AlDente allows users to extend the life of their MacBooks battery by setting up a charging limit.

You may also like: 15 Best Battery Saver Apps for Android & iOS.
As soon as you have launched the application, tap on the icon to get to the adjustable parameters.
On this page, paste the preferred charge limit manually or customize it via the built-in slider. If you click on the Settings button, you can also adjust a great variety of settings.
In case your current charge level exceeds the set limit, you can apply the Discharge option. If your current battery level is lower than the limit, it will continue charging until it reaches the limit.
The application comes with integrated live status icons that allow users to visually keep track of various battery states.
Apart from charging options, AlDente enables users to maintain the temperature level of the battery. You can set up the maximum temperature value manually. Once the temperature level exceeds this value, the application will stop charging to decrease the temperature.

You may also like: 11 Best Automatic Wallpaper Changing Apps for Androids & iOS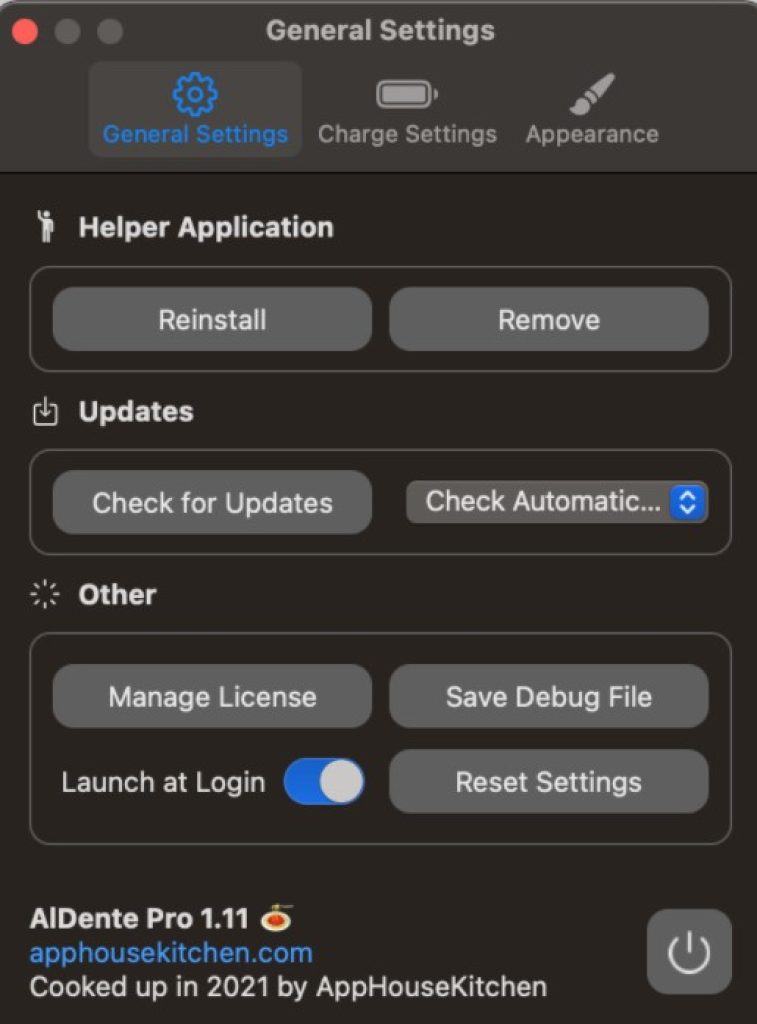 There is no need to worry if you have to use your Mac without access to a plug, as you can use an embedded Top-up option that allows keeping the battery charged at 100%.
Furthermore, the app offers you to enable a "Stop charging when sleeping" function that lets you pause charging your Mac when it's in sleep mode.
As for the additional options, the application also supports such features as a heat protection option, sailing mode, and calibration mode.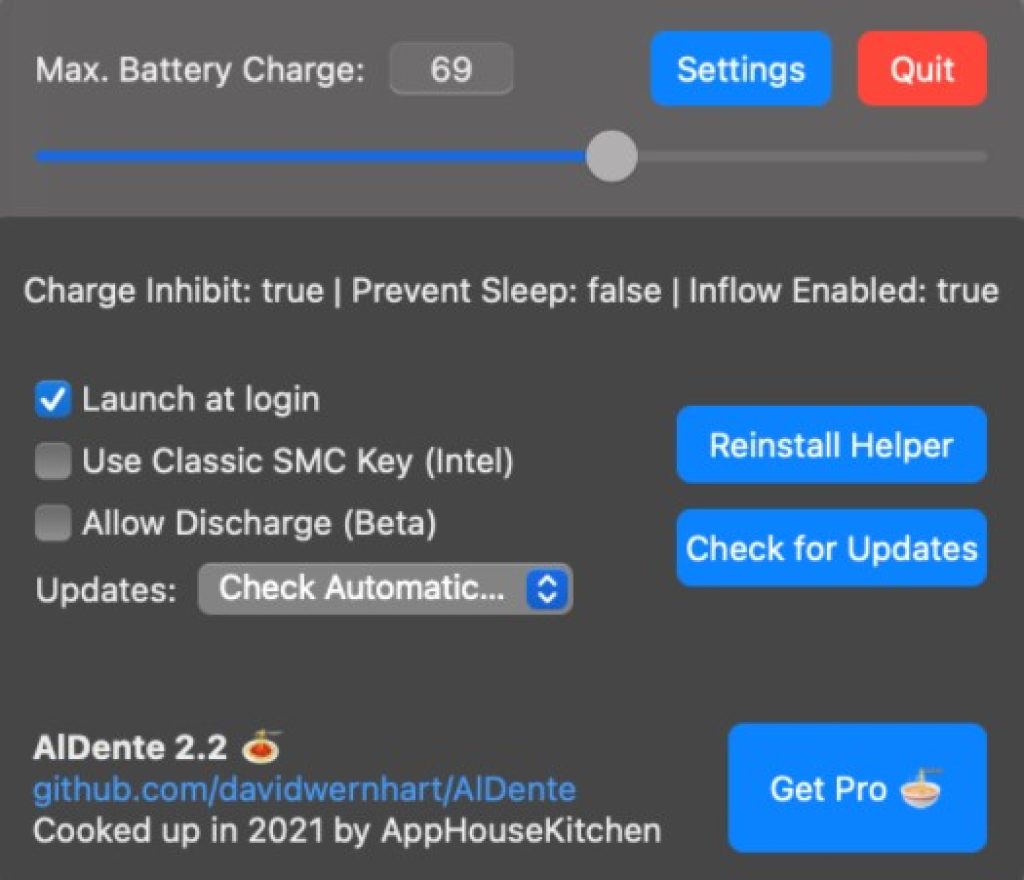 By the way, AlDente comes with a quite intuitive interface. The application is developed in a minimalistic style and it does not contain any redundant options.
Users can even attune the app's appearance according to their needs. Once you have selected the Appearance section and set up menubar icons and a popup window.
To conclude, AlDente is an essential tool for all Mac users, so they will completely forget about the battery wear issues.

You may also like: 10 Best Always ON Display Apps for Android