The problem of hearing has now become quite common, especially for children. There are many different practices that help to develop hearing and gradually get rid of this disorder at least partially.
You can find them in specialized sources or consult a specialist. If you want to achieve faster results or use extra tools, we recommend these best apps for auditory processing disorder.
Do not miss any changes in your body system with these best health coach apps.
Hearoes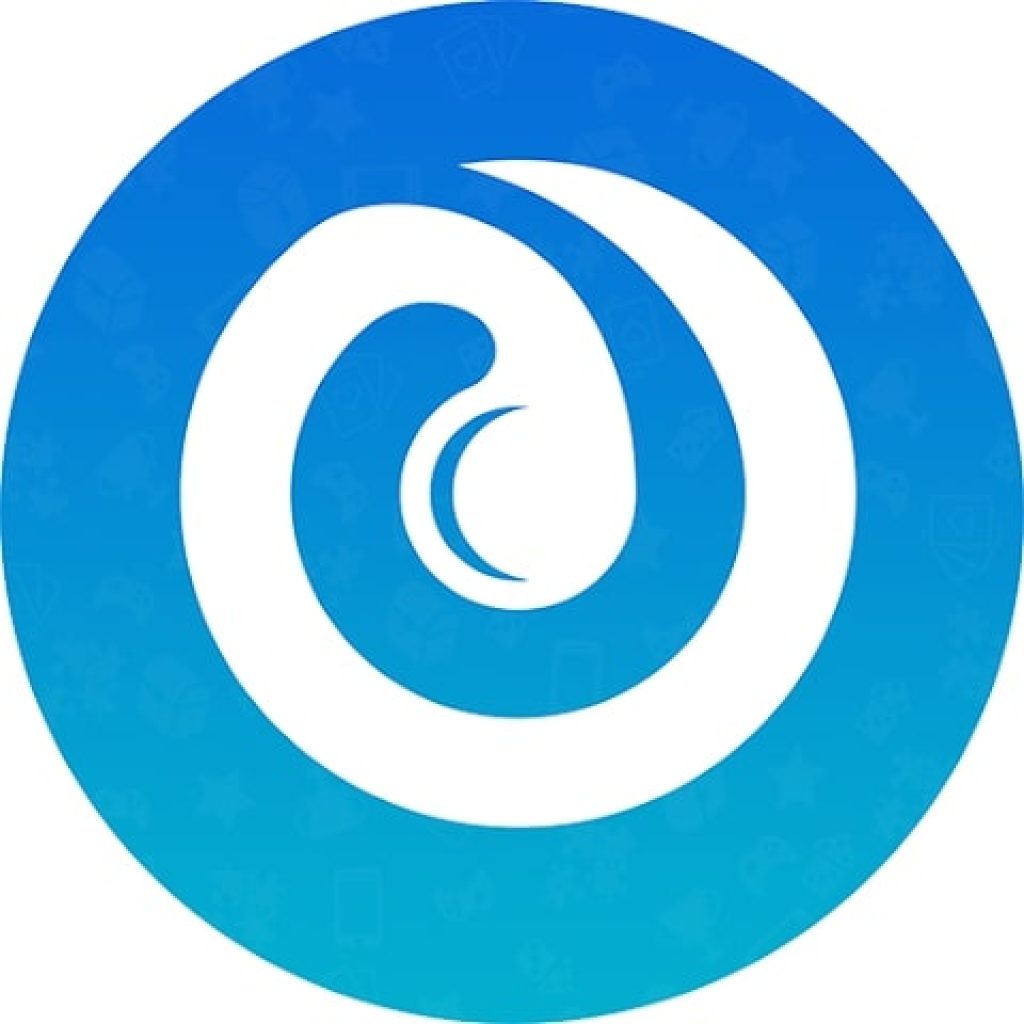 Hearoes is a hearing training app for people with cochlear implants. Learn sounds in a game format, increase your vocabulary, and improve your auditory communication.
It has been tested and approved by speech therapists and audiologists at various hospitals. It really helps people with a hearing impairment to learn and develop their skills.
The training is presented in 5 modules and over 30 different activities. Each of the modules explores a certain part of the sound perception process.
So, here are the sounds of what surrounds you every day – a combination of sounds in the woods, at sea, in the country, at school with music. Explore the sounds of words – what the pitch of a sound can be when speaking and what syllables occur in certain words.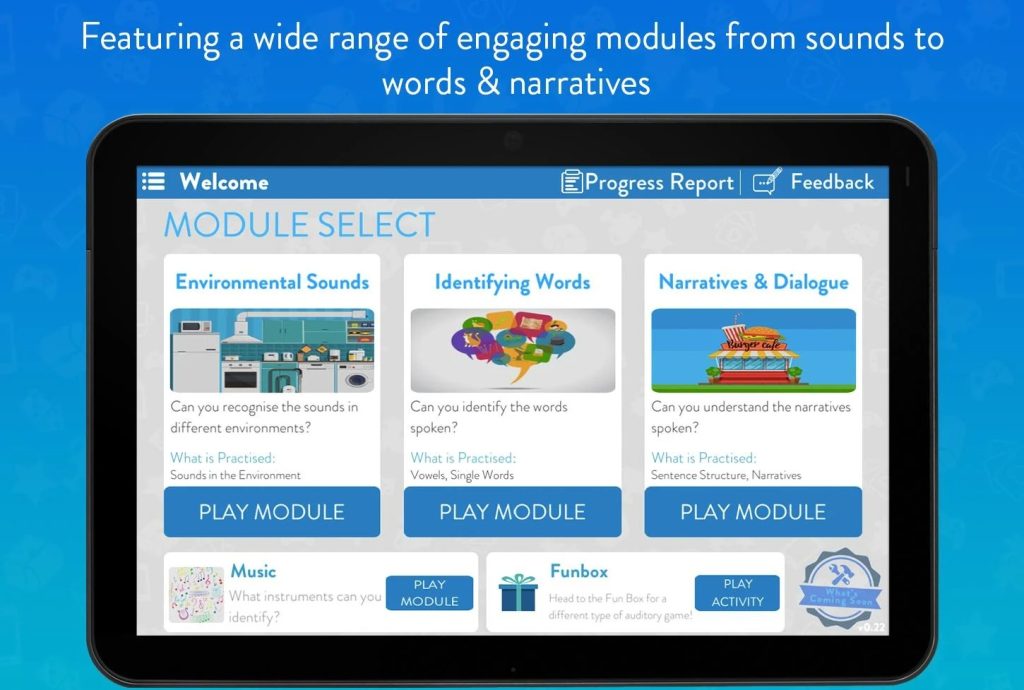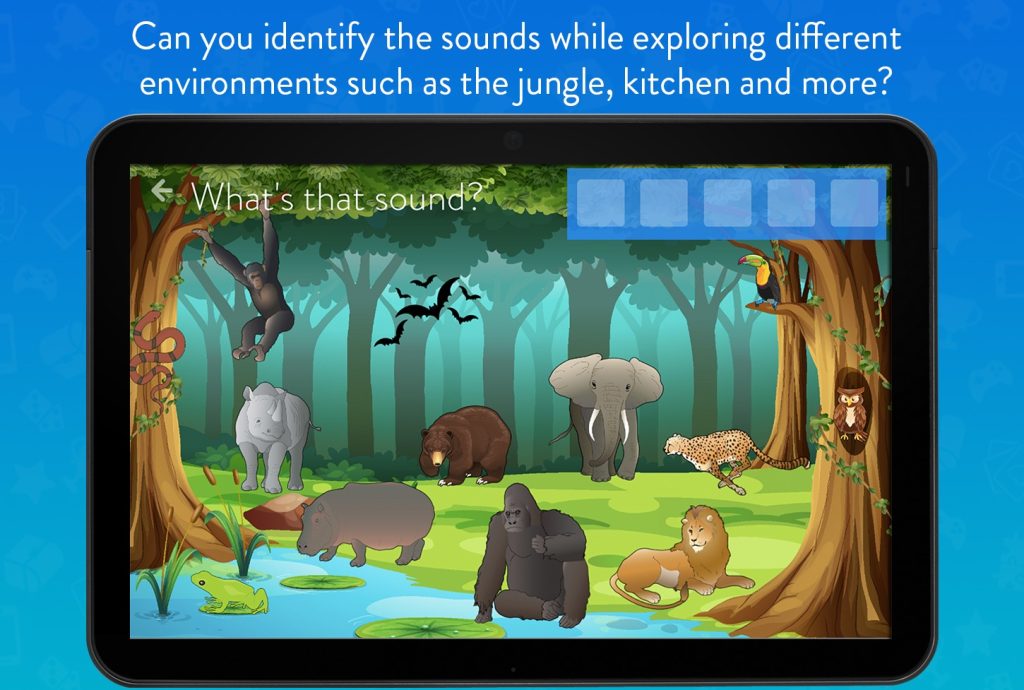 Become familiar with vowels and consonants – how the same things sound at the end and beginning of words. Master sentence comprehension. Start empowering your hearing now with Hearoes.


You may also like: 5 Best Health Insurance Apps for Android & iOS
Listen – Auditory Training
Listen – Auditory Training is an app designed specifically for people with hearing loss. It does not matter if you have total hearing loss, have cochlear implants, or wear hearing aids.
The app is designed as a game for hearing development and brain training. Here the player has to control a blob of light. This light must overcome various obstacles, responding to certain sounds.
There is a variety of primitive sounds that have a selective effect on the cerebral cortex by neural connection.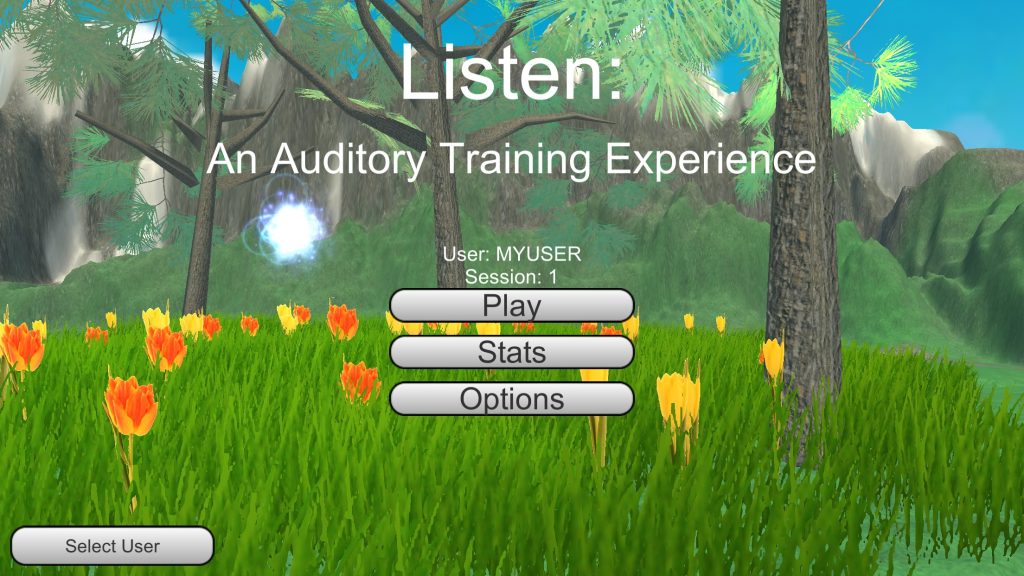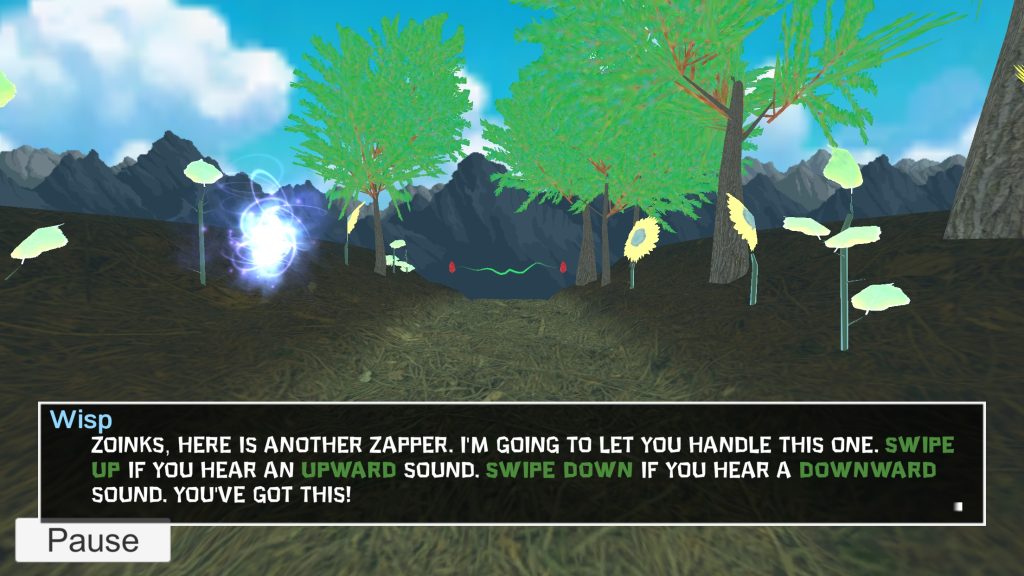 Distinguishing sounds is easy at first, but then the app will reveal the personality and abilities of a particular player. It then adjusts to the player and works individually for everyone.


Brain games – Auditory Memory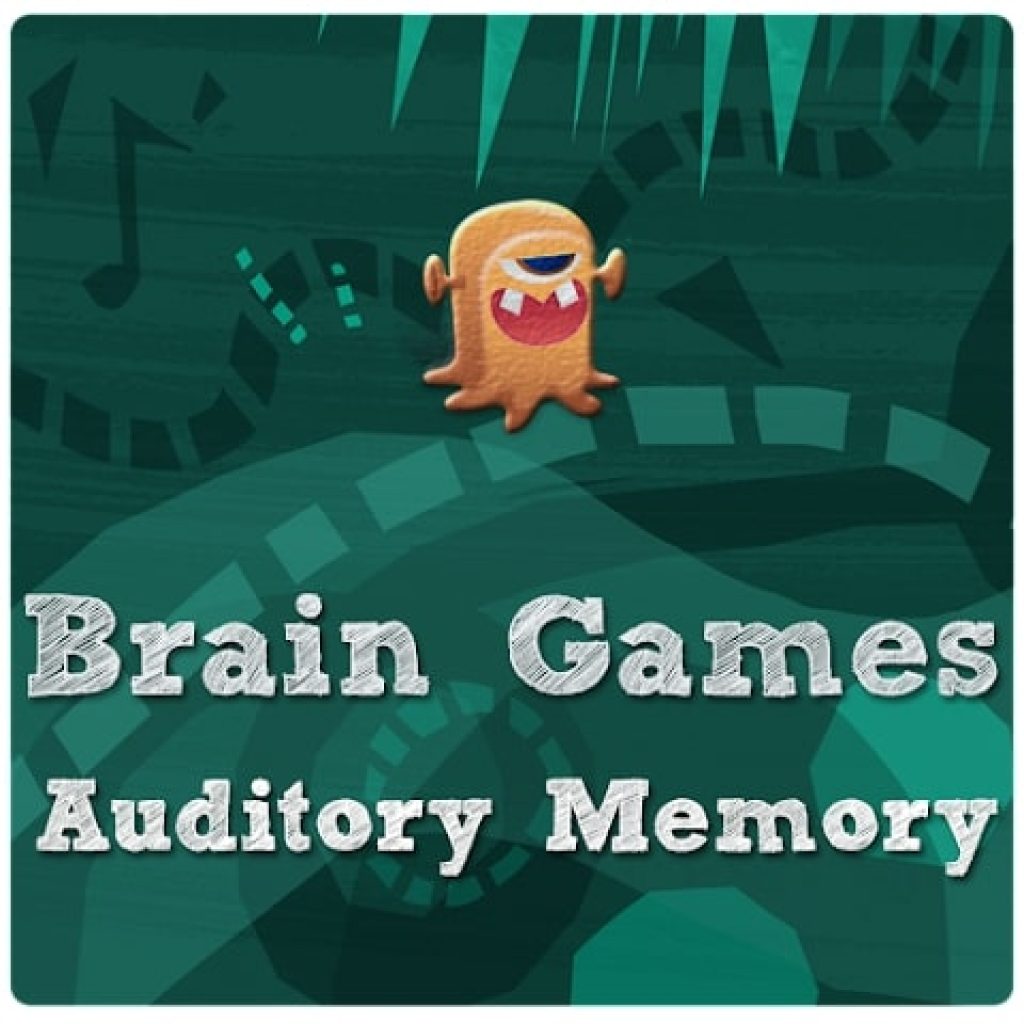 Do you want to develop your hearing abilities and learn how to memorize different sounds? Then download the Brain games – Auditory Memory app to your phone.
It is a fun game that will help you develop your hearing and is a great workout for your brain. It is a great game for people who are recovering from a hearing loss, people with cochlear implants, or those who have an auditory disorder.
It will also be a great helper for those who wear hearing aids, and for healthy people who want to train their hearing.
Your task is as follows – you have to write the guessed word, after playing the sound. If you fail, you can take one of two hints.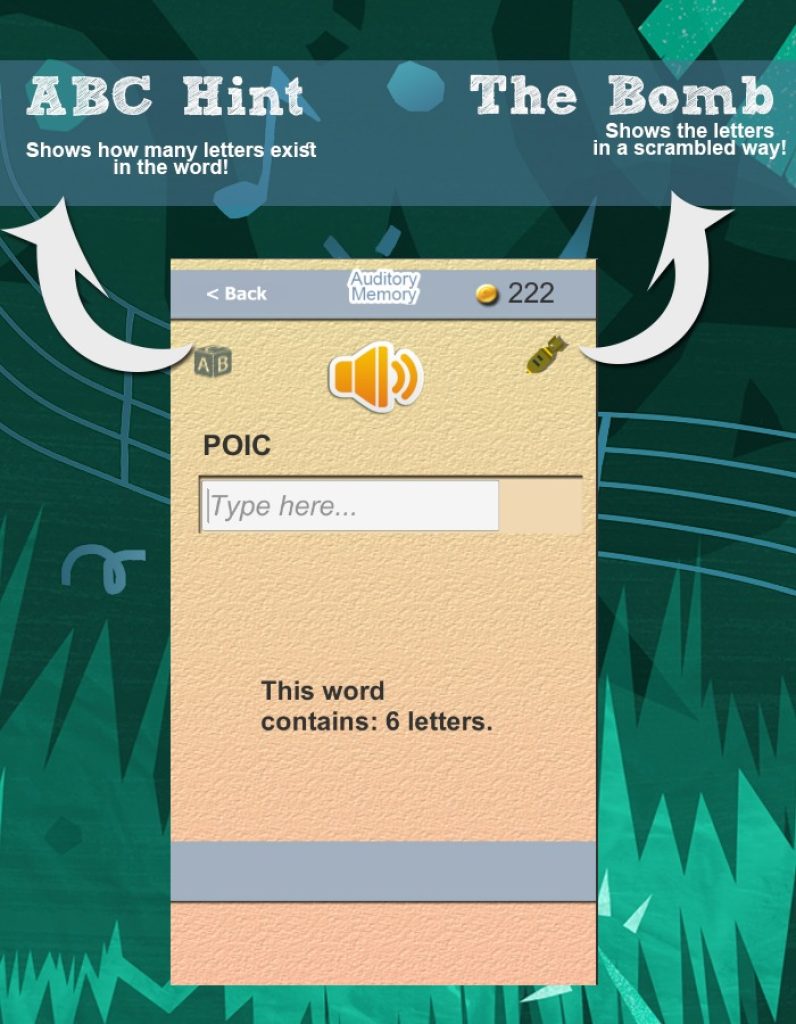 The first will reveal the number of letters, the second will provide the letters as a cipher. It is recommended to play with headphones or in complete silence to be more useful.

You may also like: 7 Best Pill Identifier Apps for Android & iOS
RoboFonics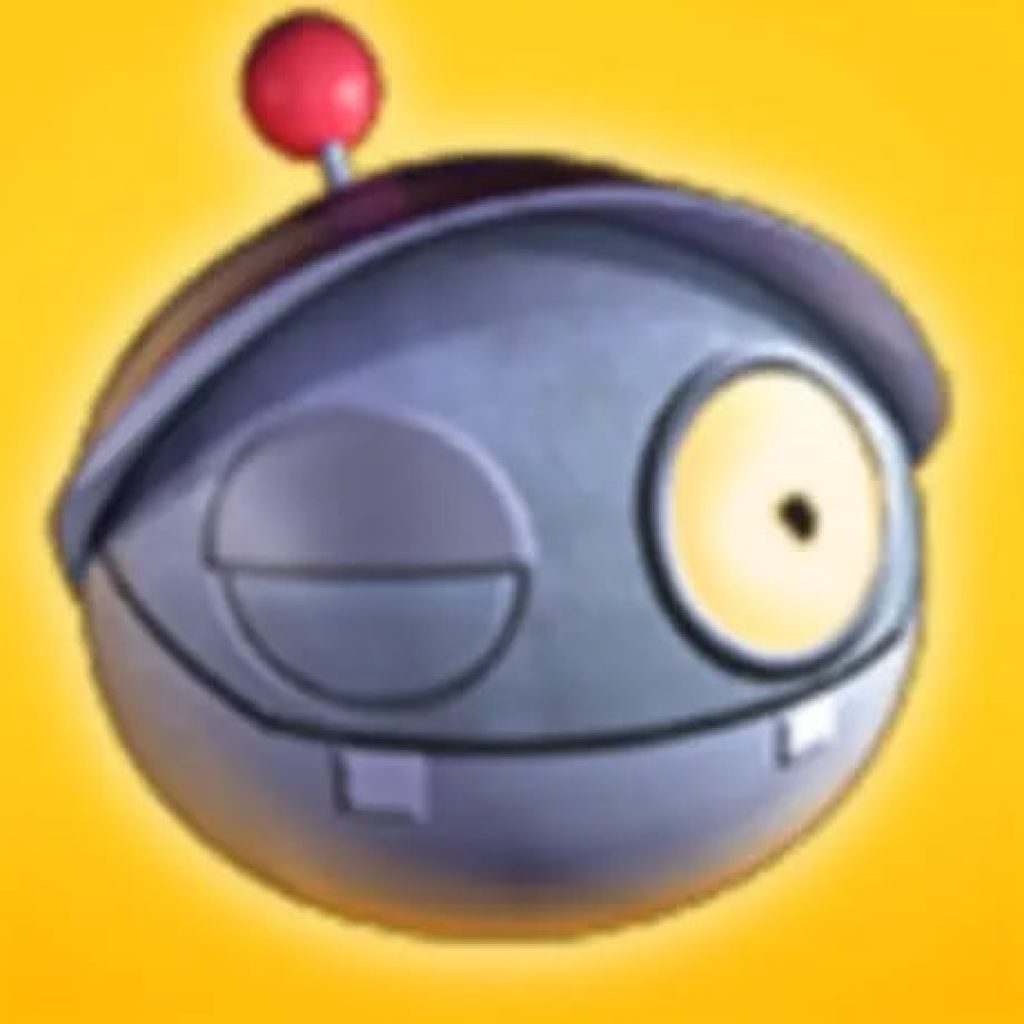 RoboFonics is a game for children who have hearing loss. It is a game that helps children with cochlear implants or who wear hearing aids learn to distinguish sounds better.
Here each robot has a job to do, help them do it by listening to the rhythm of the music and following it.
Choose your favorite robot, because each one has its own character. You have to listen carefully to the rhythm and melody to solve the puzzles.
The game is beautifully designed, which makes it even more attractive to young users. Also, the presence of robots as the main characters in the game is sure to interest any child. This is an atypical educational game that will make learning sounds interesting and exciting.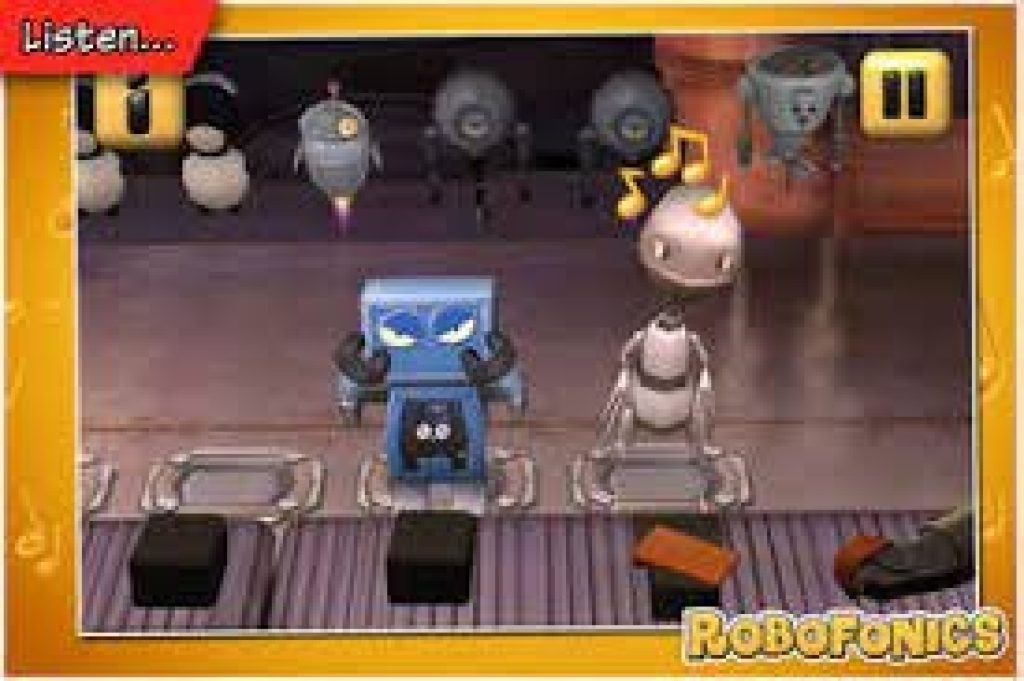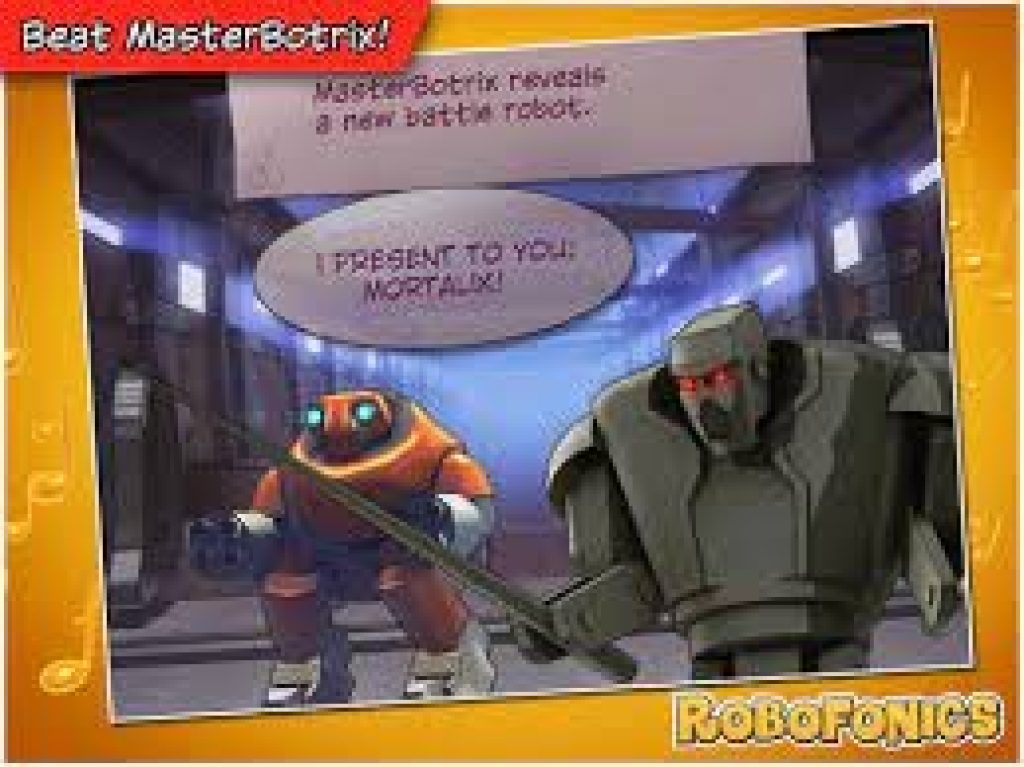 The app has two modes and 80 different levels. There is also a certain plot, the development of which is interesting to watch.

You may also like: 9 Best Pill Reminder Apps for Android & iOS
Auditory Processing Studio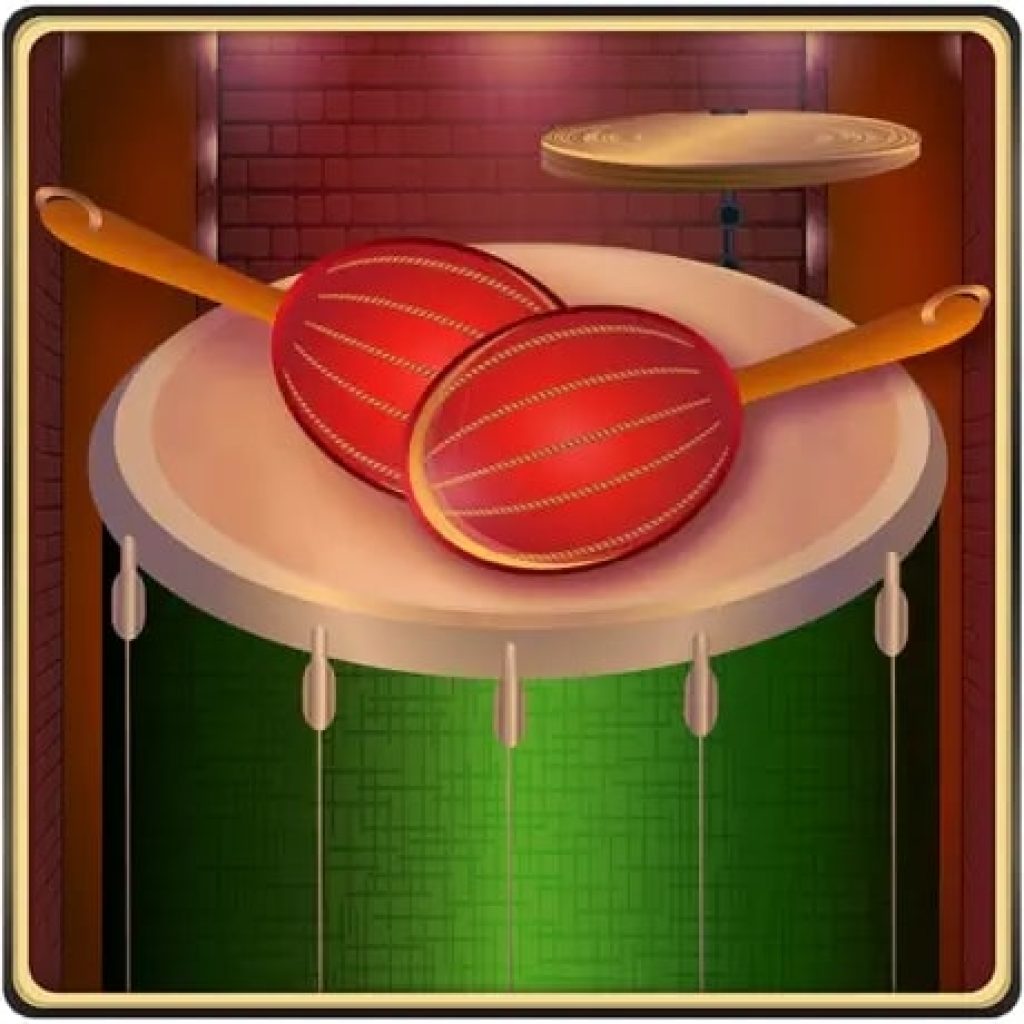 Auditory Processing Studio is an app for people with hearing loss. It is suitable for both children and adults. In the children's version, the child will perform various tasks together with the main character Andrew.
For correct answers, the player gets one of the musical instruments. When all the instruments are collected, the child will have the opportunity to open his or her own music studio, where the user can play all these instruments.
To allow the app to be used by an adult, you can turn off rewards designed to attract the interest of children.
This app is more than 2,400 stimuli in the form of various tasks. For example, there are auditory discrimination exercises of 16 levels of difficulty. There are auditory closure tasks available from 17 levels and 16 levels of phonological awareness.
Each of the levels contains many trials, with multiple stimuli presented in each trial. You can also turn on figure grounding in the settings to make the challenge harder.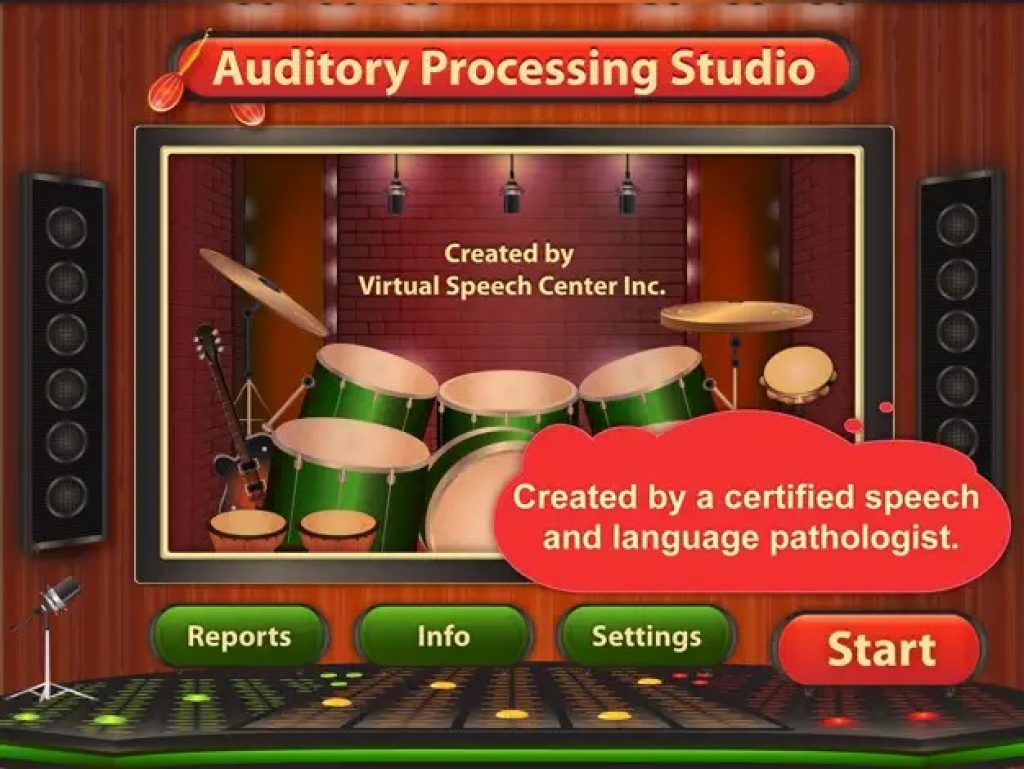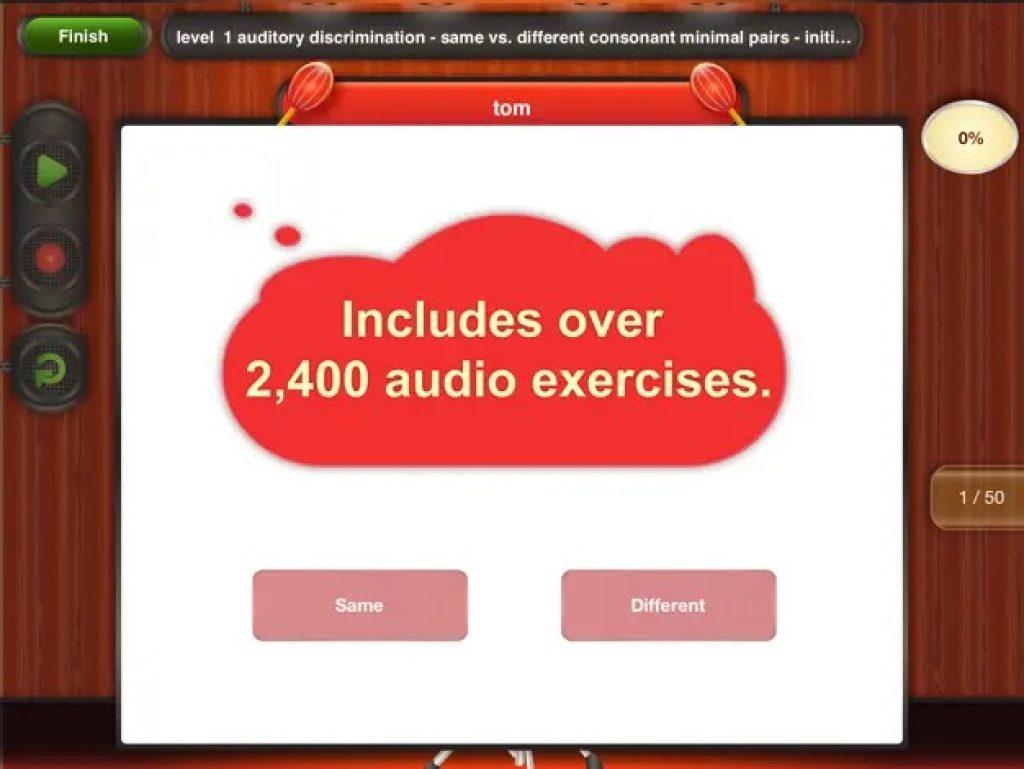 Then all trials will have to be completed in the presence of background noise. Develop your auditory abilities in a game format with Auditory Processing Studio.