A full-time job has long been outdated and lost its relevance because there are other types of work, where you can get more profit and provide for all your needs. Moreover, now you can find a job online for which you don't even have to leave your home.
If you are interested, try these best apps for gigs to make $1000 this month. You will find many options, among which there are those for which you can use your own skills.
For all avid social media users, we recommend these best apps to make money on Instagram.
Jobble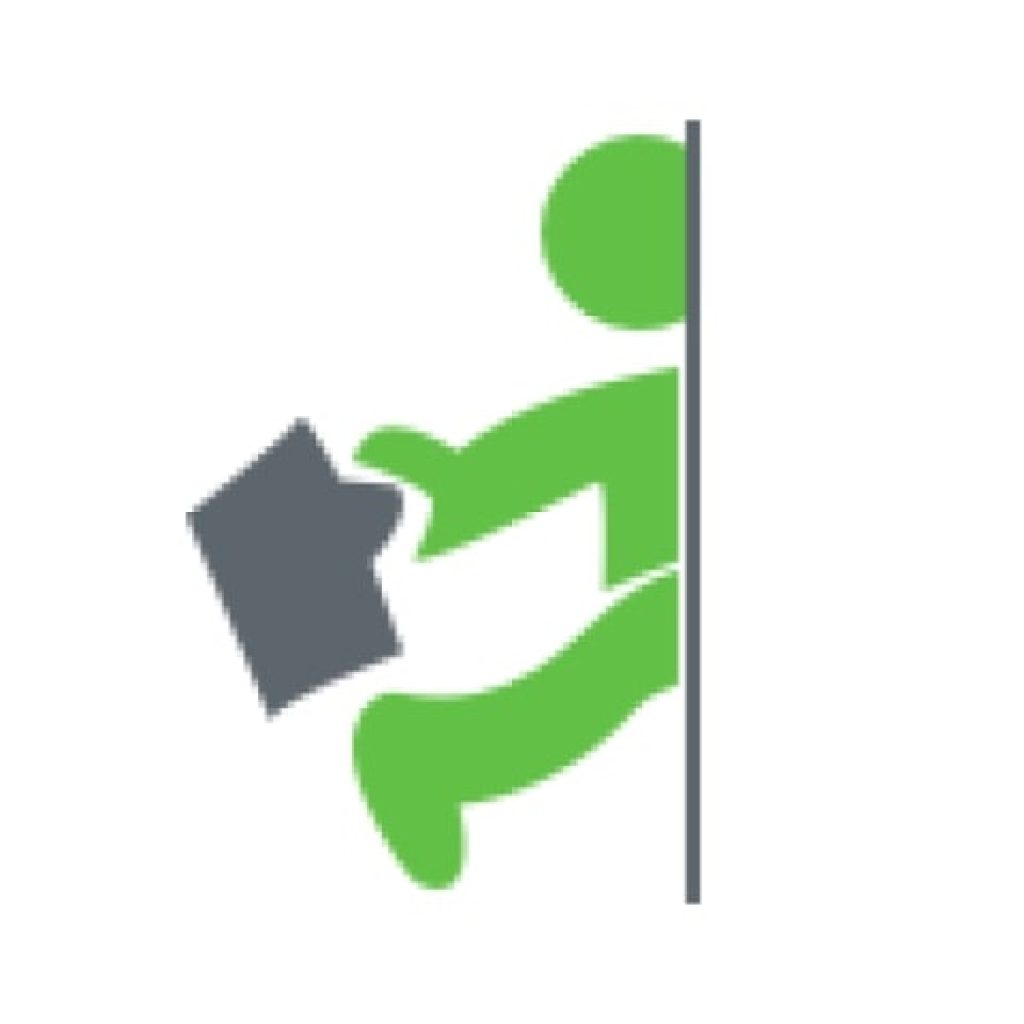 Jobble is a platform where job vacancies are posted. Their number is more than five million, which allows you to find a job for almost any specialist. It is easy to use, everything is intuitive.
Enter the necessary information about yourself and the job you are looking for. You will then regularly receive a list of job offers according to your preferences. This helps to keep track of new vacancies, which saves a lot of time.
You can search for the right job on your own. Besides, the app offers users many unique projects. You will be able to get a debit card for Jobblers. With its help, you will quickly get paid for your work.
Users can also take advantage of financial and tax advice. Those who register will have access to educational programs. You will be able to upgrade your qualifications or get new skills. This will increase your chances of interest in a potential employer.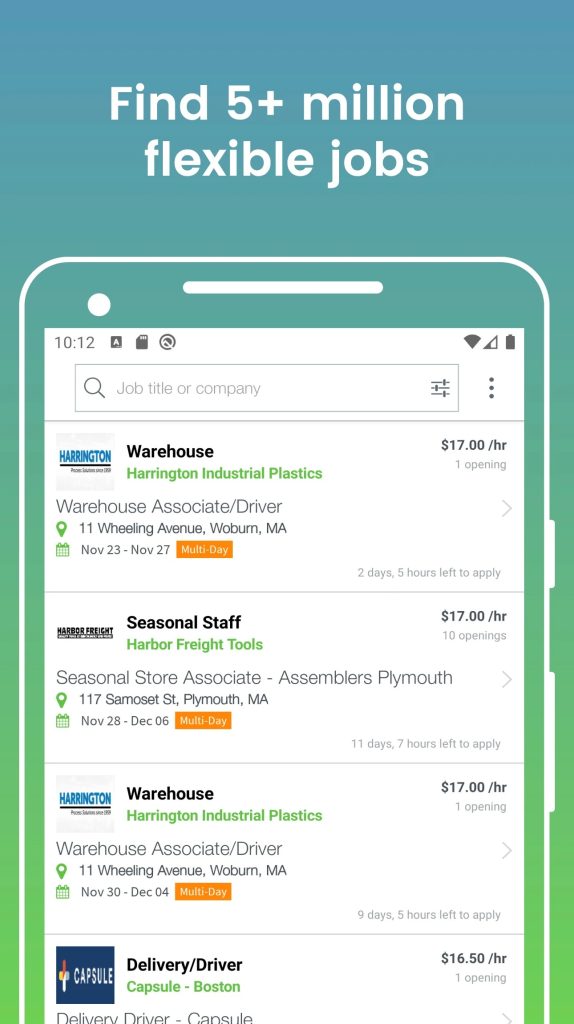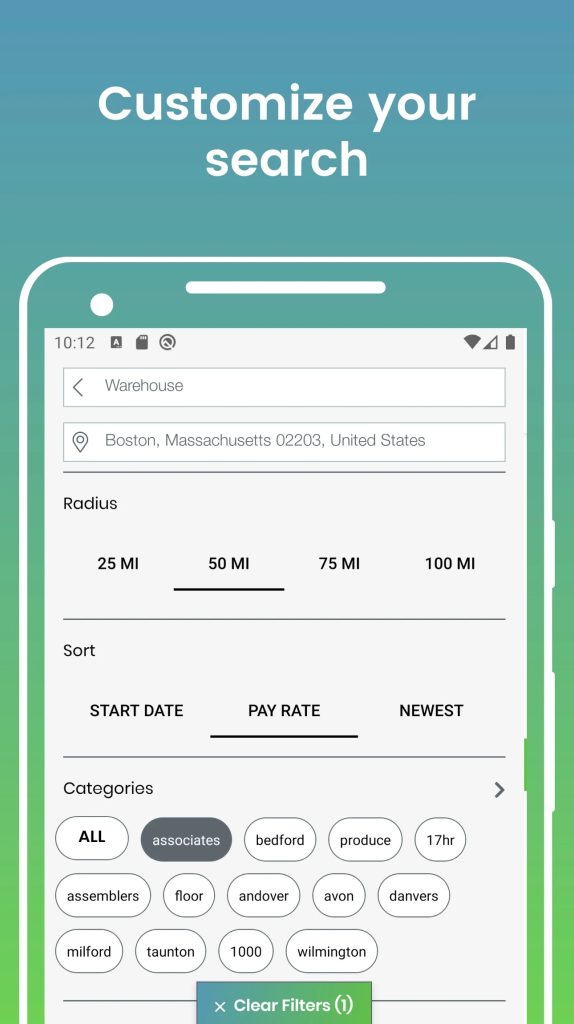 As a nice bonus, you get regular discounts on travel, entertainment, and other products. Using the app is not only convenient but also profitable.


You may also like: 11 Best Package Delivery Apps to Make Money (Android & iOS)
Fiverr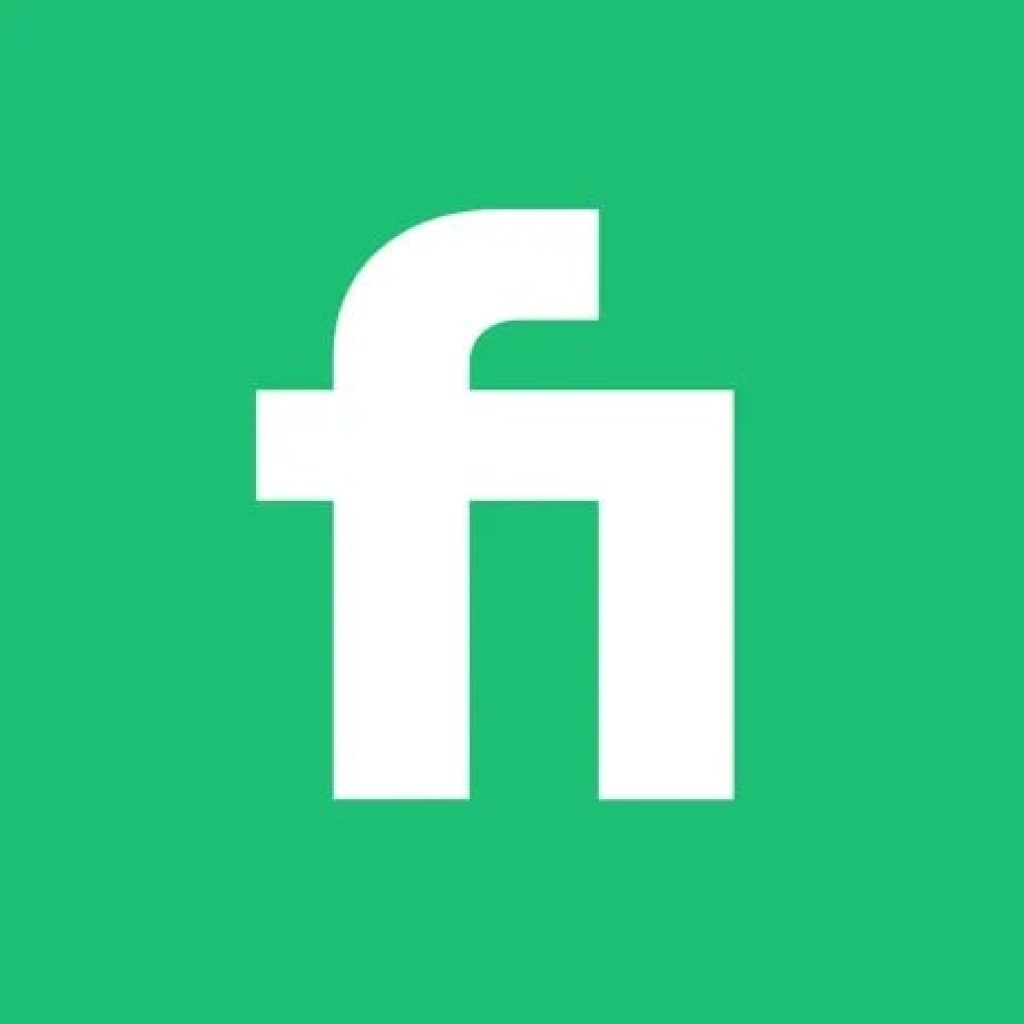 Fiverr is an app that allows customers and performers – freelancers to find each other. The sphere of activity – the market of digital services. The program has a very high-quality interface.
Constantly updated to meet the needs and suggestions of users. Each of the categories of users will get their own benefits from using the platform.
For customers, it is an opportunity to find a specialist for a project in any country in the world, taking into account the available budget.
Before negotiating, it is possible to read reviews. This will increase the chances of finding a responsible and professional performer. For performers, the platform is an opportunity to find profitable orders and interesting projects.
The number of orders and their funding level will largely depend on the quality rating of your services. Control and increase its value.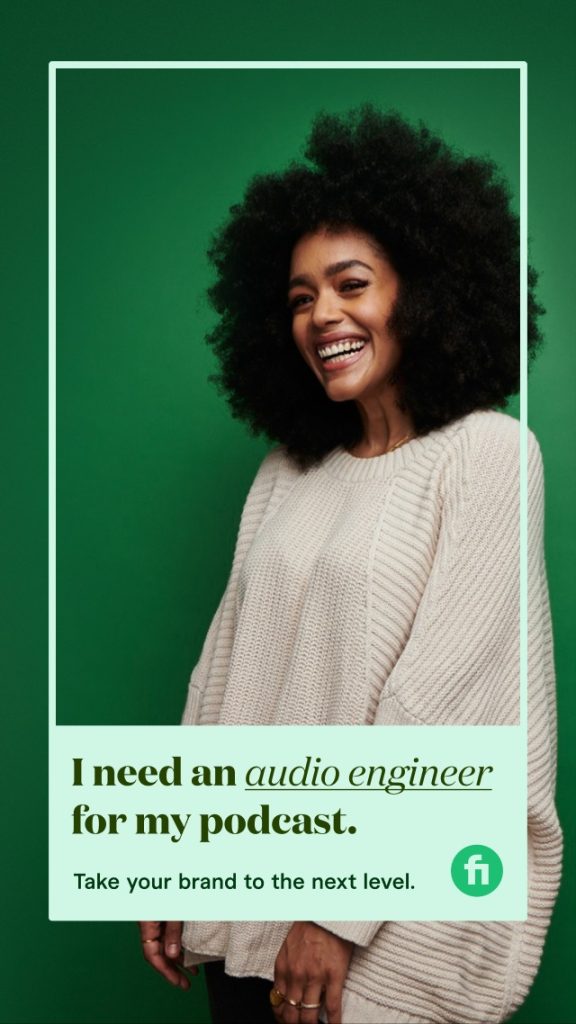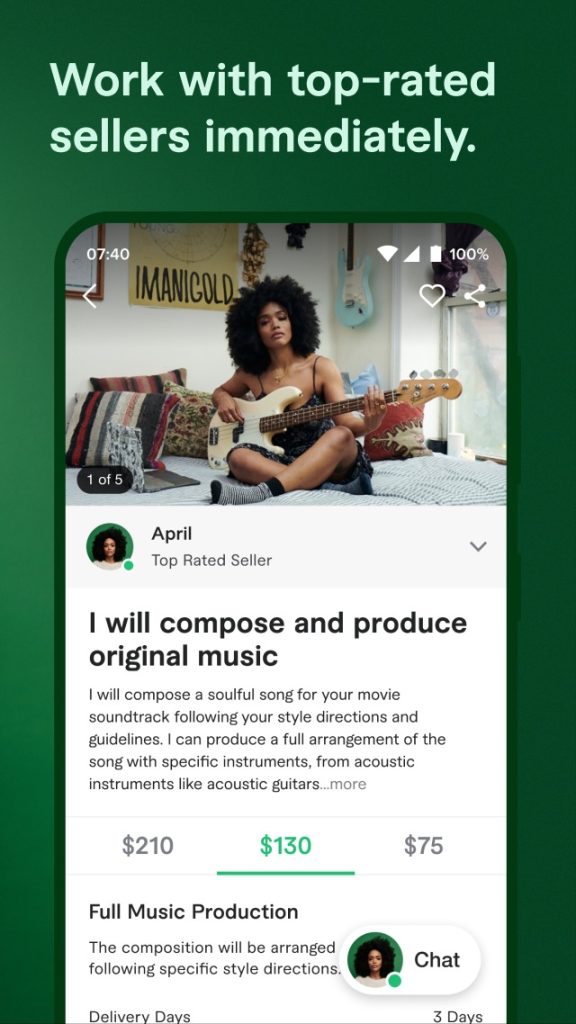 The app allows you to make payments between users. Calculations are fast and secure. If your field of activity or interest is digital marketing, animation, graphics, programming, design, or other digital services, take advantage of the app.


JobGet
JobGet is a job search app. It's easy to use the app. Searched areas: retail, transportation, grooming, shipping, chef and bartender jobs, and many others.
It's easy to create your profile. It doesn't take more than a minute. If you don't have a resume, the app will help you create one.
You will be able to find a permanent job at the employer's premises or part-time, one-time orders, or remote work. You decide what kind of work you want to do. Just send a job app and wait for the result.
For employers, the service allows you to post a job. A convenient filter system will allow you to quickly find and make a list of profiles of the necessary specialists.
The program allows the parties to contact each other and discuss the details of the upcoming cooperation. Or conduct a video interview, if the parties are interested in this form of an interview.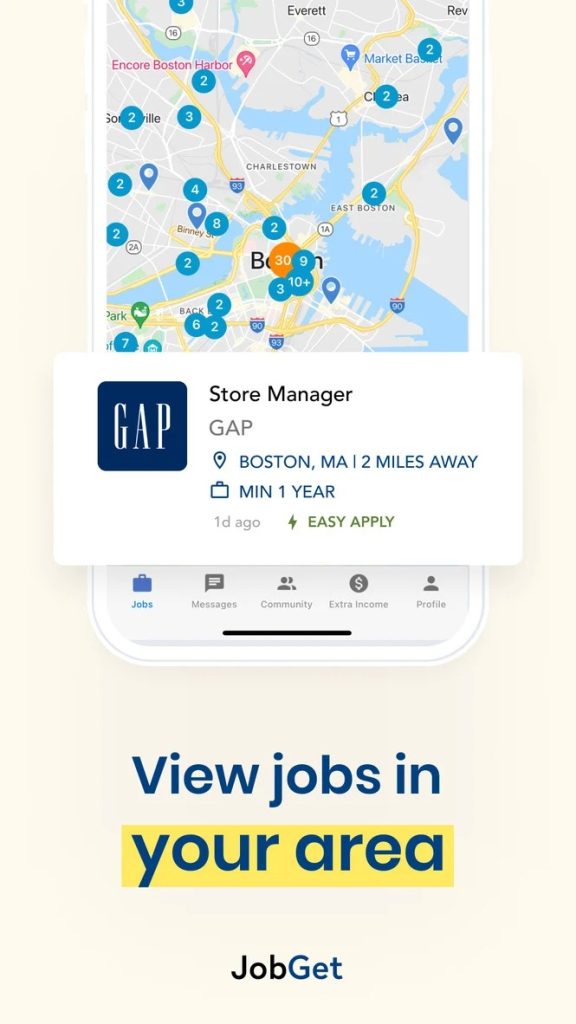 Become a user of the app and find your ideal job or qualified and performing employees.


BeMyEye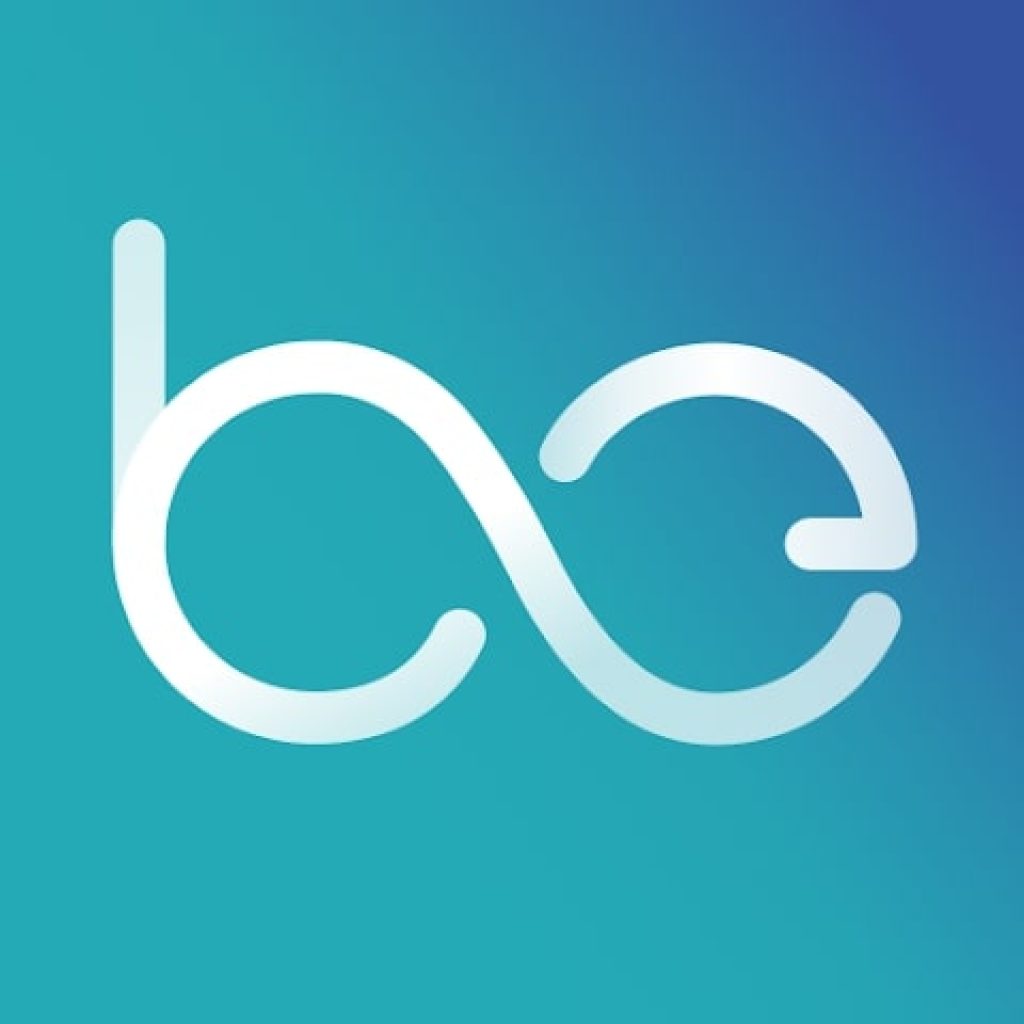 The BeMyEye app allows you to earn real money. Users are asked to complete various tasks, after which they receive financial rewards.
To start, users will need to give the app access to the location of the device. To register, users need to click on the Sign Up icon. Next, it is required to enter an email address, confirm it, and enter a referral code, if any.
You can get your own referral code in the Invitations section. It allows you to get bonus money for your referrals' activity. From the list of available assignments on the main page, it is necessary to choose a place nearby, that the user can visit soon.
Next, you need to reserve the selected task and go to the destination. At the same time, it is required to follow instructions, take pictures, and answer questions. Once completed, the assignment is checked and paid for immediately.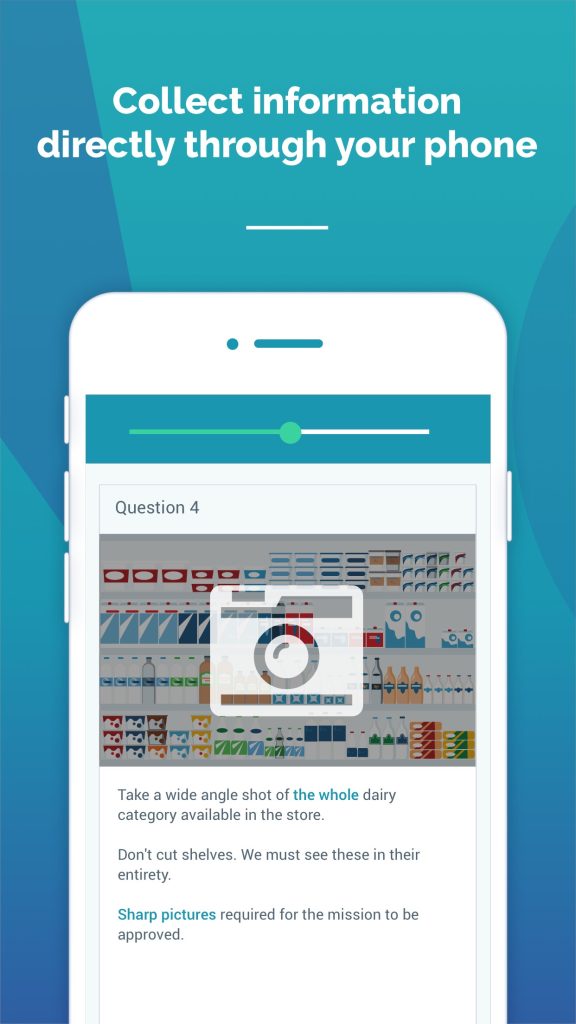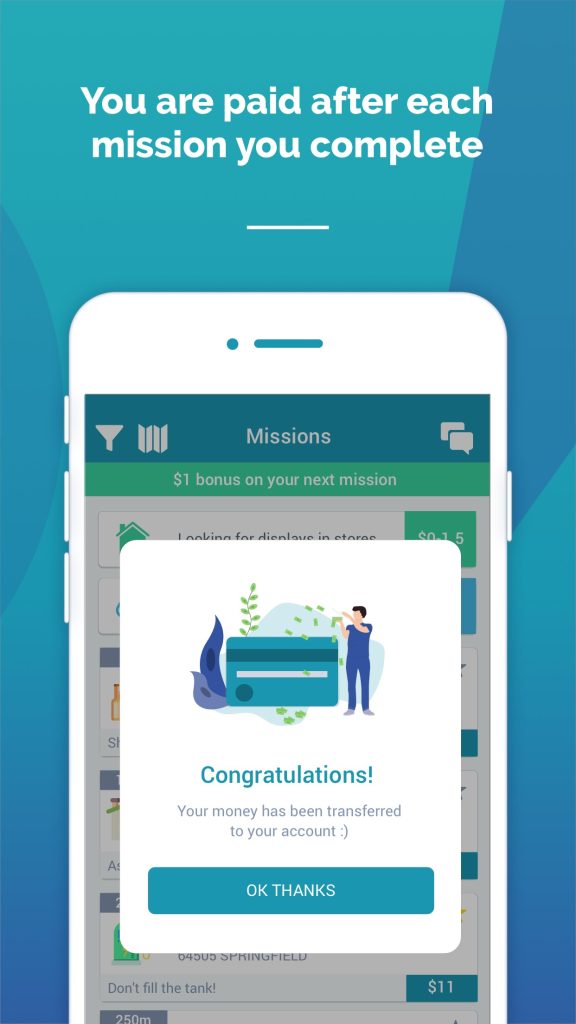 Tasks from the list need to be booked as quickly as possible, as they are quickly taken apart, but the list is updated daily.


Steady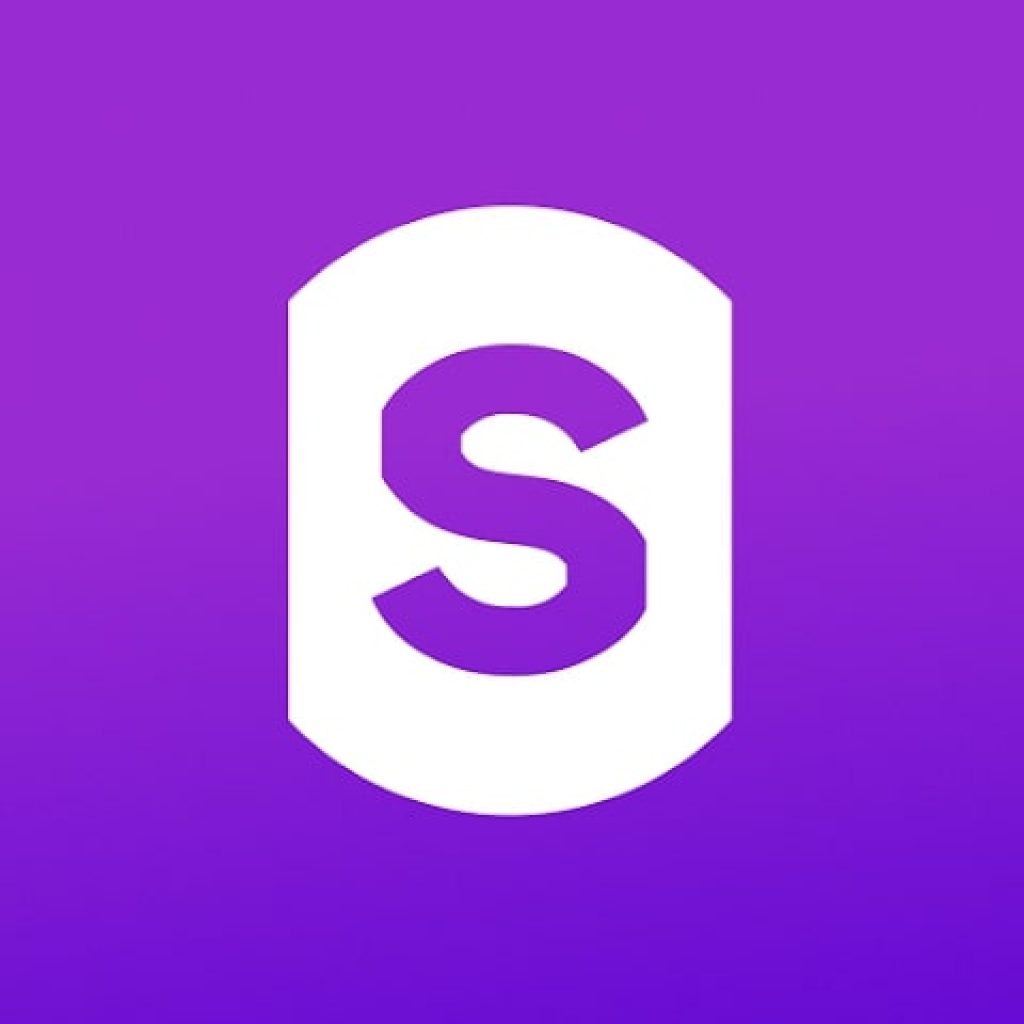 Steady is an app for extra income and information about employers. You can install the app for free. It provides an opportunity to earn money on the Internet.
After filling out your profile, you will receive personal recommendations on ways of earning and tasks. Complete them and get the appropriate amount of payment.
The higher the number of completed tasks, the higher the level of income received with the help of the program.
The app also allows users to get information about the amount of income of other participants. The information is provided by employers, which guarantees its reliability. You will find out how much you can really earn under certain conditions.
The app also has a feature – income passport. It allows you to combine information about all sources of your income, and expenses made and form a report. Its analysis will allow you to optimize your personal finances.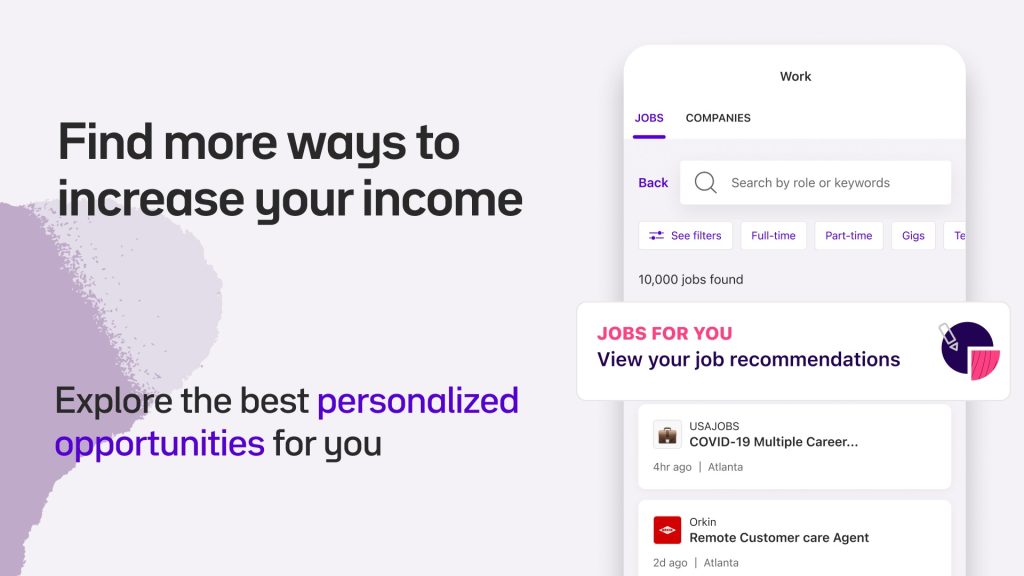 If necessary, it can be sent to interested parties. Download the app and increase your level of income without spending a lot of time. Ultimately, it will be a change in the quality of life.


Bluecrew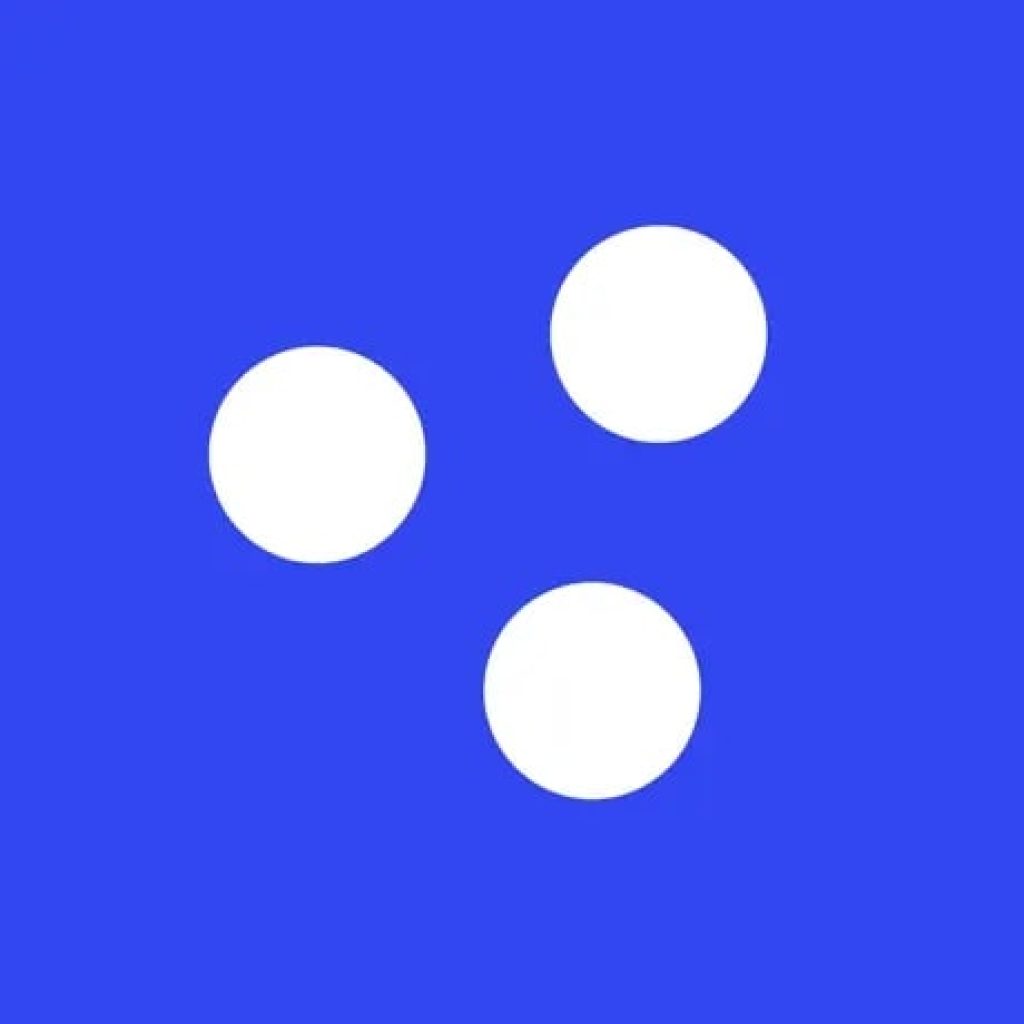 Bluecrew is an app to help you find a job. A distinctive feature of the platform is its specialization in hourly (shift) work. You will be able to find a permanent or temporary job.
There are vacancies for a full day or a few hours. Using the app is simple. It's necessary to register. Then enter information about the job you're looking for: its nature and schedule, other information.
Jobs come directly to your phone. In the app, you can also accept invitations to work and select the schedule. The areas of work are different: work in a warehouse, in retail, maintenance of various kinds of events, and more. Paychecks are available on a weekly basis.
The capabilities of the program allow you to access this amount a few days before the actual payment. Another important feature is employee social security. Access to insurance, payment for a period of disability, overtime pay – you will have access to all of these guarantees and compensation.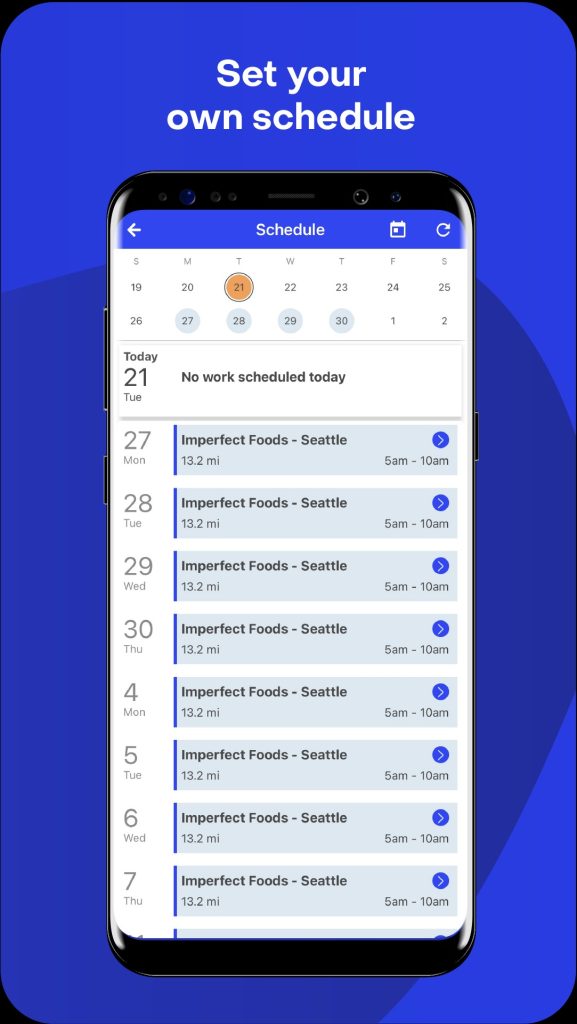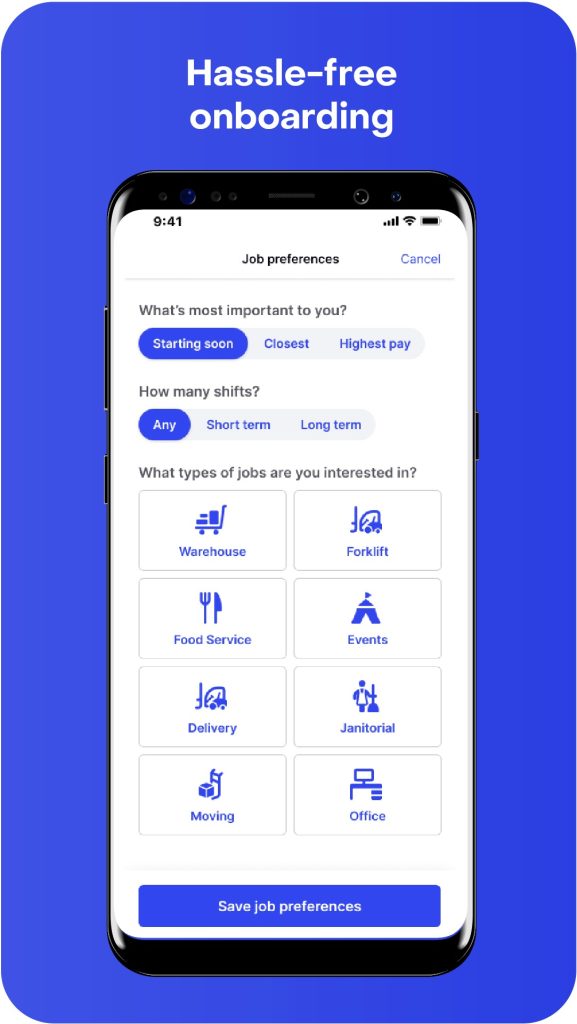 Please note, that the app collects your data as you use it. It is not shared with third parties.


You may also like: 11 Best Apps to Make Money Live Streaming (Android & iOS)
Juvo Jobs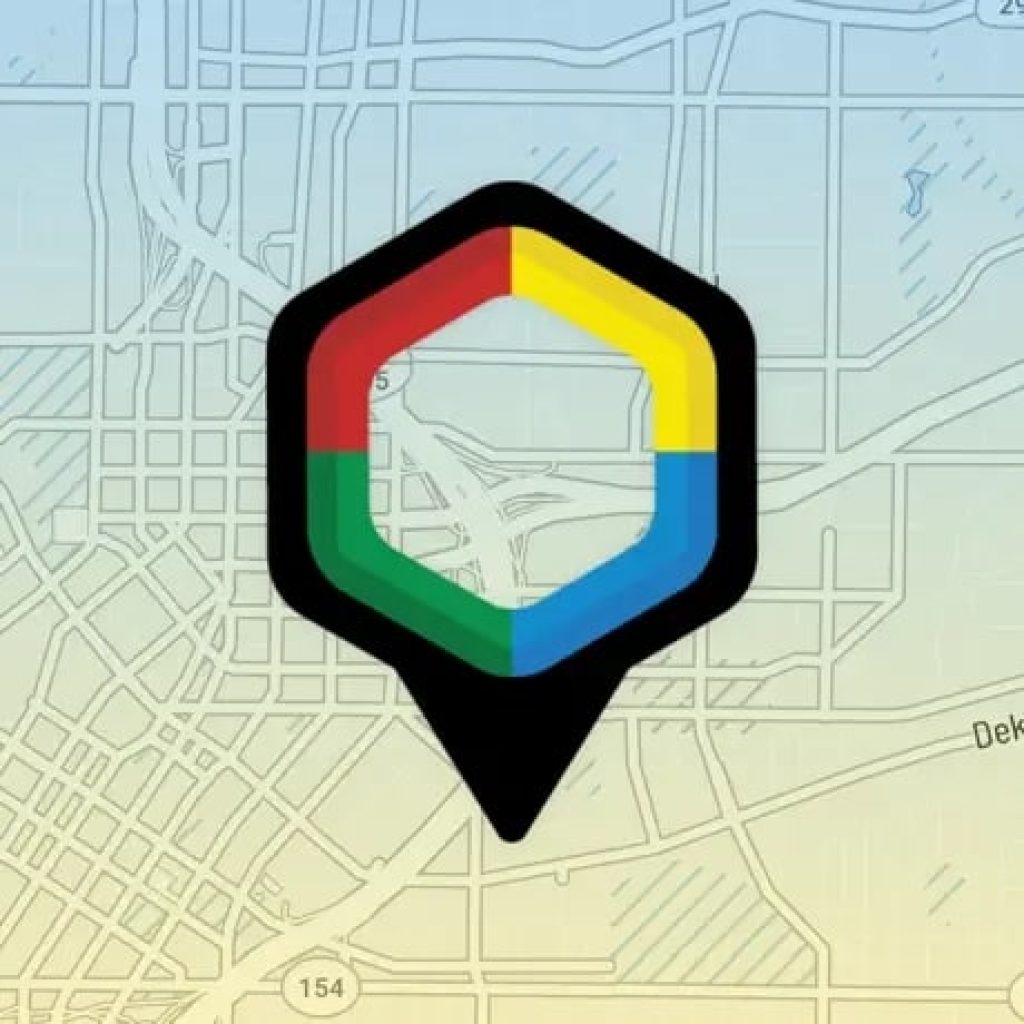 Juvo Jobs is an app for finding jobs and other ways to make money. The app differs from similar platforms by the variety of types of earnings and detailed informational support of each.
In total, users will be offered sixty ways to make money. For each – a detailed analysis and practical advice. Based on your skills, interests, and amount of time will pick up the one that is right for you.
Some ways you can earn quickly. Others need significant time and labor investments. We are talking about extra types of income, but it is possible that it can become the main source of income. It all depends on you.
Earnings proposals are about affiliate marketing, dropshipping, and other opportunities that the Internet provides. Freelancers and online business owners will be able to find information to increase your opportunities.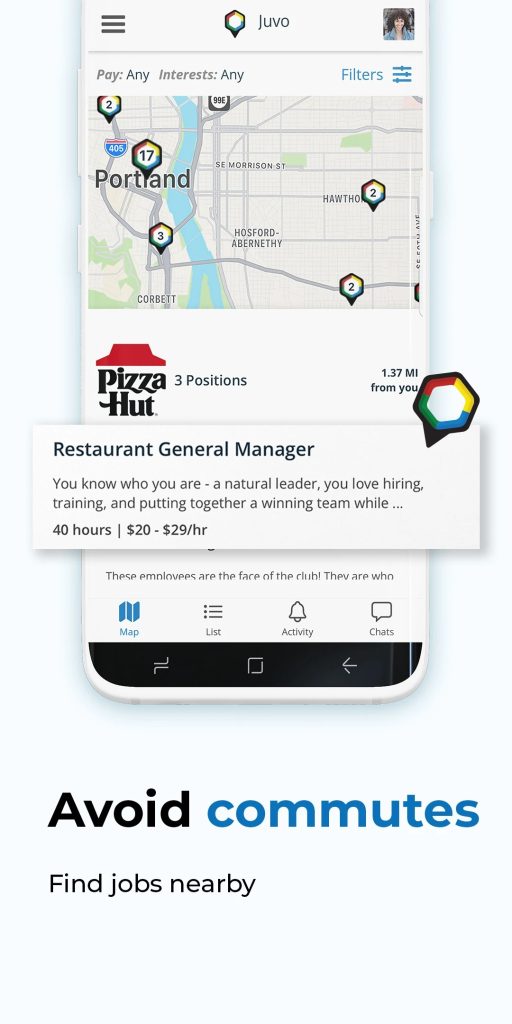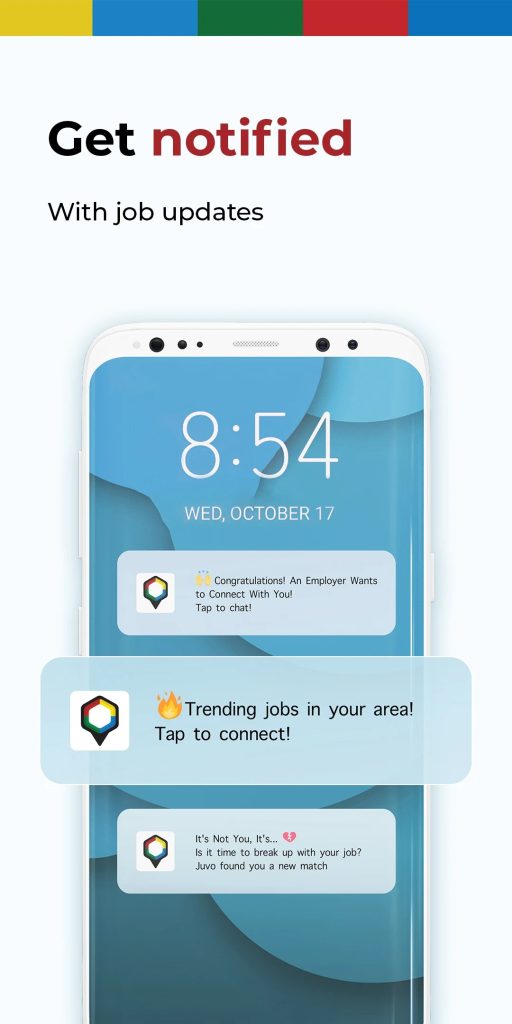 Open new directions or get new clients. Using the app is easy and fun. There is a lot of information, it's all perfectly structured and the material is easy to read.


Side Hustle App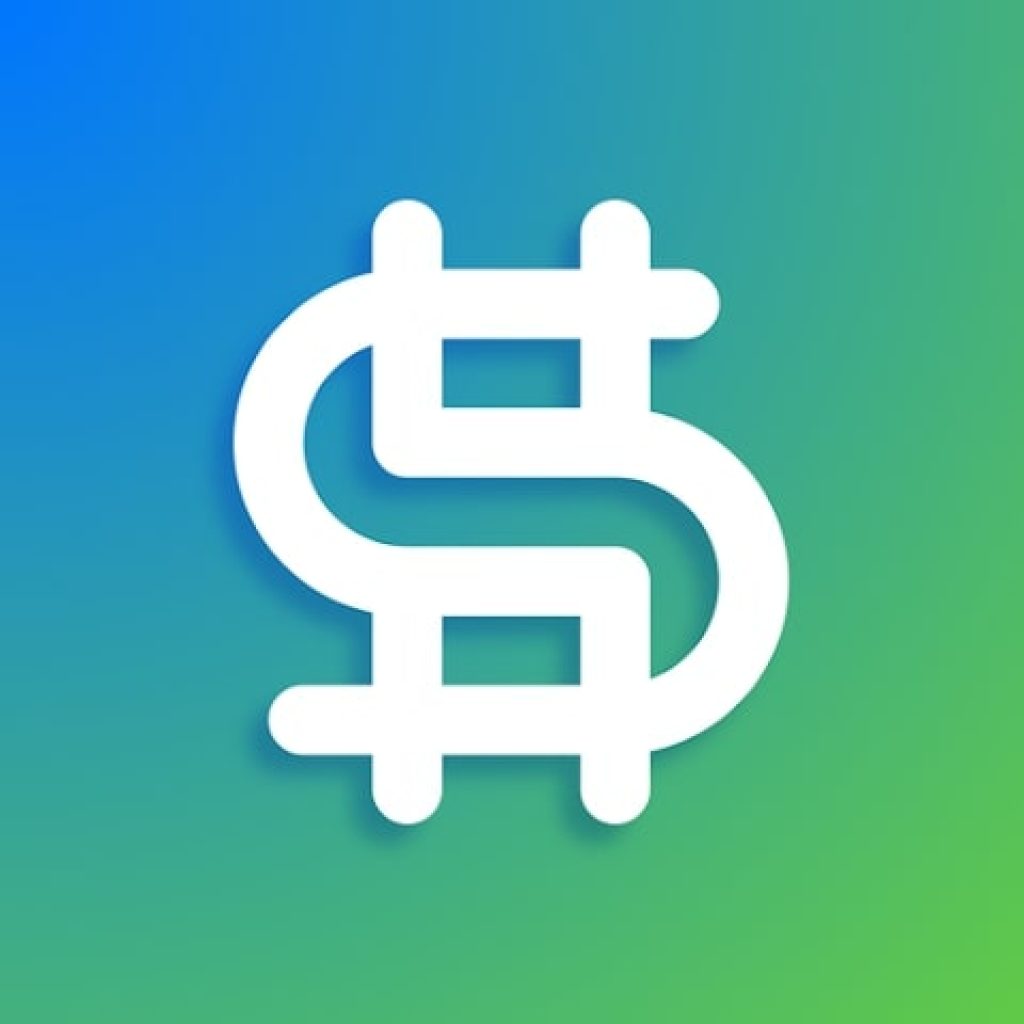 Side Hustle is an app for promoting business and finding service providers, as well as an opportunity to earn money. Registration, as well as most of the features – is free.
Fees are charged for attracting traffic to your business, for specific deals, as long as they are done. Users have the opportunity to take part in the promotion of other people's businesses.
You get paid for your services. It happens in the following way. Independently find consumers who need a certain service or performance of the work. This could be, for example, mowing the lawn, or repair of household appliances, transporting goods, and others.
Services can also apply to pets – pet grooming or grooming, and veterinary care. You offer to take advantage of the services of businesses that you are involved in promoting. If people use the service, you get a reward.
The app also gives you the opportunity to promote your business. Users post information about services and advertisements for free. You can only use the site to search for performers of the work or services you need. Customers and performers can communicate with each other using the app.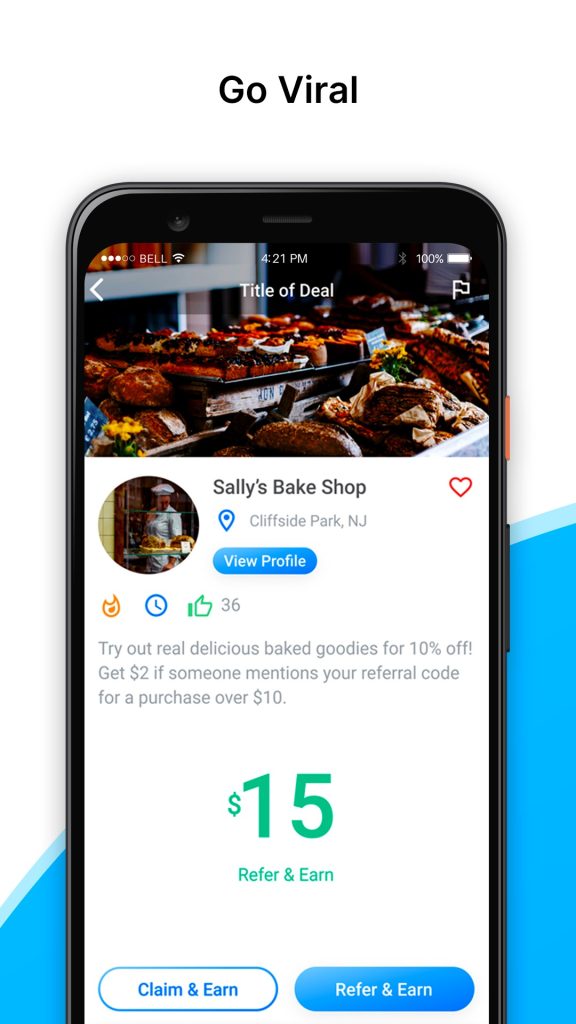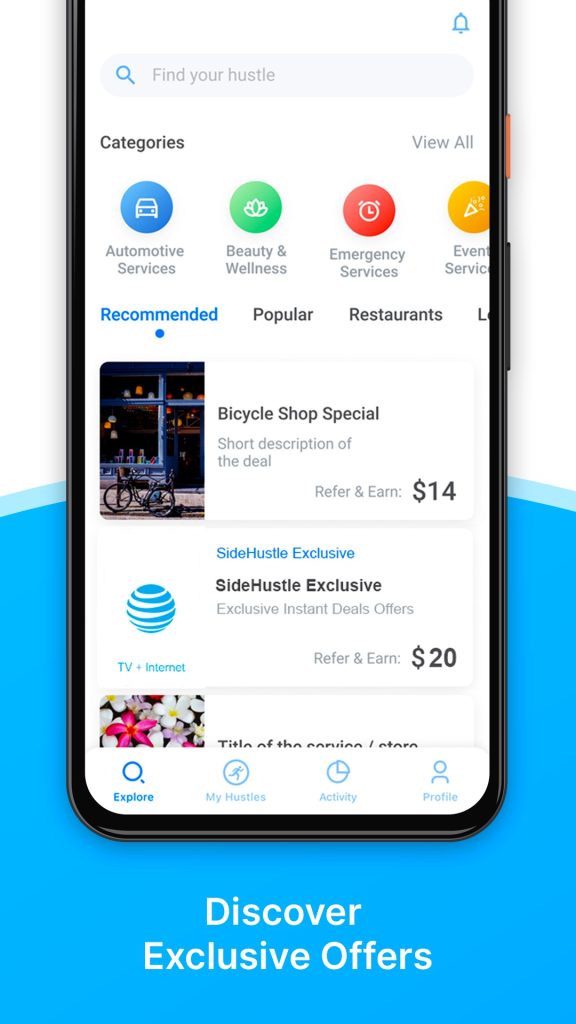 It is possible to send voice or text messages. It's convenient, the interaction is quite prompt. If communication requires calls, the app supports this method of communication as well. Note, that the app collects your data while in use. You don't have to worry – it is not shared with third parties.


Tasker by Taskrabbit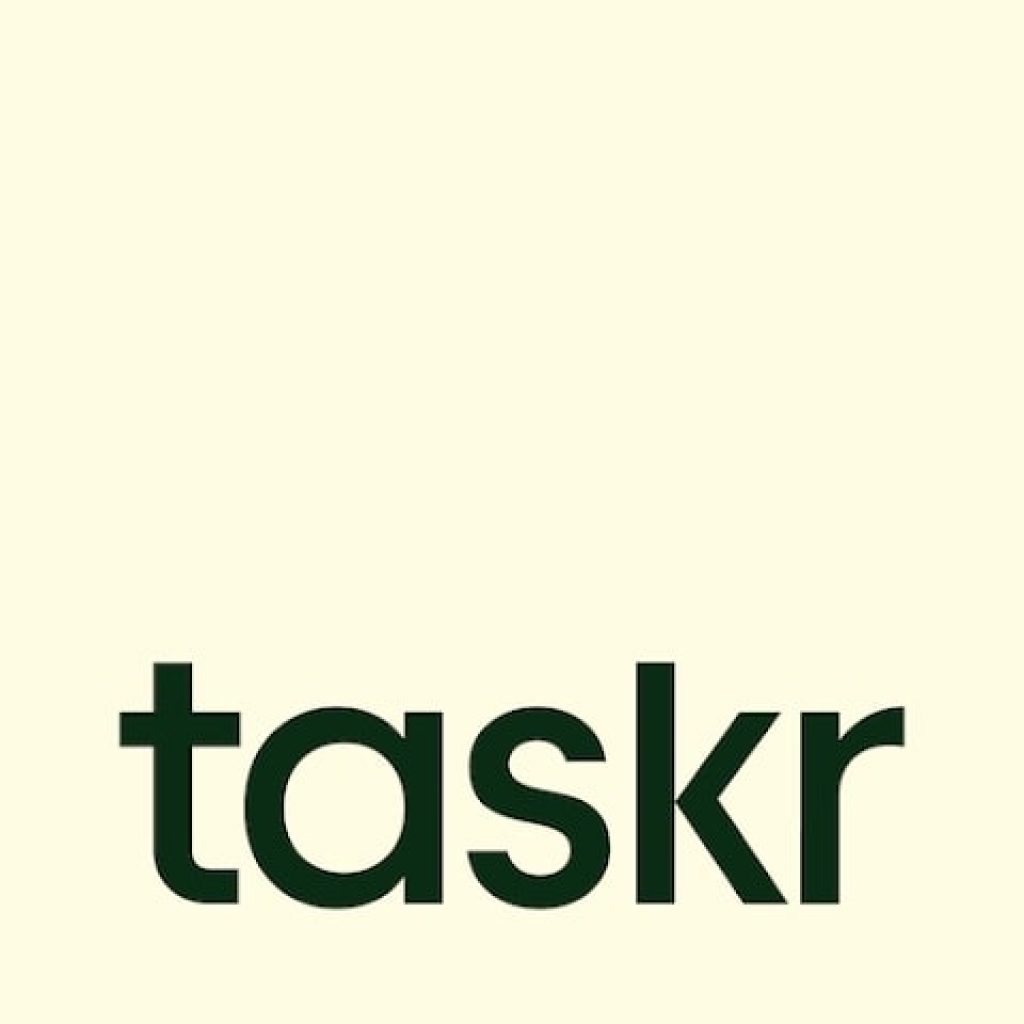 Tasker by Taskrabbit is an app for finding clients and organizing your own business. Convenient, with a clear interface. The program will allow you to stop depending on employers, to plan your time, and thus your life.
The process of finding and communicating with clients is fast. From you need information about the work or services you provide. Then enter the days and times you are willing to work on the calendar.
Enter information about the cost of your services. You'll receive requests from potential customers in the program. You decide on all the terms of the job and actually perform it. The platform takes on the task of promoting your business and attracting clients.
You can focus on the quality of the work, without the distraction of organizational issues. The areas of services and types of work that the platform works with are cleaning, shopping assistance, delivery, installation, and others.
The service allows you to make payments for your work or services. Your clients will be asked to pay you extra for tips. This will motivate you and allow you to earn more.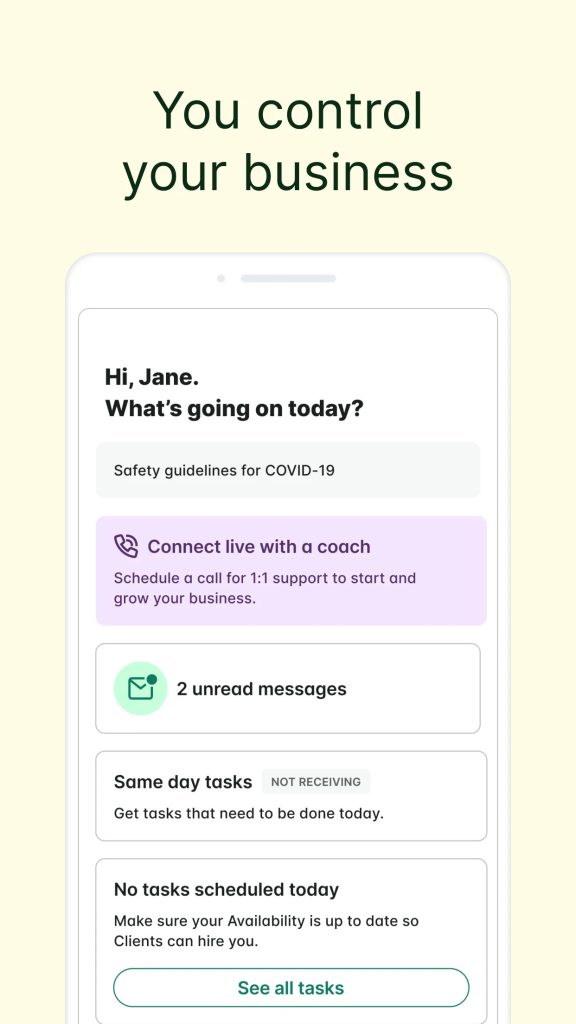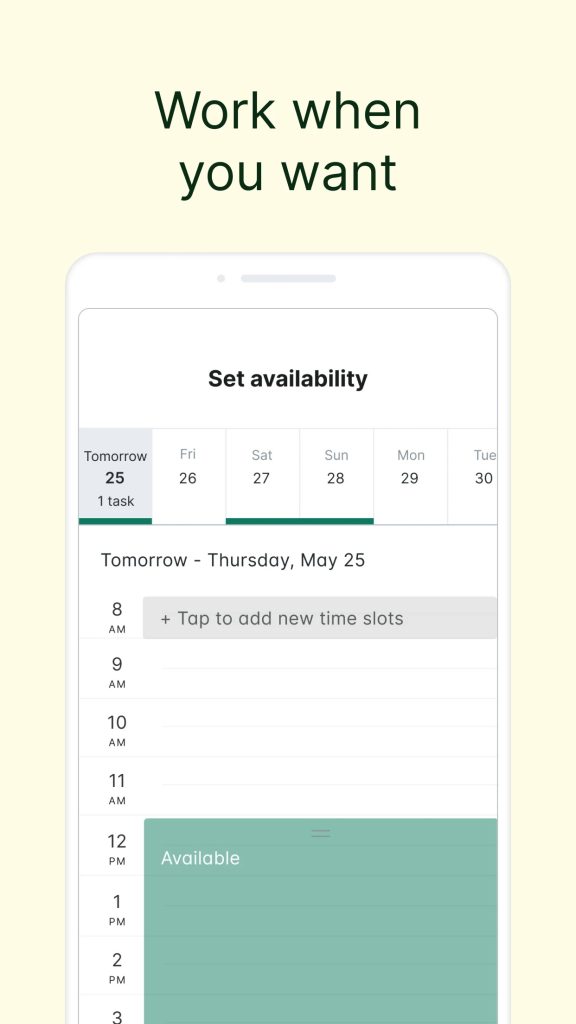 If you are confident in your professionalism and ready for a change, feel free to download the app. Open a new page of your life.


Adia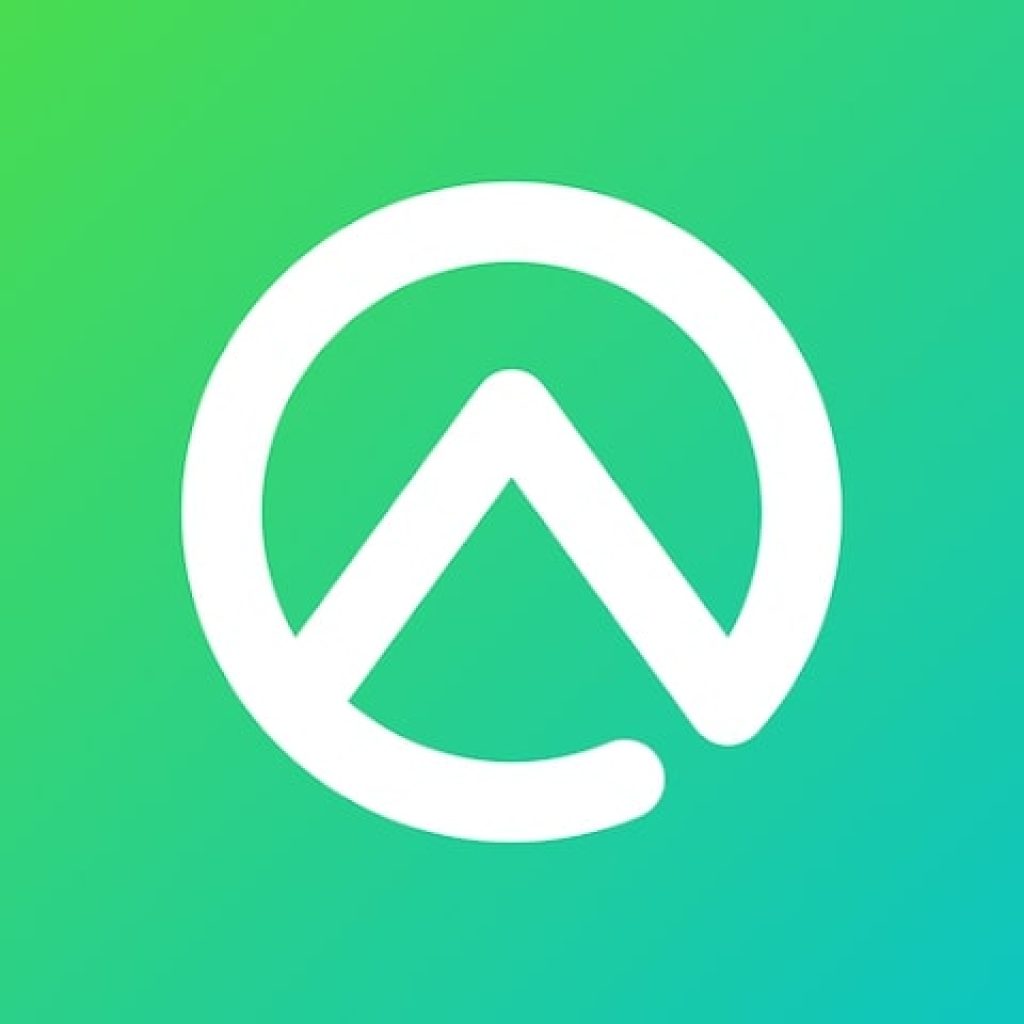 Adia is a job search app. Convenient, with lots of jobs. Becoming a user is easy. You download the app and get registered. You also need to pass a one-time adaptation.
In the profile, you reflect the necessary information. The listed set of actions allows you to effectively search for a job and receive offers according to your preferences.
It can be a full-time or part-time job. You determine the number of working hours yourself. The areas in which the app offers work: organization and holding of various kinds of events, retail, services, and others. You'll be notified when a new job comes up that suits you.
If you are interested in a job, you respond and do it. Payment for your work will be made on a weekly basis. This is convenient and allows you to organize and control your budget.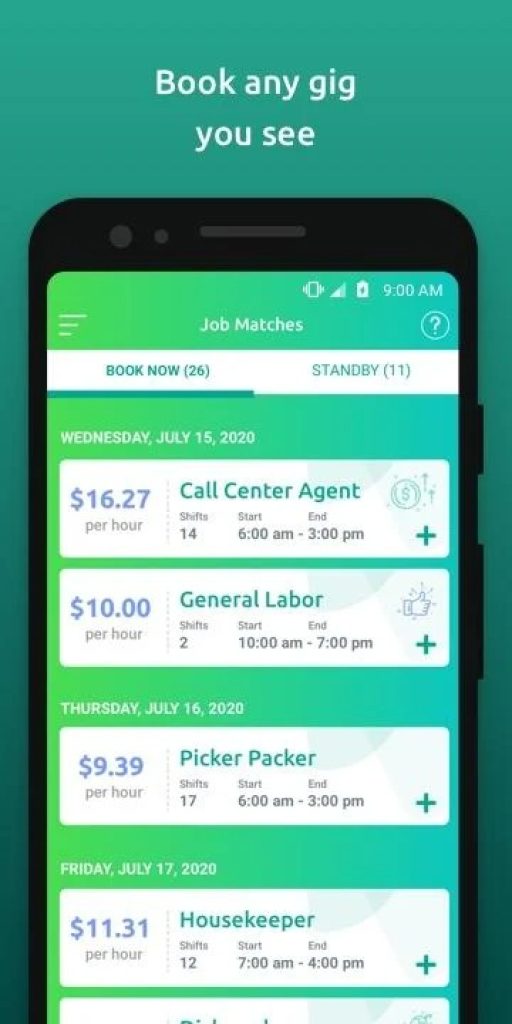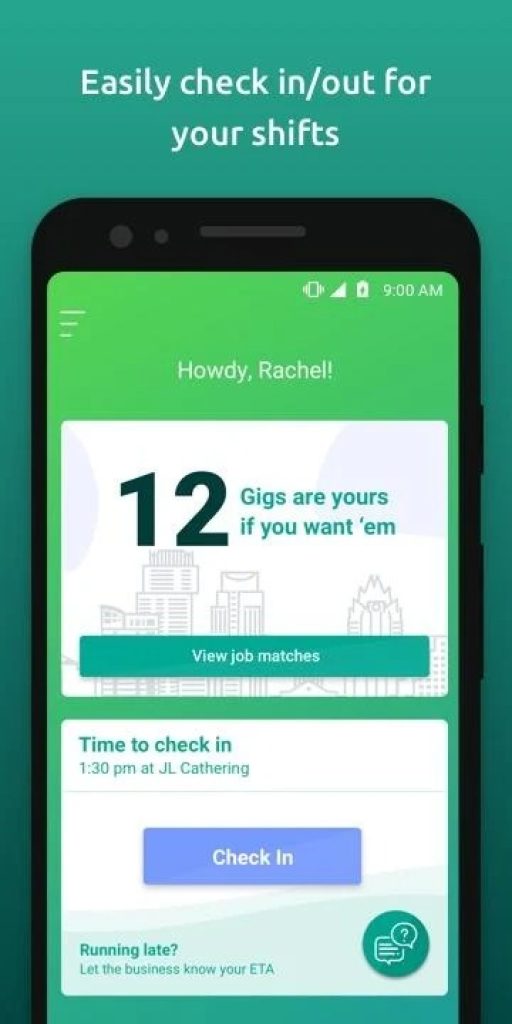 Besides, there is a system of benefits for employees. Find the right job and decent pay with the help of the app.


You may also like: 9 Best Data Entry Apps to Earn Money on Android & iOS
ShiftPixy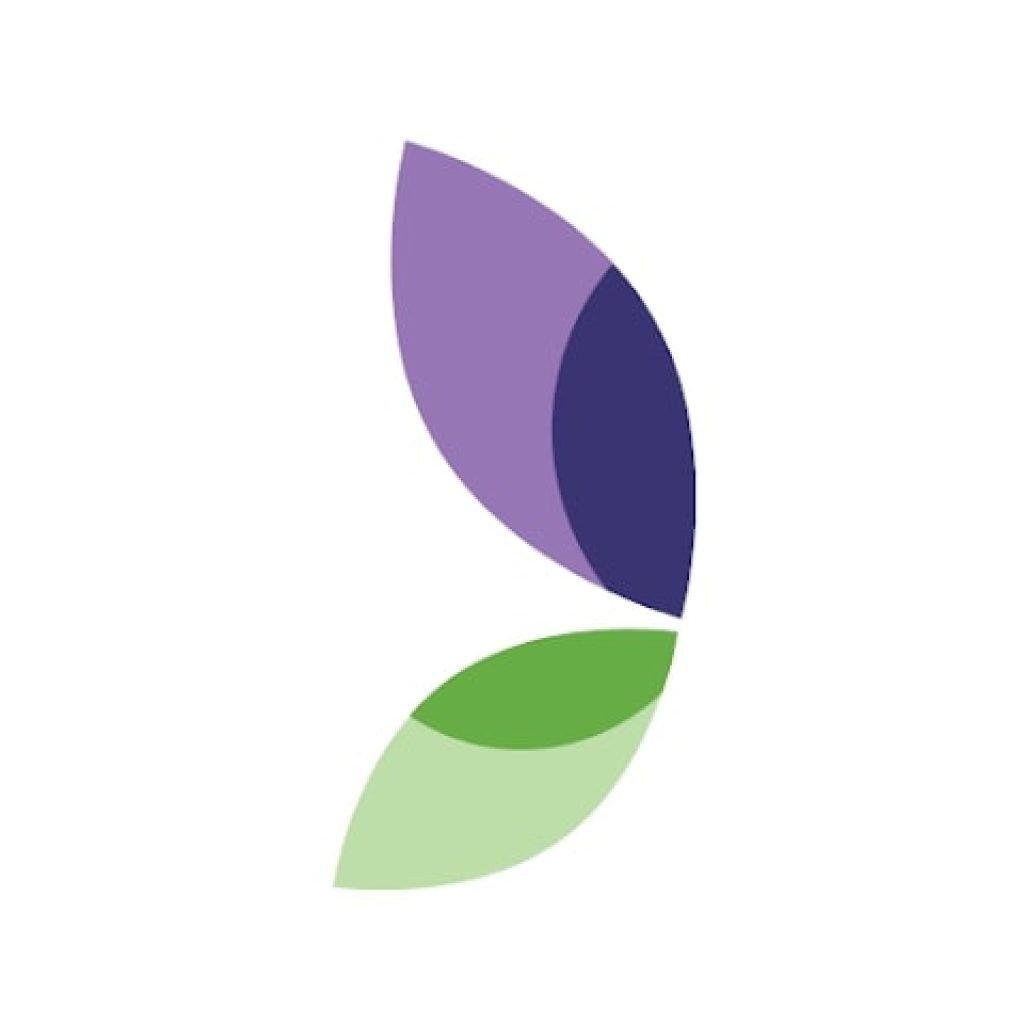 ShiftPixy is a job search app with access to social security benefits. The app will be especially useful for those who have limited time to devote to work but need it. These are students and other populations.
The app is easy to use. It makes it easy for users to find a shift or hourly job. It can be your main full-time job, a part-time job, or a part-time job. To fully use the app, you need to go through the confirmation procedure.
After that, you will receive suitable vacancies on your phone. From the package of offers, you choose the one that you are interested in.
A distinctive feature of the platform is providing users who have been hired as ShiftPixy employees with access to social guarantees. You get access to health care, retirement savings, and other benefits.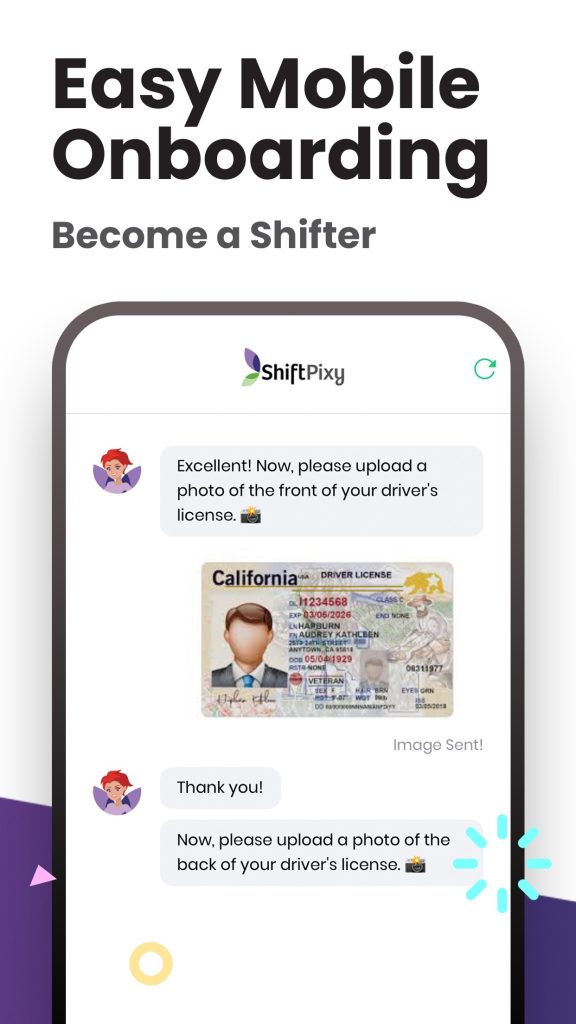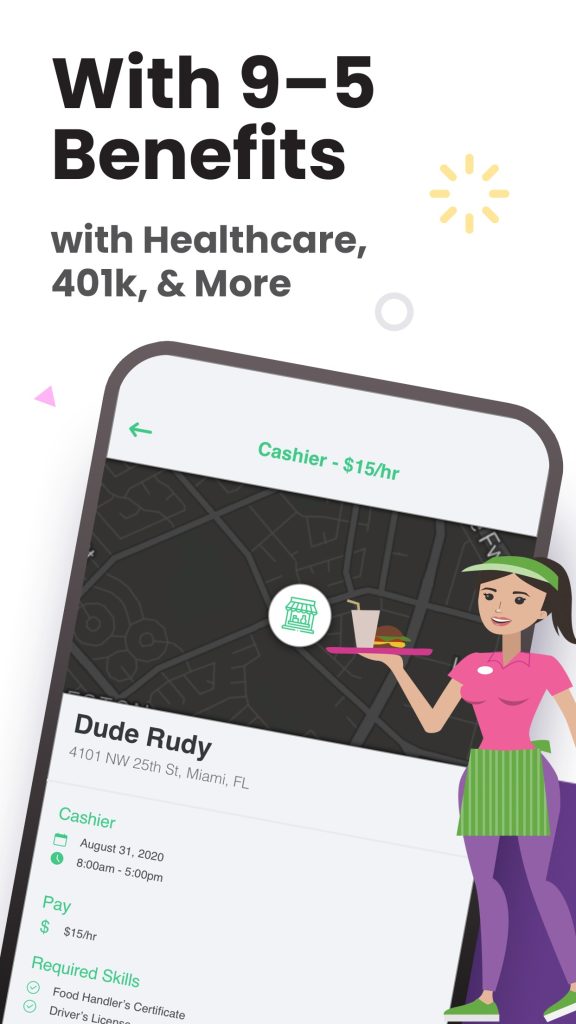 Download the app and take advantage of all its features. The app may collect your data in the process, pay attention to this. But they are not shared with third parties.