The picture-in-picture effect is often used in sports events broadcasts, video blogs, video classes and to add logos. Just like the Split Screen effect, it helps to show different viewing angles and simultaneous actions.
Also, the this type of effects is widely used when editing photos. It's about the so-called PIP editors.
PIP cameras are the best companions for editing your photos. The camera is designed for a beautiful picture-in-picture effect, which will make the photos fun and very beautiful. A creative tool will help you edit photos using photo frames, graphic filters, the ability to change the foreground.
Enjoy our list of picture-in-picture effect apps below.
Create awesome content for your social media profile with the help of these best picture outline maker apps.
Photo On Photo Editor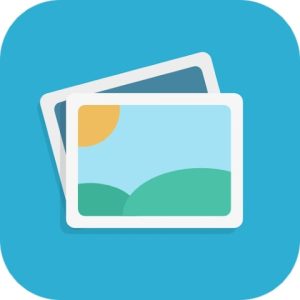 If you need to create a high-quality photo collage, use the handy app from Sociu. You can choose any of the offered layouts for your work or create it yourself. About 100 variants are freely available.
Make a creative gift for a birthday or wedding. Editing photos require no special preparation and takes only a few minutes. The clear menu makes the process simple and fast. You can create a complete photo from 2-8 separate images.
In addition to stitching photos, you can change their size, layout, and contrast. Change the background, and remove unnecessary objects. You don't have to use a separate app to edit images. Duplicate already inserted photos, change the background of the image and its scale.
Add a photo frame to create a professional collage. The resulting images can be saved in good quality and shared via messengers and social networks. Your photos will become even brighter and more creative with this app.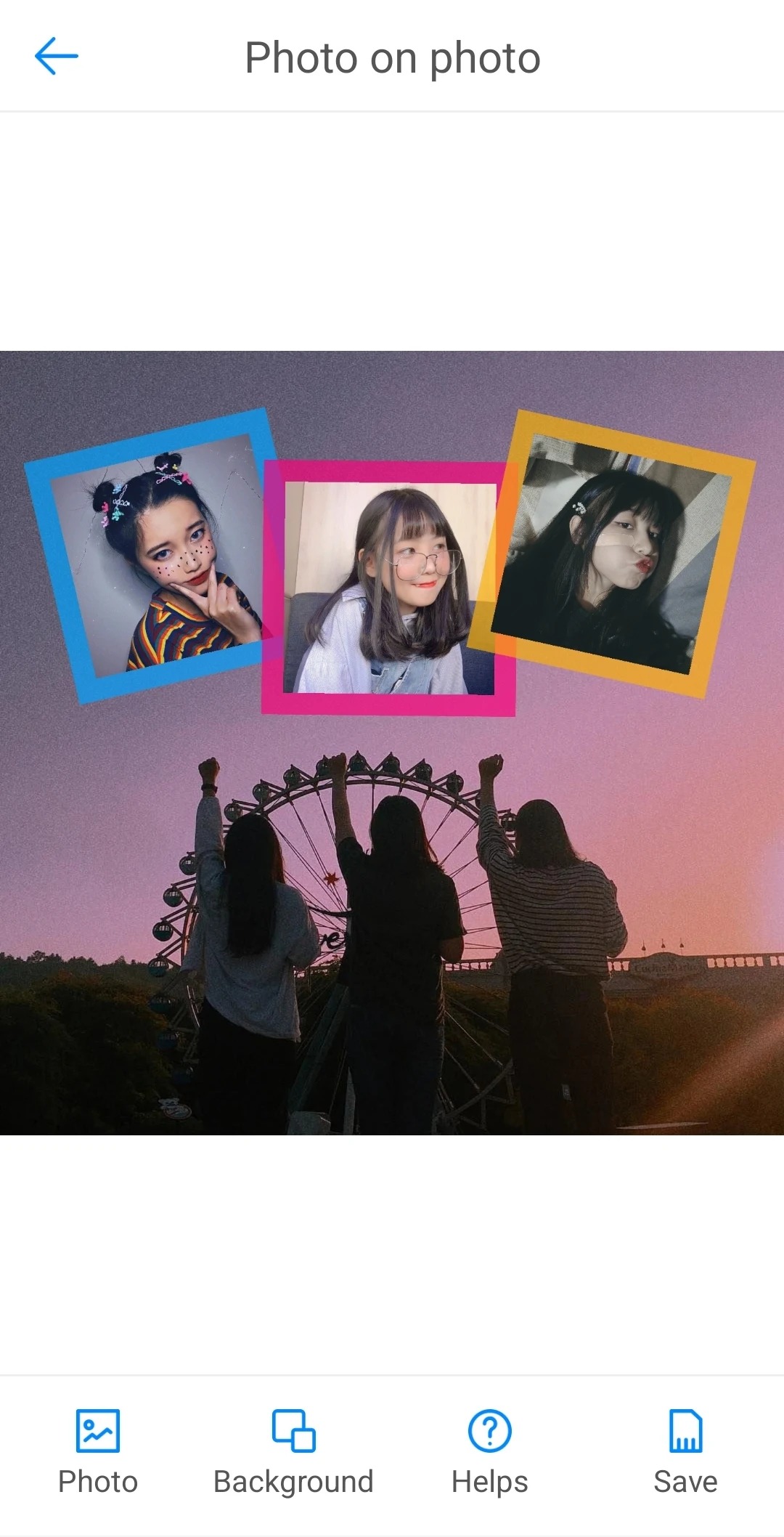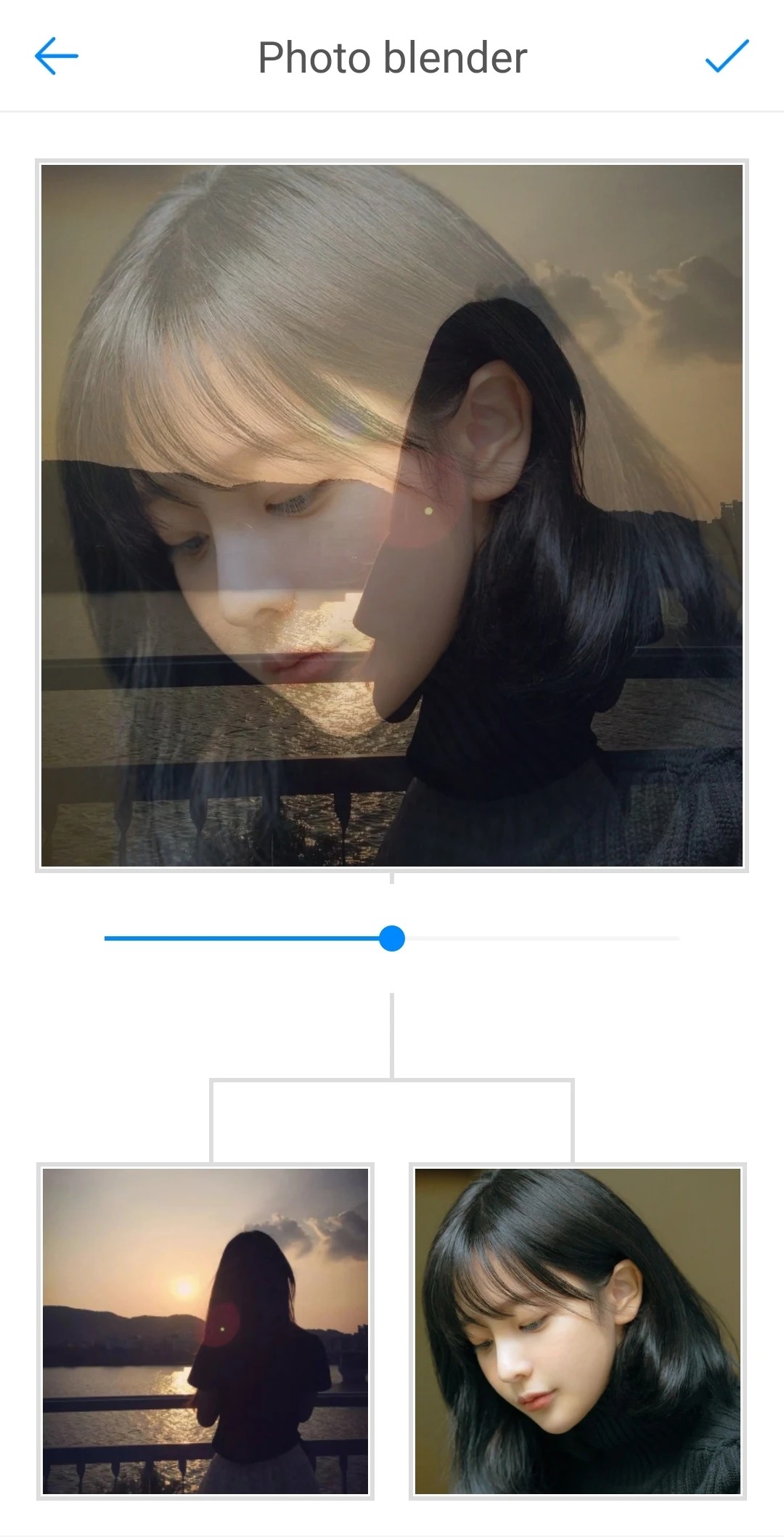 You may also like: 7 Best Photo Apps That Take Multiple Pictures (Android & iOS)
photo PIP, photo editor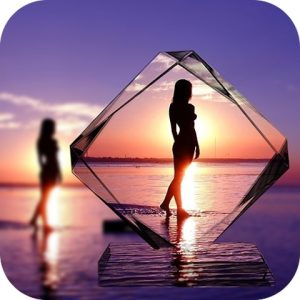 Discover the world of professional photography with the Photo PIP mobile app. It has an intuitive interface, so it won't take long to work on your photos.
Forget about long hours of editing and creating collages. Now the whole process is automatic, you only need to select the right tool and click the button.
The excellent functionality of the app allows users to easily create the perfect photo collage that conveys the mood and atmosphere of the images.
Do you want to diversify your portfolio? Or create a creative gift for a serious occasion? All you have to do is choose the photos you want and decide on the composition. The app will do all the legwork for you.
Use all kinds of enhancements, text captions, and stickers for maximum effect. Edit your photos as you go along, without taking a break from your main activity. You can add up to 9 photos to a collage.
Use ready-made layouts: there are more than 300 of them in Photo PIP. Now working on a photo project will be a real pleasure, and the result will be no different from professional work.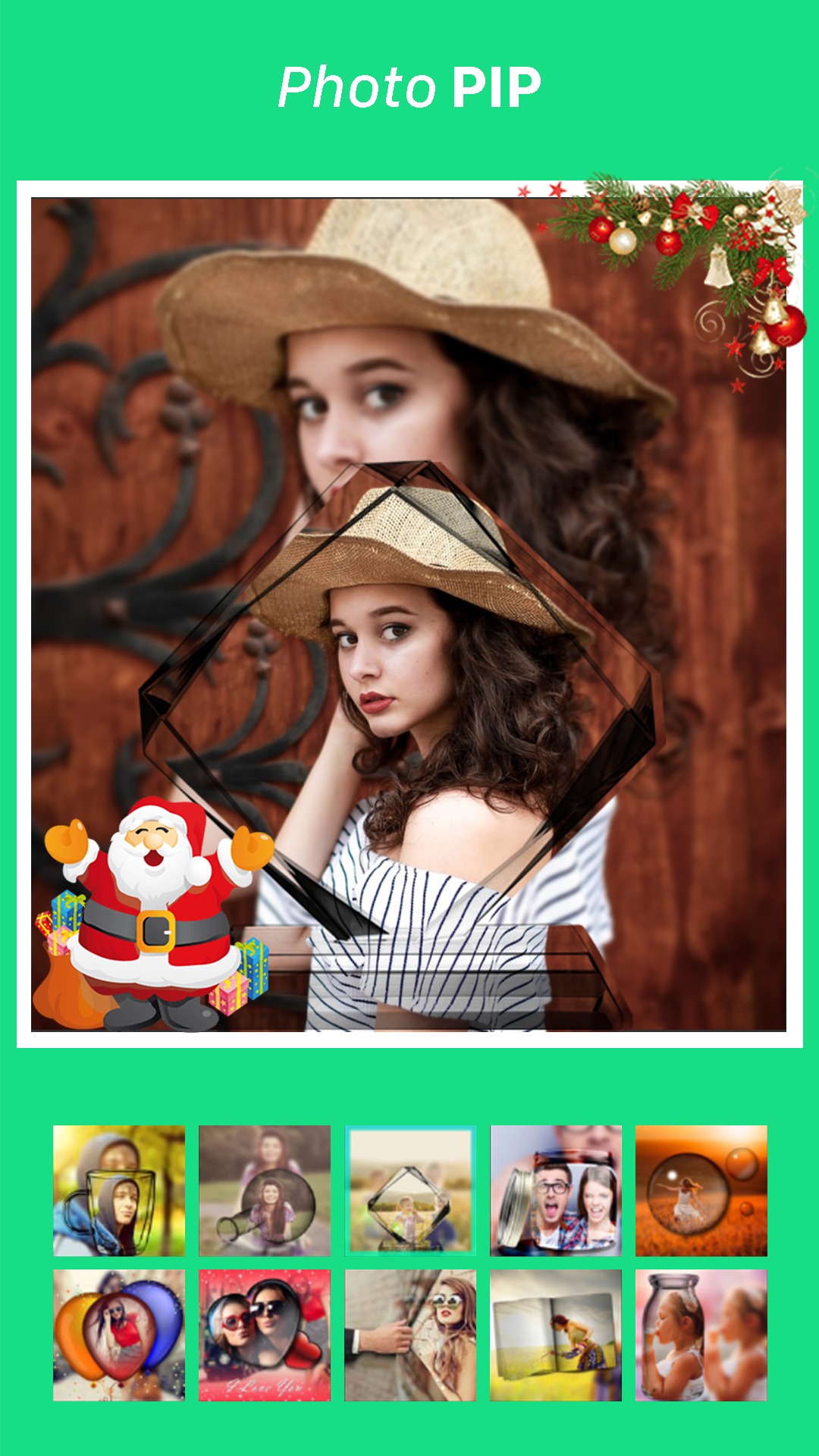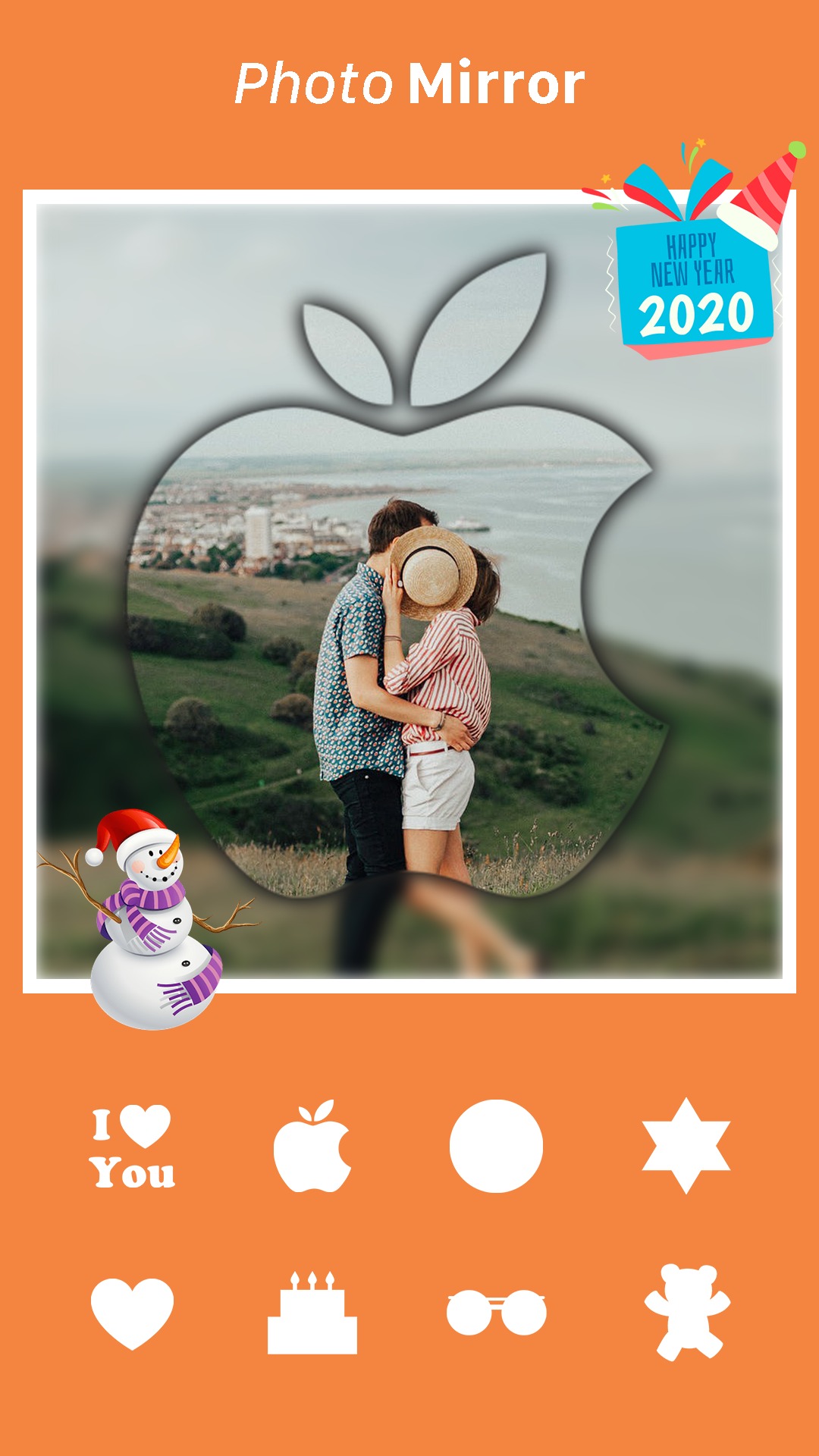 Floating Apps (multitasking)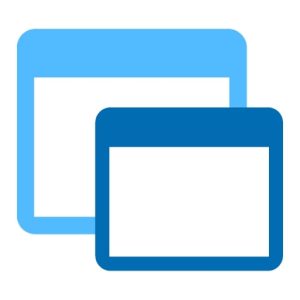 A handy app for those whose work requires multitasking. The Floating Apps mobile app allows users to open multiple apps at the same time without harming the battery.
Now you don't have to quit one app to start another. Open notes, use your calculator and respond to emails at the same time.
You can open multiple text files to make your work more comfortable and faster. Use the translator if necessary and keep the main tab open.
The app supports more than 20 languages, including English, French, Italian, and Japanese. Floating Apps includes more than 40 popular features: notes, text documents, social networks, messengers, audio, and video player.
Use floating windows for quick access to the program you need. Don't waste your time: use Floating Apps to make your work more productive.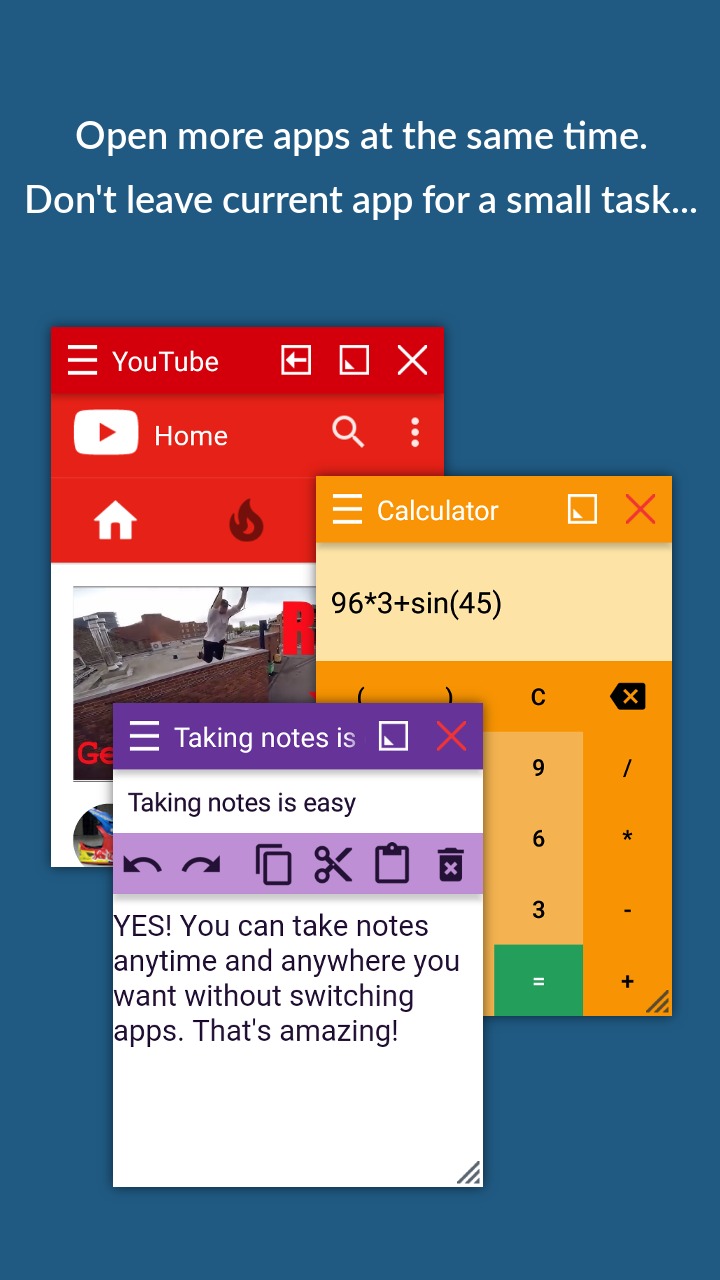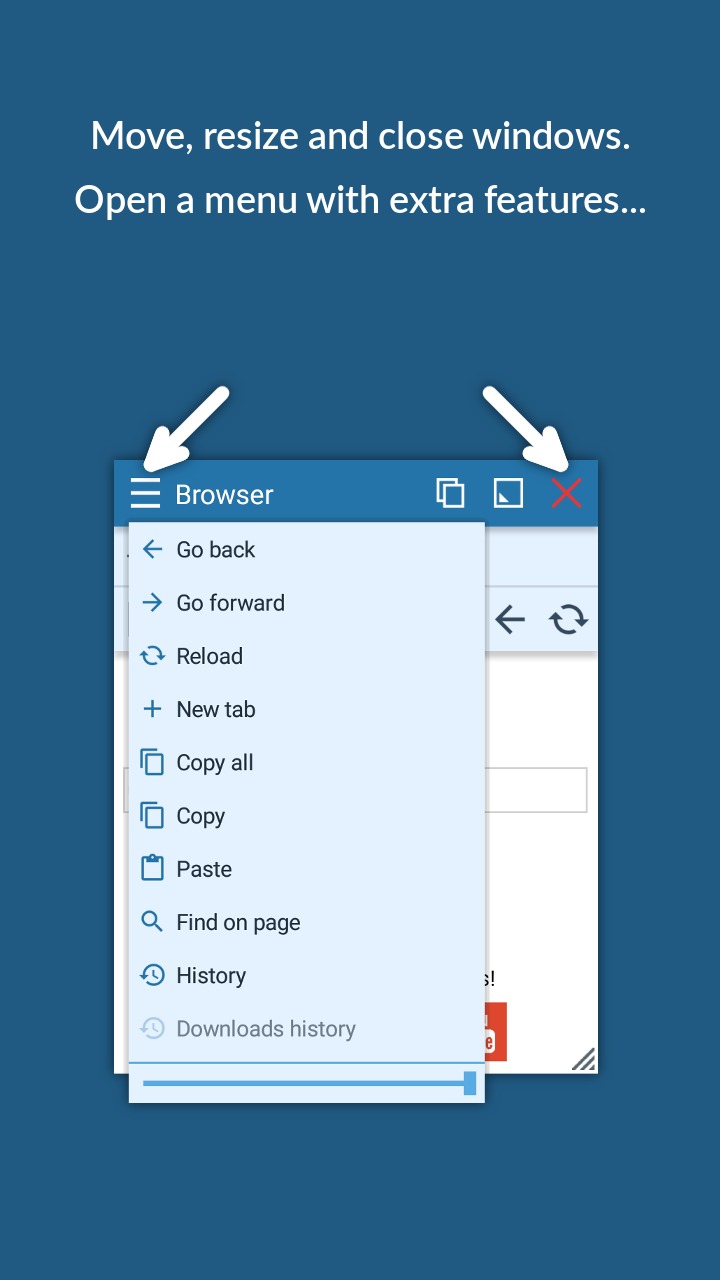 PIP Camera Picture in Picture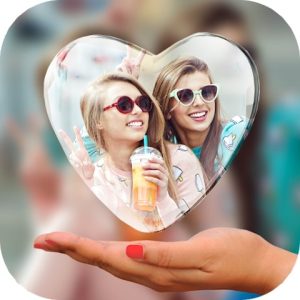 Looking for a powerful app for processing your photos? The PIP Camera mobile app is perfect for that. It's easy to use for experienced photographers and beginners alike, thanks to its step-by-step instructions.
With this app, your portfolio will shine with new colors and you will be able to expand your limits. Get your picture in a picture in seconds, and share the result with your friends via messengers and with your subscribers on social networks.
The selected picture plays the role of an unusual frame in which your photo will look interesting and unusual. This app is ideal for wedding or graduation album design. All your original ideas are waiting to be realized.
Add unusual special effects to give the image a sense of completeness. Change the color background, and adjust the saturation and brightness. It has all the tools you could possibly need. You'll get incredible effects quickly and absolutely free with the PIP Camera mobile app.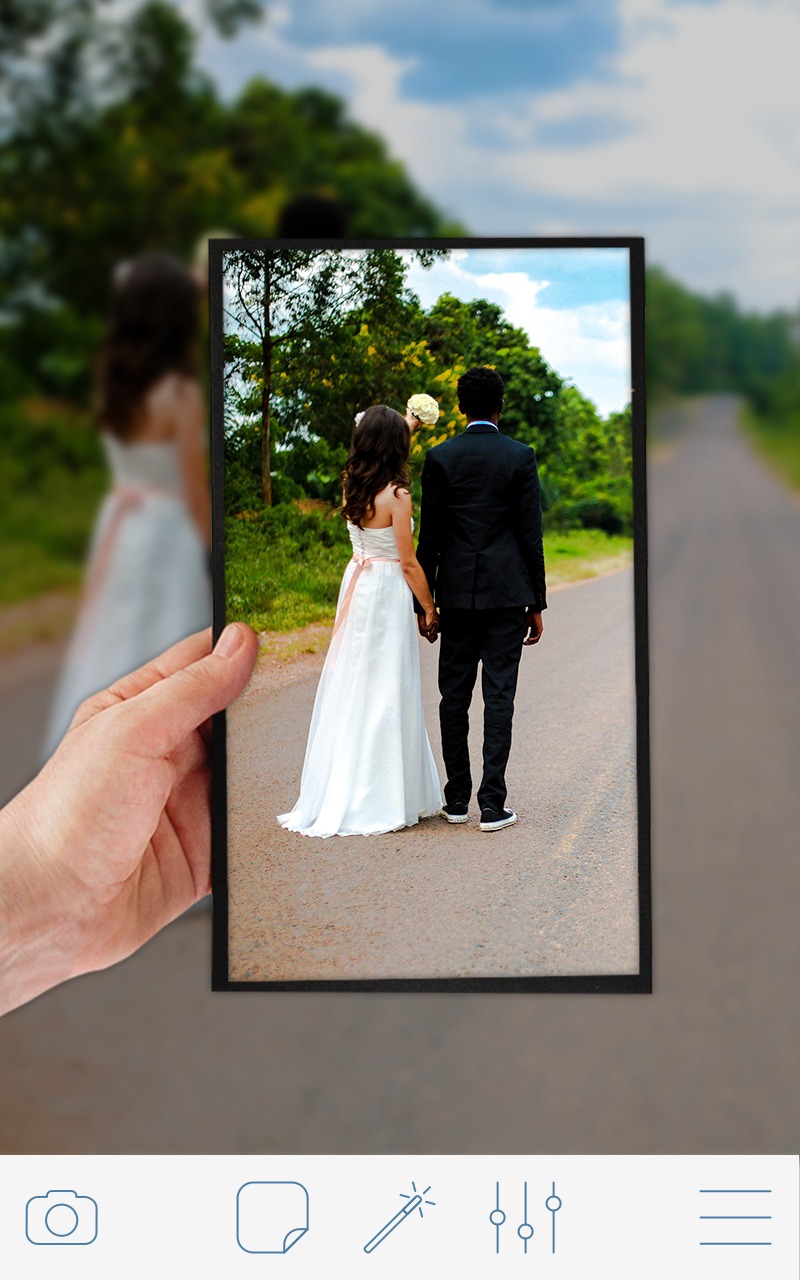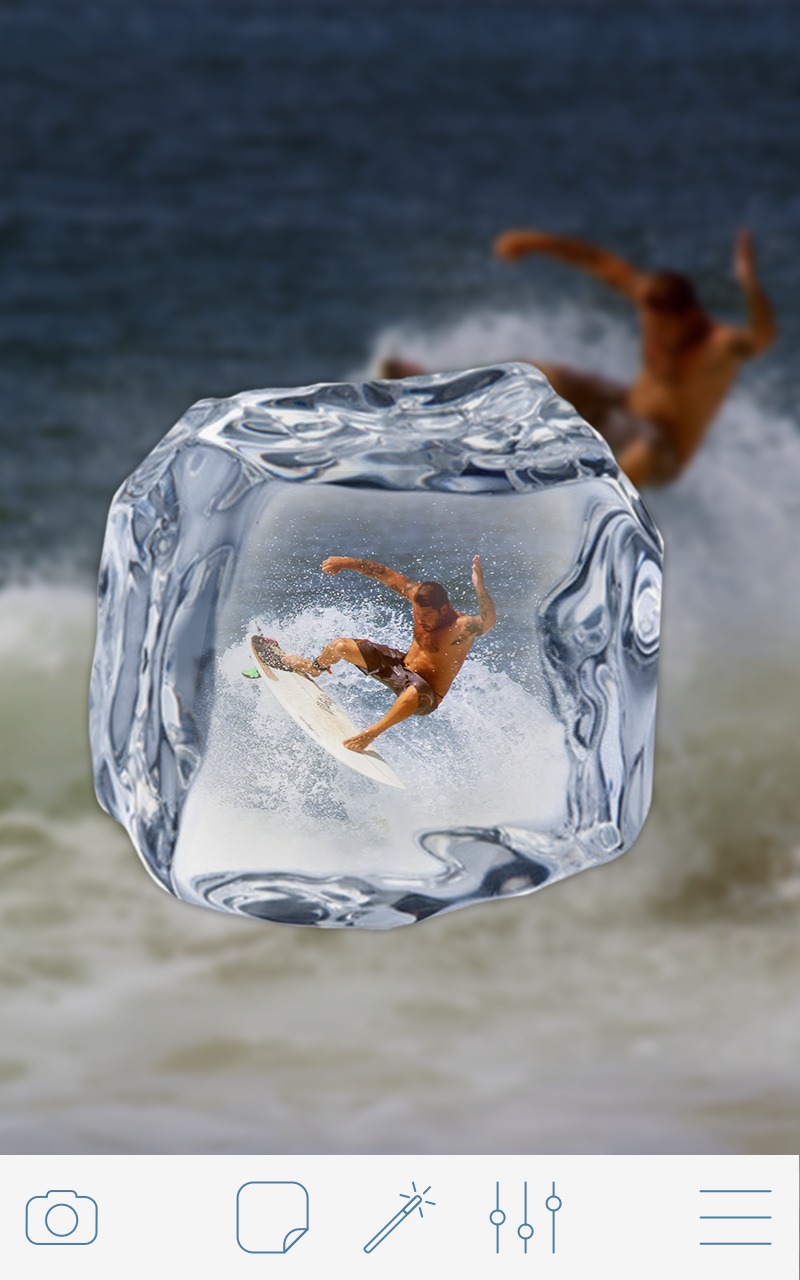 Photo blender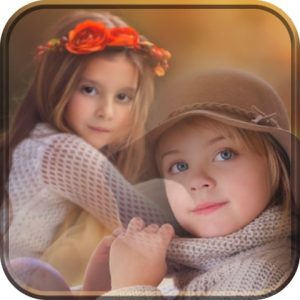 What can the Photo Blender mobile app do? First of all, it is a powerful tool for working with your photos. With it, you will be able to create a unique photo collage on your own quickly and easily.
Besides, the app will help you to enhance your photos with many tools and special effects. Insert text captions, and choose the font, color, and size of letters. Use stickers to create the desired mood.
The blur and mirror effects are especially popular with Instagram users. Choose the desired layout for the photo collage, and change the background and position of the photo. One collage fits up to 9 photos.
The app is constantly updated and pleases users with new features. A huge selection of layouts, stickers, and special effects make this app popular with users from all over the world. Join the community of lovers of beautiful photos – download the Photo Blender app and start creating.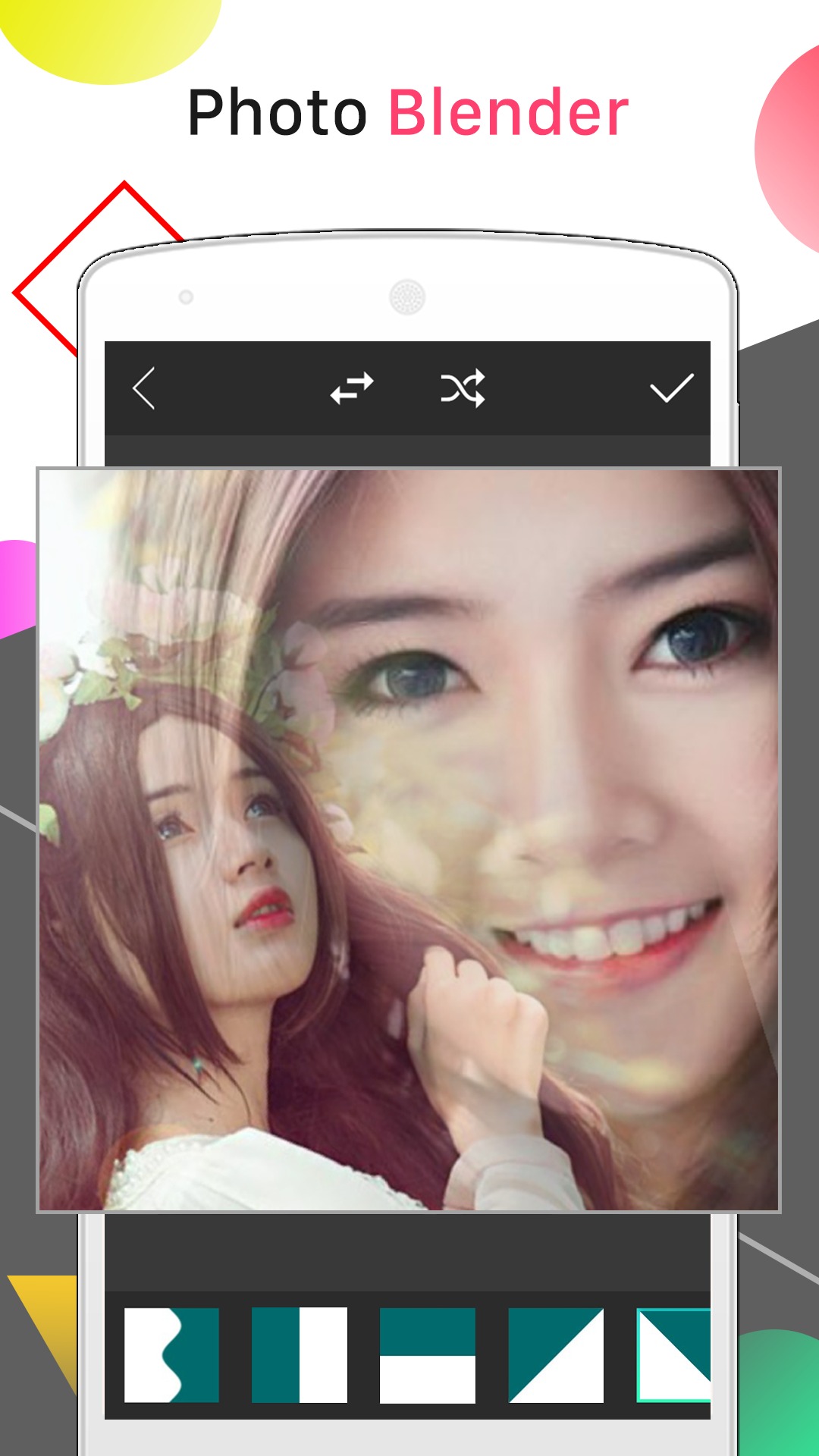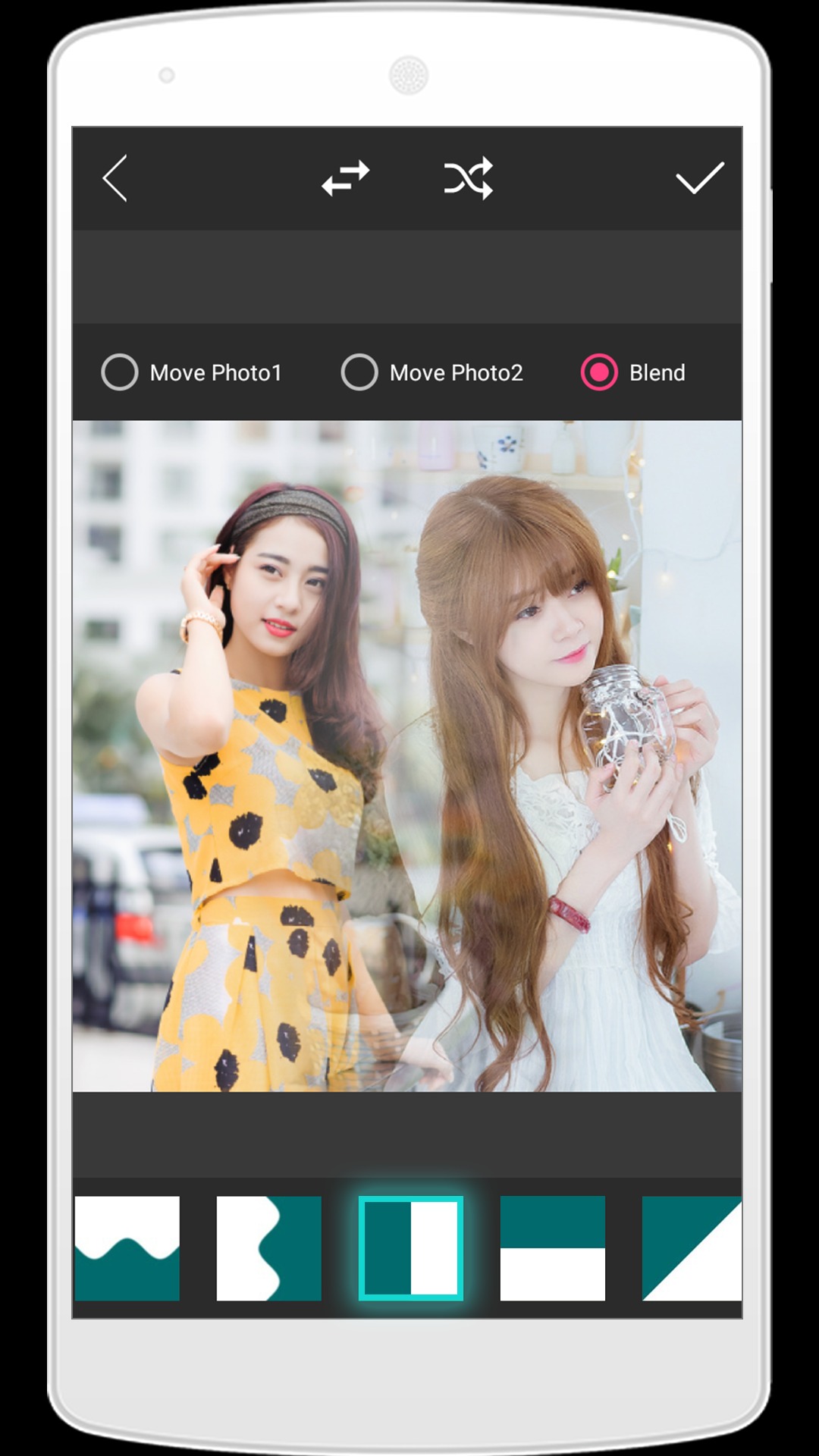 Floating: Picture in Picture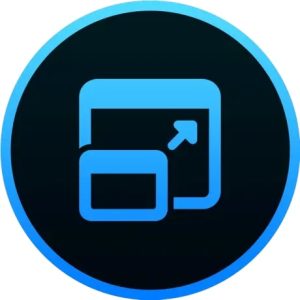 Get quick access to the sites and apps you need with Floating: Picture in Picture. With it, you get a video and photo display on top of other tabs.
The app is easy to use and does not contain complex tools, but it does its job well. Floating is supported by browsers like Opera and Chrome, as well as Safari and Brave.
In the first session, you need to allow the specified URL to be read. This is a one-time option that is not fixed anywhere.
You have to enter the desired URL manually to start using the program. You can click on the link with a certain key combination. The second option is to drag and drop the links to the icon in the menu.
Choose the size and transparency of the floating windows. A convenient app for iPhone owners without unnecessary functions and complicated instructions.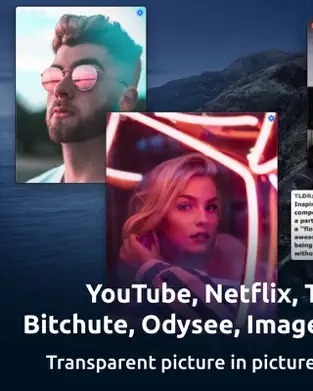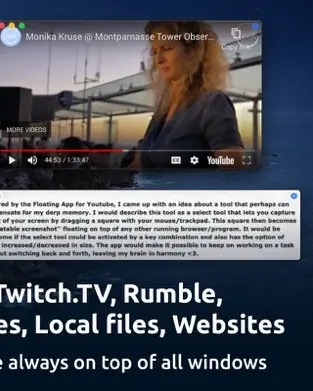 PicCollage: Grid & Story Maker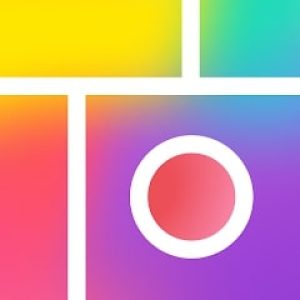 The multifunctional PicCollage app turns your phone into a modern photo lab. Choose a photo and create bright cards, valentines, and collages based on it.
All app features are free. You do not need to register and enter personal information. Unusual animations and funny stickers will make your work interesting and enjoyable.
Thanks to special effects you will be able to make a photo collage as a video file. Combine several ready-made pages and add vivid animation. You'll get a full-fledged clip in seconds.
Get access to universal layouts that you can use for any occasion. If you're creative and don't like frames, use white canvas to create masterpieces from scratch.
Add stickers and lettering and make your card unique. Working on creating a collage requires no effort and a lot of time. Delight yourself and your loved ones with pleasant photo surprises with the PicCollage app.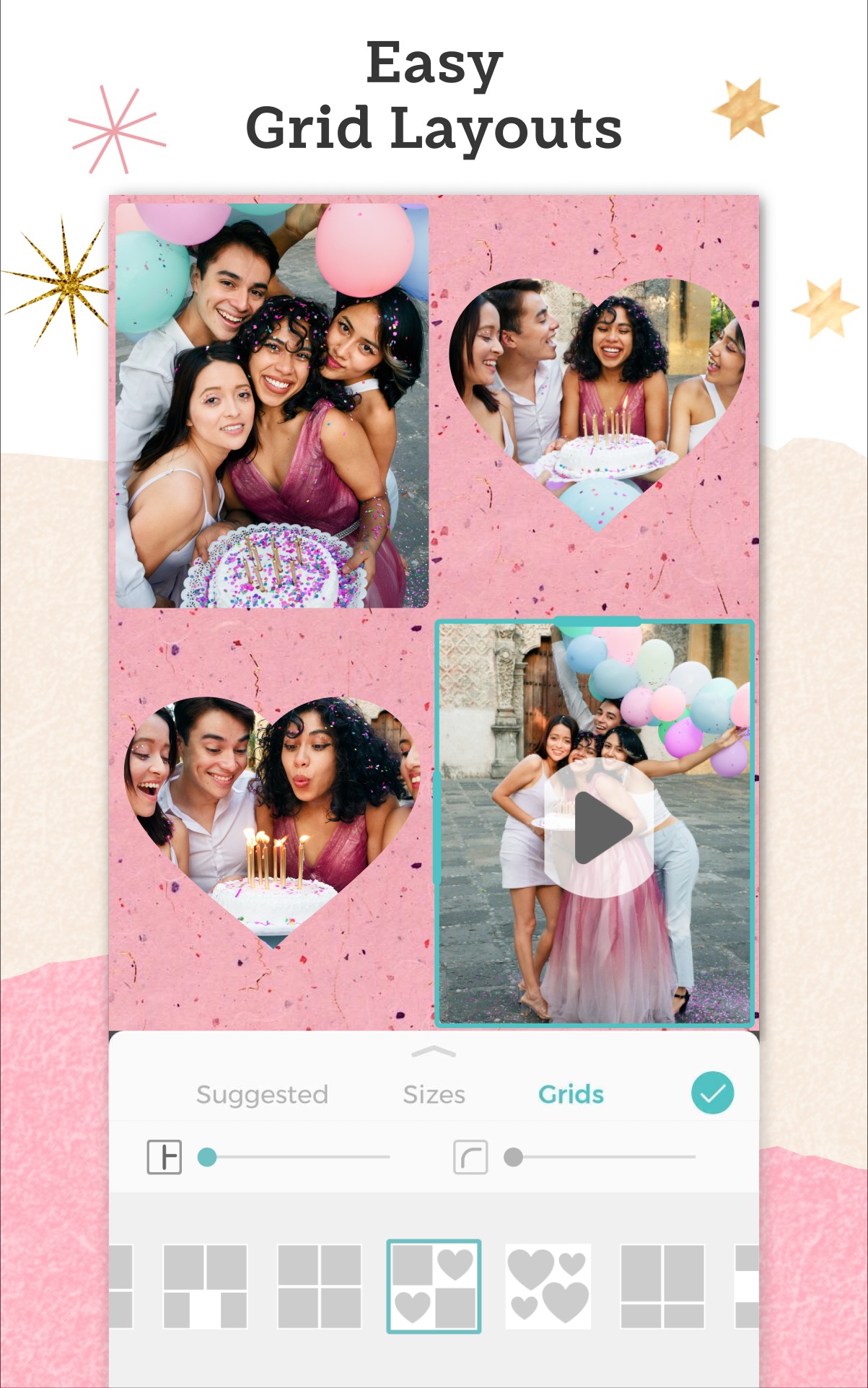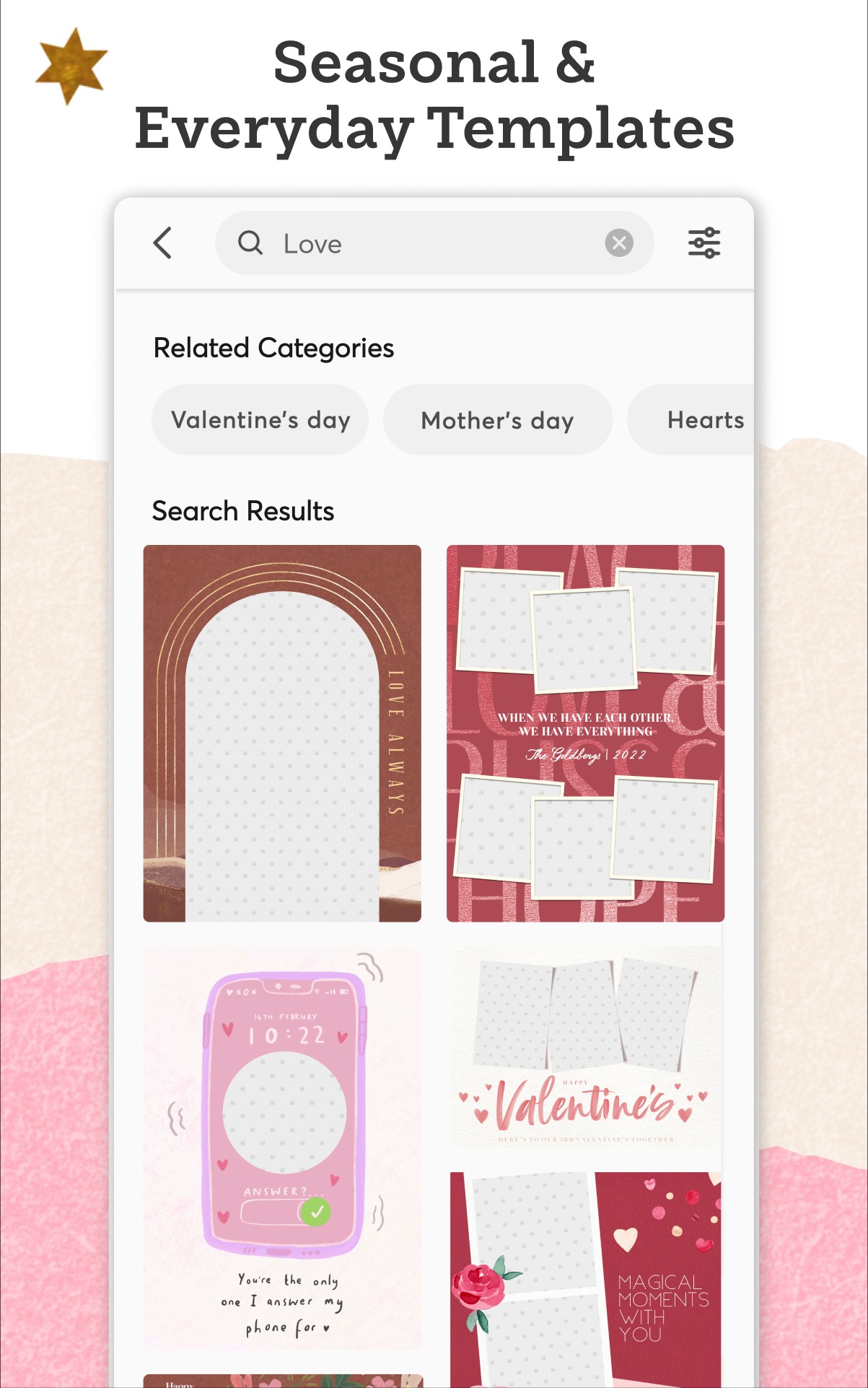 Cut and Paste Photos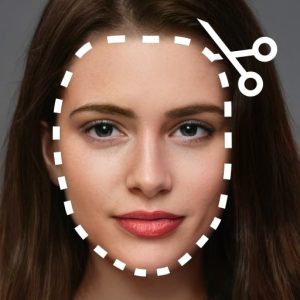 The easiest and most convenient app for making photo collages. Is there someone missing in your family photo? Or someone is obviously superfluous in your favorite picture? Feel free to use this app to solve your problem.
There are a few simple steps you need to take to get the best result. Choose objects or people and paste them from one photo to another. Make it so that no one will guess the measurements taken.
Get realistic photos in minutes. You can make similar manipulations not only with people but also with animals, houses, and cars. Create colorful backgrounds to make jokes about your friends. Change faces and have fun.
No one will ever suspect a trick. Edited photos look just like the real thing.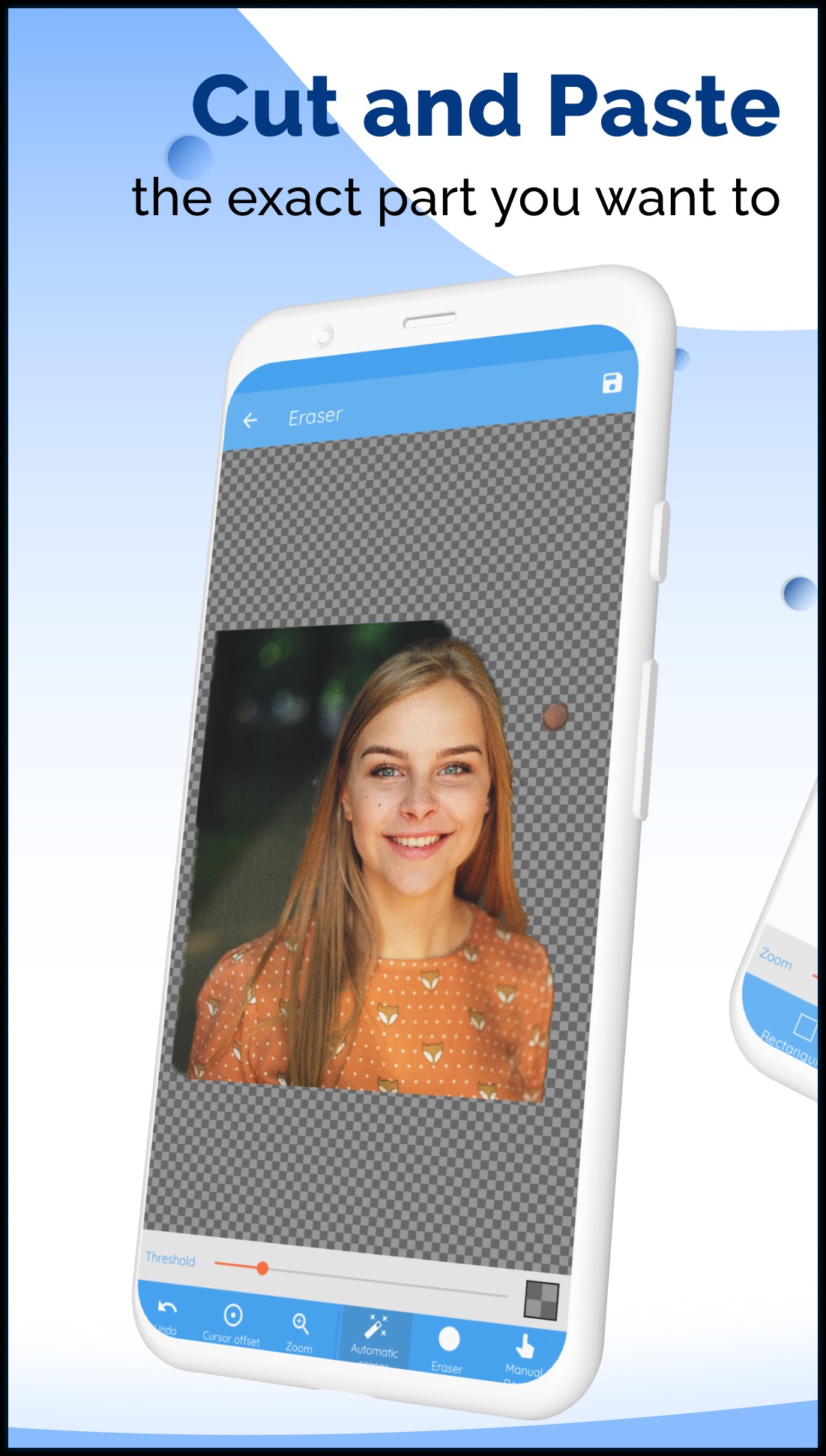 PiP-it! Picture in Picture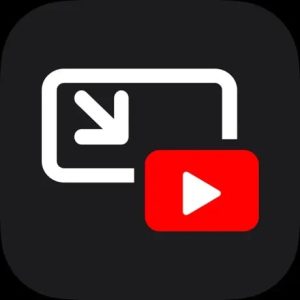 A useful app for anyone who needs versatility. PiP-it! Picture in Picture allows you to watch videos and work with windows in a picture-in-picture format. Use this app for other programs that don't offer a similar feature.
PiP-it is great for YouTube videos. Under the video you want, click the "Share"> More> Picture-in-Picture button. The video will play instantly while you can continue in another app. You can even create a list of clips and videos you want to watch soon.
You won't have to be distracted by pauses and commercials. The app works automatically without your involvement. Reply to messengers and emails, and work with your calculator and calendar. Play videos from the gallery or from a URL. Now your iPhone is even more productive.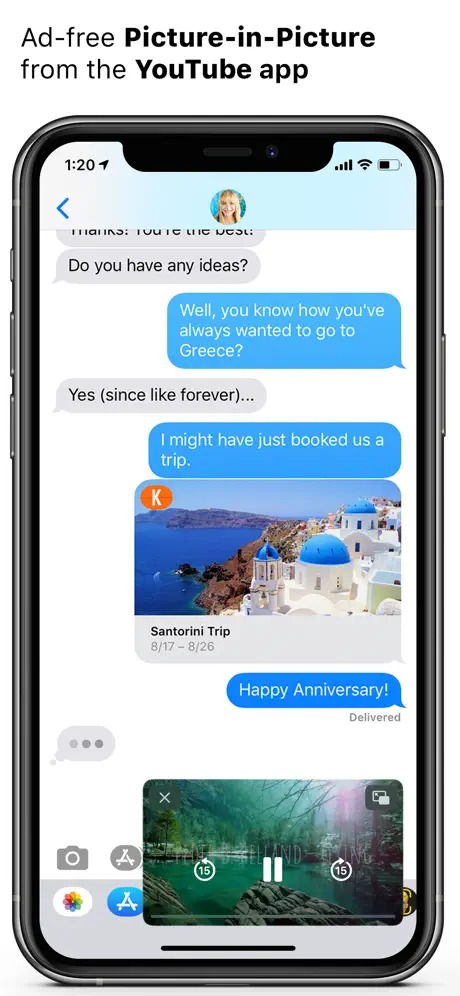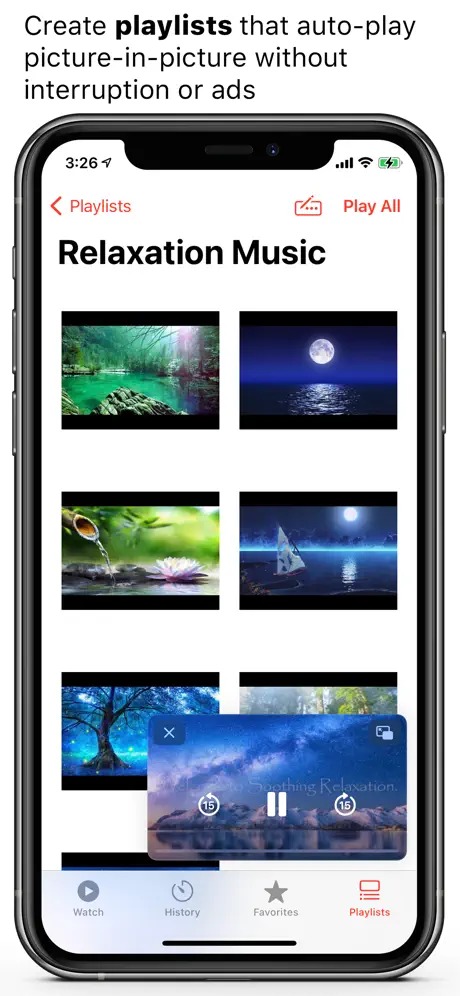 Ultimate Photo Blender / Mixer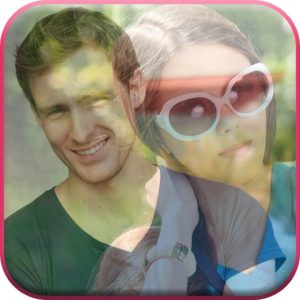 Want to have fun and surprise your friends? Then download the Ultimate Photo Mixer mobile app and create incredible photos.
The essence of the app is to superimpose several photos on top of each other. You will have a lot of fun and an unexpected result.
You can use the photos in the app to communicate with your friends, on social networks, and to enrich your album.
No more boring everyday photos. Upload a photo to the app from the gallery and choose a background from a variety of choices. You can also take an instant photo and edit it. If you want, you can upload 2 images and combine them.
This app has tools that you can use to fully edit photos. Create a photo of certain parameters to send it via messengers or publish it on social networks. Try Ultimate Photo Mixer and your photo work will never be the same again.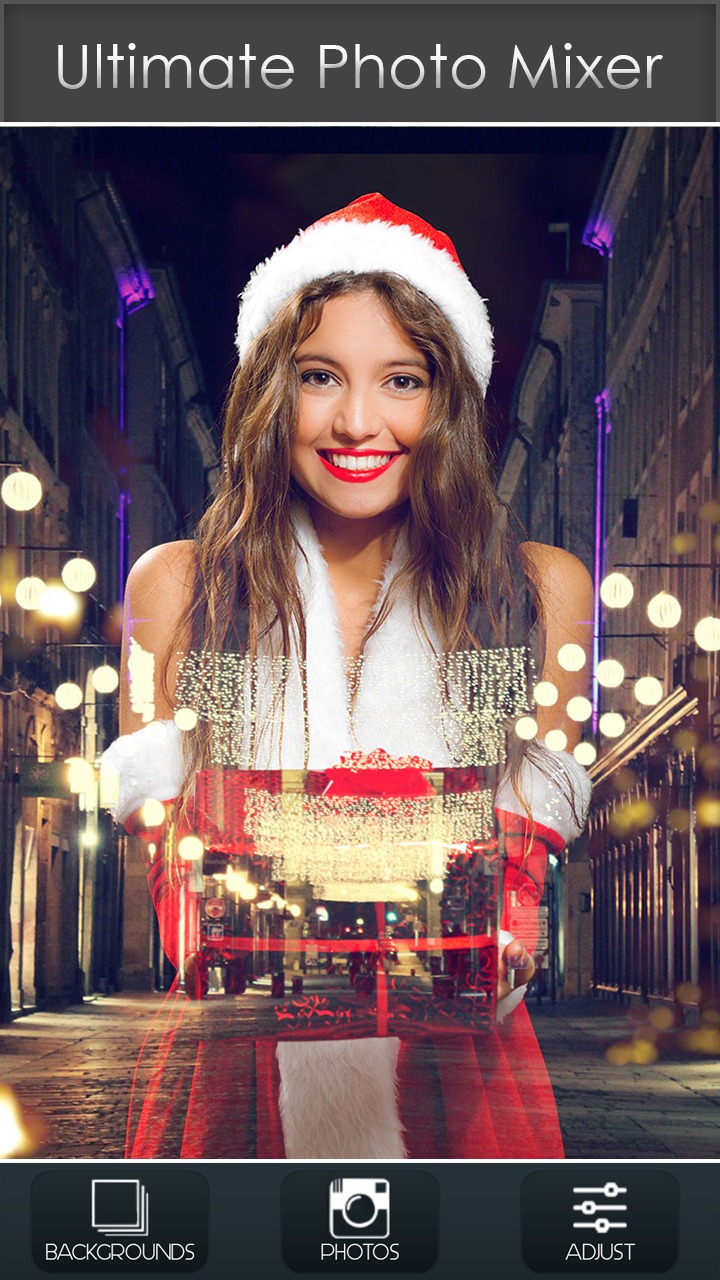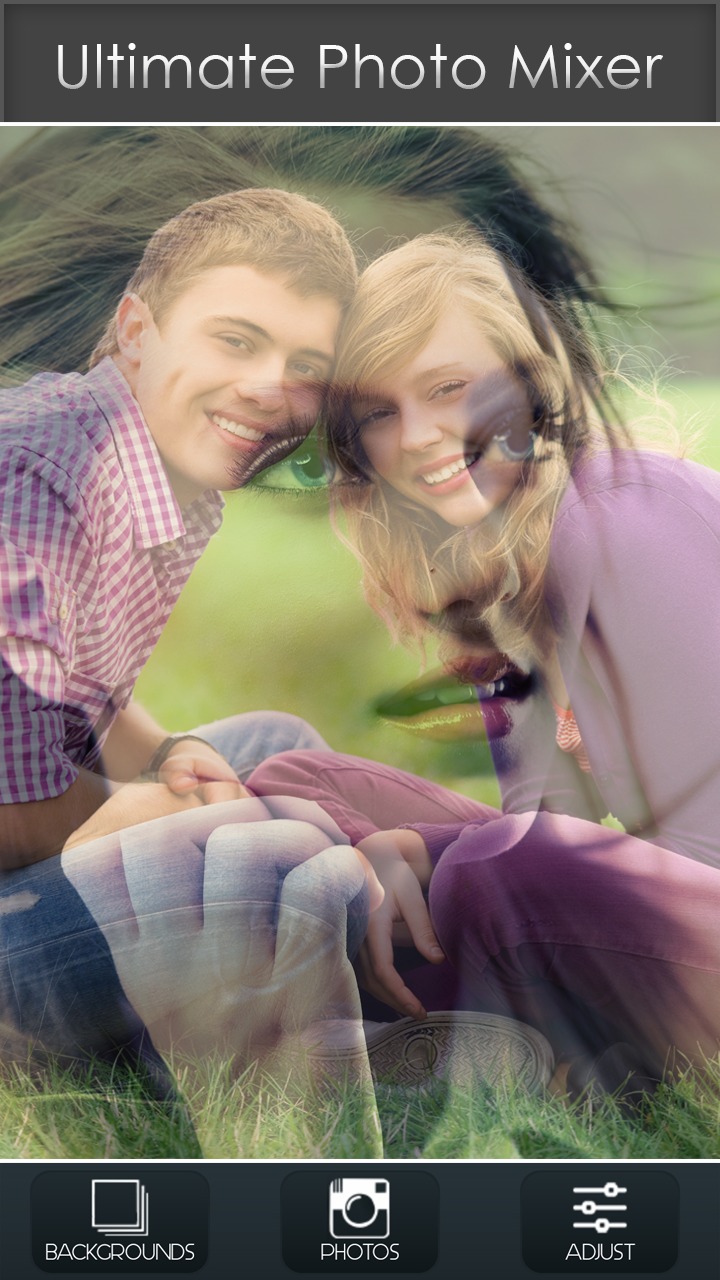 Photo Overlays – Blender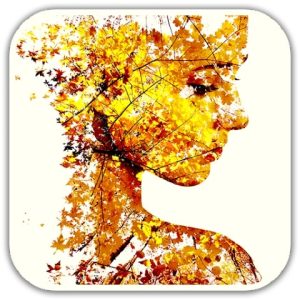 The Photo Blender mobile app will help you create an extraordinary portfolio without the need for expensive hardware.
Express your individuality in photo art. Now you can edit, enhance and complement your photos with a single tap.
Select multiple photo elements to combine them into a single image. The entire process is automated, saving you time and effort.
The app offers you many useful and popular special effects. No trivial approaches or template exposures. You can create real masterpieces with your phone. Photo Blender can be used by professionals and beginners alike. There are no age restrictions or paid subscriptions.
Save the resulting images in high resolution, so you can print them out and put them in the album. Use the finished photos as a nice gift. Show off your skills to your social media followers. Be prepared for lots of compliments and words of approval.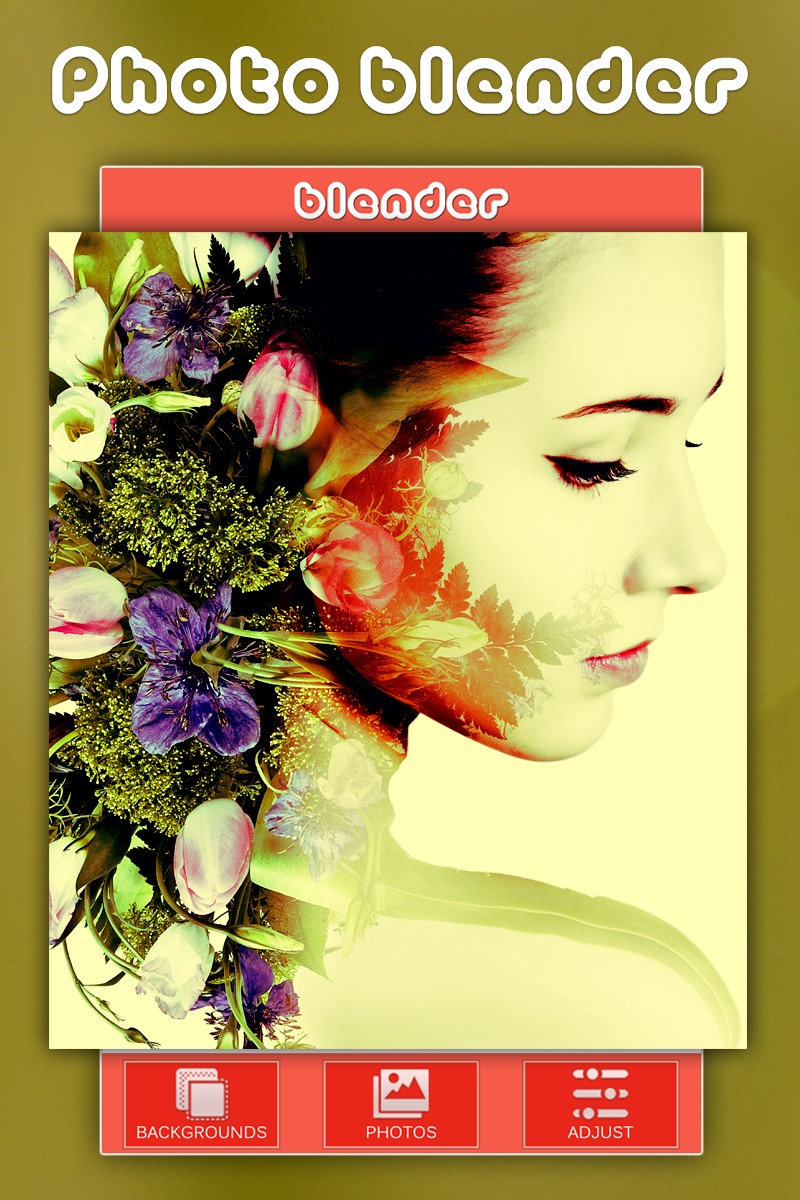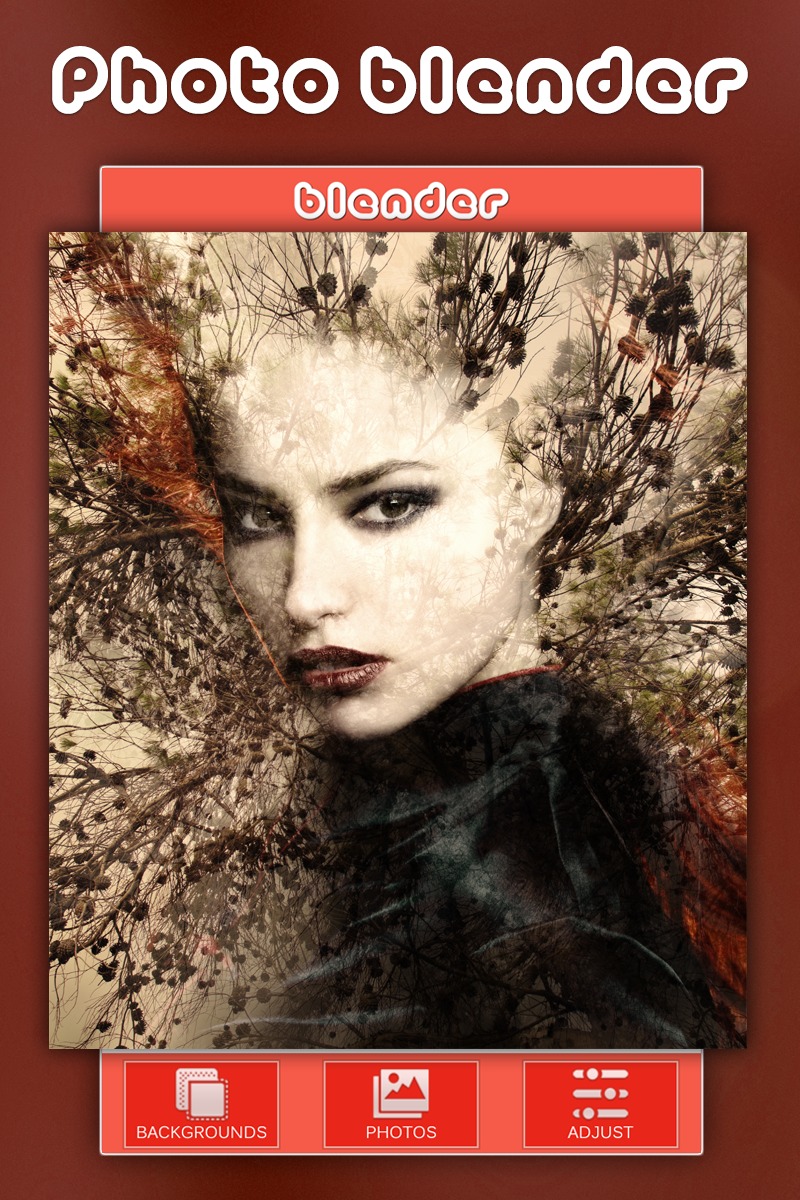 You may also like: 9 Best Apps To Count Objects From Picture For Android & iOS
Float Tube – Float Video Player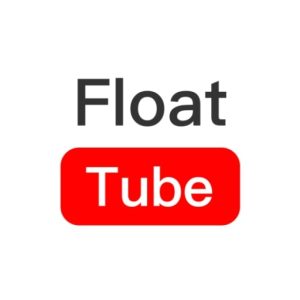 The Float Tube mobile app works as a video player for videos from YouTube. Get the ability to watch videos in pop-ups for free.
The app will play videos from the playlist without your involvement. You can continue to use other apps as the videos will pop up at the top.
For your convenience, there is a feature to resize the video player. Make it a convenient one-touch format. Position it on the convenient side and use it as much as you need. Float Tube does not support background playback.
Get personalized recommendations based on your favorite videos. Even when using many apps at the same time, your phone won't lose any speed. Even in your first session, you won't have any problems using the app. Add power and functionality to your phone with Float Tube.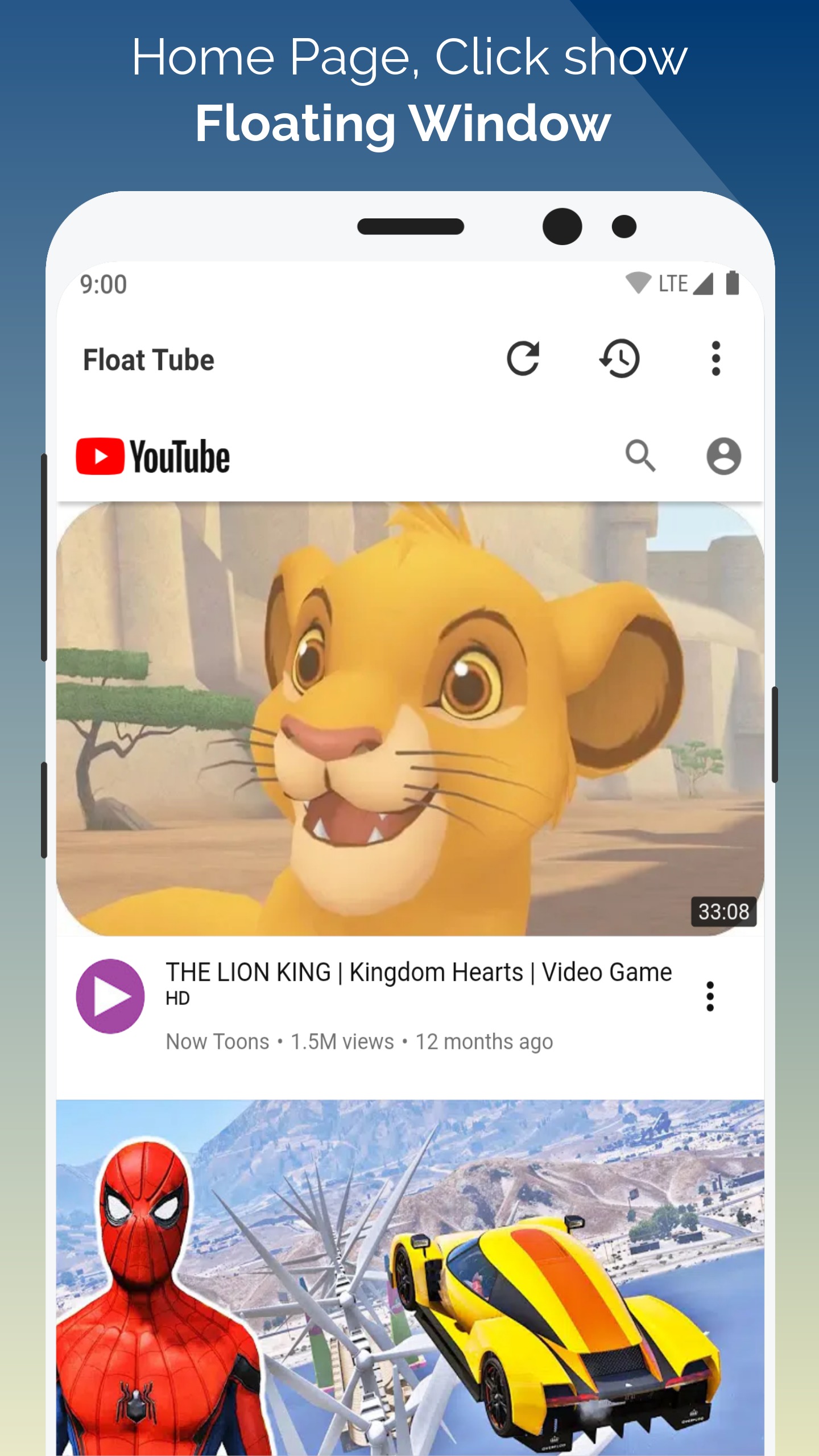 Background Eraser Photo Editor
The MagiCut app is an improved photo editor. On this basis, you will be able to create interesting pictures and creative images.
All tools offered in the VIP category are now freely available for a certain period of time. Take advantage of it to get professional photos for free.
The 3D cartoon effect deserves special attention. Innovative technology allows you to make a real cartoon from an ordinary photo with the help of AI filters. Create photo collages and mosaics from individual photos.
Insert elements and delete unnecessary items. Shake the president's hand or take selfies with the singer. Surprise your friends with great-quality pictures. All the work goes completely discreetly. You'll get a perfect photo with no signs of processing.
Add embellishments. Select from a huge collection of special effects, stickers, and captions. Just choose the element that is perfect for that photo. With MagiCut you can be sure that the result will meet your expectations.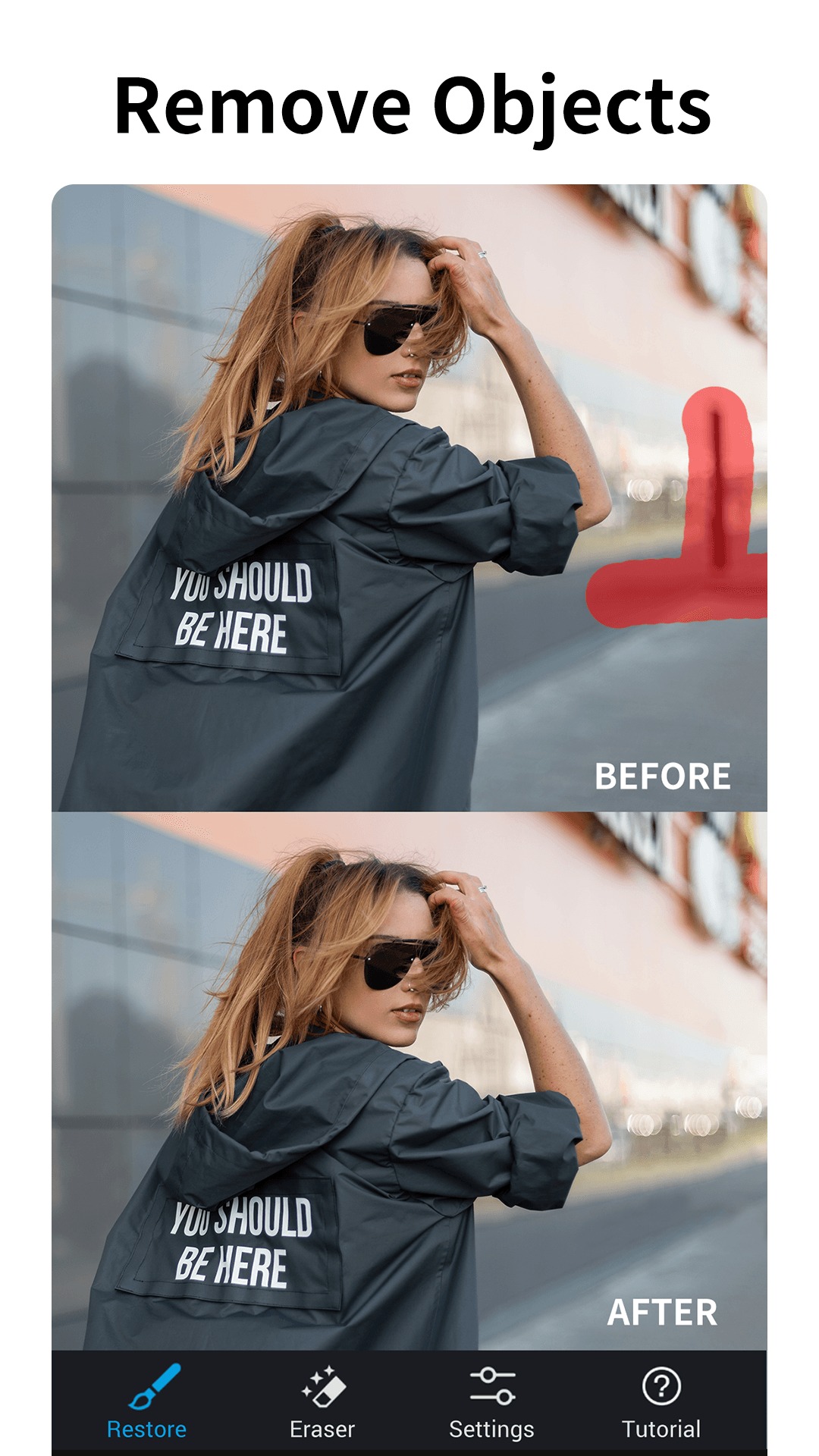 Blend Me Photo Editor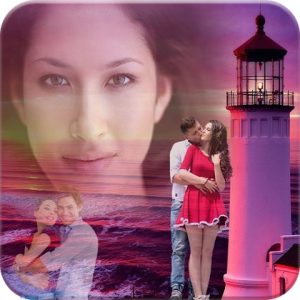 Add creativity to your photos with the "Blend Me" photo editor app. Now your imagination will not be limited by the capabilities of your camera.
Mix multiple images, cut out objects and people, and add special effects as needed. Use the photo editing feature to remove imperfections and make the landscape more saturated.
The tools in the app are suitable for absolutely everyone. You can cut out objects, add them, and change the background with a single tap. No complicated instructions or numerous steps. Choose from thousands of suggested backgrounds or use your own.
Choose the right shape for your photo. It can be a heart shape for a valentine, a triangle, or an oval. Use the many filters and special effects. Text captions can serve as notes, and cute stickers will complete the result.
Create layered images, and use the mirror effect and reflection option. Users get new backgrounds, frames, and stickers every week. Install the "Blend Me" Photo Editor app and get unforgettable emotions.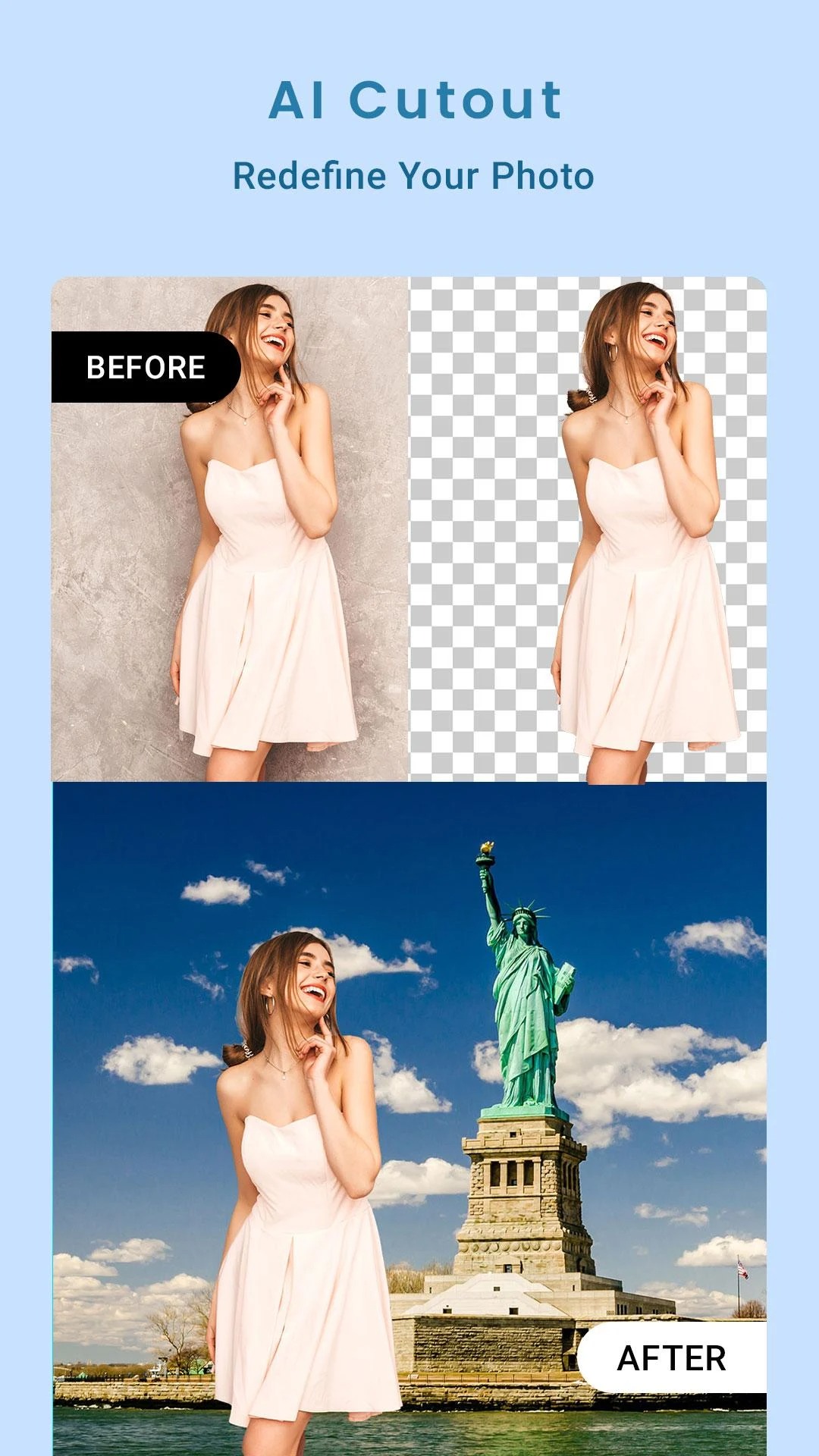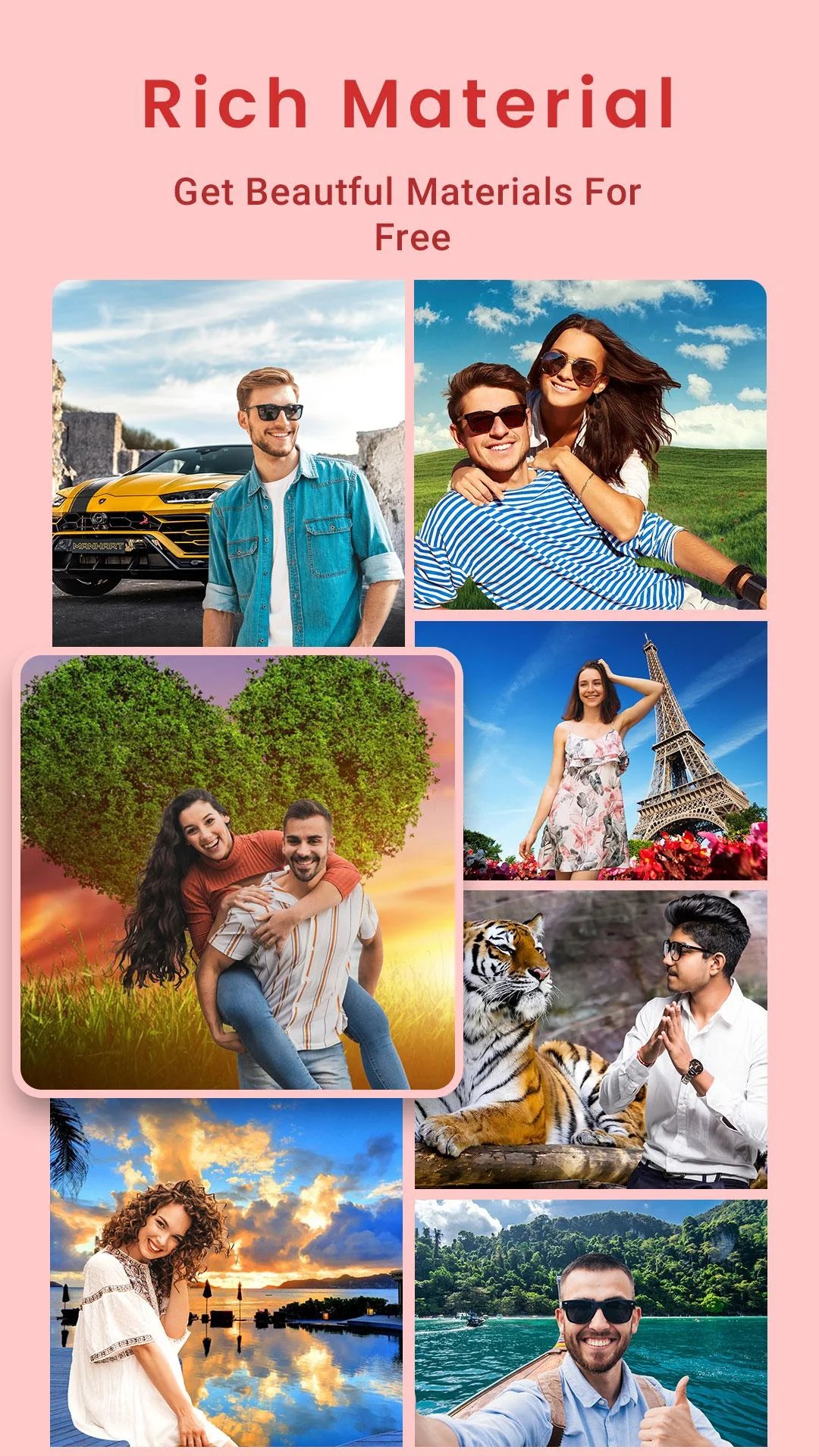 Video Popup Player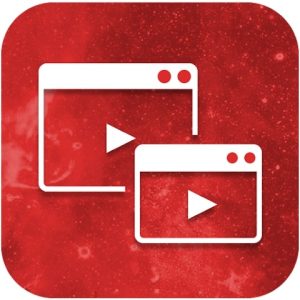 If you need to multitask, install Video Popup Player on your phone. Enjoy watching videos in the background for long periods of time.
Turn on multiple videos at the same time that appear as popup windows. You don't have to close other apps to watch an interesting video.
Do many things at once without harming your phone. Resize, and turn the video player on and off with a single tap. You can even turn on subtitles on the pop-up screen.
Get to enjoy your favorite movies and clips in both portrait and landscape formats. The app supports almost all video file formats. Now your phone will be able to multitask. Video Popup Player has been downloaded by over a million users.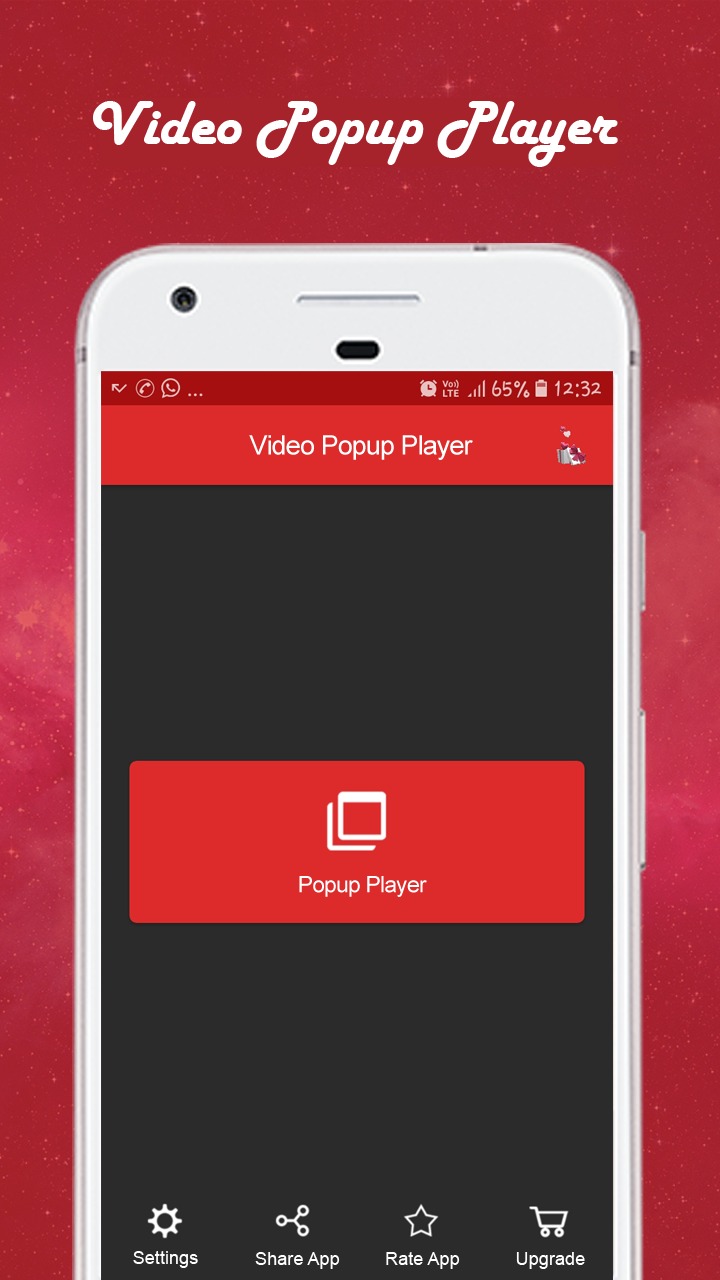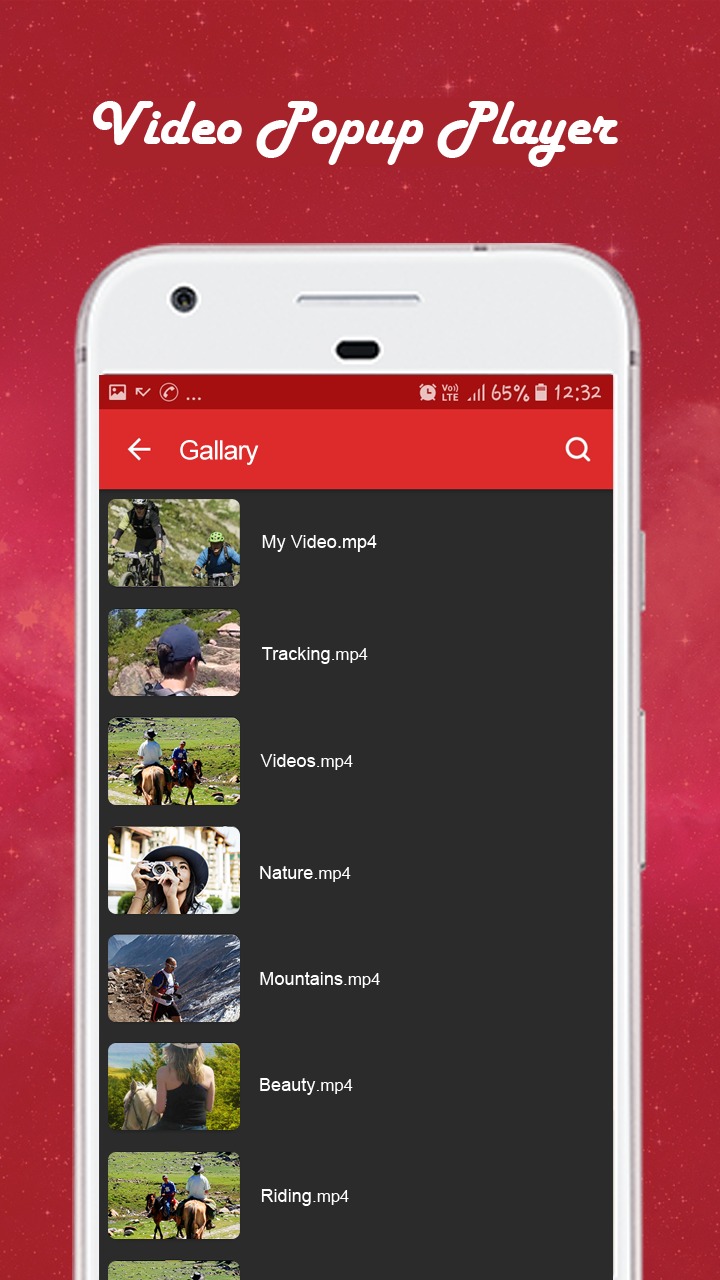 Cut Paste Photos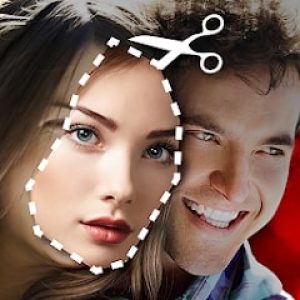 Enjoy perfect processing of your photos with the Cut Paste Photos app. Use your phone to get original photos here and now.
Change faces in any photo, remove unwanted objects without a trace, paste people, and be amazed at the results.
With Al Background Eraser you can cut people, animals, and large objects out of a photo. Auto Background Eraser will help you remove the background and prepare the image for the next steps.
Cut out faces and small details manually with Face Swap. Reverse the faces you've carved with Face Changer.
Create full-fledged photo collages with multiple transitions. Play with the color scheme of an image. Highlight the most important colors by painting the background in black and white. Use text inserts and funny stickers.
The wide range of filters will surprise even the most demanding users. A new world of awesome photos is already waiting for you with Cut Paste Photos.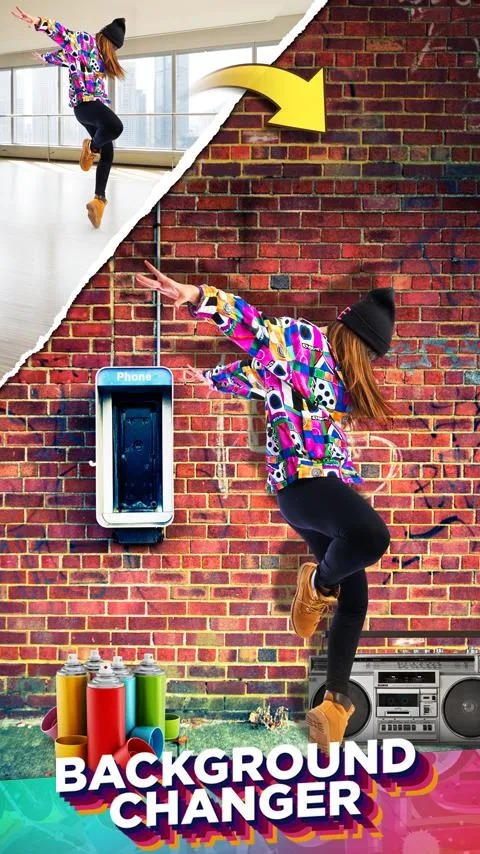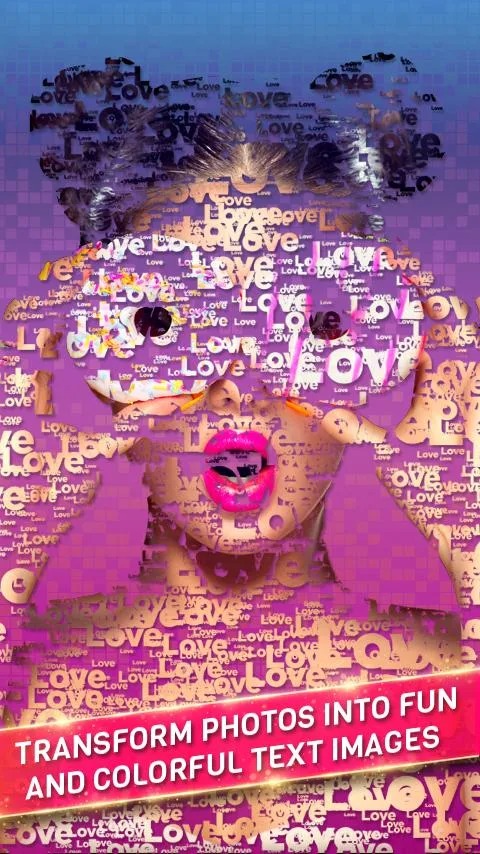 InstaSize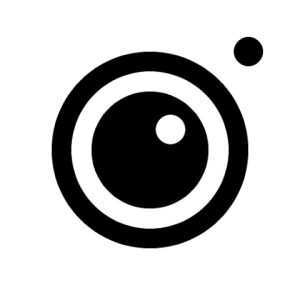 A huge selection of useful tools and options awaits you in the Instasize mobile app. Here you will get access to the most popular filters and tools, master photo editing, and get the opportunity to make your portfolio richer and more diverse.
The resulting images are saved in high resolution, so you can use them in a variety of ways. Print them out for a family album, make a surprise for a holiday, or post them on social networks.
Instasize contains all the tools you need to work comfortably. Change the position and size of photos, set image quality, and create photo collages.
With more than 130 filters you can make your photos look great. Create retro photos, and use the mirror effect.
The app is free and easy to use. It is ideal for amateur purposes and does not require any special training. All processing steps are done automatically, all you have to do is select a category of tools. Be bright and creative with Instasize.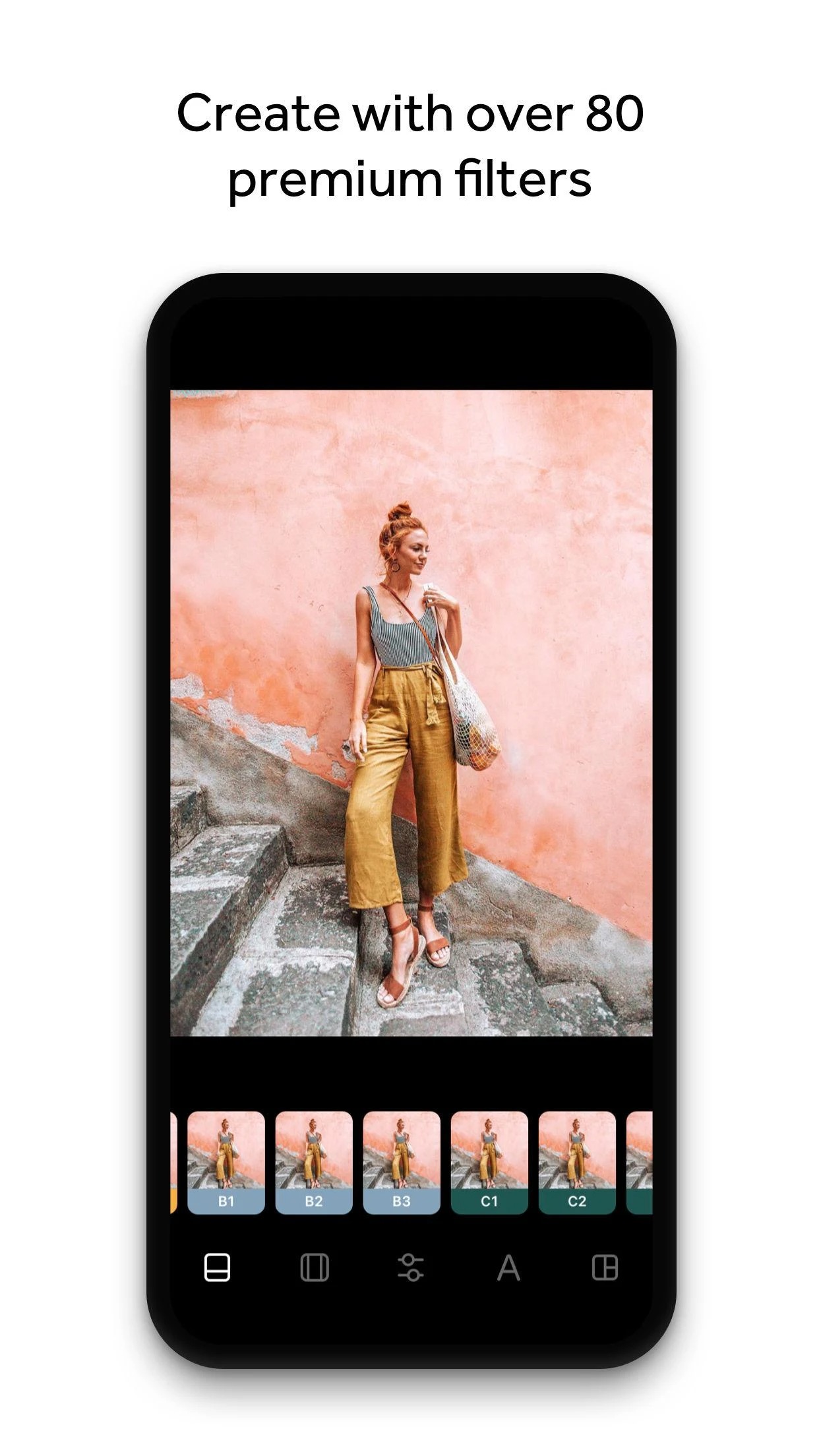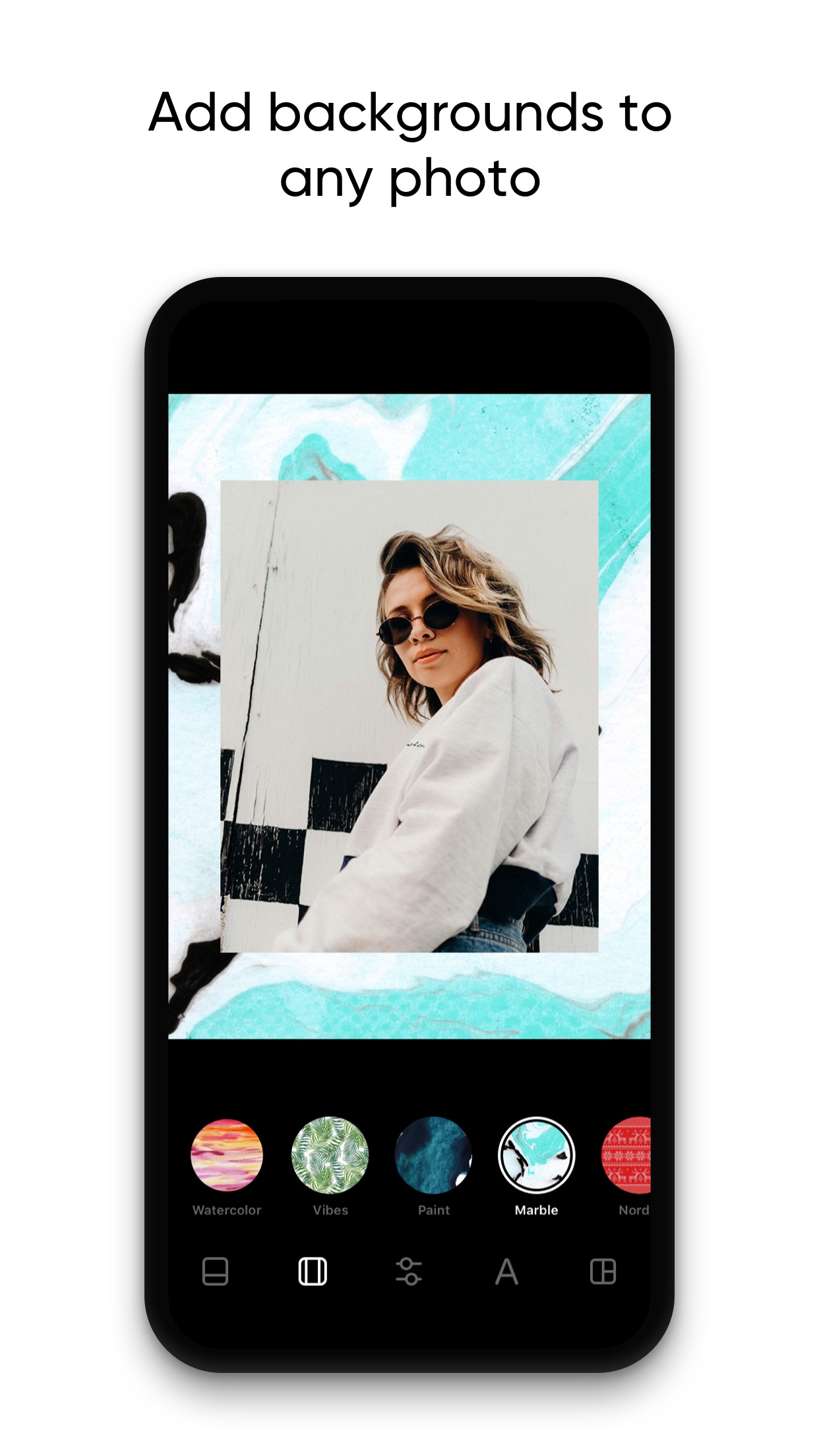 Floating Video Popup player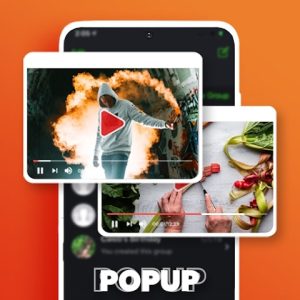 The latest version of the Floating Video Popup Player is in a mobile app format. It allows you to watch videos of different quality and duration in the background.
A clear menu and user-friendly interface allow you to use it anywhere and anytime. Video will now stream on top of other windows and apps. During this time you can use other programs without constantly switching.
You can turn on video while chatting in messengers or when checking your email. Keep up with social networking and enjoy your favorite movie or new clip.
Turn on many videos at once, and create full-featured playlists. Customize the video size and format to your liking. Adjust the sound and brightness of the playback. Floating Video Popup Player is free for all users.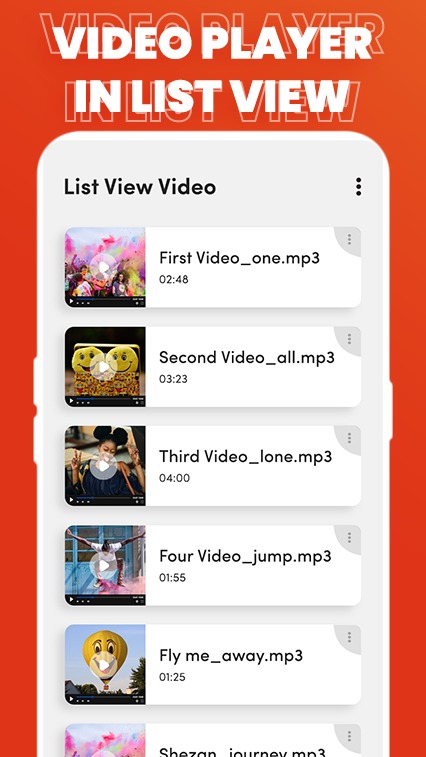 Photo Editor – Collage Maker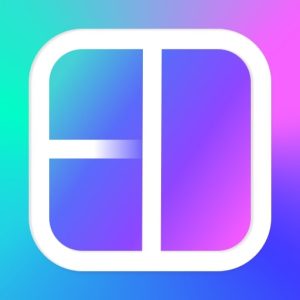 Want to give an unusual gift to your friends? Or update your Instagram, or Twitter feed? Then install the InCollage app to get high-quality photos professionally processed.
Create interesting photo collages, and use stickers and inscriptions in any font. The app allows you to work with 20 photos at a time. Such a scale is rare among non-professional programs.
Besides, you can choose any background and any frame from 300 options for any taste. The completed collage will have the size you want. Change the size and sequence of your photos right here. You don't have to install other apps to process your photos.
InCollage creates photos the right size for social networks like Instagram and Twitter. Get whole albums of unique photos. You can save them for yourself or share them with friends and followers. No limits to your desires with InCollage.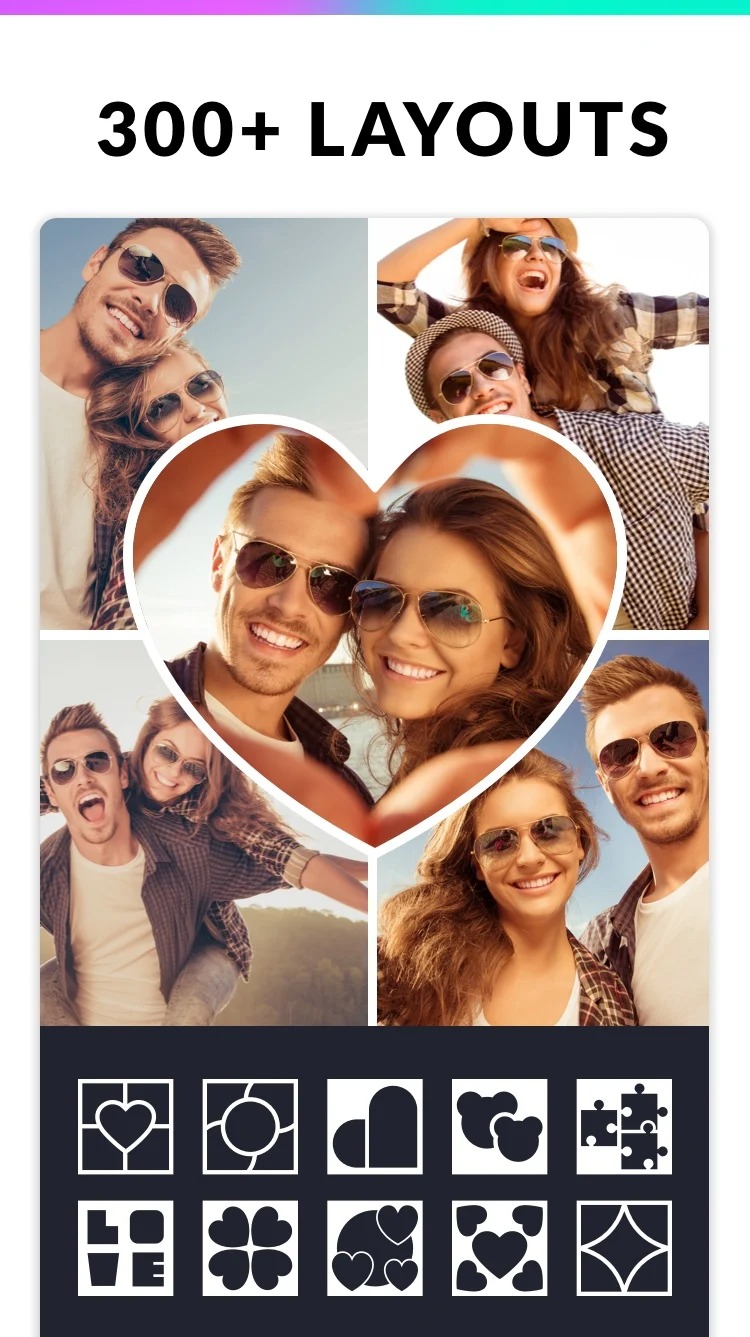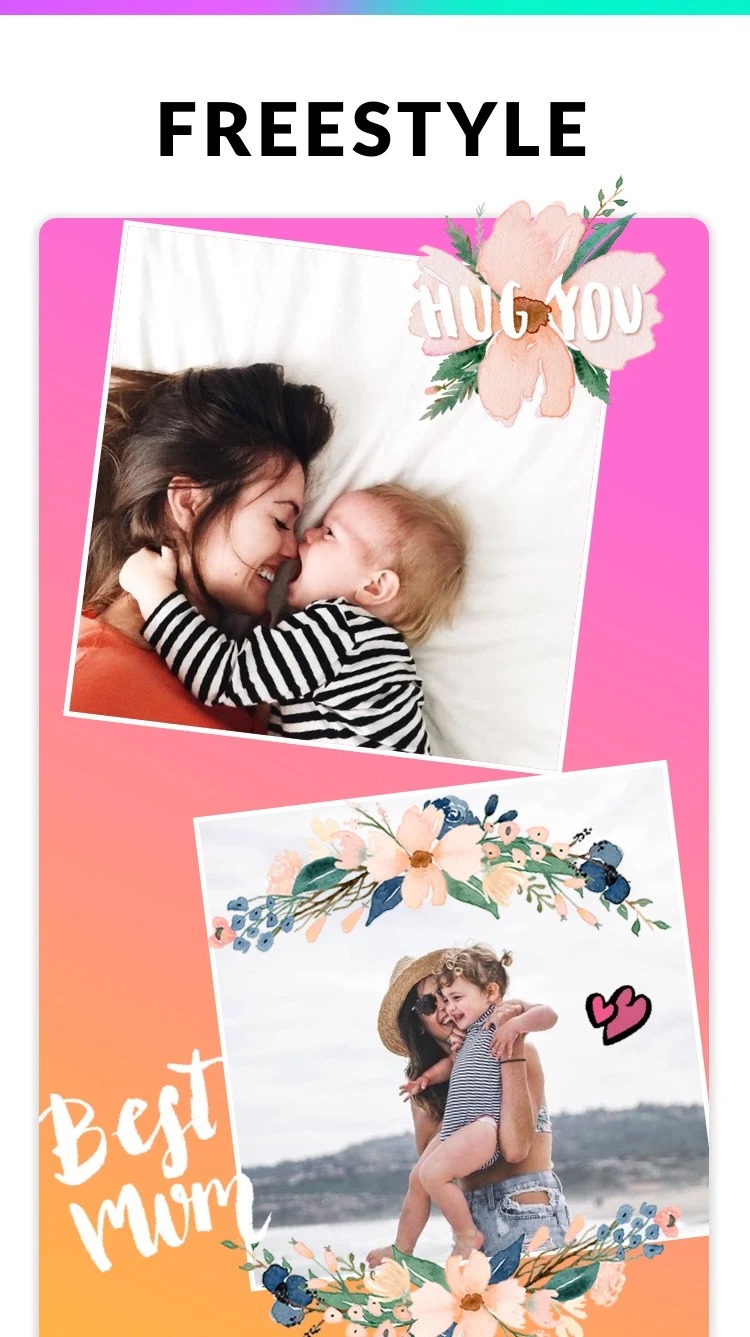 Float Browser – Video Player
Try the handy Floating Browser – Video Player app to enhance the functionality of your phone. Go to a website of interest or view a video file in a floating window.
No ads and no paid subscriptions. Now you can watch videos on YouTube at the same time as other apps open.
Optimize the size of pop-up windows, and adjust the sound level and brightness. Open and close windows with a single tap. Access websites with no problems with other apps open. Increase your phone's capabilities literally in front of your eyes.
More than 100 thousand users appreciate app's versatility and simplicity. Don't leave it for tomorrow – download Float Browser right now.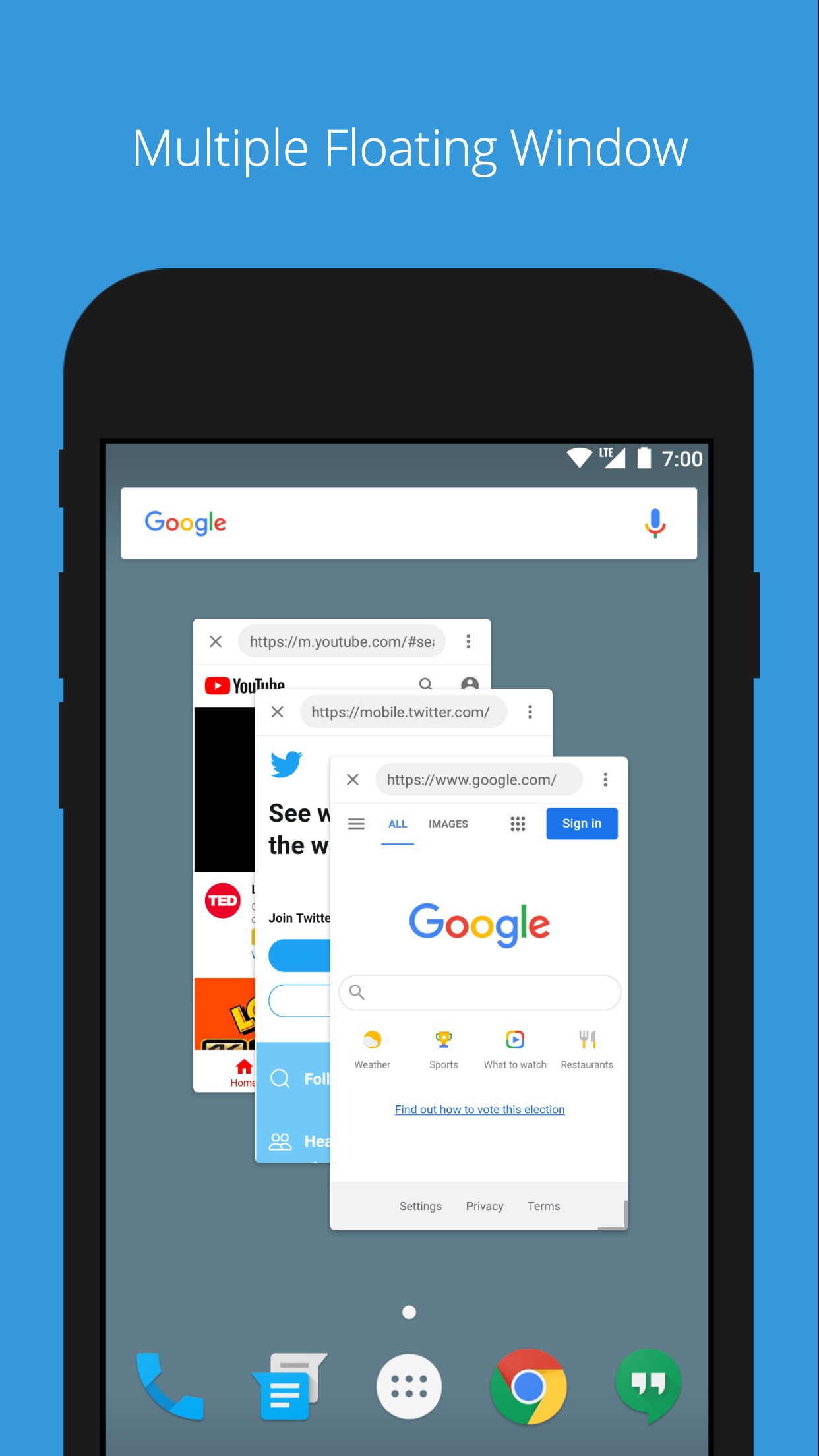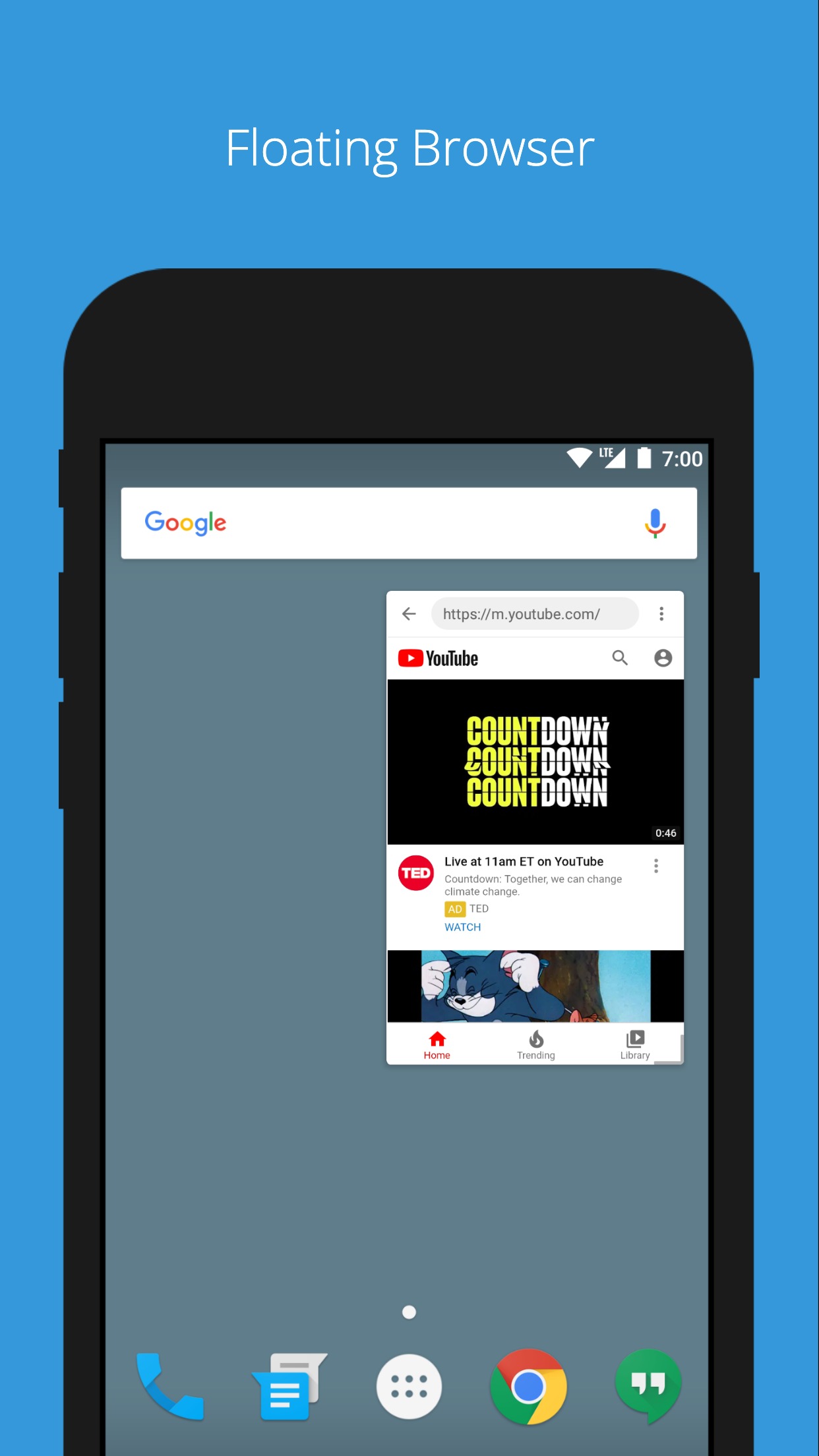 You may also like: 15 Free Apps That Read Texts From Pictures (Android & iOS)
Gallery: Floating Image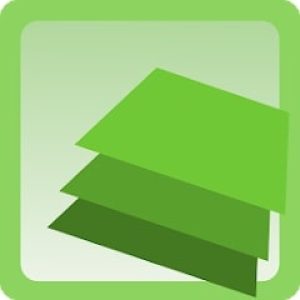 Want to be able to enjoy your favorite movie while working on your phone? The Gallery: Floating Image and Video mobile app is designed to make watching videos and images as comfortable as possible for users.
Now you do not have to choose between the two apps.
In addition to playing audio and video files, you can use apps to read QR codes, create watermarks, and mini-games.
It does not affect the battery and other programs. Multifunctionality can be simple and accessible to everyone. Forget about constantly switching between apps, now you can do more without routine. Install Gallery: Floating Image and Video for easy viewing of your favorite videos.