It is not unreasonable to say that BookScanner is a must-have for anyone who needs information about Accelerated Reader or Lexile books. The highly reliable app is completely ad-free and has a modern design.

The app's extremely pleasant design and good optimization are great for a pleasant experience with this app.

You may also like: 11 Best Text to Speech Apps for Android & iOS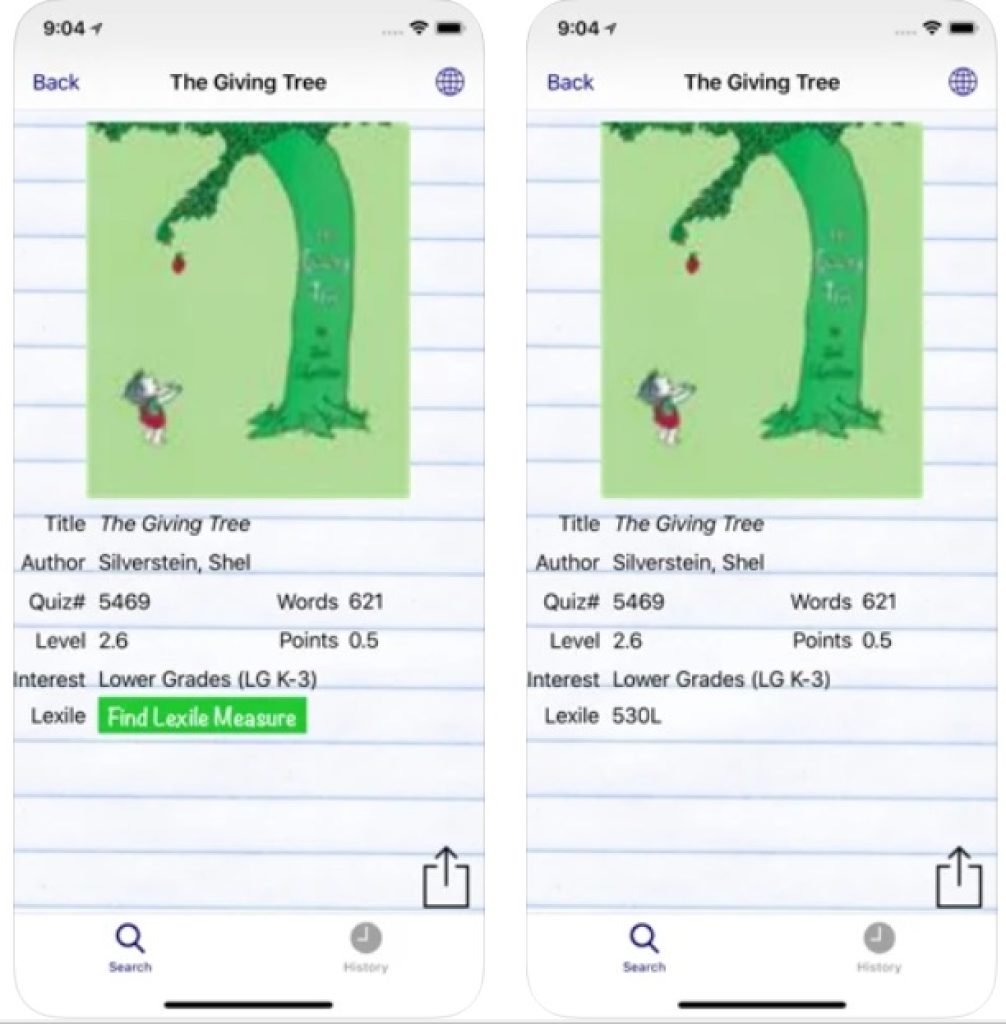 You can quickly and easily scan the barcode on the back of your book to find the important information about book that you need to know. Your scanned books will be saved in a history list for easy future reference. This is truly convenient and saves a lot of your time.
Yes, most importantly, you will be able to create links to your history from the app, or you can also email to your students or colleagues, print or share PDF and CSV files with your scanned book list.

You may also like: 13 Best Document Editing Apps for Android & iOS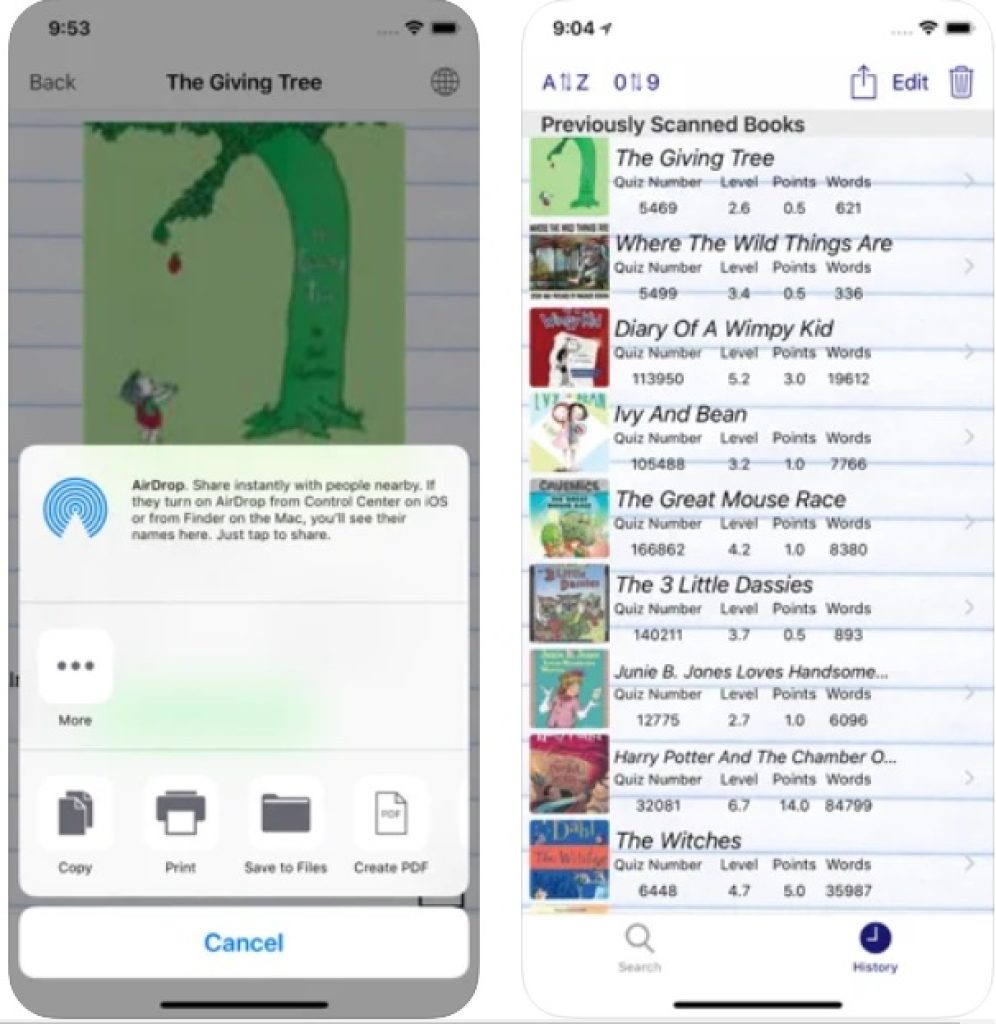 The always up-to-date version of BookScanner is the perfect app for anyone who has to work with popular school reading systems.
It's worth saying that it's a versatile app with custom screens for iPhone, iPod Touch, and iPad devices that fit a variety of screen sizes, including support for the latest devices that came out recently. In addition, iPad devices support landscape mode and split view.

You may also like: 11 Free Speedreading Apps for Android & iOS