If you like retro games about knights, we have an interesting option for you here. The setting of the game is a mythical realm populated by fascinating animals and difficult challenges.
The 48 levels of the Grotto each have their own special difficulties and impediments. The levels are organized into chapters, with a unique collection of species and settings included in each chapter. The game also features a level editor that enables users to make and publish their own levels for the community to enjoy.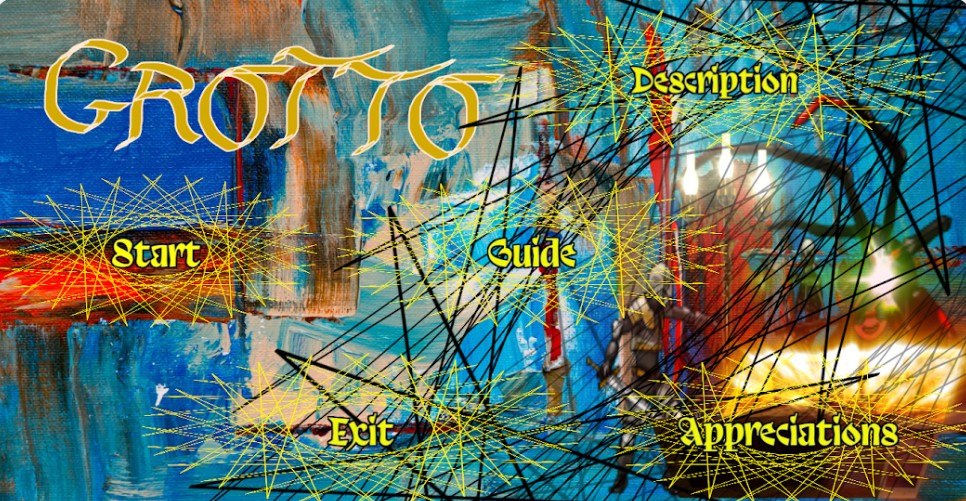 The protagonist of Grotto is an enigmatic character who must lead the creatures through each level. The user must control the creatures by using their talents to go around barriers and solve puzzles rather than controlling the game's main character, who is not a playable character.
The player must employ cunning tactics to finish each level because the creatures have various talents and powers.
Using the touch screen, the player controls the animals as they move through each level of the game. To move a creature, they can tap on it to choose it and then swipe in that direction.
To get past barriers and solve challenges, including climbing walls or getting through solid items, the creatures' powers must be exploited. Each level has a time limit that must be met in order for the player to go on to the next one.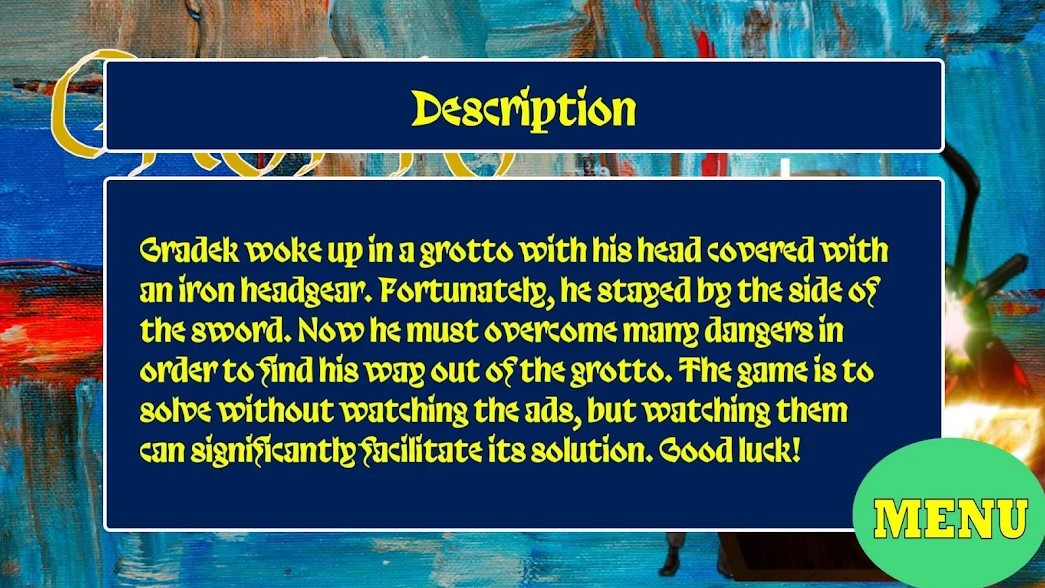 There are six different creature varieties in the game, and each has its own special skills and personality. The Slugs, which can scale walls and ceilings, and the Ghosts, which can pierce through solid objects, are two examples of this.
The creatures can also gather materials and power-ups to assist them in overcoming challenges and fending off foes.
To assist the creatures in Grotto in returning home, the player must maneuver around a number of hazards and adversaries. Along the route, they will come across supportive allies, difficult foes, as well as a variety of trinkets and power-ups.
As the player advances through the levels, the game's difficulty gradually increases, making for an enjoyable and difficult gameplay experience.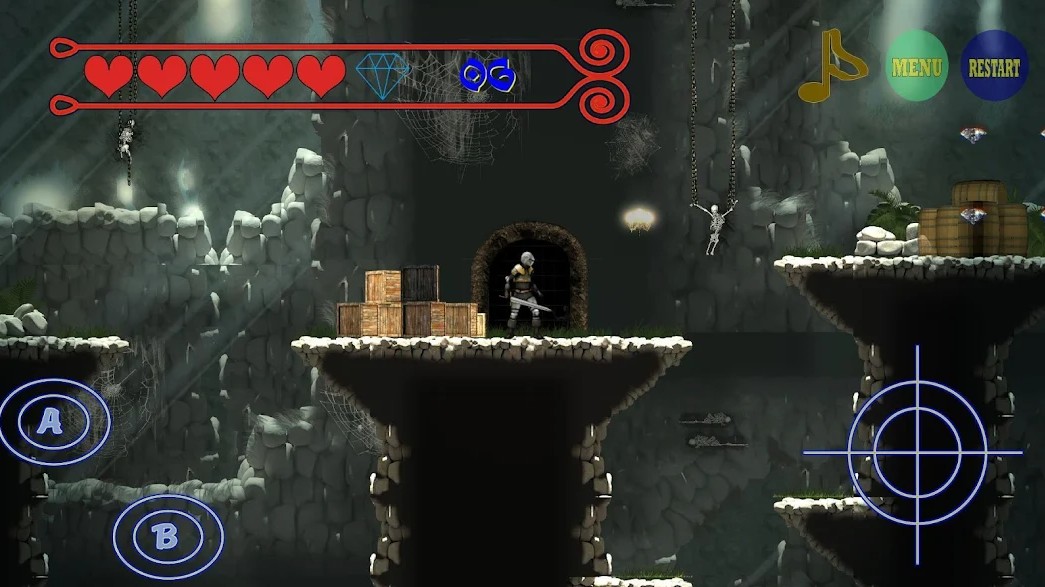 Grotto is a terrific puzzle game with an engrossing plot, endearing characters, and fun gameplay, in conclusion.
The game is certain to enthrall gamers of all ages with its vibrant, hand-drawn art style and amusing soundtrack. Grotto is a must-try software that will keep you engaged for hours, regardless of whether you like platformers or puzzle games.