Do you find learning the multiplication table a long and monotonous process? Well, now we would like to show you that it is far from it. Mathemagics Multiplication app provides a new approach to memorizing the multiplication table. So, let's take a look at why this app is so special.
Mathemagics Multiplication app provides a wide range of visual representations that help your children to easily learn the multiplication table. In the app, you can watch exciting videos where the main characters are numbers. These characters gradually become real numbers.
And if you want to find more cool apps for your kids, you might like baby photo editor apps.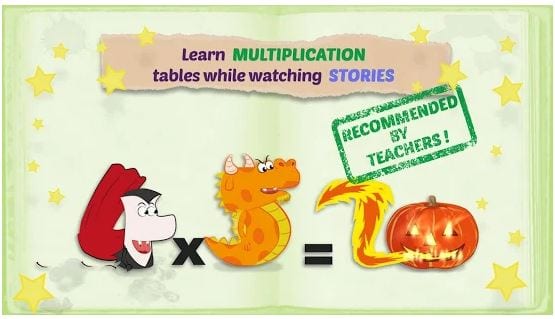 What is more, after watching these videos, there are some exercises with various difficulty levels. They are presented in a game form to check what your children have learned.
Moving on, the app has a special section for parents to monitor the performance of their children. In this section, you will also find a detailed description of how to use the app. Plus, while playing your children receive rewards that will motivate them to study harder.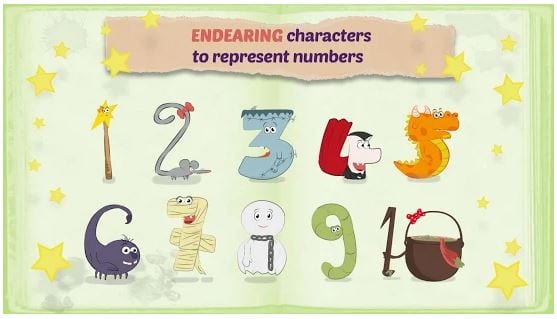 The interactive design of the app turns out to be incredibly appealing. The well-developed graphics and animations fascinate with their saturation and guarantee a pleasurable use.
We have to mention that there is nothing complicated in this app, as Mathemagics Multiplication app comes with a convenient interface. Besides, the app provides a friendly assistant that shows you a quick guide before you start using the app.
Another category of apps that kids might use in their free time is apps to cartoon yourself.
Mathemagics Multiplication app has a free version, but you can buy the full one at a quite accessible price. The manufacturer constantly updates the app version to satisfy all users' needs and wishes.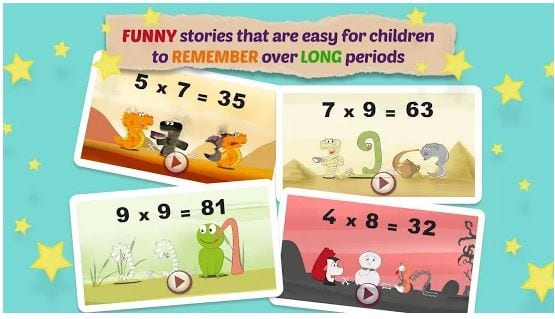 In case of any technical issues, the app has responsive customer support. The specialists are ready to tackle all your problems anytime.
By the way, you and your kids might have a lot of fun playing the talking mouth apps.
All in all, the Mathemagics Multiplication app is worth downloading. It combines an educational process and entertaining games. Using this app is the best way to make studying fun! If your children are tired of learning the multiplication table, the Mathemagics Multiplication app can be your solution.