Up-to-date smartphones have a high degree of protection against most viruses and malware. Recently, however, users have often encountered the problem of bots. They disrupt the device's operation and performance.
To keep all your personal data safe from hacking attacks use these best brute force protection apps.
Services that can help deal with this problem are really scarce. Besides, it's hard to know which ones can definitely help and are not disguised malicious apps.
In this review, we have collected the best bot detection apps for Android & iOS, in the quality of which you can be sure.
eScan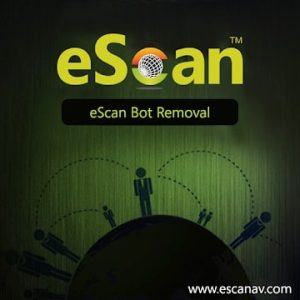 The eScan app will check your device and detect the presence of bots or malicious objects on it.
An infected phone starts to malfunction. This can happen because of infected messages, apps, websites, and downloads.
The app will examine the permissions that are set on your phone. It will also alert you if your phone's battery starts to drain suspiciously fast.
You'll be alerted if you want to download a doubtful app or open a suspicious message. It will also track your online activity so you don't run into virus bots.
The main purpose of this service is to protect your personal data. To do this, it uses all of the tools mentioned above.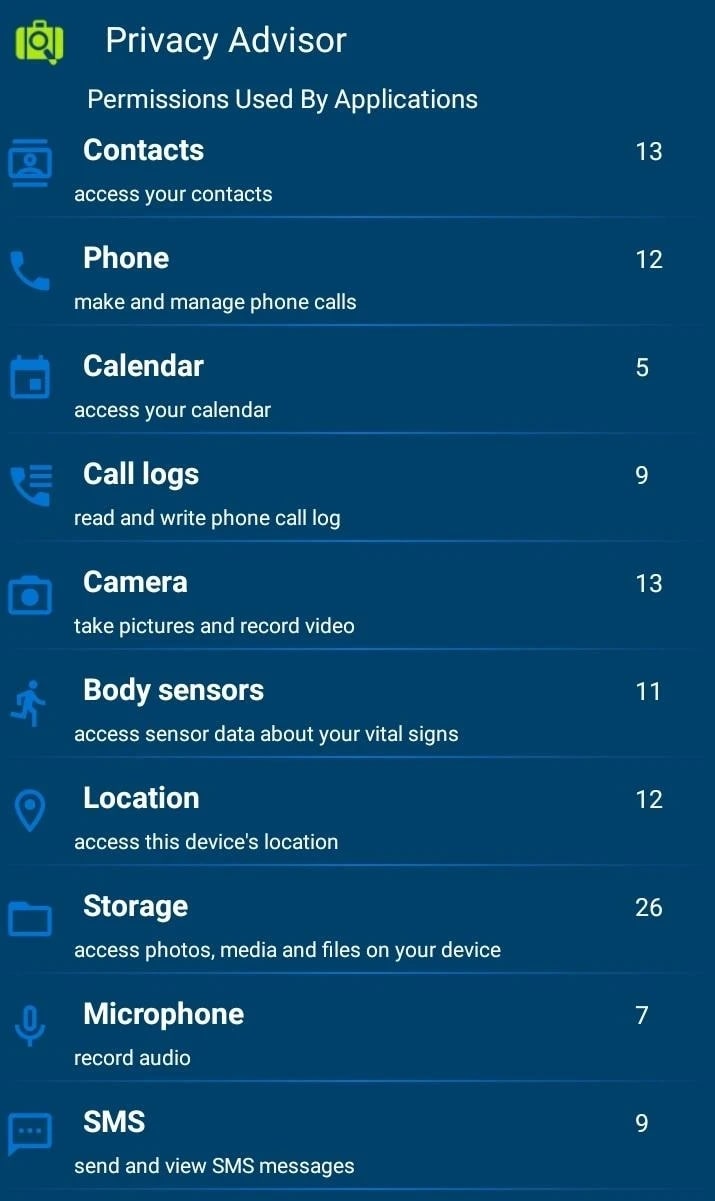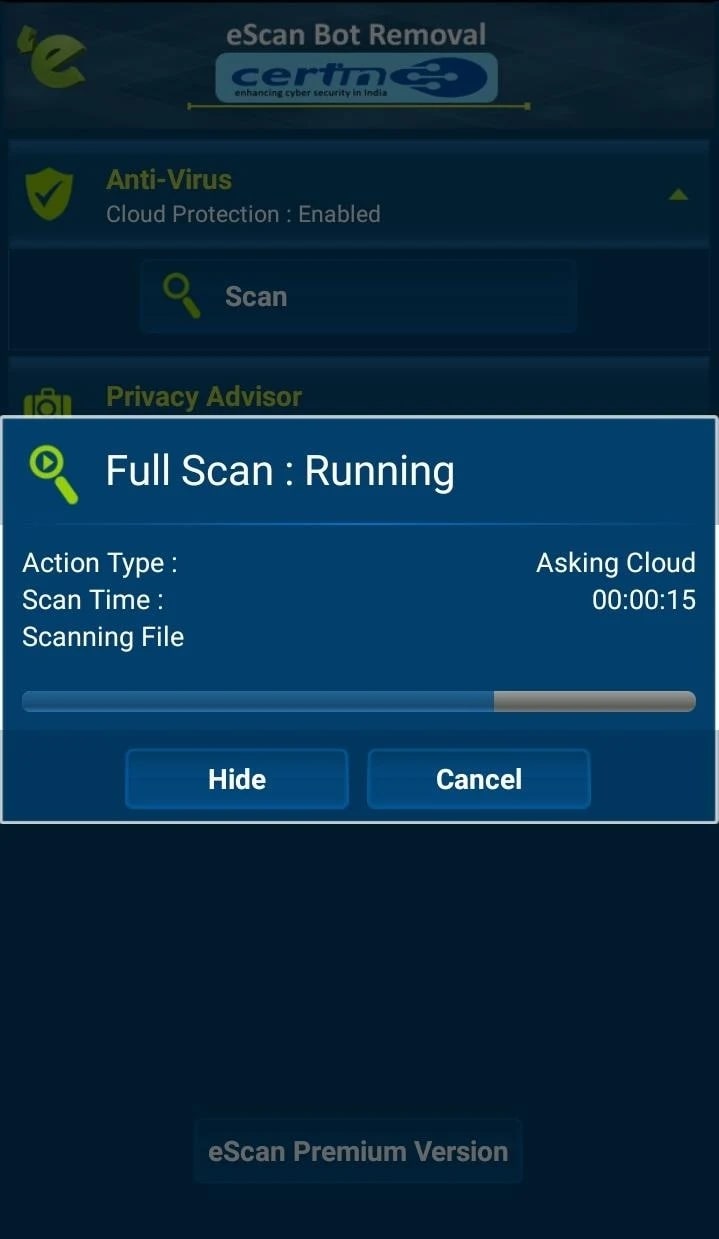 This free app has a huge database of already found malicious bots. Thanks to this it does its job perfectly.

You may also like: 13 Best Decoy Apps for Android & iOS
Malwarebytes Security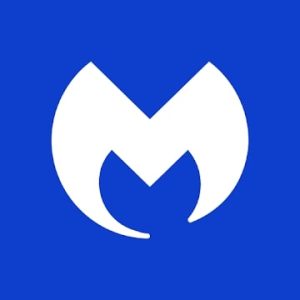 Malwarebytes Security provides protection for your phone against dangerous bots. It is possible to scan files to search for viruses.
Also, the antivirus is able to analyze the text of incoming messages and recognize fraudulent links.
After installing the app, it is recommended to perform a full scan of your device's internal memory. The duration of the scan depends on the volume of files.
The utility is able to detect malware, adware, and unwanted software. Besides, it is possible to find spyware and ransomware. The function of checking apps installed from third-party sources is supported.
Antivirus helps protect personal data. It can detect utilities that have access to the camera, microphone, location, contact list, messages, and call history.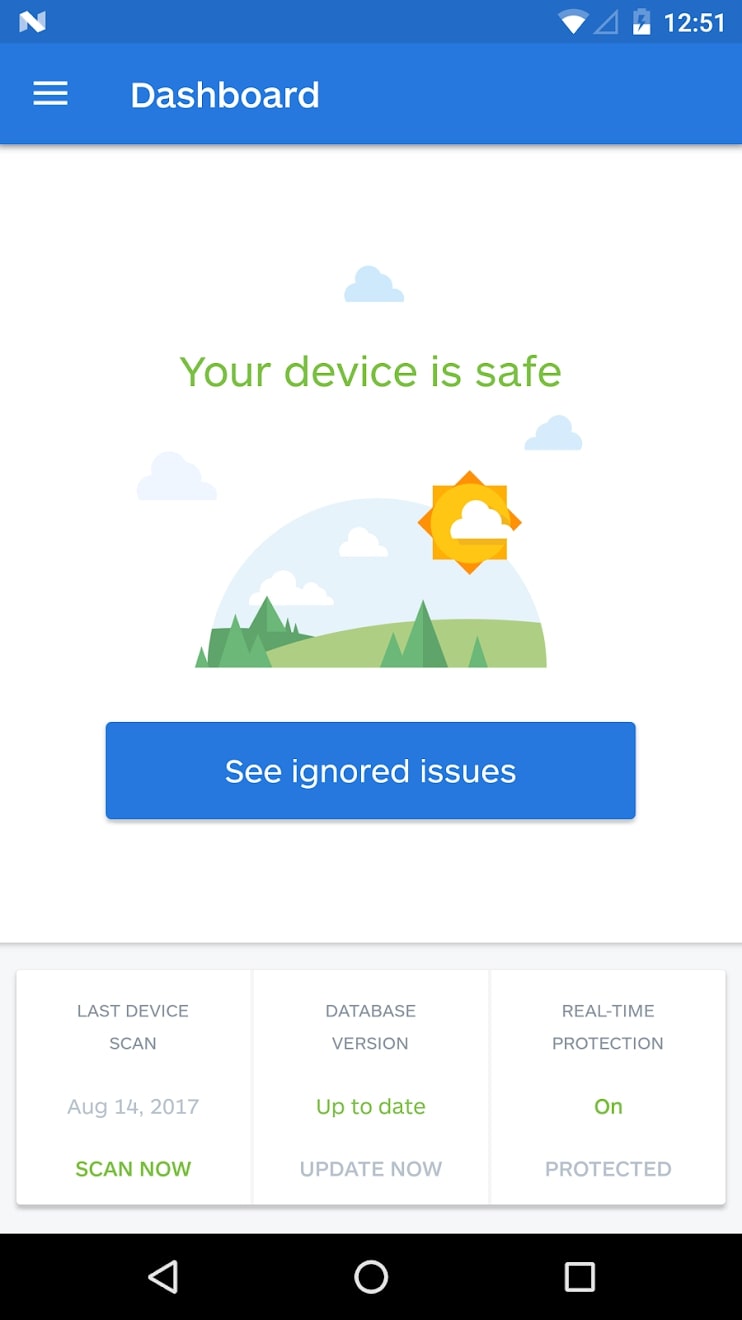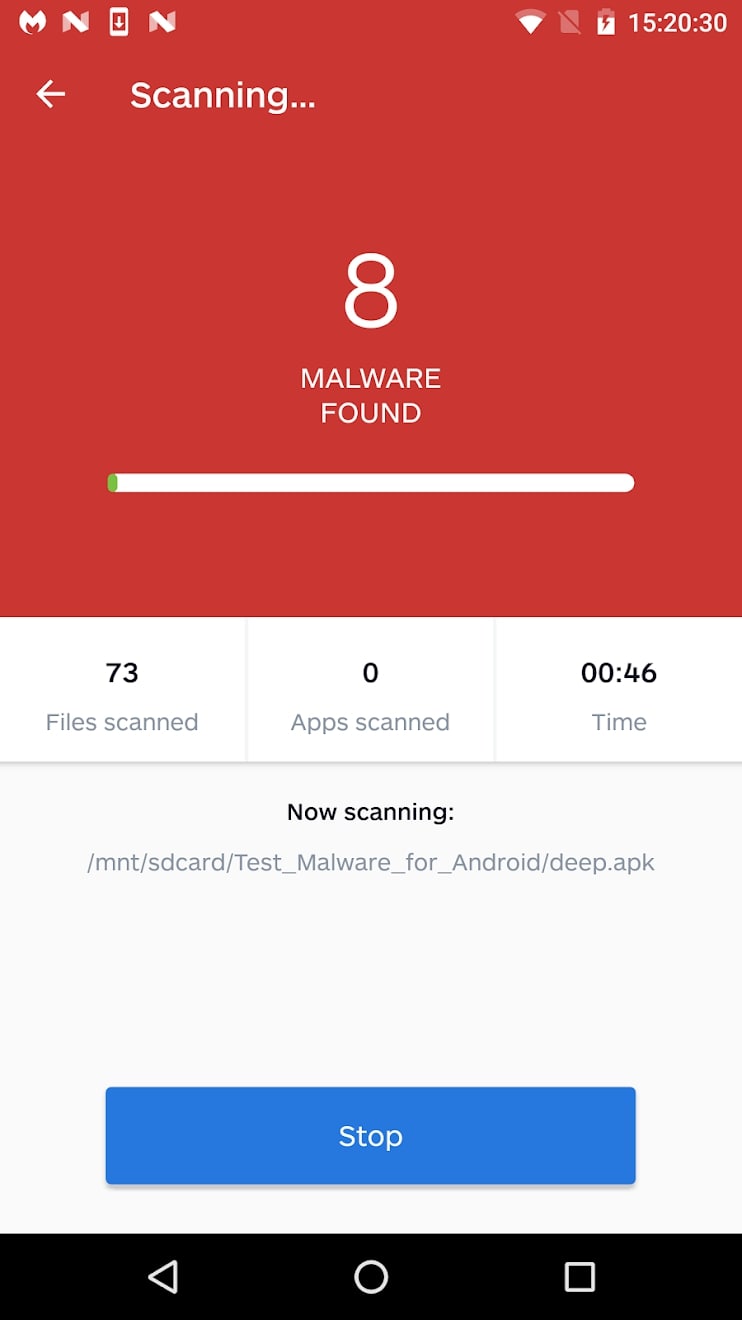 There is detailed information about each app, including name, size, installation date, and active time. To ensure continuous protection, there is a background mode. At the same time, the antivirus automatically checks for new files and installed utilities.


Mobile Security & Antivirus by Trend Micro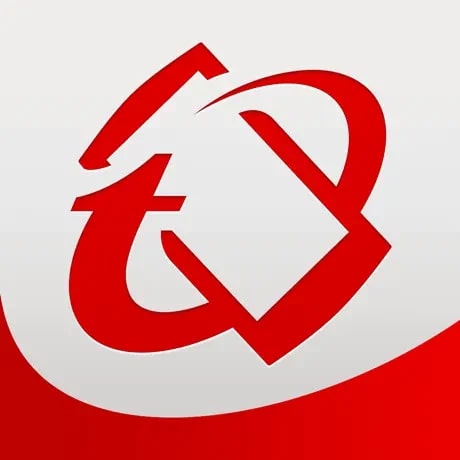 Mobile Security & Antivirus by Trend Micro is a mobile app to protect your gadget from third-party programs and other threats.
The app includes a robust antivirus that detects and eliminates programs that harm your device, third-party software, and other threats.
It keeps out third-party programs that can harm your gadget's settings and operation or steal your personal data.
The service protects your device in case of loss or theft. You can lock your device if you lose it. Lock access to important apps with passwords or fingerprints to block access to your personal data for intruders and third parties.
Hide some sensitive files and photos to keep them unseen by outsiders. Built-in browser protects your payment card details when making purchases.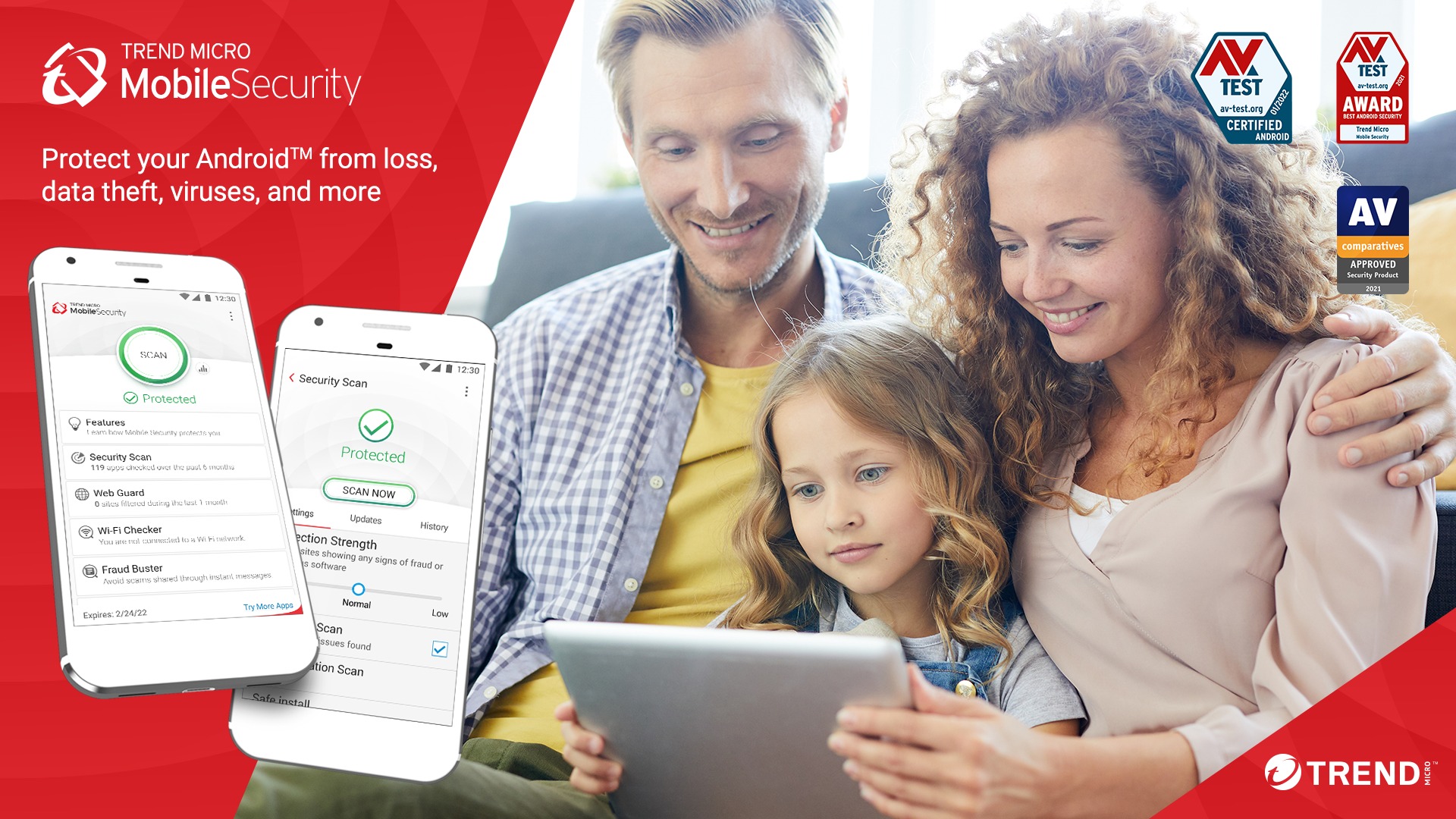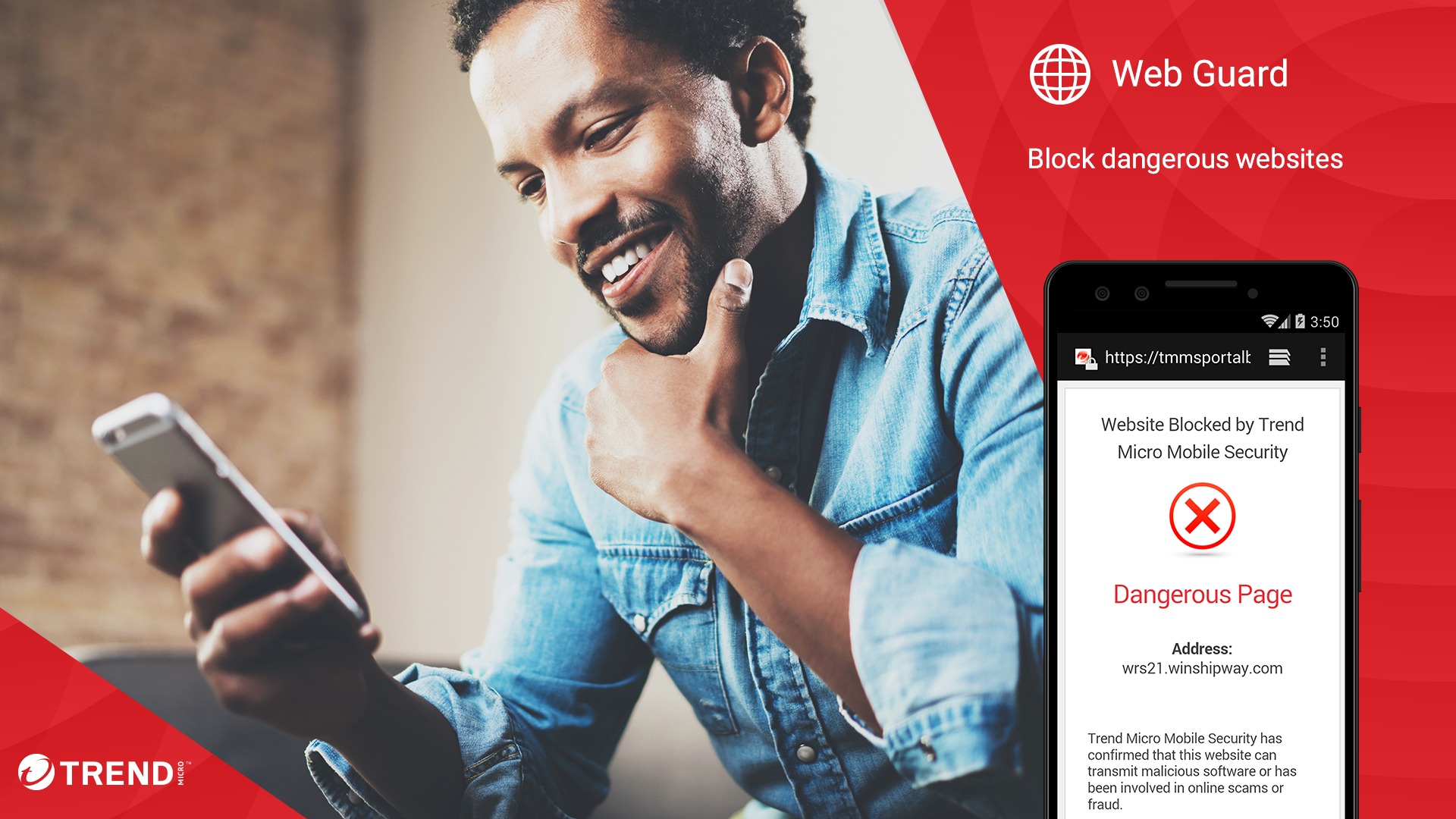 Block unwanted calls and messages from scammers. Create a blacklist of numbers that will be automatically blocked by the app.


You may also like: 11 Free Phone GPS Tracker Apps by Number
Avast Antivirus & Security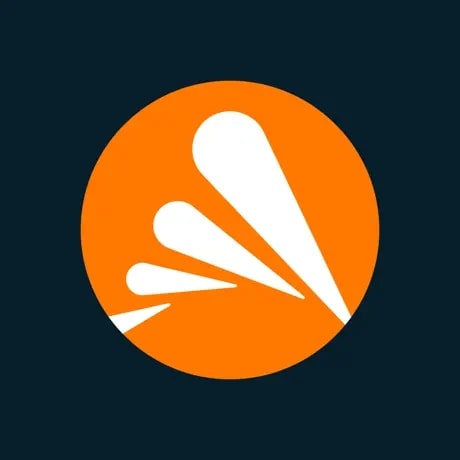 Avast Antivirus & Security is a mobile app to protect your mobile device from harmful programs, fraudulent websites, and various threats. The app detects and automatically removes malicious programs.
The threat-finding algorithm automatically analyzes all apps and files to identify potentially harmful installations. This allows you to prevent viruses and other malware from clogging your gadget in time.
Block unwanted calls and messages from suspicious numbers or contacts. Track and locate devices that have been left unattended thanks to remote access features. Test your network before connecting to it.
A specialized scanner helps you detect potential problems on your Wi-Fi network and offers troubleshooting suggestions to ensure a secure connection.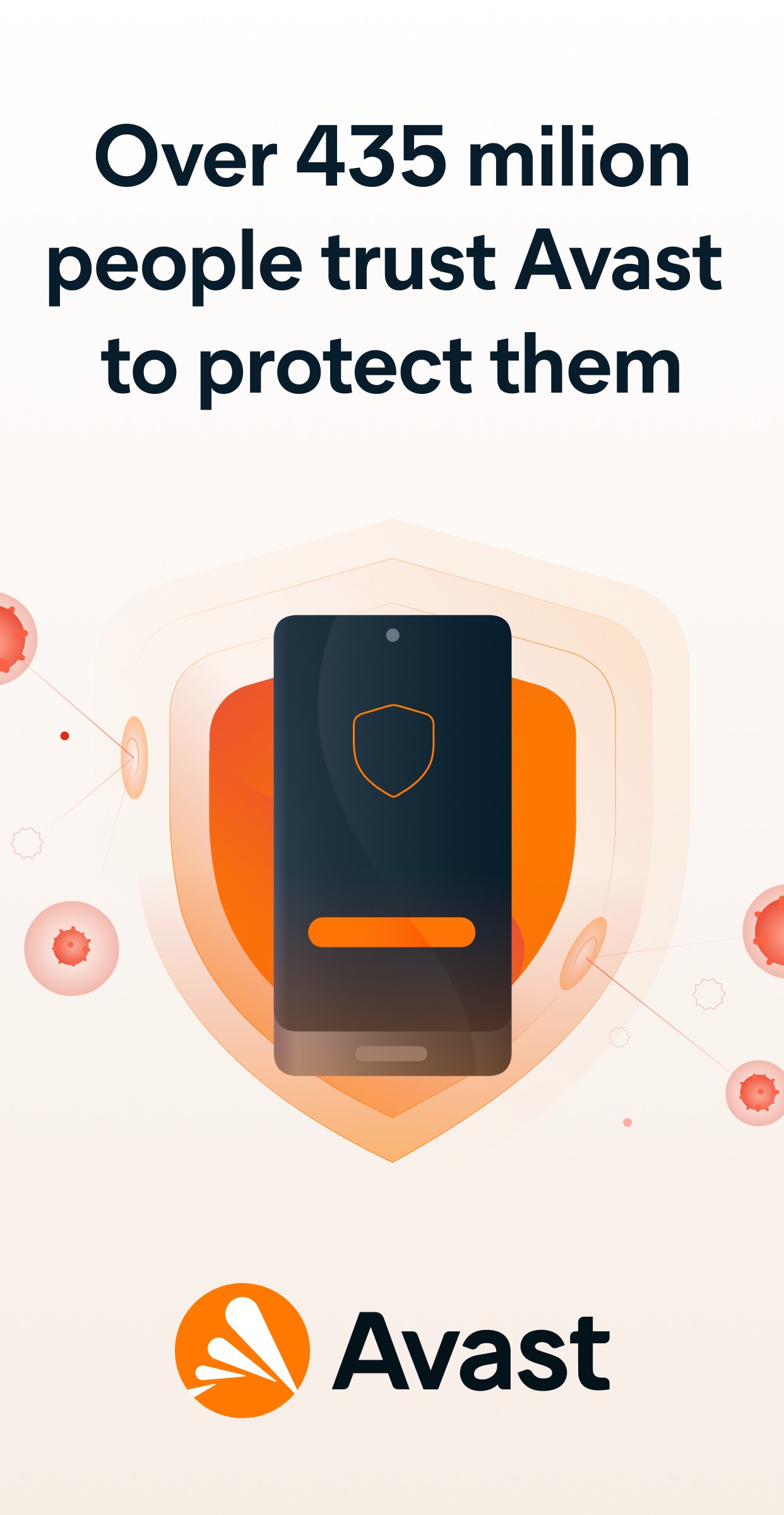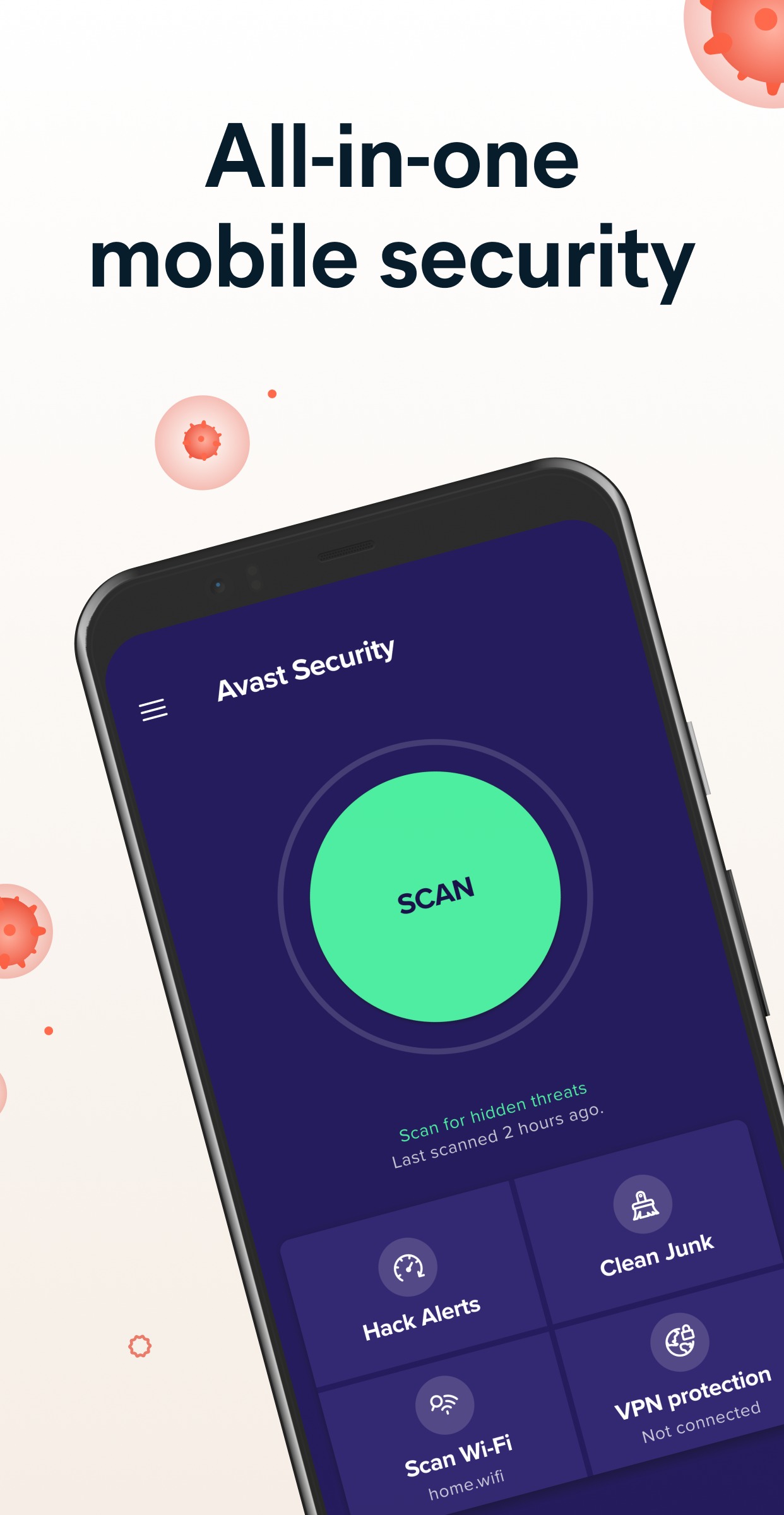 With features that block malicious web resources and phishing sites, you can stay safe on online platforms without fearing for your data. Check links to third-party resources to avoid being hacked.


ESET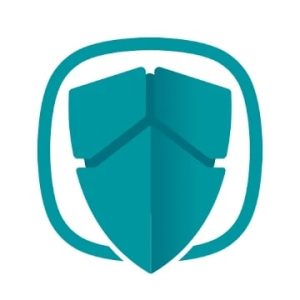 The ESET app is designed to protect your phone from existing and new threats. You can detect and eliminate viruses, block apps, and check USB drives.
The utility allows you to check installed apps for viruses. It will scan all files and determine if they pose a threat to your mobile device.
You can use the app to check your home network for vulnerabilities. See a list of all devices connected to your WiFi router.
The program allows you to scan external USB drives that connect to your phone. If malware is detected, the mobile service will show a warning. Antivirus functions in the background mode. It performs a comprehensive app review and provides statistics on security modules.
Activity logs and security reports are saved in a separate tab. If necessary, you can use it to block various apps on your phone by setting a PIN code or fingerprint access.
You can use the app to track or lock your mobile device in case it is lost or stolen. If a stranger tries to remove the SIM card or unlock the phone, the antivirus will automatically take a picture of it on the front camera.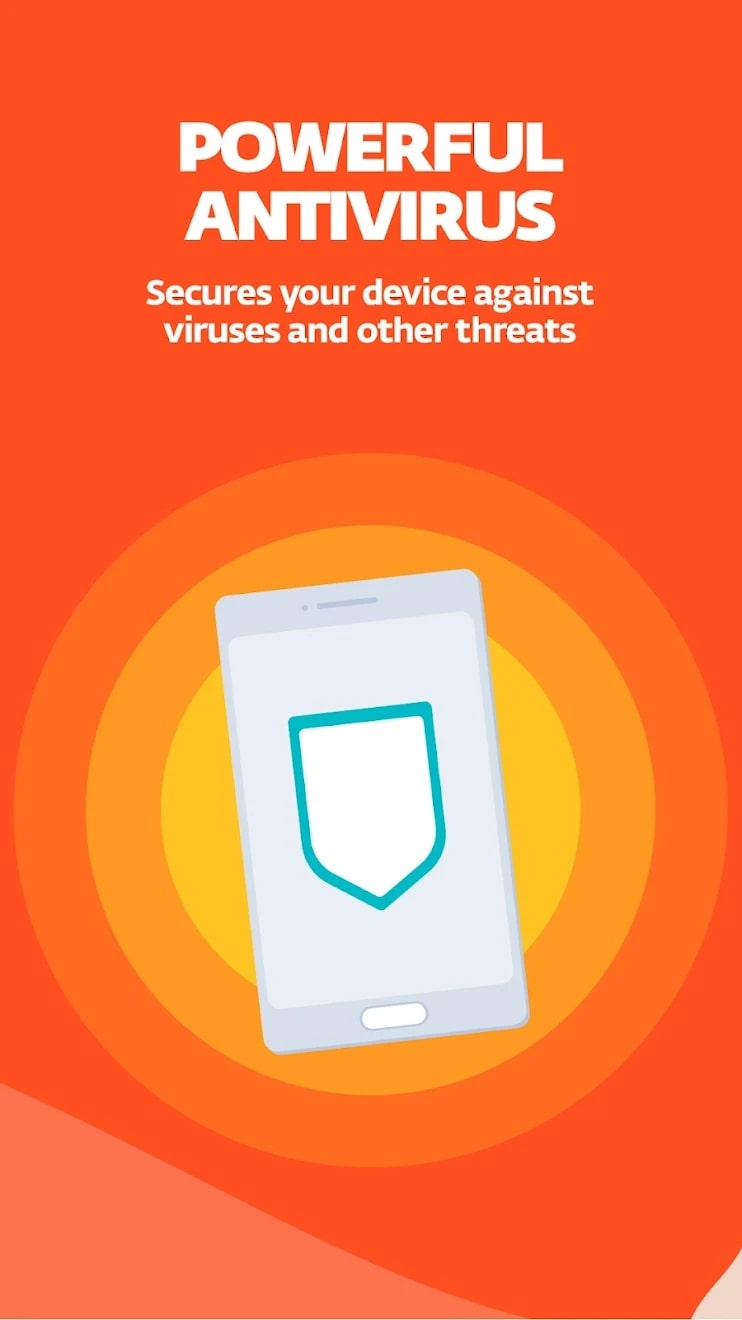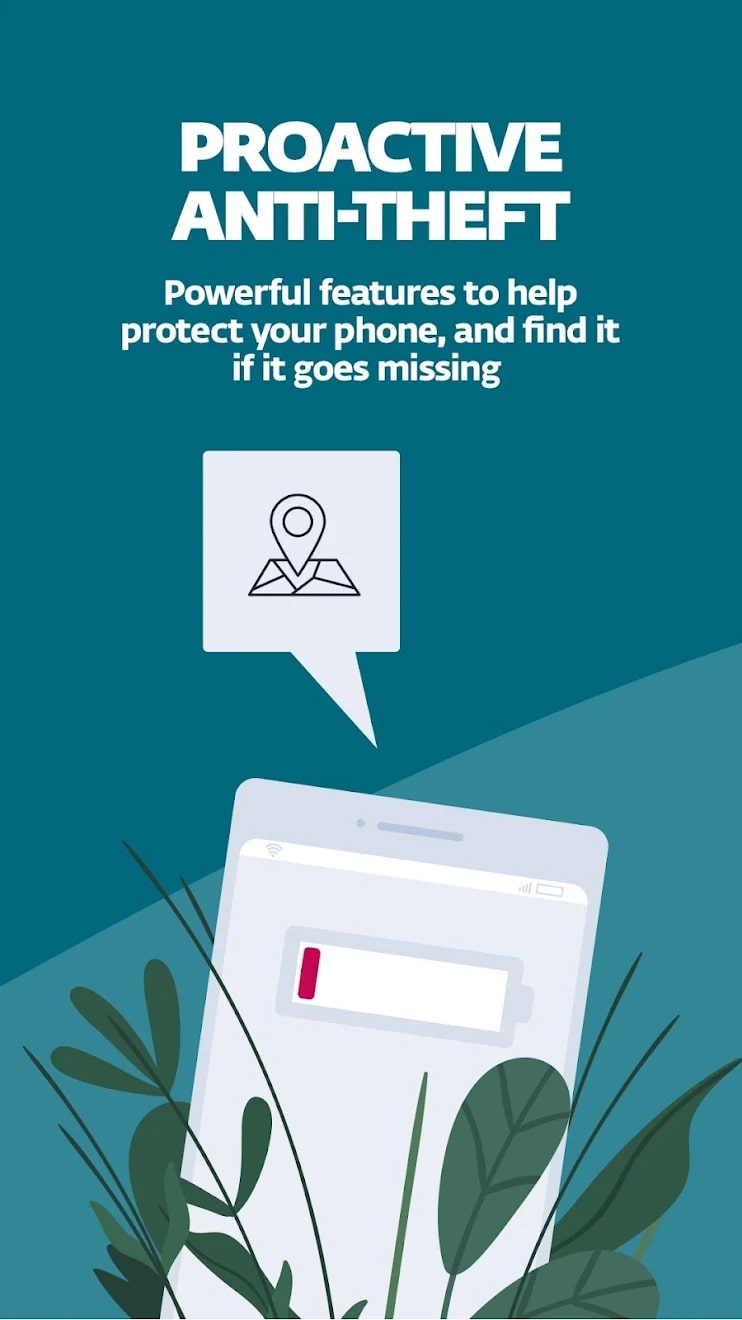 Moreover, this software allows you to filter calls and block incoming calls from unknown and hidden numbers.

You may also like: 7 Best Flash Browser Apps (Android & iOS)
Bitdefender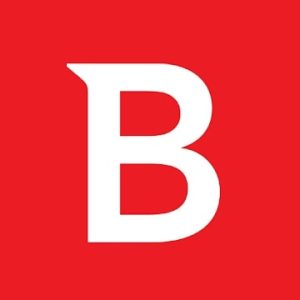 The Bitdefender app is an antivirus designed to find and eliminate threats. You can select an area to scan and receive a report.
Once started, the utility allows you to select the area to be scanned. You also need to allow access to the internal memory of the device. Then you need to run the scan and wait for it to finish.
The antivirus is able to detect malicious code and threats to the privacy of personal data. If viruses are detected, a list of dangerous apps will appear on the screen. You can remove them immediately or view a detailed report.
Besides, this utility does not require extra configuration. It is possible to check the data on the SD card.
Allow it to run in the background to continuously track the system for the largest protection. At the same time, the utility will run automatic scans at certain intervals. This feature allows you to quickly identify threats and eliminate them.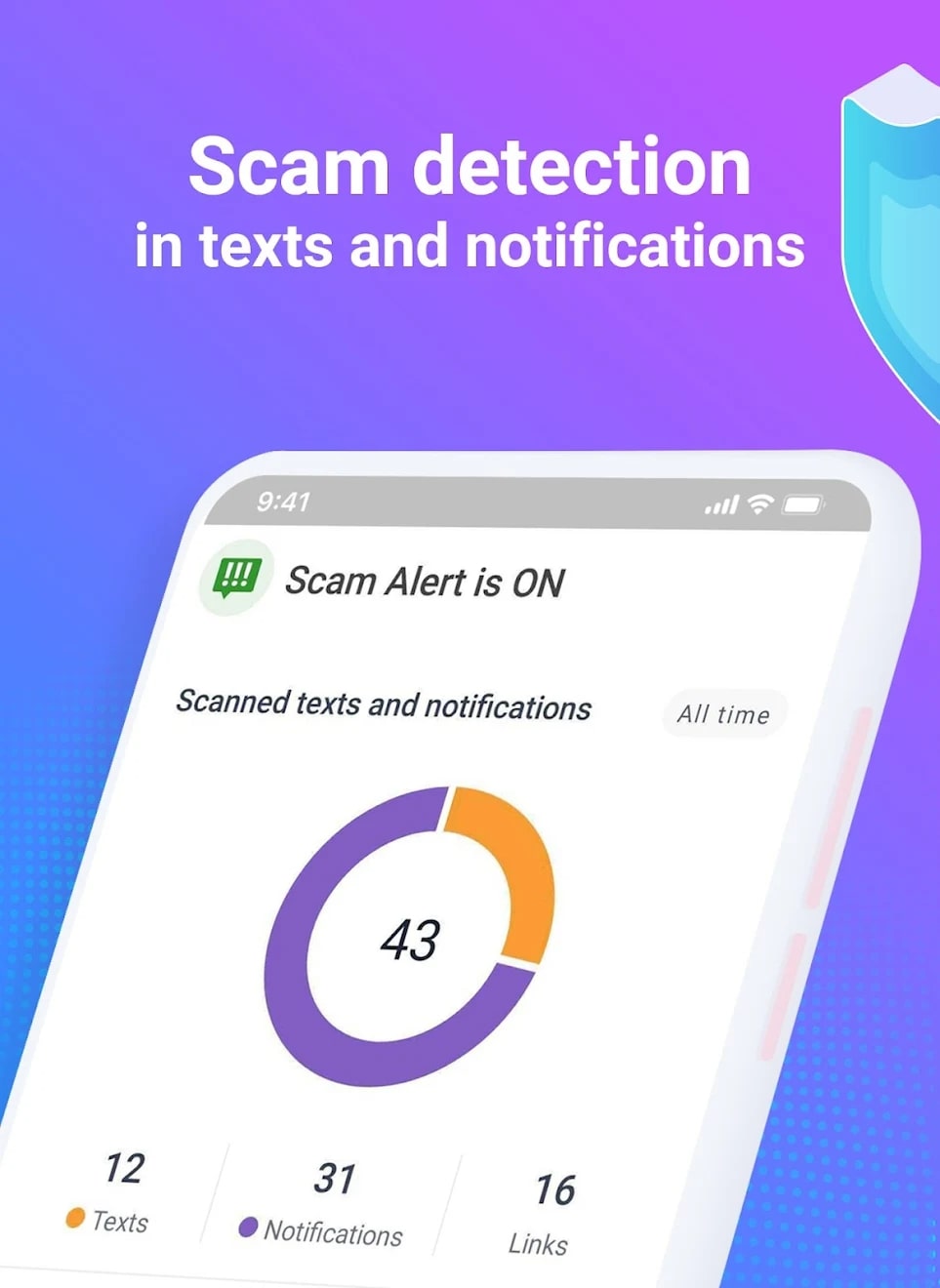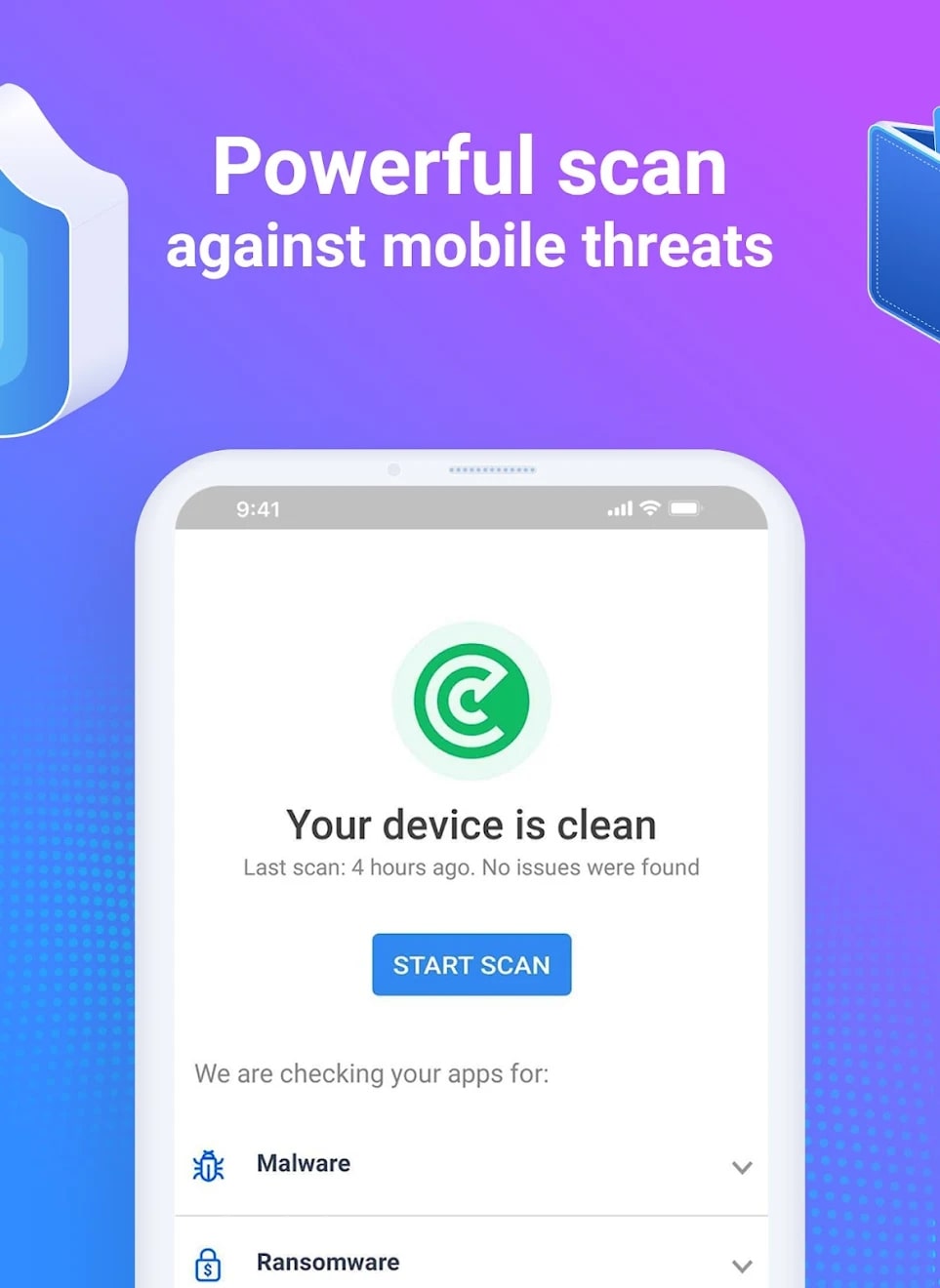 It also checks newly installed utilities for security. In case malicious code is detected, the antivirus will display the corresponding notification on the screen.