If you use the Internet, you have probably heard about NFT. There are many games based on the NFT technology. In some of them, you can even earn NFT for playing games.
By the way, if you love racing simulator games, you should read 7 Best First Person Car Racing Games for Android & iOS.
In this article, we have collected the best NFT racing games popular in 2023. Most of them are free of charge, others have in-app purchases. There are perfect options for iOS and Android users.
Battle Racing Stars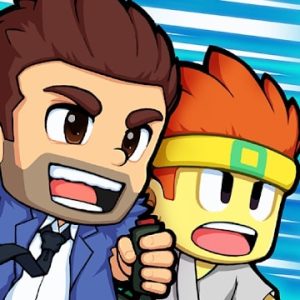 Do you feel like racing towards the finish? If yes, then you need to try Battle Racing Stars. It's time to test your attention, speed, and reaction.
This game is free of charge with most of its functions. Now let's take a look at these options:
Race alone. Many people love racing when they have no players as opponents. This mode is also the easiest one. Not only does it help you to race fast but it also helps you relax.
Enjoy multiplayer racing. There is nothing more interesting and exciting than racing against other people. If you manage to win, you will be able to get much higher in the ratings and win better prizes.
Take parts in new events. These events contain challenges you have to go through. When you finish them, you will be given awards, such as coins and items to upgrade your character.
UFO Apocalypse. This is one of the hardest modes to fulfill. You need to keep racing when the UFO is flying over you. You have to avoid UFOs and still try to be the fastest racer.
Quick races. If you don't have time to make a full race, you may go for a quick one. It will last less than two minutes.
Please note the app needs at least 150 MB to be installed. This makes it impossible to download Battle Racing Stars on an old device.
You can get the application on the App Store, as well as Google Play.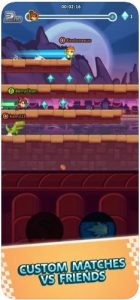 You can also check: 7 Best Games Like Rocket League for Android
Crypto Game Race – Earn BTC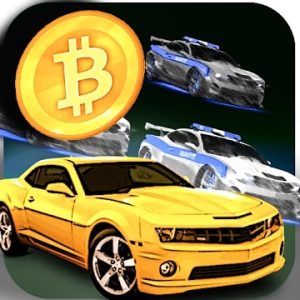 If you want to race towards crypto and NFT, make sure you try Crypto Game Race. It combines two features – racing and earning money.
Let's see what you can do with the help of this application. In fact, there are only two functions:
Race against other people. You can choose a car and then take part in racing.
Get cool rewards for your races. What's more, in this game, there are free giveaways where you can collect crypto and NFTs. There are also precious daily awards.
The application is pretty small and elegant, having 23 MB of phone memory is enough to install and enjoy the game.
Crypto Game Race is free of charge. You can download the game on Google Play and start racing!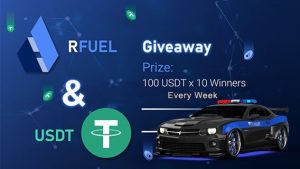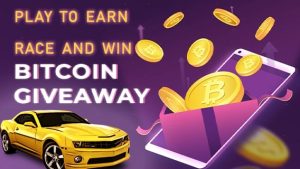 NFT Runner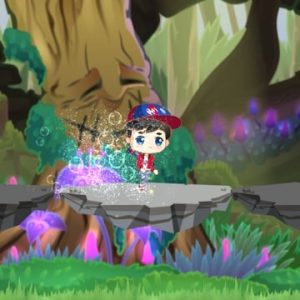 Here is another great racing game for NFT lovers! This is a casual game you play for free tokens. After you have collected enough tokens, you can finally create a unique NFT.
Let's see what exactly you have to do in this game:
Create your account

using a name. You don't even have to use your email at first. Then play as much as you can. What you need to do is to collect Drams. When you reach the number of 100,000 Drams, you will be eligible to free NFT.

To claim your NFT, you need to go to www.gamecrypto.co. Log in to the site and you will be able to collect your reward.
As you see, everything is quite simple. The size of the app is 56 MB, which makes the game one of the smallest apps on the list.
By the way, if you work with crypto, you might need 11 Best Cryptocurrency Apps for Android & iOS.
You can download the running game on Google Play and start running towards to your free NFTs!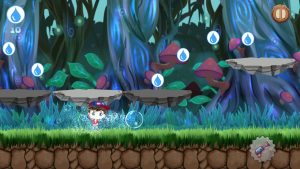 Crypto Car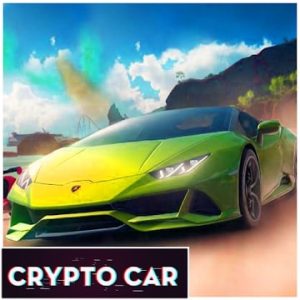 This app was chosen as the best car racing game in 2020. It gives you the opportunity to enjoy the race towards victory.
Let's take a closer look at the best features provided by Crypto Car:
Race with others

. Enjoy a great multiplayer mode where you can test your speed and attention by racing against other players or bots.

Check

different tracks and maps

. They will make all the races different from one another.

Get

precious rewards for free

. There are great options to get coins and prizes at no cost during the giveaway.

Try various car models

. There are about a hundred different cars to race.
The application requires 31 MB to be installed on your device. We recommend that you play on a tablet.
You can download Crypto Car on Google Play and start your crypto racing.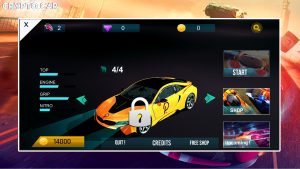 REVV Racing
This is a great racing game that is using NFT. It combines exciting racing with a crypto wallet, enabling you to get precious rewards and store them right in the game.
What do you need to do to start playing REVV racing? There are three steps you need to follow:
Create an account

. This function is made very wisely as you create your gaming wallet by creating an account. This helps you to avoid extra steps.

Get some free crypto

. When you log in to the game for the first time, you will be given some free stuff so that you can start.

Get a car

. NFT technologies were used while creating the car.
Unfortunately, there is no way to download REVV Racing from Google Play or the App Store. This is why you need to visit the official site. To go there, tap this link.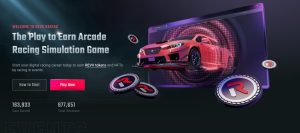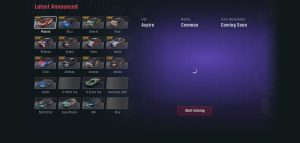 You may also like: 9 Best NFT Crypto Games (Android & iOS)