4 Best Captcha Solver Apps for Money (Android & iOS)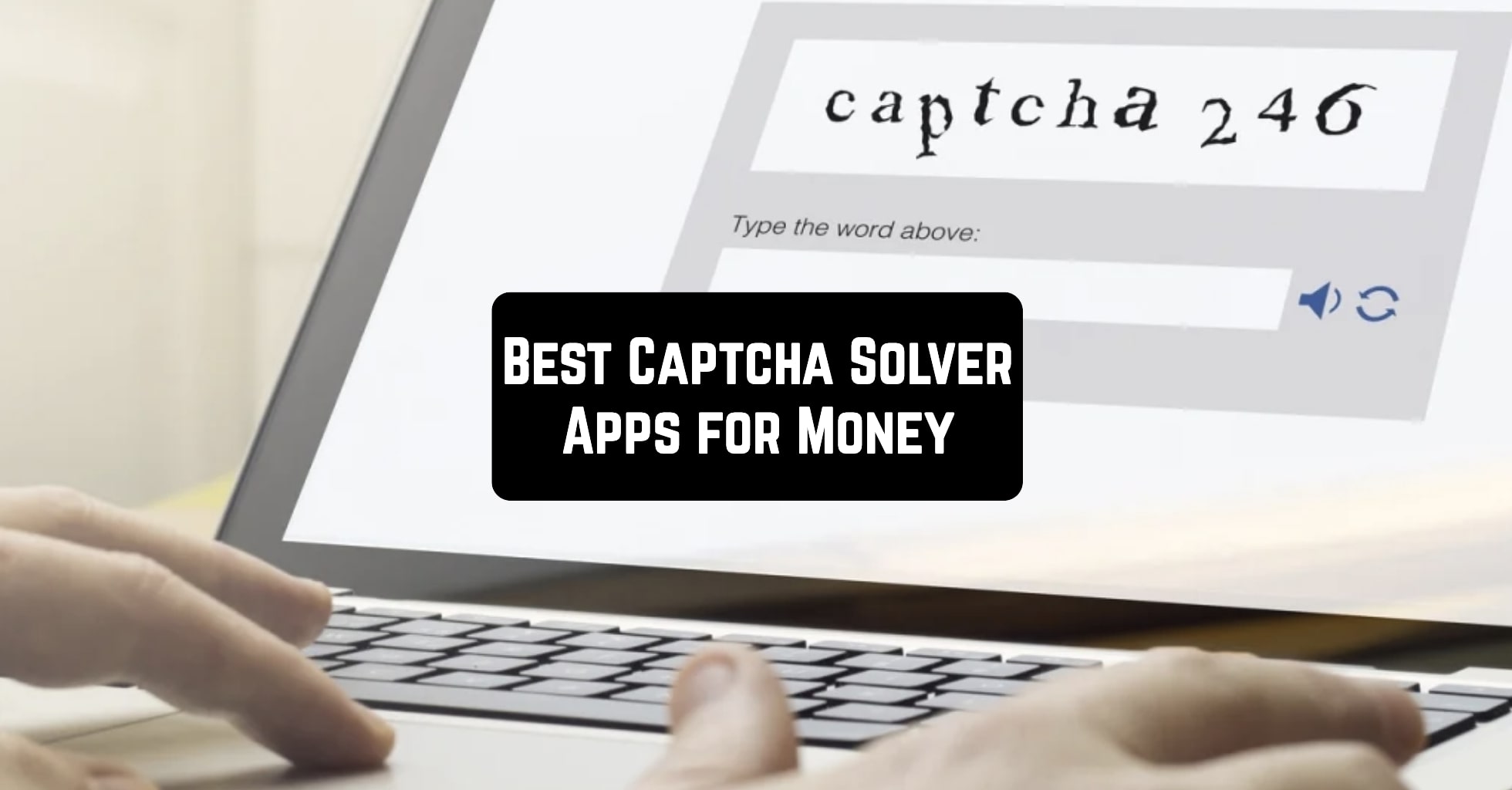 Captcha is the tool that intends to differentiate real people from robots. Although it's a useful tool you may get annoyed by the need to solve captchas several times a week.
Luckily, there are captcha solver apps for Android and iOS that will relieve you from the need to enter captchas. Along with that, some of these apps even allow you to earn a little money by solving captcha for other users (although you can use them as a customer as well).
In case you're interested in earning money via apps, check out this article: 17 Free Highest Paying Apps that Pay You Money
Here's the list of the 4 best apps in that category you should try. Take a look!
2Captcha bot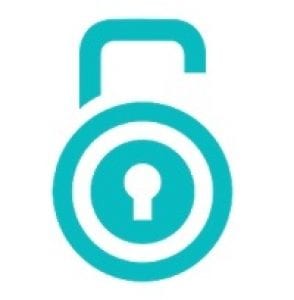 Let's start with an app called 2Captcha bot. As you can guess by the title, this is an app for all the 2captchs users and it empowers you to bypass captcha.
The main goal of this app is to relieve you from the need to solve the captcha every time it pops up on your screen. The only trick here is you need to have a 2captcha account to use it — there's no possibility to register through the app.
In case you're not familiar with this service, this app is made to connect people that need their captchas solved with the ones who are ready to do it for a small payment. If you want to assign as a customer, you will need to pick one of the plans (the basic one will cost you $0,3 for a thousand captchas) and you're ready to go.
Then your captchas will be transferred to the workers and they will solve them as fast as possible. For now, the workers of this service can cope with 10 000 captchas per day. And if you're here to make some money, it's a nice place to earn some extra dollars. This is not a full-time job with time schedule but it will be a great option for extra income.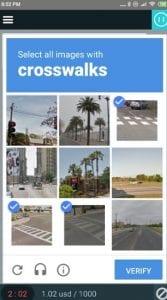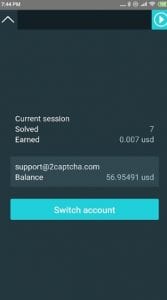 You may also like: 11 Free Computer Vision Apps for Android & iOS
CyberAI‪O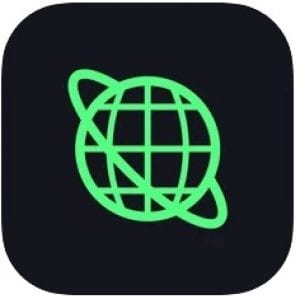 The next app is called CyberAIO and this is a mobile companion for the self-titled bot.
The original bot service is made for retail and it supports all the most popular shopping platforms. As you can already guess captchas can be incredibly annoying in such a sphere as retail as you'll need to solve dozens of ones a day. So this app is here to save the day!
The main point of this app is to help you control and manage your bot wherever you are. Thus, you can view all the task updates along with adjusting, adding, and deleting them.
Plus, you can reset your license, view all the purchases you've has and track the orders. And of course, the app empwoers you to solve captchas on the go — you'll just need to update the anti-captcha page and that's it. The app has a comfortable UI designed in the CyberAIO style so it's not hard to manage.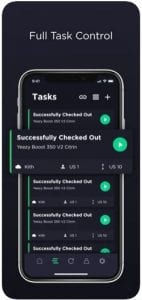 Check also: 15 Best Reseller Apps to Earn Money Online (Android & iOS)
MyJDownloader Captcha‪s‬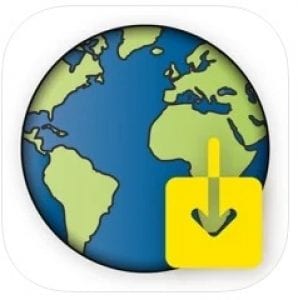 MyJDownloader Captcha is another app that aims to relieve you from the need to solve countless captchas.
The main goal of this app is to empower you to skip and solve captchas remotely. This app is a mobile version of the self-called service and along with the web version it doesn't have any paid features. However, in case you have any specific requests, you can send the developer a request and it may even be granted.
As you can already guess all you need to get started is to basically register at the self-called service and you're ready to go. The coolest thing about this app is it covers all kinds of captcha you can think of (even the reCAPTCHAv2). Plus, the app adds new captcha types with each update so no worries about that.
The app empowers you to view the history of all the captchas that have been solved by it and keeps count of them all. You also get to update your account at the service through the app. As for the UI, it's pretty minimalistic it won't take long for you to figure out how it works.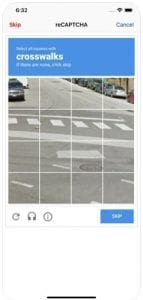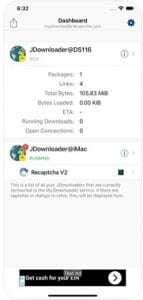 You may also check: 16 Best Money Transfer Apps for Android & iOS
Captcha Typing Work – Work From Home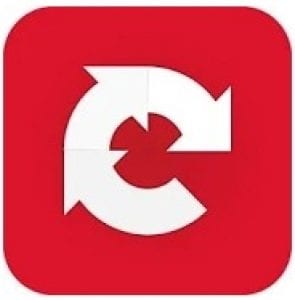 The name of the last app fully reflects its features. Captcha Typing Work is an app that empowers you to earn money by solving captchas.
The first thing to point out is this app won't replace a full-time job. It's more of a part-time job with no time restrictions and schedules. You just open the app when you have a few minutes of free time and earn a bit from it. Plus, the good thing the app doesn't take any taxes from you so you'll earn as much as you've solved.
Another great thing is all the captchas you might face here are simple — it's usually five or six letters and that's it. Thus, it will literally take you seconds to solve the captcha. It also needs to be said, you don't earn actual money when you solve captchas, you get points.
Each point stands for $2 that will be paid directly on your Paypal when you'll divide to withdrawal the money. According to the stats of the users, you can earn up to $10 a month — once again, not that much but it's better than nothing. The app does ask you about your Paypal details but this info will remain private.