Household chores, work, pets, shopping, and children are just a small part of the responsibilities that are an essential part of every adult's life. During the day you can easily forget to do some important thing, which then leads to negative consequences.
Yet, thanks to special services, you can clearly schedule your day and put in it all the things that need to be done. These best chore tracker apps for adults in 2023 will keep all the necessary information. They even remind you that there are things to do today that cannot be postponed.
Plan your daily routines and improve your productivity with these best time tracking apps.
OurHome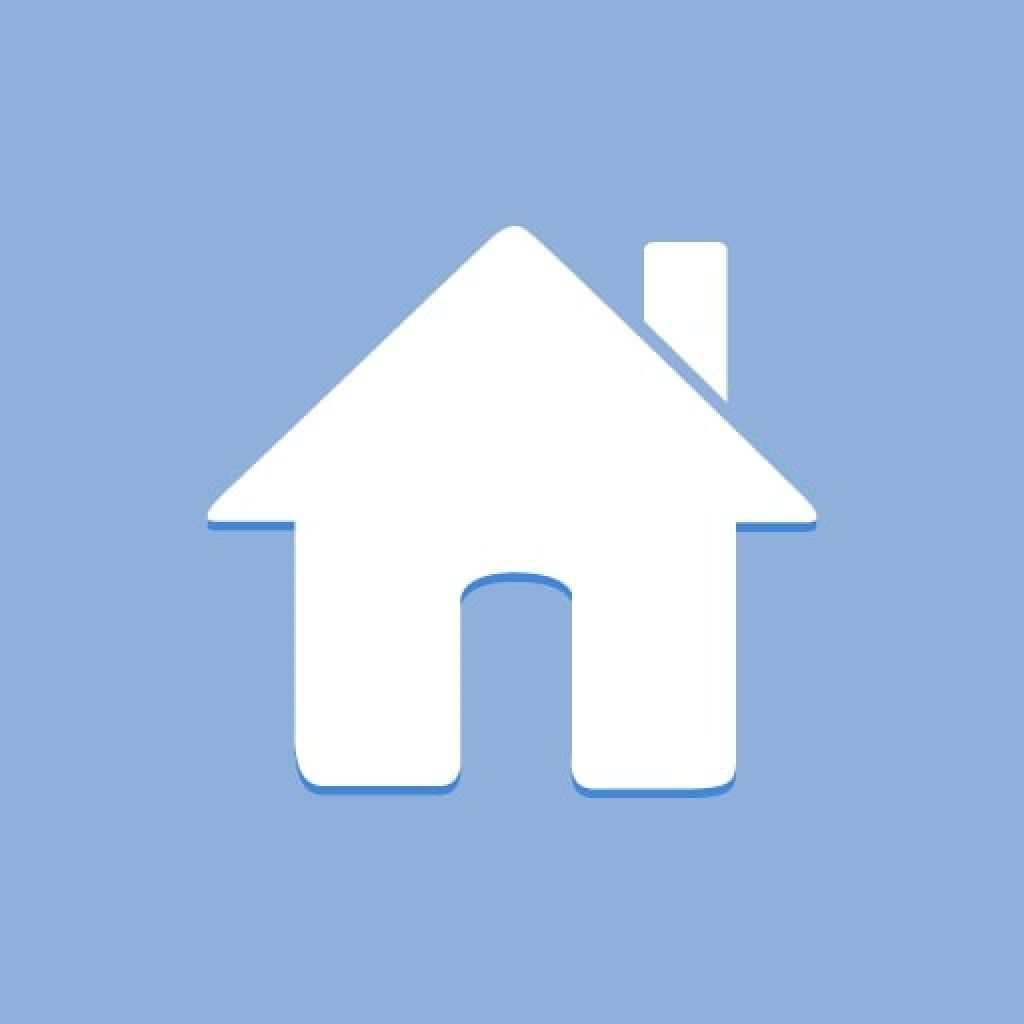 OurHome is an app for organizing family life. Thanks to the app, you can make doing household chores for children fun and interesting, like a quest. There is a system of rewards for completing them.
The app has a reminder and message function, which acts as an extra guarantee that household chores will be completed in full and on time.
A handy grocery list feature with the ability to supplement it will allow the fridge to always be full.
Besides, family members will be assured that all their food cravings are taken into account. All necessary events and things to do are entered into the family calendar – now you are guaranteed not to miss anything important.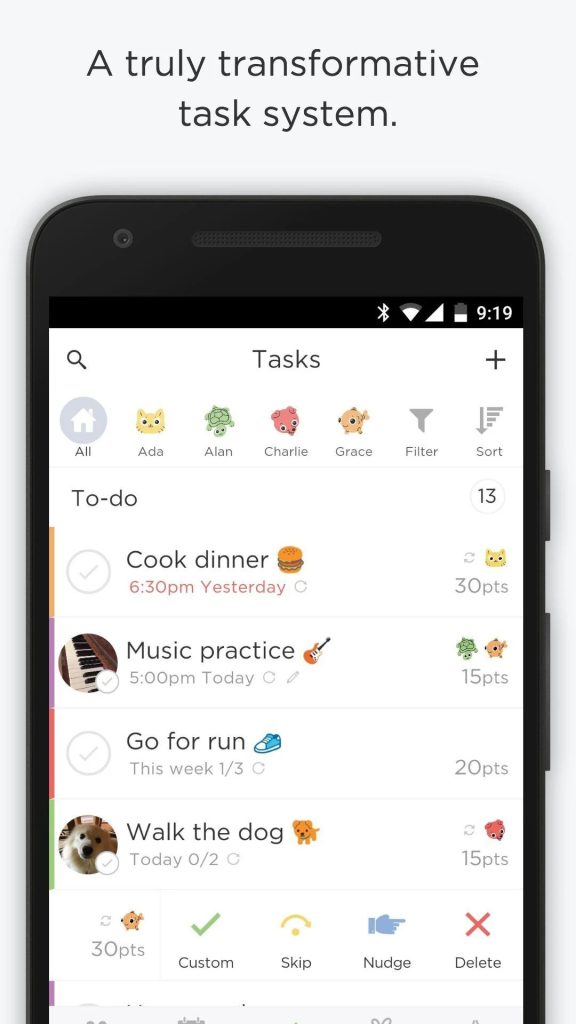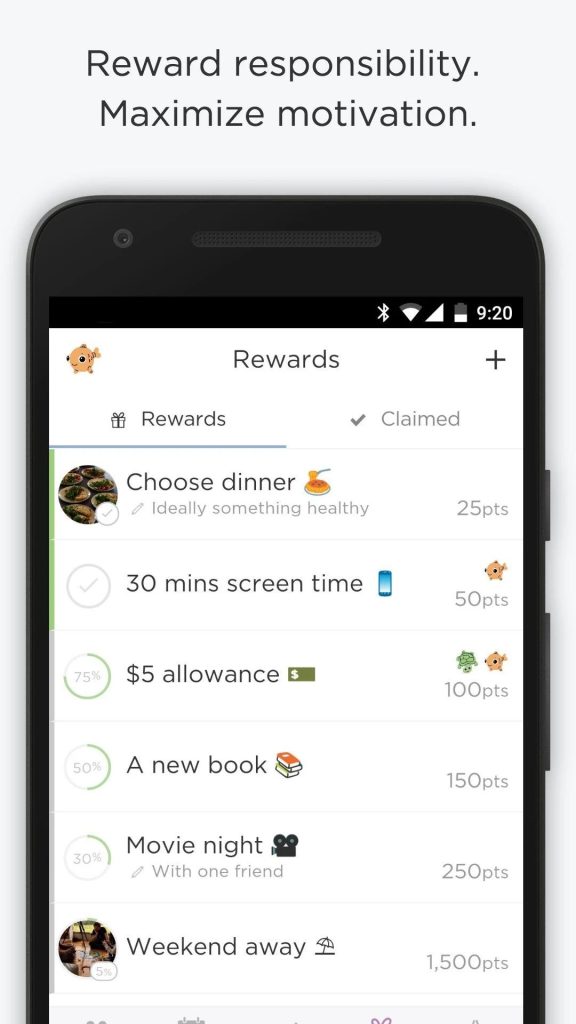 The app will help family members become a team of like-minded people in the difficult business of organizing everyday life. A function of viewing the personal progress of activities will allow you to determine the most hardworking family member.


You may also like: 11 Best Day Planner Apps for Android & iOS
Cozi Family Organizer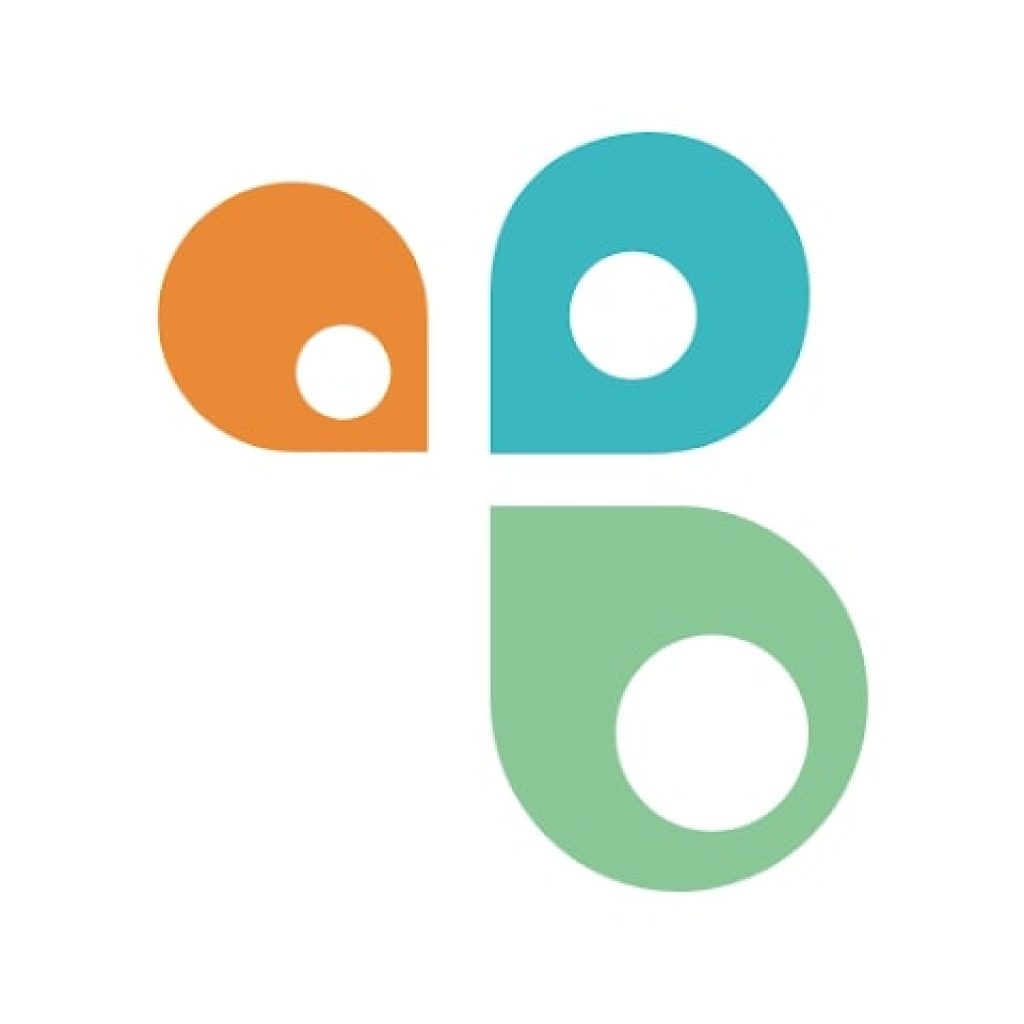 Cozi Family Organizer is a free app for those who want to organize family life. The app includes a family calendar, shopping list, and tasks.
There is an interesting feature – a recipe box that allows you to store all the recipes you use, and add new ones. If you're planning to shop, you can check the recipes and add to your shopping list the products you need.
The user has the ability to view online a list of purchases and tasks. When they are supplemented by family members – you see it immediately and have the ability to edit or control it – depending on the situation.
For the most responsible, whose vacation packing takes more than a week, it is possible to create a thematic list of things to do and things to do. You'll be able to quickly add to it and check it off.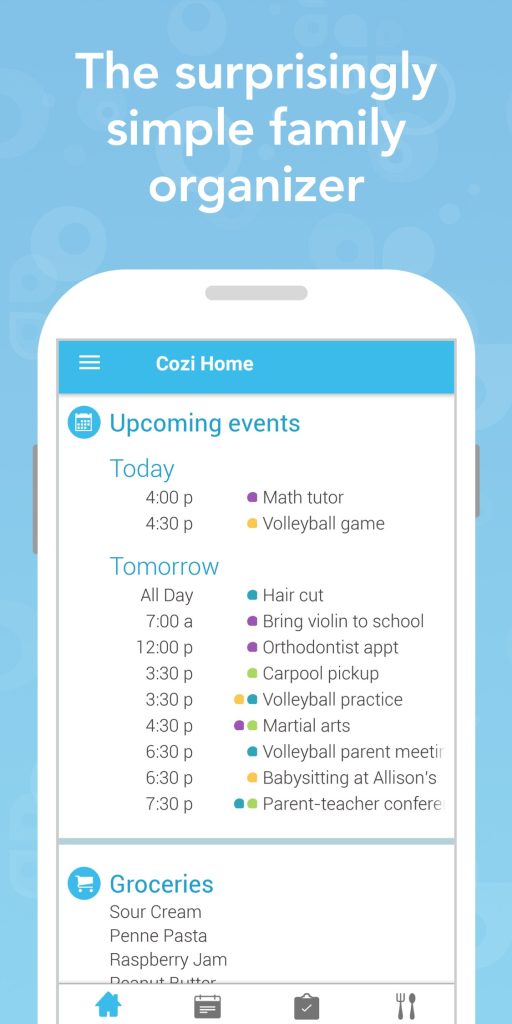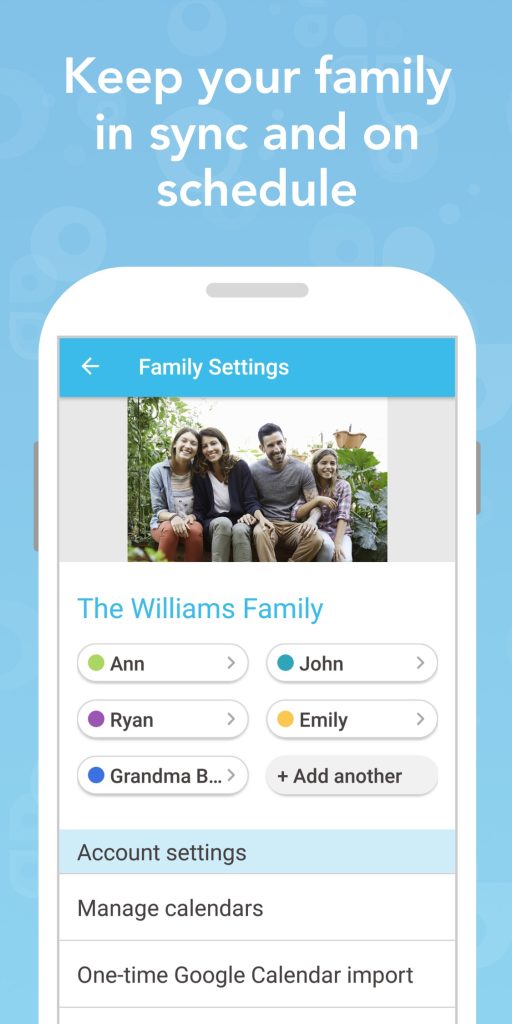 With this app, you will relieve your head from the mass of everyday little things and not be afraid of missing or forgetting something.


Flatify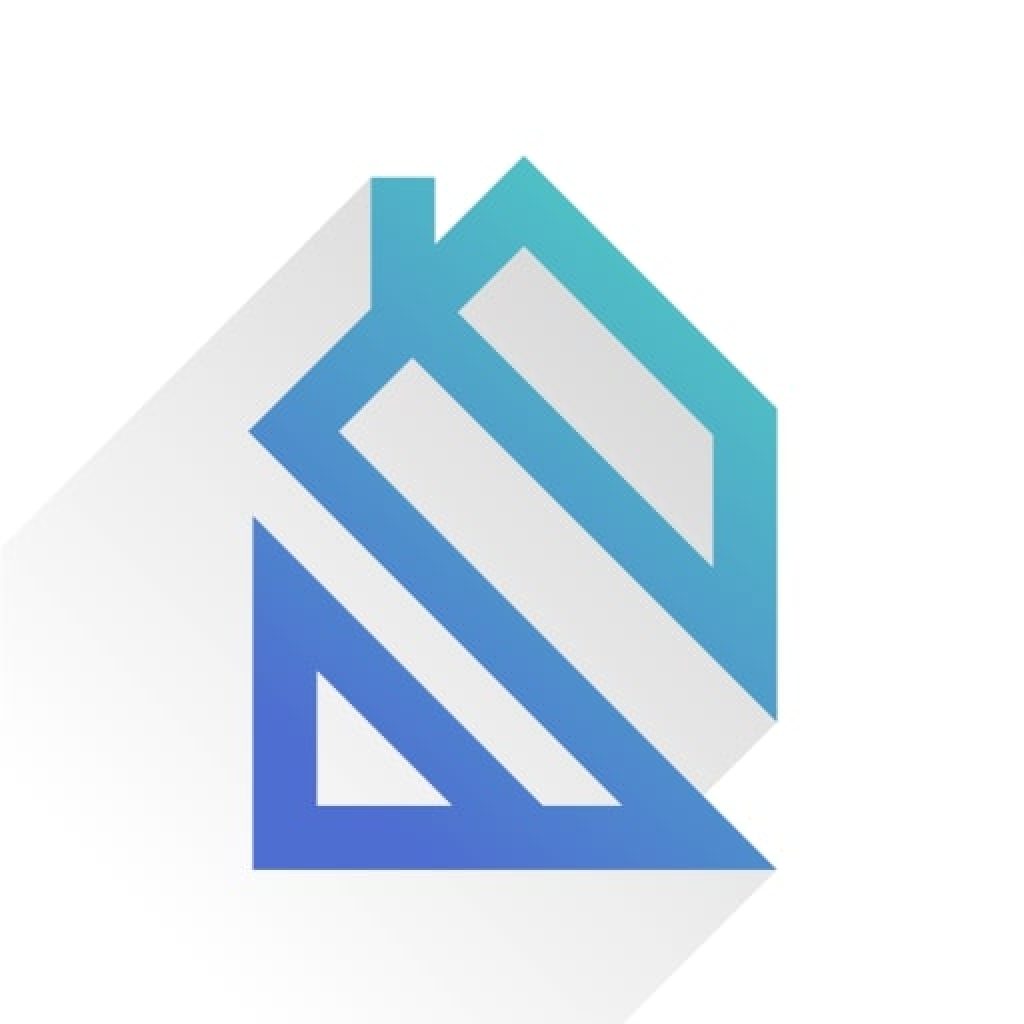 Flatify is an app for managing your apartment. The app allows you to organize and control the cleaning of the room, expenses, and purchases.
To organize cleaning, you will be able to set a list and frequency of tasks and assign responsible executors. To motivate the performers of this difficult work there is a great reward system.
You can determine the most hard-working family members or other cohabiting persons.
The app allows you to define a list of housing maintenance costs, who handles paying them, and track and make payments.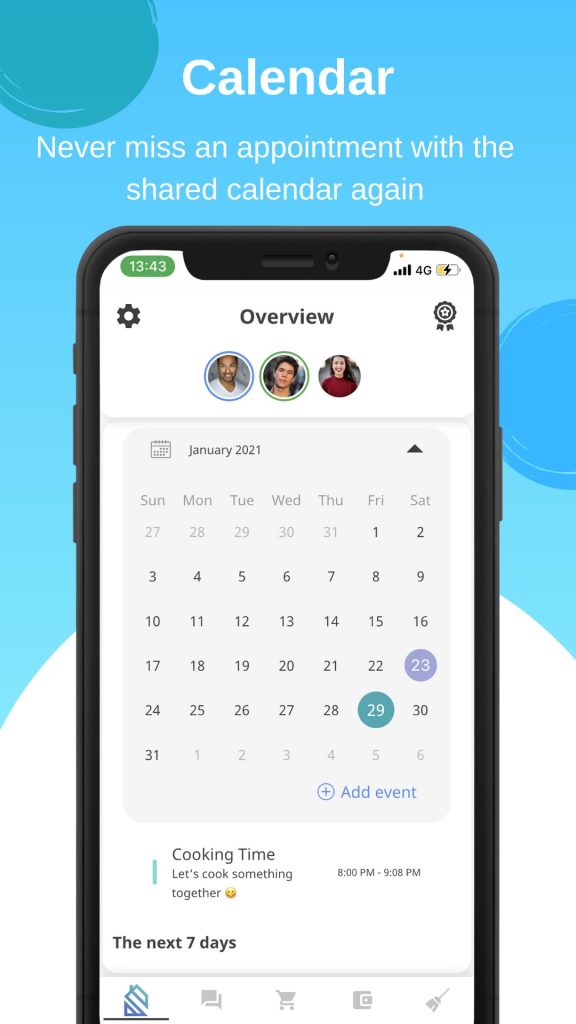 The app also allows you to make a shopping list, complete it and check its implementation. There is also a calendar, where you can enter important events, meetings, and things to do, which will now definitely be under control.


Clean My House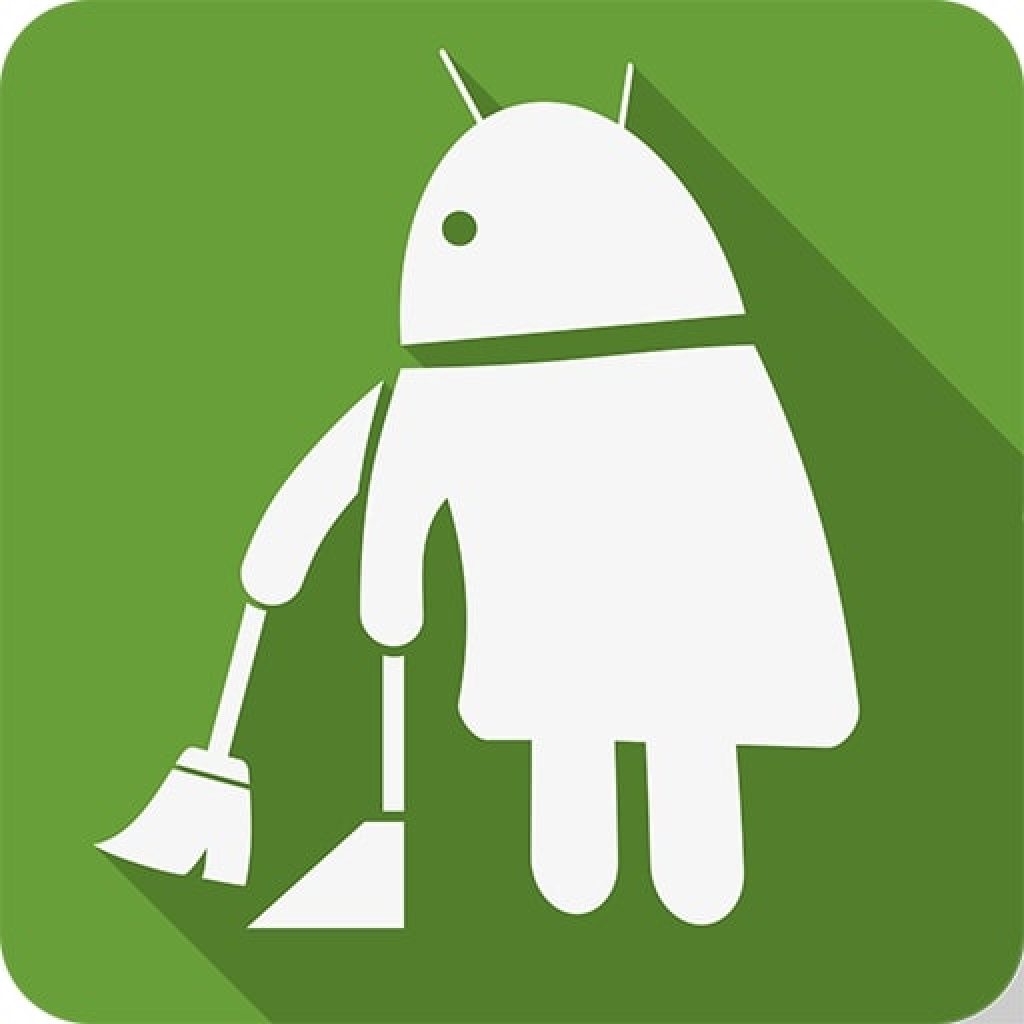 Clean My House is an app for creating and controlling your home cleaning schedule. The app is simple and easy to use. It allows you to save time and not have to keep all the household trivia in mind.
Enter into the app all the tasks and a list of activities related to cleaning the house and other household errands. Add timing and control points, and frequency of work.
Here you can set a list of work for part of the room, which will be relevant for homeowners with a large area when it makes sense to organize cleaning in this way.
The app reminds you of the need to do things. It is convenient to have such a house cleaning calendar, even if you live alone. If a family lives – it is doubly convenient, because it is possible to identify those who are responsible for specific household chores.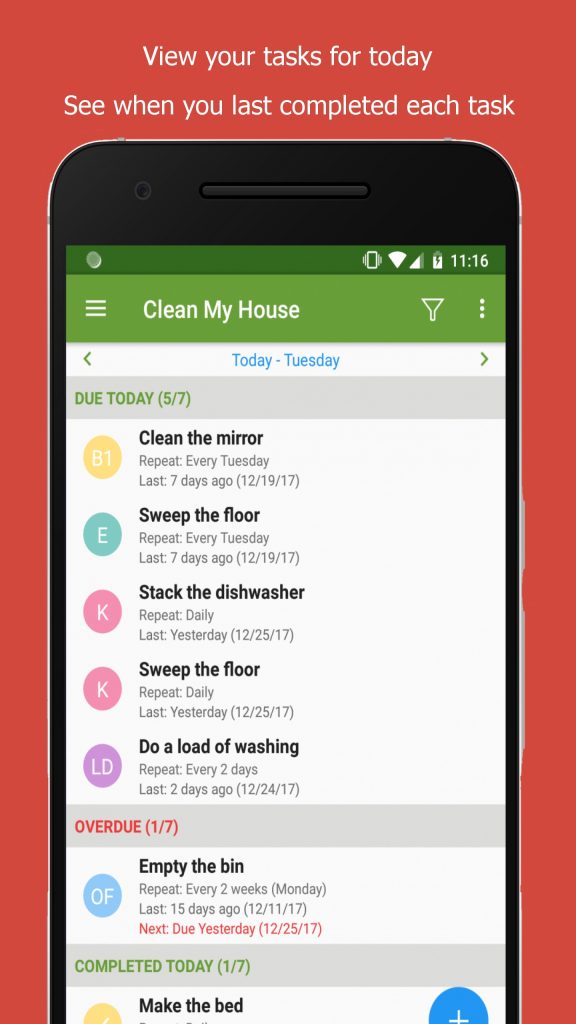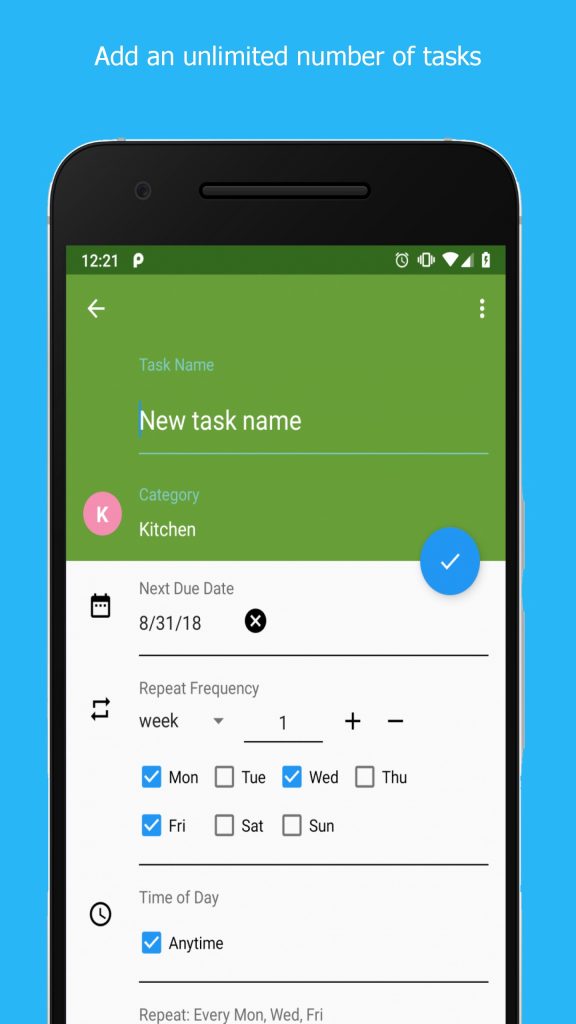 If there are questions on how to use the app – there is a video with all the necessary information. The app is free, but there is an option to subscribe for a fee with extra features. Yet, for most users, the free version will be enough.

Chap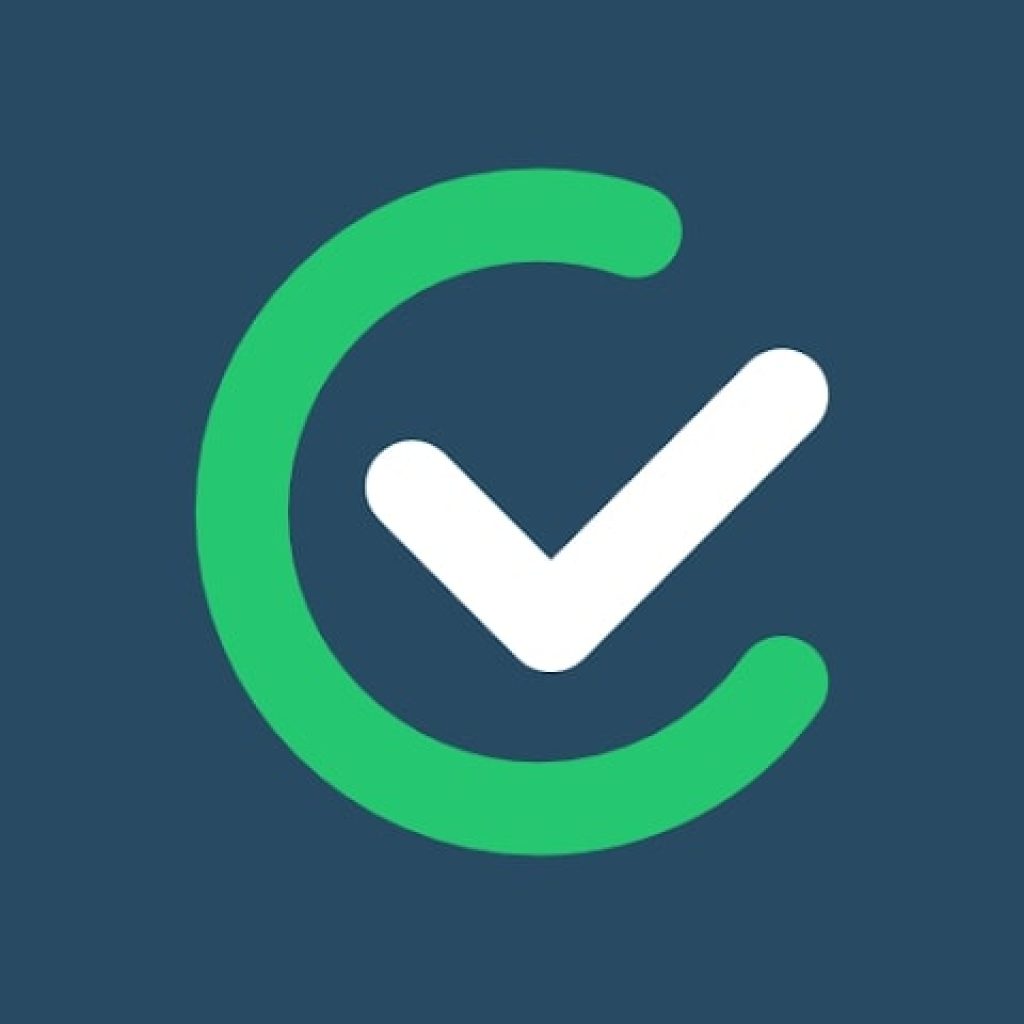 Chap is an app for organizing household chores. It is convenient and easy to use, allows you to organize household chores, and fairly distribute responsibilities.
You define a list of tasks and chores and assign a person to be responsible for them. The app allows you to control the timeliness of the work.
The most responsible performers can be rewarded by you, it will save their motivation for further household feats.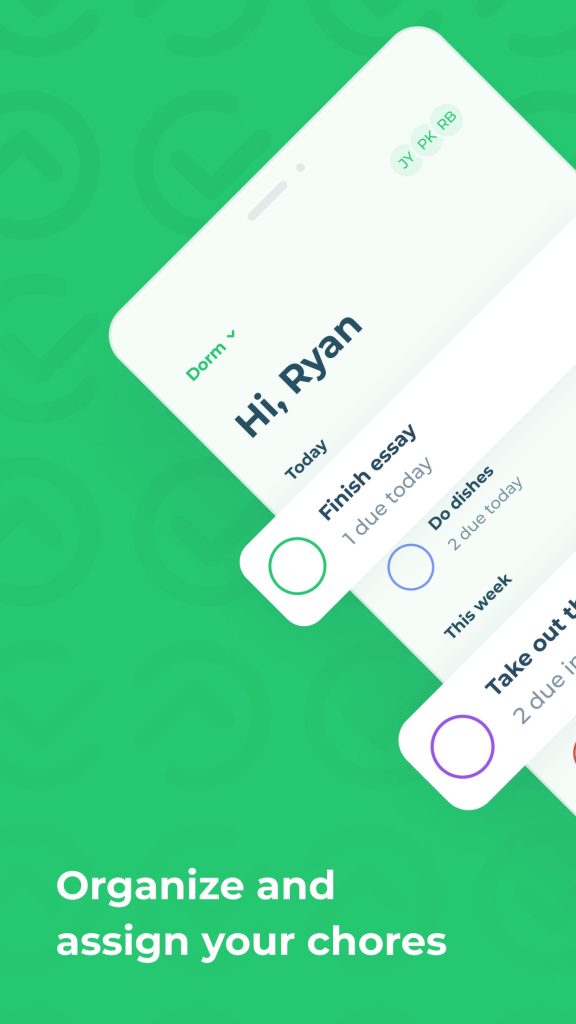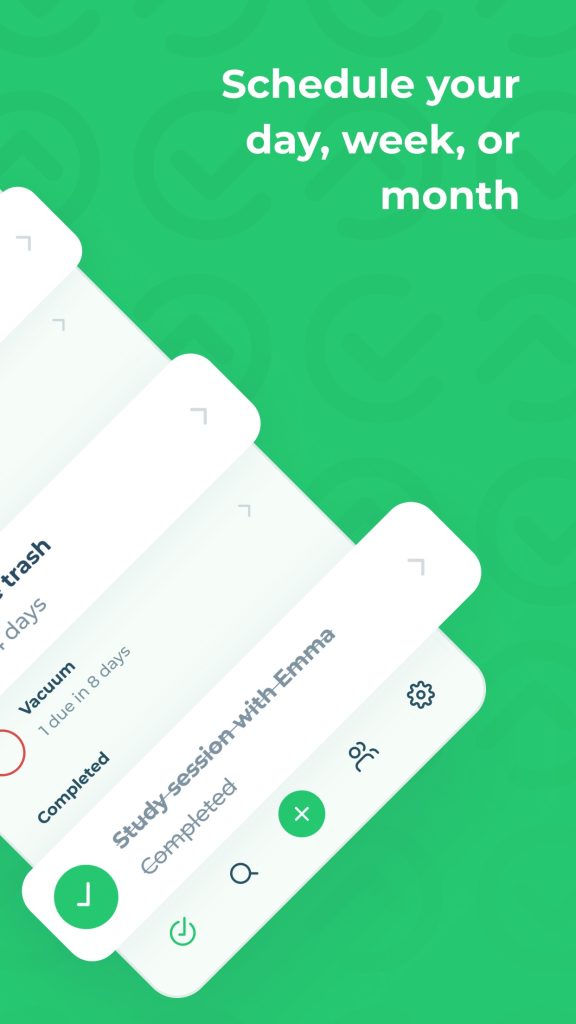 After completing a certain job or task, you will be able to click on the regulator of its completion.


You may also like: 11 Best event planner apps for Android & iOS
Housy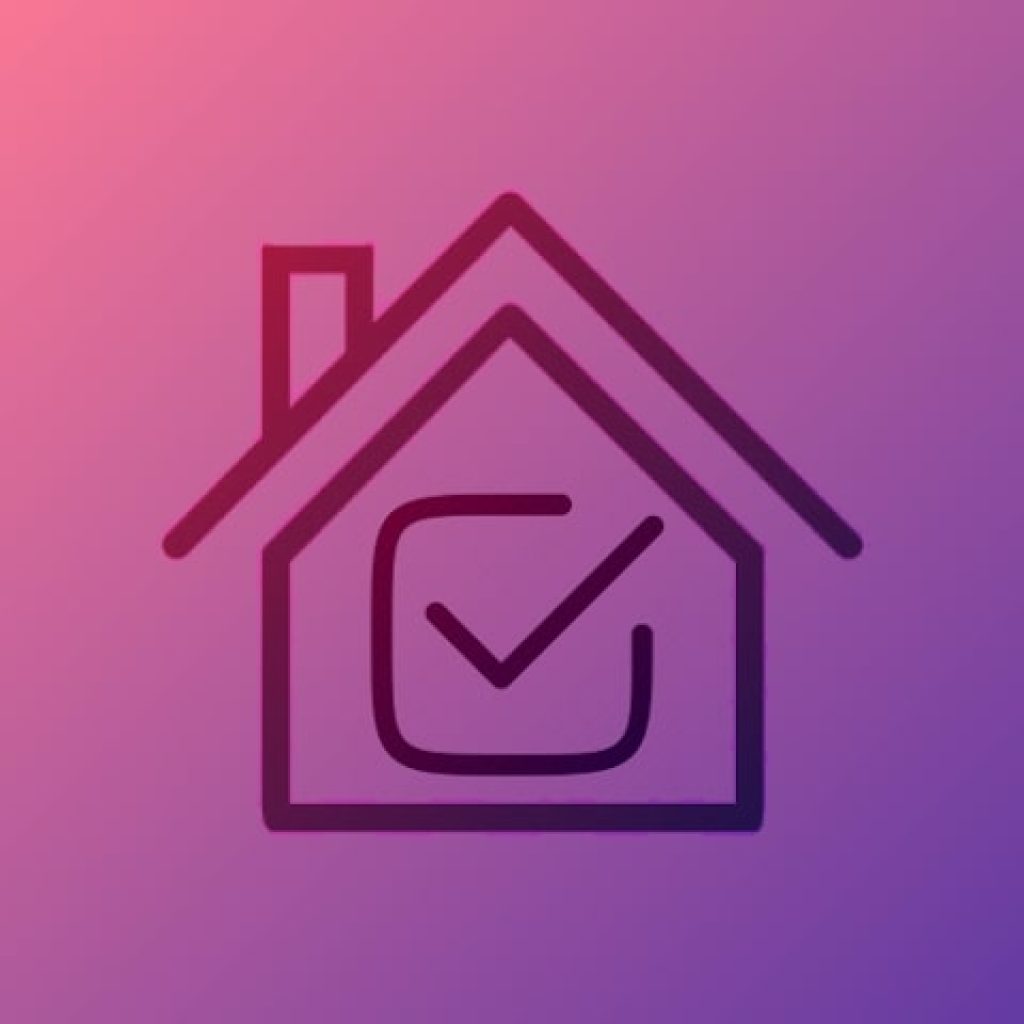 Housy is an app for organizing and controlling household chores. It allows you to organize them without too much difficulty and time.
Besides, the app allows you to set a personal schedule for more convinience. You don't need to open several apps to understand the to-do list for the current day or another period.
For motivation, the app assigns points daily after completing certain tasks. Now family members will know exactly who performs the most household chores.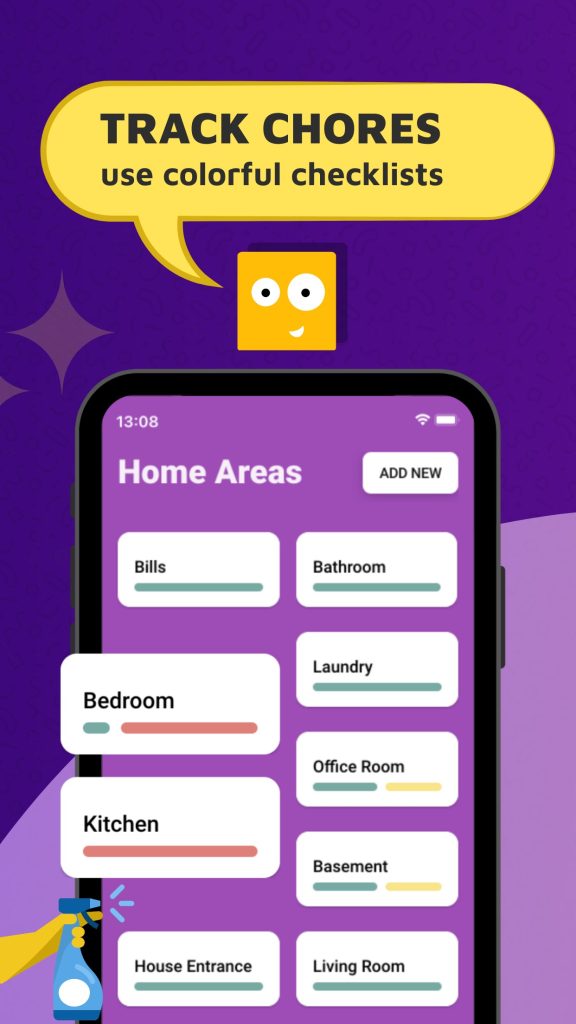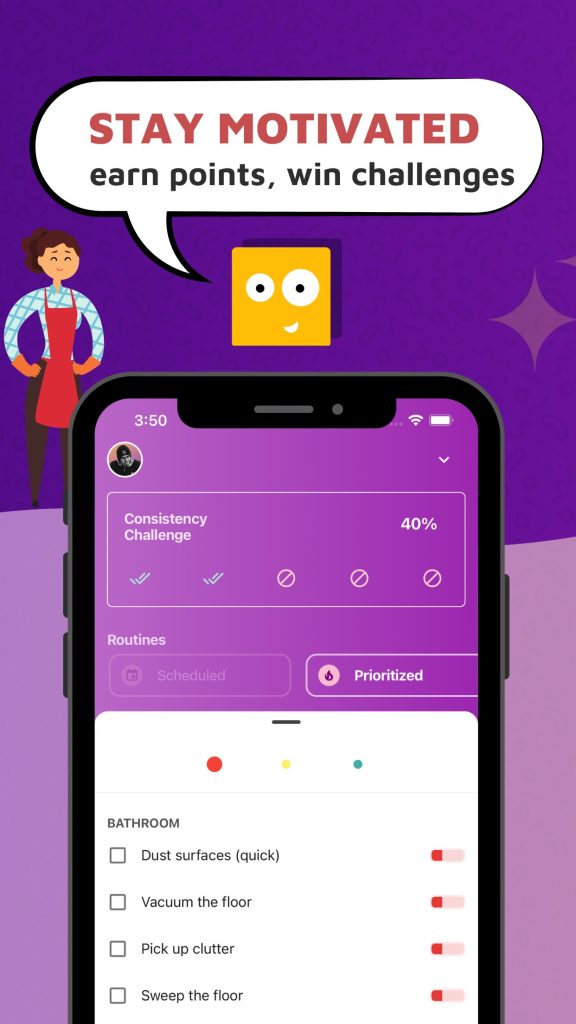 Thus, he or she is worthy of encouragement and deserved praise. What's important, there are no ads in the app, which means you won't be distracted or experience negativity while using it.


PikaPika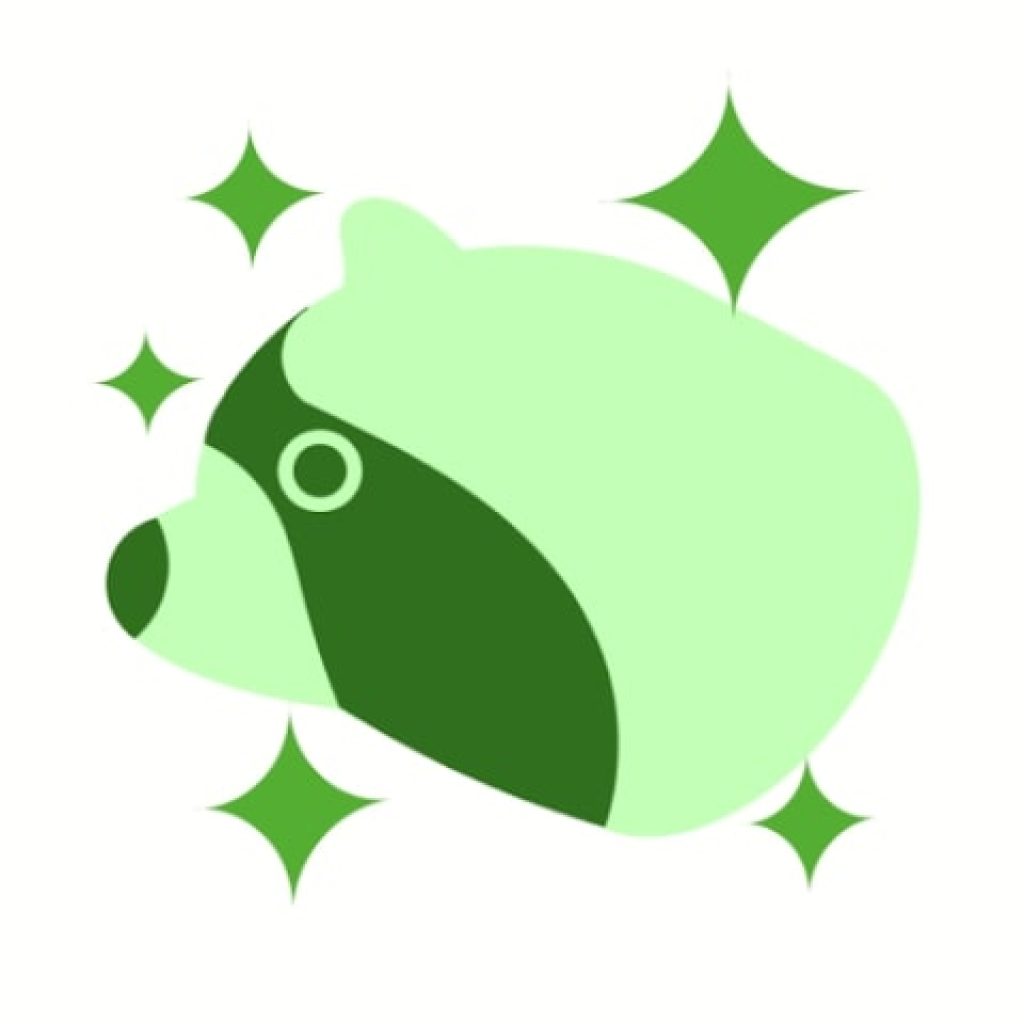 PikaPika is a free app for organizing and controlling housekeeping. It won't make cleaning and household chores more pleasant, but it will ease their organization and control, and thus save time and nerves.
What's important, the app has the ability to share it with family or team members. That is, you no longer have to remind people in charge of cleaning – the app will do it for you.
You determine the list and frequency of work and tasks, and form a team of performers. If for some reason you can't schedule the next cleaning task yourself, you can do it automatically.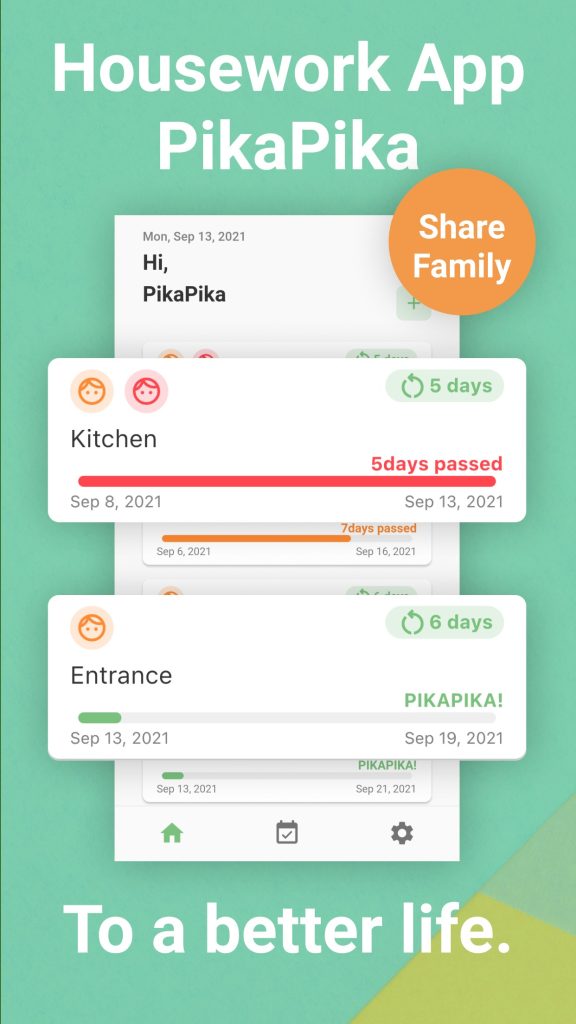 The app has a cleaning history and logs, which eliminates arguments about who is the most responsible and hardworking. It also allows you to identify those who don't work or regularly shirk household chores.


ChoreCare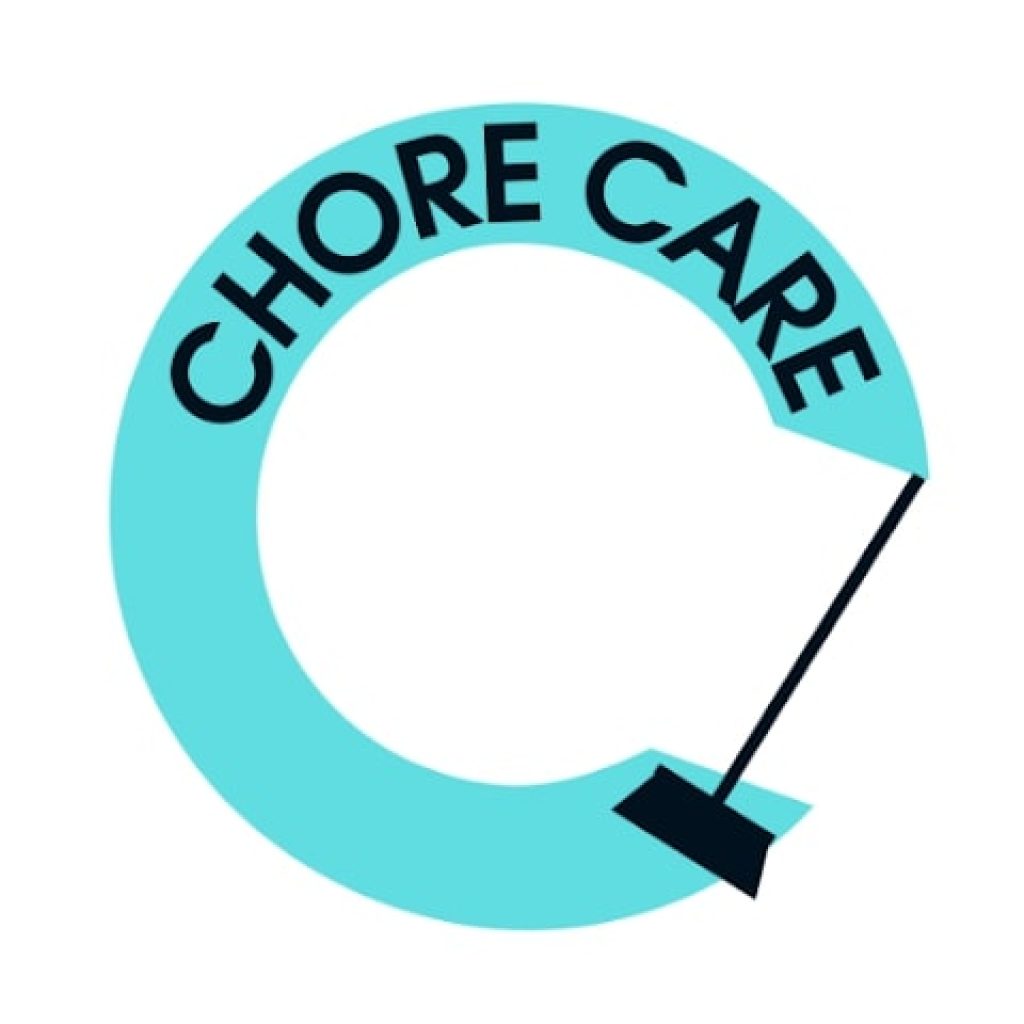 ChoreCare is an app for organizing and running your business, i.e. a personal assistant.
The app allows you to search for service and work performers. From simple household chores such as transporting furniture or cleaning a room, to serious tasks that require performers with experience and a certain level of qualification.
The service is convenient and easy to use. Immediately after downloading the program, you will be able to order a job or service and wait for offers from performers.
You can apply yourself to a specialist who has aroused confidence. See prices and reviews, which allows you to avoid misunderstandings or disappointment with the result.
The system allows you to make payments, which is convenient and to a certain extent guarantees the performance of the work. The contractor will always be in touch, which means the ability to promptly resolve issues and track the execution of the work.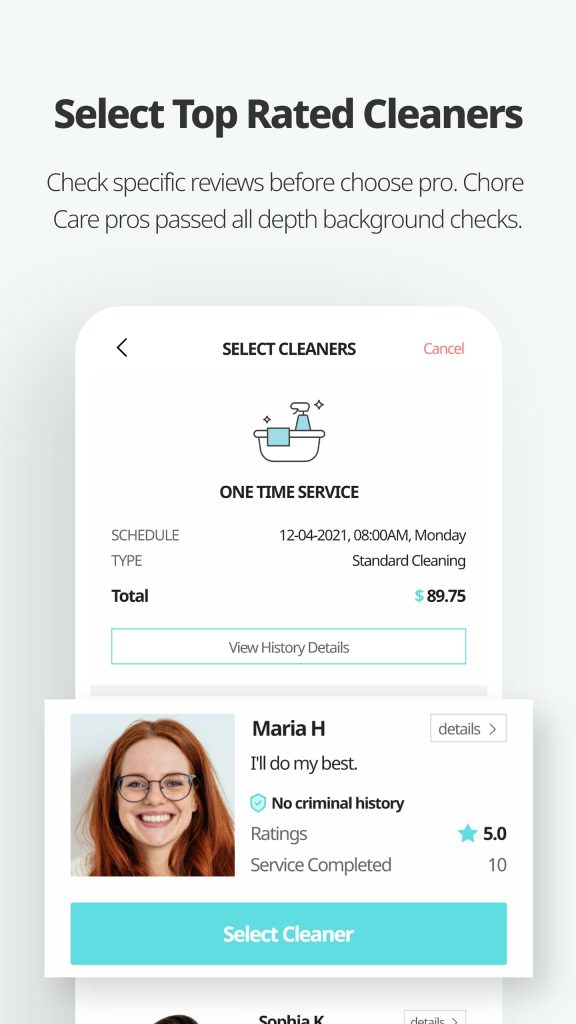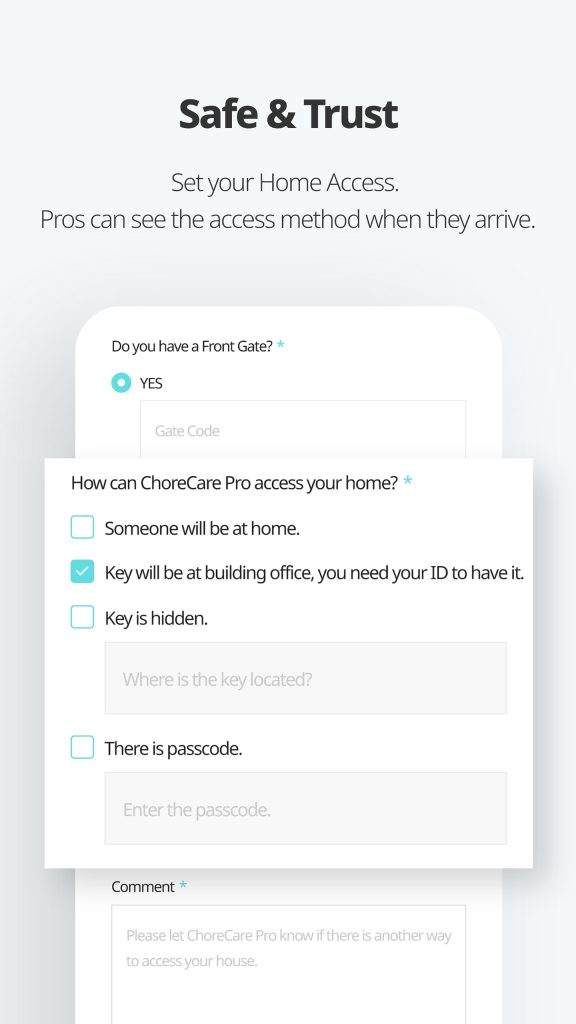 First of all, it is relevant to the assigned remote work. Also, you will have the opportunity to define yourself as the executor of the work. What is important, the app has round-the-clock support for the possibility of prompt solutions to problems.


You may also like: 15 Best Free ADHD Apps for Android & iOS
Homey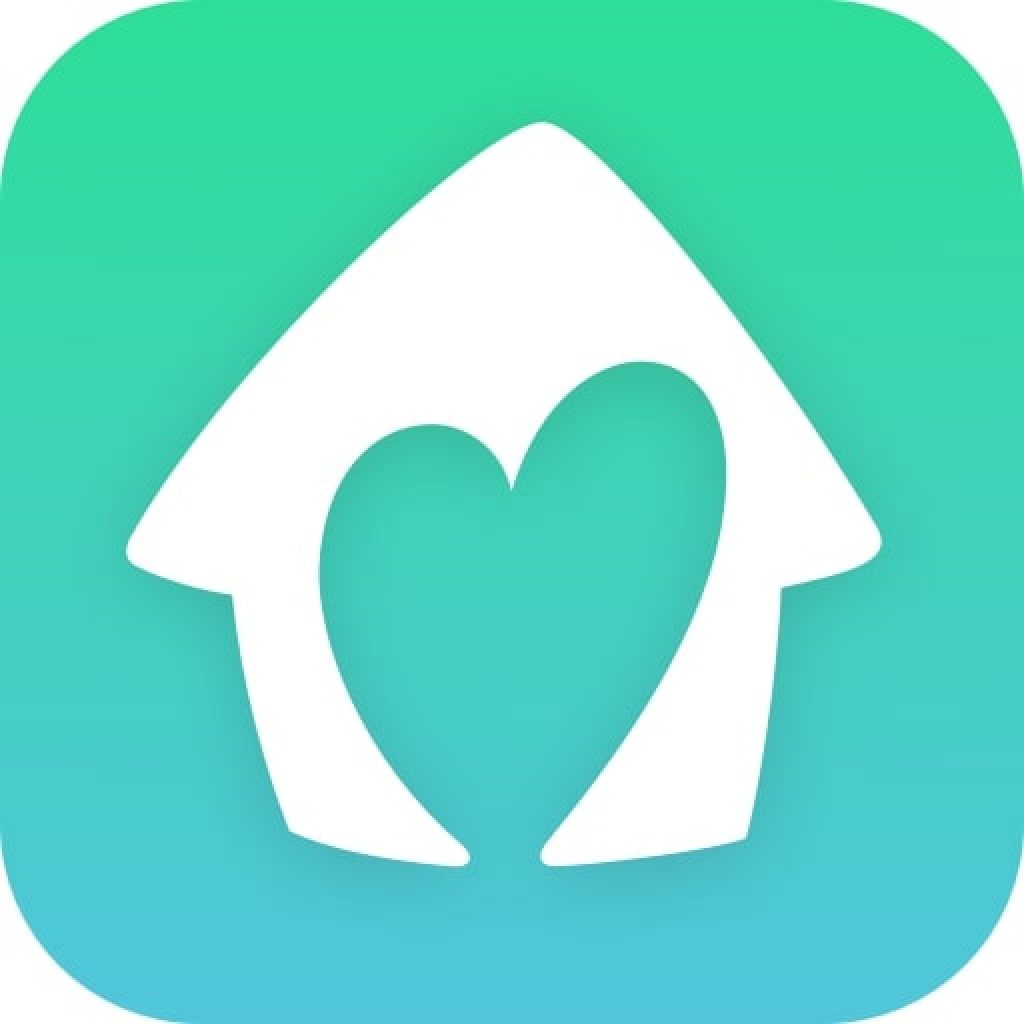 Homey is an app for children and responsible parents. It allows you to teach children financial literacy skills.
The app permits children to manage their pocket money. Parents have the ability to create a list of household chores or goals for which monetary rewards will be set.
Children themselves will be financially motivated to complete them on time. The app allows you to set one-time or ongoing chores and determine their due periods.
It teaches your kids to understand how hard they work to get money and how they should be treated. Children will understand that only labor ensures financial independence and the ability to dispose of the money.
An important and interesting function of the app is the ability to create a goal for which money will be set aside.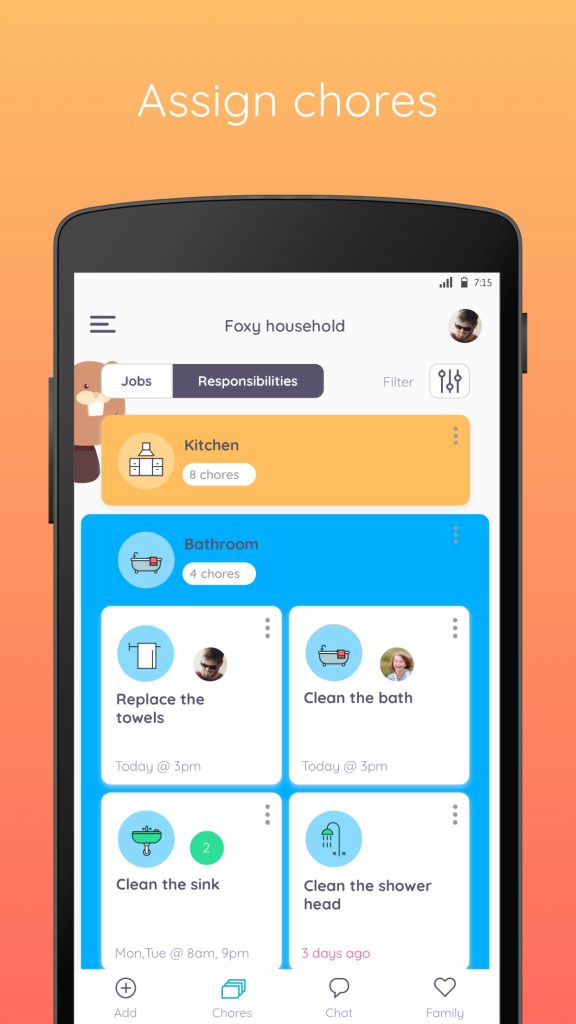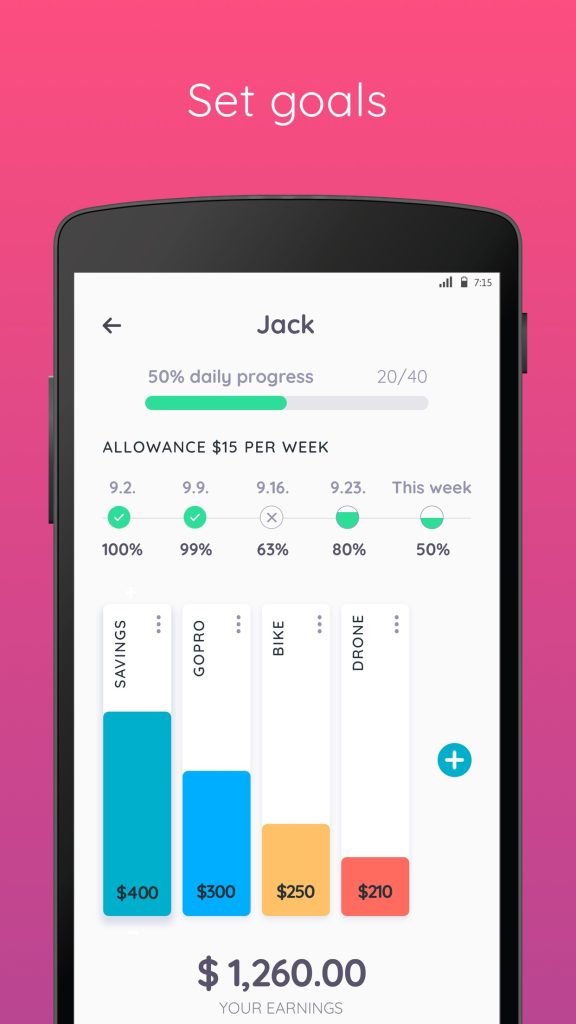 The app allows you to record income and control the expenditure of pocket money. The child will be interested, motivated, and goal-oriented. Parents will be confident in their child's performance of tasks and duties without reminders and negativity.