If you are tired of constantly switching between multiple apps, we have found an excellent solution for you.
Clariti is a business productivity application that allows users to keep their emails, chats, calls, to-dos, document in one place. The program organizes all your files by topic, so you will easily find the necessary information. Now you will not have to waste your time!
And if you have too many apps running on your phone and your battery charge drains too fast, you might want to use the battery saver apps.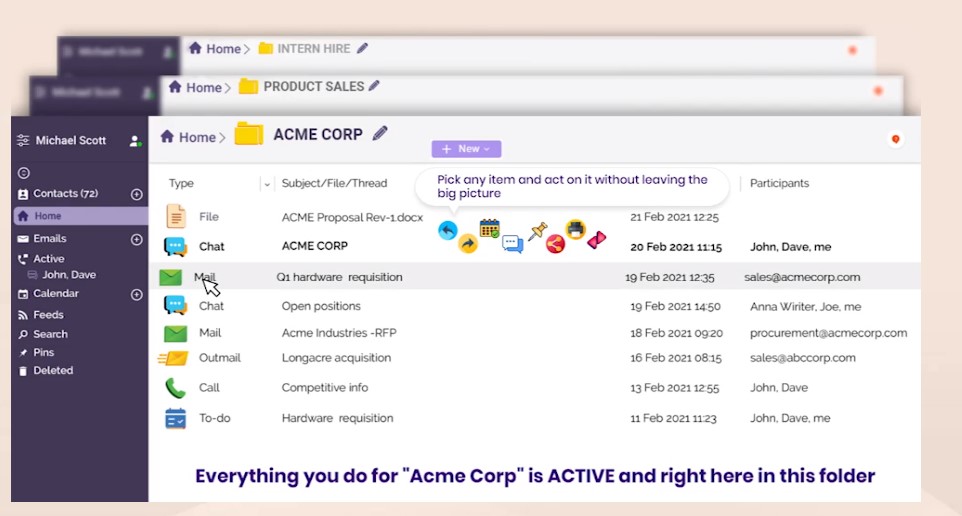 But what are the key benefits of Clariti?
Supports commonly used document formats and all CAD formats
Unlimited storage
Built-in calendar for to-dos/events
Cloud storage integration
Automatic backup
Provides text editor
Integrated direct access to files and folders
Supports Dropbox, G Drive, OneDrive, Box, pCloud, Mega
Make and receive unlimited one-on-one audio calls
No local client installation needed
Add call notes during or after the call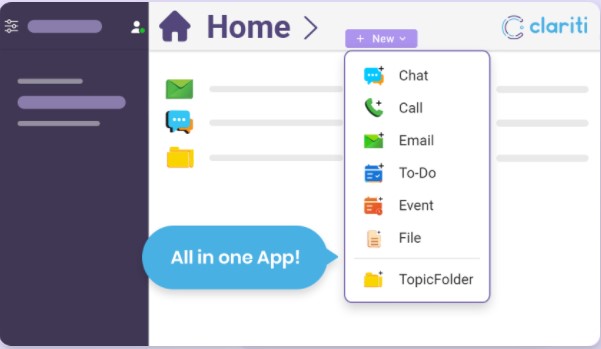 In addition to the aforesaid, the app offers an extended chat functionality. For example, you can chat with people who are not Clariti users via email. Besides, the program supports instant "Share" & "Share and Chat" emails, one-on-one or group calls with screen sharing.
The next interesting feature that many users will certainly like – the app allows users to schedule calendar events for team calls and meetings. We were pleasantly surprised by the well-developed program's design that makes its interface very convenient. Plus, the navigation is very clear, so it does not require any specific skills or training to find out how everything works there.
On the official website, you will find a wide range of video tutorials or you can also contact customer service at any time. Moving on, there is no need to worry about your safety, as the app supports OAuth logins and 256-bit SHA encrypted data storage.
Coming back to the issue of the battery charge – if you're still not sure what is the reason your battery is always low, you can use the battery analyzer apps. 
Summarizing all the points mentioned above, Clariti is full of magnificent features. So, we can surely say that this is a must-have tool for small businesses and startups to enhance their productivity. Highly recommended!