In our opinion, this password storage utility stands out very much among similar applications. First of all, by its approach to its work and its clients.
First of all, the application has a huge number of proven security technologies. First and foremost, we are talking about the security chip. That's what's usually used in smartphone wallets.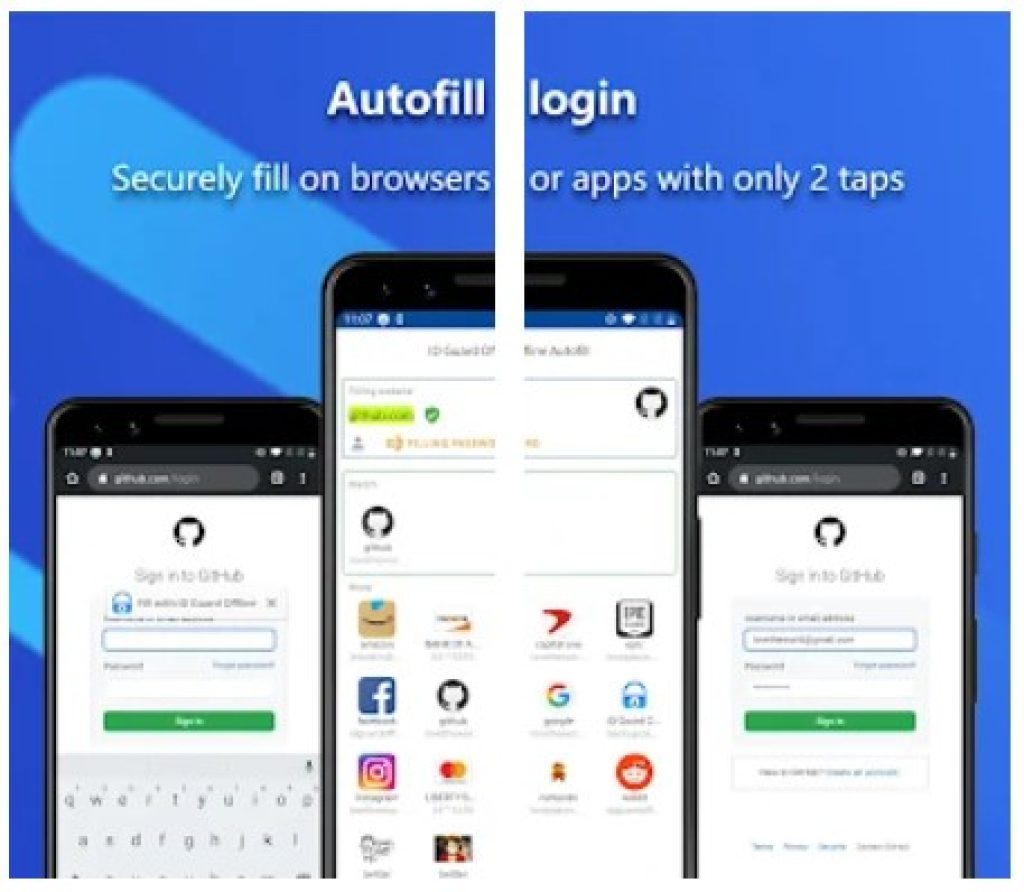 It allows you to keep your passwords completely safe in the face of data theft by the app – a clone, a smartphone data backup. Your data will remain secret even if the master password is disclosed by fraudsters.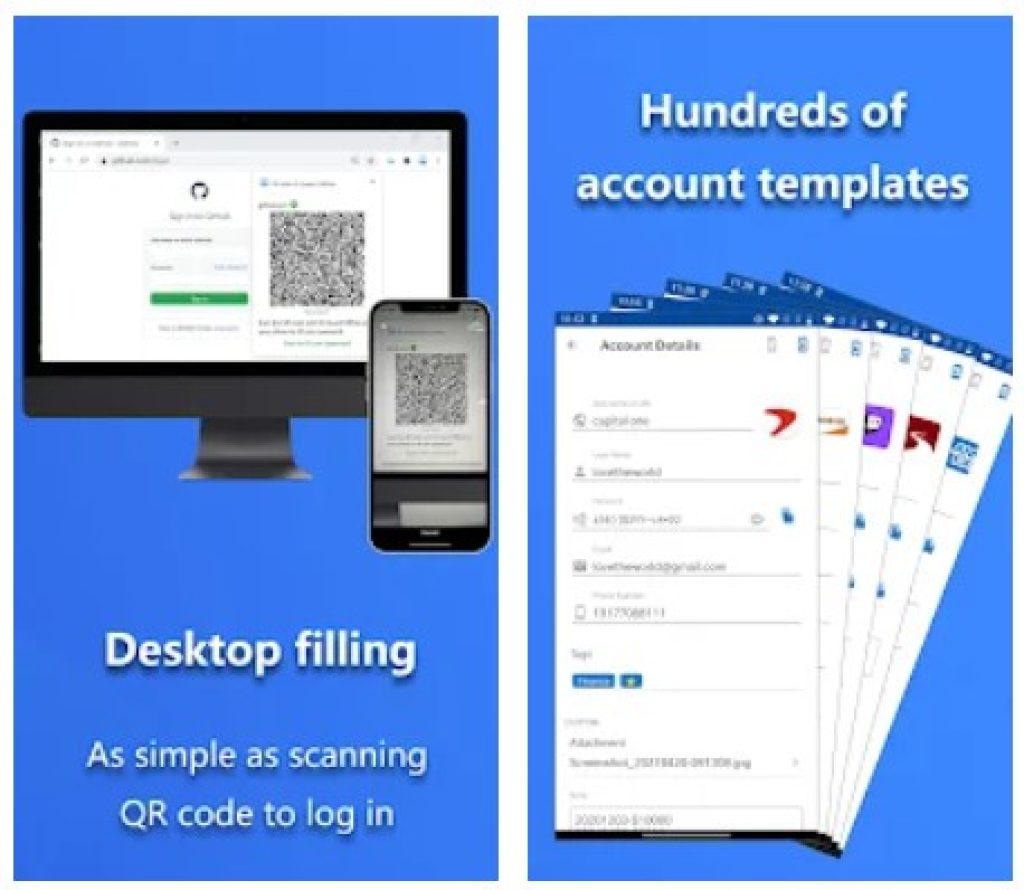 You can use these benefits of this app not only online but also offline. Also, the application does not require registration and does not collect your personal information in any way.
Your passwords are only kept on your device and can never be secretly uploaded to the cloud. The app's fully offline mode can also prevent passwords from leaking into the network through ad tracking.
You can also use not only your master password but also your biometric data to access your passwords.
One of the most convenient features of this application is the ability to recover a master password with the help of your friends. At the same time, during the recovery procedure, they will not be able to see, trace or decrypt your passwords.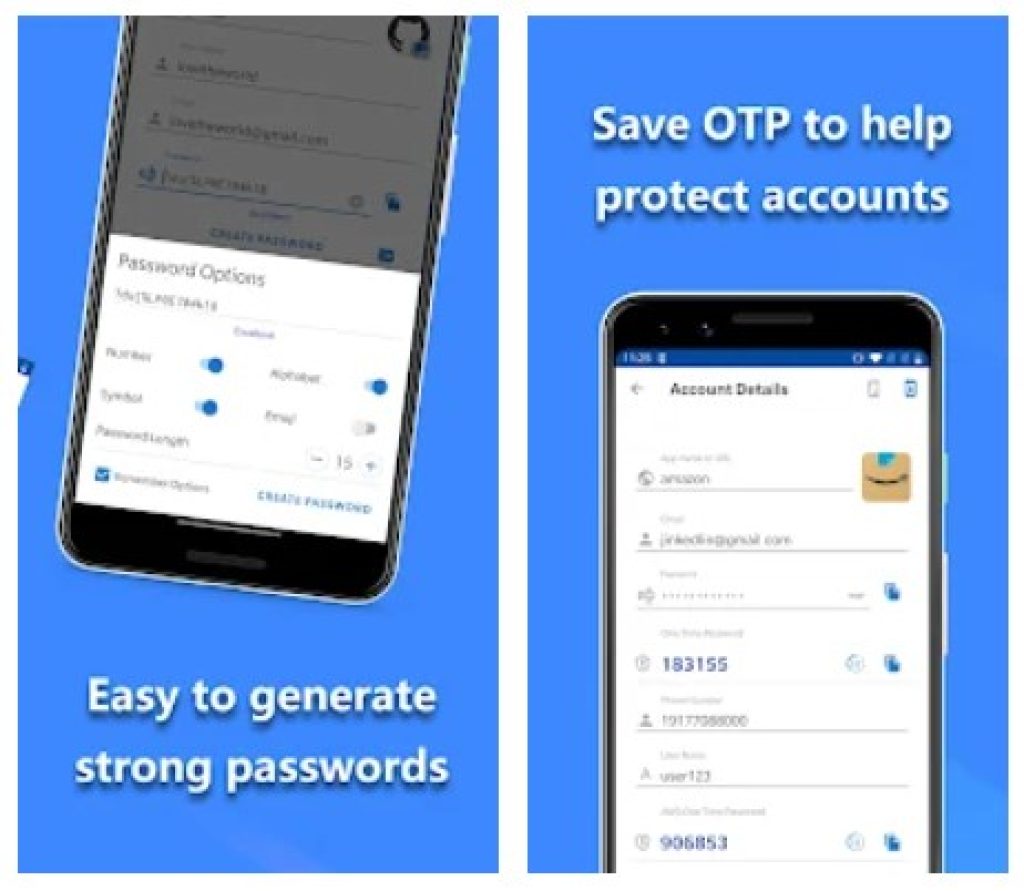 The app supports secure password filling on desktop browsers, and has account security templates, including Apple ID, Google, Nintendo, and so on, which ensures secure information storage within those applications.
This app specializes in payment cards as well. Services can easily identify the card issuer, the organization that issued the card, all while you enter the card number. So keeping your financial information in this app is also very convenient and secure.
The app is very worthwhile. The way its services work and its multifaceted approach to storing and protecting your information is very impressive in its scope and thoughtfulness.