Garage sales have always been popular. On them you can buy some good things for a small price. At the same time, such a thing is usually of good quality and has no serious damage. In this case, you still have to give the money, in other words, to buy an item.
Nowadays, there is such a phenomenon as swap clothes. It will be especially pleasant for those people who are worried about the process of recycling, waste-free production and so on. What do we usually do with old things? We throw it away, of course.
With clothes swap you can give them a second life and in return you can get something new for yourself. There are parties for this now, but what if you don't know about it? Where can I find someone to trade with? We have selected 7 best apps for you to share things with other people.
Depop – Clothes Shopping: Streetwear & Vintage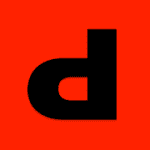 Depop is a real online fashion marketplace with clothes, shoes, accessories and other fashion items. It's easy to find antique and vintage clothing stores, find out about the latest trends, or find out what's out there in the street – and all with great savings!
More than 15 million users actively exchange their clothes. You can join them and put something on Depop that you don't use any more. The app contains a huge number of representatives of streetwear brands – Nike, Adidas, Vans and other popular ones. Wherever in the world there is something you like, you can find it in Depop because it keeps in touch with people around the world.
Use filters to quickly find the right product. If you have the desire to do swap clothes in real life, then we have great news: Depop regularly hosts events and local meetings. You can meet not only ordinary sellers, but also designers, artists and collectors.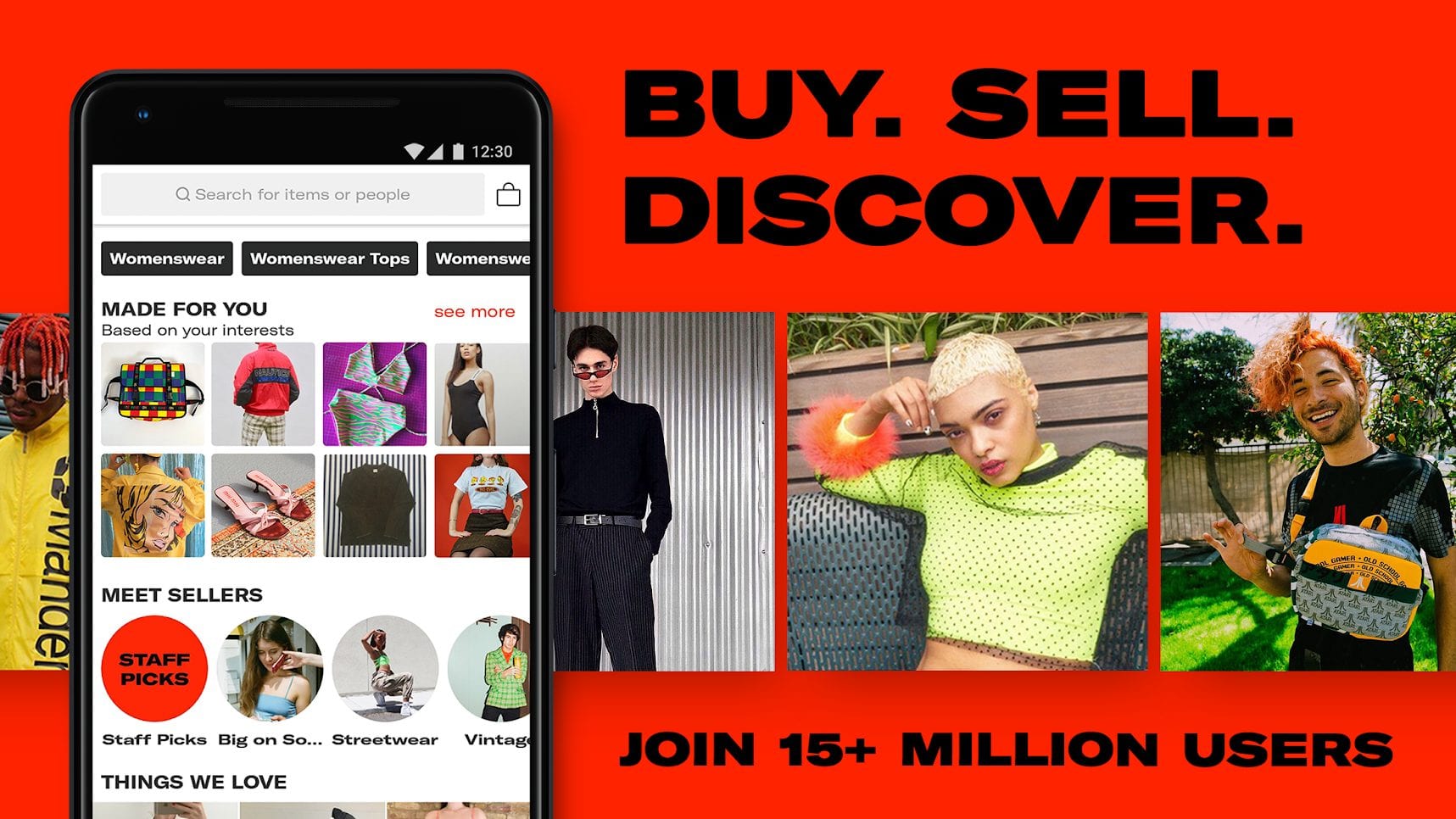 United Wardrobe – Safely Buy and Sell Your Fashion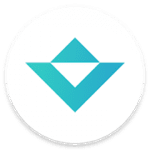 Europeans can be happy – the United Wardrobe service has been developed for them. In Belgium, France, the Netherlands and Germany, people will be able to find something new in their wardrobe for free with this app. More than a million used and eco-friendly clothes and footwear are presented here, and many of them belong to quality brands.
The very name United Wardrobe speaks for itself – you unite your wardrobe with other people, exchanging those things that hang on hangers. Have you worn a blouse only once? So trade it for a more comfortable hoodie or any other clothes. More than 3 million users are ready to buy and exchange clothes through the app.
Publication of the ad itself does not take much time. You just upload a photo and a description of the item, and after a minute you can specify the price. Save up to 80% on fashion with United Wardrobe and help save others.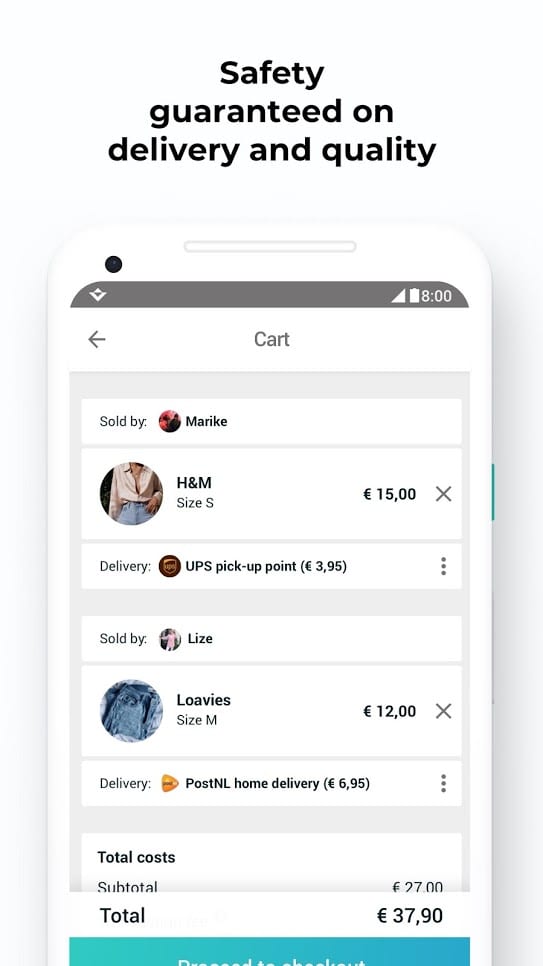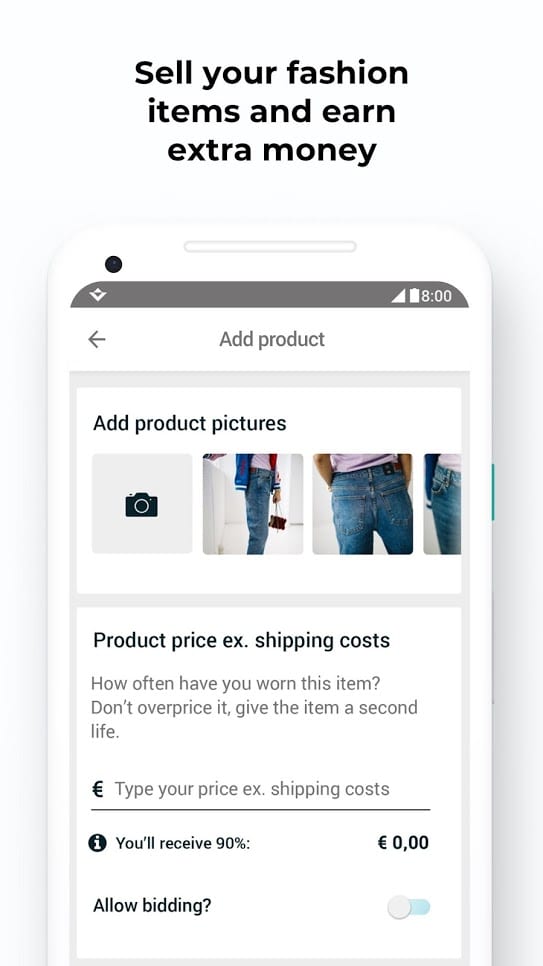 You may also like: 17 Best online shopping apps for Android & iOS
The Luxury Closet – Buy & Sell Authentic Luxury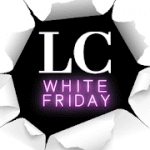 You like luxury? Do you really like exclusive brands, limited collections, but don't want to overpay or bump into fakes? Then we present The Luxury Closet, the largest luxury market in the Middle East. Here you can easily find exclusive brands like Chanel, Gucci and so on at below market prices!
Most importantly, The Luxury Closet guarantees you the authenticity of the product. You won't buy a fake product, you'll get a lifetime guarantee of authenticity. If you have any suspicions, you will receive 100% compensation for the purchase. In this application you can always be sure that you are getting a real product.
The Luxury Closet follows the latest news and trends in the fashion world. Every day, new products and clothes are added to the app. You will be able to learn all this right in your smartphone or tablet. Stay up to date with all the latest trends and get great discounts!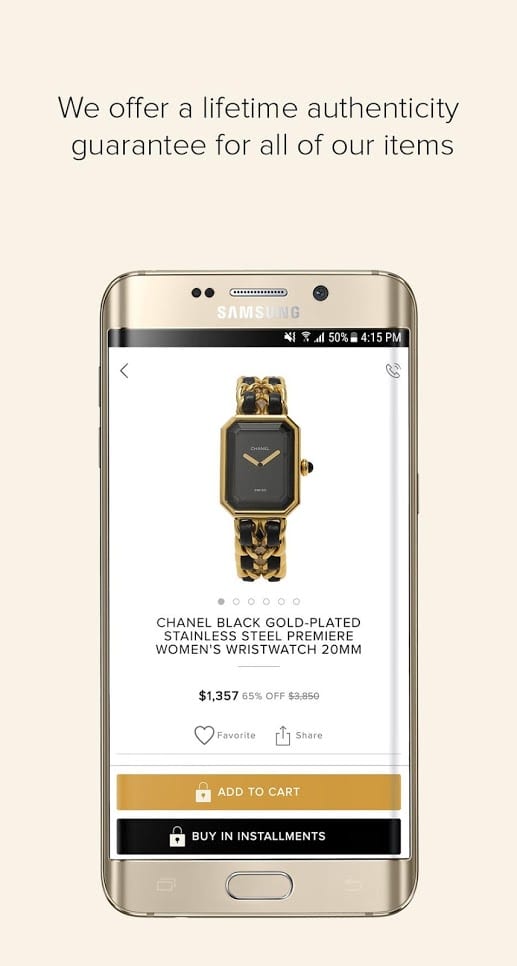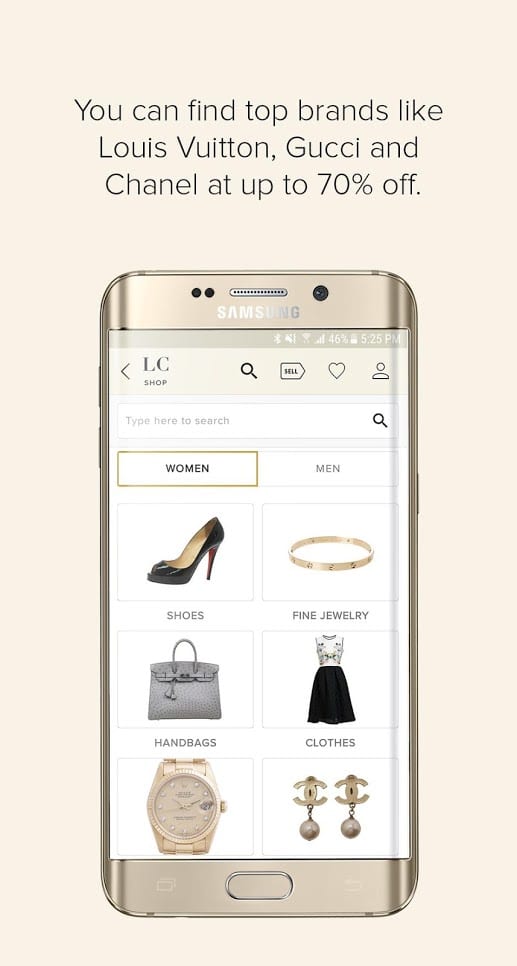 Vinted – Buy Sell Swap Fashion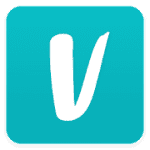 Thousands of cabinets will appear in your phone with the help of the Vinted application. You will also be able to put your own wardrobe on display, making a little money on it (or a lot!). Right from your smartphone you can make a real wardrobe raid, finding something interesting for you – stylish things at the price you really want to pay for them.
In order to expose your item, you will need to do a few simple steps. First, you will need to take a picture of the item and describe it. In just one minute you will be able to create a full-fledged ad that will attract buyers.
You set the price yourself, and you can reduce it or exchange items with the buyer. All email processes can be easily tracked directly in the application. All you have to do is enter a barcode from your mail and Vinted will track your parcel.
Join the community of people who intelligently create their own wardrobe. Fall in love with a different style and be inspired by other people's ideas – and it's all just by flipping through your smartphone.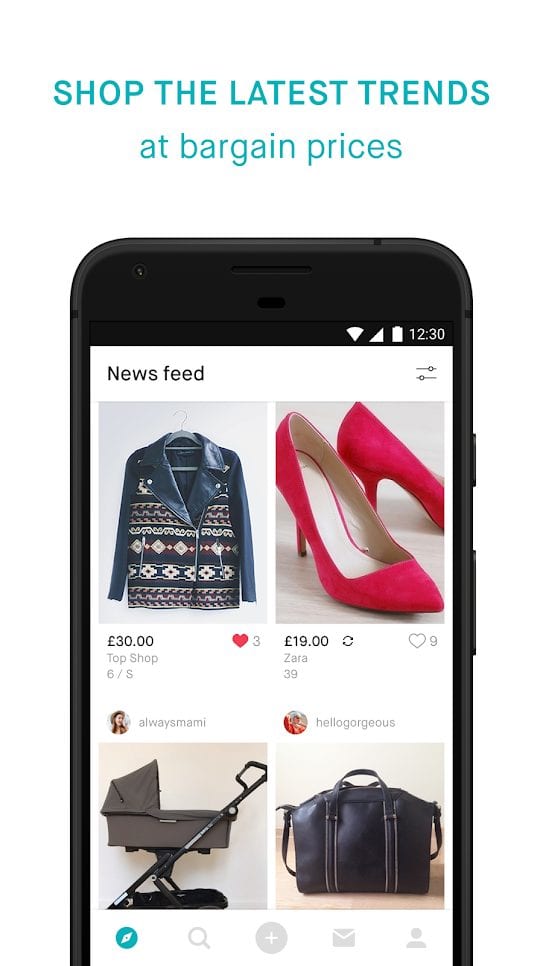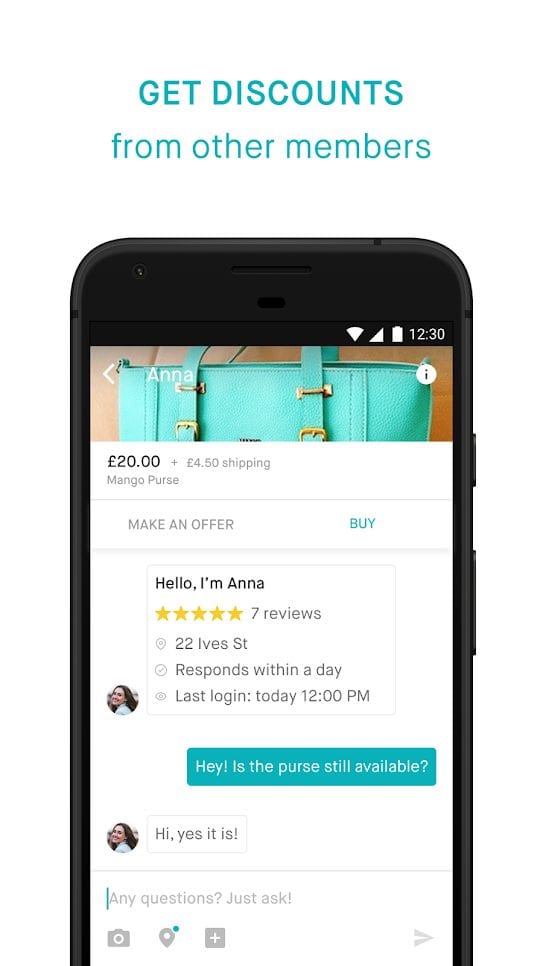 Swap.com Thrift Store: Clearance on Used Apparel
Do you want to save up to 90% of the original cost of your clothes? Do you like designer clothes and popular brands, but not enough money to buy them? Then you'll like the Swap.com service – the brand is positioning itself as an economical shopping application.
In the app you can buy and sell your used clothes, as well as clothes category "discount". In total, the catalogue constantly contains about two million items from more than 10 thousand brands. Every day in Swap.com new arrivals for clothes of any season of the year.
The service will organize a space for you to store used clothing – that is, you can easily free your wardrobe from useless items. You can also help others by choosing clothes by profile, name and brand, so you can save time looking for something new. If you don't like the product you've received, Swap.com has a simple and fast return system.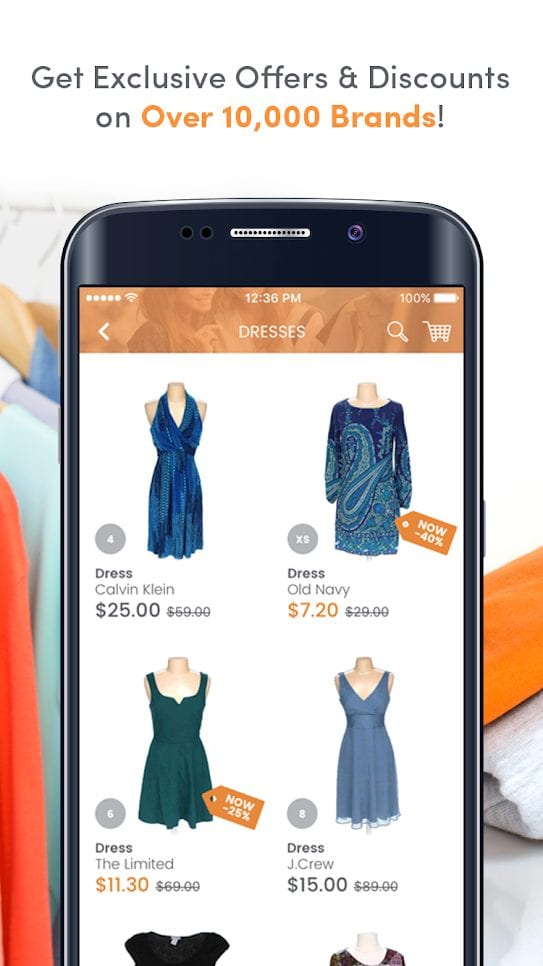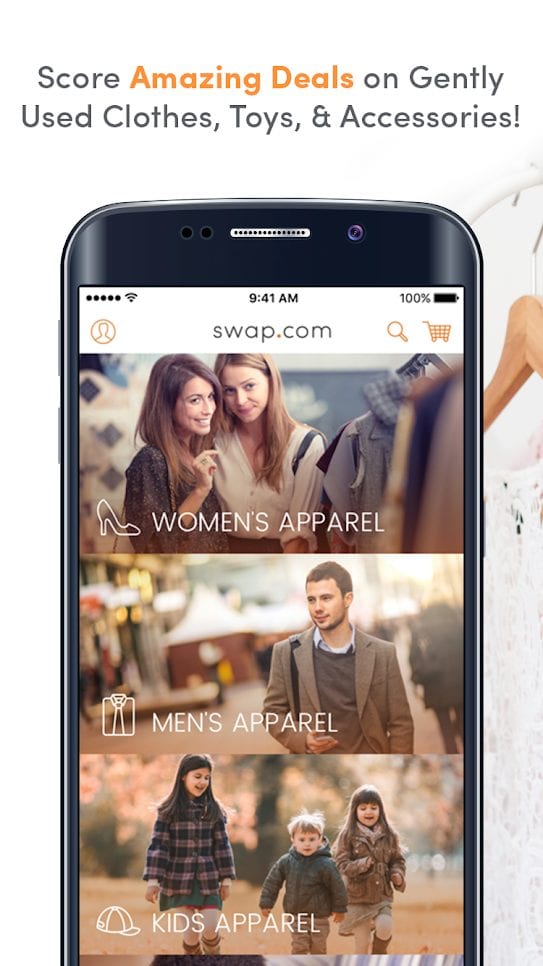 Swop.it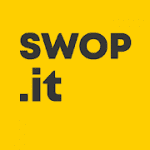 If you are not only interested in clothing, but also in appliances, furniture, games and electronics, then you can safely install the Swop.it app. The service helps you to find the most advantageous offers near you and get the right products for free!
Forget about selling your favorite purchases or getting rid of them. At Swop.it, you choose the product you can get in exchange for your item. Sellers are interested in a fair barter, so you can easily buy something new.
For bartering, you put your own product in the application. If you find something you are interested in, notify the seller and he or she will decide if the exchange is satisfactory.
Close successful trades or cancel trades that you doubt – Swop.it helps you get rid of unnecessary things in the most profitable way. Arrange for more details in a personal chat with sellers – this way you can close the transaction in the most successful way.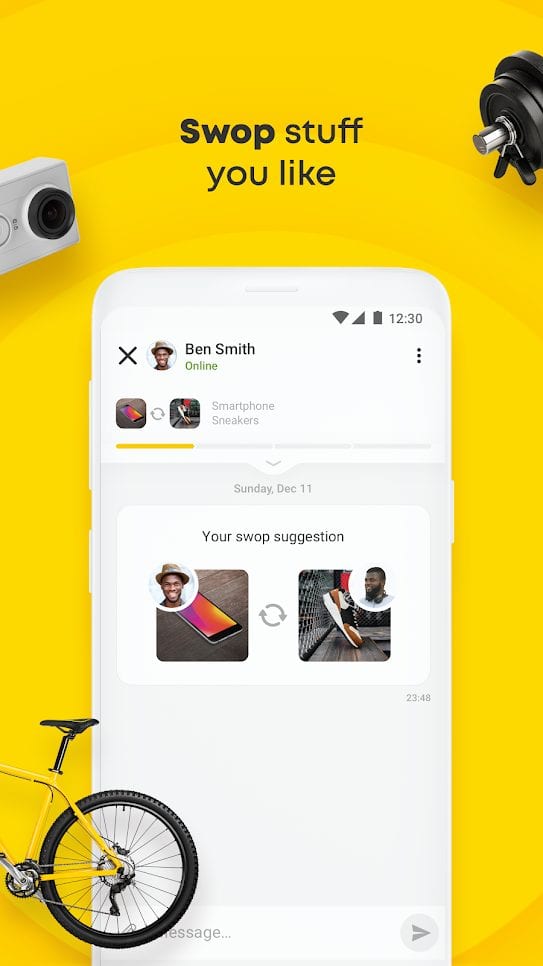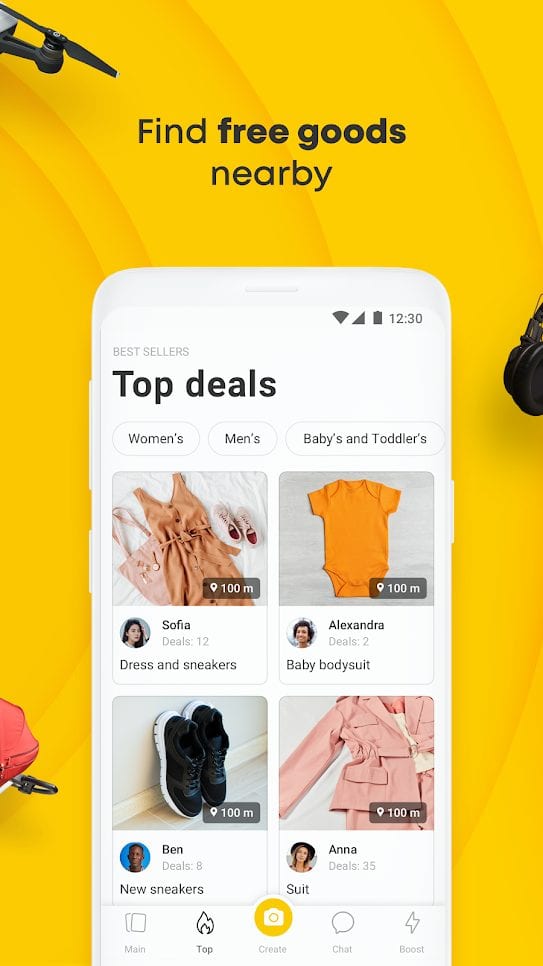 You may also like: 15 Best Furniture Shopping Apps for Android & iOS 2019
Swancy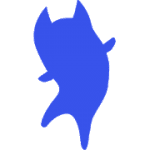 The Swancy service has its own website and sometimes even organizes meetings in real life, which brings a little diversity to the life of the entire community. To exchange clothes with someone else, you just need to log in, upload your wardrobe item and you'll see the clothes right next to you. Use clothing as a real currency, and style experiments will become less expensive for you.
If you bought something wrong, or realized that the thing does not suit you – put it up and exchange it on Swancy. Even if you used to like your skirt or you were on a first date in this dress, but now it doesn't suit you, you can easily exchange it for something new and more interesting. With Swancy you have the opportunity to find something that you will really love and wear all the time without spending money.
Don't like to communicate with people? Swancy also provides this option. You don't need to talk to anyone or discuss details in the app – the whole exchange process can be done quickly and without any chatter.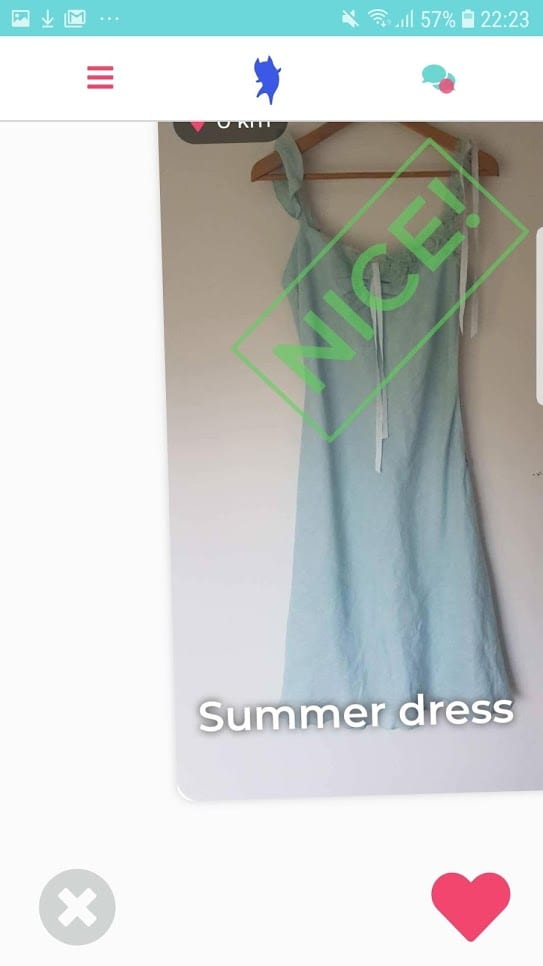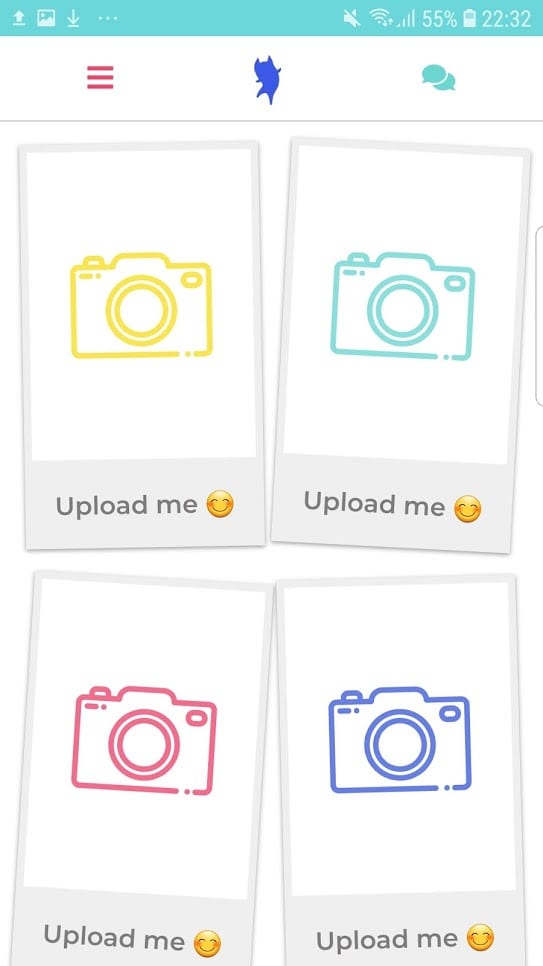 There are too many products in the world that are designed to meet your needs. The problem of over-consumption is getting bigger and bigger every year. With swap clothes, you don't support mass consumption and help others to resist it as well.
Especially this experience will be useful during traveling or moving – you will not buy all the things you like, but will give a new home and a new owner of your old, good, but unnecessary things. Be reasonable and do not throw out good clothes and other items of style and interior – please other people.