ComicShare-s is an -book reader application with a huge number of functions. It is designed for people who like to read without inconvenience, as well as view the desired images, scanned comics, and much more!
Among the rich set of ComicShare features and chips, in addition to the most necessary and well-known of them, there are also those that users have never heard of before! For example: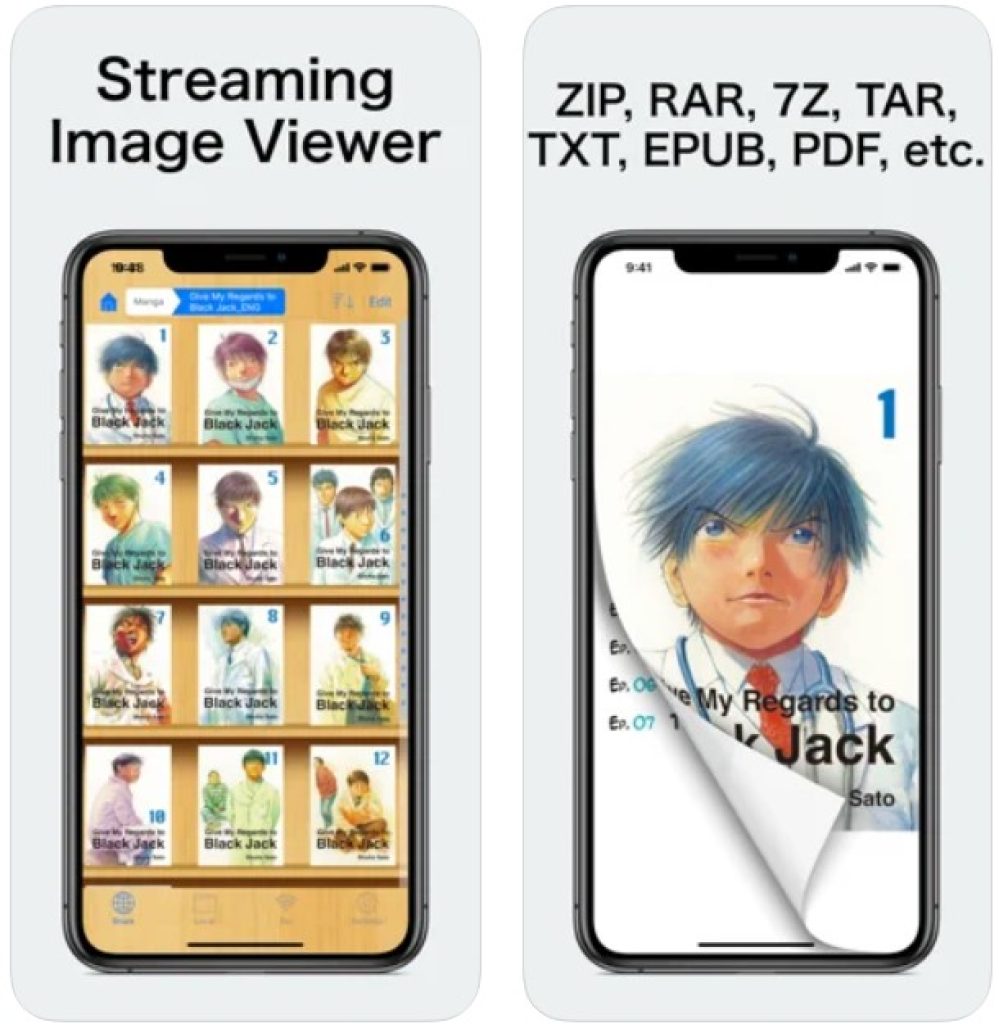 Moreover, the Comicshere developer has provided definitely the most necessary and convenient bookmark function, allowing users to seamlessly resume reading a book or comic book from the place where they stopped last time.
In this application, users can not only view the scanned images they need but also transfer them from their computer to iPhone/iPad/iPod touch!
ComicShare is definitely the best application for reading books and comics for iPhone, this is mainly confirmed by numerous enthusiastic user reviews, as well as a decent rating!
In addition, the application has the opportunity to ask a question to technical assistance, which works smoothly and without delay. More than it, this app works flawlessly to browse and view everything. It takes a few seconds from finding the right file to open it.

You may also like: 11 Best home painting apps for Android & iOS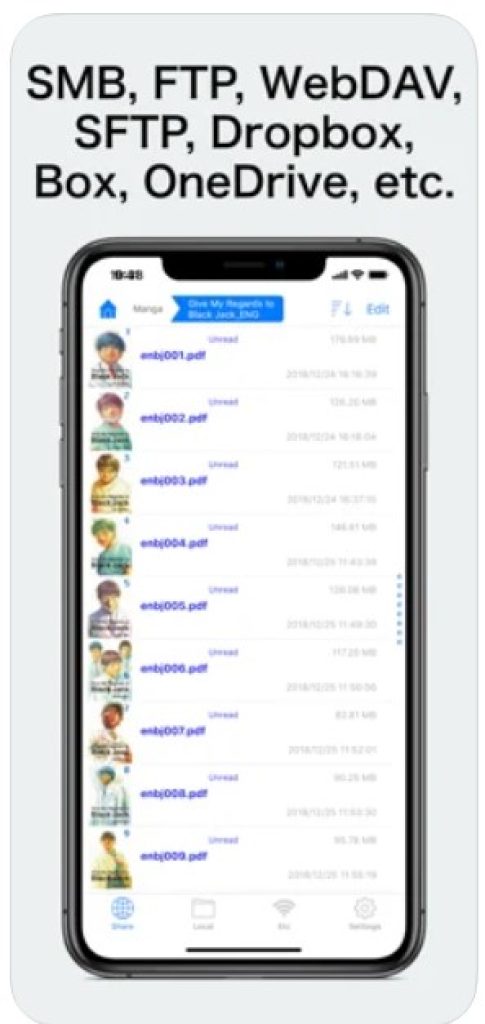 This app has support for SMB, Dropbox, OneDrive (Business), and many others! Among other things, viewing and storing files are available in all existing formats!
In addition to the above, this application allows you to view ZIP, RAR, 7ZIP, and other files without unpacking local GoogleDrive, Dropbox, and so on.
ComicShare is an app that is perfect for everything! Well-designed functions allow you to perform any necessary actions, and a huge number of supporting applications and formats make reading and storing comics convenient for everyone!

You may also like: 11 Best Family Budget Apps in 2021 for Android & iOS