Although the joys of using a disposable camera are almost forgotten, this kind of pics seems to get more and more popular. And you don't actually need a disposable cam to recreate the vibe now!
There are plenty of the disposable camera apps for Android & iOS to help you keep up with trends. These apps emulate the look and feel of classic disposable cams and let you get nostalgic pics in a blink of an eye. The apps let you try different types of film, and add grain effects, light leaks, and frames. Let's dive in!
OldRoll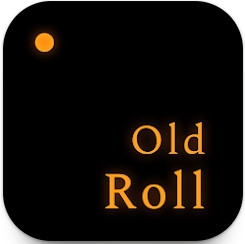 If you're looking for an app to replicate the look of analog camera photos accurately, this is definitely the one. It's one of the most realistic retro cam apps, and you get the desired effect right away, without needing to deal with filters at all. The app comes with a built-in cam you can use to get retro-looking pics with one tap only.
The good thing is the app covers multiple kinds of cameras and lenses to imitate. All the cams look entirely different, and you can use those for different types of pics. For instance, there's a classic cam inspired by good-old Leica M with its bright tones and classic film texture. There's also a cam for darker photos, one with more or less texture, and all that.
There's even a cam that imitates photobooth pics if needed. Herewith, you'll get to customize if you want to display the time and day info on the pics. You may also display the temperature and adjust the light and shadow if needed. The frames can be adjusted as well, and there are tons of options to try. The app supports video recording as well, s the possibilities are endless.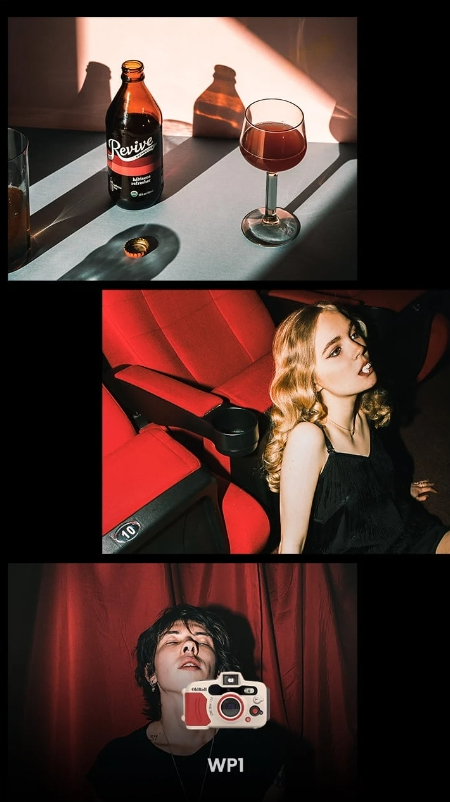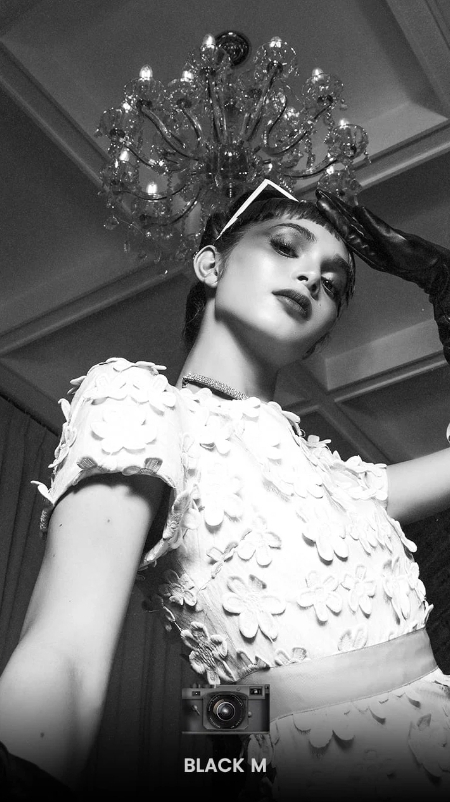 You may also like: 11 Best Polaroid Frame Apps
KD Pro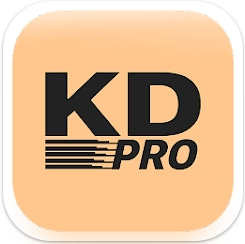 This app is slightly less versatile when it comes to features, but it doesn't make it less worthy of trying. The thing is, all disposable cam apps have a few things in common, and the goal is to find one that works best for you. This one works great if you light leak effects and film texture.
And if you want a realistic analog cam experience, this app might be the one for sure. It covers manual and automatic film winding that lets you fully feel the vibe of using a retro cam. Of course, it's not a necessary tool, but it gives a feeling of that old-school film development. You'll get to customize the stamp on the pics by adding random or real data.
The app covers a few cam themes to try, but not too much. There's a cam that imitates Kodak, one for Fuji, and the one for black and white pics as well. All the pics get random light leaks, though, just like they would with a real disposable cam. However, you can save the original pic without these if needed.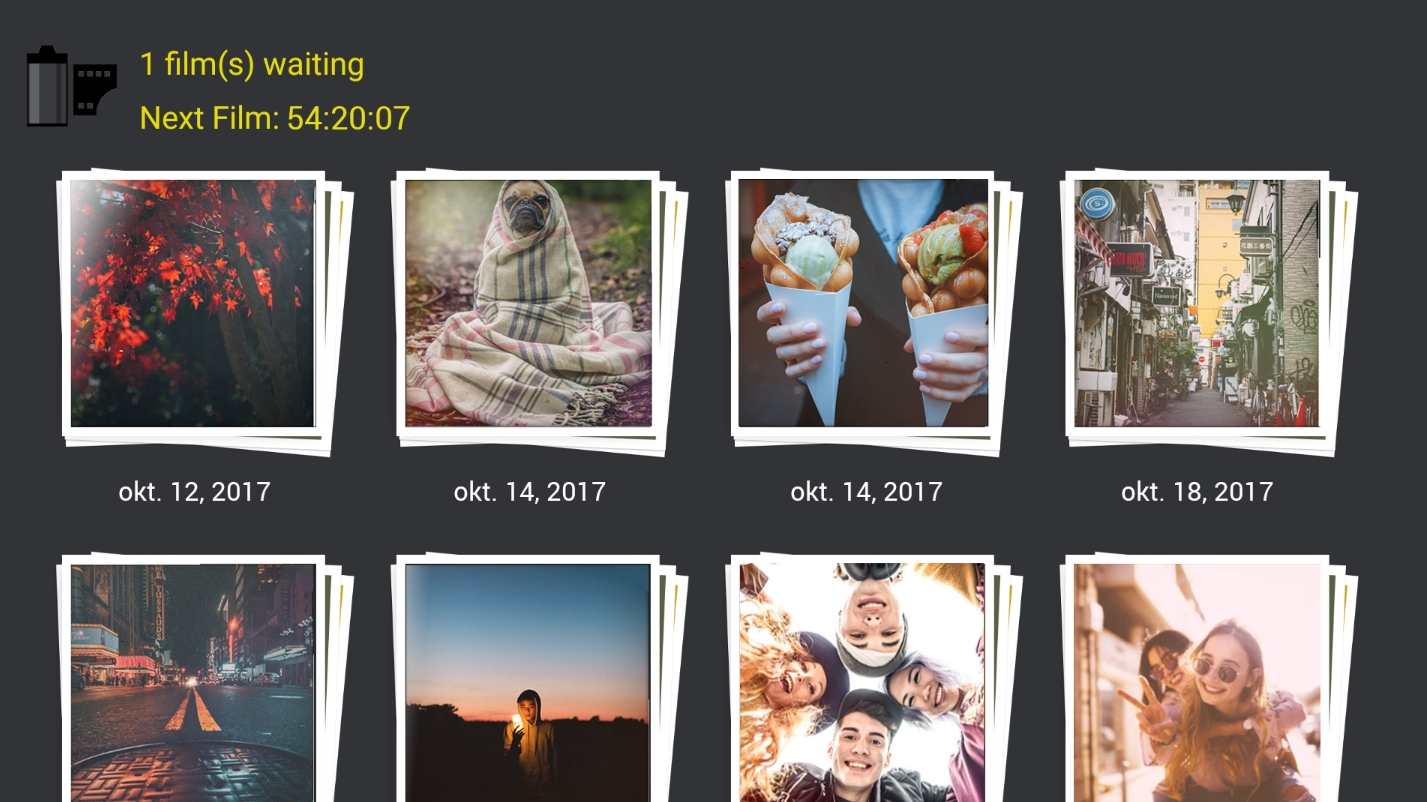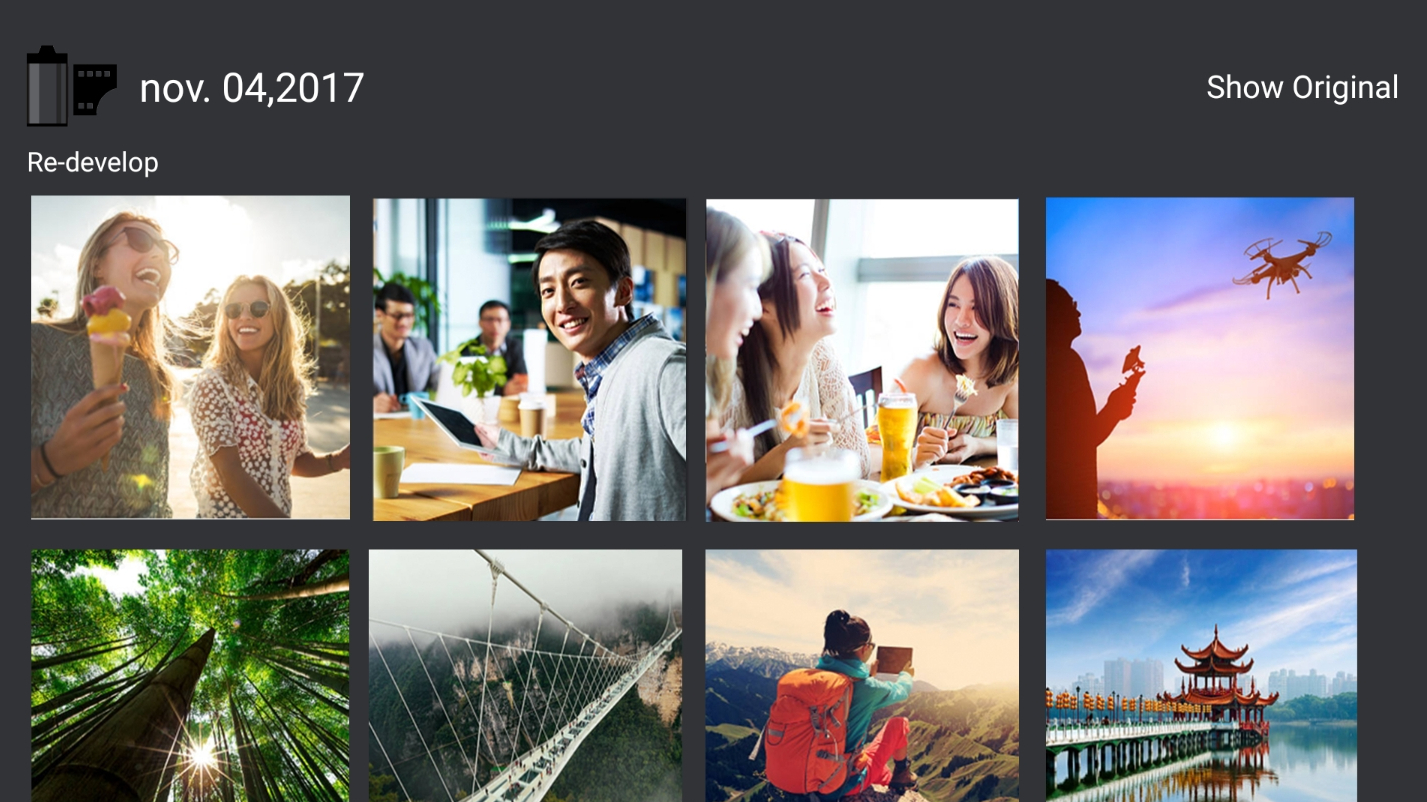 1998 Cam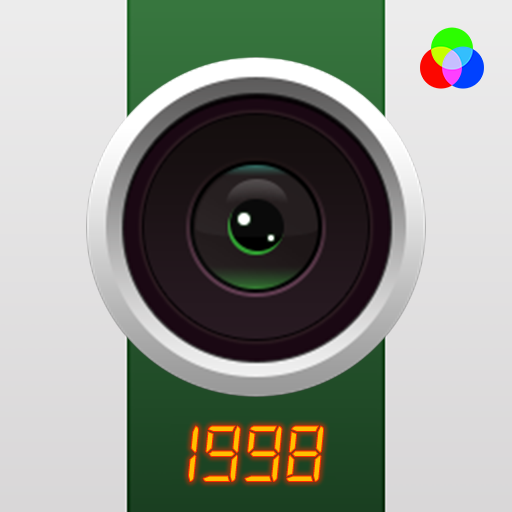 Here's a perfect app for those who want as many film filter options as possible. This app might not be the best to imitate analog cams when it comes to interface, but it does a great job doing it with filters. It lets you make aesthetic pics and record vids with this unique retro cam look. So if you're looking to replicate the way pis and vids looked in the 90s, don't get past this app.
The app offers a wide range of film filters for any occasion and vibe you might be going for. It comes with a built-in cam, so you can try out all the filters in real time and find out which one fits the situation best. Overall, there are over 100 filters already, and new ones keep getting added. You get instant photo previews and get to customize the data stamp as needed.
More to that, the app offers realistic 3D effects and let's add all the cool stuff like light leaks, dust, grainy effect, and the film texture in general. It also comes with a timer, which is handy. And if you'll never want to change the filter, you can easily do that by saving the original pic and playing with filters within the app.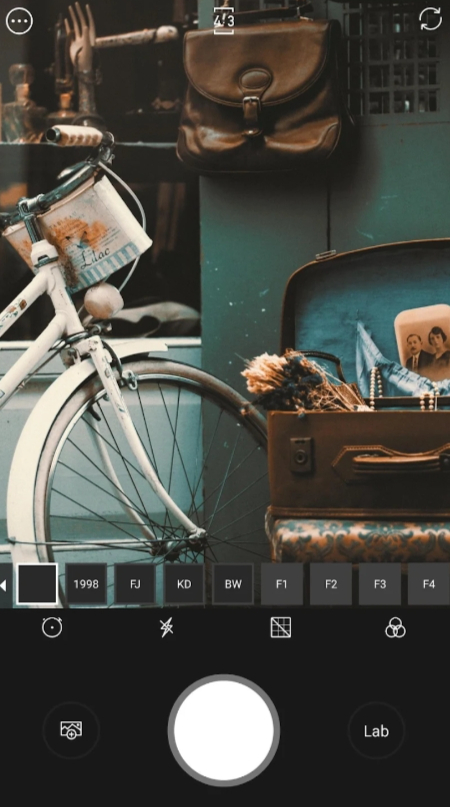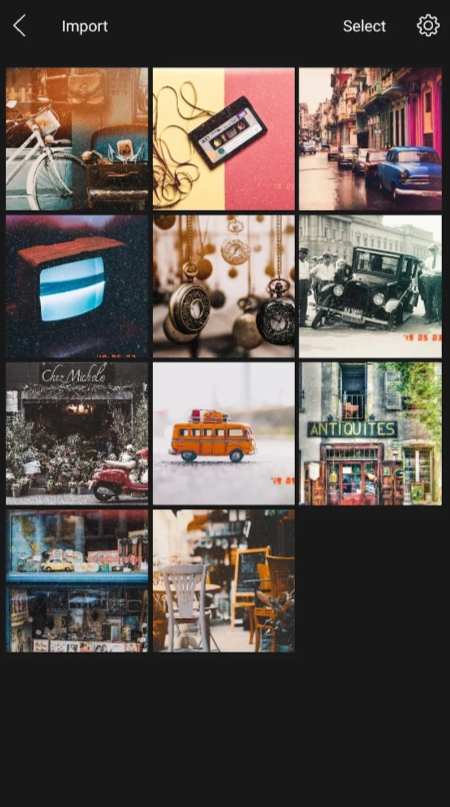 ProCCD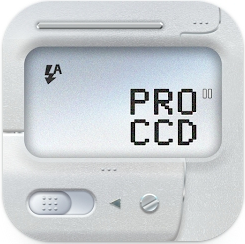 It's an analog cam app that imitates the look of classic CDD cams quite well. It even has a retro-looking interface and sound effects to add up to the vibe. There are multiple effects and filter options you could try here, and there's practically smth for everyone. The app supports vid recording as well.
You'll get to easily switch cam modes to pick the one that fits each pic individually. For instance, there's a classic cam with lo-fi colors, one that makes everything slightly more green and dark, one with blue tons, low saturation, and more. The new cams get released regularly, so there's always smth new to try here.
All the cams can be used for vids, and you get to add a Lomography effect if needed. The vids (just like the pics) get taken in HD quality, so no worries. Herewith, you get to set up the cams by changing ISO, saturation, and even a shutter speed. And don't forget about grainy effects and vignettes for a full-on vintage look.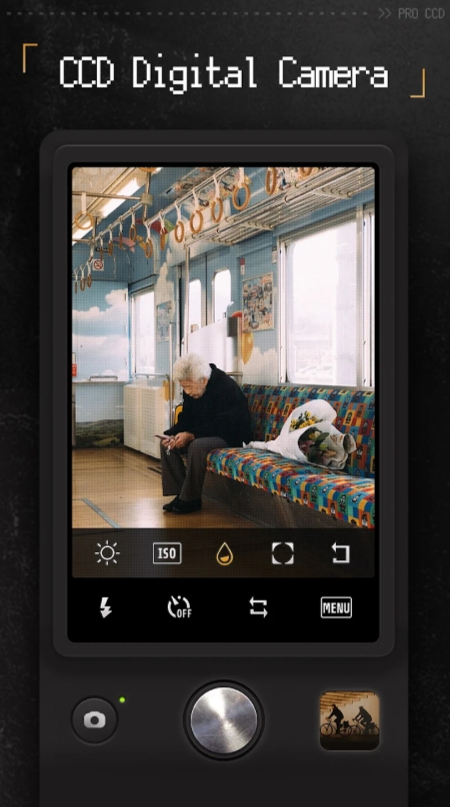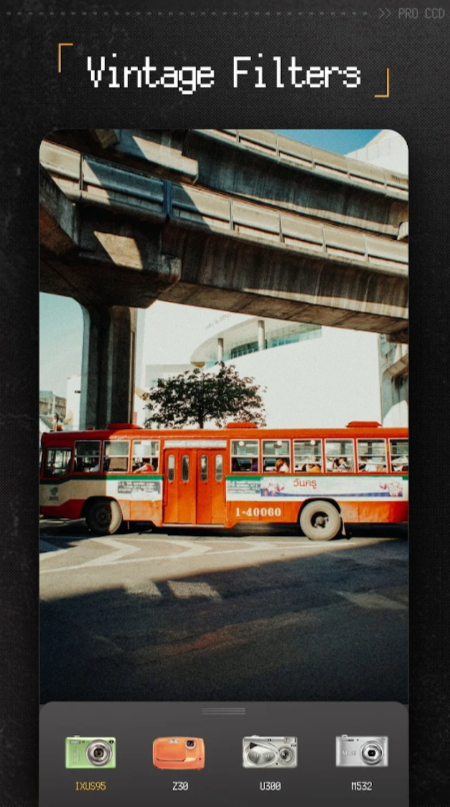 InstaMini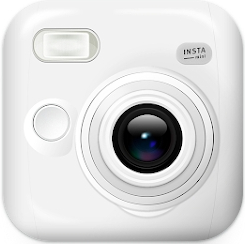 Well, the name of this app fully reflects its concept. If you're into the Instax photos, but don't want to splurge on the real cam (because you'll never get to stop putting more money into it due to the cartridges), this app is here to help. It's basically an Instax cam within your phone, it even recreates the UI and provides a realistic experience by making you wait for the photo to come out.
Beyond that, you'll actually need to shake your phone after taking a photo for it to develop (just like you would with a real cam). This part may feel odd and unnecessary, but it lets you enjoy the anticipation of waiting for your pic.
And just like with the real Instax, each photo is unique here. In fact, you get several themes to switch there, each one with a unique vibe and filter. The only con here is that you only get 10 films per day, which might not be enough if you tend to photograph a lot. However, you can use the app to only capture the most precious moments throughout the day.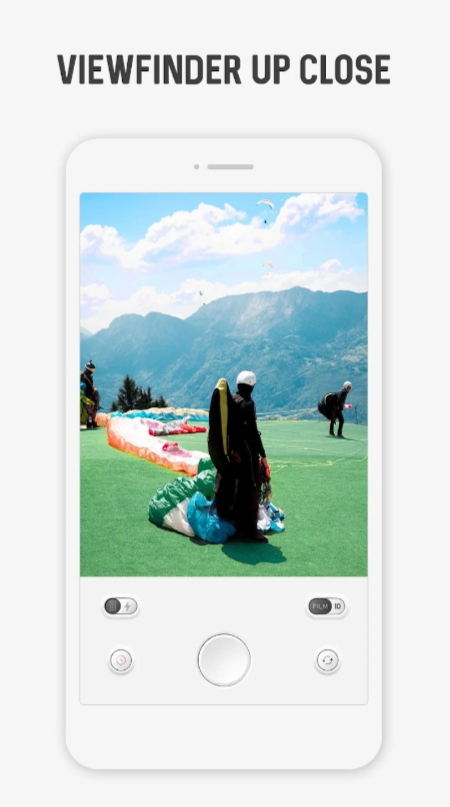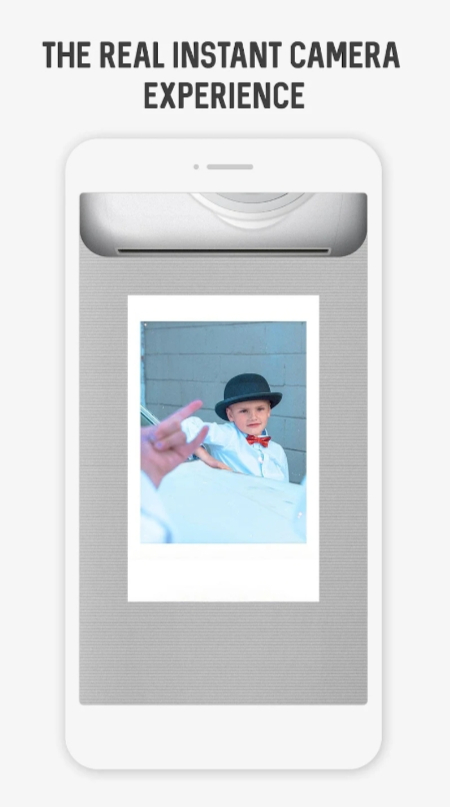 Check also: 9 Best Apps to Create Vintage Videos
FIMO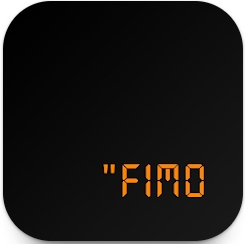 This app is all about the aesthetic of taking photos with a film cam. It lets you capture the most precious memories that will look like these old-school film pics. The app even has an interface that imitates the look of an analog cam, and you can turn on sound effects to fully get the vibe.
There are multiple types of films you could try here. Each one has a unique touch of some kind and makes your pics look absolutely outstanding. And the best thing is, you'll be able to read a description of each film before using it. The app will tell you how you could use it the best and what the result will be.
Overall, there are 7 signature films to try, and all of them are free. More to that, you'll get to adjust the data stamp and add all kinds of frames needed. Plus, you can add extra scratches, dust, grain, and light leaks with just one tap. All the pics get saved within the app automatically, so no worries.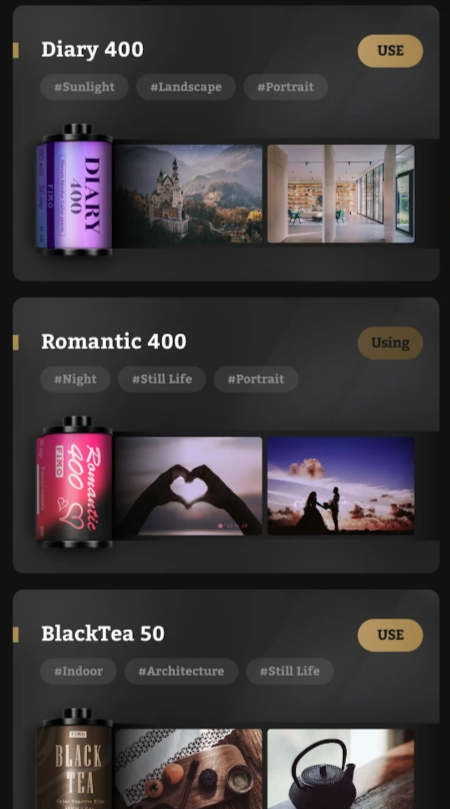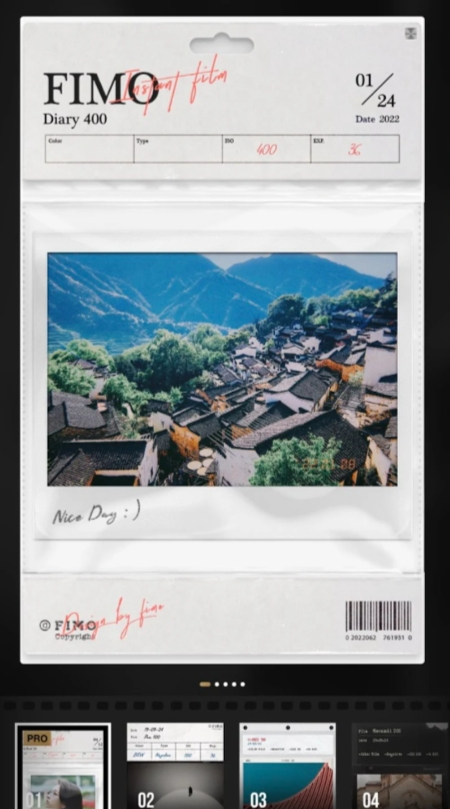 Film Cam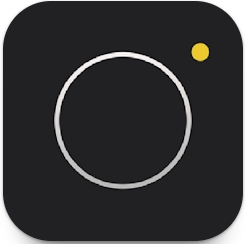 The main goal of this app is to encourage the creativity of photo enthusiasts who are into retro-looking photos. It has some kind of unique concept as well, which makes the user experience a bit more precious. The thing is, the app mainly focuses on recreating discontinued films to cover the needs of all the photographers who miss these.
Of course, it covers all the classic films like Afga and Kodak as well, but you can actually find some rare ones too. And if you're not familiar with those, don't worry – each file type comes with a couple of inspirational samples to give you a clear idea of what it looks like.
The film emulation is pretty realistic, and you'll be fully satisfied with the results. You'll get to customize the data stamps and play with multiple frames if needed. You'll also get to turn on a flash and set a timer, which is handy. The cam lets you add the grid and play with the classic settings right away.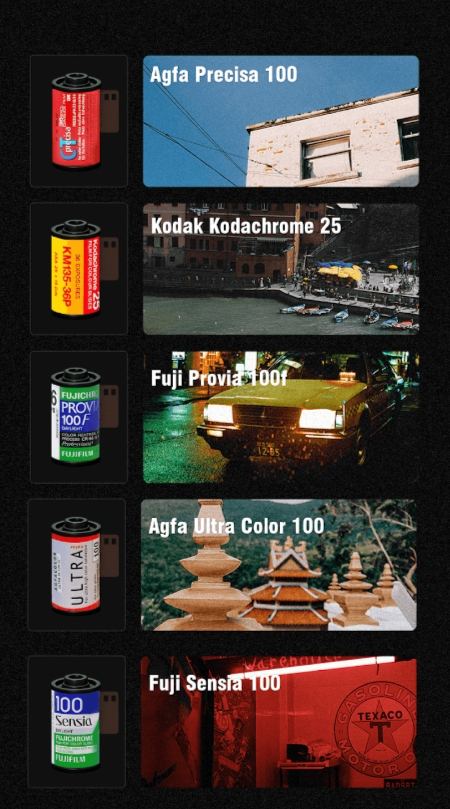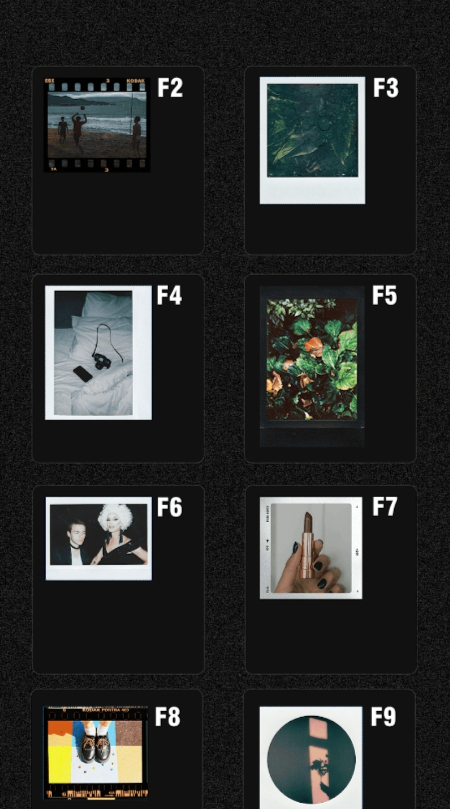 Lomopola Cam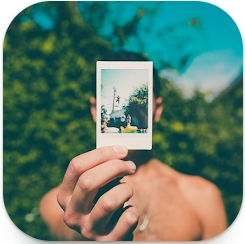 This app lets you achieve a vintage cam look without any effort. You'll get to take pics with a truly nostalgic look and switch a type of cam to try out new filters. Mainly, the app offers plenty of cam settings to recreate the look of an Instax cam.
For now, there are over 25 cam filters for you to use, each one with a unique look and vibe. All of these are easy to use and can be adjusted more if needed. Plus, there's a whole bunch of overlays to spice up the pics. There are overlays for light leaks, film burn, and multiple kinds of texture as well.
And if that's not enough, you'll get to try numerous frames and even make a custom one if needed. The app also lets you adjust the size and HSL of your pics along with regulating the vignette. And if you're planning to work with portraits, there's a built-in skin retouching tool.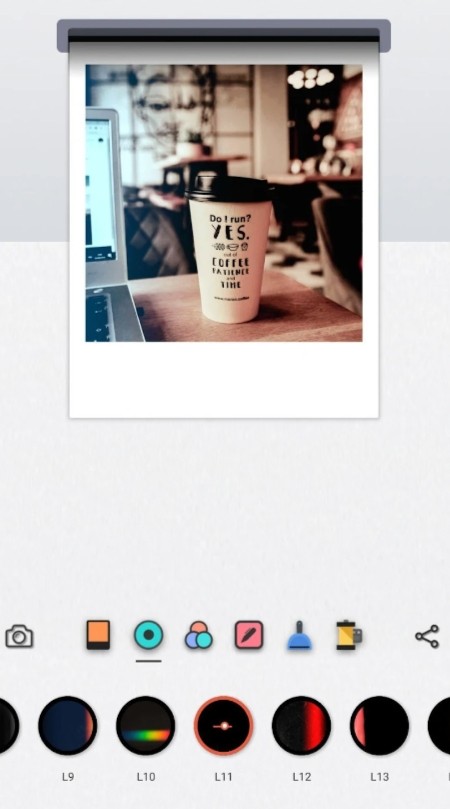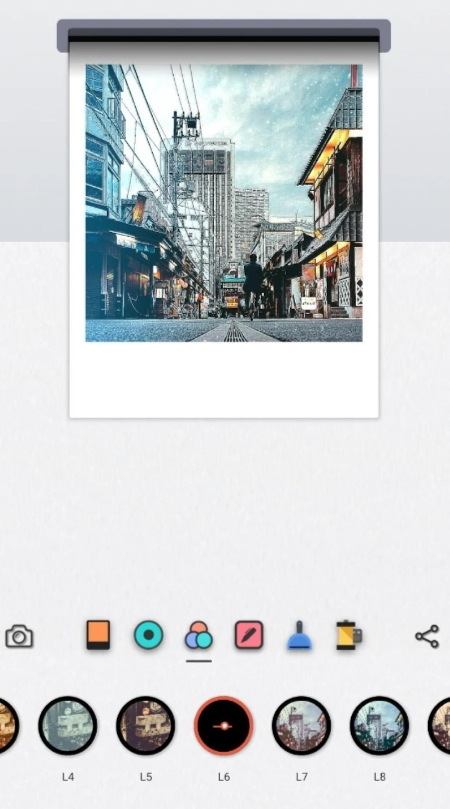 You may also check: 11 Free Glitch Effect Apps
Fomz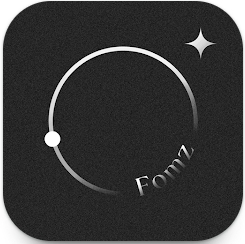 To wrap up, there's an aesthetic retro cam app to give your pics an artistic film look. It features diverse films that make your pics look unique each and every time. All cams come with unique color settings, design, and overall vibe, so you'll never get bored with the way your shots look.
Plus, each cam has a distinctive texture and random light leaks or film burn (you'll get to customize which overlays you would like to see, though, no worries). You'll get to read a detailed description of every cam to find out what pics you should use it for.
You'll also get to adjust the data stamp and even add personal notes to give each pic a special story. Furthermore, you can also play with the frame and turn your pics into a full-on digital photo album ready to be printed. The app has a couple of cams made especially for videos and even a nostalgic emulation player.