DLNA technology is a great way to connect all of your devices into a single digital network. Smartphones, computers, laptops, and tablets will become connected, so you can play media content on any of the devices.
That is, you can easily find the video on your smartphone and immediately translate the image to the TV screen or computer monitor, and without delays or errors. In real-time, any content can be played on any of the devices.
This technology of multimedia transmission is best suited for broadcasting in real-time. The fact is that video transmission does not lose picture quality, the sound is also synchronized with the video and a lot of other details are also respected. You may also want to look at 15 Free Movie Streaming Apps for Android & iOS.
DLNA transmission quality depends only on the connection speed. There are a number of special applications for smartphones that allow you to establish and use such a connection.
For devices on the iOS platform, such options are very few, but we still were able to find for you the Best DLNA Streaming Apps for iOS.
Evermusic: offline music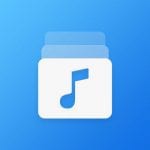 You can use a DLNA connection for different purposes. Some people use it to share photos with their friends, others prefer to use it to watch videos or movies.
The Evermusic app not only gives you access to music via your smartphone but also on your computer, your TV, or other devices. It is a great service for listening and streaming your favorite music. Now you can clean, work out, work, and do whatever you want while listening to music.
In addition to DLNA, Evermusic supports other file transfer protocols such as SMB or WebDAV. Depending on what works best for your devices, you can use different types of connections.
Also, Evermusic does not require you to be connected to the Internet if you already have your entire music library downloaded on your smartphone. You can download it directly in the app to listen and stream it offline. Evermusic features the best tracks, audiobooks, podcasts, and other audio content.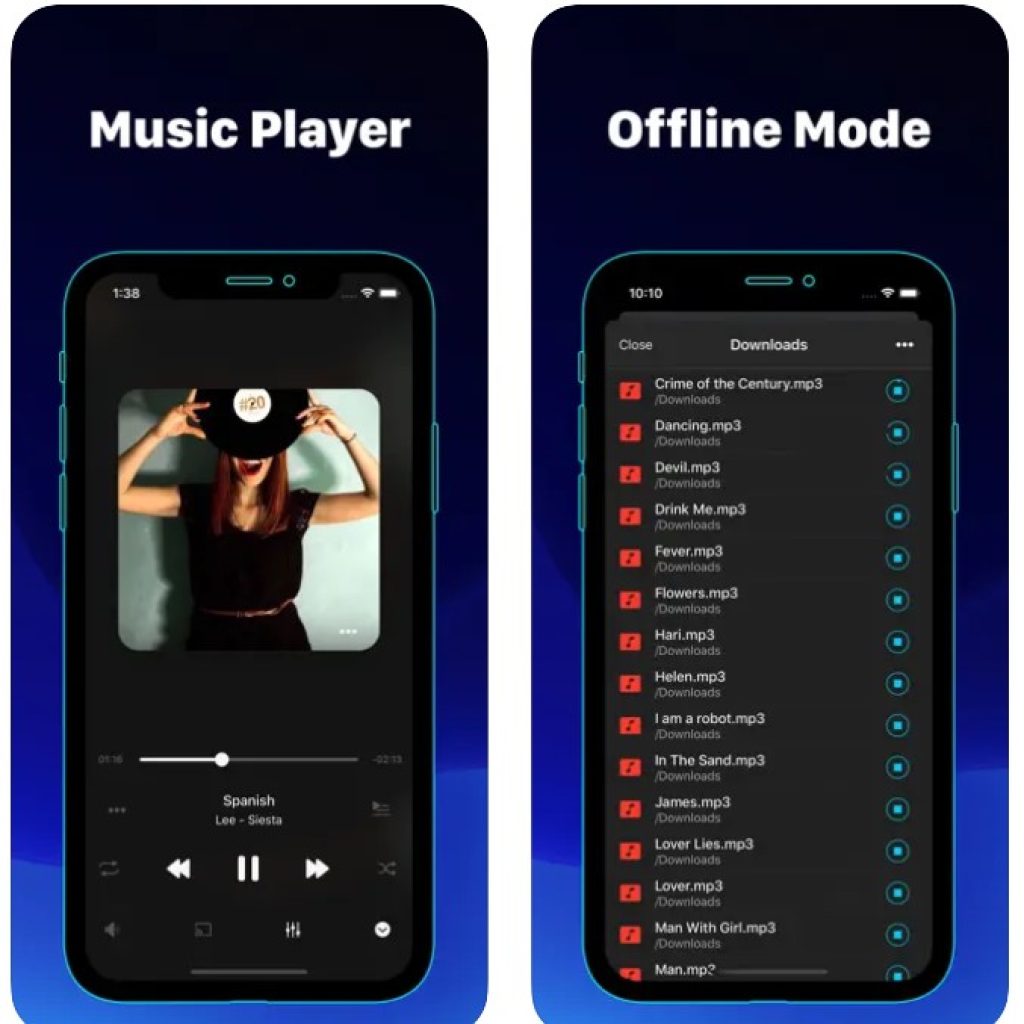 You may also like: 15 Free Music Streaming Apps for Android & iOS
VLC for Mobile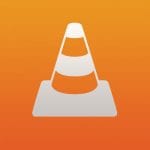 VLC for Mobile has been called one of the best applications for playing and streaming media files of any format and resolution. This application perfectly synchronizes with Dropbox, iCloud, and other cloud storage, so you can view content not only from your smartphone memory but also from other sources.
The app can connect to the cloud either via a direct link or via Wi-Fi Sharing, depending on which method you are used to using for connection.
VLC for Mobile works both on the iPhone, iPad, and iPod. On any of the devices, you will be able to play music, videos, TV shows, and other content, as well as to output it to your other device.
For example, with VLC for Mobile, you can build at home a whole local network of computers, TV, and tablet, so you can always watch your favorite TV series or movie on the big screen.
In addition to the visuals, different formats of subtitles and audio tracks will also be transmitted, so you can customize everything according to your preferences.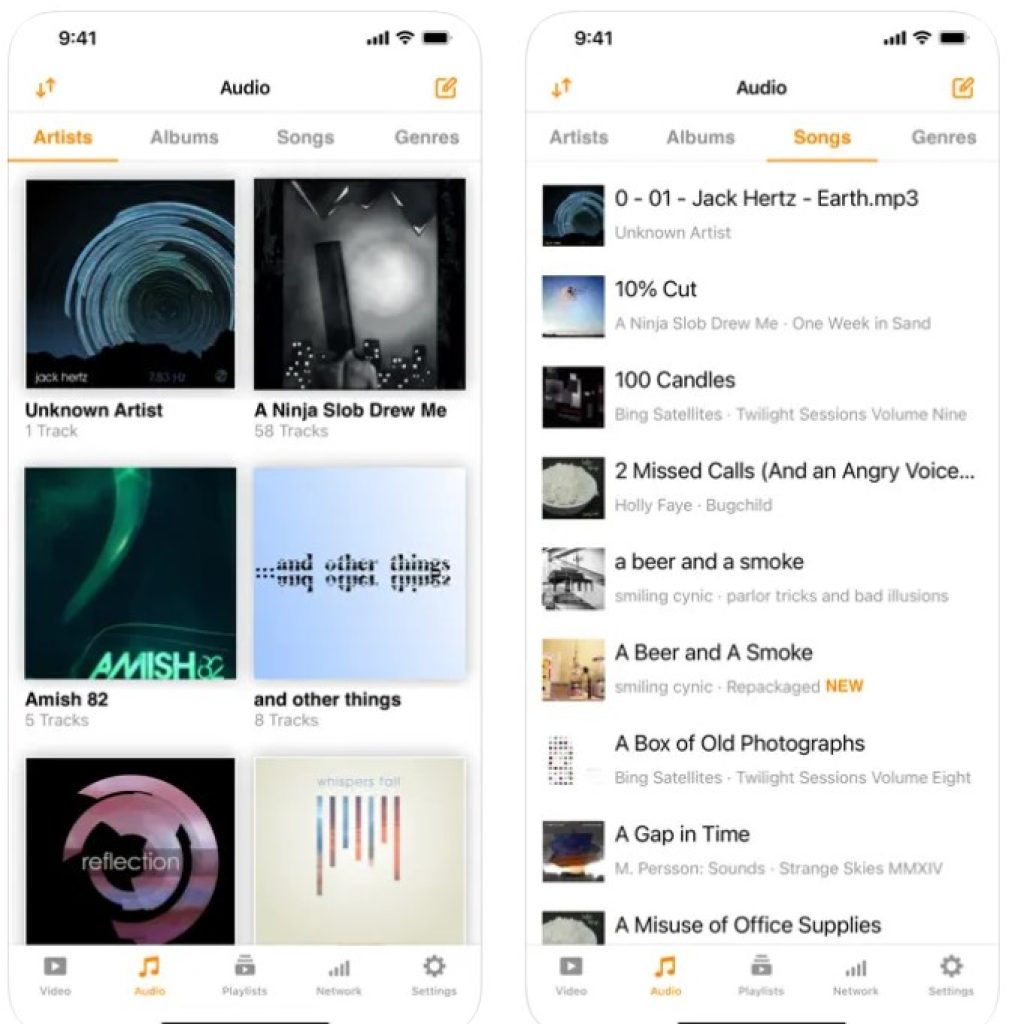 nPlayer Lite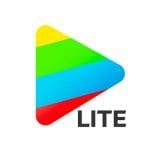 nPlayer Lite is another application that allows you to watch videos in any format on your smartphone. You don't need to convert your media to MP4 format or search for it in the right resolution in order to enjoy it on your smartphone.
Also, nPlayer Lite allows you not to download all the files to your device – streaming video and audio is supported here, as well as viewing directly from the Internet or other services. In fact, you no longer need to perform additional actions in order to just watch videos.
Since this is the Lite version of the app and it's free, there are ads built-in. There aren't many of them, but they can interrupt the viewing of a great movie or series.
With nPlayer Lite, you can stream any content to your TV or monitor using DLNA streaming. All playback settings are conveniently configurable: you can change the playback speed, leave bookmarks while you watch, repeat certain segments, and change the orientation. Try nPlayer Lite at work and you'll see how convenient it is.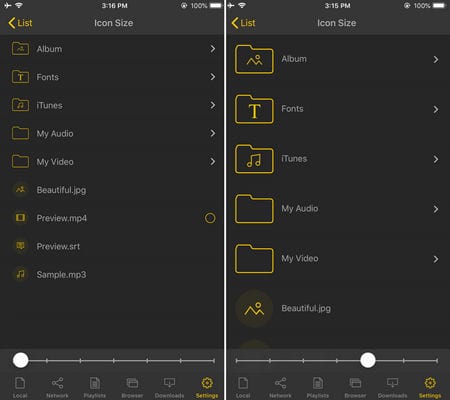 You may also like: 13 Free apps to watch videos with online friends
AirPlayer is a video player and network streaming app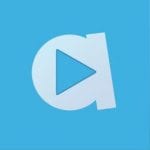 The name AirPlayer is bright and clear – you'll be playing files literally over the air, streaming them from one device to another. The application is designed specifically for streaming content, and the format can be anything.
The service is adapted for music, images, videos, and full movies, and you can run them on any Apple device. AirPlayer can also access media files on Windows, but this will require a more detailed configuration.
In order to watch a movie, you will not need to download it or search for a long time on the Internet. AirPlayer allows you to stream movies from your NAS without using your iTunes account or downloading content.
In the same way, you can watch a lot of YouTube videos using your big, comfortable TV. To start watching instantly, just add your own server to AirPlayer – so you can watch movies and shows at any time, even when you're away from home.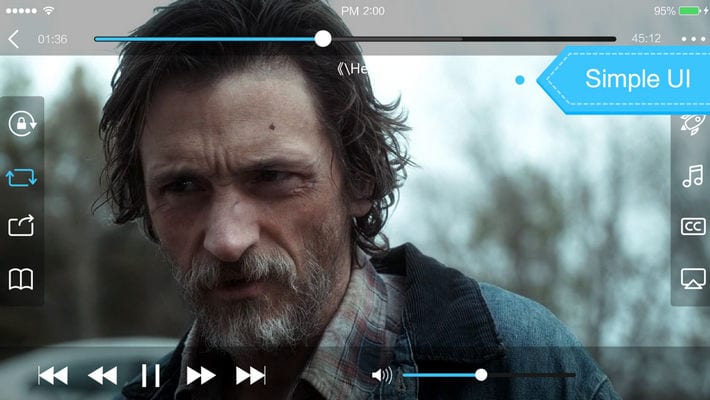 OPlayer Lite is a media player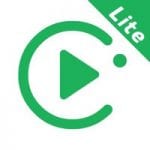 OPlayer Lite has been used as a high-quality media player for over 9 years. This long period of use, updates, and development of the application gives us confidence in the service.
OPlayer Lite is a versatile tool for playing a variety of files because it supports almost all of the formats that are currently available. You can watch movies, videos, listen to music, and much more, while using subtitles or running karaoke mode.
For more convenience, you can adjust the stream speed by slowing it down or speeding it up. If you missed a moment in the movie, just like any other media player OPlayer Lite lets you rewind and watch it again.
Note that OPlayer Lite, of course, adapts to modern smartphone models and the latest released iPhones, but its updates can be a little delayed.
So if you are the lucky owner of the latest phone, this application may have some glitches and problems in operation. Otherwise, OPlayer Lite has no problems – the app even uses almost no battery power.

mconnect Player Lite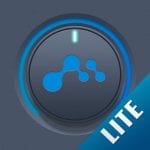 Mconnect is a special media player with streaming support. In order to stream content to another device, you can use different technologies: DLNA, Chromecast, UPnP. Depending on what your TV or computer supports, you choose the type of connection. This way you can play videos, music and even text files, if you need it.
The main advantage of mconnect is that you can play files from any server to any other device with which you are connected. For convenience, you can even integrate your cloud storage directly into the app to select files to view directly from there.
Mconnect also supports Internet music, which is available on special platforms and services. Note that this application works with many file formats, but another device (for example, a tablet or TV) may not support this format. We recommend that you give preference to classic file formats.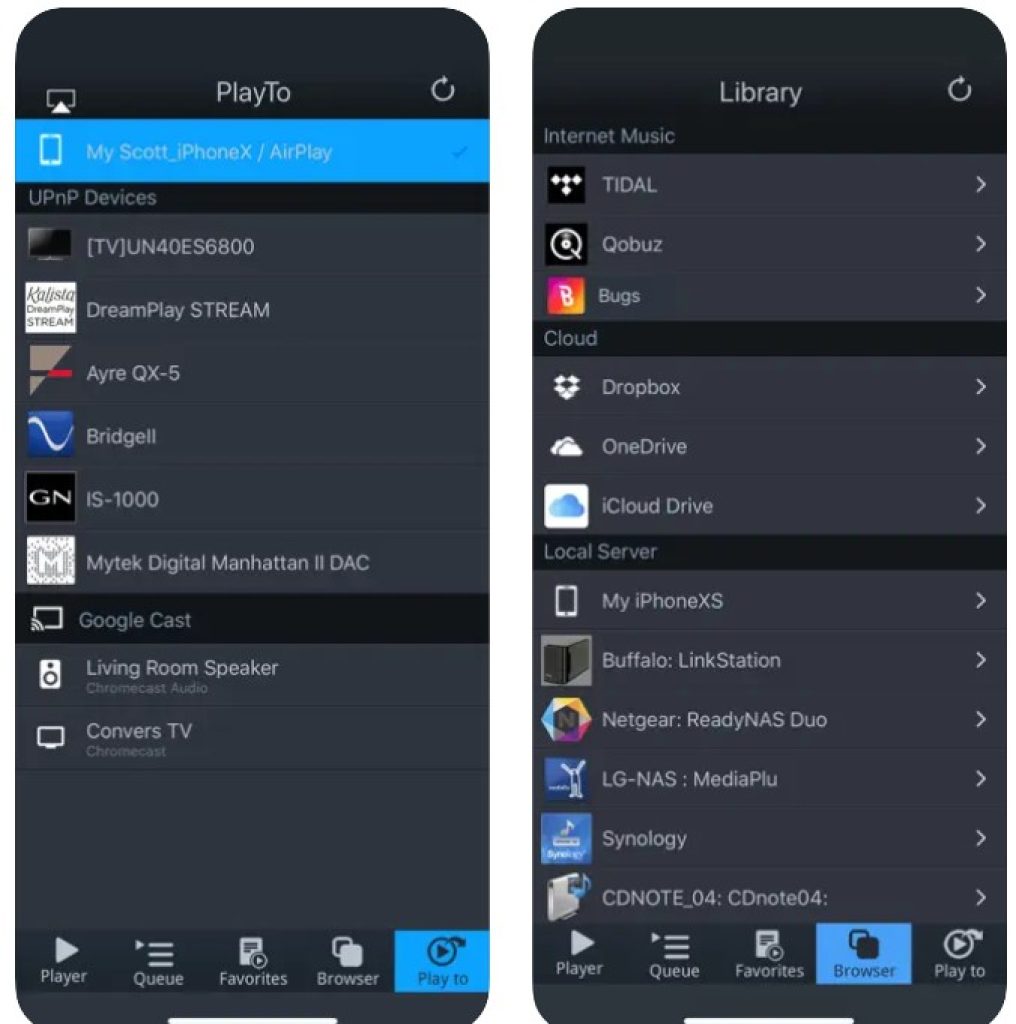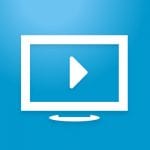 Photos and videos from your vacation no longer need to be sent to your friends and relatives on social networks. You can use iMediaShare and share your experiences when you call them for a visit.
From your smartphone, the app will bring any content – both photos and video – to the big screen in seconds. Similarly, you can play your favorite music at parties by connecting your smartphone to your sound system.
iMediaShare automatically detects all nearby devices. You choose the device you want and connect to it. The two devices can then be synchronized in relation to the content to be played.
You start a video on one screen and it automatically duplicates on the other! You won't have to walk among people with a small smartphone at a party – just use iMediaShare and turn the video or music up to full volume.
It's also worth noting that the app supports not only Apple TV and DLNA, but also Xbox, Chromecast, and other systems.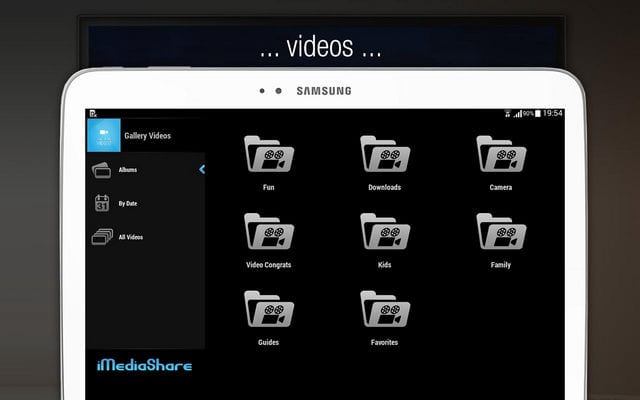 SmartStor Fusion Stream DNLA Digital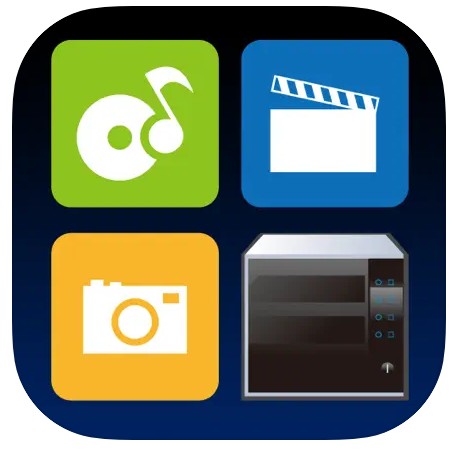 The disadvantage of DLNA connection is that there is always an intermediate link between the two devices between which the connection is established – the router. It is responsible for the transfer of data in its original format and without loss of quality.
Also, note that the DLNA connection between your iOS device and your computer or TV will work in the case that they have special applications. But all this is overridden by the obvious advantage of the connection. You get full access to your smartphone memory directly from your TV or vice versa.
That is, there may be a specific file in the smartphone memory that you can watch simultaneously on two devices at any given time. You can install any of these apps on your smartphone – some of them not only support DLNA but also other connection technologies.
This is a free app that actually turns your mobile device into an independent controller that reproduces digital content. Such functions have appeared on the market relatively recently, so this application can be called truly innovative.
Here you can download music, videos, as well as various kinds of images from SmartStor NS, and then play them through the app. The system here supports files of any format, and even mp3, mp4, and jpg, as well as many others.
Moreover, this app has a multitasking function, so you can play music, images, and video files simultaneously or in a row without using additional media.
Among other things, this app has a built-in search function that allows you to search for digital content directly in the app. Through the SmartStor system, you can play files and manage them through your mobile device and on other devices: TV, computer, etc.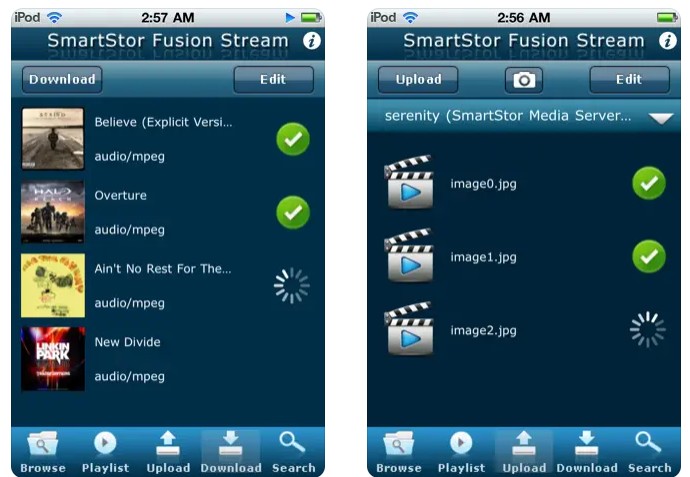 You may also like: 9 Best Apps to Enhance Video Quality on Android & iOS
TV Cast DNLA Player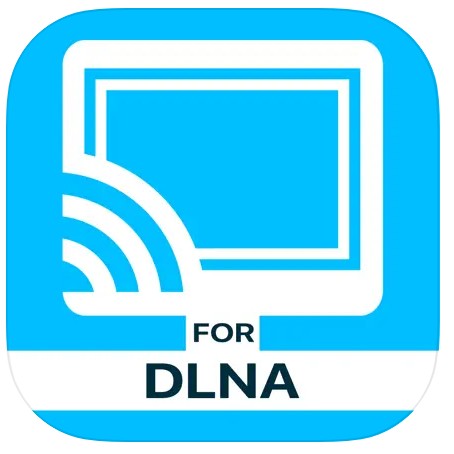 This app allows users to play digital content of any format through their mobile device on other devices, such as televisions, computers, game consoles, and so on.
You can play videos, photos, music, and even movies. Your mobile device will play the role of a remote control, from which you will steer the process of playing digital content.
This app supports the high quality, such as Full HD, and even 4K. Also, updates are regularly downloaded in this app, which contains even more new features.
Here you can not only play digital content but also use the app as a library of photos, music, videos, and movies, saving them to the app storage folder.