Applications for finding duplicate photos will be useful in many cases of life. It allows you to check the uniqueness of the photo and clear the memory of your phone.
Use this list of the best duplicate photo finder apps. All these applications are easy to use and work very fast.
Keep all your personal content private using these free apps to hide photos and videos.
Duplicate Photo Finder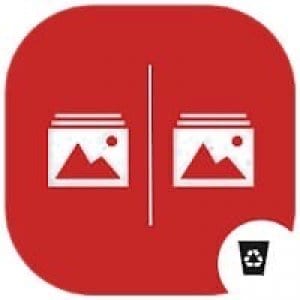 The Duplicate Photo Finder application searches for photos from your phone's camera or gallery.
You can use it to find information about a picture on the internet. For example, to check who really owns the photo from the social network.
The most interesting feature – searching for products online by image – works well. You can upload a picture from your phone's gallery to the app or take a new picture.
If there are several items in the camera lens, you can point the application to the main one. It will recognize products by keywords and show you links to similar images.
The program searches for files with the same or similar names, or with identical content. The app Duplicate Photo Finder can compare images to find not only the same but also similar images.
Also, this application is perfect for cleaning unnecessary photos from your phone gallery. It searches and deletes duplicate files, including the same image with different tags.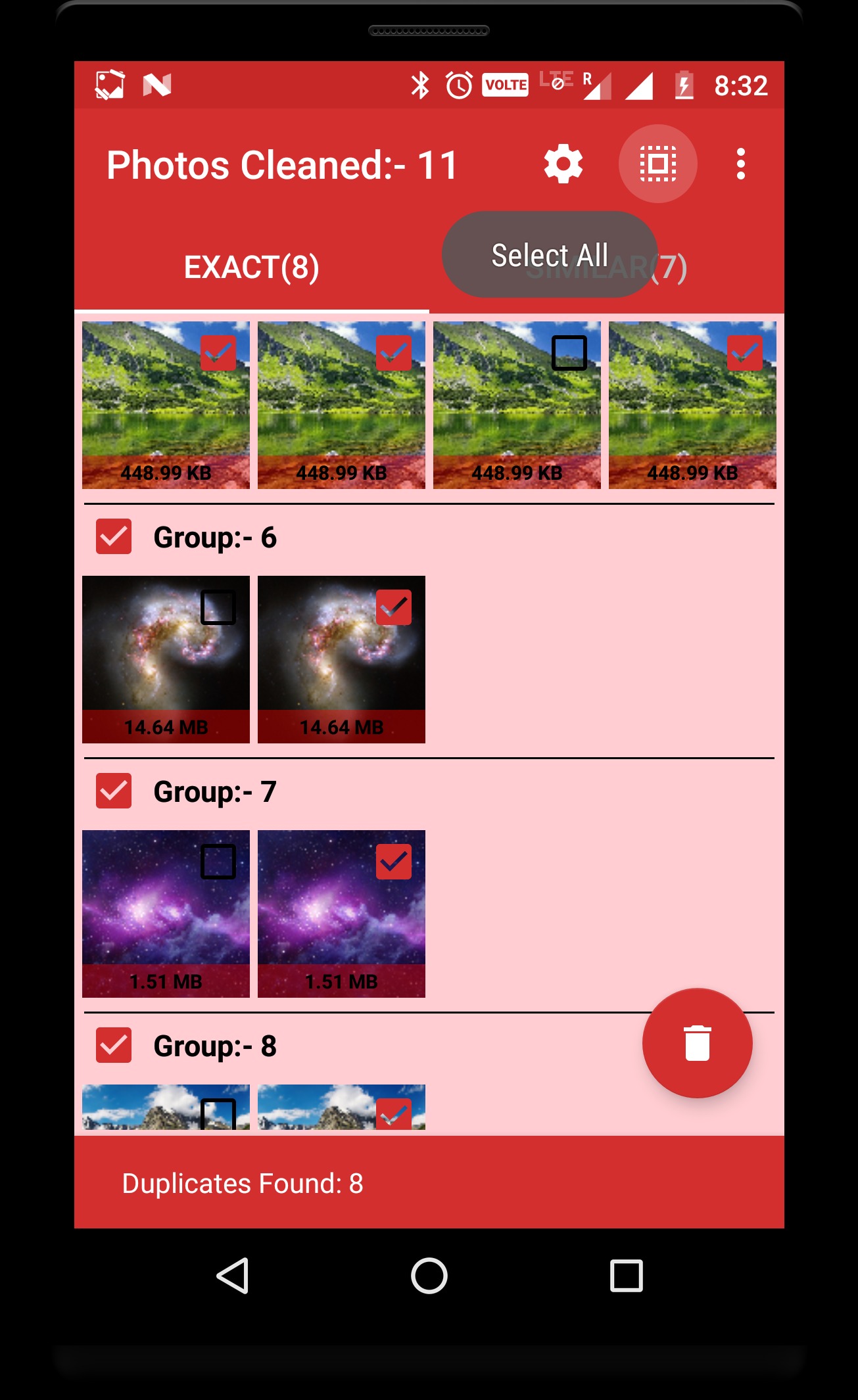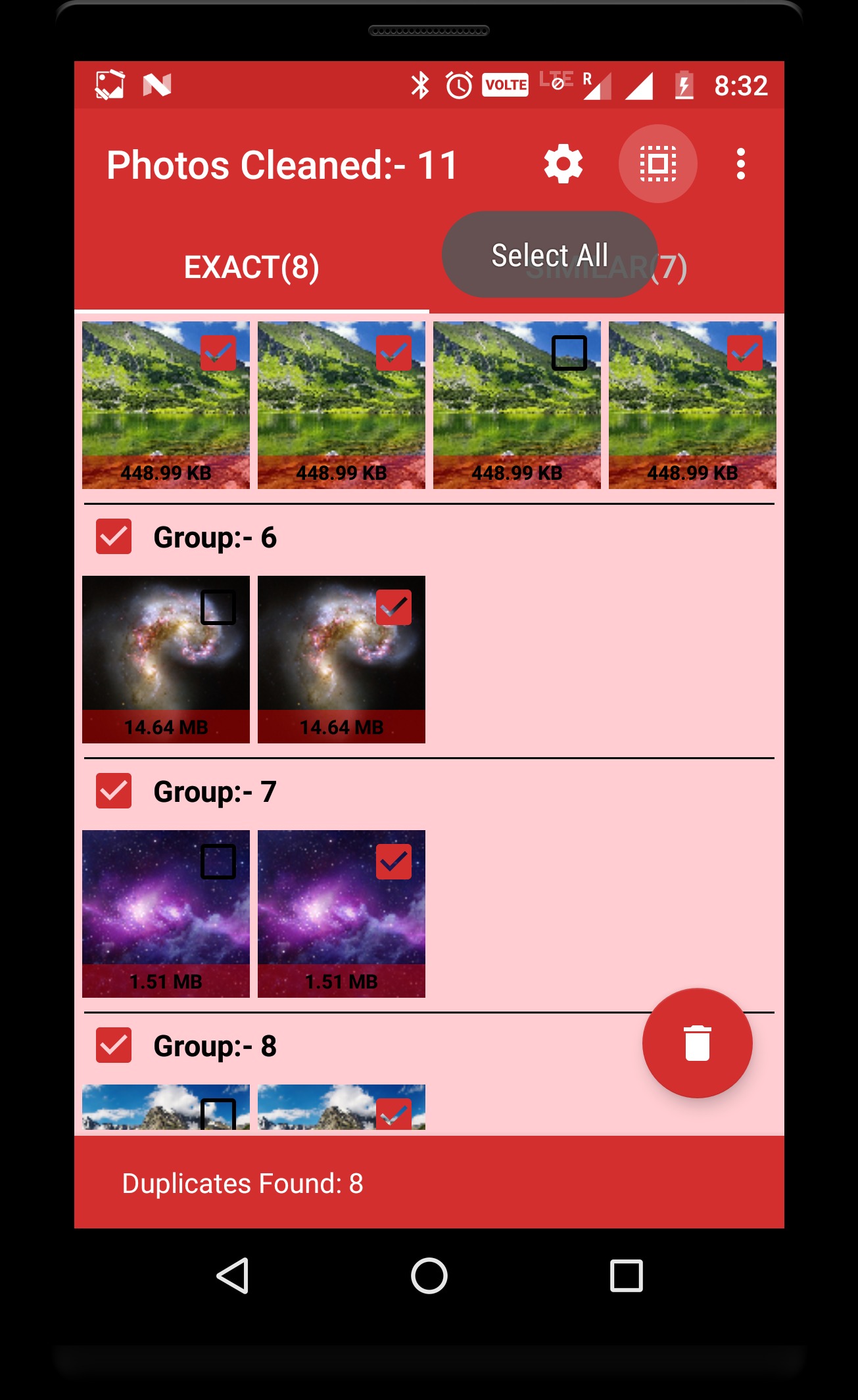 Flexible search settings are available. With the built-in viewer, you can browse through the files and choose what to delete.

You may also like: 7 Best History Cleaner Apps for Android & iOS
Duplicate Photo Finder: Get rid of similar images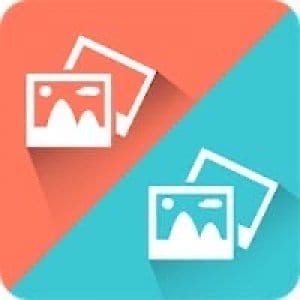 Duplicate Photo Finder: Get rid of similar images is an app that searches for similar images through a browser from your mobile device.
After installing the program, a new item will appear in the image context menu. Selecting this command will automatically upload the image to the service. The browser window will open with the search results.
You can also search for photos manually directly in this application. Click on the plus sign in the lower right corner of the screen to add the original image.
You can add photos directly from the camera by clicking on the camera icon. To upload an image from your phone's gallery, use the square icon below.
Here you can edit the photo: crop, rotate, reflect. Click on the magnifying glass to start. To find similar images for the selected picture, click the "Other sizes and similar" button.
To see more similar images, click the "More similar" on the search results page in the "Similar images". Examine the results you have received in the app Duplicate Photo Finder: Get rid of similar images.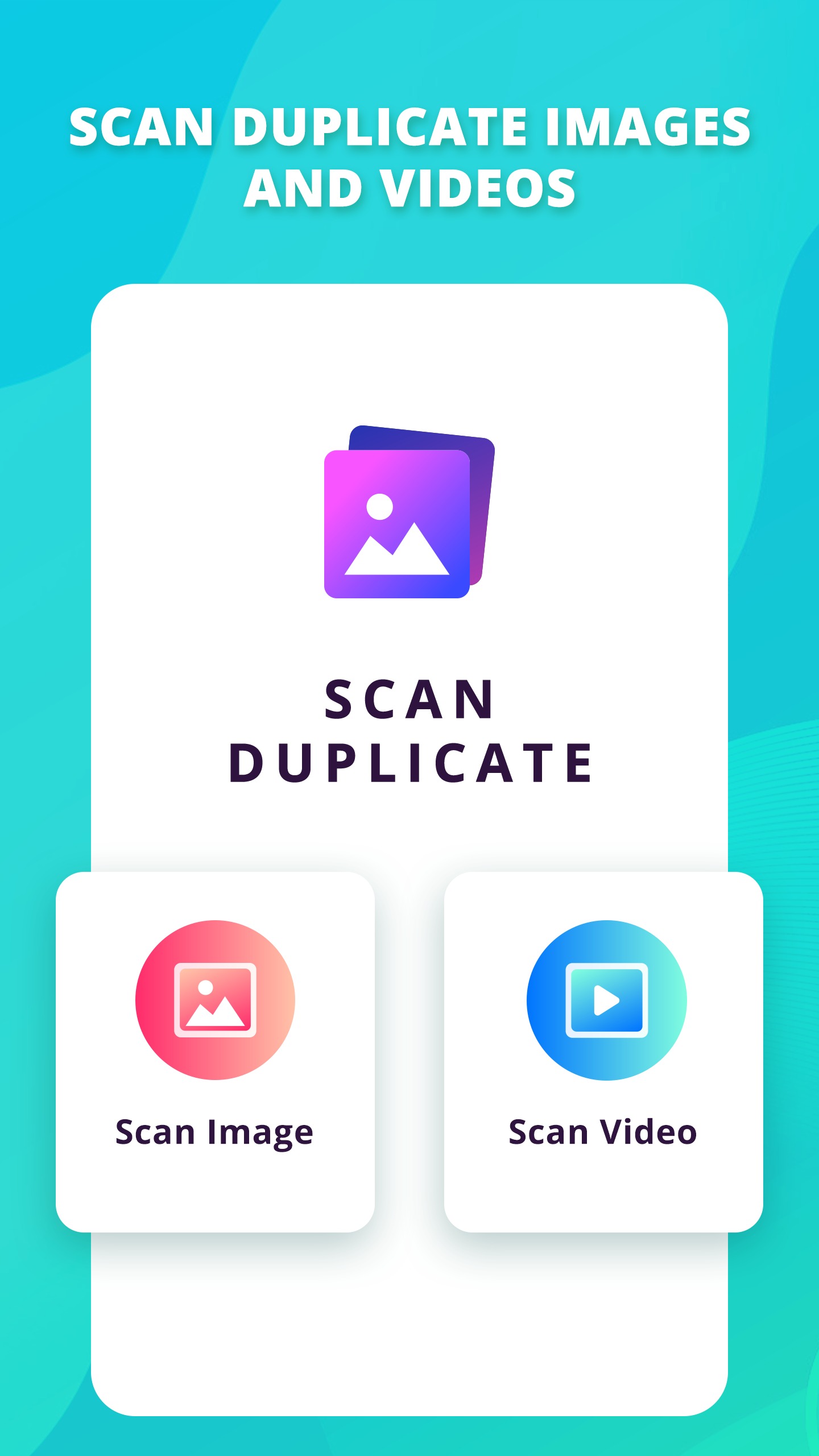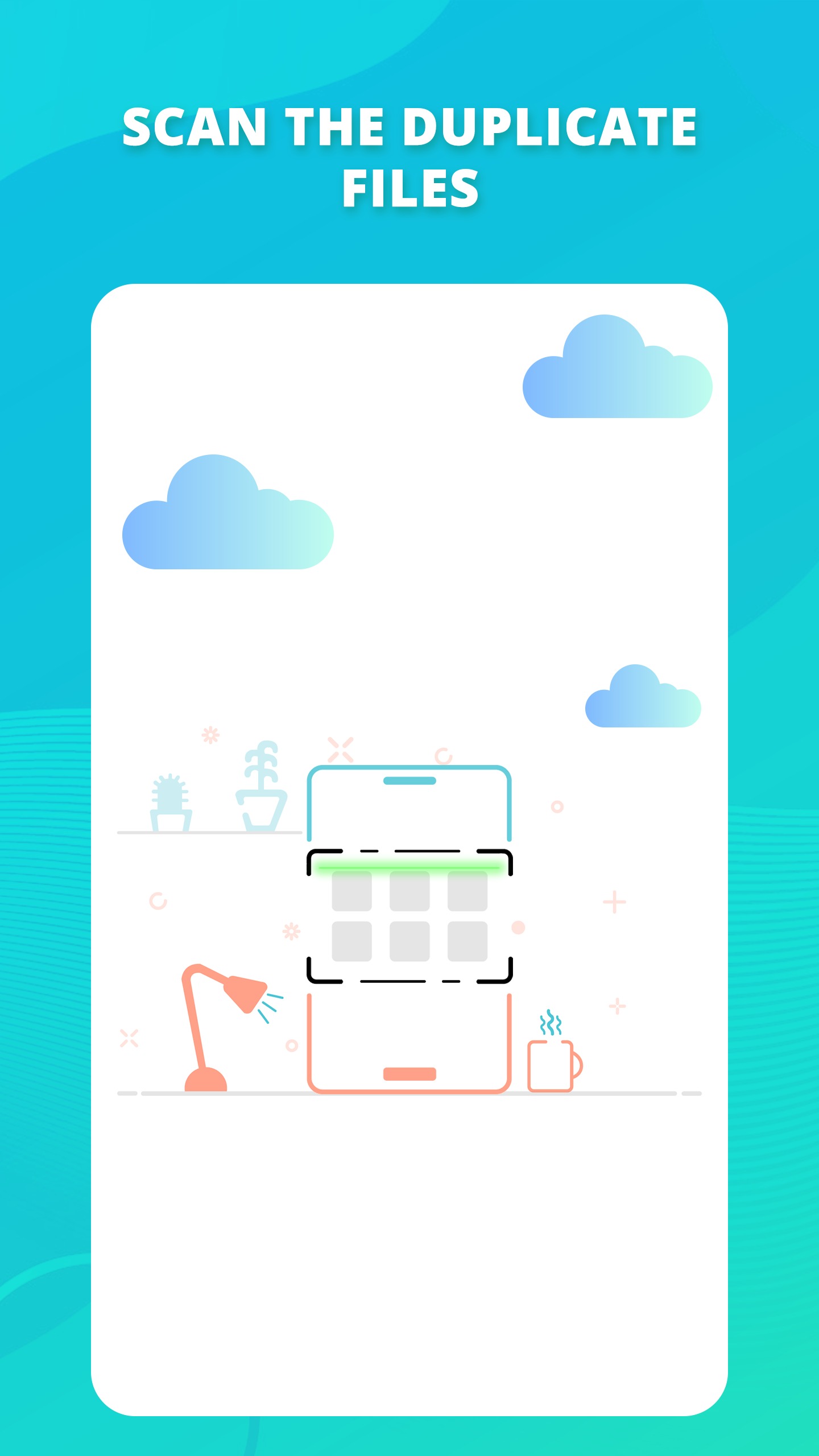 This app currently provides the best results in this area.

Remo Duplicate Photos Remover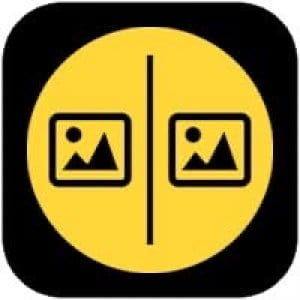 Remo Duplicate Photos Remover is an application that uses your photo to identify the object on it.
Once you have been identified, you will be thrown into the search engine to view the results. This way, you can learn about any unknown item by simply taking a picture of it.
When you start the application, you will need to specify a target search location. You can search for similar images in the gallery of your phone or on the Internet.
You need to set filtering options and select the copies to be deleted. It is based on an automatic algorithm. You can set your search options.
So that the app will search for exact matches or similar photos taken during shooting. Each option is provided with hints, so there should be no problems.
The application Remo Duplicate Photos Remover finds duplicates even in collections with hundreds of thousands of photos.
Comparison settings have become even more intuitive and easy. It allows you to set the parameters so as to get the desired result. For example, you can only find duplicates or similar photos taken in a series.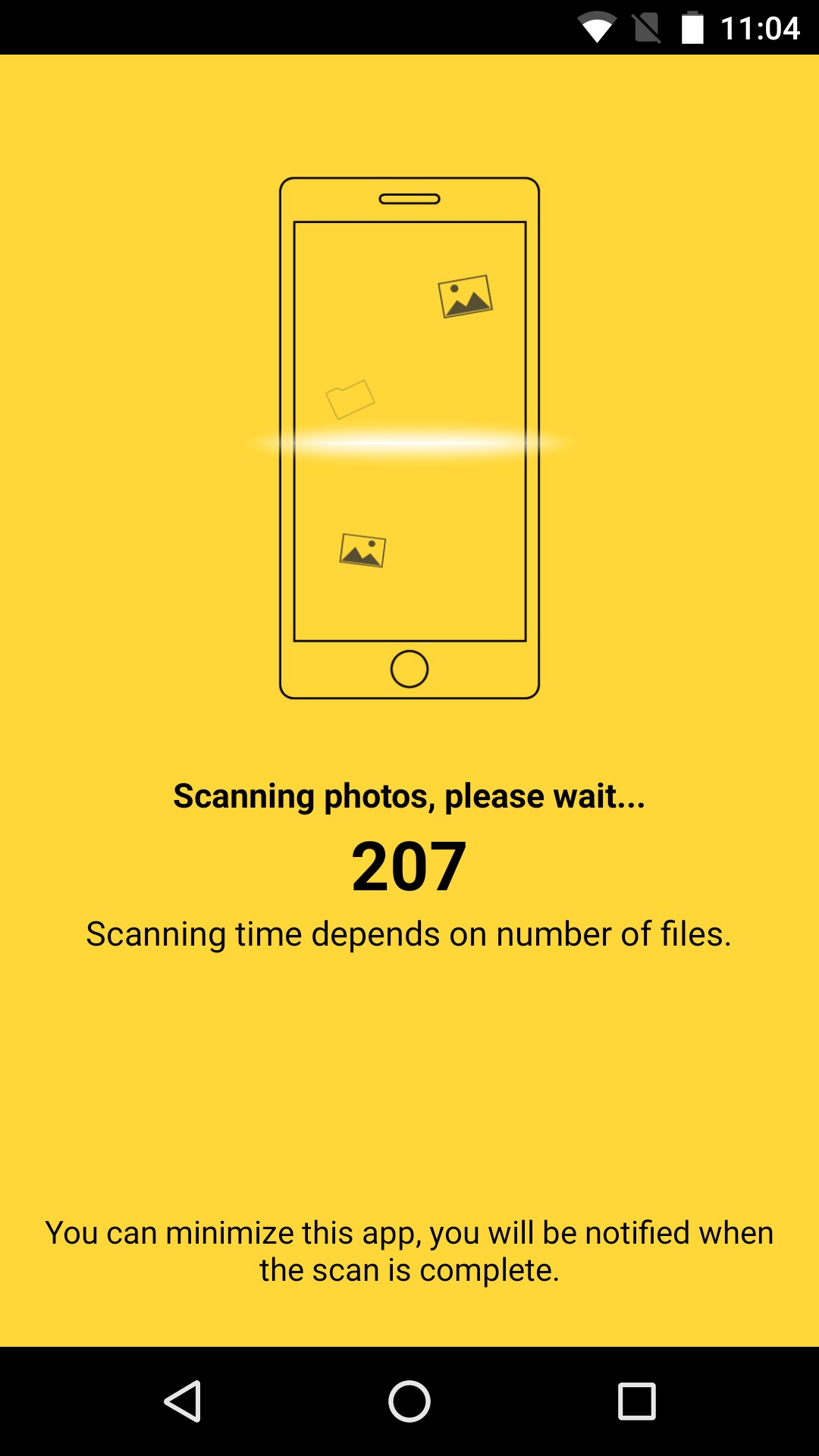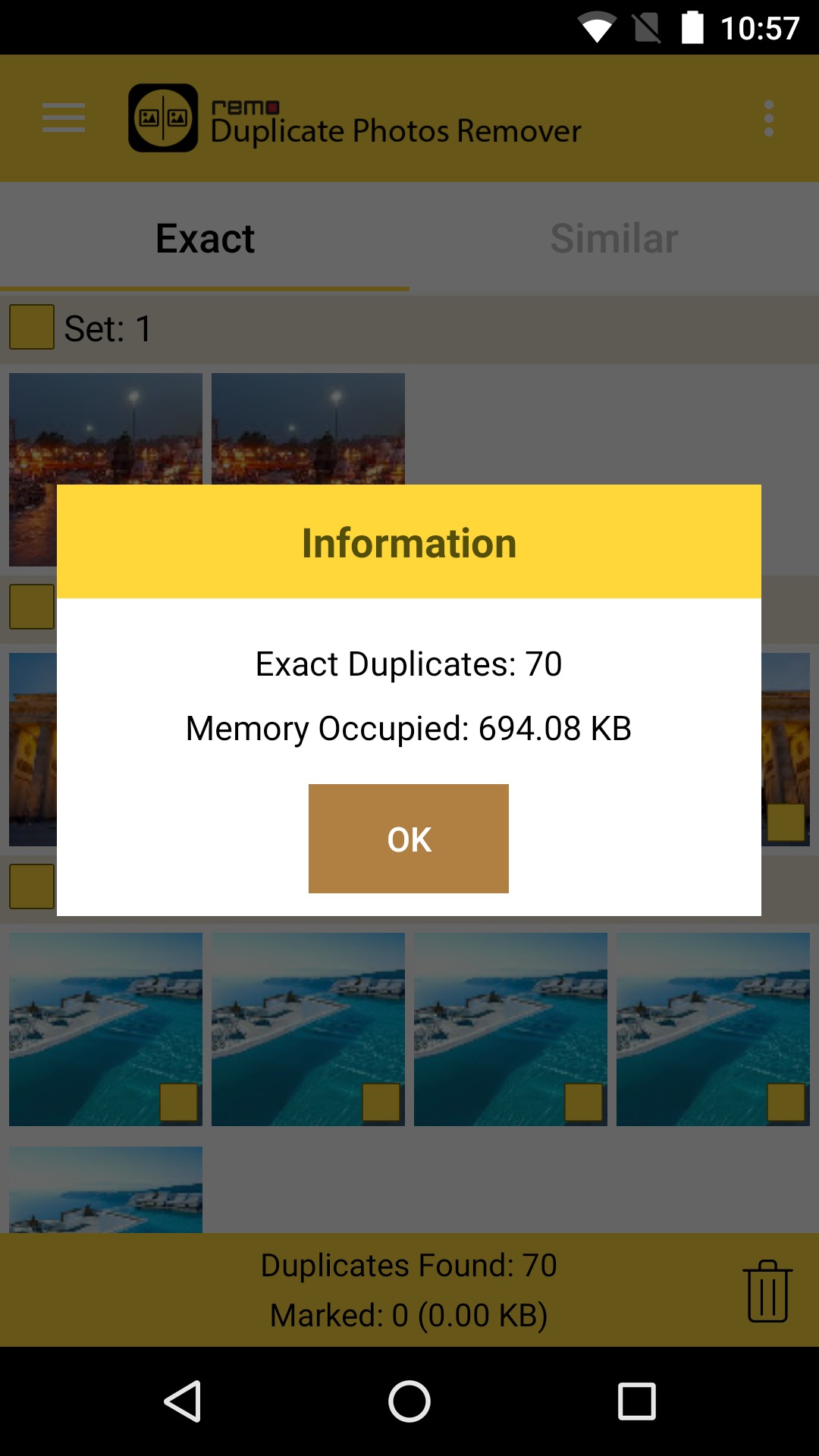 The interface for presenting search results displays them in a convenient way. It allows you to compare and mark duplicate photos in just one click.



Duplicates Cleaner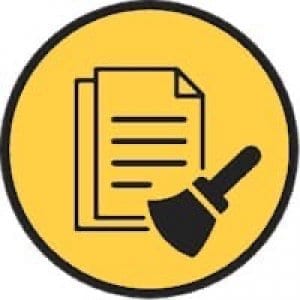 Duplicates Cleaner is a free app to search for pictures and photos easily and simply.
If you have found a picture you want, but you are not satisfied with its size or quality, click on the "Find a picture". The app will provide you with all the image options.
It also offers extra search criteria by size, similar images, and sites where your image can be found.
The app Duplicates Cleaner is easy to use thanks to the built-in smart algorithm.
When searching for images, you can use the following functions:
Search for similar images by the image selected on your device
Use the request from the history
Filter (size, color, type, time)
Safe search
You will have three options to upload your image to search:
Specify a link.
Download an image from your mobile device's gallery.
Drag the image directly to the search area.
You can use the picture to:
View picture (zoom in)
Looking for a similar picture
Save the picture
Share a picture
Use the picture as wallpaper and contact photos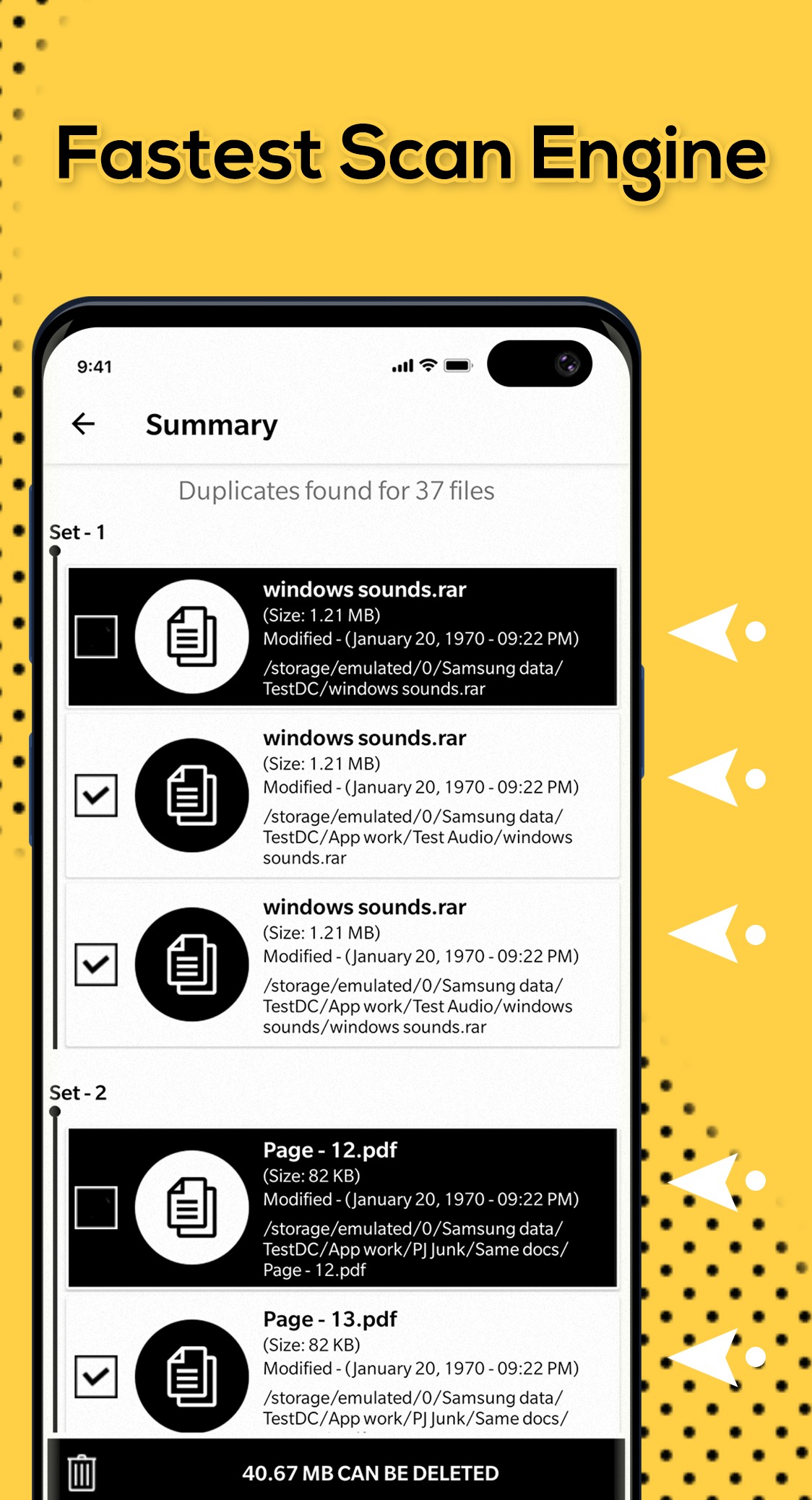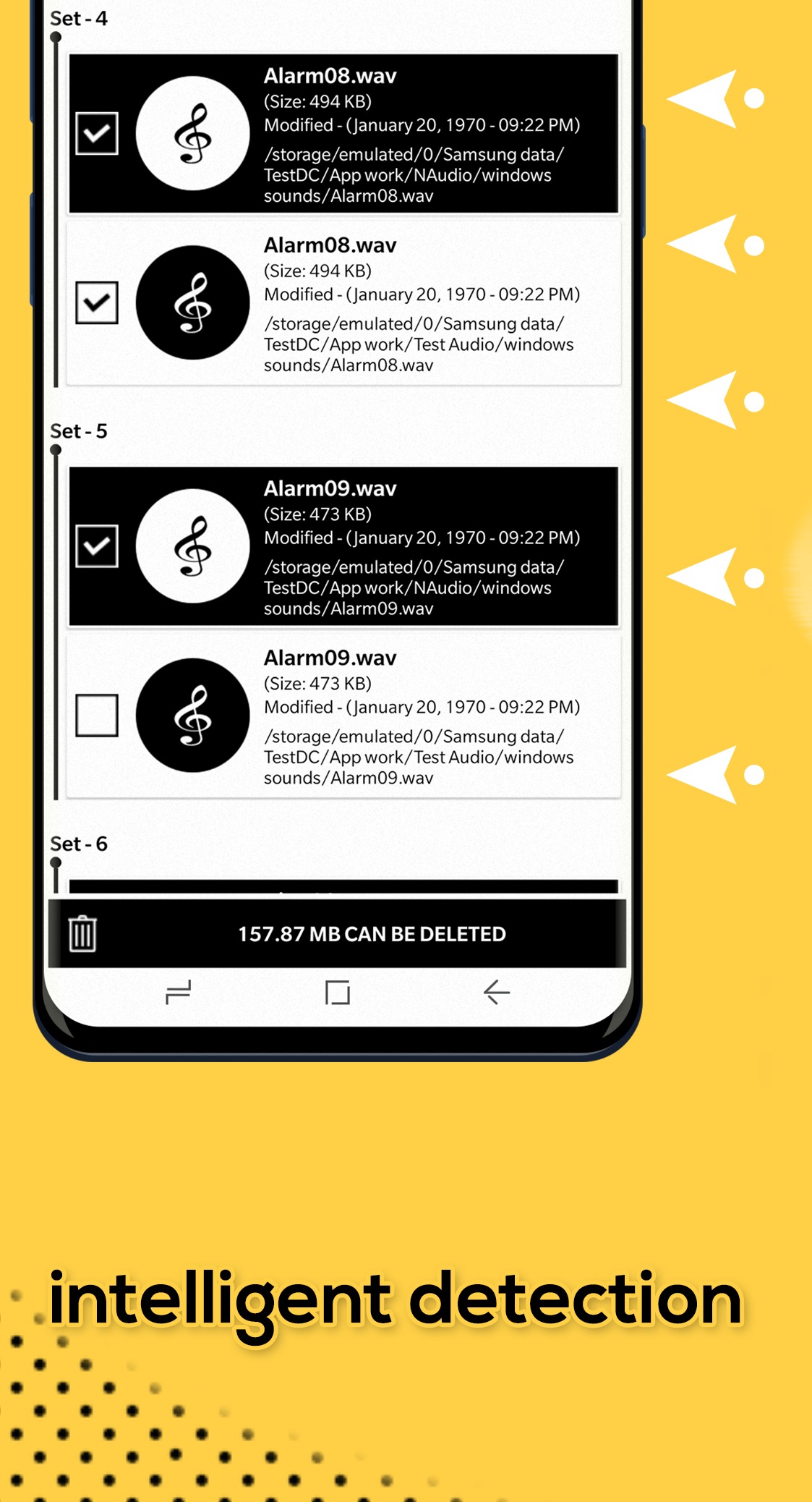 Also, this application is very convenient to scan various kinds of text, links, and much more.

Duplicate Image Finder by Sharda Gohil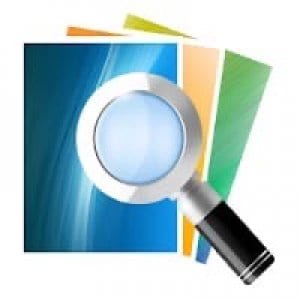 Duplicate Image Finder is a very handy application that allows you to find any item on the Internet. To do this, just take a picture of the object and wait a few seconds.
In the app, it is easy to find a similar picture, save the request to the history, filter the results.
After a short search on the Internet, the app displays the result as a list of sites. Here you can find similar photos.
This application will become a convenient assistant even in art galleries.
If you are impressed by a canvas in a gallery or just want to get to know its author, this service will come to your aid. Just insert a link to the image, and the site will immediately find the most similar work of art.
The app Duplicate Image Finder selects the right size of the picture or helps to find out who uses your photos without permission.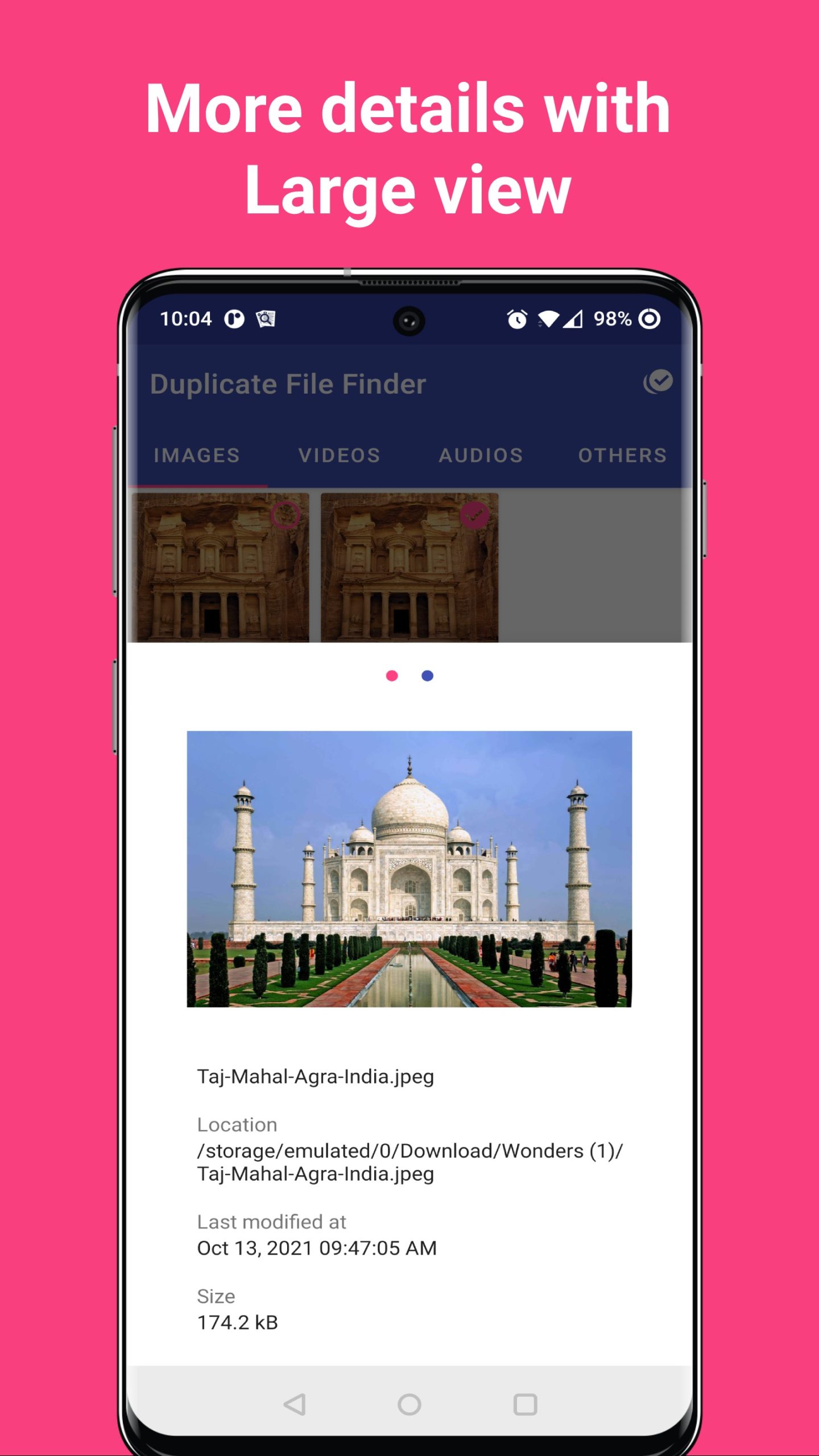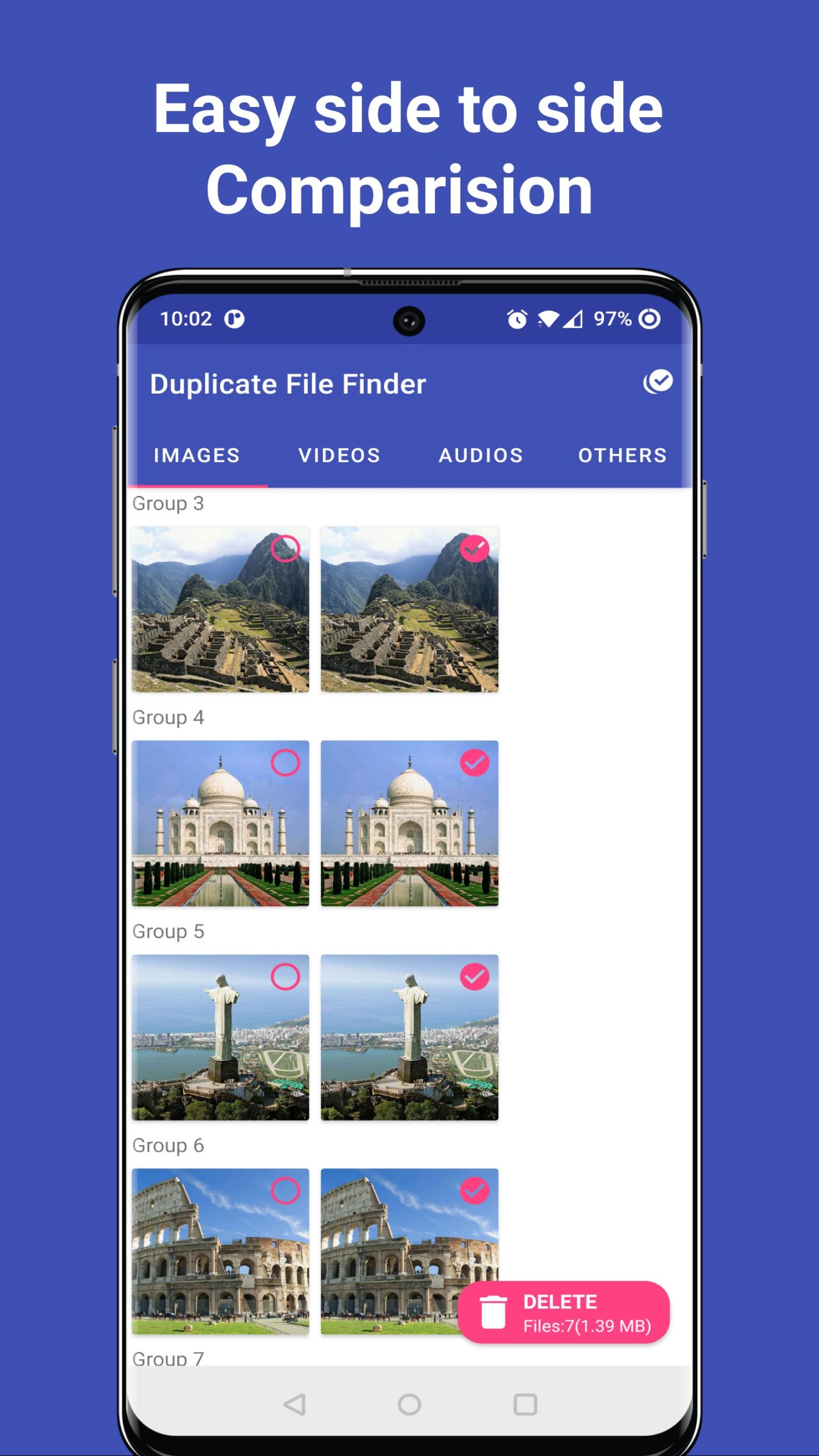 The functionality allows you to search for similar pictures not only among the available photos. It allows you to take a photo from the application and find all the information about the taken object.

Duplicate Image Finder by SY InfoTech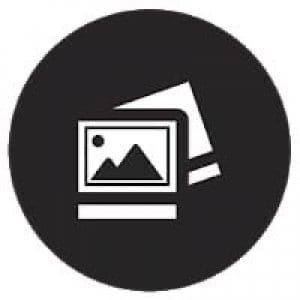 The fast and convenient Duplicate Image Finder app will help you find similar pictures on the Internet. Besides, it is a very convenient browser.
It is an excellent application that works as artificial intelligence. It can detect with your camera what is in your lens. That is, in real-time, you can learn about almost everything, wherever you are.
Quickly get results from various search engines and various popular web services.
Key features of the application Duplicate Image Finder:
Quick launch
Text input prompts
Voice Search
Color themes for decoration
Advertising blocker
Background pictures
The fast download of pages from the Internet
Easy change of search engine by the pile
Managing the size of the text in your browser
Incognito mode
Night mode with warm filter
Add-on Catalogue
Ready-made set of bookmarks on popular sites
Search by page
Video pile volume and brightness management
Home screen widget
The visual history of pages visited
Quick switching of piles between tabs
Quickly save links to bookmarks
Page formatting mode for easy reading in one column
Built-in QR code scanner
Interactive widget page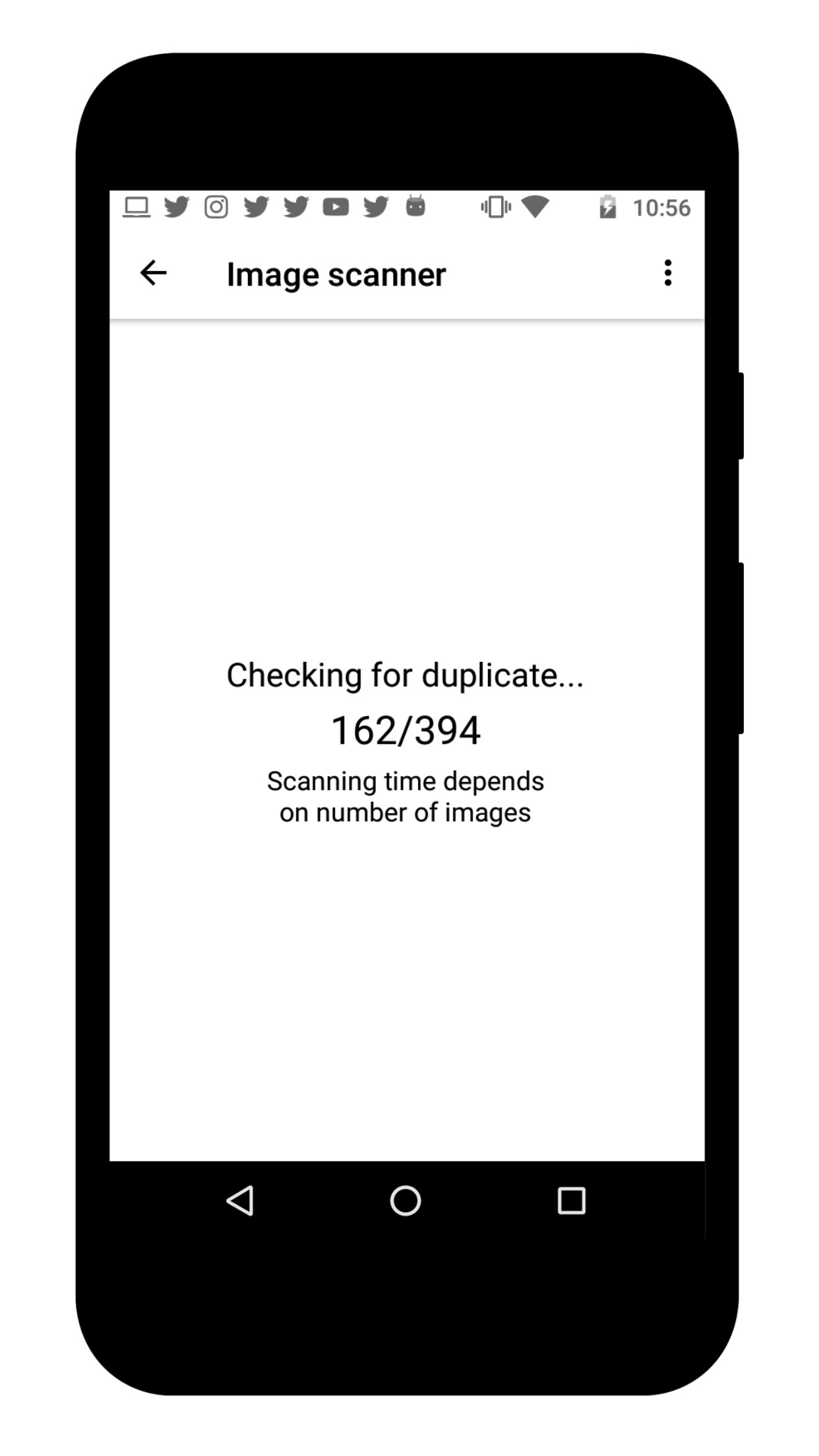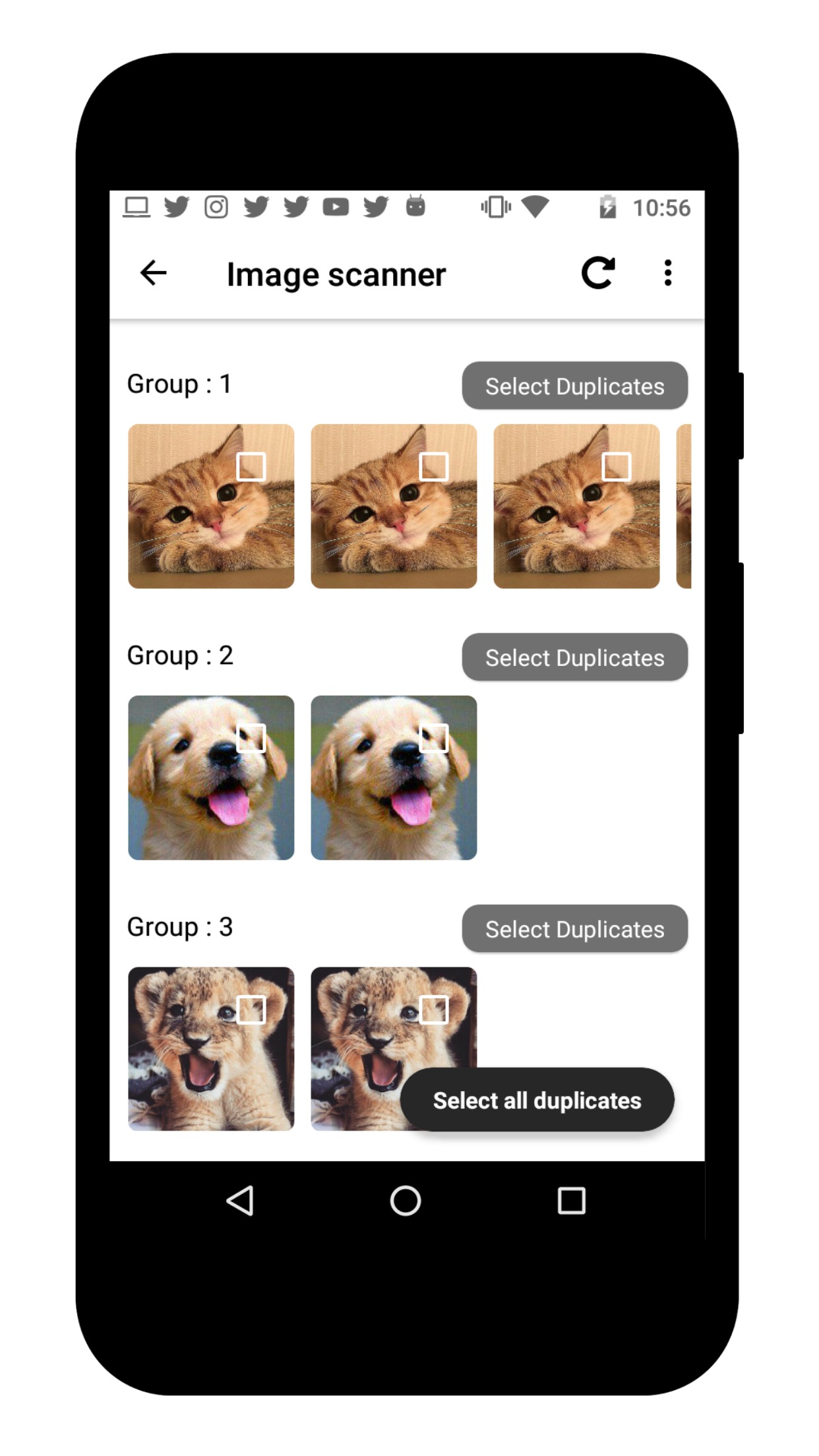 This free application will help you to quickly and easily find a similar image on the Internet.

You may also like: 9 Best Secret Calculator Apps to Hide Files on Android & iOS
Photo Finder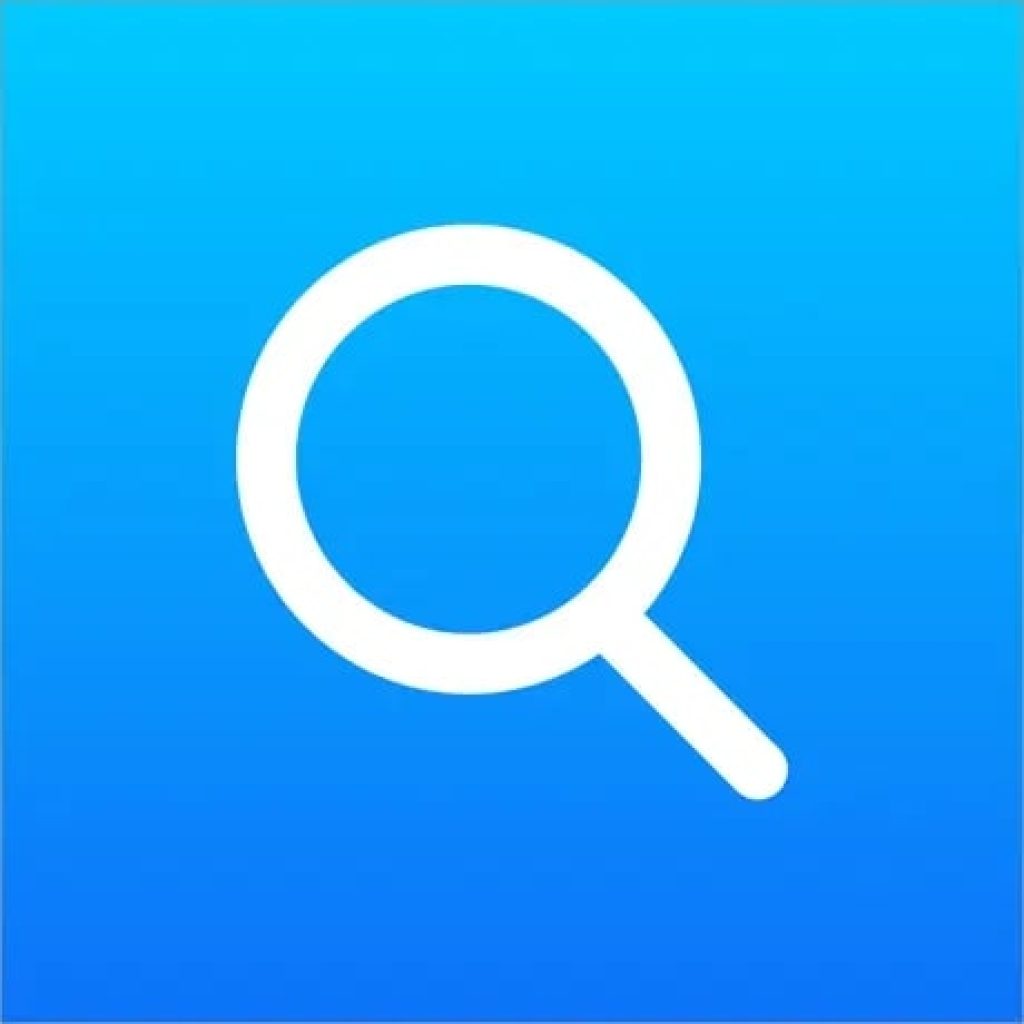 This app lets you optimize the use of your gallery on your smartphone. With it, you will be able to recover any photos that have been lost or even deleted from your smartphone.
You will also be able to control your contacts, videos, and even messages with the app. Your photos will automatically be sorted into categories in the app's gallery. So you can easily find pictures of documents, events, other people, and so on.
In the app, you can search your photos using text, tags, or objects that were in them. You can also easily hide your photos from the app with a secret password. To avoid losing important pictures, you are allowed to leave notes on them.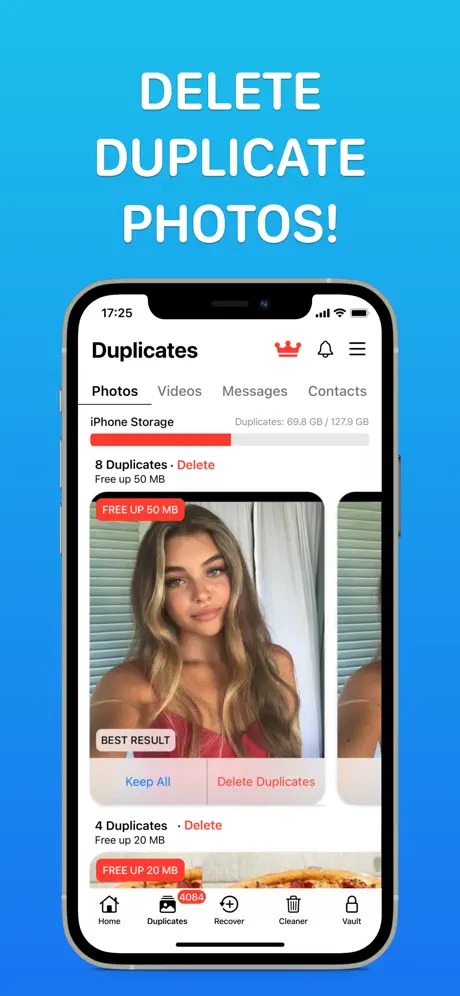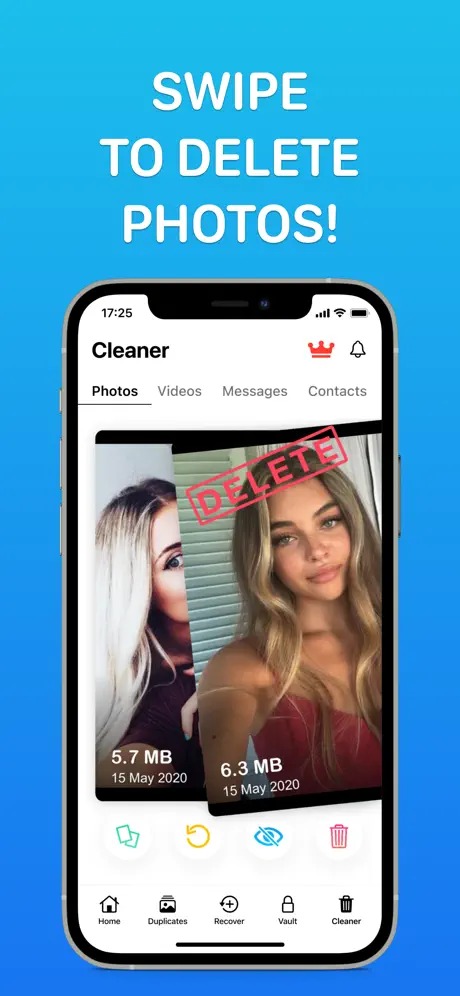 Thanks to the service, you can also delete unnecessary duplicate photos, and thus the memory on your smartphone.


Duplicate Photos Remover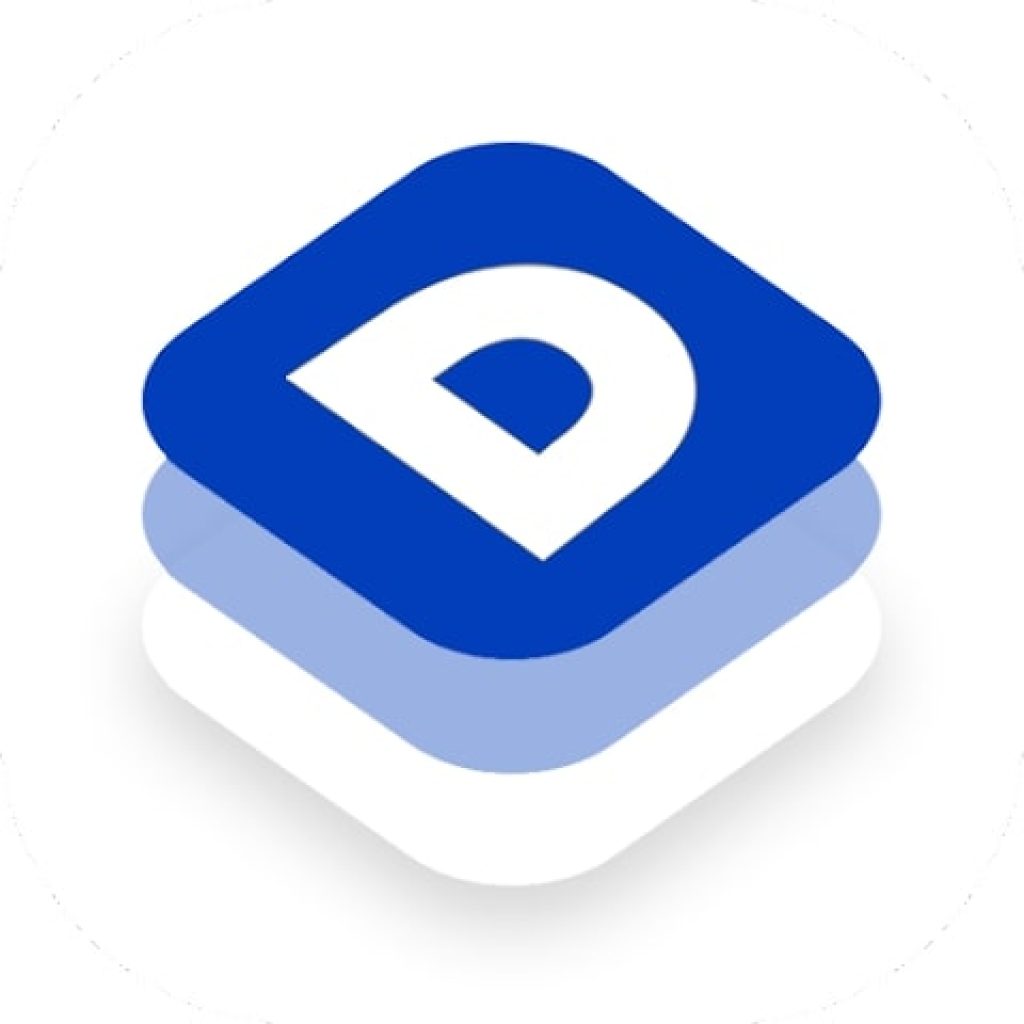 With this app, you can optimize your smartphone and clear your memory of unnecessary photos.
The service will automatically scan your storage and give you information about similar photos in the gallery. This will allow you to delete unnecessary things and clear the memory of your smartphone.
The program will scan both internal and external storage. It will search for the same photos, regardless of their name and location on the smartphone.
You will be able to choose the same photos and files to delete yourself. But you can also set it to automatically clear the data in case the app finds duplicates among them.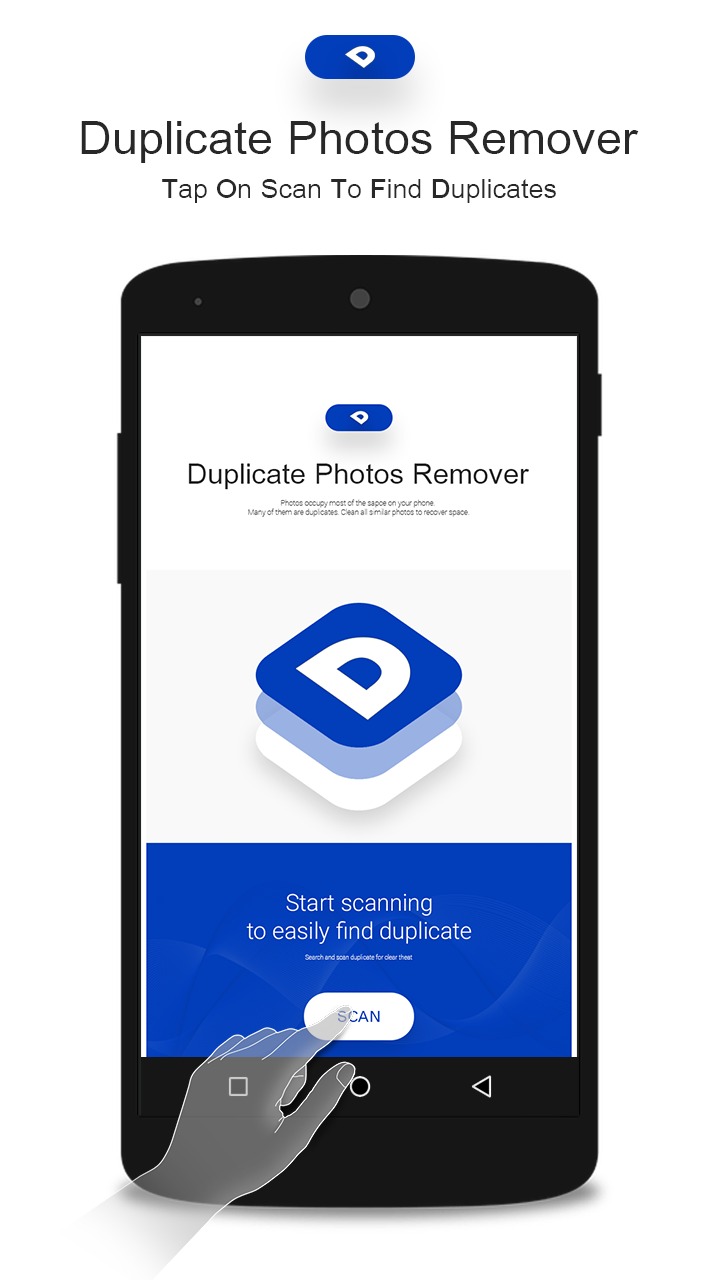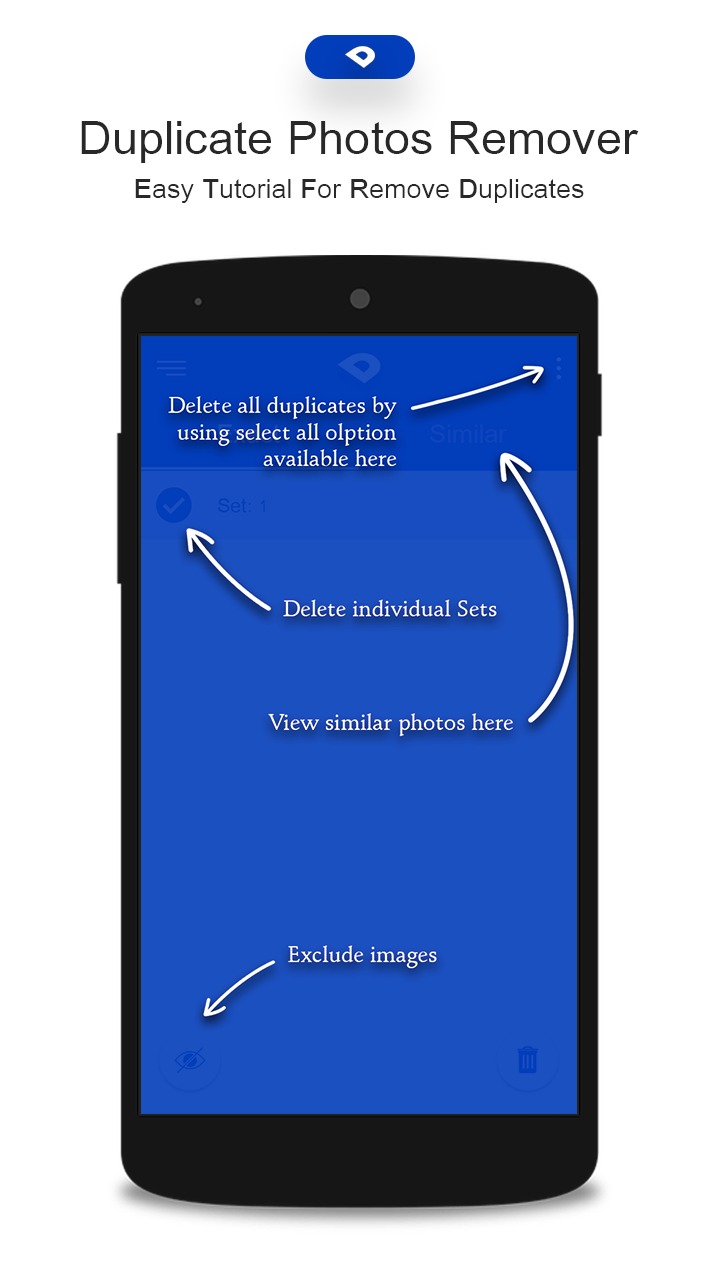 The functions of the app are available to authorized users absolutely free of charge. Thus, anyone can use it.

Duplicate Files Fixer – Remover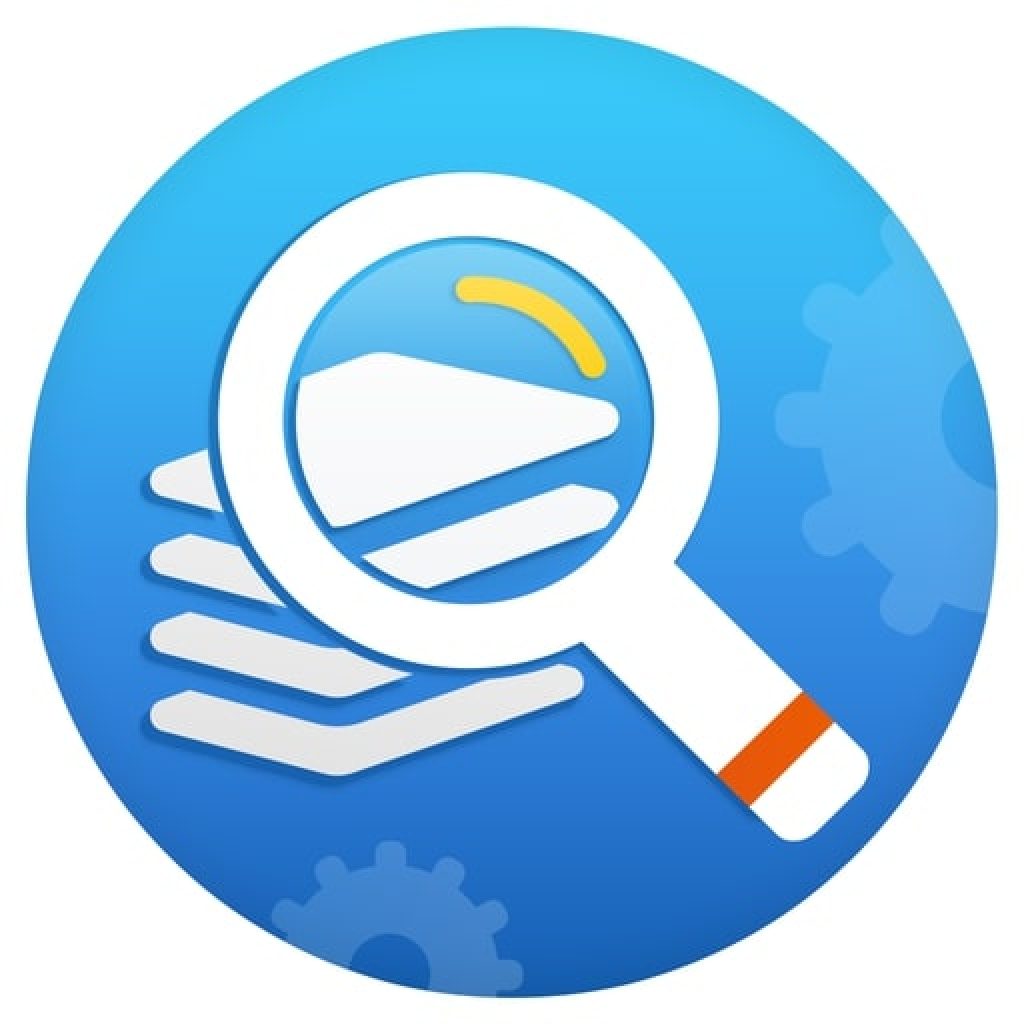 With this app, you can easily clear the memory of your smartphone of unnecessary files, documents, and photos.
The service allows you to analyze the content of internal and external storage for the content of identical files. After that, you will be able to select all the photos, videos, and other data for deletion.
You can also automatically delete all the duplicates found by the service. The program searches for identical photos and duplicate files.
Set your own criteria to search for duplicate photos and files accurately. This will allow you to delete only those files that you really don't need anymore. Explore the lists of photos and data recommended for deletion beforehand.
To avoid accidentally removing important documents from your smartphone, you can select folders that you don't need to scan and clear.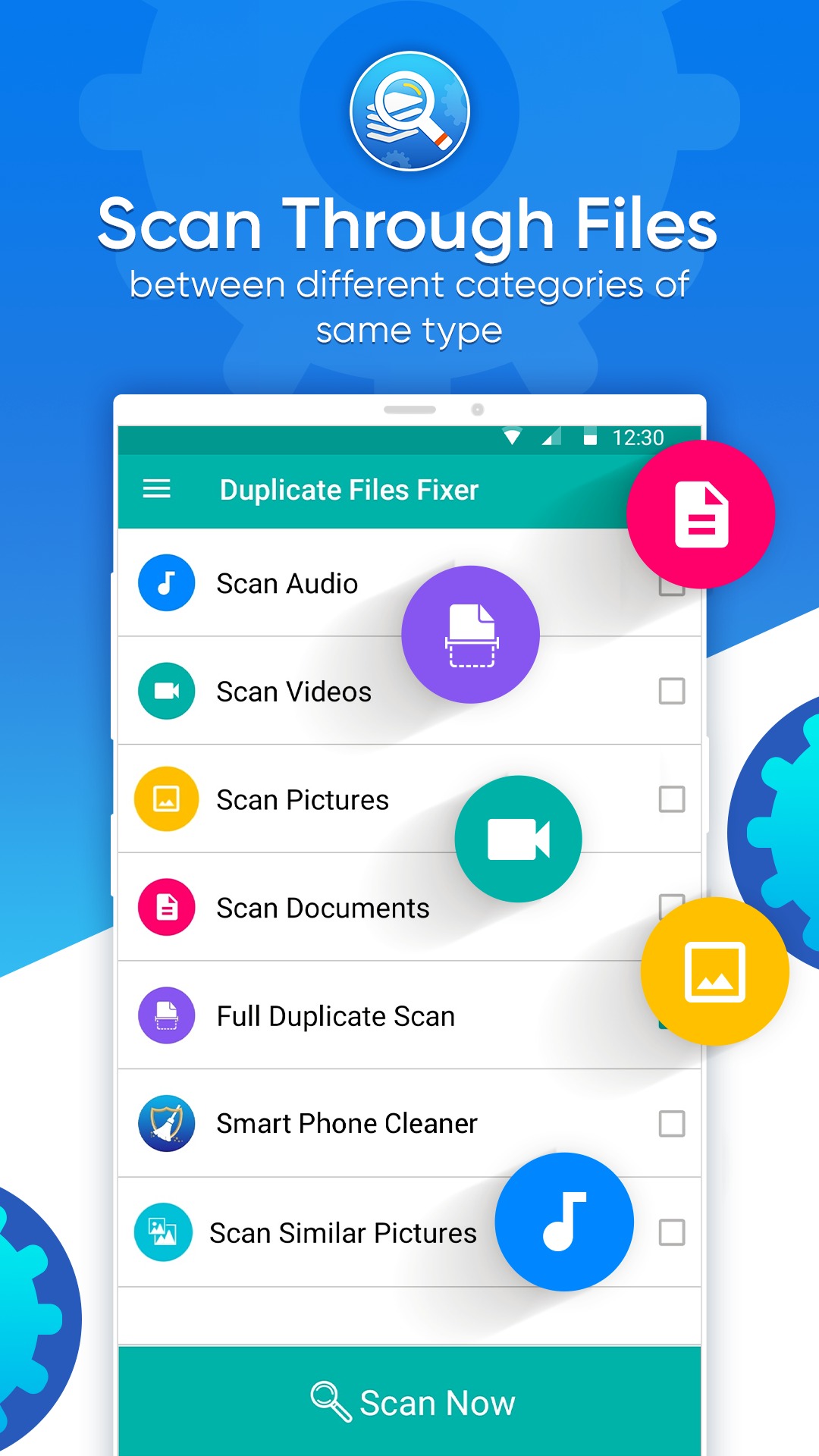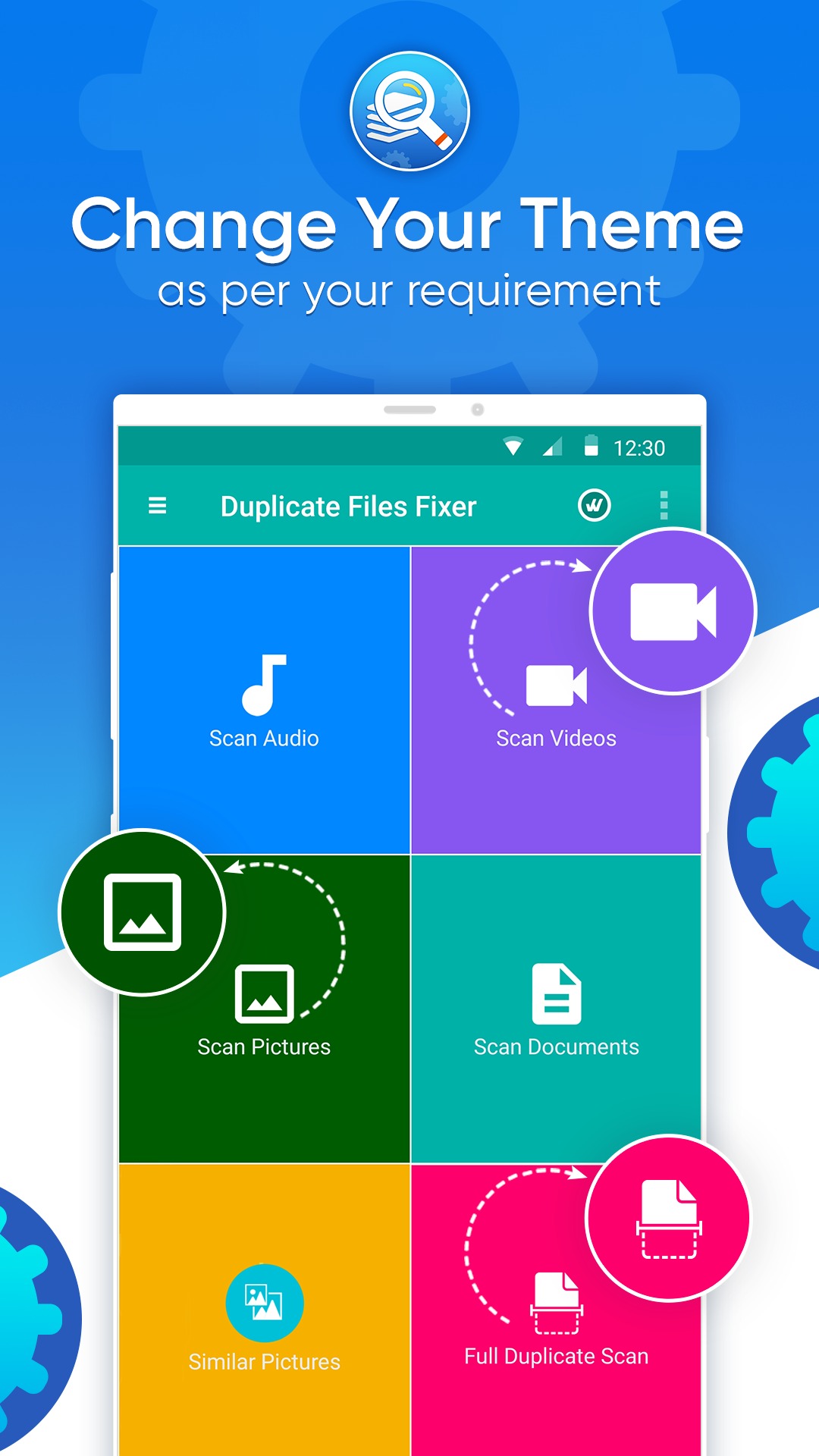 The app supports all sizes and types of files, which will allow you to clear your photo gallery, music, and other sections from your device's memory.

Duplicate Photo Remover by WiFi Extender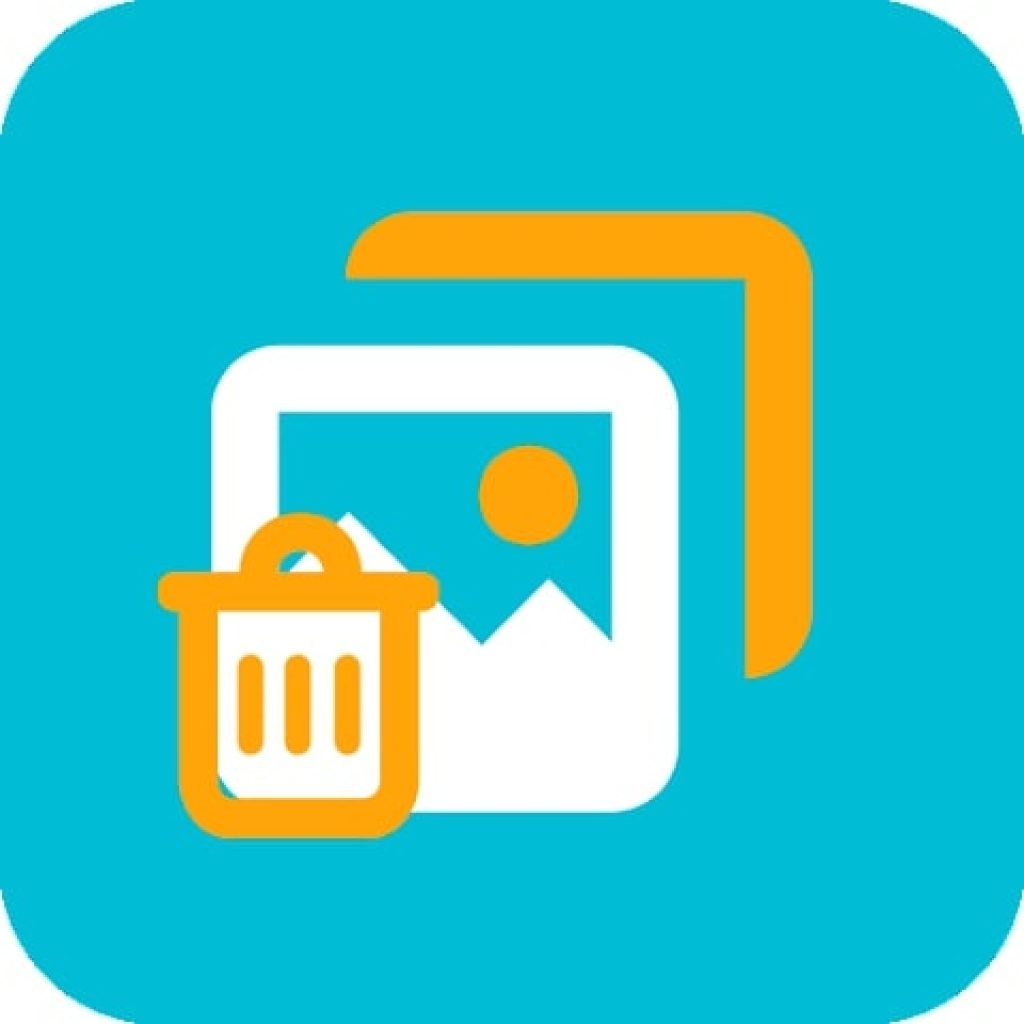 To avoid clogging your device memory with many duplicate photos, you can use this app. You can find all the similar and even identical photos, so you can delete them and free up memory in both internal and external storage.
You can see all the search results in the app beforehand so that you can delete only the pictures you really don't need.
The service scans all the storage you have on your smartphone. This will allow you to clean up your storage of all repetitions of images and thus free up your device memory for optimal use of your smartphone.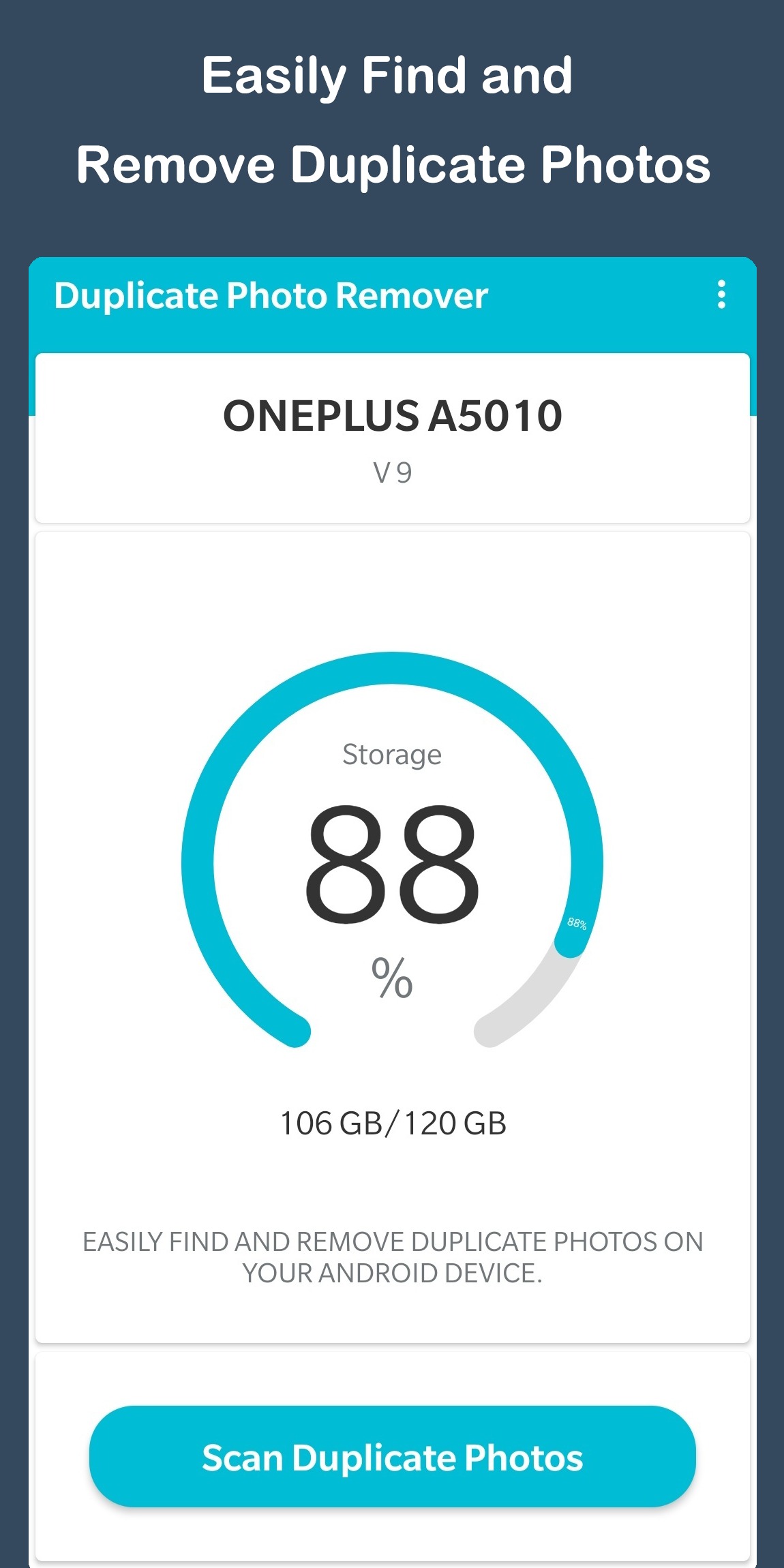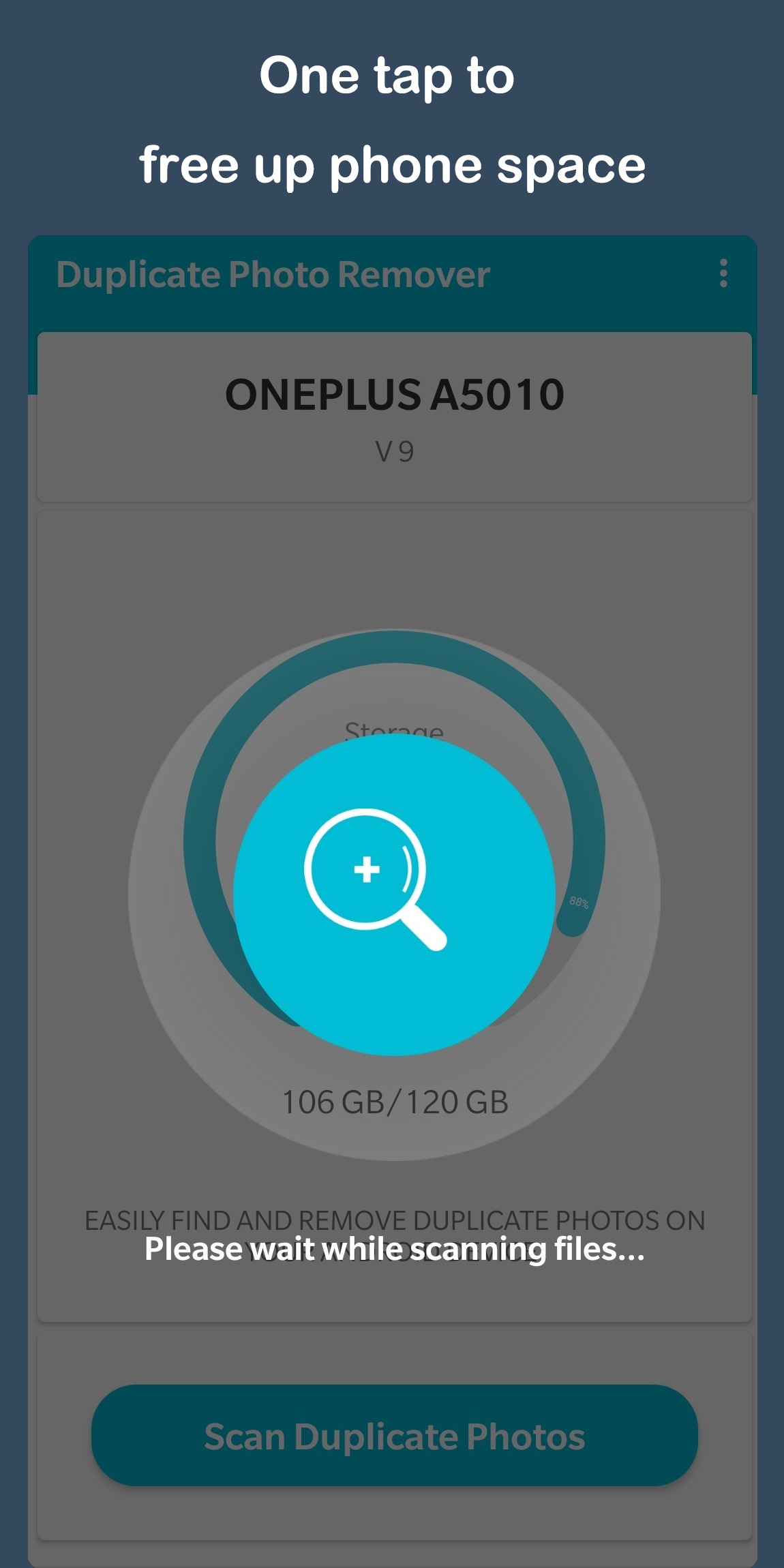 The app allows you to scan and delete an unlimited number of files. It is absolutely free and supported on different devices. A simple interface allows anyone to use the service.

You may also like: 11 Best Phone Virus Cleaners for Android & iOS
Cleaner – Clean Duplicate Item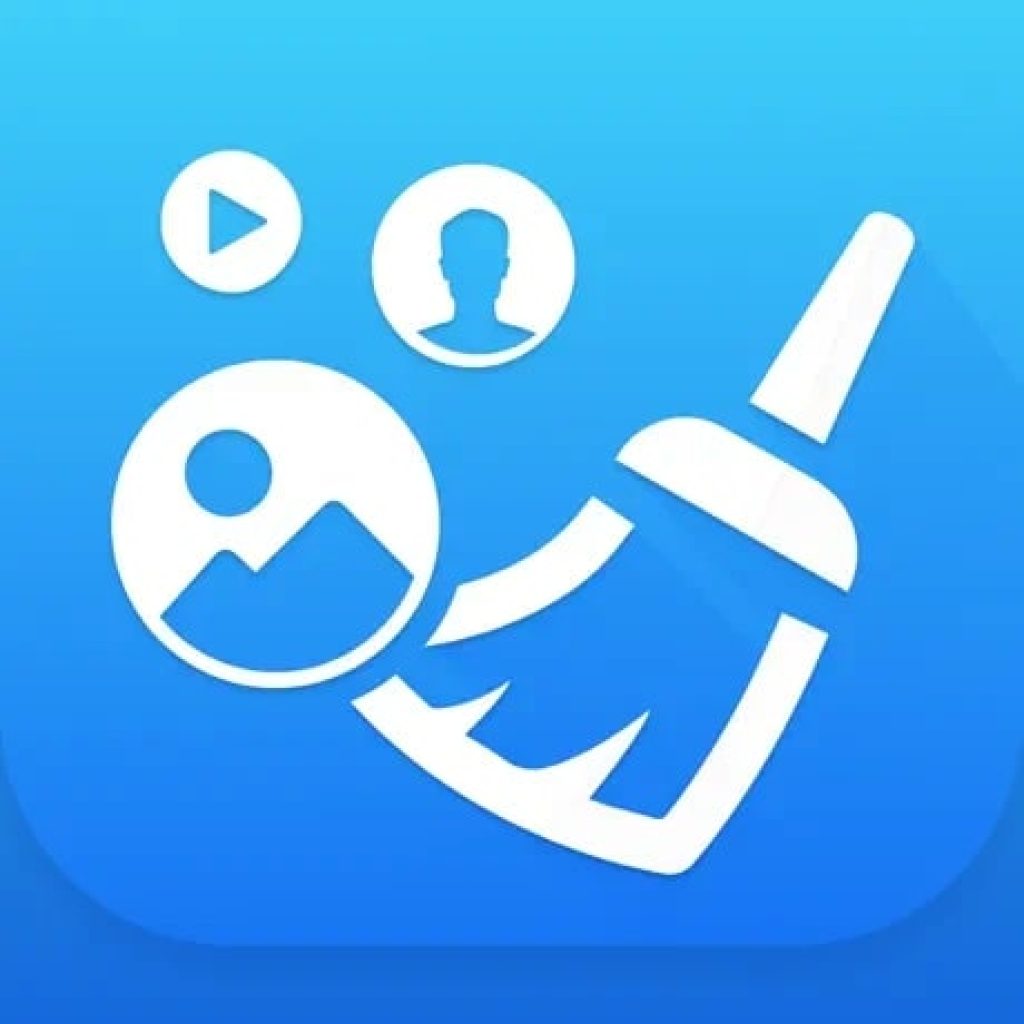 Free your phone from unnecessary information. Use the Cleaner app to delete repetitive contacts in your address book, images, and audio files in the gallery.
Your iPhone will be able to work faster and more productively thanks to timely memory cleaning.
The app automatically finds duplicate files that have not been used for a long time. You can easily remove unnecessary data from any app and folder. The size of the file does not matter. All the work is done automatically and fast.
In addition to deleting copies, you can compress images and photos to free up memory on your phone or tablet. You'll always be aware of how much battery power you have left. Extra features include the instant merging of contacts and the automatic deletion of replays.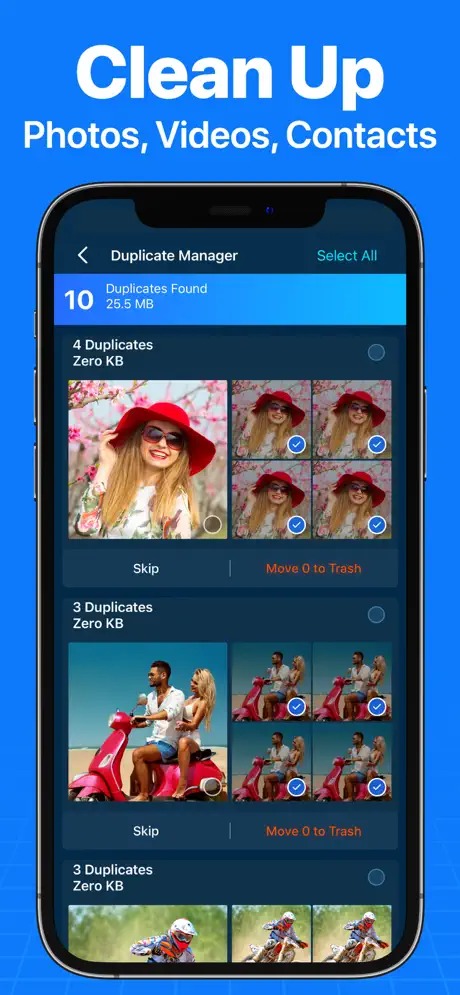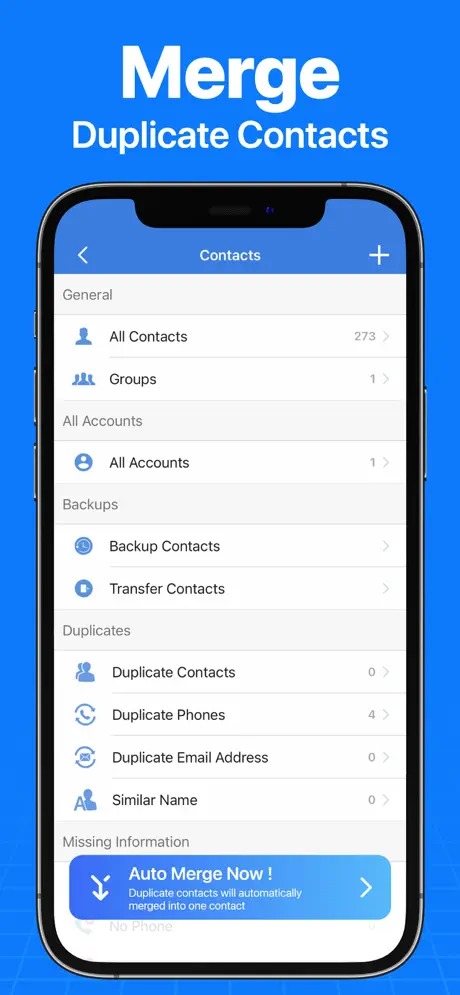 Take advantage of a 3-day free period. To continue using "Cleaner" you need to choose a convenient subscription option.