It is quite difficult to find ideal representatives of a certain nationality among modern people. In the course of evolution and various historical events, nationalities were mixed up, and the descendants of these people became mestizos.
Now it became popular to do various genetic tests, to build trees of pedigree, and to find out who you really are. Note that a real genetic test is expensive, and you don't always really need it – perhaps you're just curious.
To meet your interest, you can just do a photo analysis! Of course, some people are bright members of their nationality – they have facial features, skin tone, or a section of the eyes. You can use some of these best apps to change eye color to see how you would look with different eye color.
But if you want to know which nationalities and races are mixed in your DNA, as well as how similar you are to other people, you can use one of our selected applications. We found for you these free ethnicity analyzer apps for Android & iOS, which will help to understand your origins.
Gradient: AI Photo Editor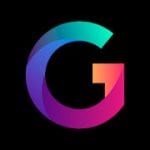 Gradient is the application, which has found sudden and huge popularity among users. All thanks to the interesting functionality. In fact, the application was originally a simple photo editor with many functions, but over time developers added new and interesting ideas to it.
Gradient will allow you to bring any picture to perfection – even if the original photo seems terrible to you. All thanks to the fact that it uses artificial intelligence technology for professional editing.
Of course, in the Gradient you can find out who you are by nationality. This function shows you the ethnicity of your ancestors. In addition to nationality, Gradient can paint your portrait in medieval style – as you would have looked a few centuries ago.
An additional bonus will be the similarity with a celebrity – however, many users note that gender is not taken into account in finding out such similarities. So a pretty young girl may suddenly find out that she looks like a famous soccer player, and the guy finds out that his features are similar to those of a Hollywood actress.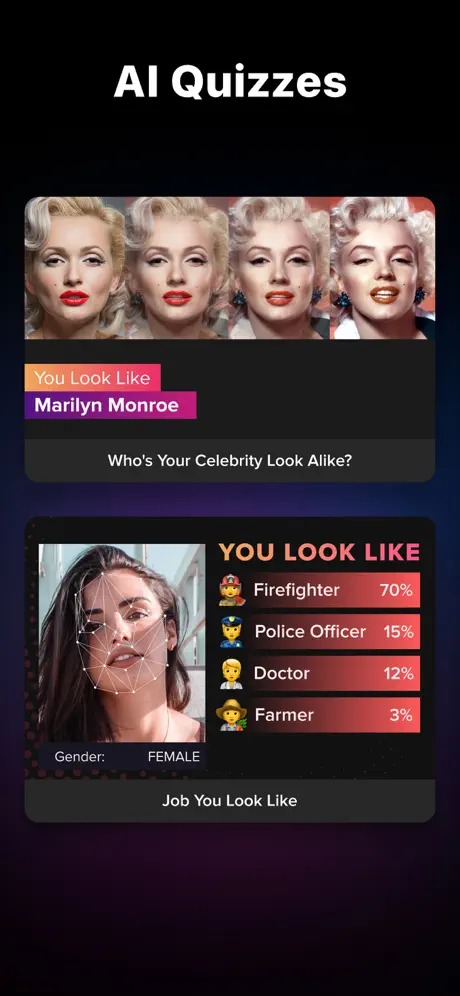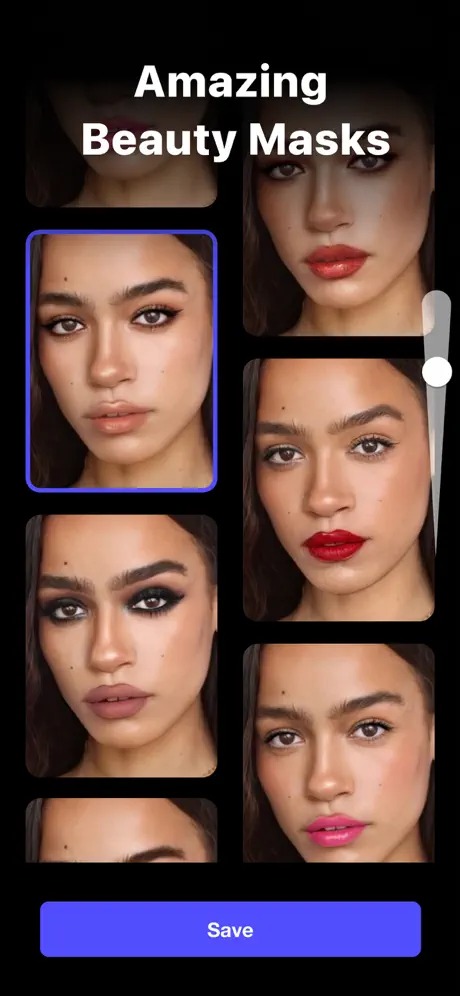 You may also like: 11 Free Apps that Make You Look Older (Android & iOS)
Genomapp. Squeeze your DNA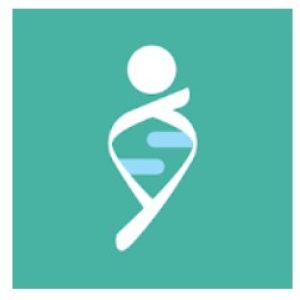 Genomapp is a safe and reliable application that allows users to explore profound DNA data. The app supports raw data files in VCF format.
Once you have launched the app, it will ask you to provide a few permissions. Thereafter, the app verifies your raw data file with credible scientific sources. This process is pretty simple and takes up just a few seconds.
In the last stage, you will gain access to the assorted list of the following sections:
Complex Diseases
Inherited Conditions
Pharmacological Response
Traits
Observable Sighs
Blood Groups
All the contents are written in detail and does not contain any complicated terms or abbreviation.
There is no need to worry about your protection, as the developer guarantees 100% safety. Only you have access to the reports and they will not be uploaded to other servers.
Moving on, Genomapp allows users to check the fully functional app with a help of the built-in Demo version. As for the additional features there, the app also comes with tutorials, PDF Export, Summary section, etc.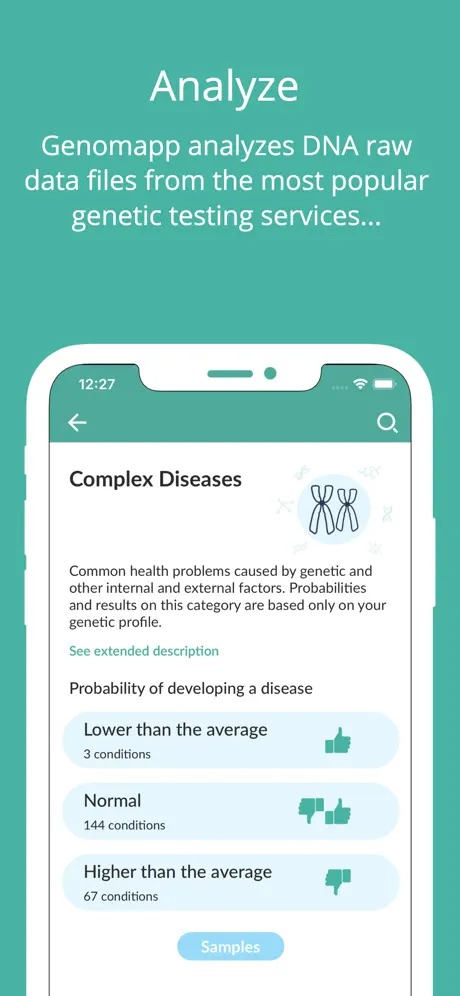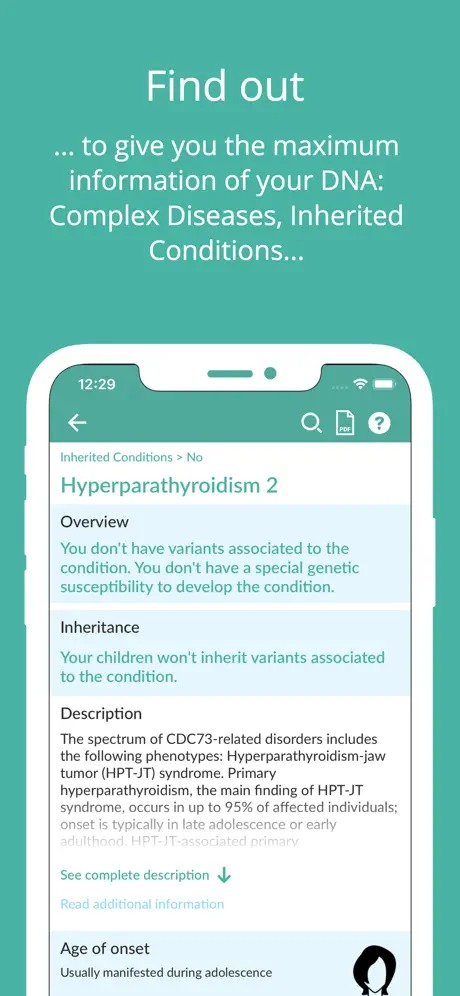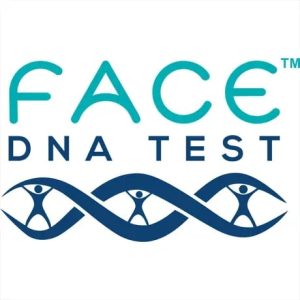 This is an app that can confirm paternity or maternity. It works on the same principle as automatic phone unlocking. Unique facial features will be compared to another person.
There are several algorithms according to which you can check the relationship between alleged parents, children, and ancestors.
The app follows a comparison of more than sixty points on the face: eyes, nose, cheekbones, chin, eyebrow shape, skin relief, and gaze. Thus, the accuracy of the study crosses the ninety percent threshold.
For the study, use photos with a straight angle, where the gaze is directed to the camera. In adults, you can upload a photo from your youth, but it's better to explore images of the present.
Using the app is intuitively simple. Upload two photos, make a payment, and wait for the result on the day you apply. It will appear in the app or in an email. Photo analysis will never replace genetic research. But the industry is improving all the time. Download the materials and get an answer today!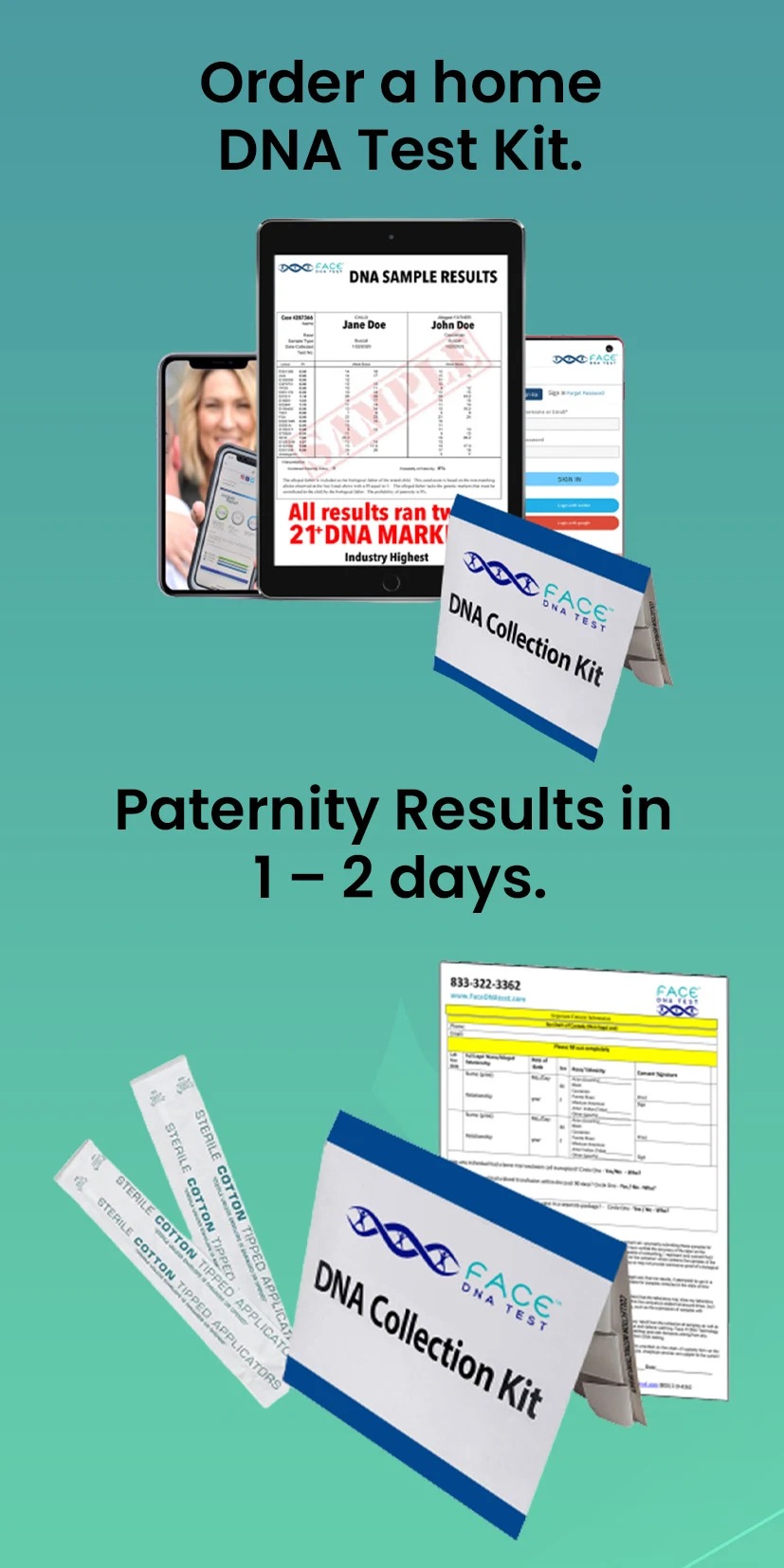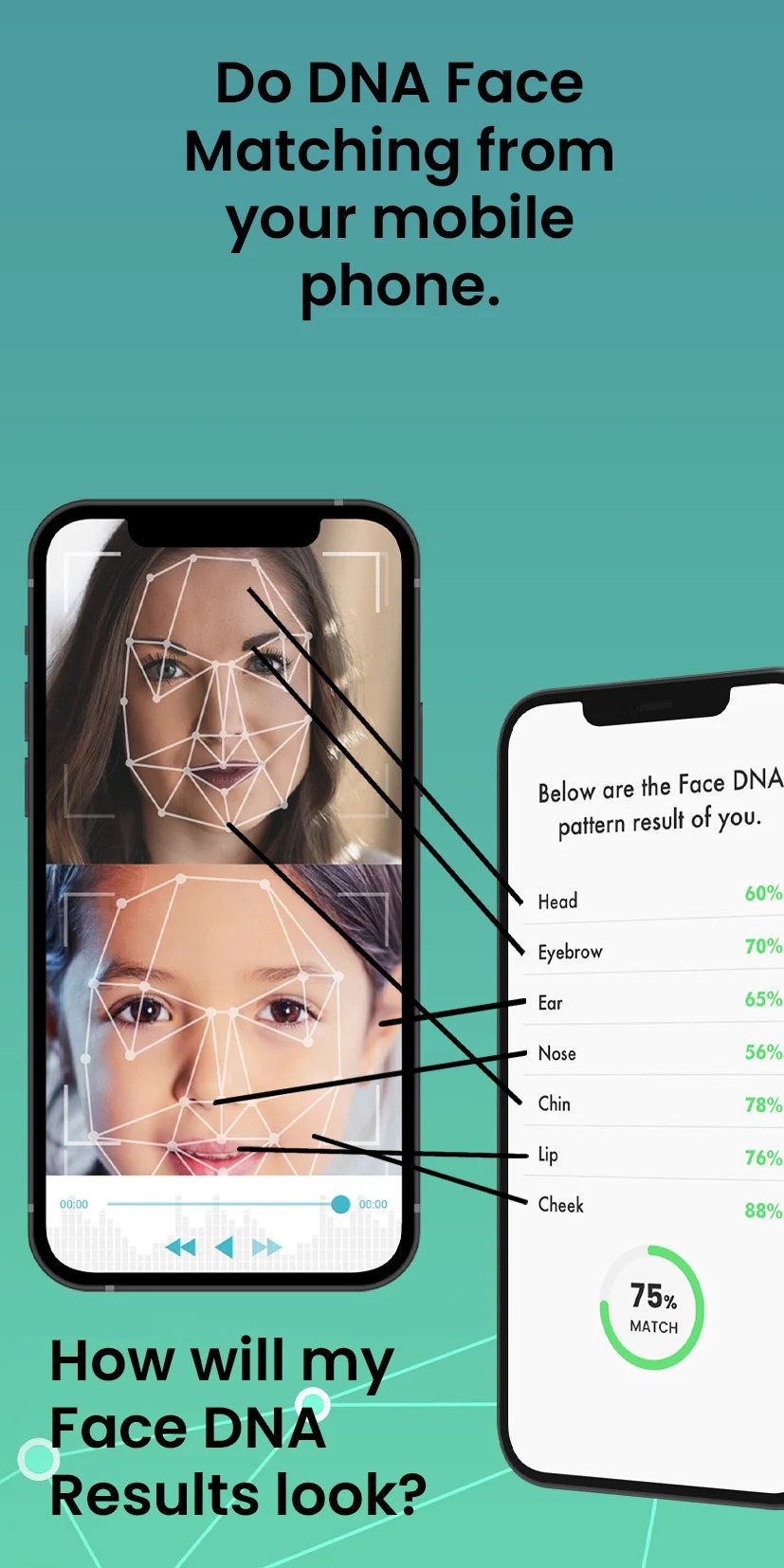 DNAlyzer – DNA Ancestry Gradient AI Test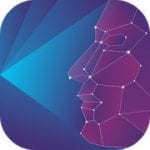 Developers call their application DNAlyzer one of the best among DNA analyzers. You don't have to search for a clinic and take tests to get results – everything can be done in a simplified version on your smartphone.
The application uses analysis with gradient-based artificial intelligence to help predict your ethnicity and race. Your photo will be subjected to deep analysis, during which it will be compared with pictures, photos of other people, beauty filters, and many other tools.
As a result of the analysis, you will learn about your ethnicity. Everything will be based on your appearance features, such as chin shape, eye width, hair color, and skin color.
It's worth noting that if you've made too many changes to your appearance, such as performing plastic surgery or dyeing your hair in a completely different color, DNAlyzer doesn't guarantee you the exact result.
If your appearance has remained the same, then artificial intelligence will help you explore your roots and learn about the genealogical heritage of your family.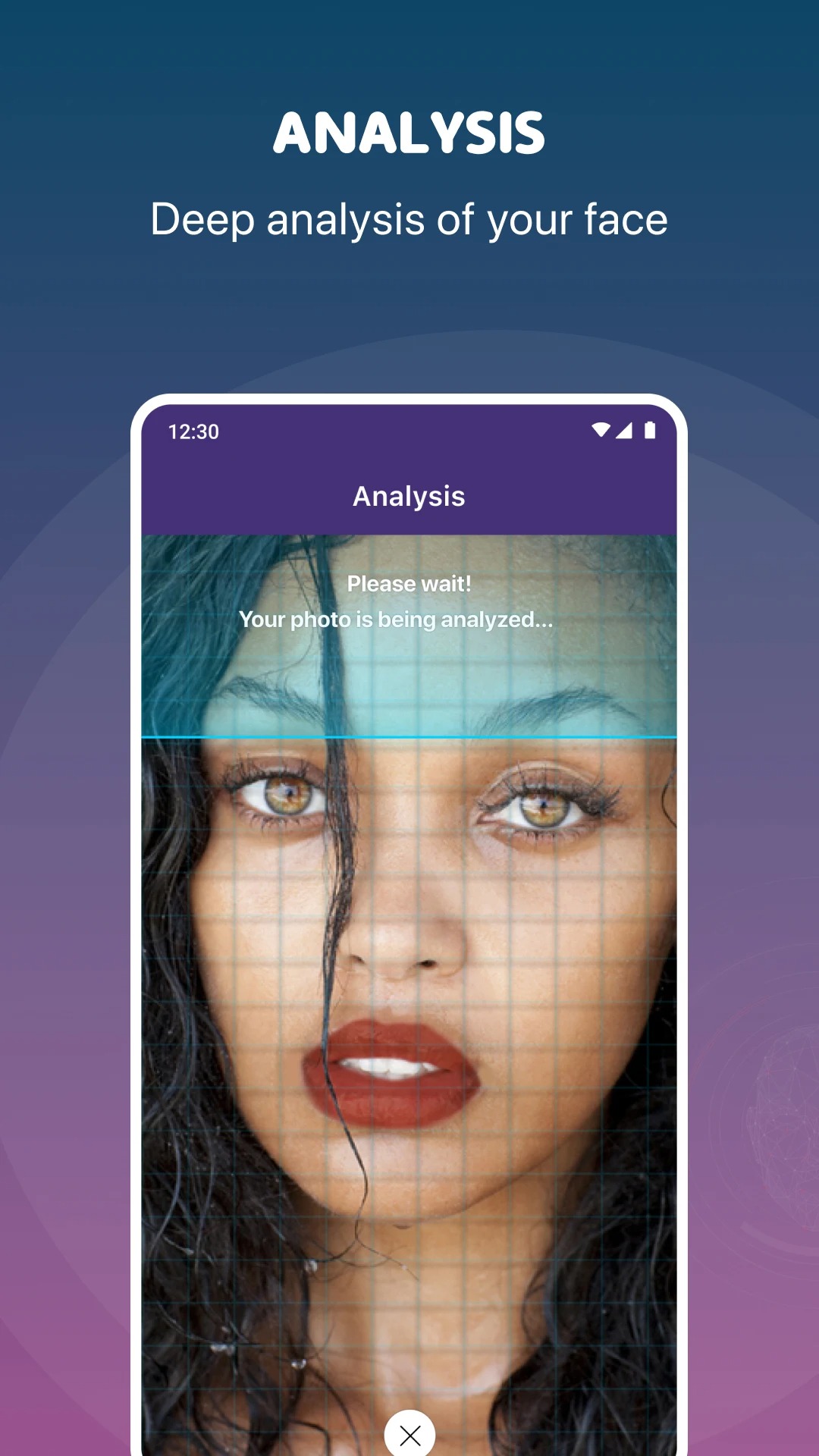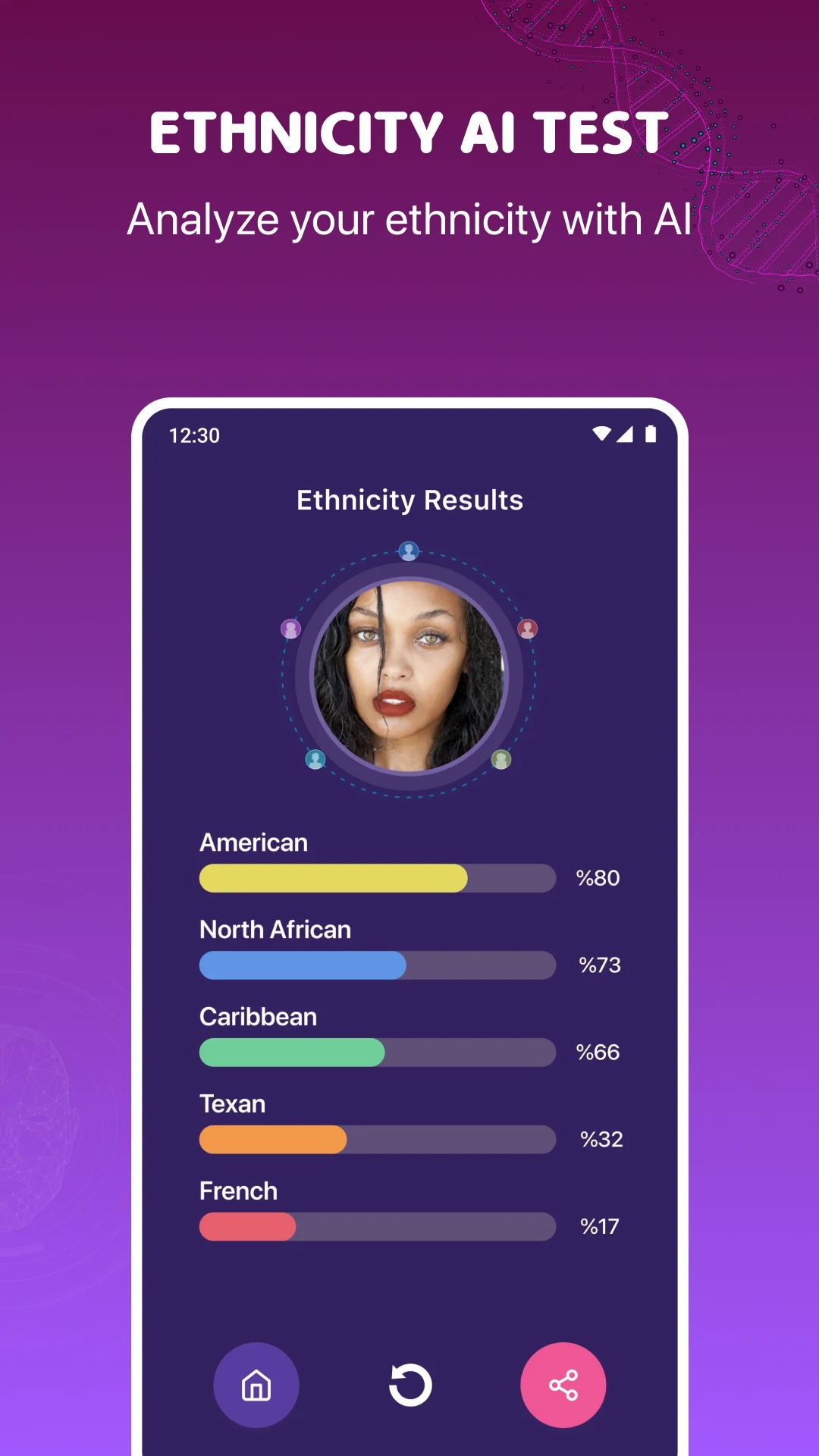 Ancestry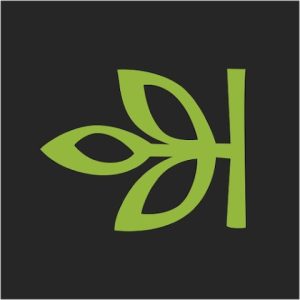 The app will unlock the secrets of family history, ancestry, and kinship. Build a genealogical tree of your family and complete it with photos of your relatives in a couple of minutes. The system will tell you how to do it correctly.
Many layouts and historical materials about your ancestors will be available to you. Add DNA results to the chart for a complete analysis. With it, you will be able to predict the physiological and personality characteristics of your children. Artificial intelligence will help you.
You can open the tree to other users if you wish. Also, get full information about ethnicity. Build and fill out a genealogical tree for free, and get historical references from the app.
Use the app's videos and prompts to delve deeper into your family's history. Remember the past and treasure it in your phone's memory.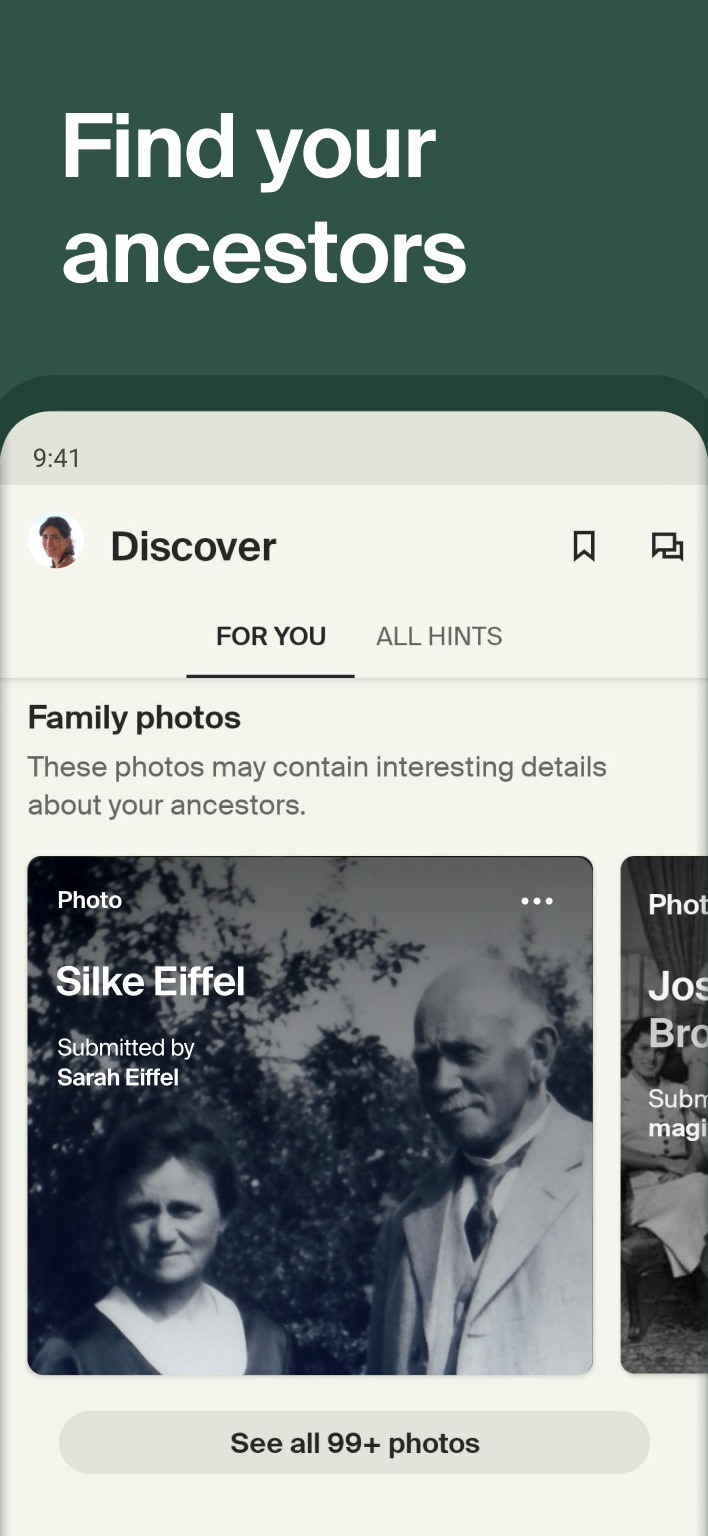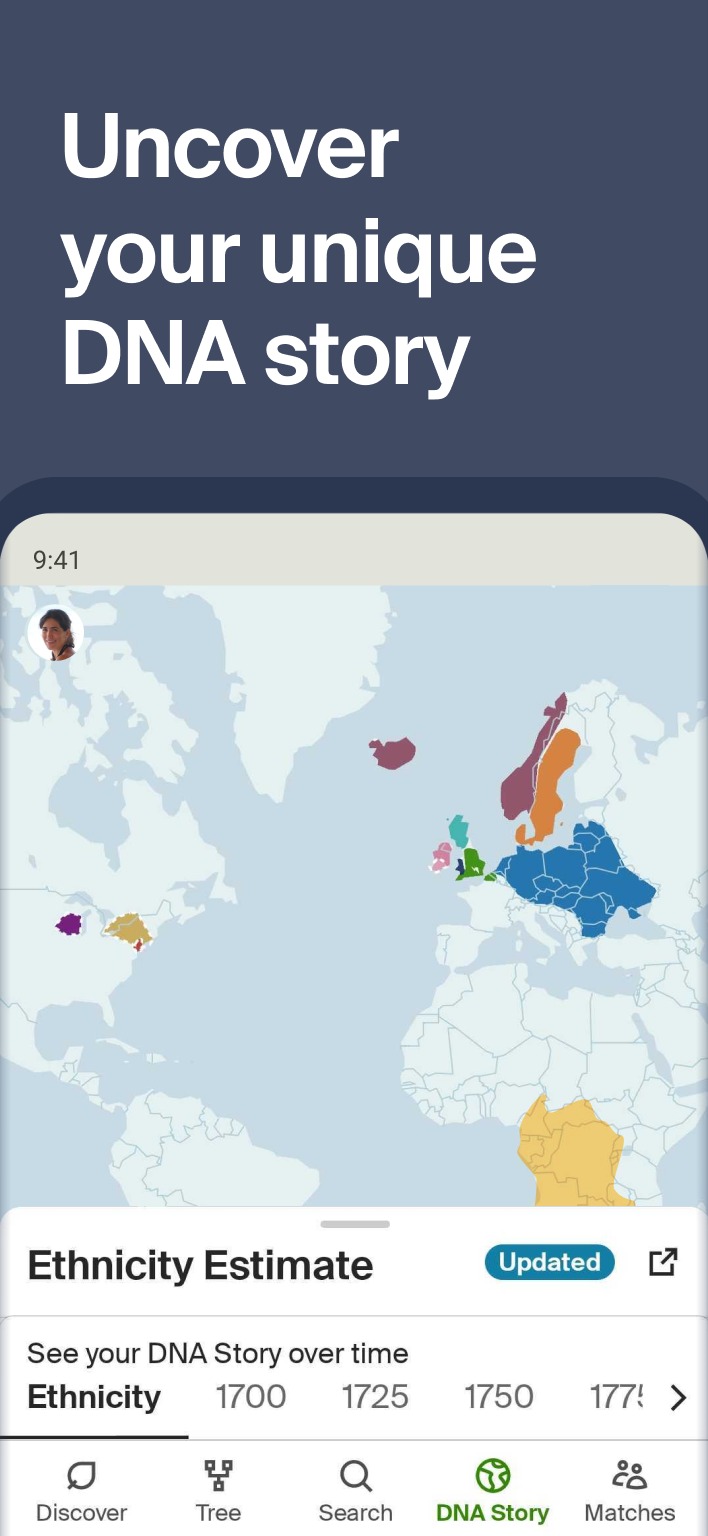 23andMe – DNA Testing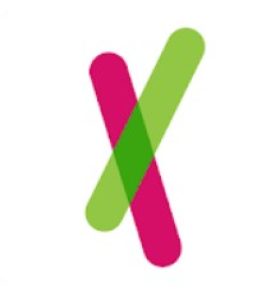 23andMe is a full-featured application that allows users to obtain extensive data about their DNA.
So, what are the major features this tool provides?
Ancestry Composition – monitor where your ancestors lived more than 500 years ago;
DNA Relative Finder – communicate with other customers who share your DNA and ancestors;
Trait reports – investigate the way your DNA influences facial features, taste, smell, and over other 30 reports;
Family Tree – automatically build it up from your DNA relationships;
Health + Ancestry Service – check more than 60 genetic reports such as Genetic Weight, Muscle Composition, etc.
As soon as you open the app, you will receive access to the homepage containing several sections on the bottom of the screen.
The application guarantees a robust process developed by seasoned scientists and medical experts. Plus, the app does not share your personal data with third parties.
However, we have to warn you that this app is not available in some countries.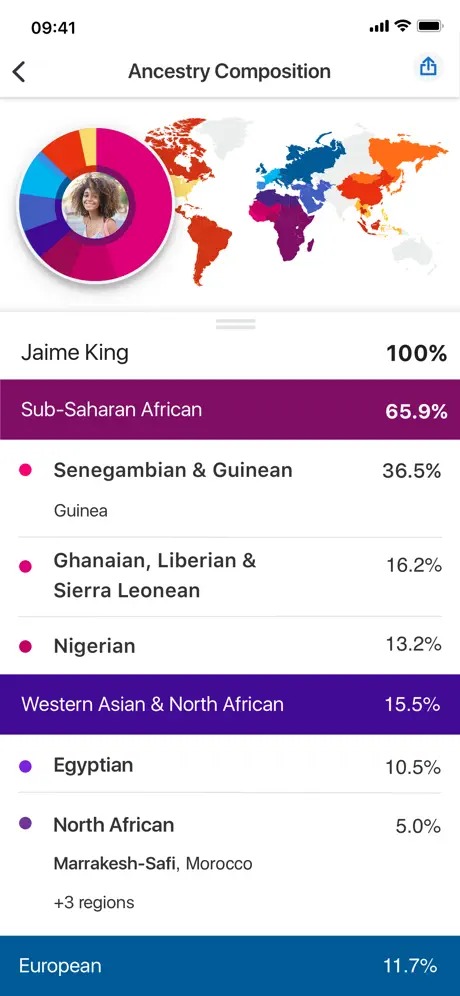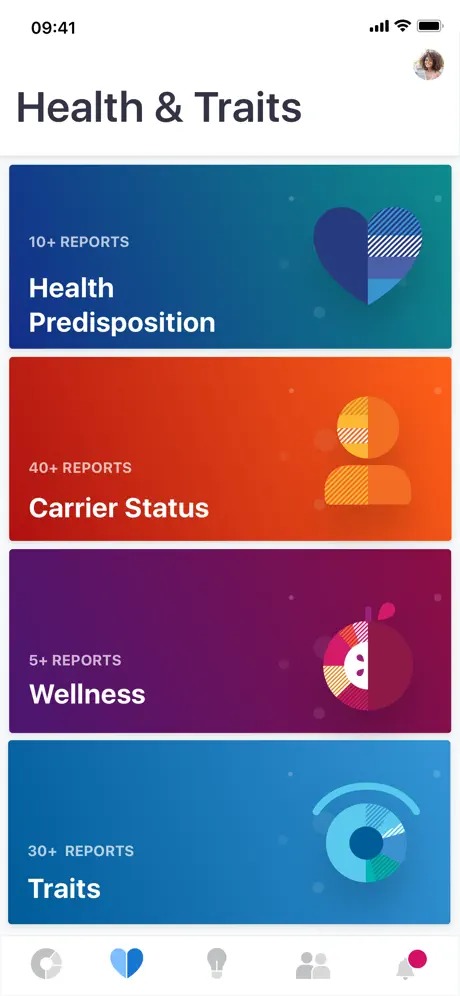 MyHeritage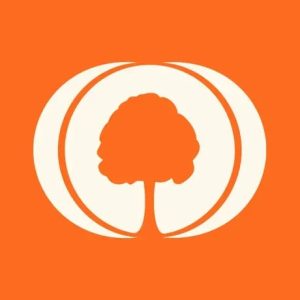 This is an app to create a genealogical tree. Research the history of your ancestors and keep it forever, not only in your heart but also in your phone memory.
Build a chart and add your parents, grandparents, brothers, sisters, and other relatives. Don't worry, confidential information will not be shared with third parties.
Be brave enough to make your family history to tell your children about later. Synchronize the results between family members and work together. You'll be surprised, but the app is already being used by relatives you don't know.
Family trees will intertwine and you'll get an alert. The algorithm will also find matches in historical documents.
Who knows where this tangle will lead you? Civil status records, war records, newspapers, and other publications await your study. But don't forget about the present! Add new family photos and notes on significant events.
Complement the family tree every day. Surprise relatives and bring emotions to life in photos, even if they were taken in the last century. The animation will ensure a complete immersion in history.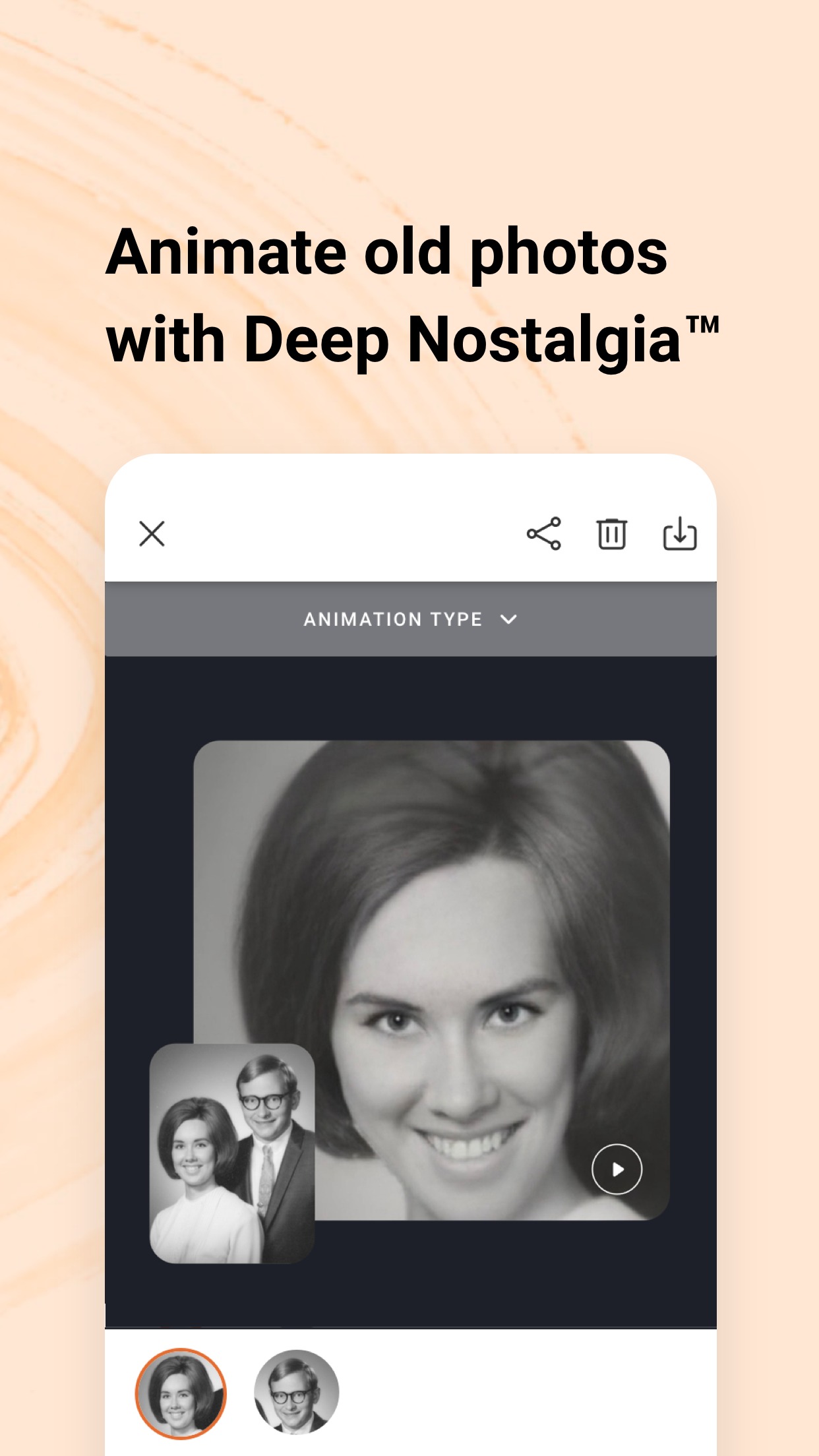 You may also like: 11 Free face recognition apps for Android & iOS
SelfDecode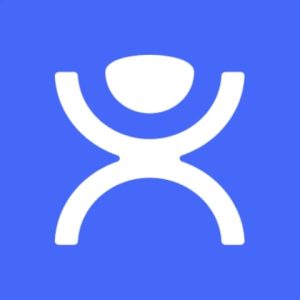 Based on your tests, find out about your predisposition to chronic diseases: hypertension, diabetes, and others. Genetic characteristics will indicate what kind of diet, degree of motor activity, work, and rest mode will suit you.
The app will also automatically select the optimal set of vitamins and nutritional supplements.
In total, you will have access to more than one hundred health reports and recommendations. The generator is artificial intelligence.
Join a hundred thousand people who have already started to live in harmony with their health. The key is encoded in the genetic code.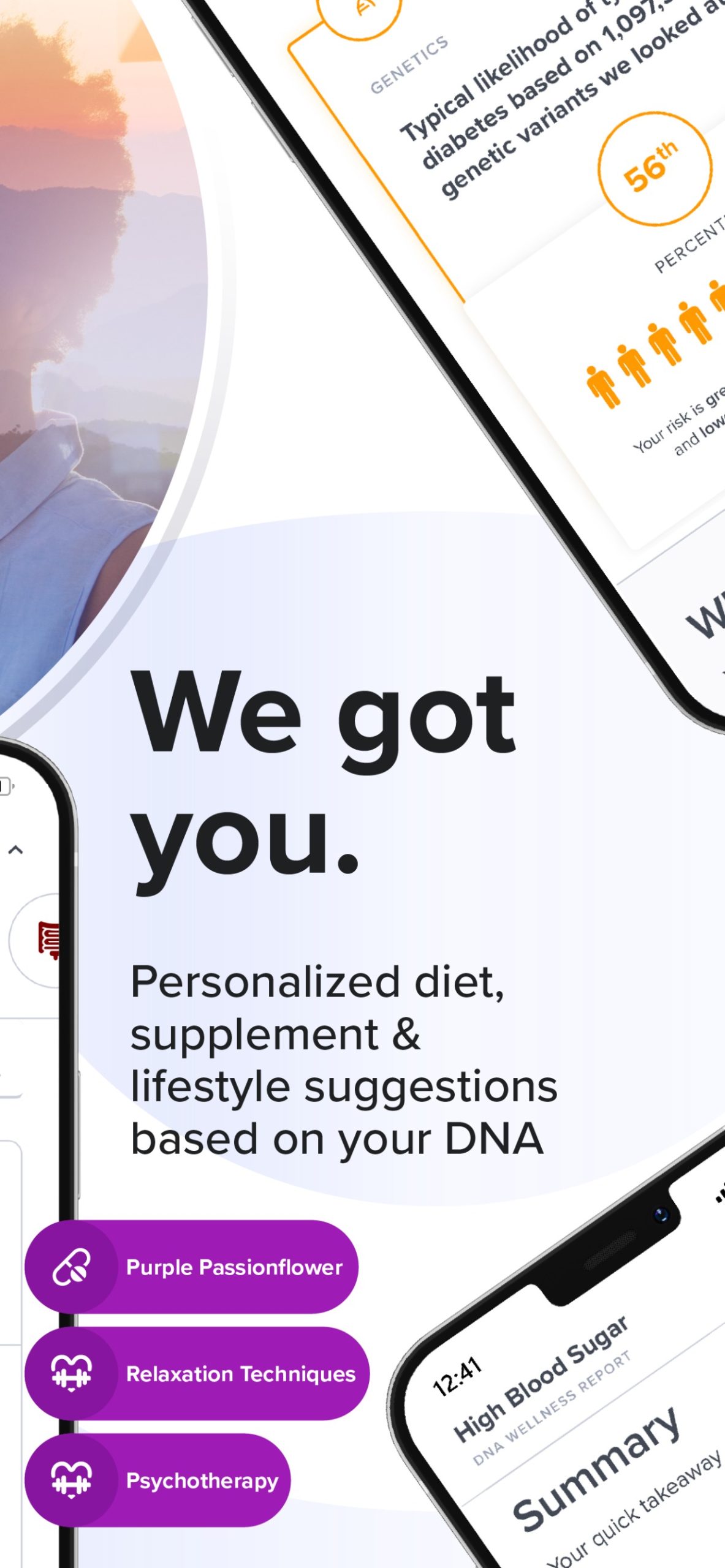 Findmypast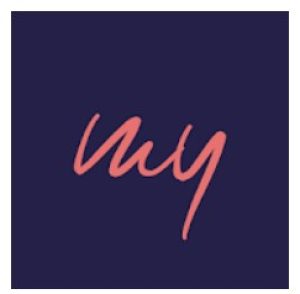 Do you want to monitor your family history? Then, Findmypast will help you to carry out this task! When you have opened the app, you can proceed to create a family tree. Just insert your personal data and the app will automatically discover data about your distant relatives.
If you want, you can always add pictures or other significant records dedicated to your family history.
As for the app's interface, it is pretty straightforward. There are several sections at the bottom of the screen. On the homepage, you can view the data about your family, read a blog, etc.
In the Family section, users can monitor the extensive data about their family – e.g. Facts, Relations, etc.
Furthermore, you will receive special hint notifications that contain such data as birth records, census records, marriage or death certificates, etc. You can add all the valuable data to the family tree or reject incorrect ones.
To sum up, we have to mention that Findmypast comes with a 14-days free trial and it does not operate in some regions.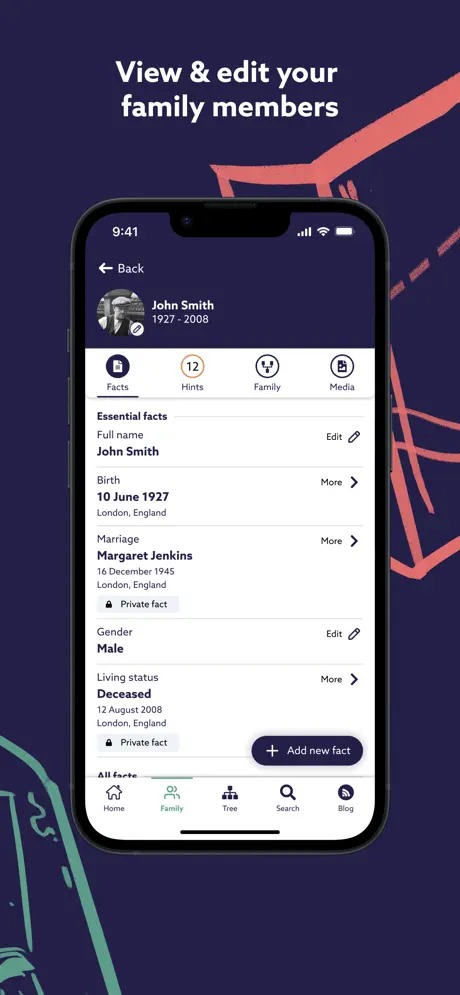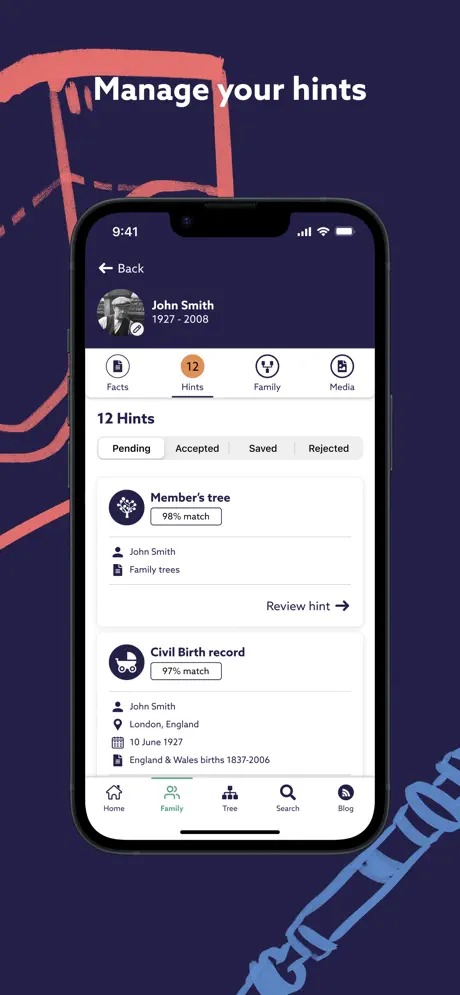 FaceApp – AI Face Editor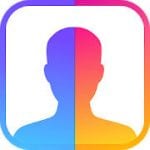 FaceApp conquered the Internet some time ago. With its help, you can not only create good and colorful selfies but also learn how exactly you could change over time. Your photos can become masterpieces, and the advanced technologies of photo processing will help you in this.
However, FaceApp isn't famous for that. In the application, any user gets a unique opportunity to change their sex in the photo, change their age, and even appearance.
In its catalog, the application has many filters to complement or refine your appearance – hair color, perfect skin, mustache & beard, and much more. With just a few clicks on the screen, you will change the person in the photo beyond recognition.
FaceApp also has paid features that will turn the service into a real Photoshop for smartphones. But the most interesting feature for entertainment remains free. Artificial Intelligence can find you a new and unique style, as well as make you a man of the opposite sex or race.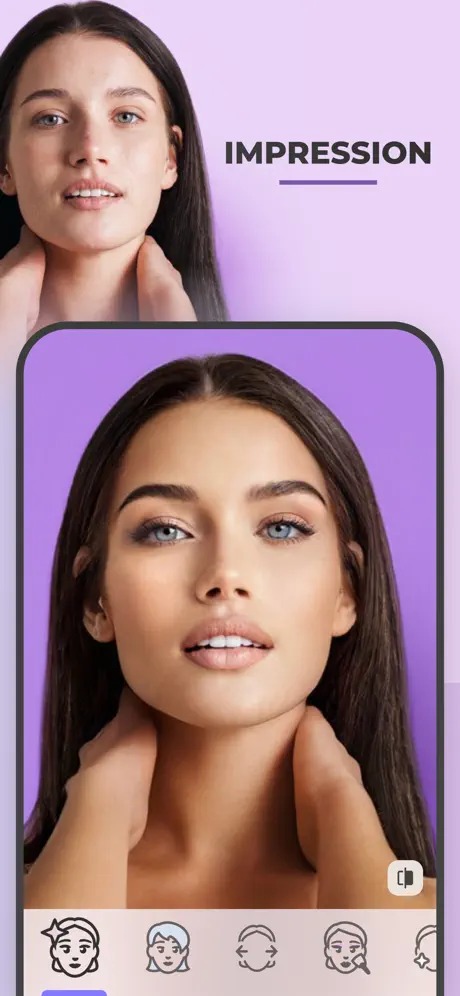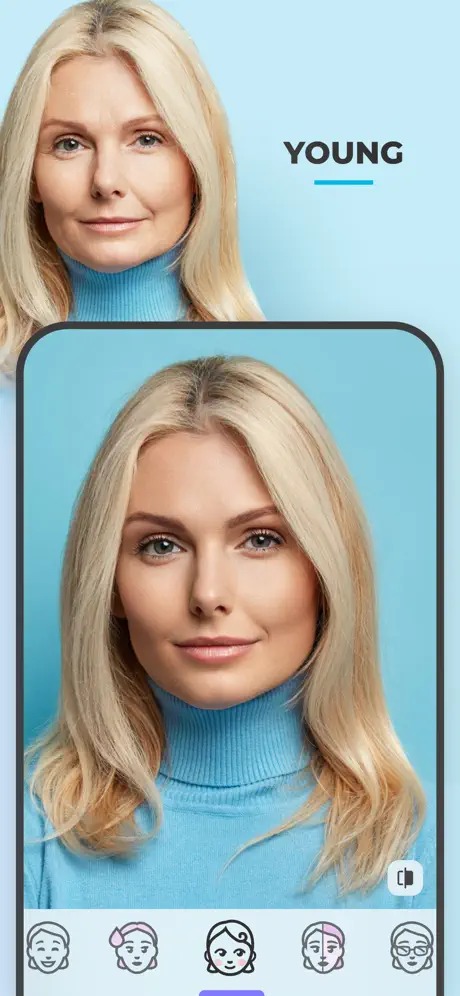 You may also like: 12 Free Face Mask Apps for Android & iOS
My Ancestry Profile & Heritage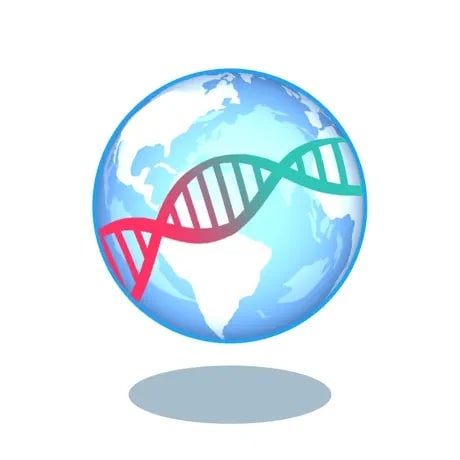 If you want to know more truthful information about your ancestors, you just need to install My Ancestry Profile & Heritage.
This app will turn your iPhone into a time machine so that you can get important information about your ancestry.
To get started, take good-quality selfies, and then you will have to answer a few simple questions. The app uses artificial intelligence capabilities to identify your face.
After that, you will get some probable geographical locations where your ancestry could have originated from. An advanced search will make your search as productive as possible and the results accurate.
My Ancestry Profile & Heritage works on a free-of-charge basis. Yet, you will need to buy access to the expanded portfolio one time.
If you do not buy, you will only learn a small fraction of the information you receive about your ancestry. Don't miss the chance to add meaningful data to your family tree drawing.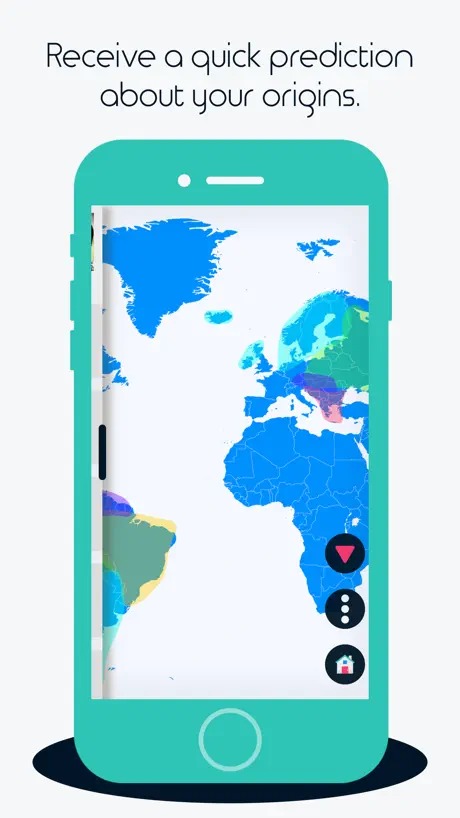 The results of such analysis can shock you – perhaps you have a lot in common with the people of Italy or Asia but did not even know about it.
Among the users of social networks, you may have noticed that they often began to study their national identity – with the help of masks in Instagram or special services.
You can just install the application and start studying. Note that in different photos the services may produce different results – it depends on the lighting, makeup, perspective, and other details. In any case, you can have fun.
We hope that our article was useful for you – wish you good luck in your search for your pedigree!