Some games just take your breath away. The Firestone game is definitely one of this type of game. It is an idle RPG game that takes place in the fantasy world of Alandria.
Undead and Orc forces are going to destroy the kingdom. Unfortunately, they have powerful Firestones. Your task is to stop them and bring back all the Firestones. So, are you ready to help the king and save the kingdom?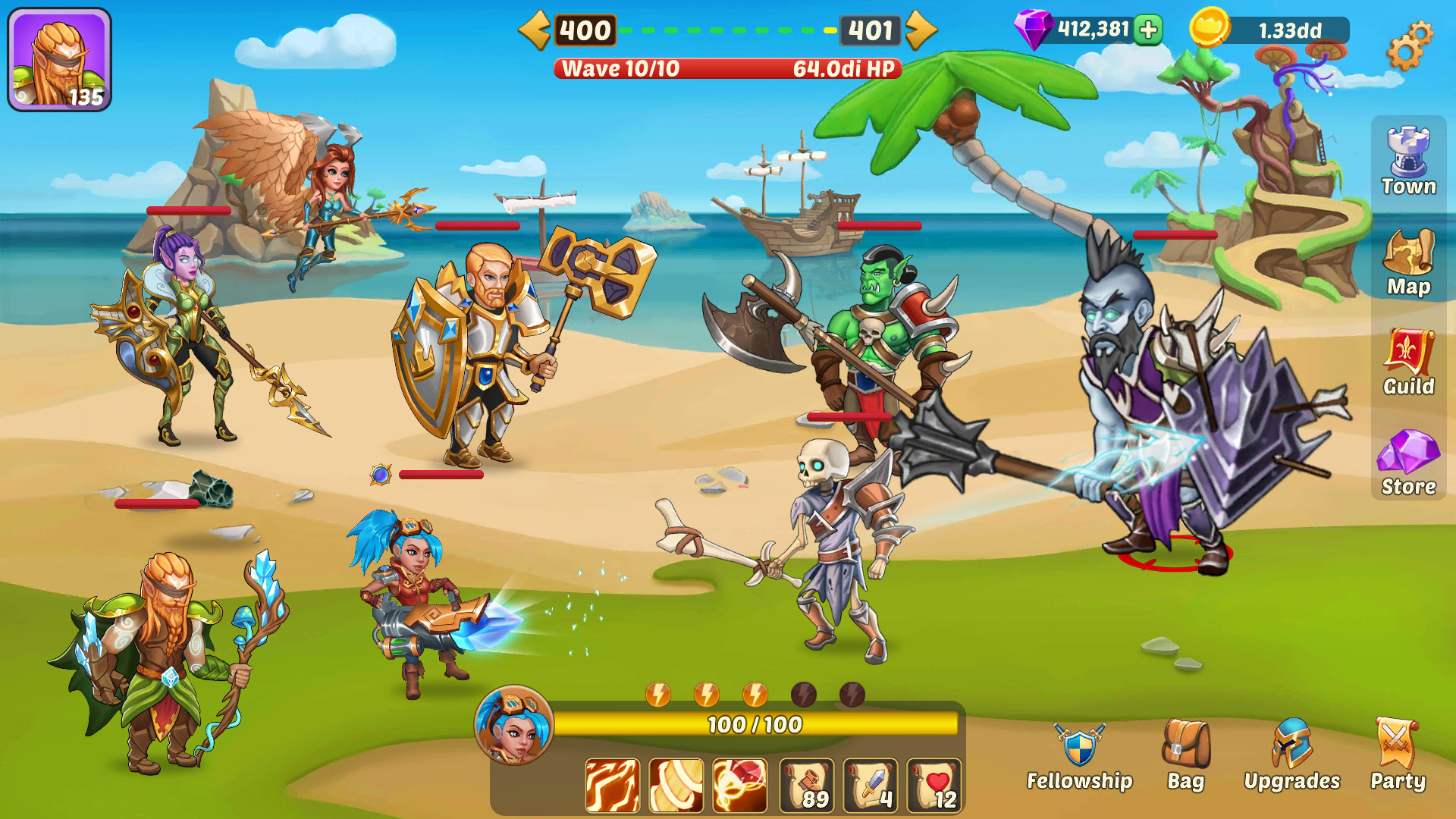 The installation process does not take too much time, so you can instantly start playing. We have not faced any technical issues while playing the game – it does not have any lags. The game automatically saves every 2 minutes or you can save it manually in the settings.
When you start playing, you have to choose the heroes. All of them belong to particular classes and have unique abilities. You can assemble a squad of 5 heroes.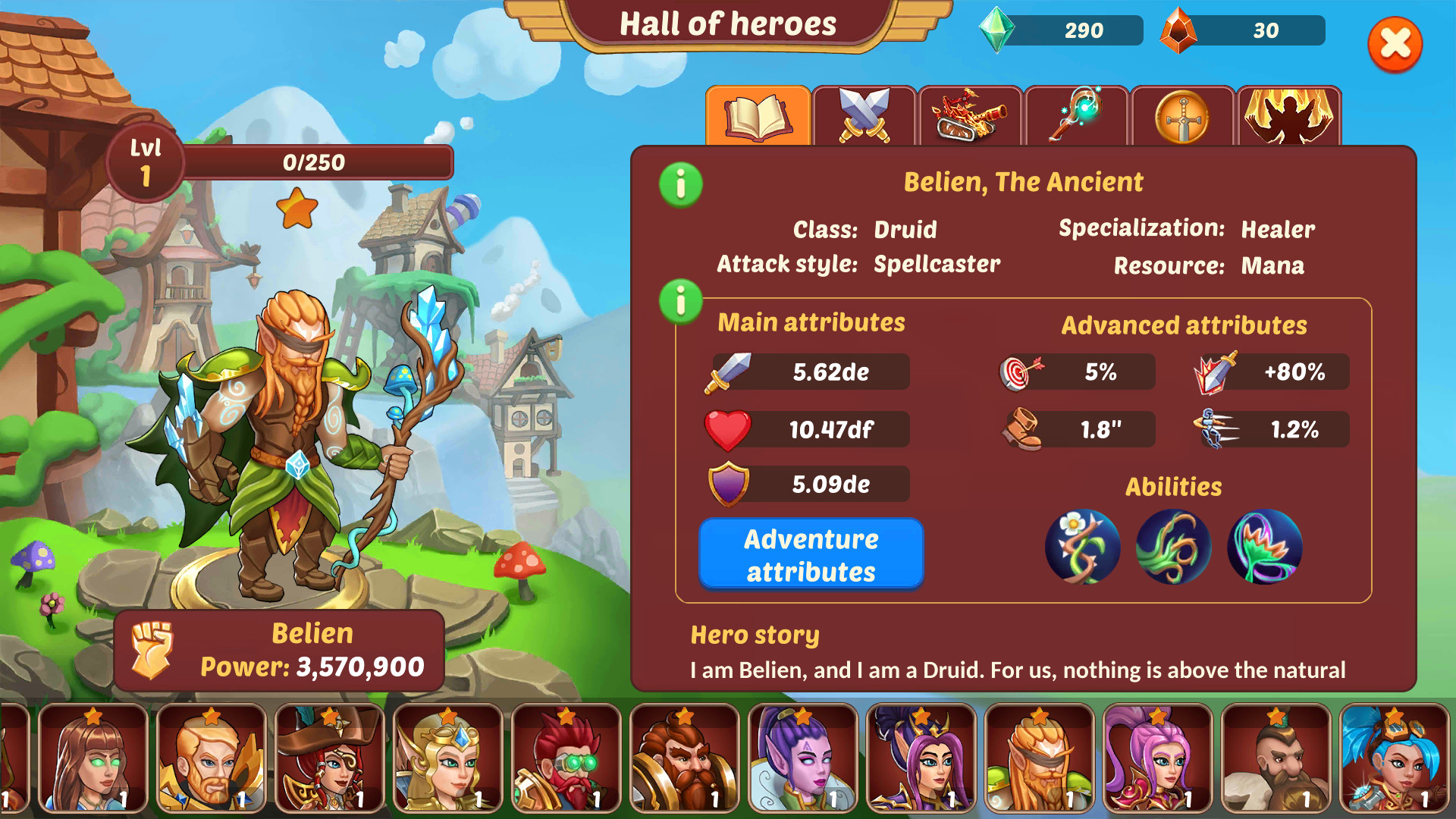 If you want to increase the power of your squad, improve your equipment – you can simply do it by casting spells. While playing, you will find a wide range of mystical creatures. Discover new guardians and develop them – they will help you to defeat the enemies!
Moving on, the Firestone game provides a large map filled with different missions. Go on missions and receive various rewards!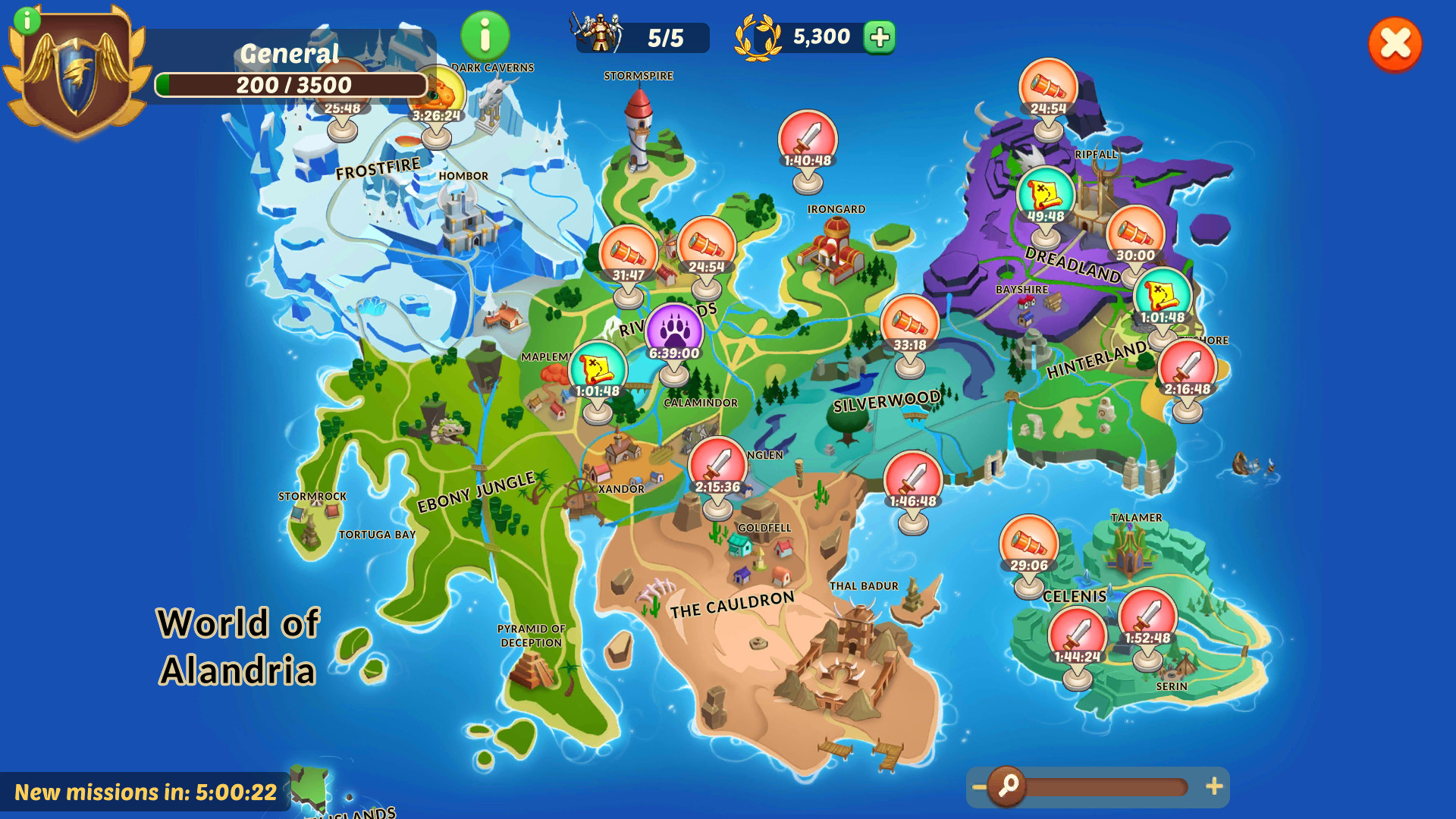 The Firestone game has an entertaining plot and quick gameplay. It matches all the basics of RPG games. Moreover, in this game, you will find an in-game chat to communicate with other players.
We have to admit that we were impressed by the colorful design of the game. It comes with well-developed animations and graphics that guarantee a pleasurable time spending!
In case of any issues, the manufacturer provides responsive technical support. The specialists are ready to answer all your questions anytime. Overall, the Firestone game is worth trying. We believe it will not leave you indifferent. The game is quite addictive – we have played it for days and still can not stop!