Flowers are beautiful. However, when it comes to building an amazing composition, you can hardly do without a florist or a good software that will help you to find the best combinations.
By the way, if you want to design interior details, make sure you check these free stair design apps.
Here we have collected the best apps and websites to deal with floral design. All of them are free or have a free set of basic options at least.
Bridal Bouquet Builder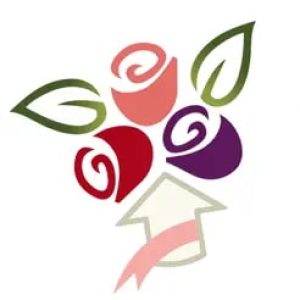 If you are a retailer or a florist, this app is a must. It contains guides that will help you find the best floral combinations and smart decisions.
The interface of the Bridal Bouquet Builder is simple. It allows you to start from scratch, even with no experience in design.
Here is what you can do with the help of the app:
The app was created for making bridal bouquets. This is why you need to start by choosing the color of the dress. It should match properly!
Choose the type of flowers you are going to work with. Your choice will have an impact on the recommendations you'll receive later.
Create a 3D model of your future bouquet. You can zoom in and out, as well as rotate the model. it will allow you to visualize the work.
However, there are some disadvantages as well:
There are

no different backgrounds

. It means you can hardly know how the bouquet will look in various spaces.

You

can't share the result

of your work directly from the app. For sure, you can always make a screenshot, but this is longer and less comfortable.
The app is quite new and rough. This is why you might face some minor bugs.
At the moment, the app is available for iOS and Android. Most of the options are free of charge.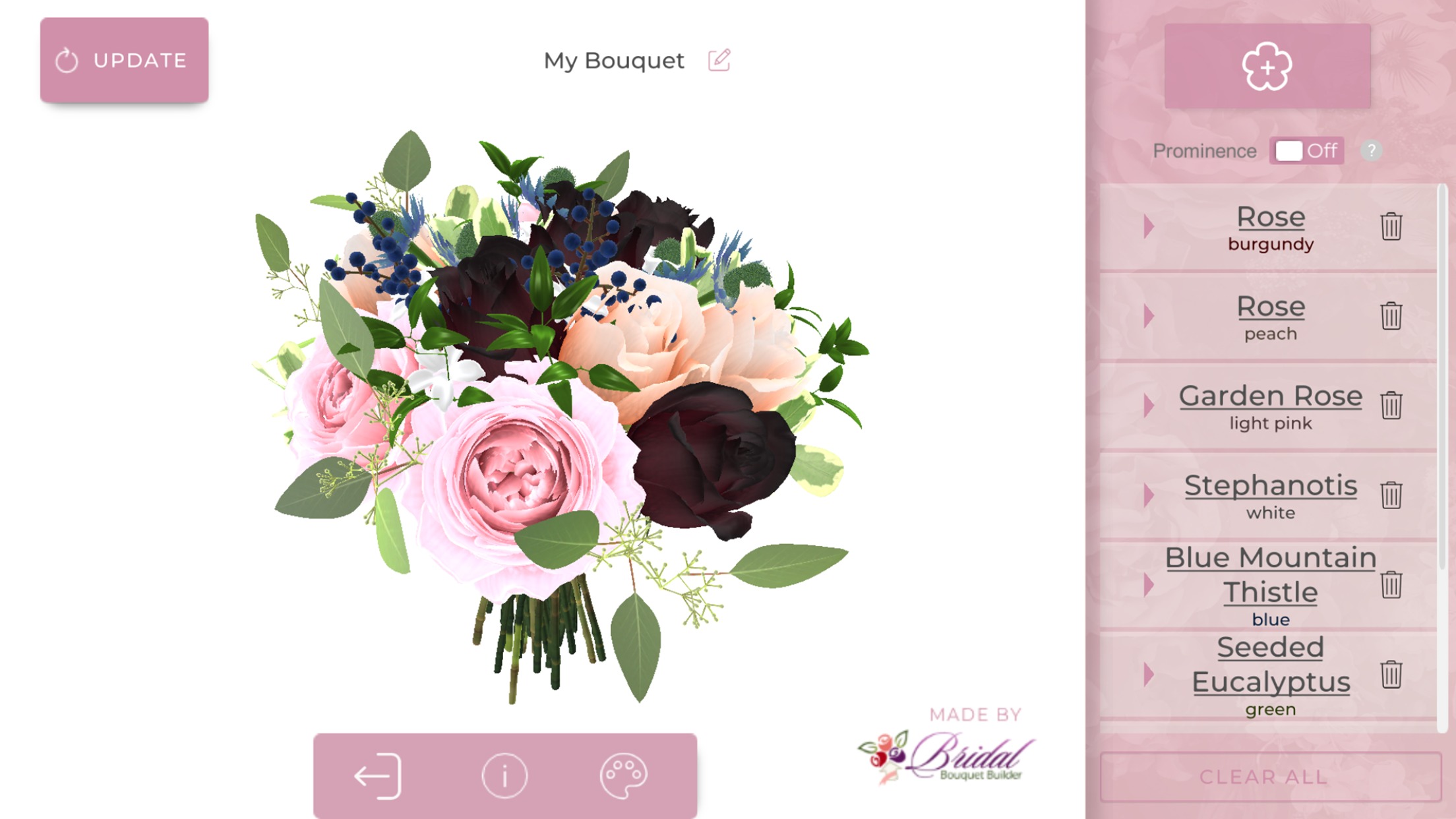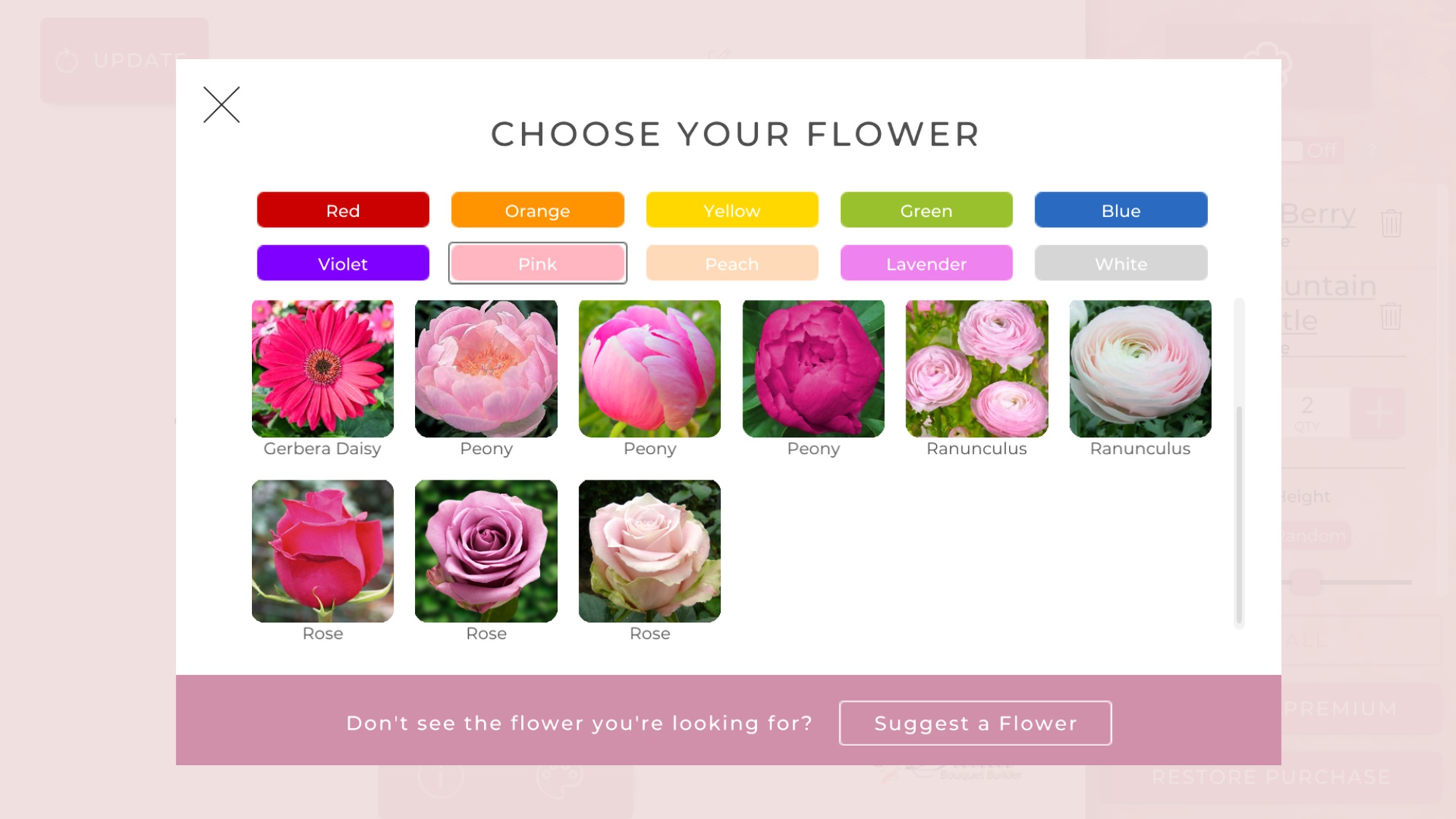 You may also like: 9 Best Pool Design Apps (Android & iOS)
Picsart AI Photo Editor, Video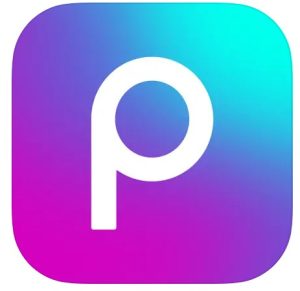 You probably know about PicsArt. But wait – this isn't the app for florists! Yes, you are right. However, this is a great design tool, which can also be used by florists.
How can you use this tool for, let's say, making a bouquet? There are many options to try:
Create a design for your future bouquet or composition. The app works just like a Photoshop or any advanced editor. You can import the pictures of flowers and combine them.
Create great collages. This option might come in quite handy if you need to show the client your result.
Take a photo of your real flowers and work with it. The best thing is that you can remove the background!
Share your result. When have finished creating your bouquet, you can save the image on your device or send it somewhere.
What is especially cool, PicsArt is free of charge. There are some in-app purchases, but their number isn't too big.
You can get the app on the App Store, as well as Google Play.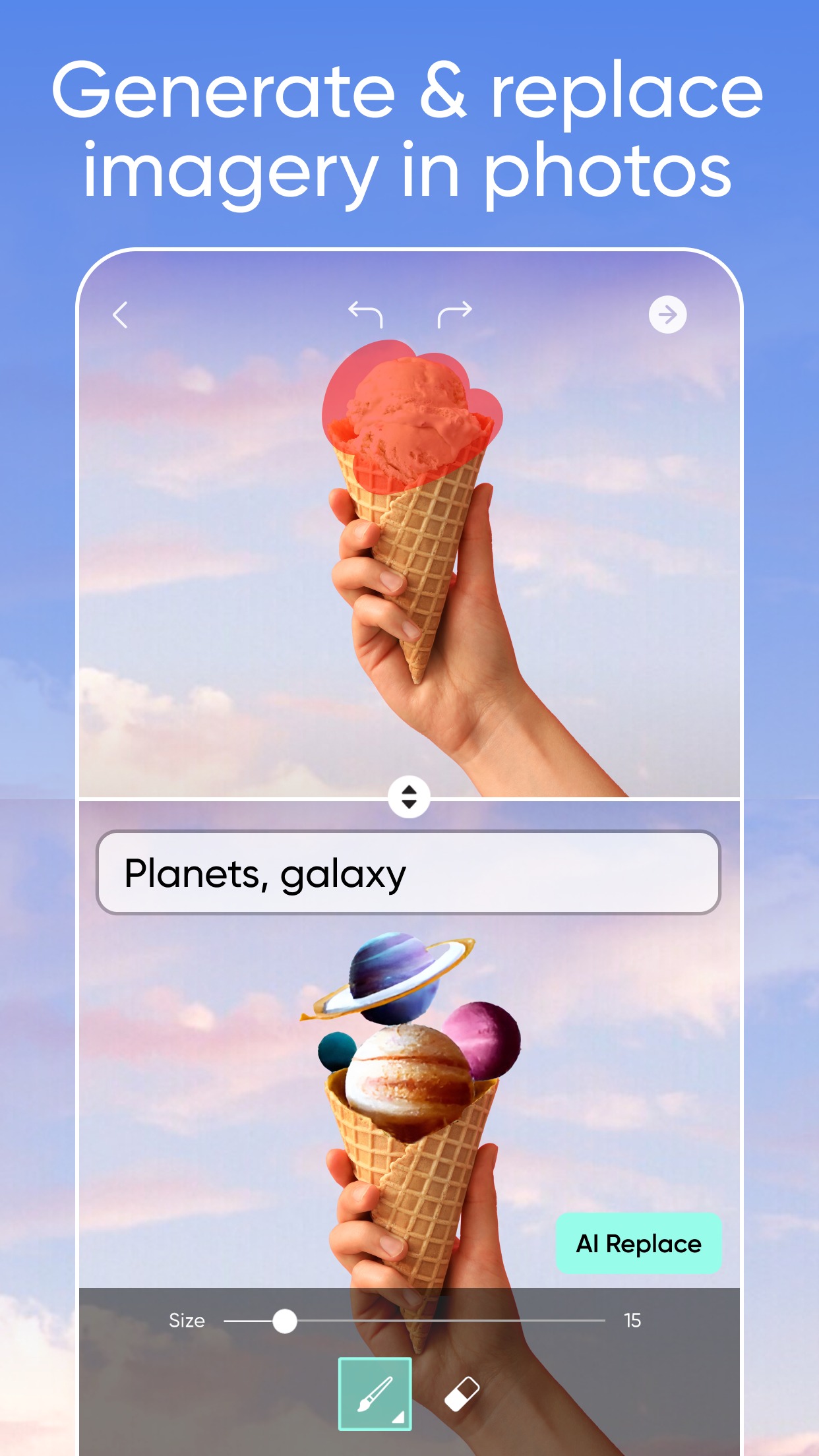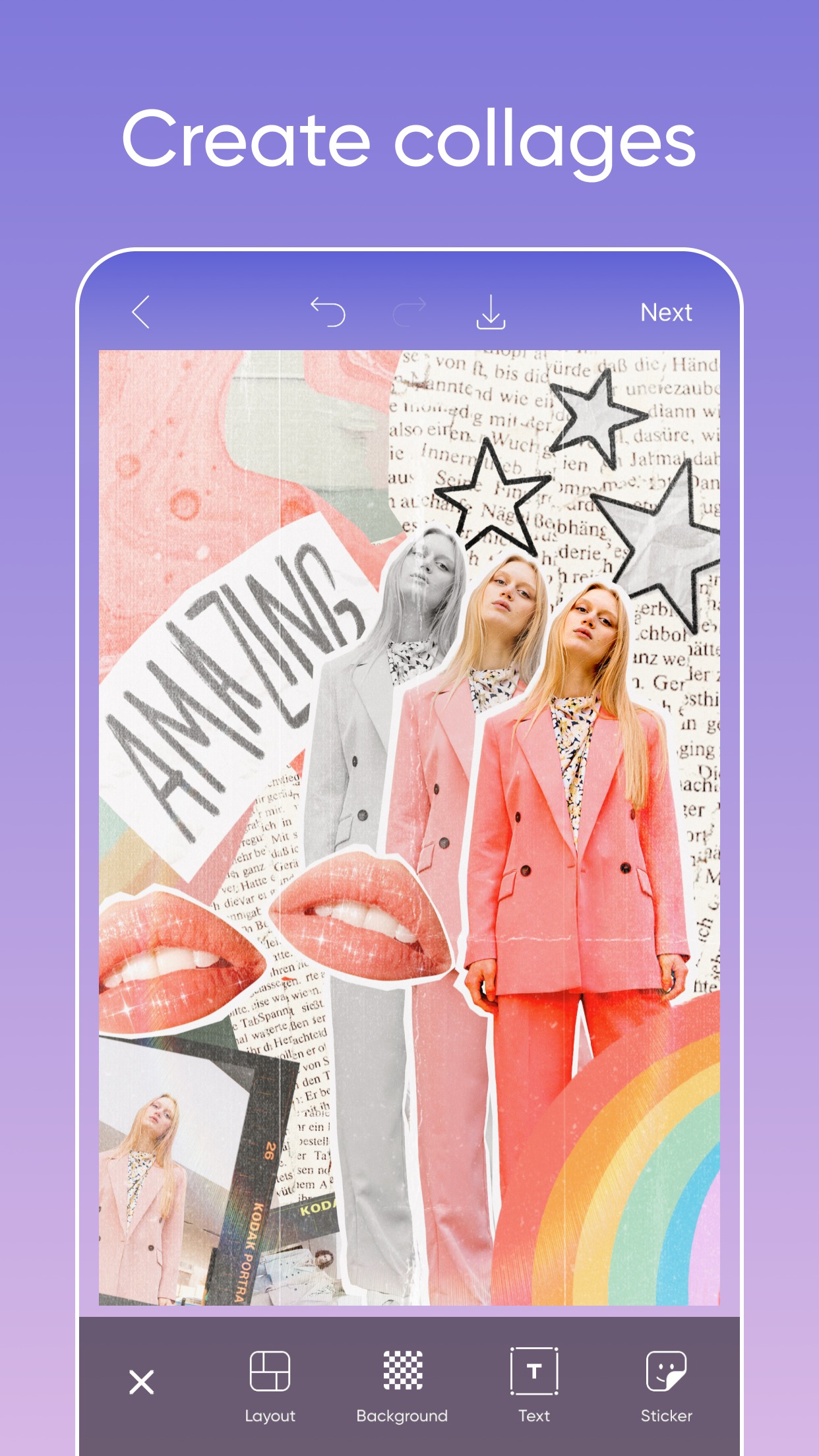 Make Bouquet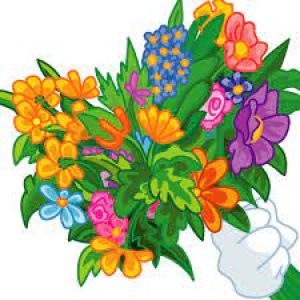 If you want to create a perfect card or just a picture with a bouquet on it, Make Bouquet is what you need to try!
It has a simple interface and primitive navigation. Let's see what you can do in Make Bouquet:
Make your bouquet from scratch. You can add various elements, such as flowers, leaves, and even berries.
Share your results with others. You can send the card by email, SMS, or social media.
Work with the final image. You can easily rotate and change its size.
There are some disadvantages, though. For instance, the number of flowers you can use is limited. What's more, the flowers are cartoon-like, which isn't realistic at all.
By the way, if you are keen on UI/UX, look at these best UX/UI design apps & websites.
The app has a significant number of ads. Make Bouquet is free of charge. You can get it on Google Play.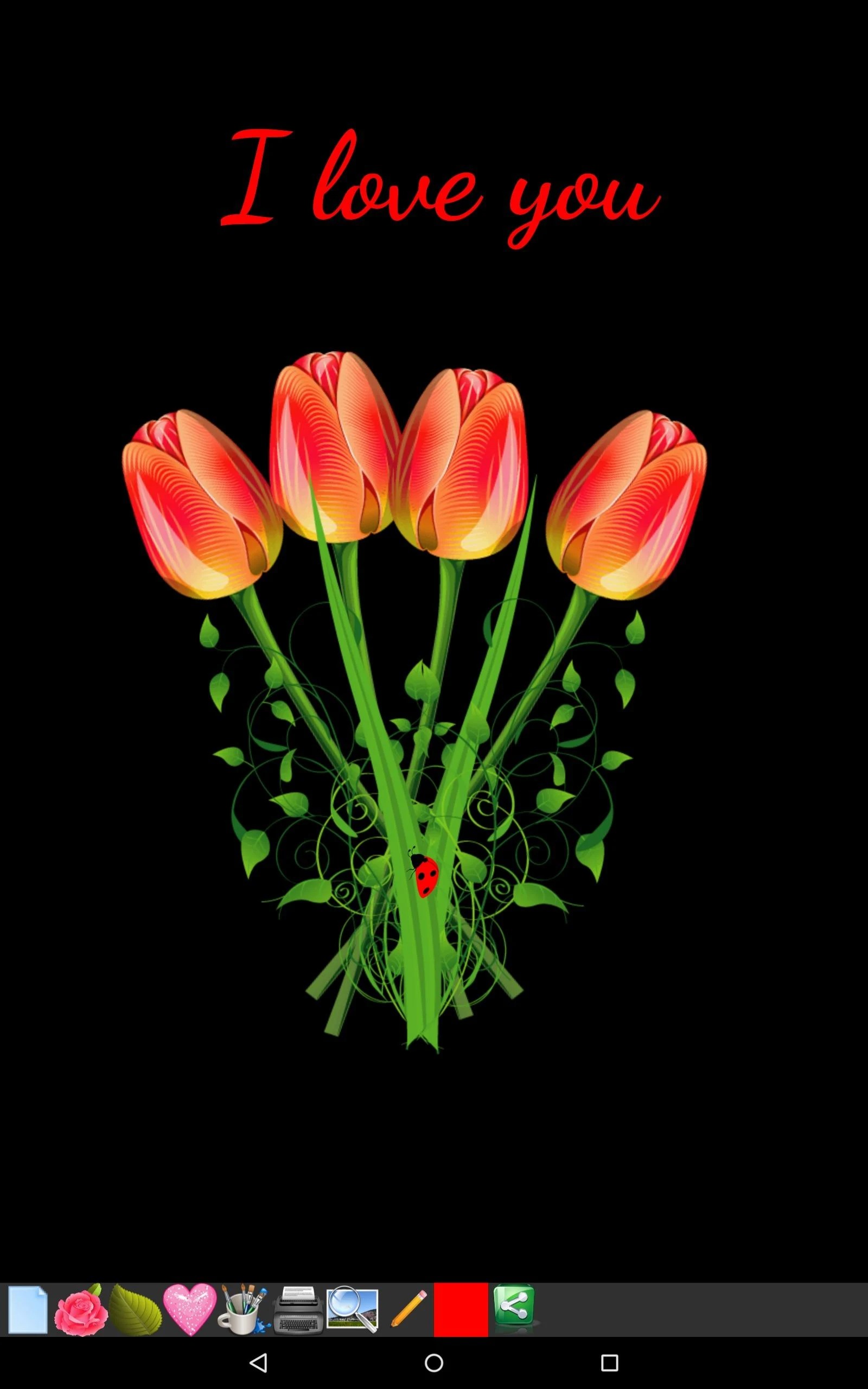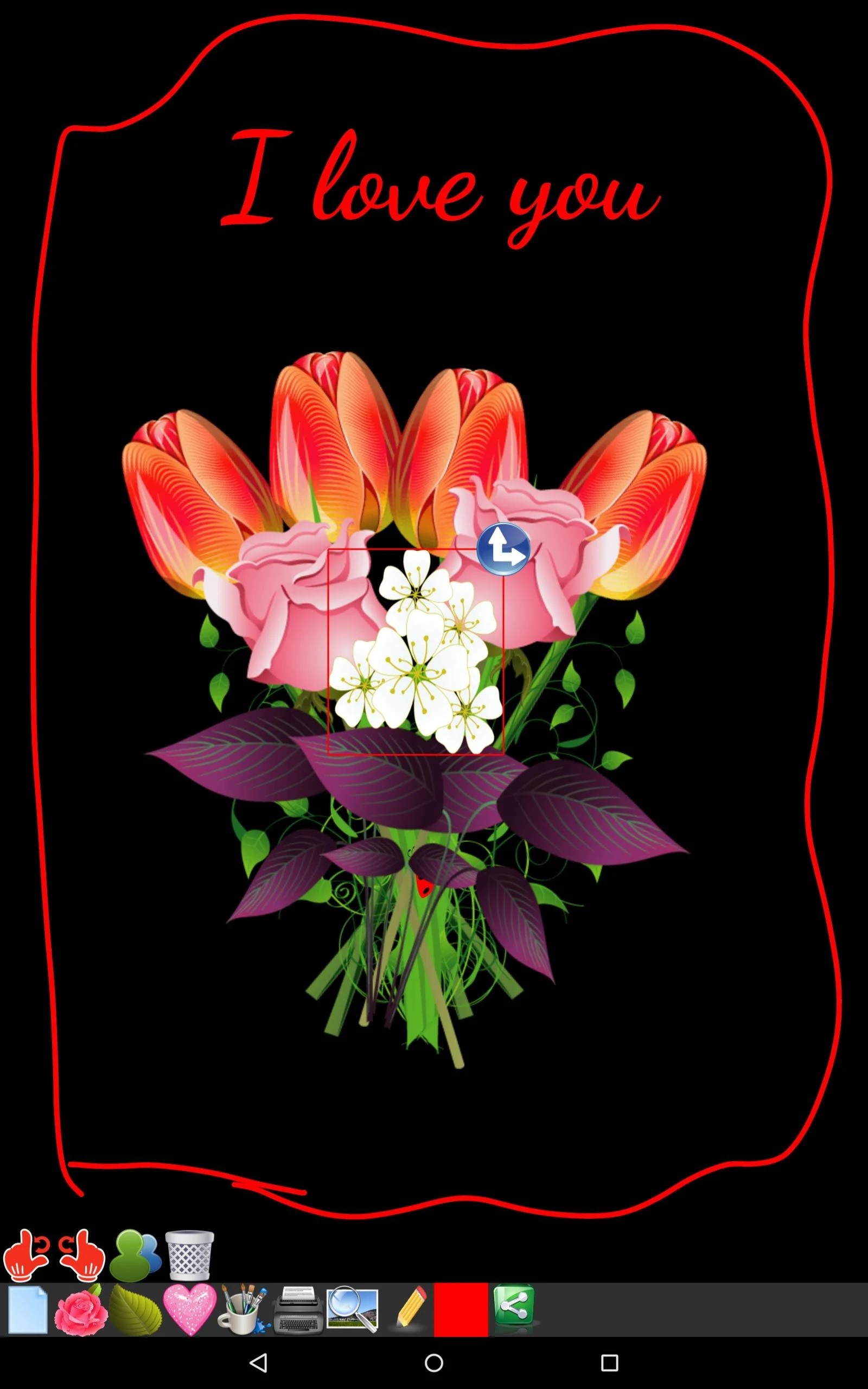 Flower Bouquet Ideas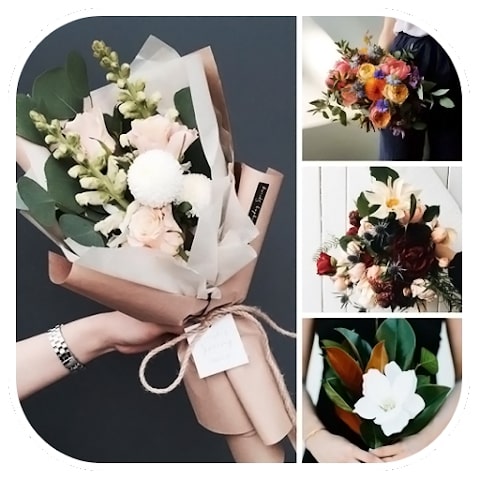 The Flower Bouquet Ideas app offers a lot of ideas and guides to create beautiful and original flower bouquets. It will help you create amazing flower arrangements for any occasion.
The app offers a huge selection of different flower bouquet designs including classic, modern, romantic, exotic, and more. You will be able to choose the perfect one, as well as find new ideas to create your own unique bouquets.
Each bouquet is accompanied by a detailed tutorial that will help you create the same flower arrangement step-by-step. You will find information about the necessary materials, methods of folding and combining flowers.
Thanks to these instructions, you will be able to create beautiful bouquets even without experience in floristry.
To make using the app easier and to help users find the right ideas faster, the bouquets are divided into categories. You can choose your bouquet by seasonality, color scheme, flower type, or even special occasion. This makes it easy to find ideas that fit your needs and preferences.
You can save ideas so that you don't lose them later on in the future.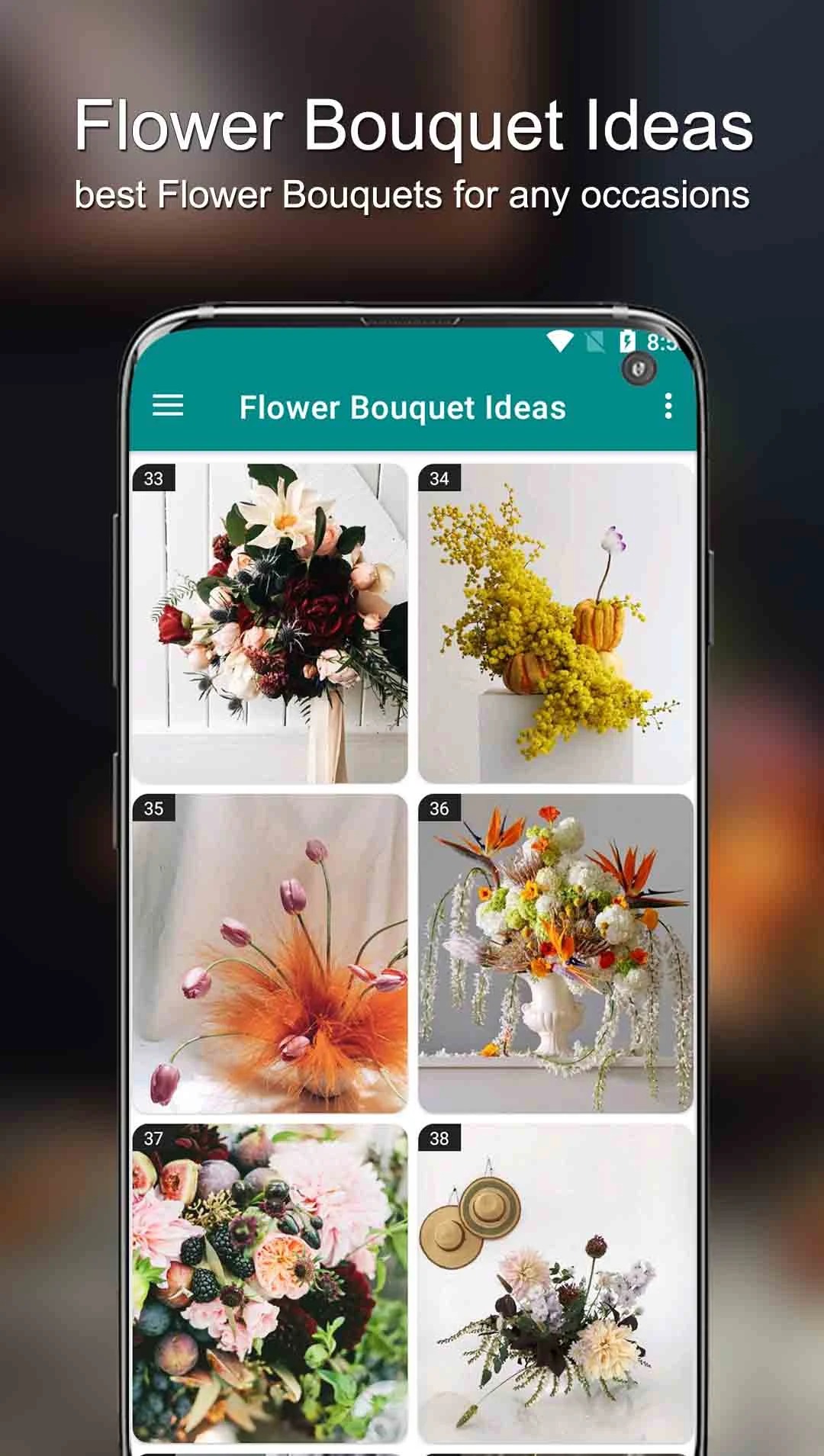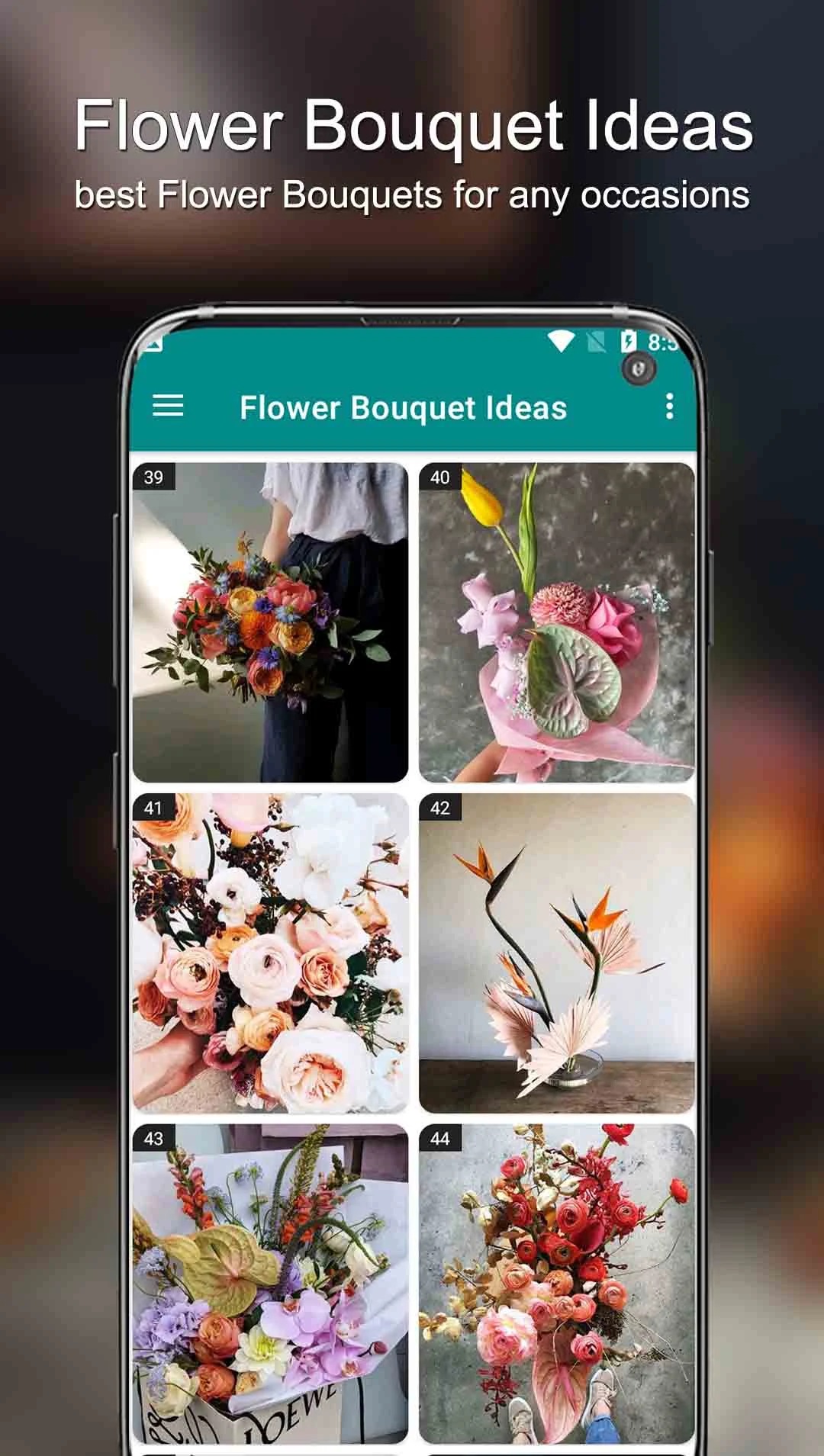 Flower Arrangement Ideas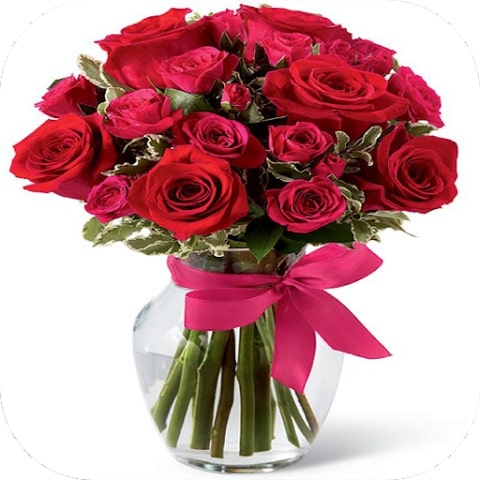 This is a modern app that offers endless options for original and creative flower arrangement ideas. Here you can find inspiration to create your own bouquets for any occasion and for any holiday.
Get floral compositions from simple and affordable flowers to exotic plants. The app offers a variety of ideas based on season, style, and color preferences. It also includes convenient categories where you can find original and unique arrangements.
Mark your favorite ideas and save them in your personal account for future use. In the app, you can get recommendations on how to properly assemble compositions and how to use different plants from your arsenal to create interesting arrangements.
Thanks to the app, you can try experimenting with different colors, shapes, textures, and plant placement to create the perfect composition according to your preferences and style. If needed, you can save and share your work with other users through any online platform.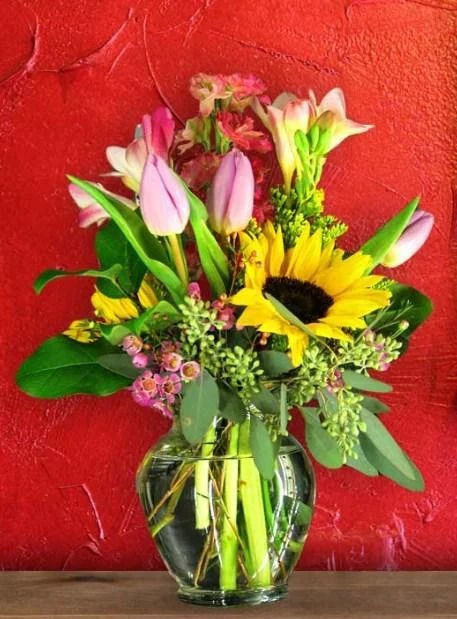 Details Flowers Software
Here comes a great application designed for professional florists. It contains an extensive set of options.
It isn't an app but software for shops and businesses. It is paid but you can try it for free. The period lasts 7 days.
Let's take a look at the best options you will see:
Meet all the clients' needs. Sometimes you need to understand the concept your client wants. Then you might need to show the ideas coming to you. Create a dashboard and then use it!
Combine colors and flowers. The system will help you analyze if the elements match each other.
Manage your business processes. Yes, the app is about creating cool bouquets, but it can also serve as a management tool, a kind of CRM. You can count how many flowers you have now and calculate how many you might need, as well as plan the delivery.
As you see, the number of options is impressive. You can easily delegate all the hard tasks to this amazing software and concentrate on creativity.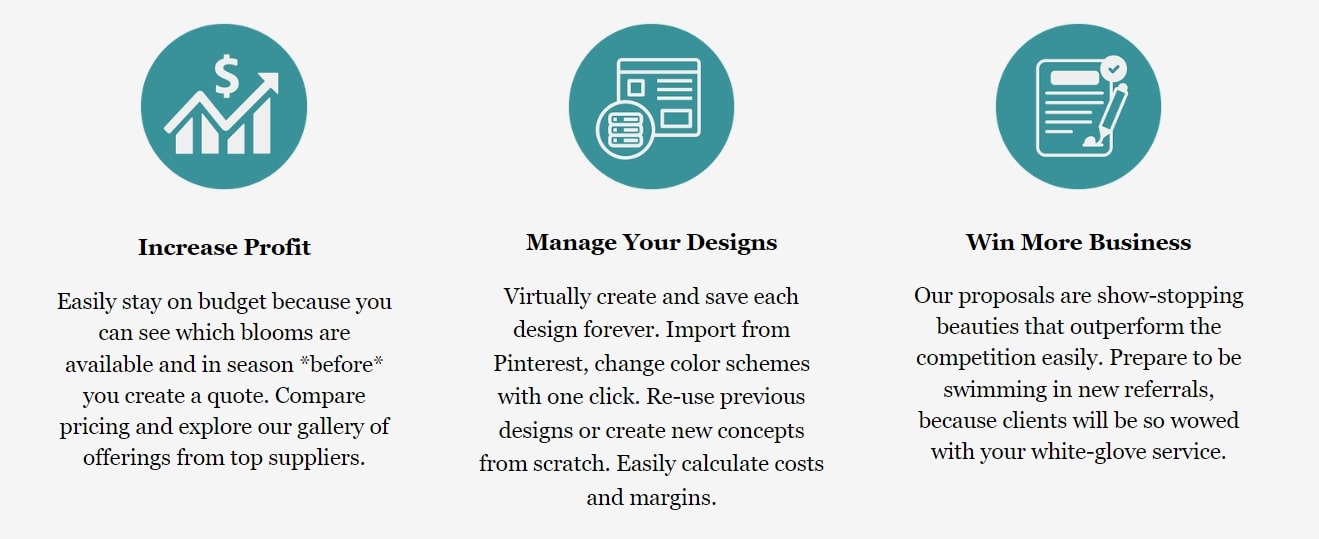 You may also like: 10 Best Flower Matching Games for Android & iOS
BloomyPro
Here is another great and simple software to build and design bouquets. It was initially created for florists and designers in general.
BloomyPro isn't an app but software you can buy (or try for free) and install on your personal computer. It contains an extensive set of options and smart navigation.
Here are the best features of the software:
Manage your flower collection. It is a great solution for retailers and small businesses. You will always know how many flowers of each kind you have and what you need to purchase.
Use the soft to learn and teach future florists. It will be super easy to show the process by sharing your screen.
Share the result. You can save it in 2D or 3D and then show it to the client. The size of your image or 3D model won't be too big.
The software costs money, but you can try it for free. If you don't need to use BloomyPro all the time, but just for a single task, this will be the best solution.