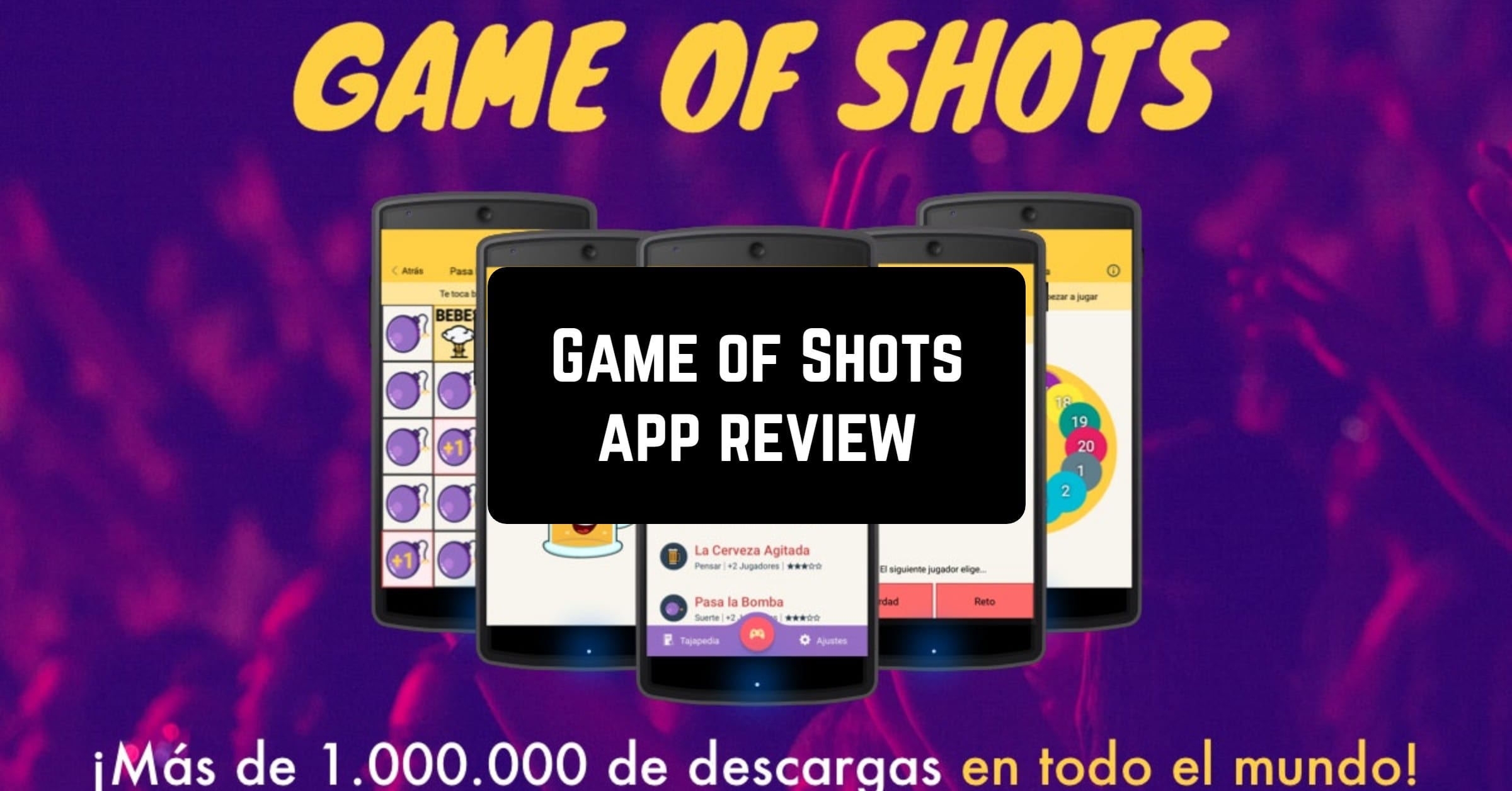 Even get-togethers with your best friends can get boring with their monotony if you don't add a touch of creativity to them. Take your alcoholic parties to the next level of fun with the Game of Shots app. The application is intended for adult users. It contains over twenty games to amuse your drink.
You may also like: 11 Hardest Puzzle Games for Android & iOS in 2021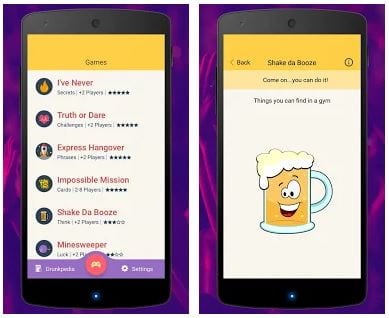 For example, you choose the game "The Bottle". There is an image of the jar on the screen, and you need to tap it so that the bottle rotates and points to a random player. His or hers is the shot if the game says so. But they may get another lot, for example, "You command whose the shot", or even "You command who is to drink thrice." Careful lest your game end too soon!
Among the games implemented in the application, there are many known to everyone from childhood. But here they are modified for the tasks of a fun alcohol party. For example, Truth or Dare, Gossip, Roulette, Ready, Steady, Shot, True or False, and so on.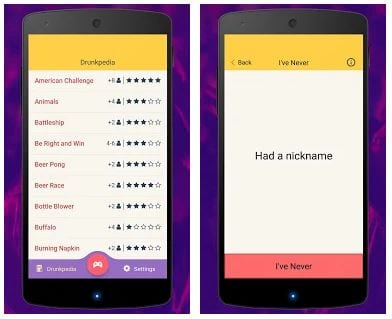 But that's not all! The application includes a section "Drunkpedia", which describes more than seventy shot-modifications of games that do not require the direct participation of a smartphone.
Of course, you don't have to follow the game literally. You can come up with your actions and "penalties" and even have a non-alcoholic party with this application.
But the number of games is so great, and the "commands" of the game are so varied that you will definitely become the king of the party, whether you are a drinker or a yoga trainer.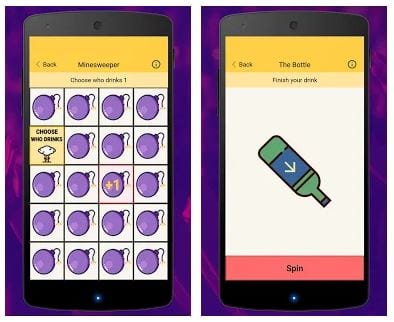 A picnic with friends or a boring car ride, hanging out with new neighbors or meeting colleagues – everything will become more fireful and brighter with the " Game of Shots".
You may also like: 15 Best Point and Click Adventure Games for Android & iOS
The design of the game is quite simple but cute. The menu is extremely clear. The interface is available in two languages. Each party is a horizon to be discovered. Have great fun and a party of your dream with Game for Shots!