Sometimes you urgently need to find the social networks of a person. It is easy to do using the apps from the list. These are excellent search engines for social pages of people around the world. Use these best apps to find people's social media in 2023.
You can also try to prank your friends using these fake social media generator apps.
Social Network Finder
This app allows you to find people's social media. You can find out important information about people and their interests. It collects information about downloads and hobbies.
This app is suitable for those engaged in social research. Download the app and enter the full name of the person with the date of birth.
You also need to fill out a search list. The app has a huge base of people. You will receive information about the number, location, and screenshots of profiles. You can find the email. This will help you contact the person. The app works only in English.
Get an accurate and detailed report about the person. Pay the money and you will get even more information about the person.
The app will show you the status of the request. It will notify you of the completion of the search. The request is completed from an hour to several days. You have to pay up to $30 to get a deep report. The app doesn't take up much space on your smartphone. It weighs only 24MB.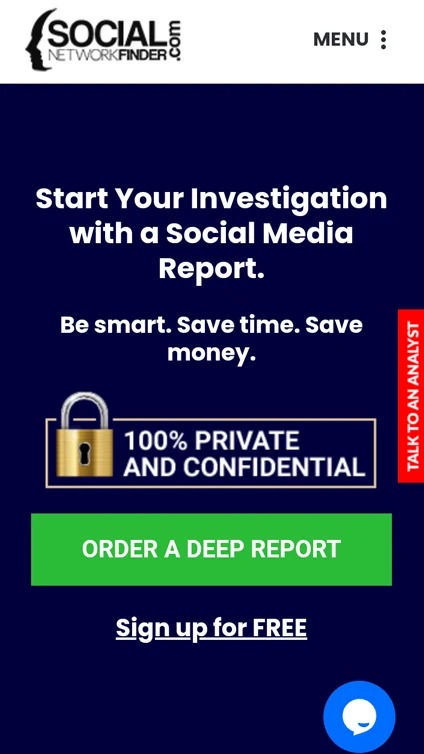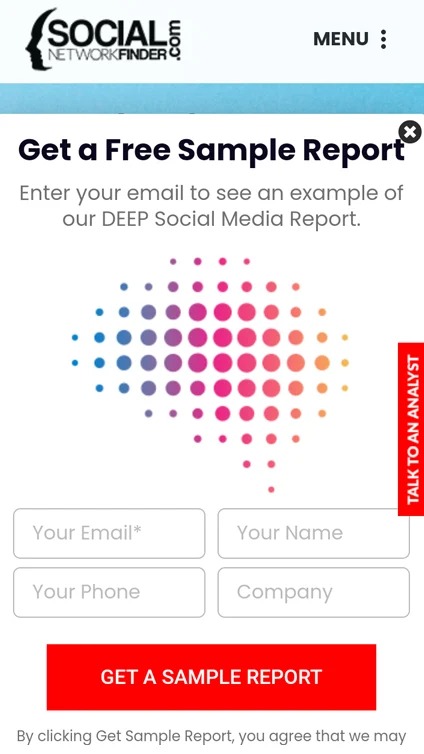 You may also like: 9 Best networking apps for Android & iOS
Reverse Image Search App
Reverse Image Search allows users to quickly find necessary pictures via various search services – e.g. Google, Yandex, Bing, or TinEye.
So, if you want to find someone on a social network, the only thing you need to do -is just select a picture of this person. The app allows users to download it from the library, take a picture, import it from files, and paste it via URL or clipboard.
When a necessary picture is selected, you can crop, rotate, or edit it. Click on the top button to trigger performing a reverse image search.
Lastly, the app will display the links with the exact and similar pictures. If the person has an account on the social networks, it will instantly demonstrate these links as well.
As for the additional features, Reverse Image Search allows users to search by words and save images on devices in a Web Browser.
But we have to warn you that the app comes with a free trial.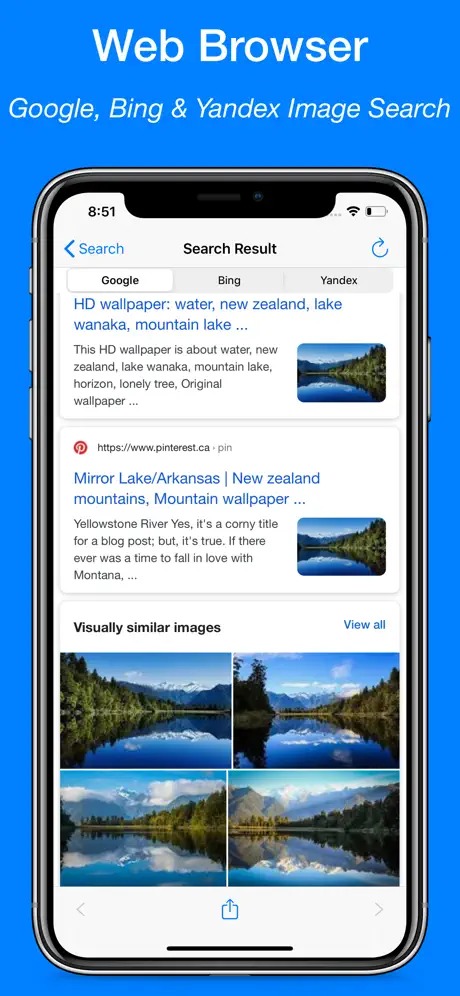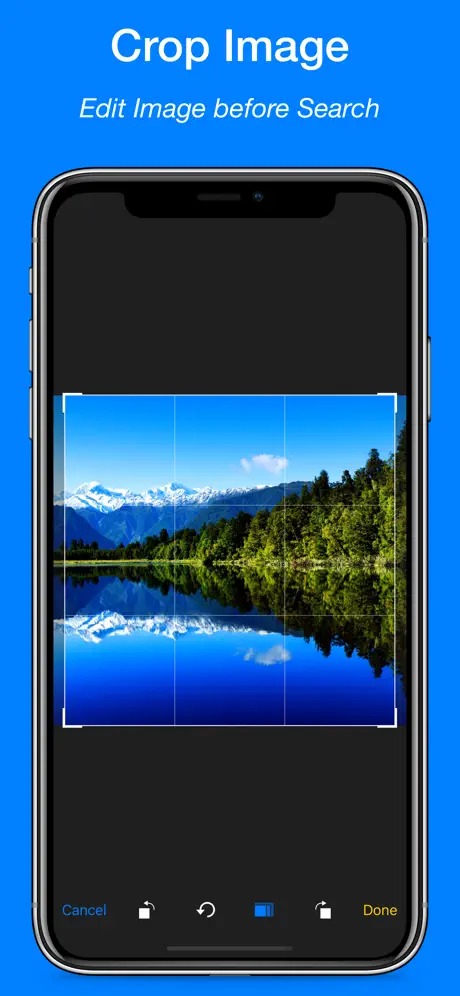 Social Searcher
This app will allow you to find people's social media without registering. All you need is to download the app and enter information about the person you want to find.
The app will show you all public posts in one list. It collects information from various social networks. You can set a search filter.
Choose social networks, the emotional component of information, and its type. The app will also show you posts in which the person you are looking for is mentioned.
You will receive detailed information about a person's social media. The app will notify you if there is a match. A free plan allows you to search for up to 100 people a day.
Email alert also goes to the free plan. If you want to get more detailed and quick information about a person on social media, you can buy other plans. There are 4 other plans to work on the app. The app has a convenient design that will allow you to quickly find any person.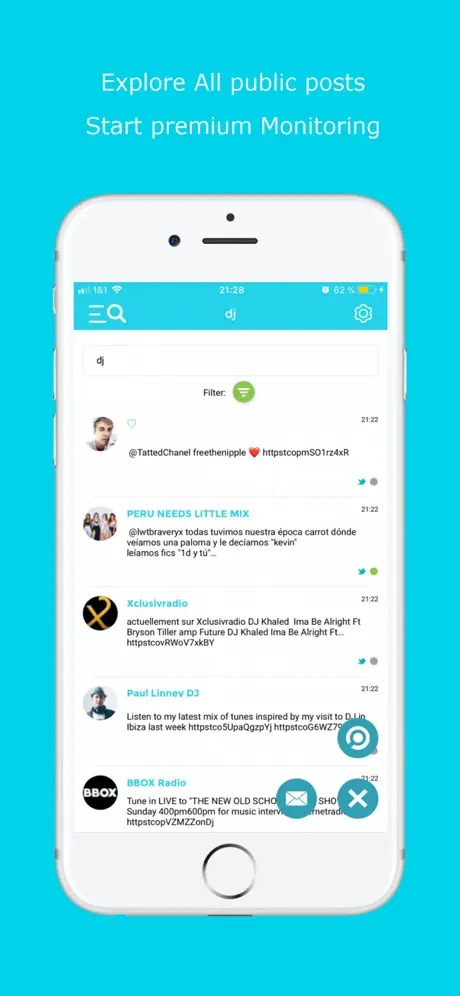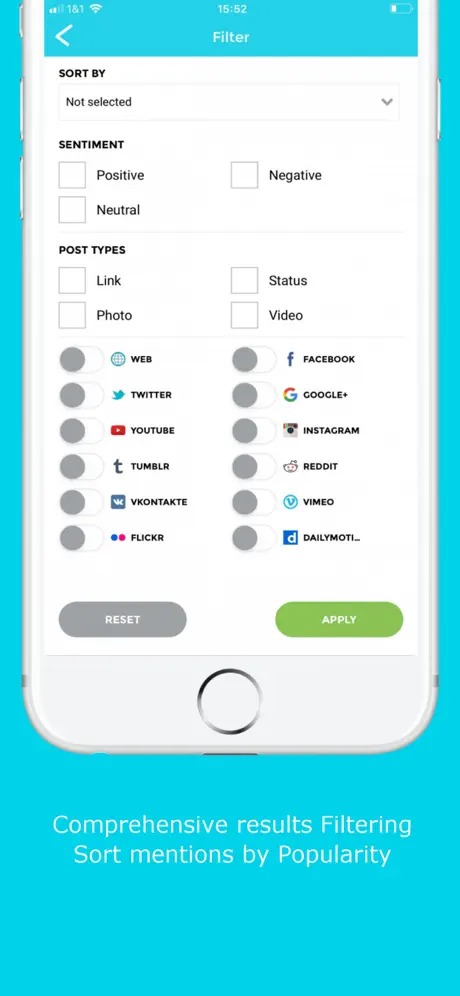 GOOGLE LENS
Google Lens is the ability to recognize any objects using your smartphone's camera. This feature became available quite recently: a couple of years ago.
Google Lens will be needed in many emergency situations. For example, if you want to find the clothes you like or find out information about a particular animal you met on the way.
The most interesting thing is that if you met a person you liked on your way, but, naturally, you can't talk to him. Then immediately open Google Lens, point at it, and wait for the results.
Literally, in a matter of seconds, you will find all the necessary information, including the social network of this person.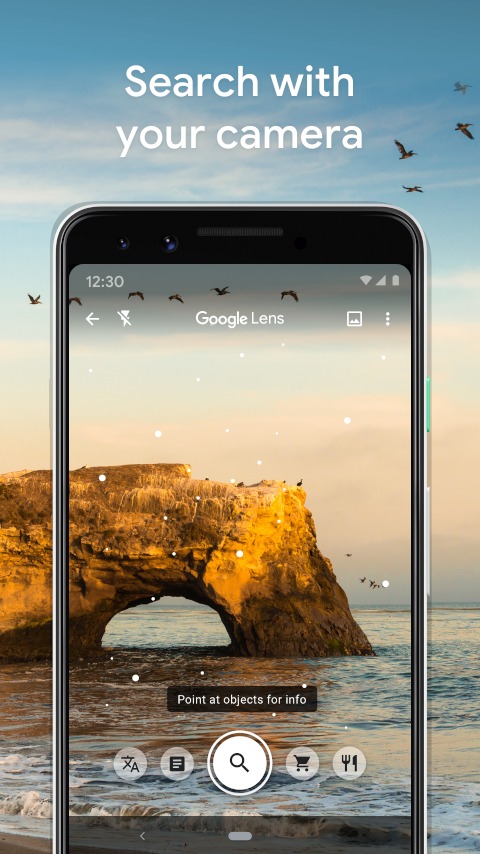 You may also like: 11 Free Fonts for Instagram Apps (Android & iOS)
Seek Contacts
This app has many tools for searching social media. You can find out what social networks your friends are using. The app analyzes more than 40 popular social networks. Enter the full name of the person you want to find and the app will show you all the information about the person.
The app also has a professional facial recognition system. You can find a person if you have taken a photo together. Upload the photo to the app and indicate the face of the person you want to find.
The app will scan facial features and select matches. It will show you detailed information about the person. You can contact him or her by phone number or email.
You can allow or block the app from using your personal information. Download it and you can follow all your friends and find people whom you recently met. This is a great way to check a person before a first date or business meeting. The application weighs only 8.9MB.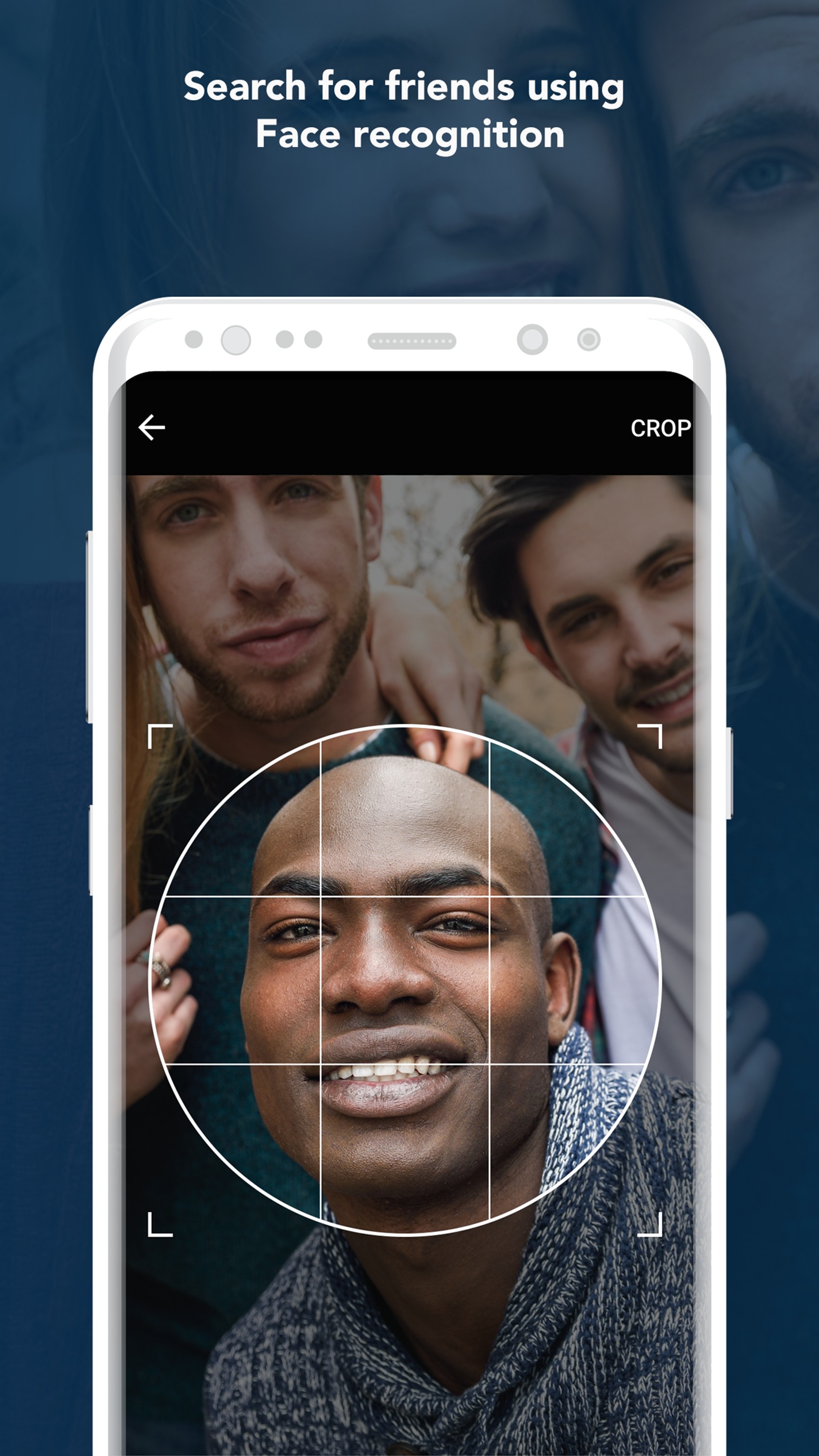 This app will allow you not only to find people's social media but also you can find out what is happening around you. You don't need to register to use the app. You can search for people's social networks by location. Choose a place and the app will show you all the users.
It has an excellent map for searching. This is a great opportunity to make new friends. You can also read the description of the places. The app also has news feeds. If you know the name and surname of a person, you can find his or her social media according to this data. The search takes a few seconds.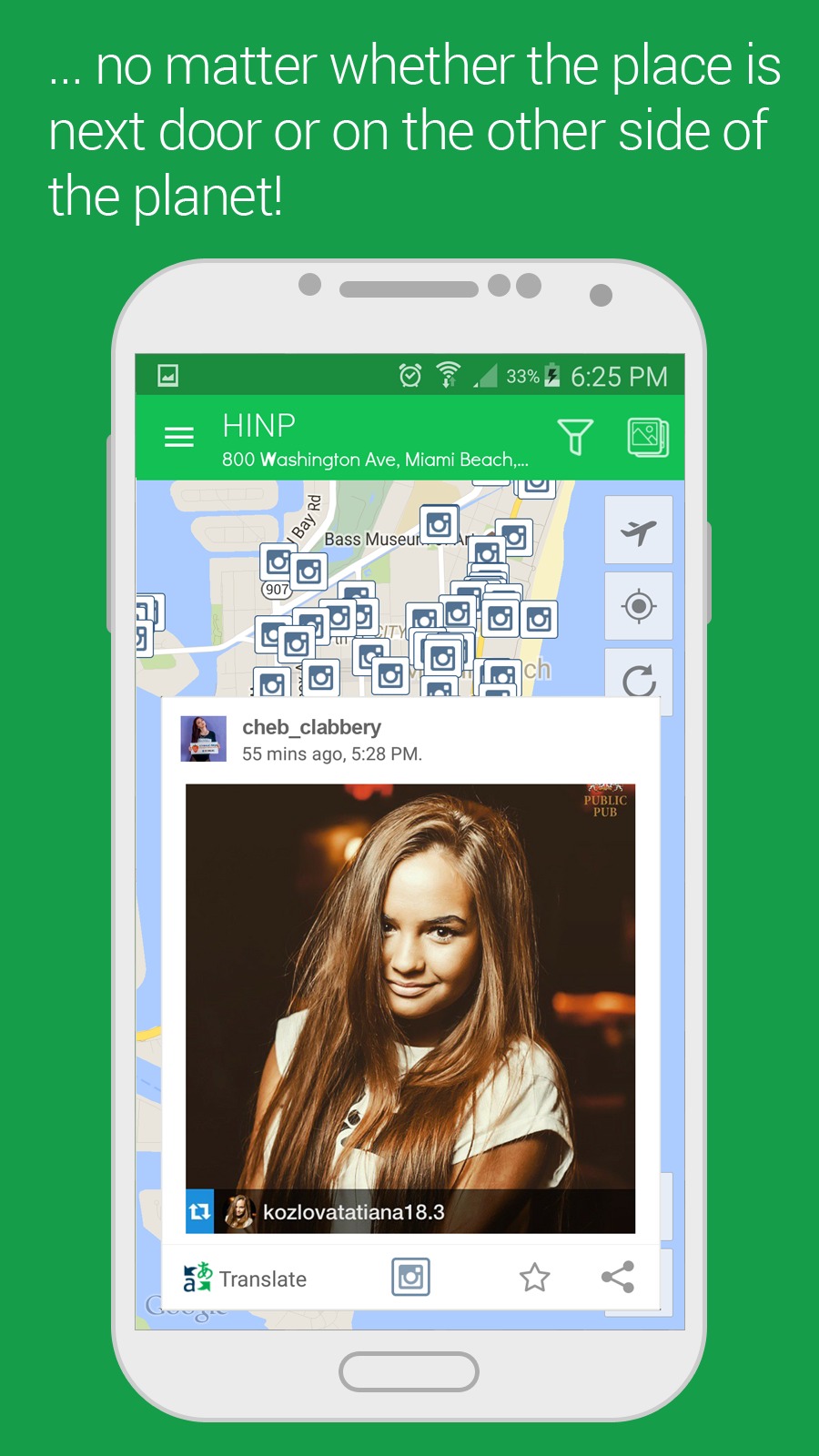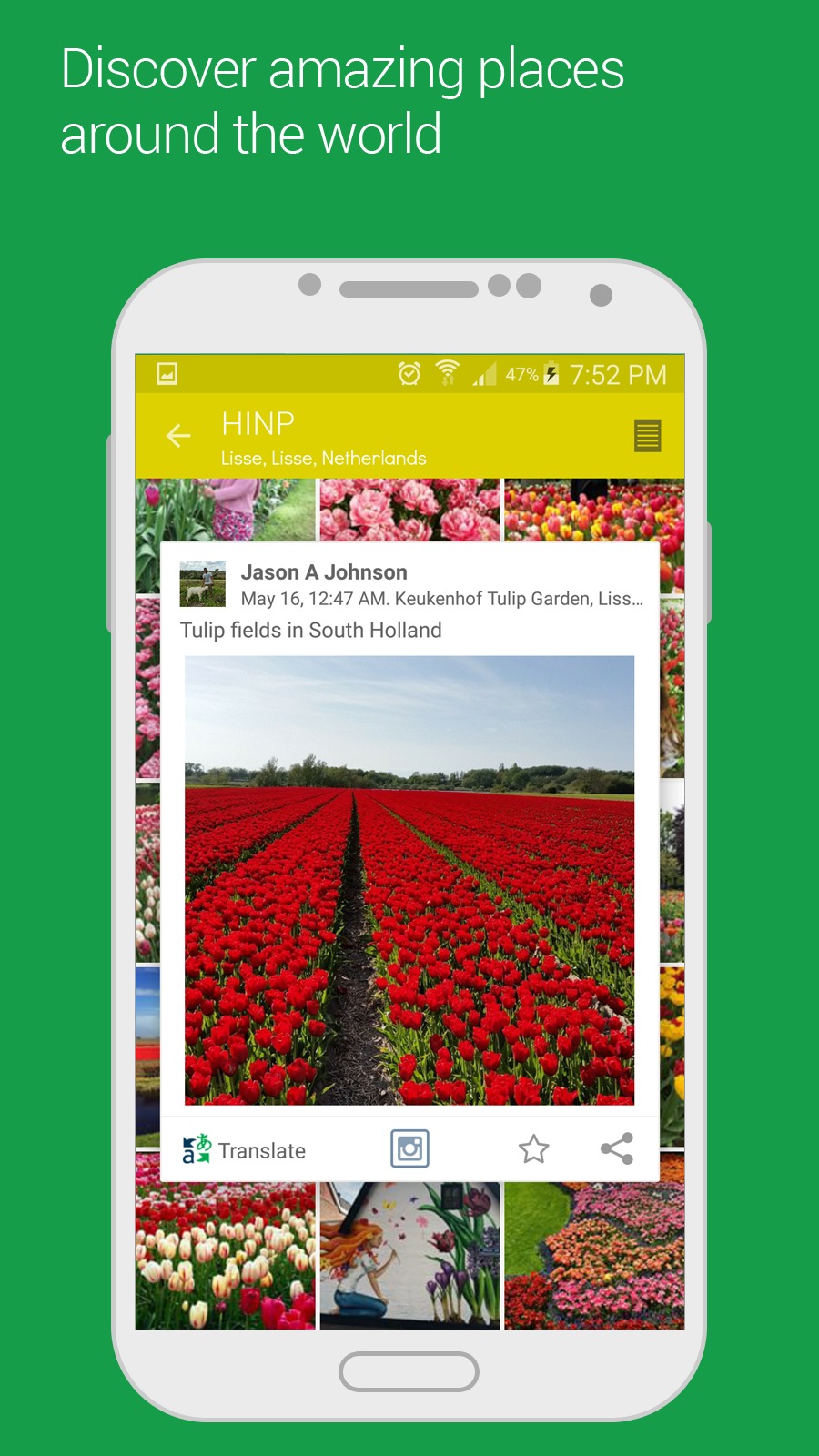 Telegram
There are many Telegram bots to search for any person's social network. The best of them is the Eye of God. It has a lot of functions. It fully provides exclusive information that does not violate the laws of the country.
It receives information from 40 different sources, that is, it has combined all of the similar services.
How to work with bots? You just need to go to the desired site and from there go to the bot, or find them in Telegram itself.
After going, click on start to start, then send him the desired message or audio. How can a person be found here:
Full name and date of birth;
By the full number of the car.
Phone number, Email, Address, and username in Telegram;
INN, link to VK;
Crypto wallet, photo;
Geolocation and even voice.
If you know at least one piece of information from the above list, then the bot will find everything else. Also, a person's social network can be found simply by the nickname, but for accuracy, you will need to tinker yourself.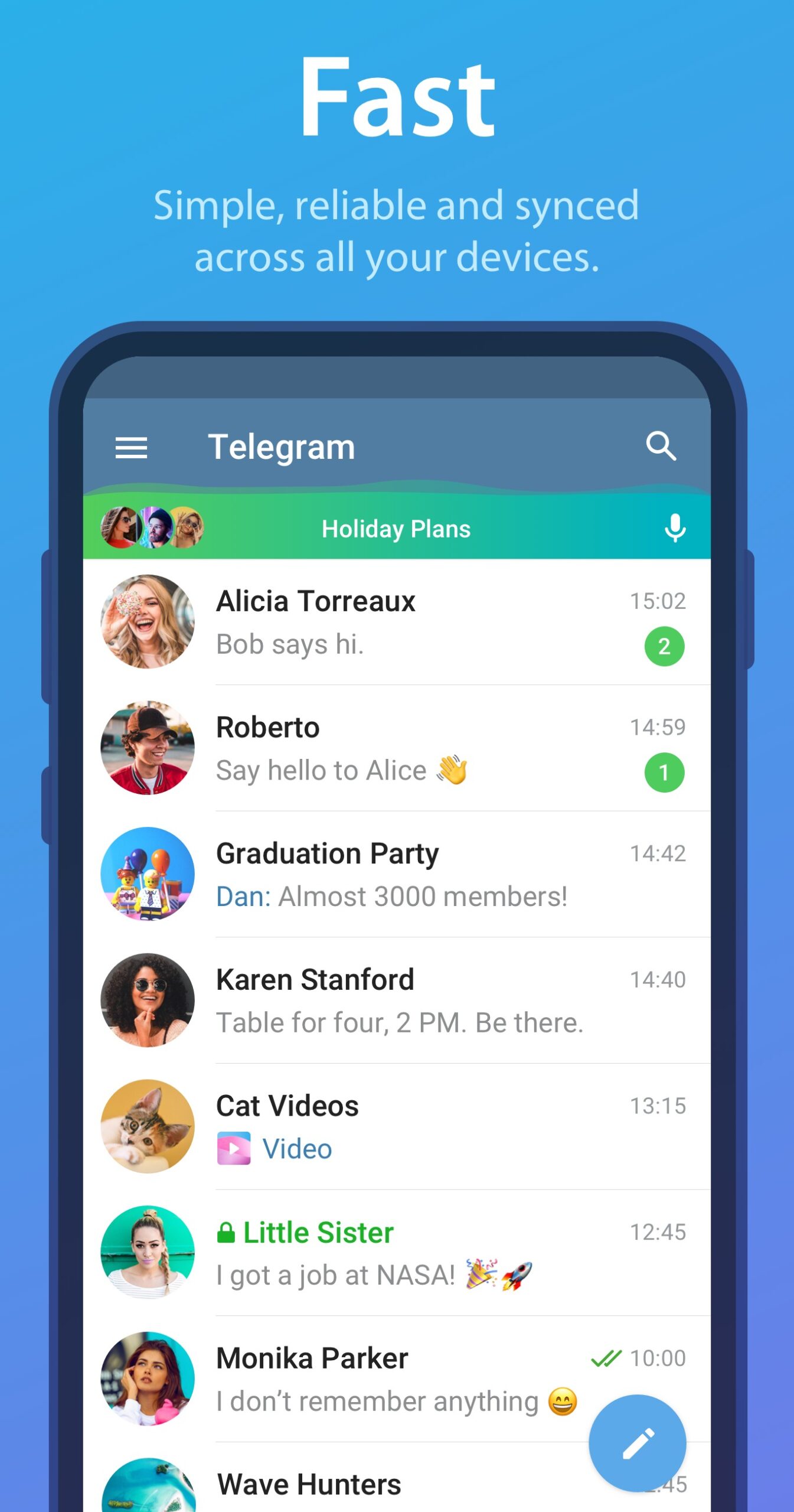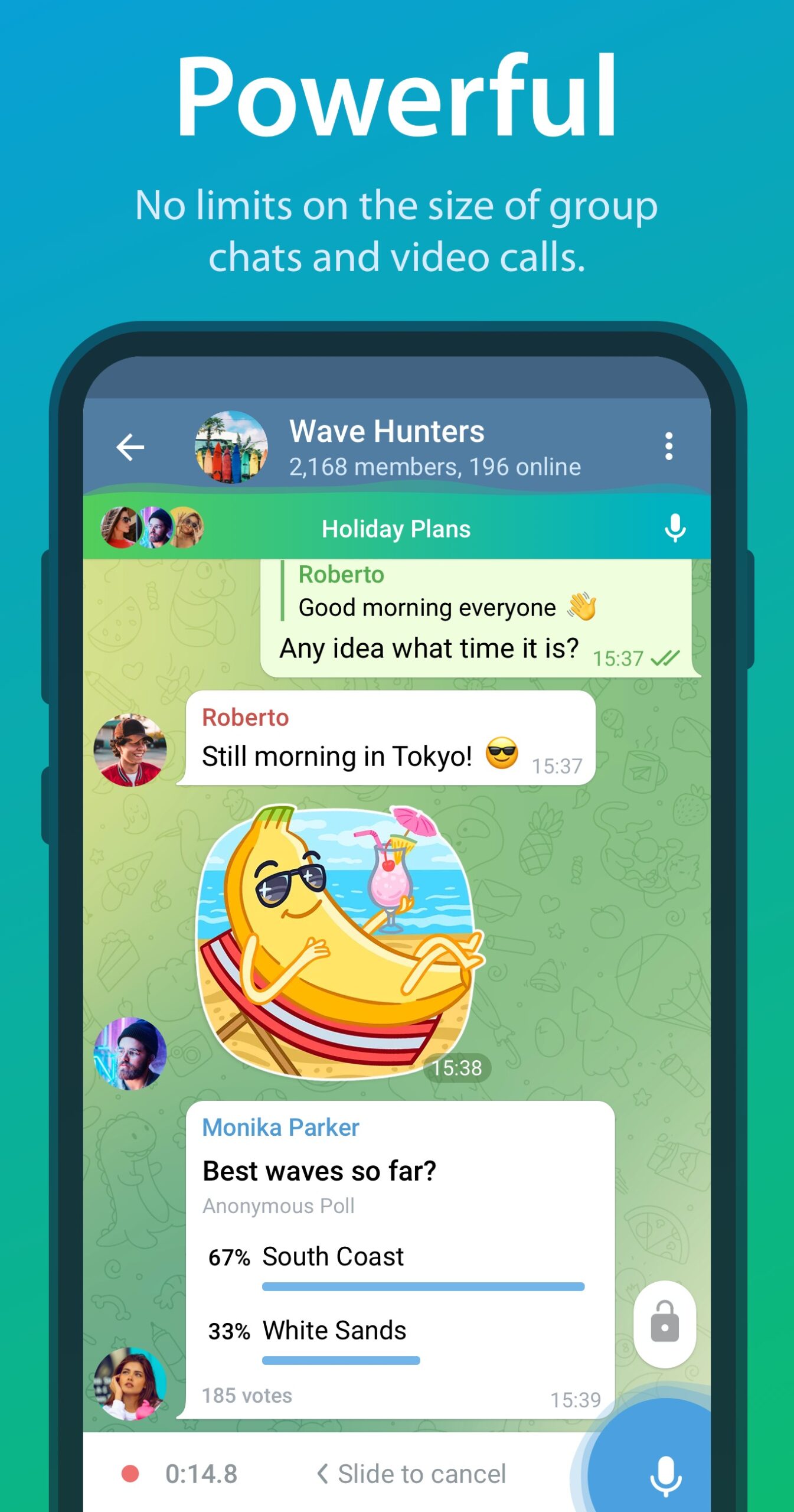 Eyecon: Caller ID, Calls, Phone Book & Contacts
This app will help you find people's social media by phone number. You can find out all the unknown numbers that are calling you. Find their profile on social networks and write to them.
The app automatically scans the database and shows the name of the number on other smartphones. It will show you the photo of the owner of the number.
You can protect yourself from spam and unwanted information. You can personalize your account. Select the photos you want others to see. If you use this app other people will be able to find your social media.
The app works for free. You can allow it to work on top of all layers during a call. You can find out everything about an unknown number during a call.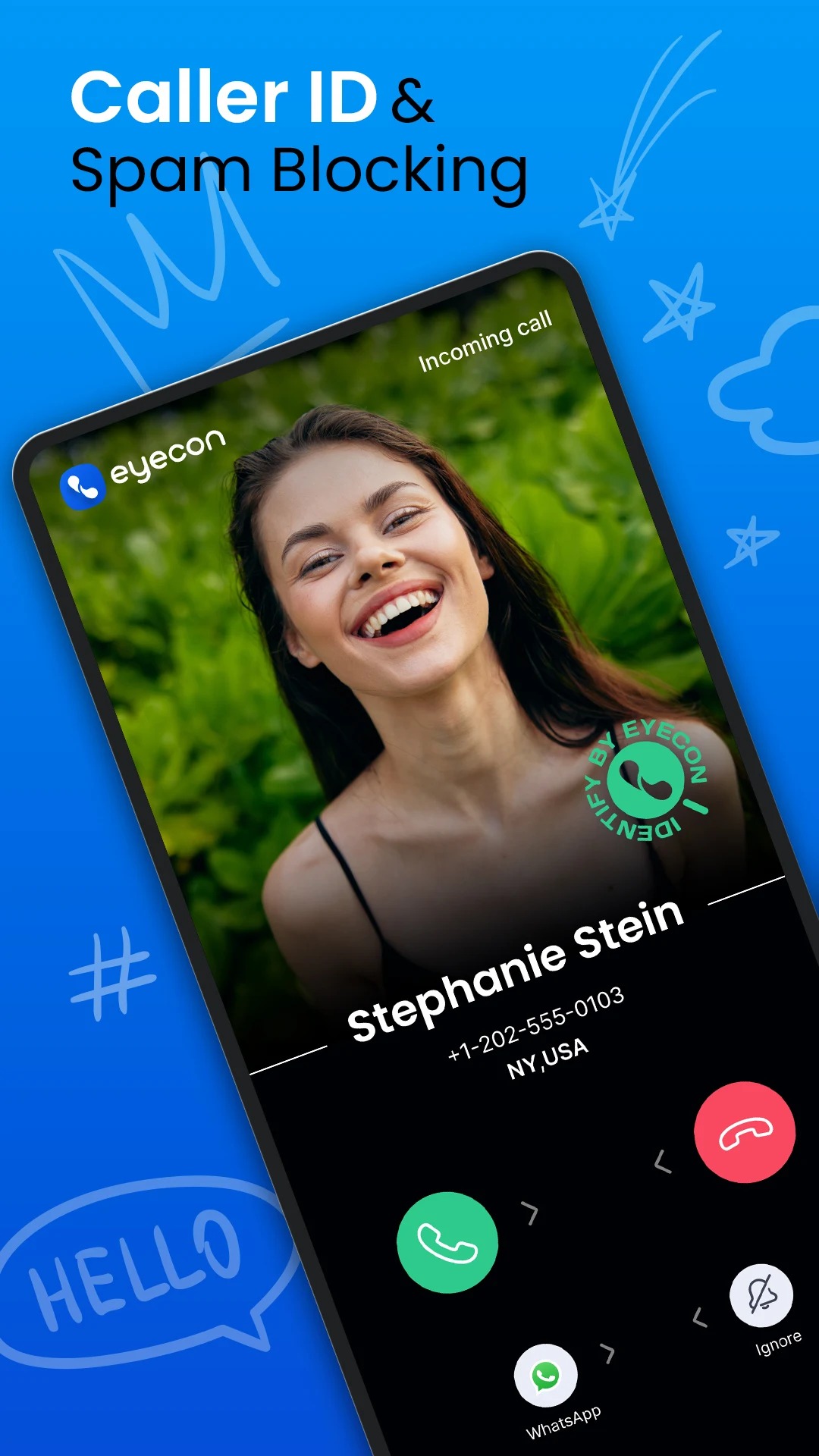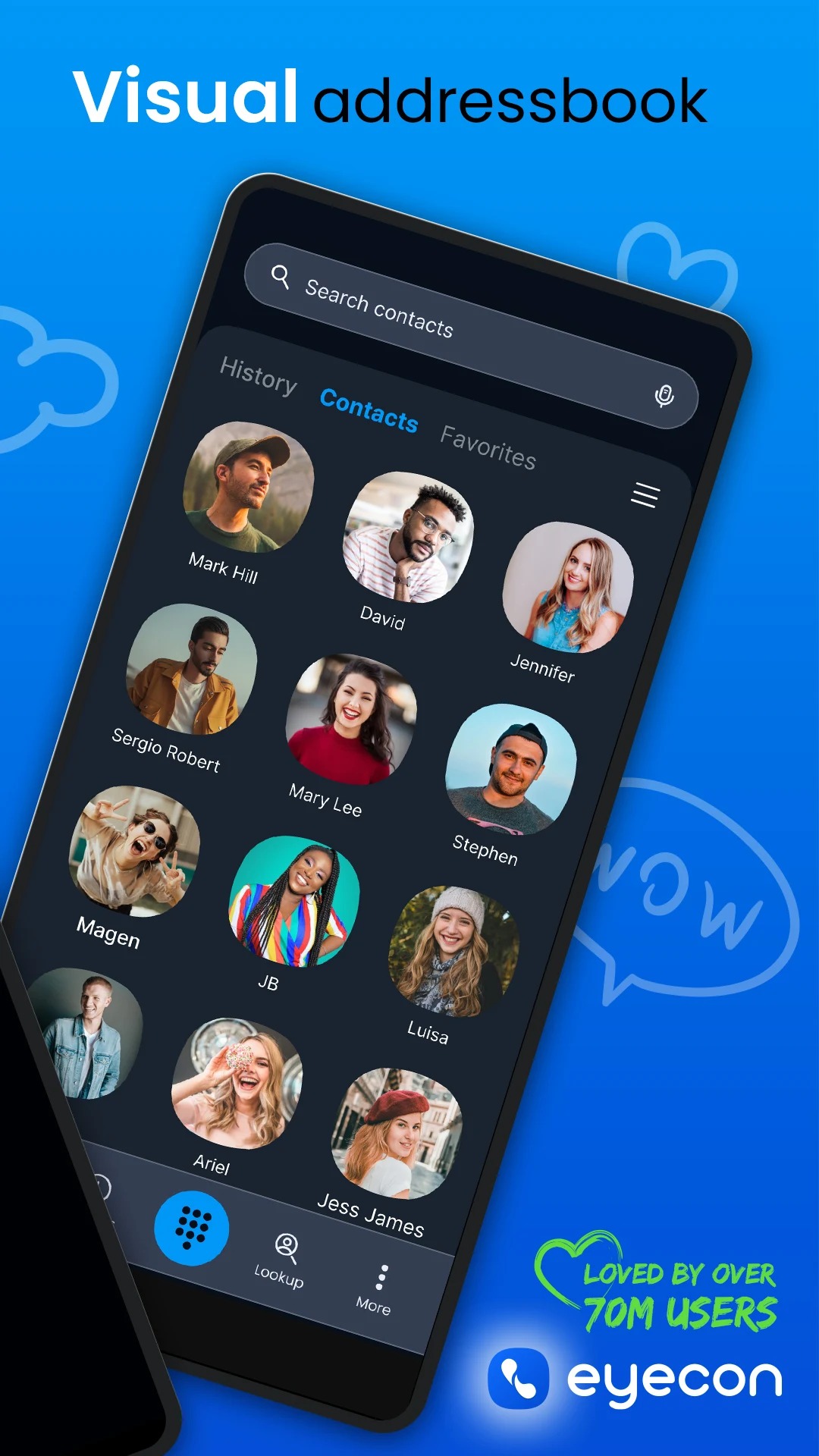 BeenVerified: People Search
An app for identity verification on a smartphone, with the help of it, you can find official information about associations, or just out of curiosity about this or that person.
BeenVerified: People Search will help you easily start communicating only with honest people, and avoid scammers. To do this, you need to know the name, address, email, or phone number.
Then you will have access to social networks, an account, photos, and a lot of other information. What else will this app help you learn about?
About a person you just met;
About who called from an unknown issue of the magazine
About your reputation on the Internet and what is known about you there;
About whose property you want to buy.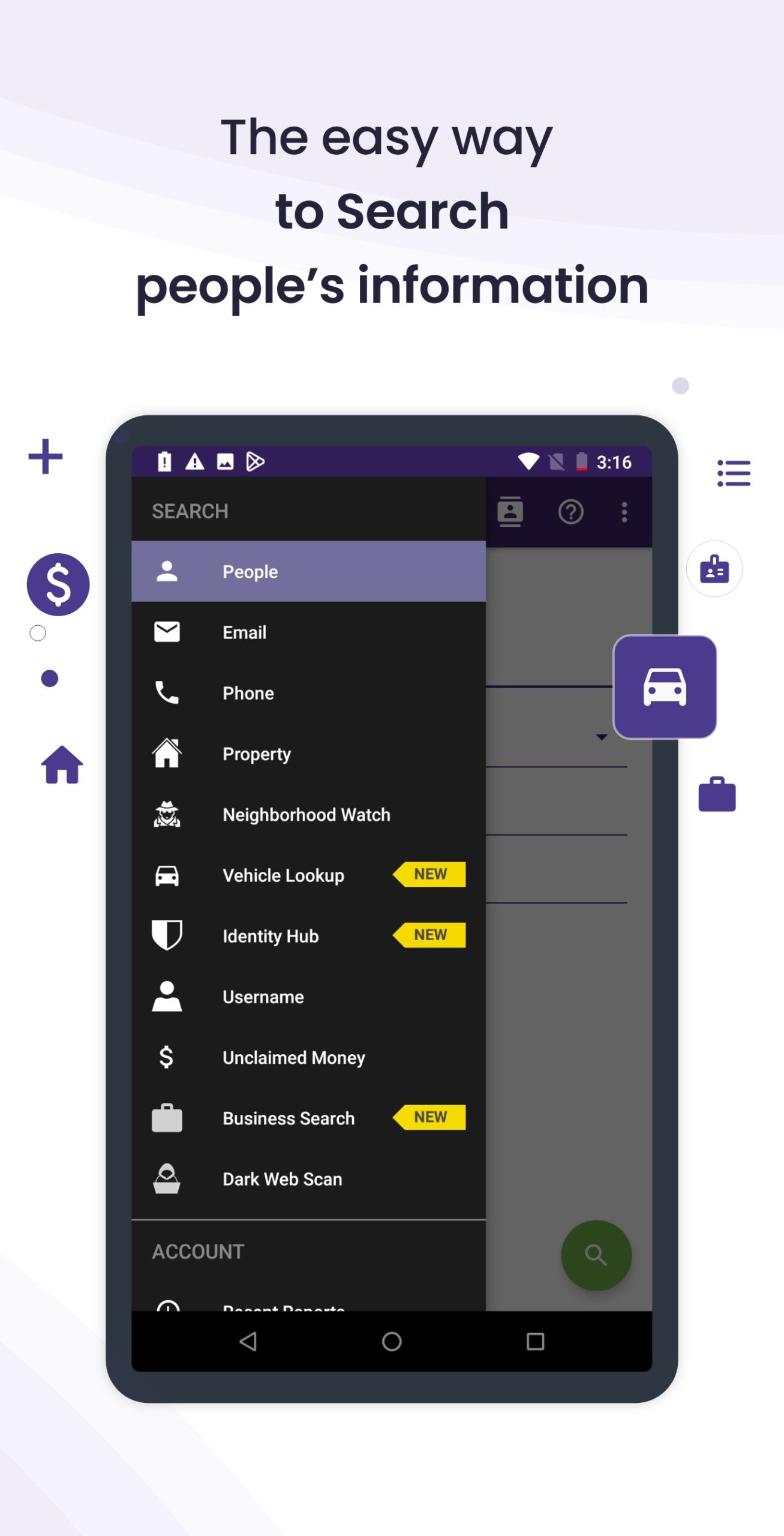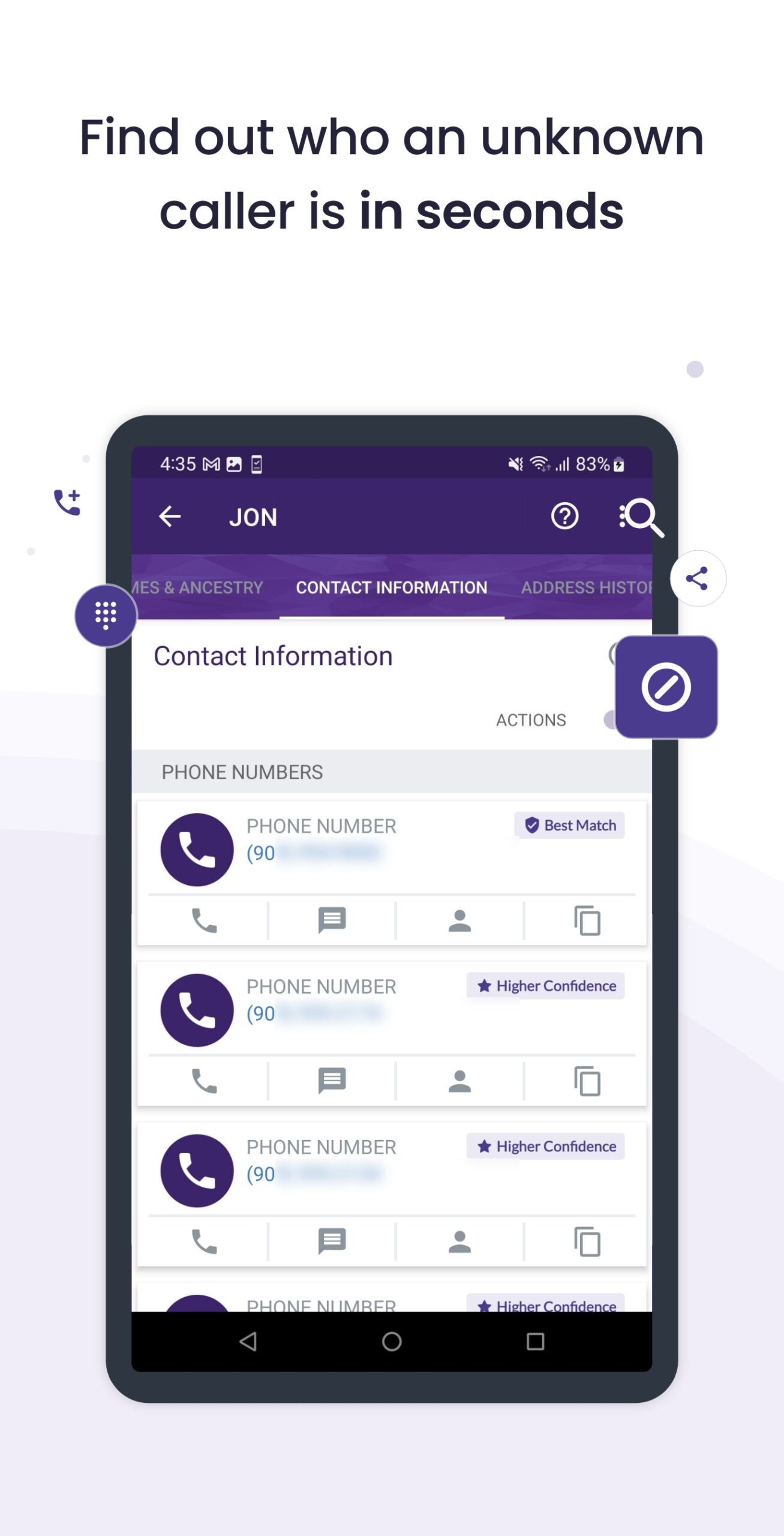 People Looker
People Looker is a useful app for those looking to connect with people on social media platforms.
You should just input the name of a person you are trying to find, and the app will generate results of that individual's social media accounts, including Facebook, Twitter, LinkedIn, and others.
You can then connect with the person on your chosen platform, making it a convenient tool for those trying to reconnect with old friends, colleagues, or family members.
However, People Looker is not entirely free to use. Users are required to pay a subscription fee to access the full functionality of the app, which can be frustrating for some users.
Sometimes, this service does not always generate accurate results, making it rather complicated to find the person they are looking for.
Advantages:
It is effective to find people via social networks with the help of this app.
Drawbacks:
A limited amount of free functions.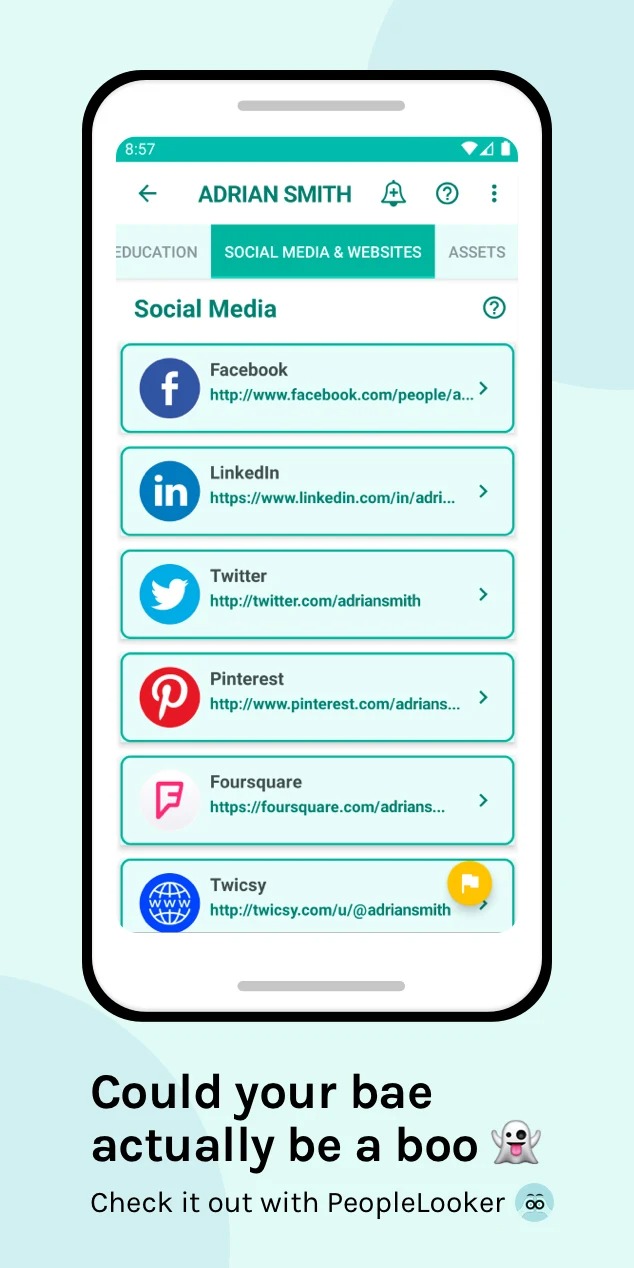 You may also like: 9 Free Apps to Watch Instagram Stories Anonymously
Poirot – Username search
An app that checks the user's name on social networks and other sites, the number of which exceeds more than a hundred.
Did you want to check any online store, an individual, or many other things, to see which services they still have? What is the demand and how well are they known?
This user name verification application provides the ability to search for access to a particular name on many websites, trading markets, and so on. At the same time, it shows full information about where this name is mentioned and on which corner of the network.
Now it won't take much time to find everything manually, checking service after service – the app will provide the entire report in one list at a time.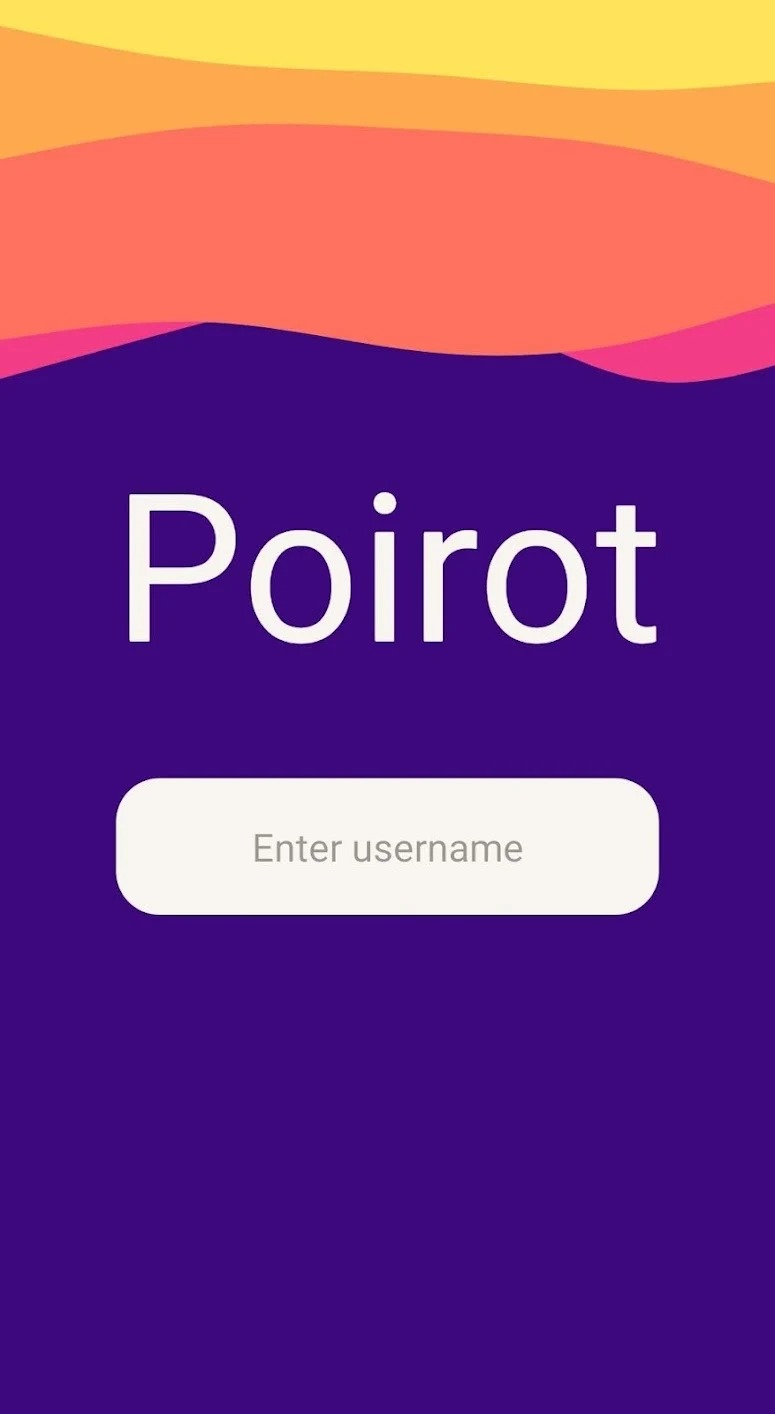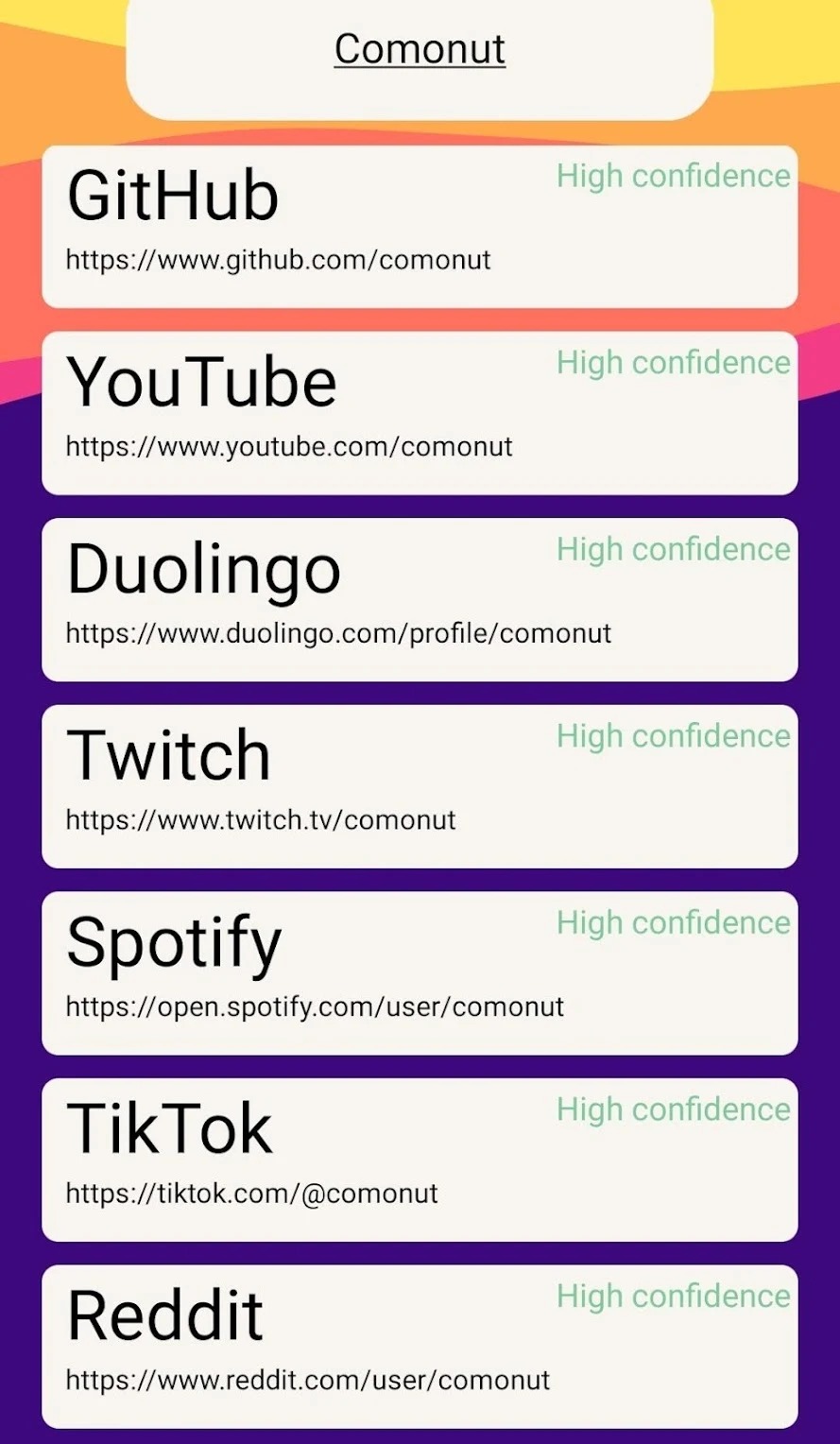 How to Find Hidden Profiles on Social Networks
There are several ways to find a person's hidden social network profile. First of all, you can use the apps in our review. Below we have described an example of using the Social Searcher app:
The essence of this app is that you enter the necessary information into the search (it can be first name, last name, nickname, phone number, and so on) and get information from 11 sources. It's kind of like Google, but the search takes place on social networks.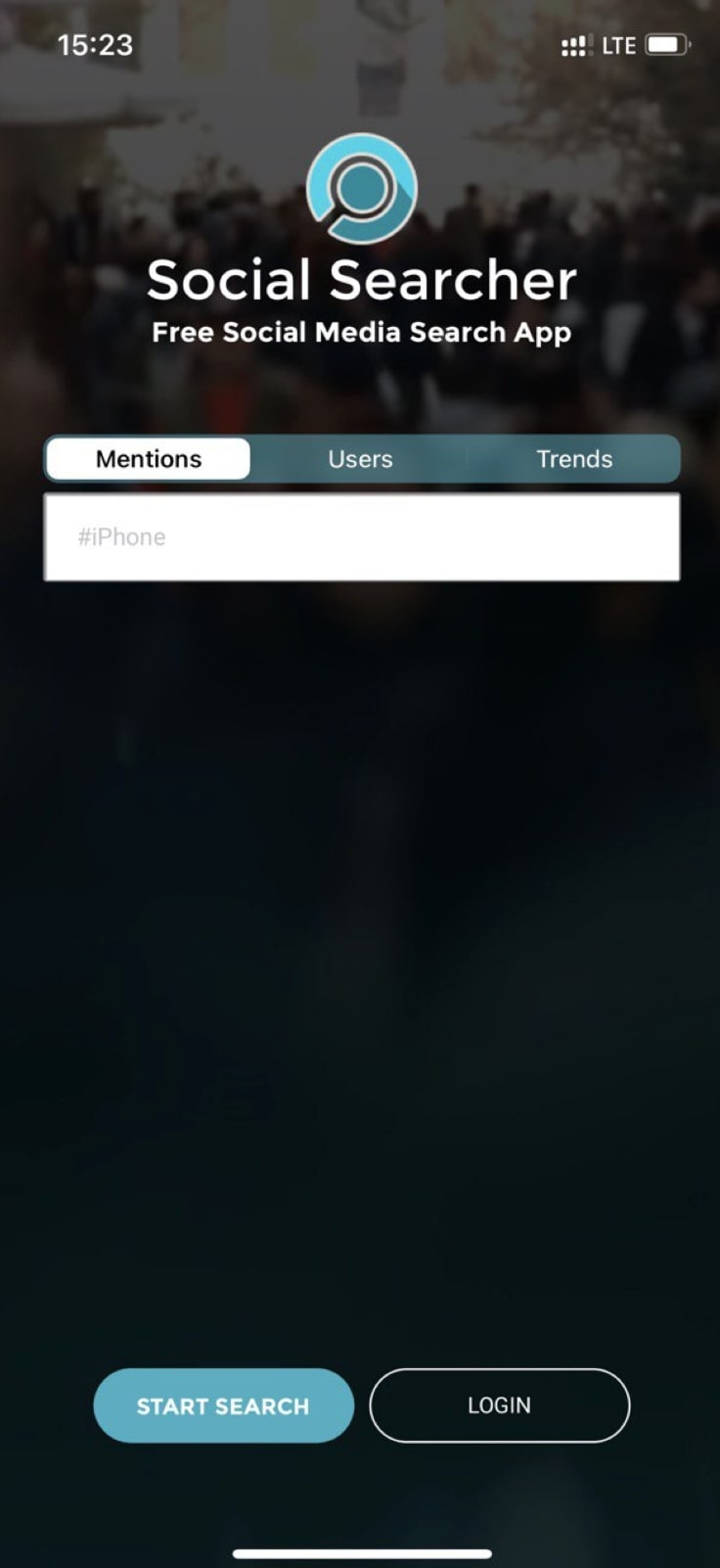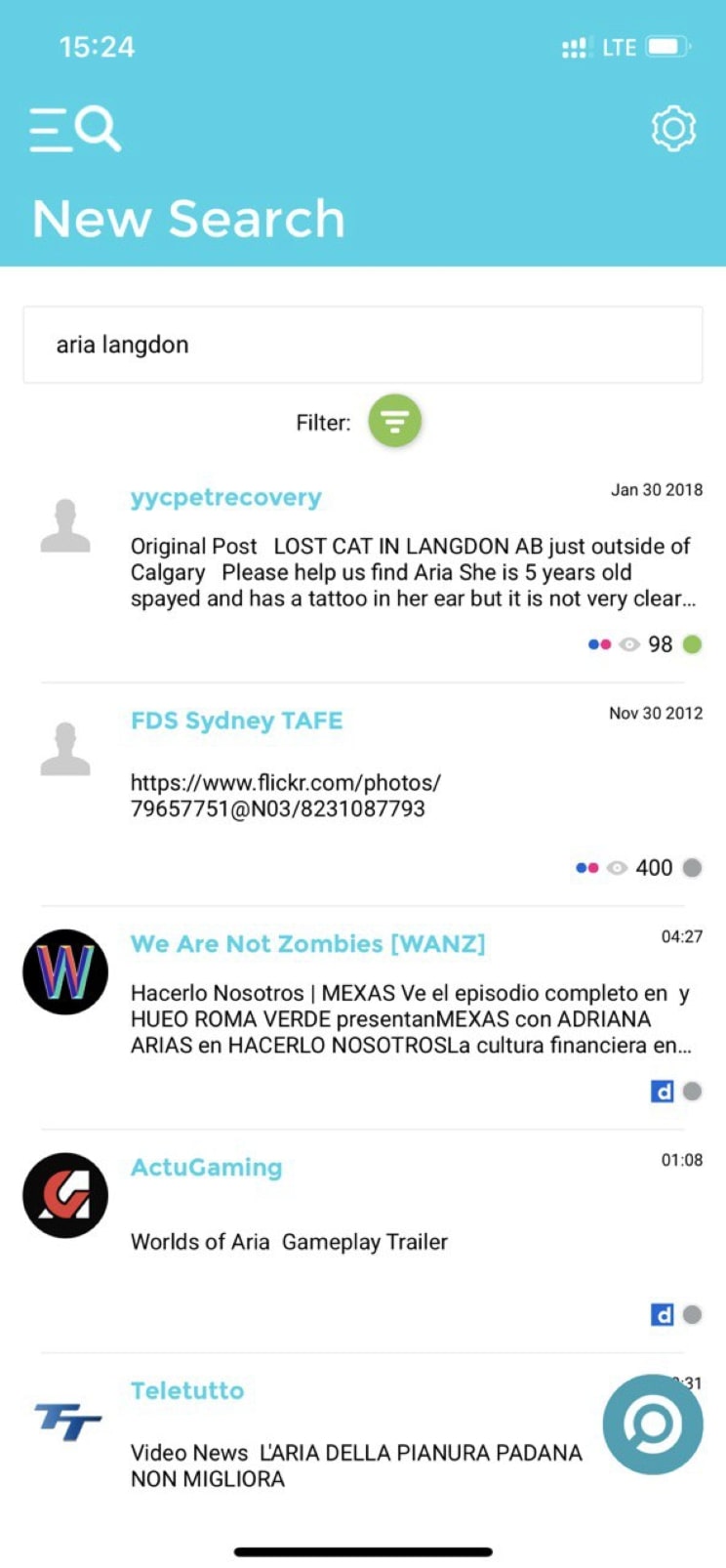 You can also try other ways:
Google and Google Images.
This is an easy and free way with accurate results. The only but significant disadvantage is that if the person uses a fake name or photos, you won't be able to find them.
A very accurate method that relies on a lot of information, including phone numbers and email. The disadvantage of this method is its paid tools.
Check the person's phone.
This is not the most decent method, but it exists. You will get the specific information you are looking for. The only obstacle that may get in your way is if the person is using incognito mode or clearing his or her browser history.