Life is Strange is an episodic graphic adventure game that has conquered the hearts of many with its plot and atmosphere. Sometimes when you find an interesting game you want to try everything that reminds you of it.
Fortunately, you can find many games similar to "Life is Strange" for Android and iOS. It is a game where each decision influences the story so you need to choose carefully, that's why you really feel for the characters. We have selected the best games with deep settings and thoughtful choices you can find for your devices.
The Walking Dead
The Walking Dead is a five-part episodic video game based on Robert Kirkman's universe and TV series that are extremely popular in the world.
This game will allow you to deepen into a true horror of the zombie post-apocalyptic world where you need to make right and fast decisions in order to survive. The game has good graphics full of dark places where you can experience the deepest emotions.
You can enjoy the deep plot of this game;
Experience a brand-new story within a well-known universe;
Watch the long-lasting consequences of all your choices.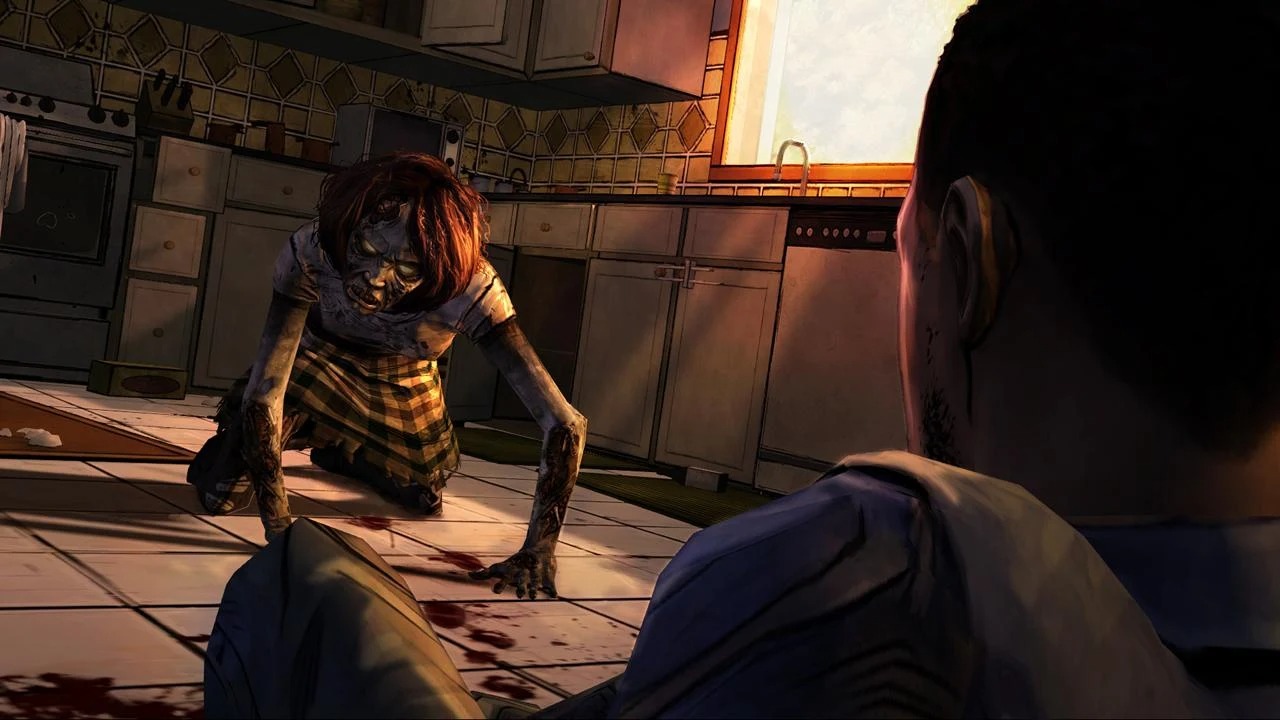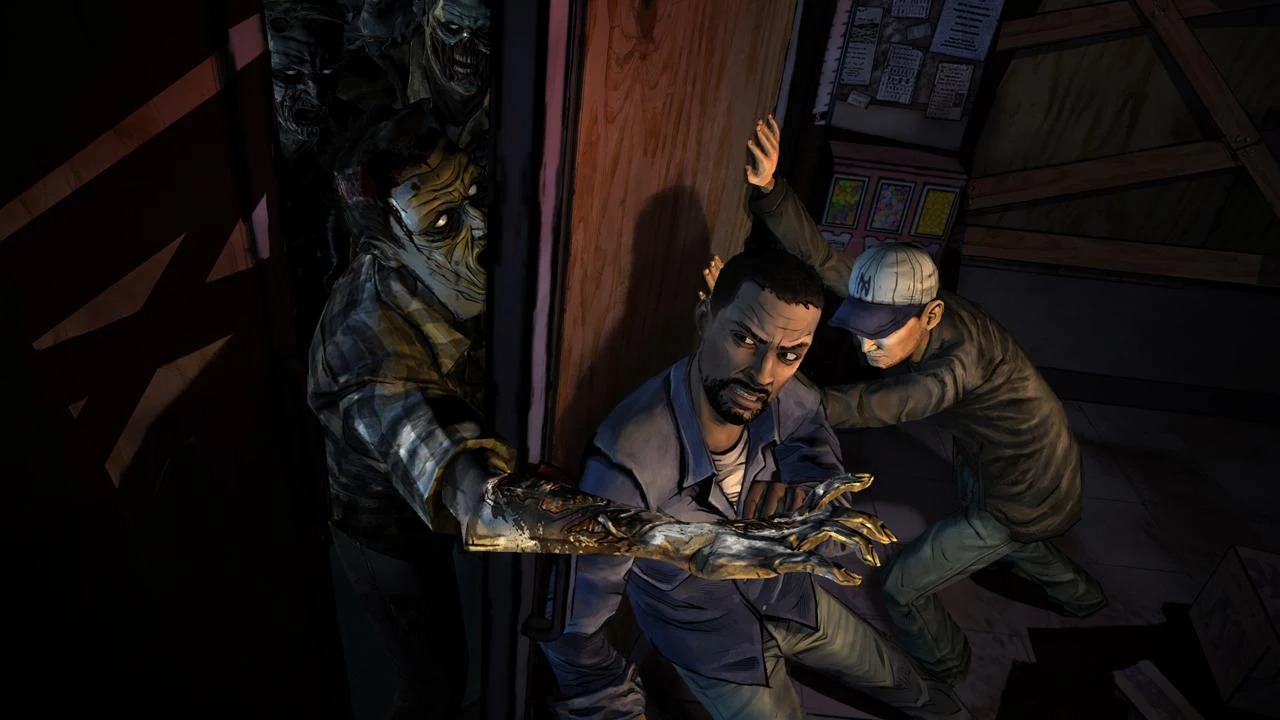 You may also like: 6 Best Mafia game apps for Android & iOS
The Wolf Among Us
This game was created by the developers of The Walking Dead game series and represents a wonderful example of an episodic story-telling decision-based video game. The game is based on the Fables comic book series. The game has an intense setting where you have to find out how it is to be the Big Bad Wolf, a mysterious character in the real world.
Great graphics you will definitely enjoy;
Deep plot;
Scary and beautiful atmosphere;
A developed decision-making process with long-lasting consequences.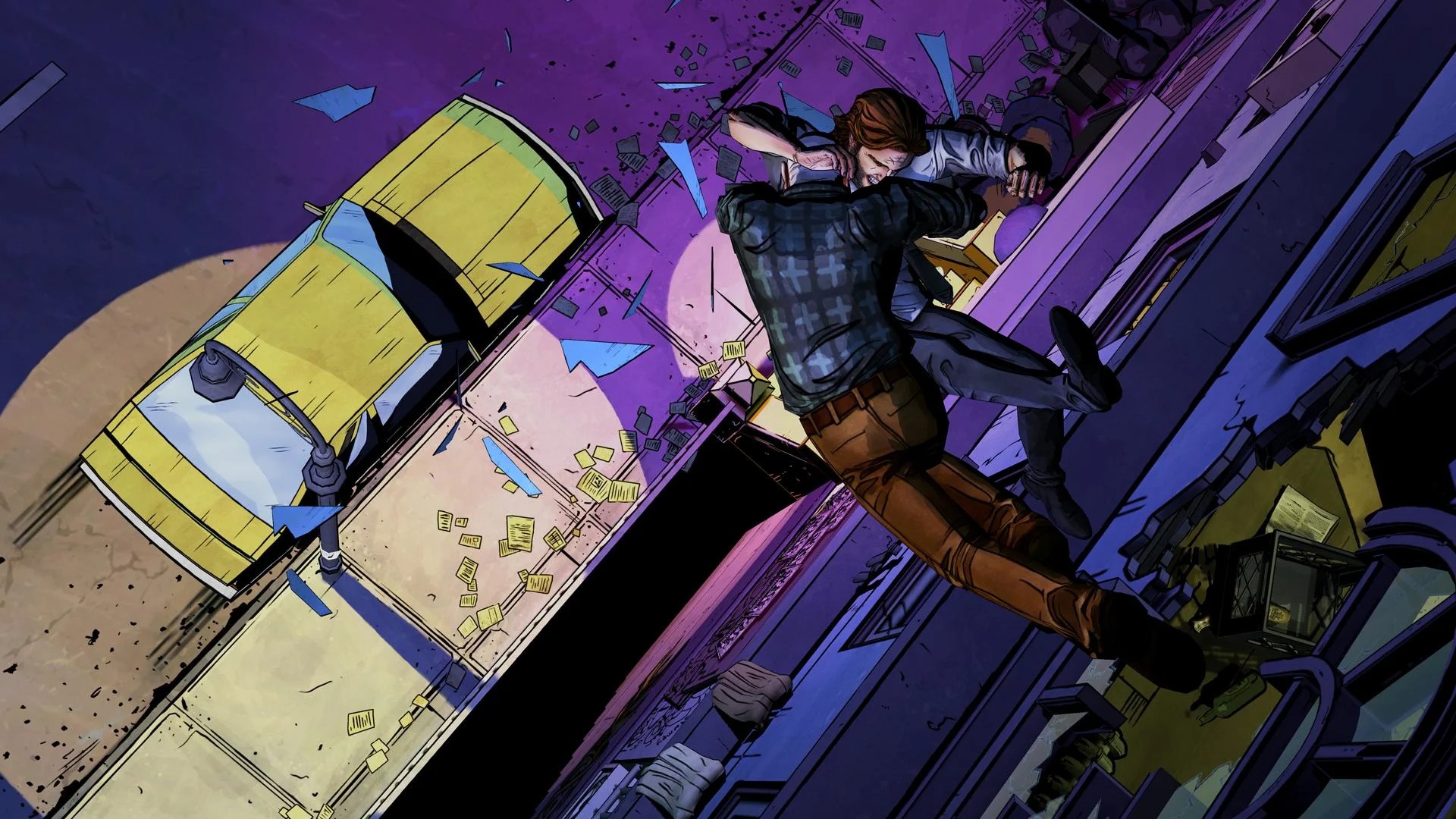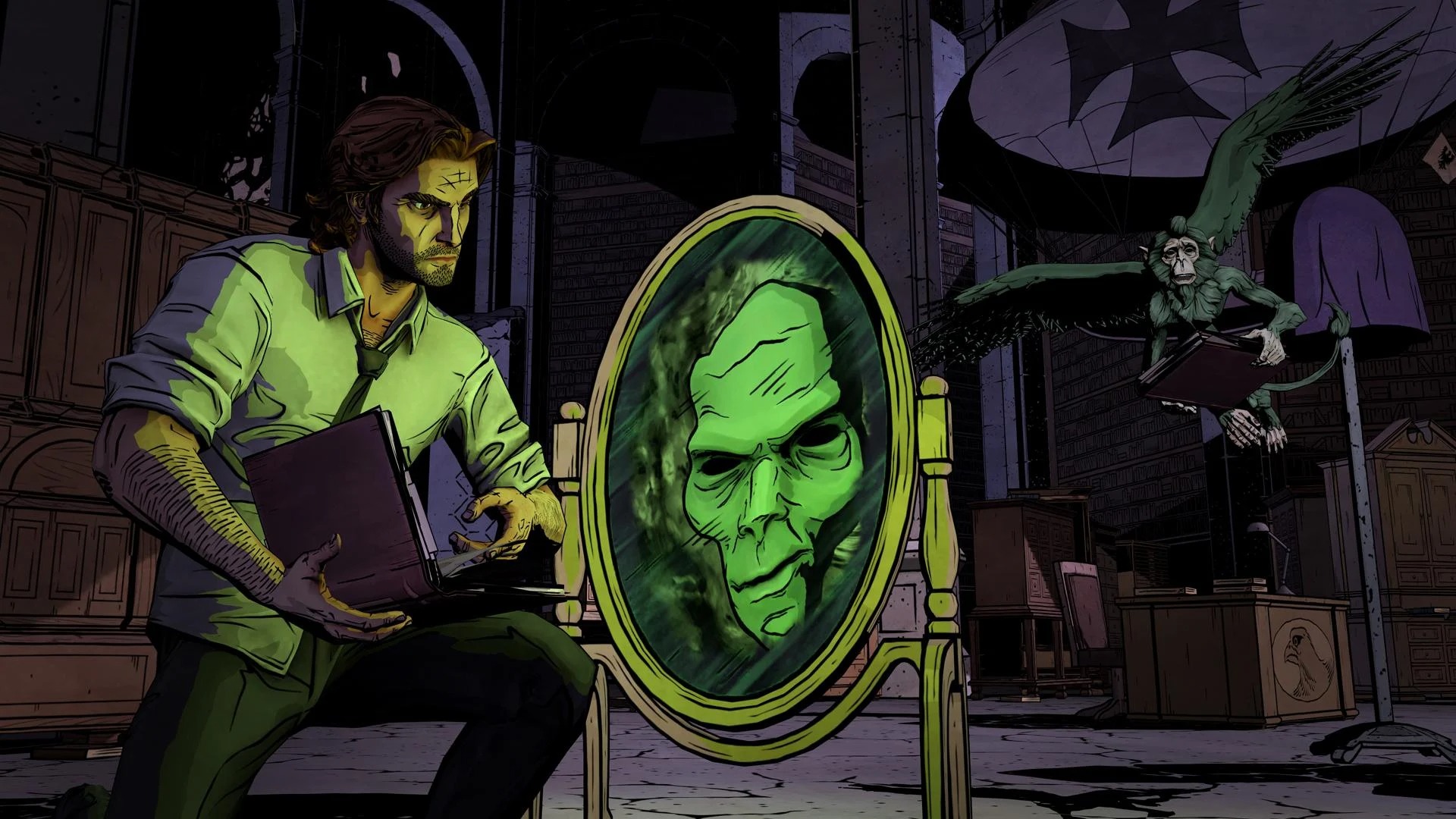 To the Moon
This is a minimalistic story-based game. The story is very touching and keeps you interested until the end. Dr. Rosalene and Dr. Watts give new lives to dying people, an opportunity to start from the beginning and fulfill their dreams. But it's possible only in their heads. You help a man named Johnny with his last wish — to go to the Moon.
An extremely deep and moving story that will make you cry;
The original soundtrack of high-quality;
A good mix of RPG and an adventure game.
The game charges a price.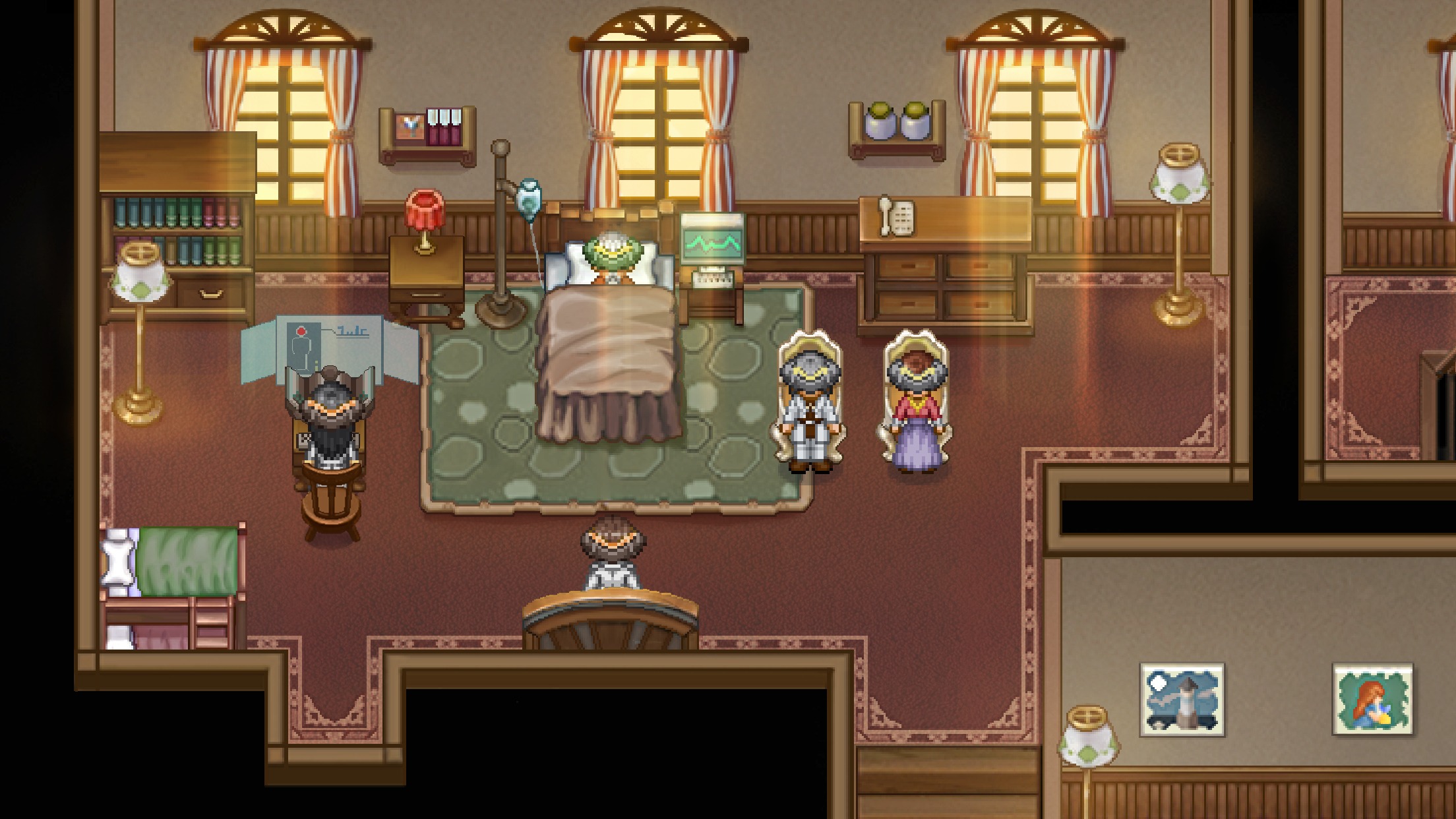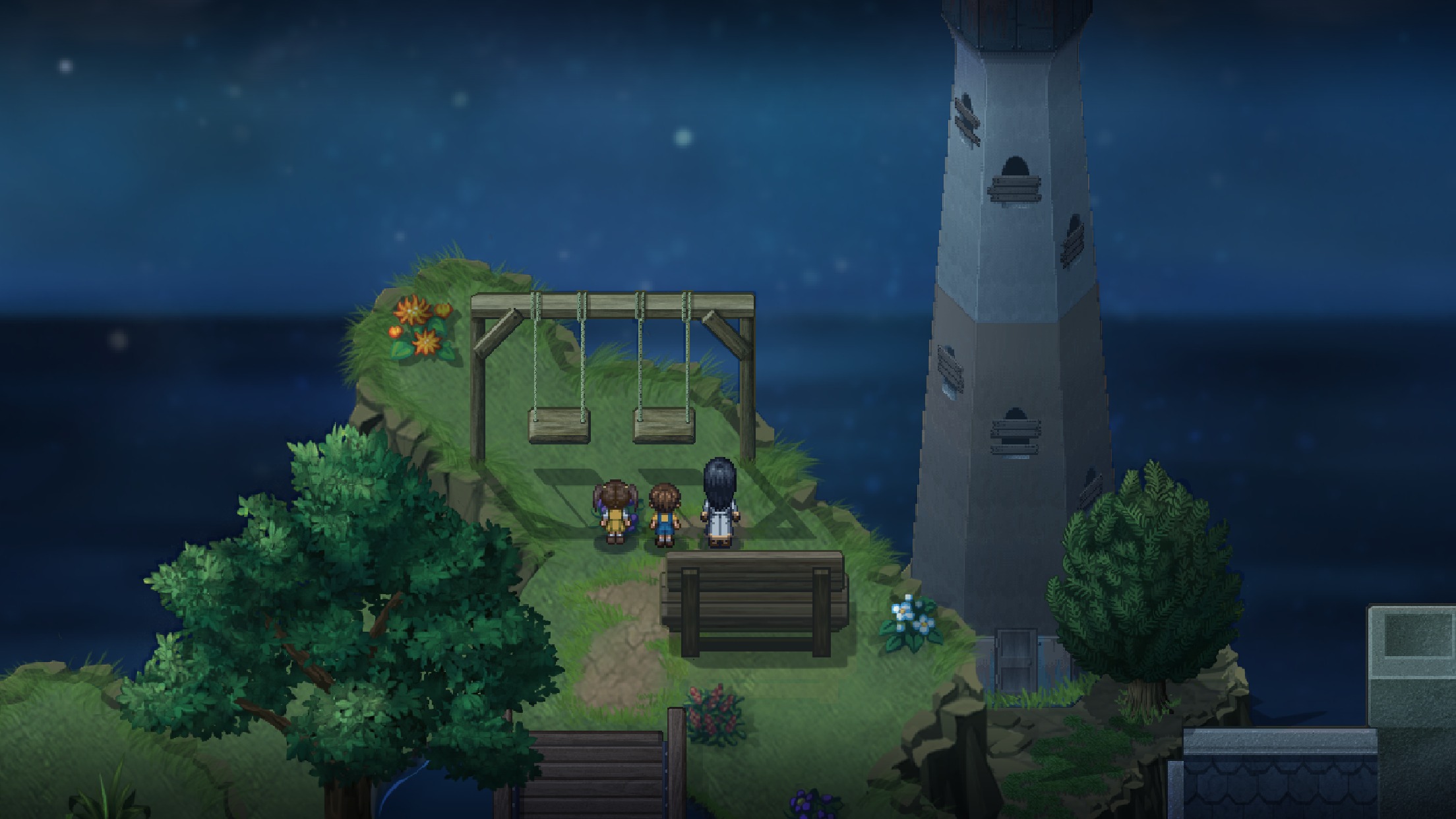 Beholder
Ok, if you like Life is Strange for difficult choices that tell you what kind of person you are, Beholder is for you. This is a dystopian future where the State controls everything you do, people don't have any privacy. You play as a State-appointed manager of the apartment building.
His job is to watch the dwellers of the building and report their offenses to the state. At the same time, he has a family to provide.
The most difficult moral choices you have to make during the game;
A gloomy setting of a dystopian totalitarian future;
The game makes you fill intense from the beginning until the end.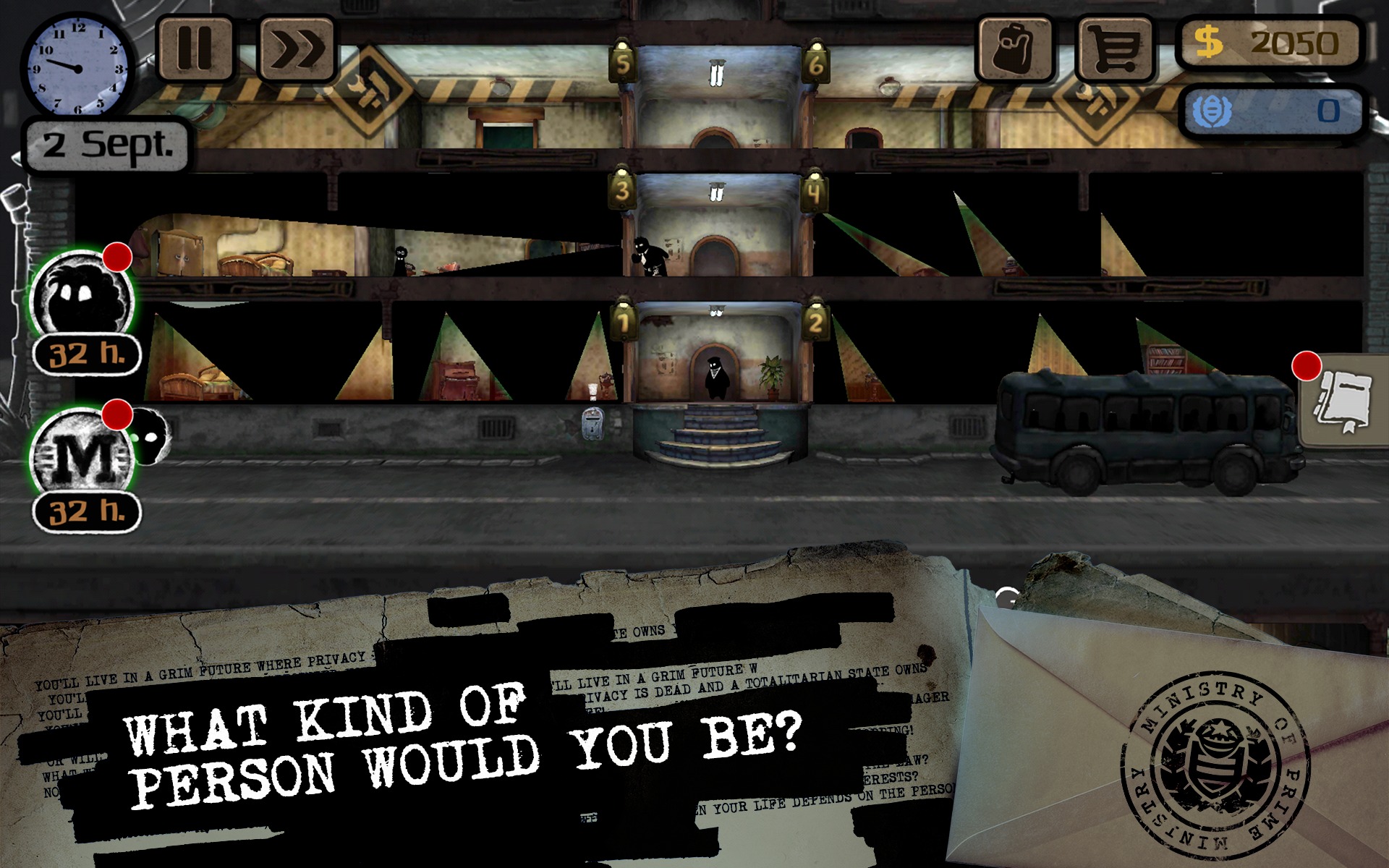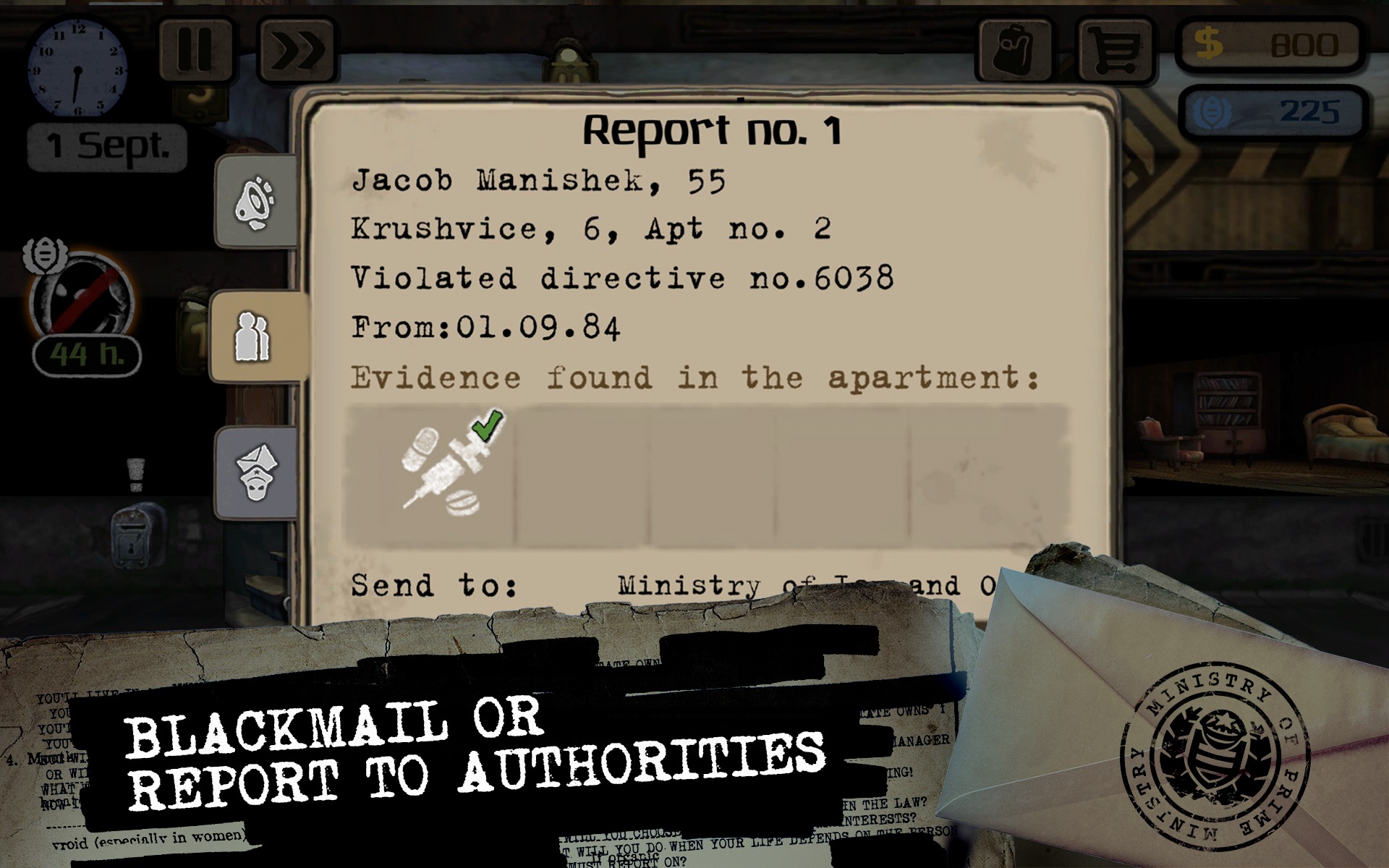 Syberia
One more thoughtful game for those who love video games for the story. You play as Kate Walker, A young lawyer from New-York who is to find out the secret of Syberia. The game takes your breath from the very beginning. The game is quite old but the graphics are astonishing.
A gripping plot you will definitely enjoy;
Atmospheric locations;
Interesting puzzles to solve.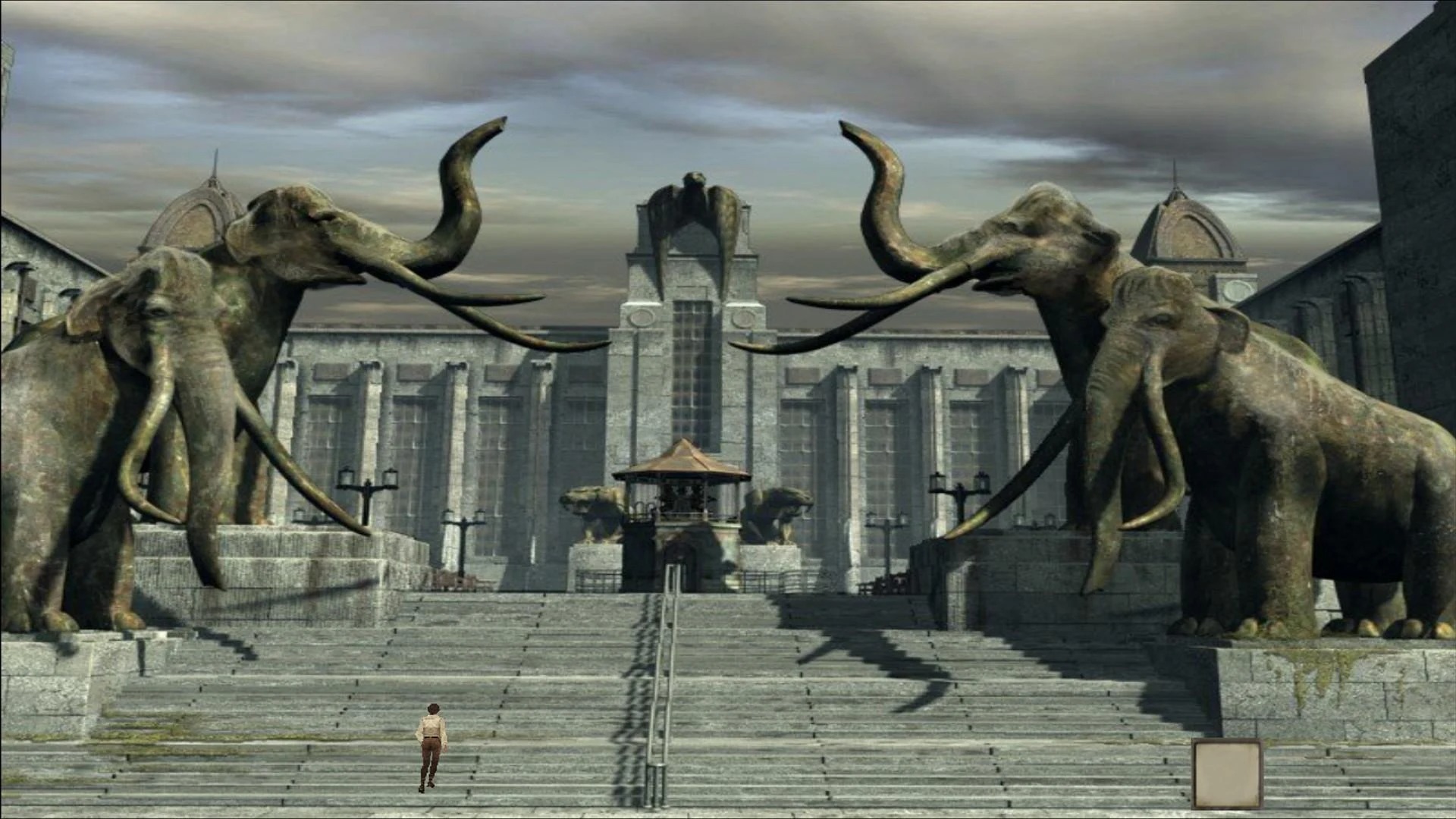 Choice of Robots
That's not a game, more like an interactive story of 300 000 words where everything depends on your choice. You choose not only the twists of a plot to reach one or another ending but create a unique personality (and appearance) of a robot you build.
A story that will make you live for your characters;
That's a choice-based game like Life is Strange;
No pictures — the game is about the text.
The game is paid.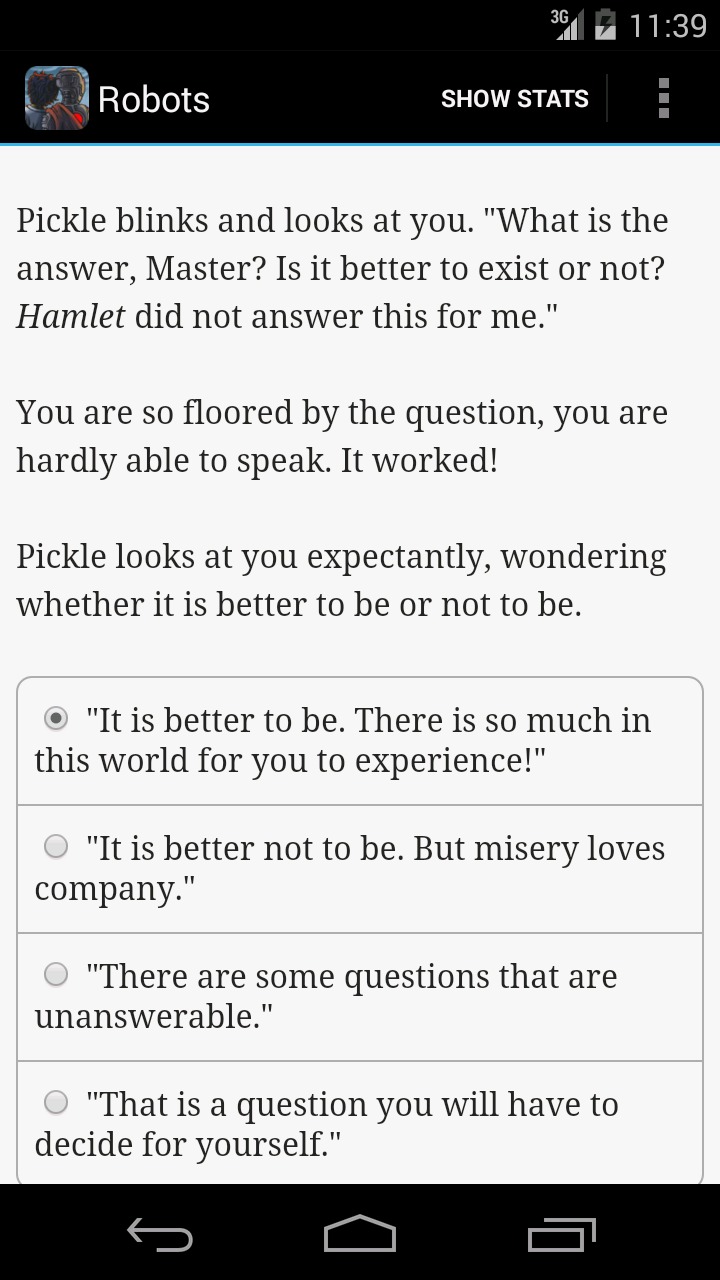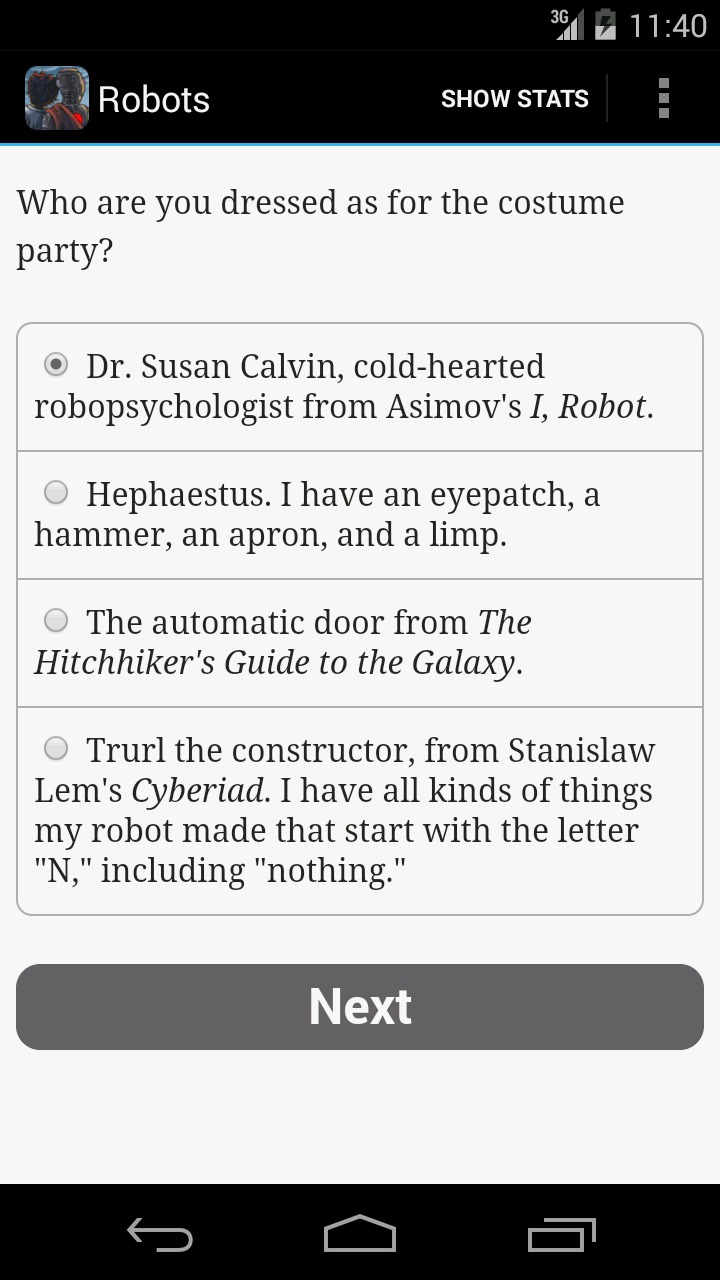 You may also like: 9 Cool games like Sword Art online
Broken Sword: Director's Cut
A wonderful adventure game that will keep you interested from the beginning till the end. The setting takes place in Paris, and a journalist named Nico Collard is dragged into a complicated conspiracy story after one interview. The game perfectly combines detective and adventure parts along with cool cartoon graphics.
A complicated and gripping detective story;
One of the best point-and-click games you can find for Android and iOS;
High-quality graphics and sounding.
The small price is charged for this game.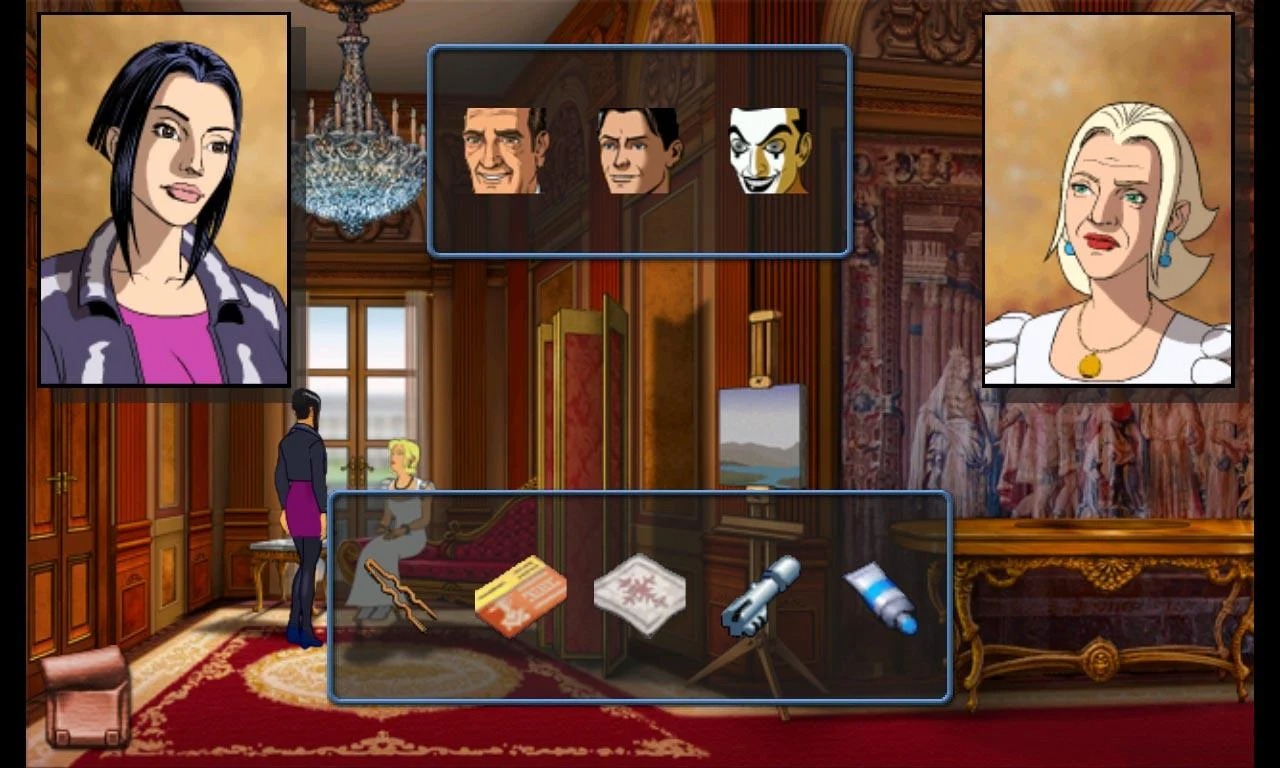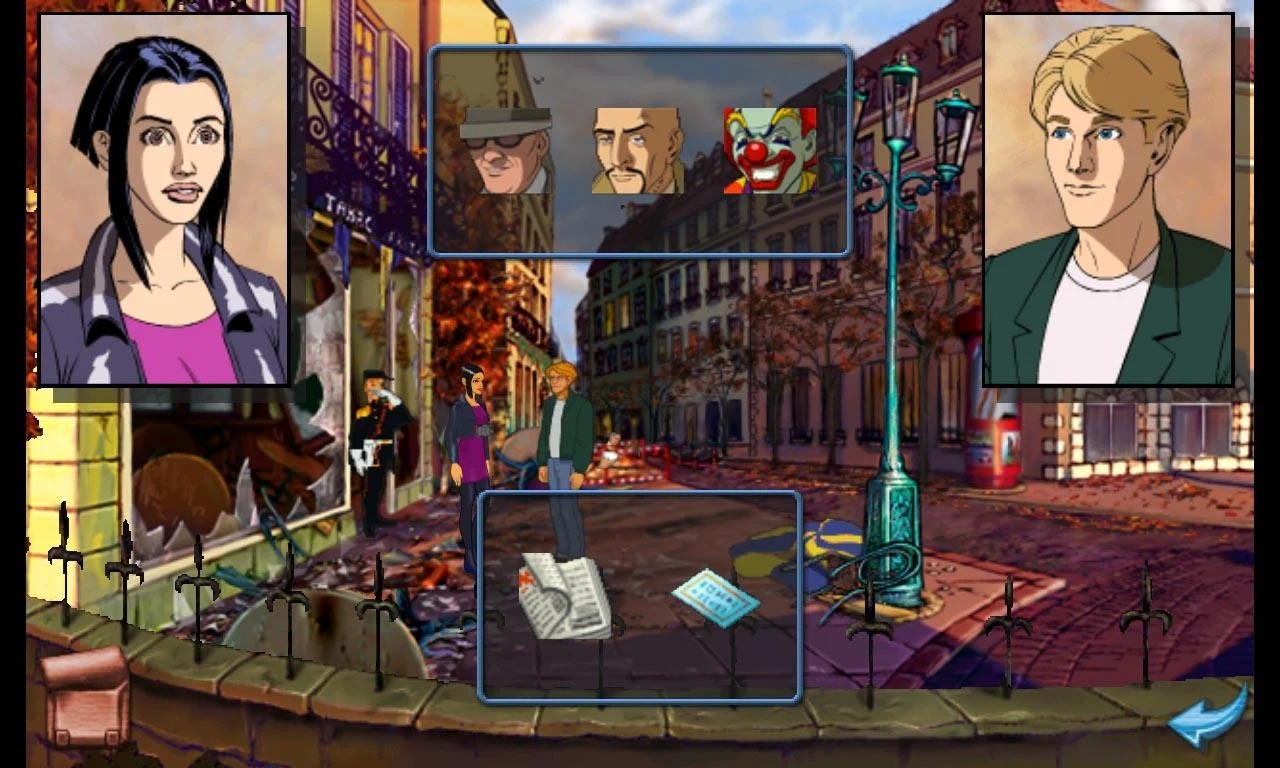 Brothers: A Tale of Two Sons
It is an interactive adventure game where you play for two brothers. Naia and Naiee who desperately try to cure their father. The story is extremely moving even though the game has nothing with point-and-click games. You can play as any of the brothers and control them simultaneously. The game is single-play, though.
You will enjoy a touching story that will make you cry like in Life is Strange;
Beautiful locations and good graphics;
The game contains complex puzzle mini-games, so you will not feel bored.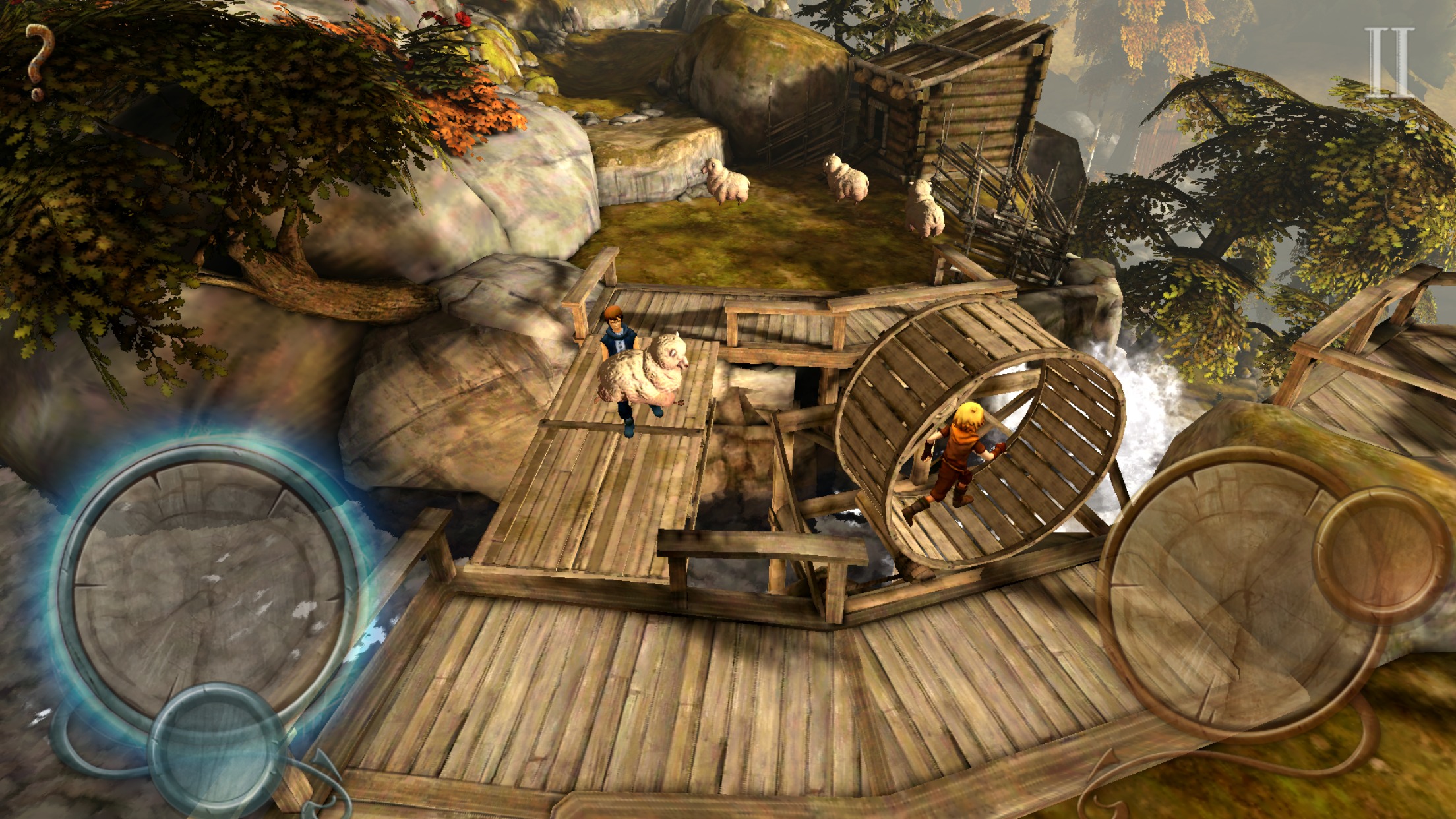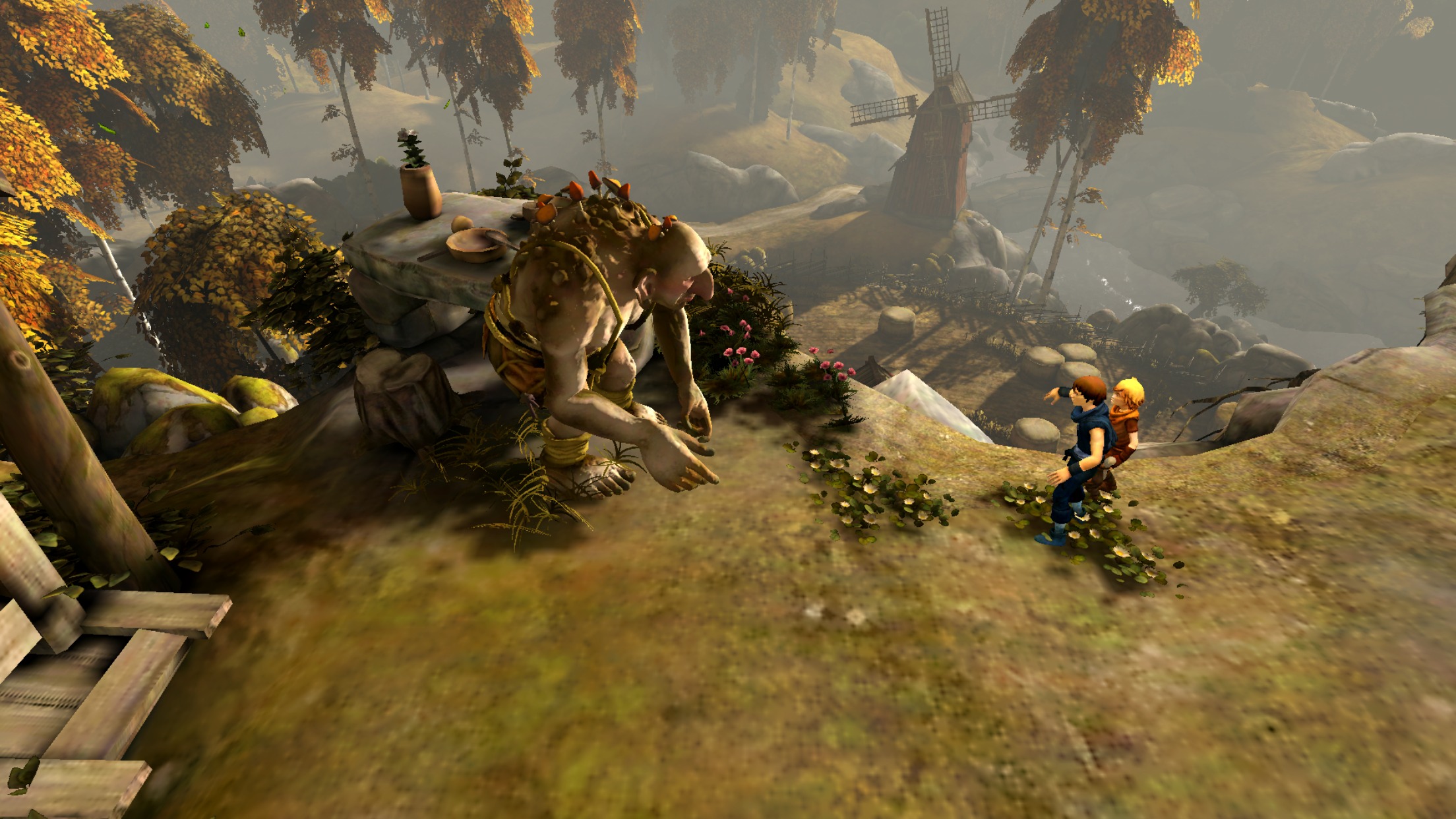 Gone Home
A captivating thriller-detective story that will keep you guessing till the end of the game. It's 1:15 a.m., June 7th, 1995 – you return home after a business trip – and discover your family disappeared. Where have they gone? You will need to find that out. Explore the house, discover the smallest details that can help you to look at the story from a different angle.
The atmosphere of the 90s that will make you feel nostalgic
Detailed locations
Comfortable gameplay: there are no complicated riddles or traps, you just need to explore the house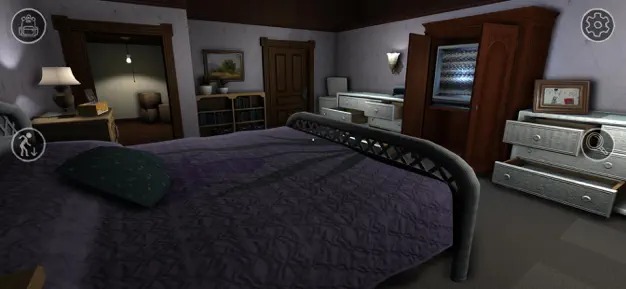 Choices: Stories You Play
Make your romantic dreams come true in Choices: Stories You Play. This colorful simulator will allow you to plunge into the world of passion and love, where each story is special. You can choose any story from a large number of proposed options.
Create a serene existence for your heroes on a remote tropical island or make them fight for their lives every day. First, you need to choose a character and think about the appearance. Choose the adventure you want to embark on today. Each choice opens a new chapter of the character's life.
The collection of stories is replenished every week. It can be an ordinary romance between a millionaire and a beautiful maid. Or it can be a whole saga with a historical bias and realistic characters. Nothing is impossible in the world of Choices. Every decision you make will determine where your hero will end up this time.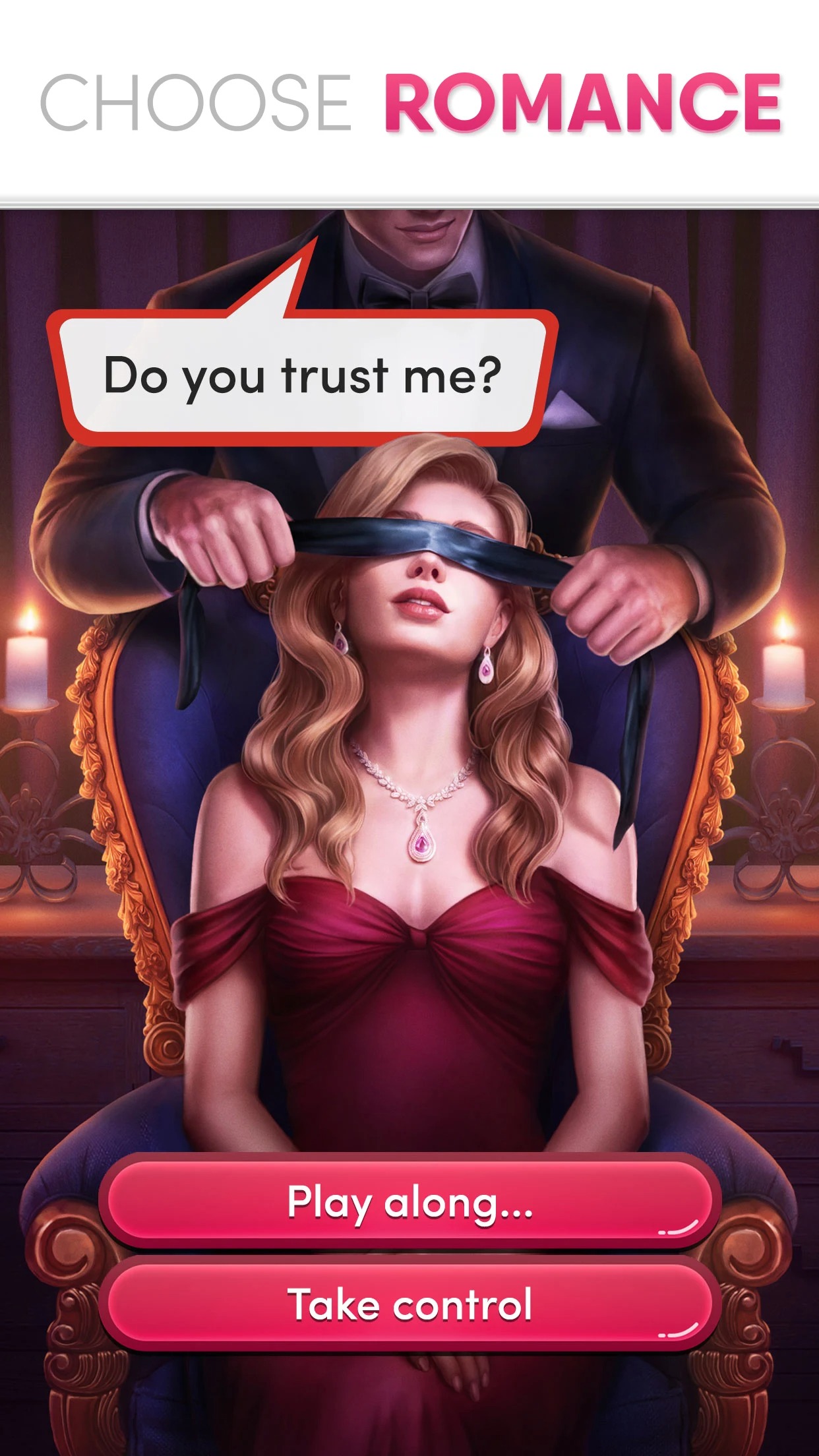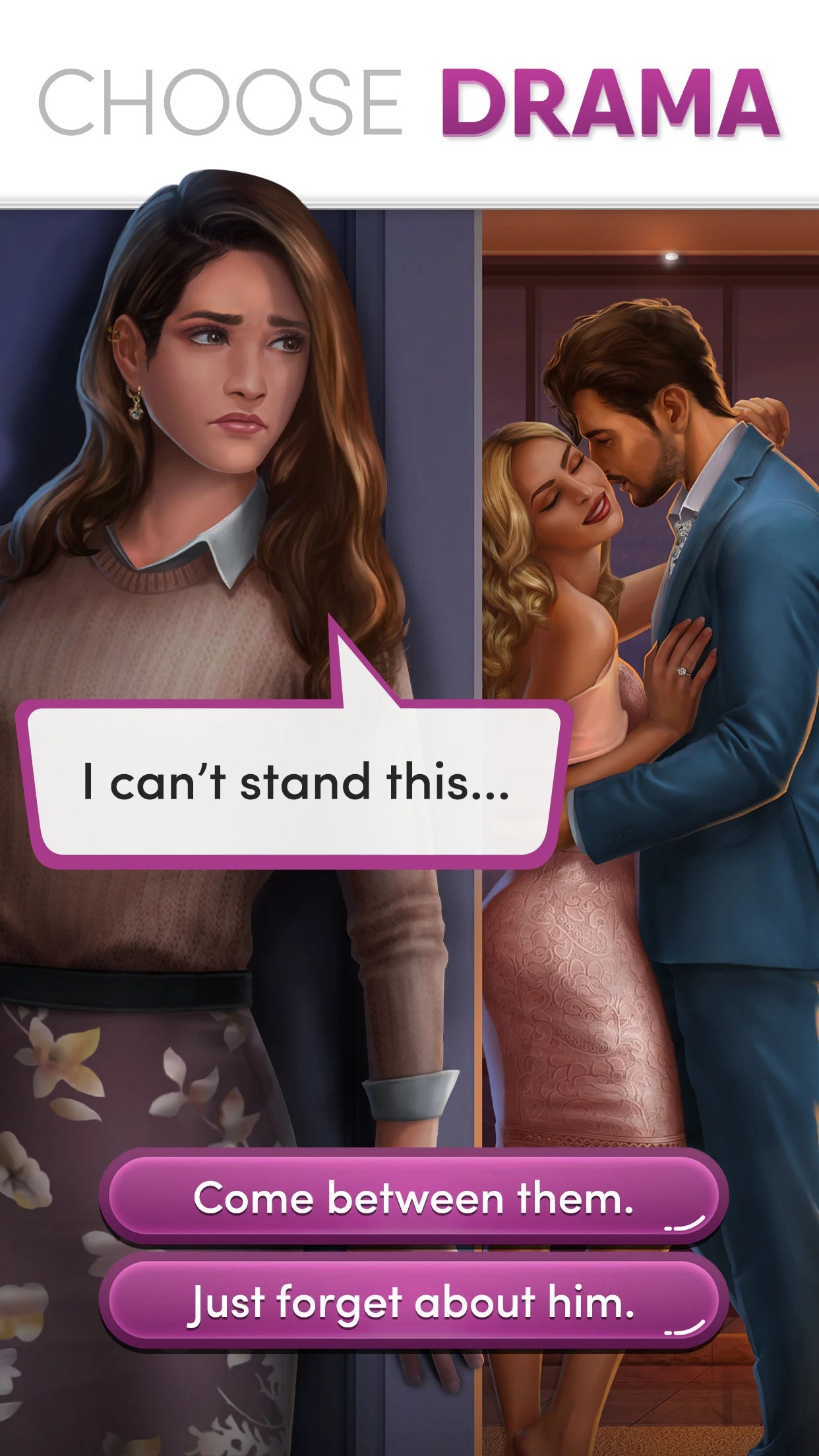 LOST in BLUE
If you have thought about life on a desert island, this simulator is for you. Lost in Blue allows you to become a victim of an airplane crash for a few moments. You managed to survive, but you no longer have any connection with other people.
Now your life depends on your ability to survive and adapt to new conditions. Collect useful resources, build a house, and get food. And never give up hope for salvation.
In addition to the usual problems, you will face tough battles with bandits, pirates, and zombies. A lot of different locations, ranging from the Amazon forests to real glaciers. In alliance with other participants, it will be easier for you to survive and return to the big world.
The more trials your character will overcome, the more improvements you will be able to acquire. Develop diplomacy skills, and build survival ones. Lost in Blue amazes not only with interesting plots and unpredictable turn of events but also with unforgettable landscapes.
Look around and you will see the most colorful sunsets, majestic oceans, and endless deserts.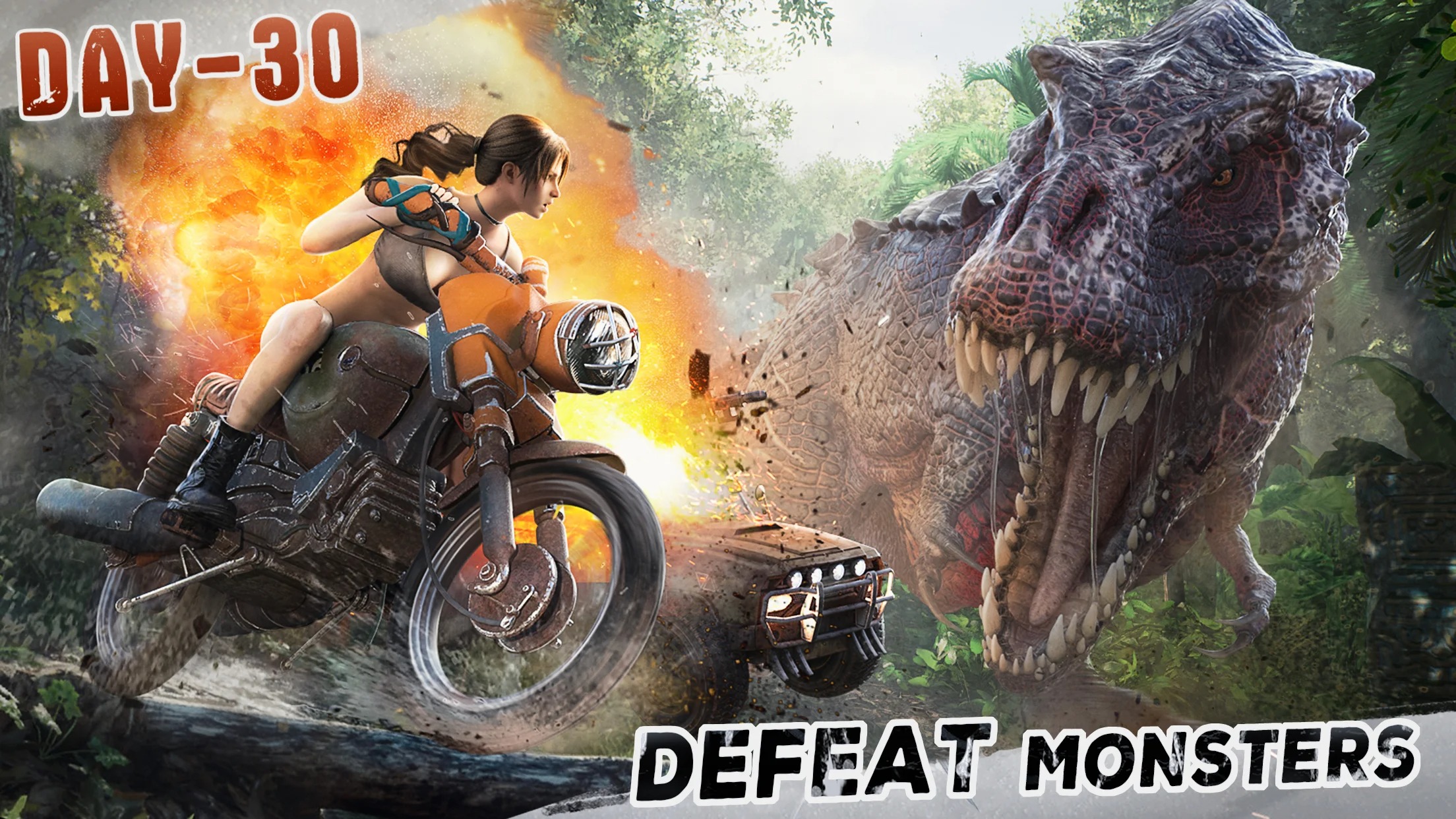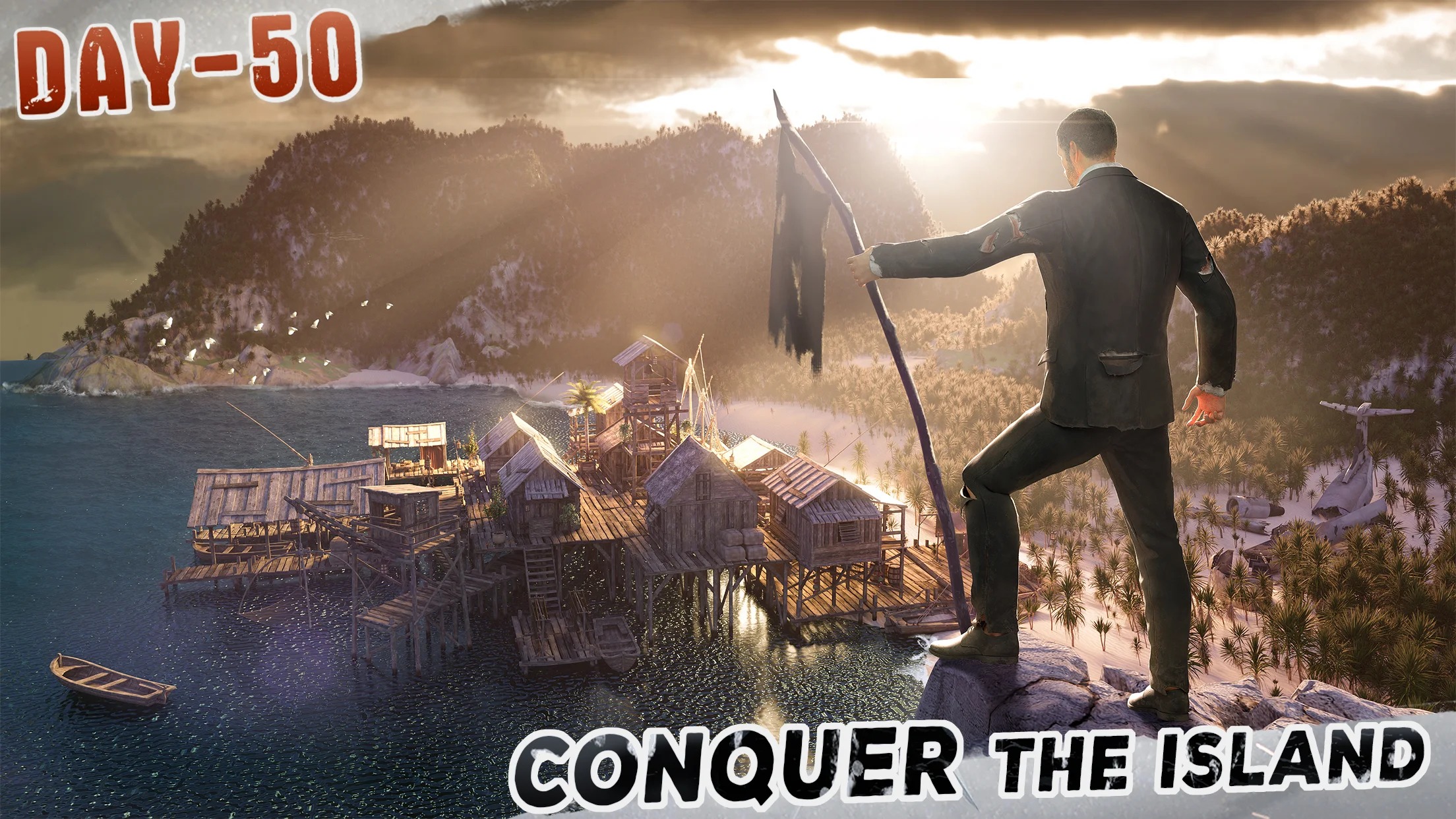 You may also like: 11 Free Zombie Tower Defense Games for Android & iOS
Romance Club – Stories I Play
Romance Club is a great simulator of romantic stories. Have a ball, in which you can become the most beautiful princess. Rise from an ordinary maid to a mistress. Visit the magical world, where you can try on the wings of a fairy. The plot of each story depends entirely on your choice.
Let your heroes live happily ever after or separate them forever. Any genre is offered here, from modern romance to the ancient world. Create your hero, and customize his or her hair and outfit. Take a story that matches your mood. Now the fate of the characters is in your power.
Find your hero a loyal friend for life, go to the knight tournament, and win a glorious victory. Pretend to be a real sorceress and brew a love potion for the prince himself. You will find yourself in the very center of love intrigues and difficult life choices.
You will be able to take part in the conspiracy of the royal court, and visit the chambers of Dracula and Cleopatra. In Romance Club, the real world has no clear boundaries and only you can control it.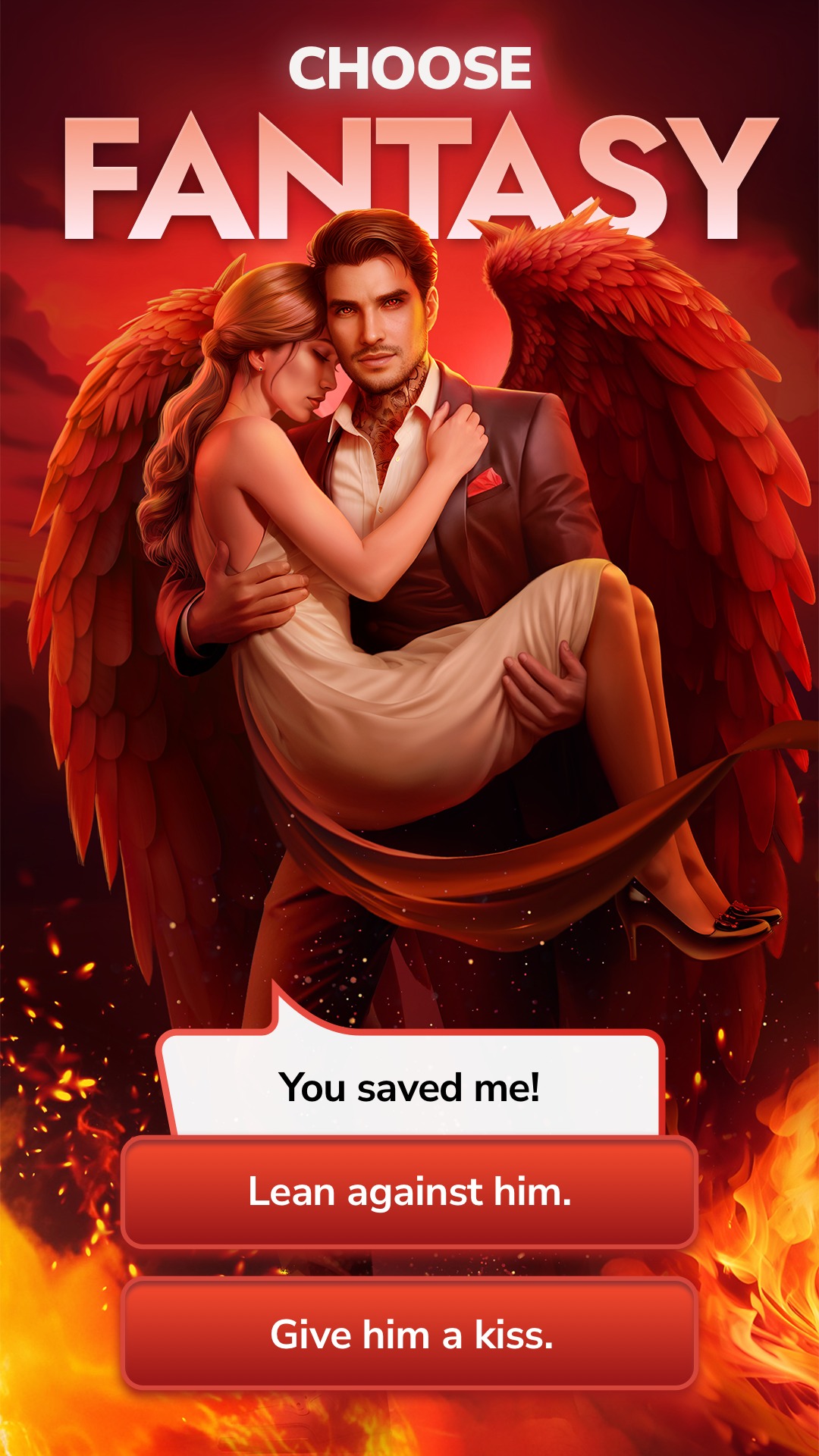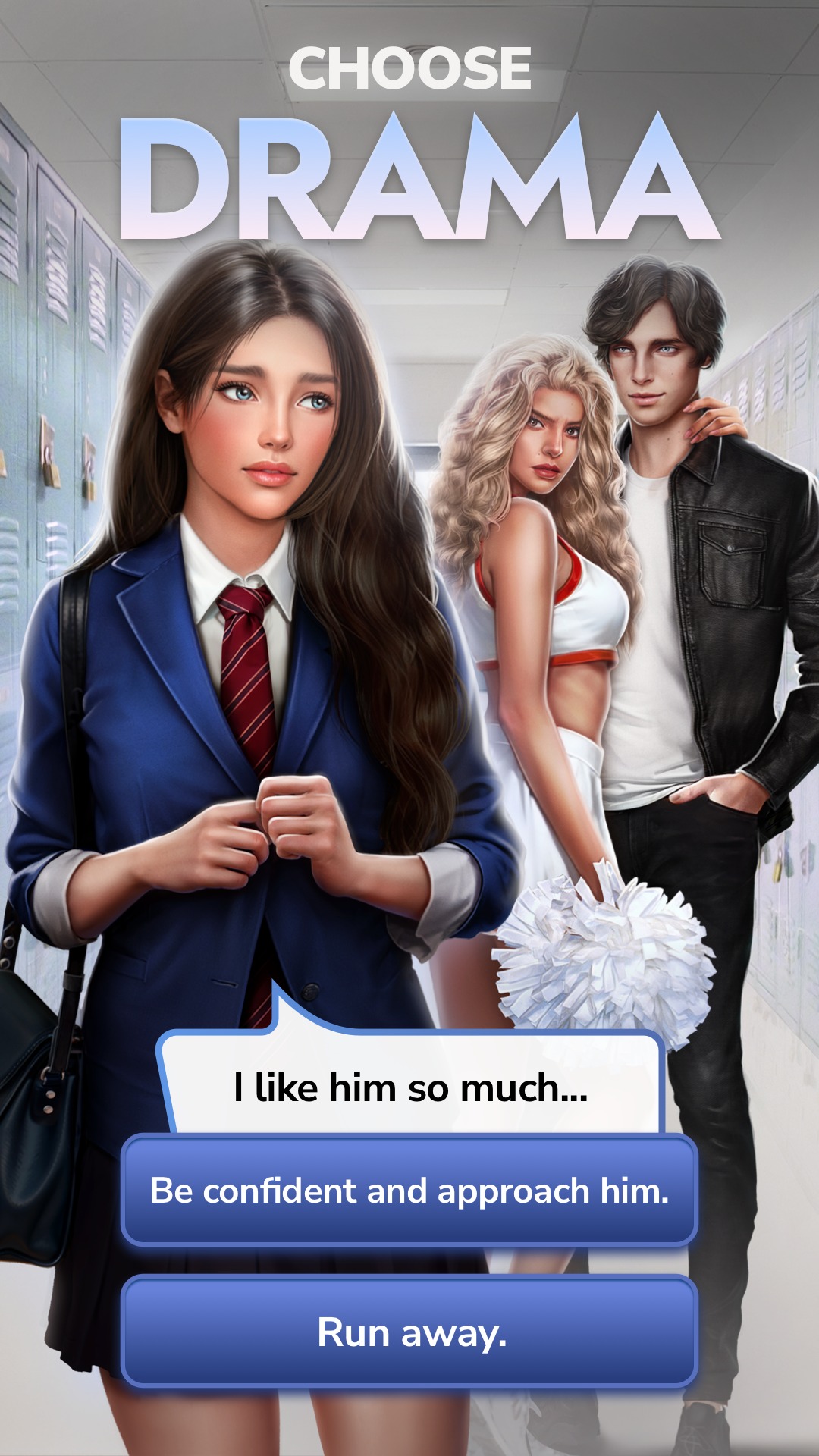 With these games you will deep into wonderful moving stories and feel for the characters just like in Life is Strange. Play and enjoy good games!