Looking for a way to deal with speech issues? This article has you covered!
We've gathered the 7 best free articulation apps for kids & adults to help level up your oration. These apps are your portable speech therapeutics with a bunch of efficient exercises you can do. The ones dedicated to kids are fully gamified, so the children could stay interested. Take a look!
Otsimo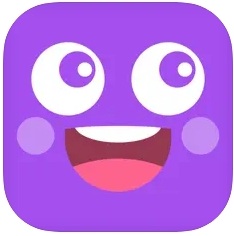 Let's start with a speech therapy app that helps kids with speech-related issues.
The app uses voice and speech recognition techs, so it could understand what your kid is saying. It also helps to point out the level of issues of the kid and recommend the best therapy exercises for it. It works nicely for late talkers, kids with autism, ones with articulation difficulties, apraxia, and so on. There are numerous exercises and tasks to help kids improve their communication skills.
More to that, the app uses machine learning tech to track if the skills actually improve after sessions. Thus, the app will pick up different exercises to make sure you get real results. And as the app is focused on kids, all the tasks come with funny characters, filters, and other things to draw kids' attention and make learning fun and interactive.
These exercises include a repetition system to make sure the kids memorize and use learned skills. Plus, the app covers vid modeling that helps kids learn through mimicking. Each task is followed by over 200 collectible stickers and rewards to gamify the experience. There is also a parental control tool, so you could keep an eye on your kid's progress.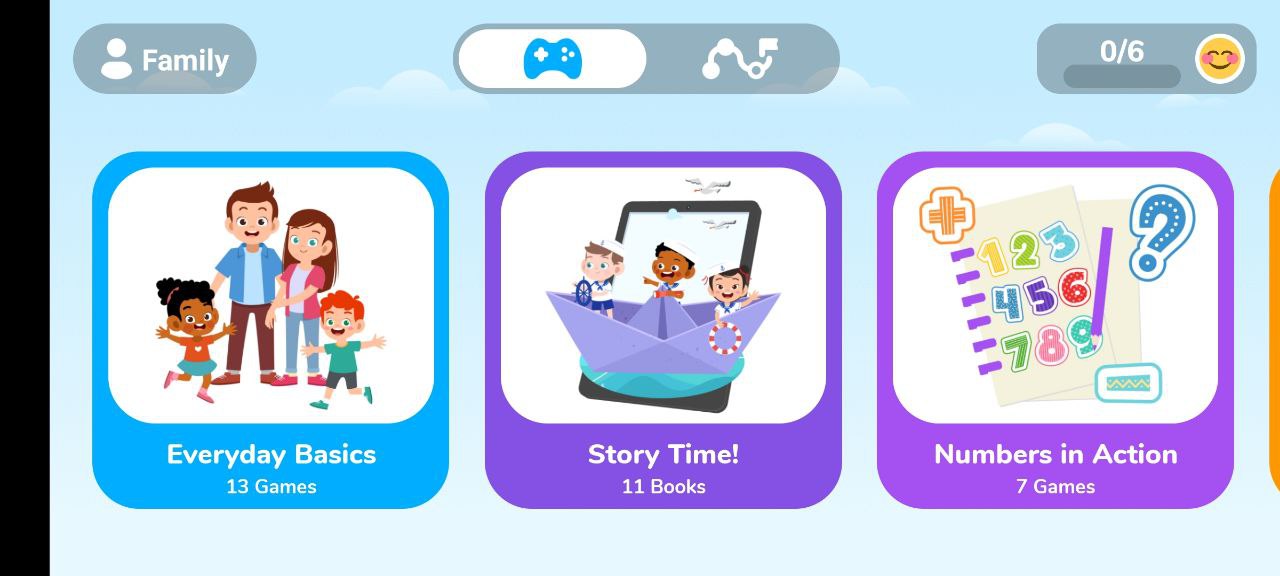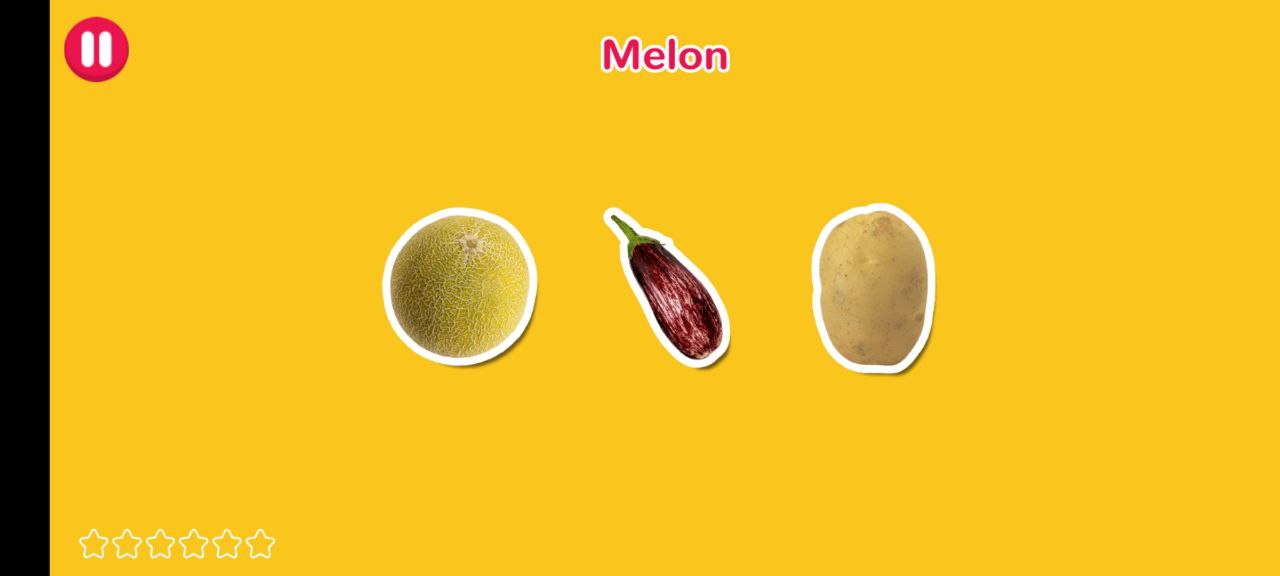 You may also like: 11 Best Therapy Apps That Take Insurance (USA)
Speech Blubs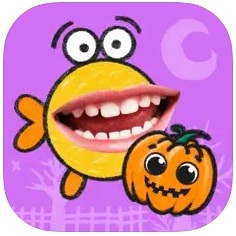 Next, there's an app to help your kids learn new words and practice speaking skills in general.
It was created in collaboration with speech therapists and teachers to make sure kids get the best exercises with real progress. It uses video modeling that teaches kids through mimicking and increases speech development. The app runs on sub-packs, but you can get a free trial to check it out. And as it's made for kids with different issues, the paid version has no ads or flashy things, or other triggers.
The main concept is to help kids learn through games and interactive exercises, so they could remain interested and involved. All the exercises here are game-like, and there's a reward system with collectible stickers and all that. If fact, there are lots of stickers "for trying", so the kid won't get upset for not learning smth straight away.
For now, there are over 1.5K exercises for various issues and speech levels, so there's smth for everyone. There are also plenty of videos and mini-games to keep your kid entertained while learning. Plus, there are cute animal characters to guide your kid through the entire process.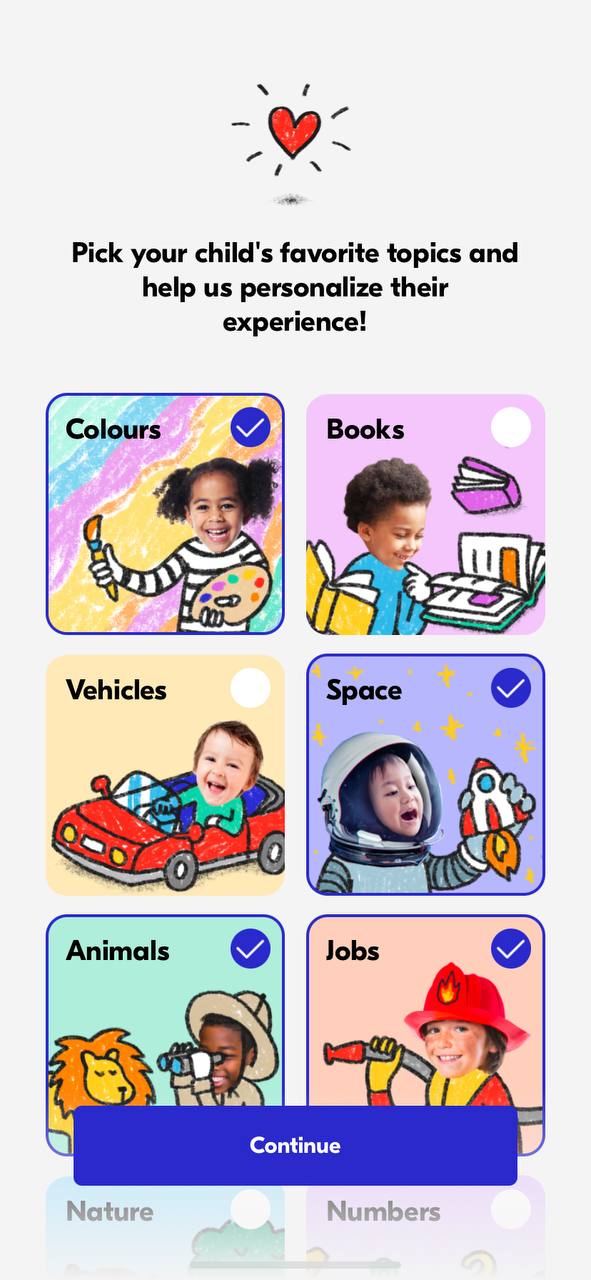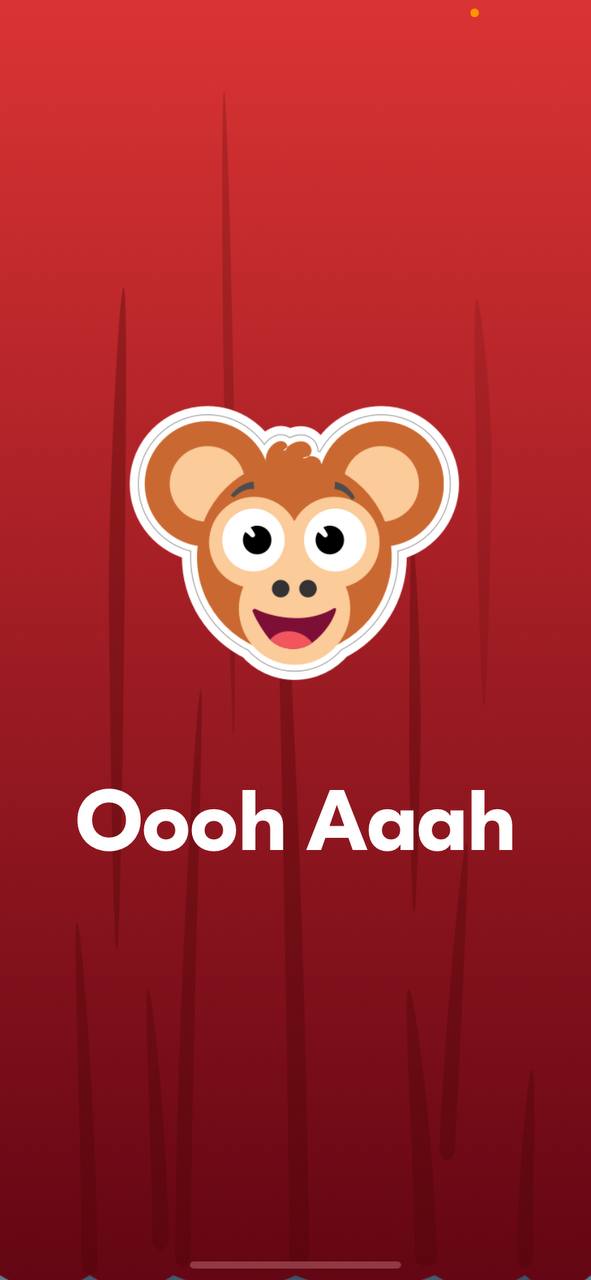 Articulation Station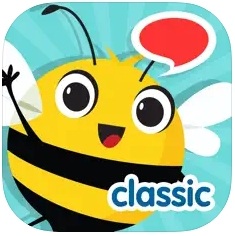 This is an articulation app that helps kids practice speech skills.
It was created by the speech pathologist in order to help kids (and adults) learn how to pronounce sounds and words correctly (and more clearly). Fair to say, it works better for kids it may seem just to be gamified for adults. The app comes with high-quality graphics and a cute interface that immediately draws kids' attention.
Different levels let you practice sounds, words, phrases, sentences, and even full-on stories. All of them are made interactive to keep kids interested during sessions. Each sound comes with over 60 target words to practice, which is great. You also get to create custom word lists if needed.
Besides, the app comes with a bank of flash cards to test the progress of kids. All the exercises include fun characters and animated pics, so the kids won't get annoyed or bored. The app even provides you with group speech therapy sessions to join.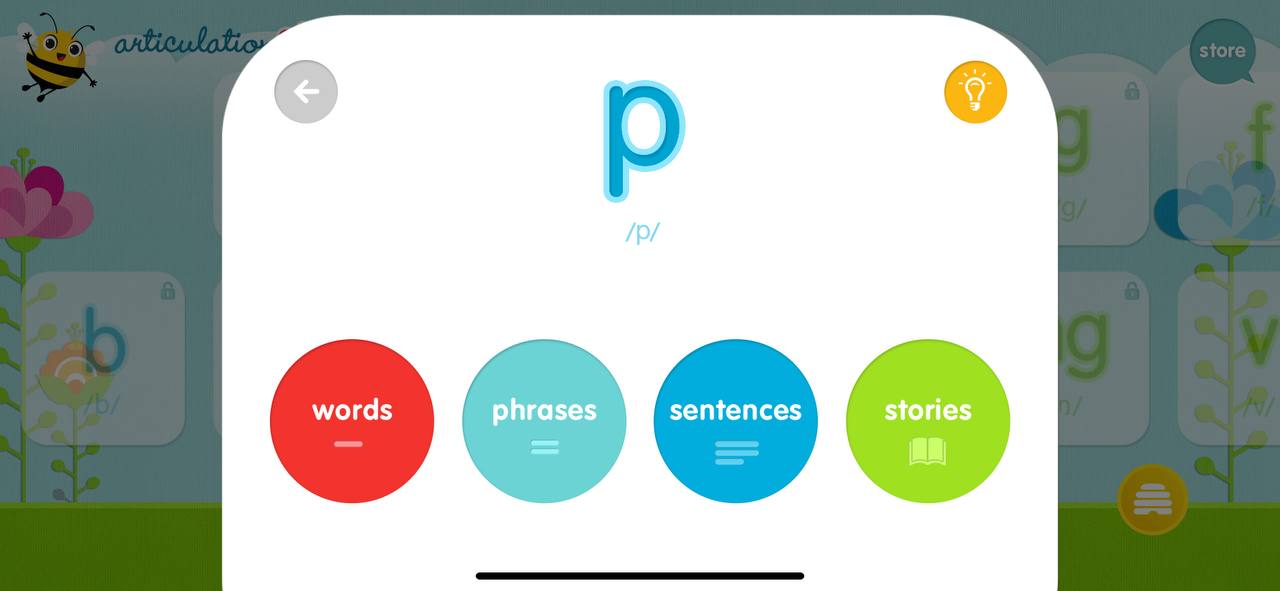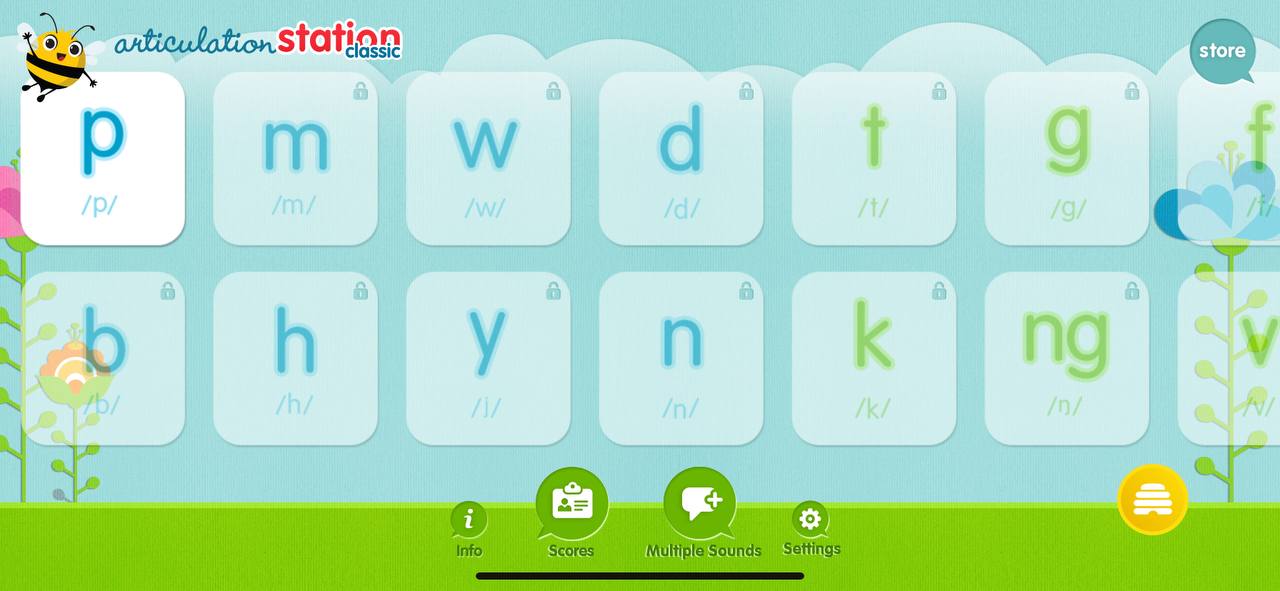 Check also: 11 Best Medical ID Apps
Reach Speech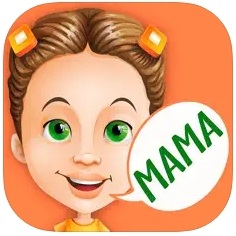 This app is here to help kids overcome speech problems.
The main goal here is to actually improve kids speaking skills in interactive form. It's all about drawing bands and holding kids' attention, so they wouldn't lose interest in learning. Just like the previous one, it's developed by a speech therapist that specializes in late talkers and non-talking kids. Herewith, it also works nicely for kids with some kinds of speech difficulties.
The app is split into sections, so the kids start with quick and easy tasks and move to the more complex ones. It covers all the sounds the kid needs to start talking, so no worries here. Once the sounds are learned, the kid will move to words. There are also reward cards that appear at the end of each task.
Each section comes with in-depth instructions for parents and teachers, which is pleasant. And if you want to help your kid learn, there are tips on how to do it with this app. All tasks are filled with pics and funny characters that help kids to learn words and sounds.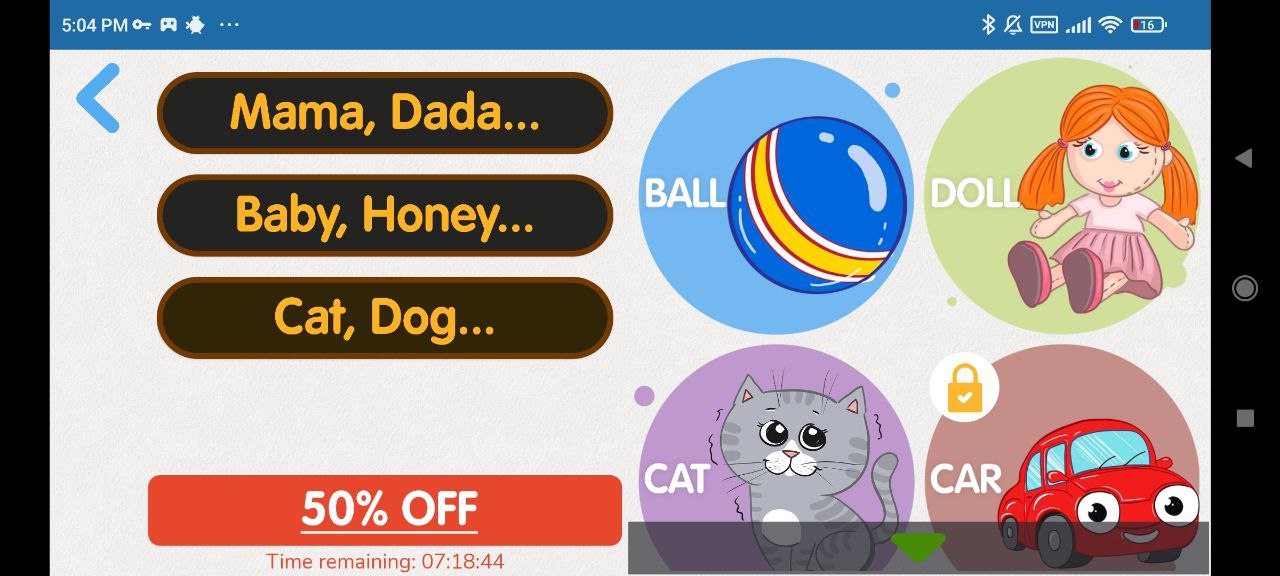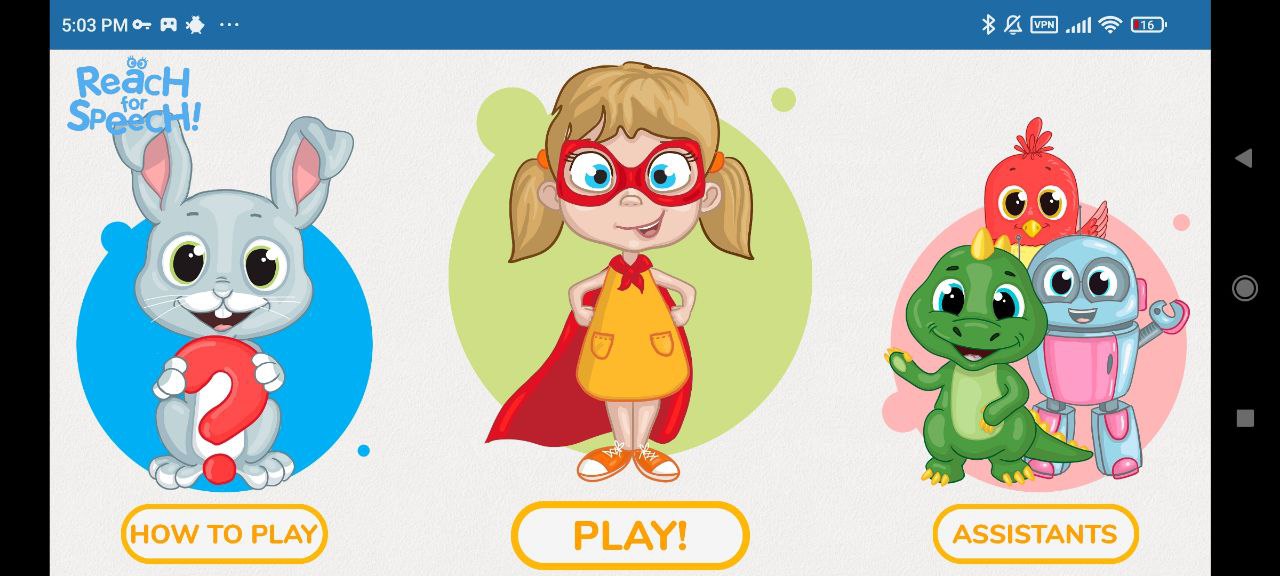 SpeakEasy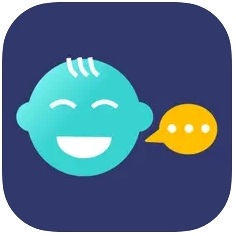 It's a home speech therapy app that lets you learn through fun daily activities.
This is one of the best early speech development apps on the market, so don't get past it. It helps kids from 0 to 5 years old to overcome communication problems and overcome speech delays. It works for both late talkers and kids with disabilities, which is pleasant.
You start by answering a series of test questions about your kid's current speech development level. These questions will be the base of exercises the app pics up for your child. For instance, there are exercises that help kids say first words, late talkers, or just kids with slight speech issues.
All the tasks here are gamified, so the kids won't get bored. Beyond that, the app comes with tips on how you could assist your kid on his learning journey. There are also a couple of parental control tools you can use to track kids' progress.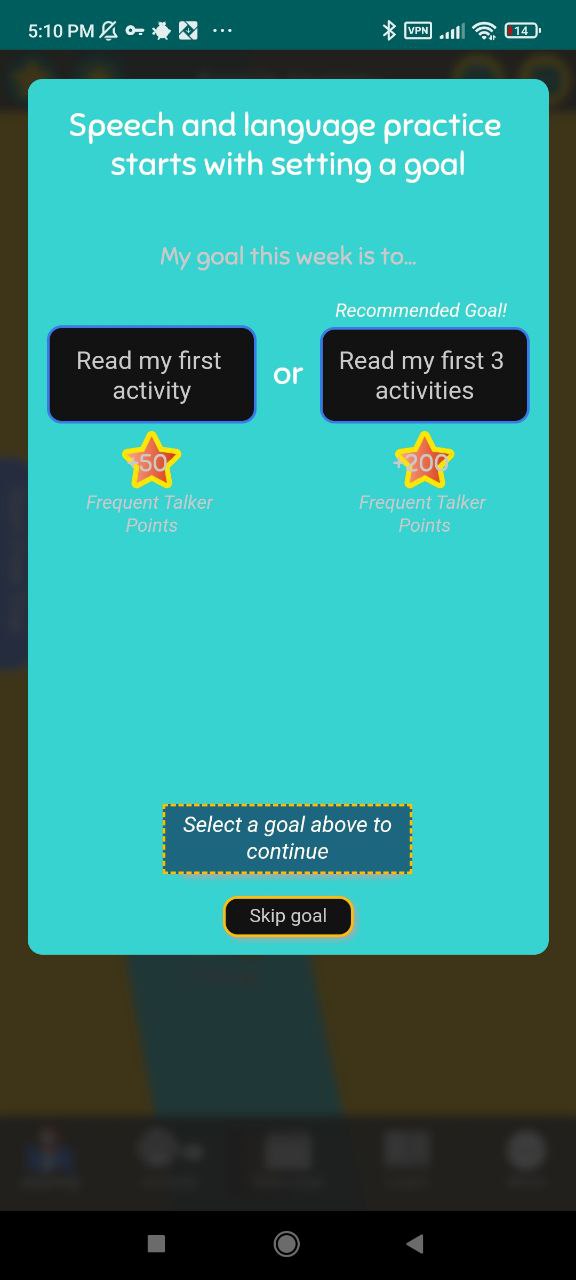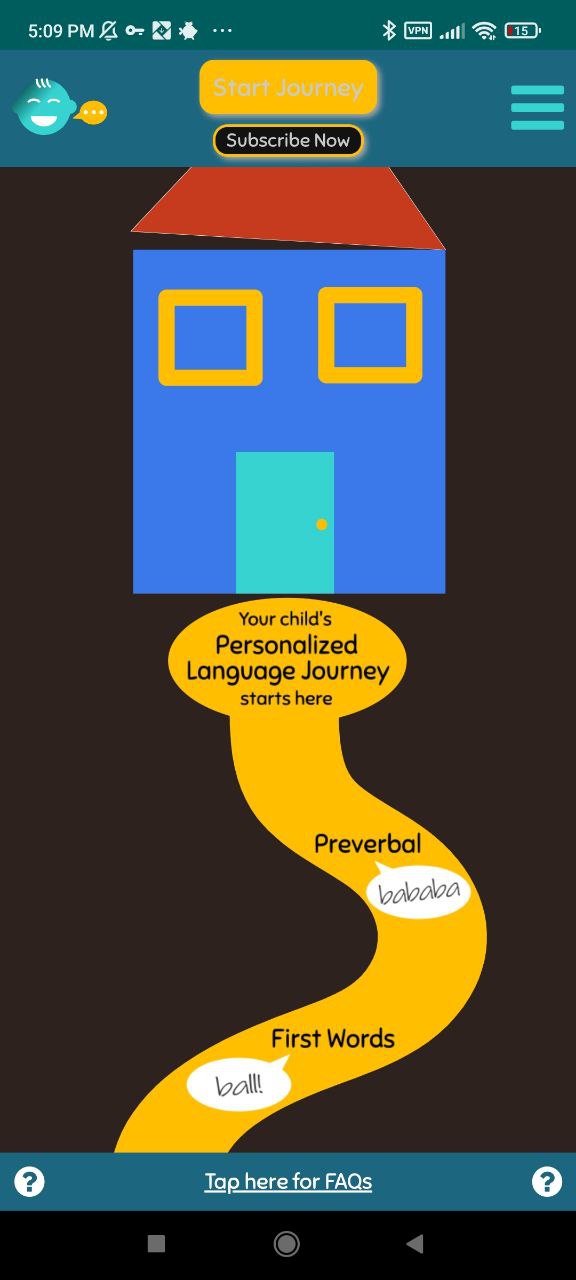 Stamurai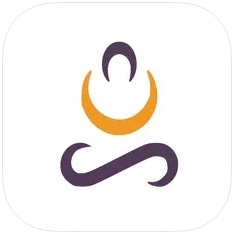 If you were scrolling through this article looking for an app for adults, you've just found one.
It's a speech therapy app that is mainly focused on helping people overcome stuttering. The app provides you with daily practice to get rid of stuttering and other speech disorders. It's filled with AI-powered exercises that give real results and do not take much of your time.
In case you tend to forget to practice, make sure to set daily notifications to help you stay on course. For now, there are over 30 exercises, but more get added regularly. Along with that, there are special tasks to help shape your speech.
Some tasks ask you to read aloud, record your voice, and all that. There are even some breathing practices and other techniques to control your exhalation. The app will monitor your progress and send you reports for extra motivation.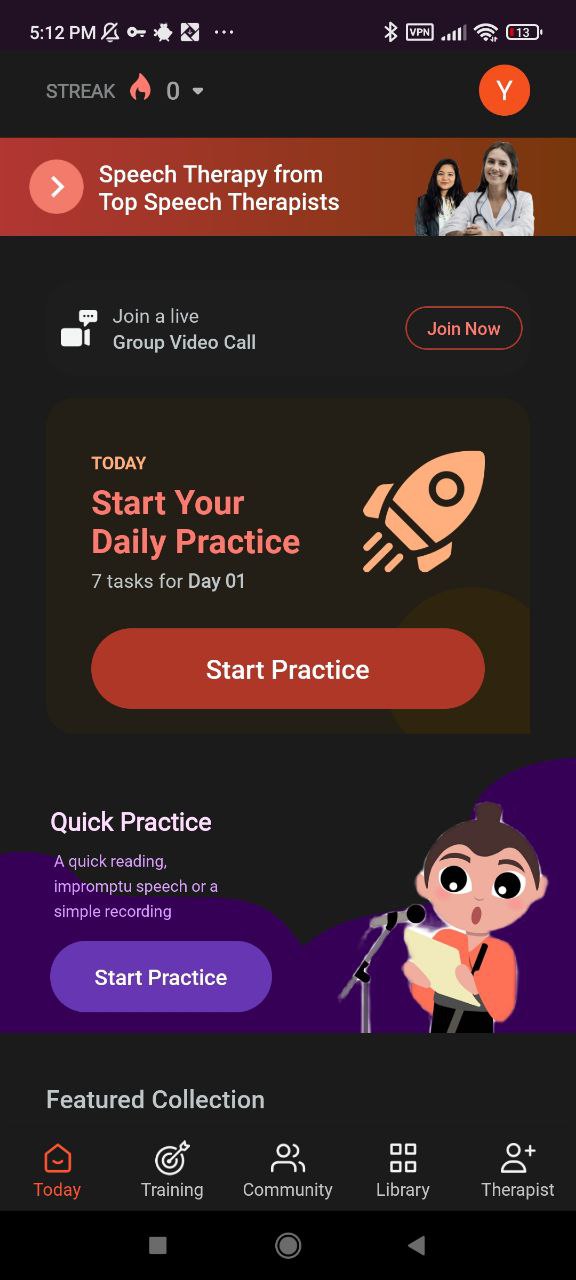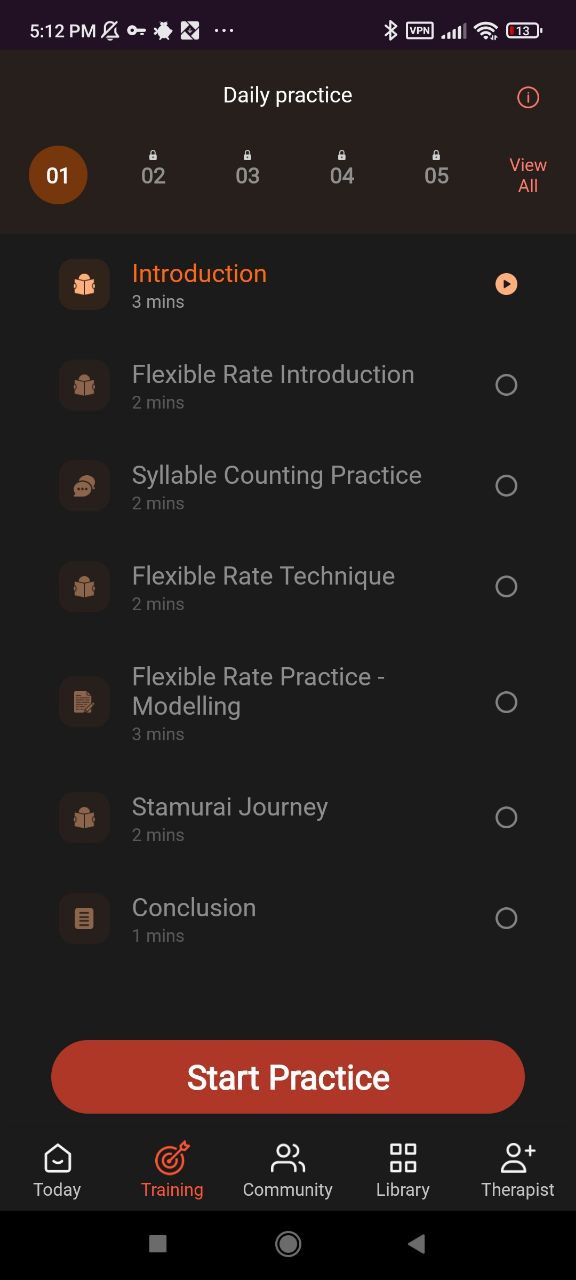 You may also check: 11 Best Text to Speech Apps
Huni
And lastly, we have a speech training app to help you get rid of speech disorders.
The app provides you with a list of words to practice daily. You get to record yourself pronouncing the words, so the app could analyze your results. The lists are not long, so the practice won't take much of your daily time.
In case the app finds some issues in your speech it will give you a report, so you could repeat the words later on. The app runs on repetitive tech, so you could consolidate your results. It can be sued by both adults and kids, which is convenient.
There are also some special tasks for nonverbal kids and ones with delayed speech. Overall, there are over 50-word packs of different themes. All of them come with cute illustrations, so the kids could stay interested in practices.