Many people have a moment in their life when they feel distrust of someone from their friends and family. Thanks to modern technologies, as well as some mobile apps, it is possible to arrange real surveillance of a person, while not violating any law.
If you like this article you might also be interested how to see calls from your blocked numbers on iPhone.
1. On any mobile device, be it Android or iOS, there is a certain app called "locator" – it is included in the basic set of already installed apps on the mobile device that you purchased.
Knowing the email address, the Google account, or the Apple ID account of another person, you will be able to track his location in real-time, while this person will not receive a notification about it.
The location will be shown on the map in the usual format, in the form of satellite frames, as well as in the text format of the address. This app tracks the exact address of the building, but not the apartment or floor.


You may also like: How to Force Stop Apps on Android
2. The well-known Zenly app, available on any mobile device, allows you to track the location, as well as the movement of any person online.
However, in order for you to see a person on the map, he must also be a Zenly user and be your friend in the app, so the person will understand that you will be able to see his geo-location at any time. This app is convenient because it also shows the number of hours a person has spent in one particular place.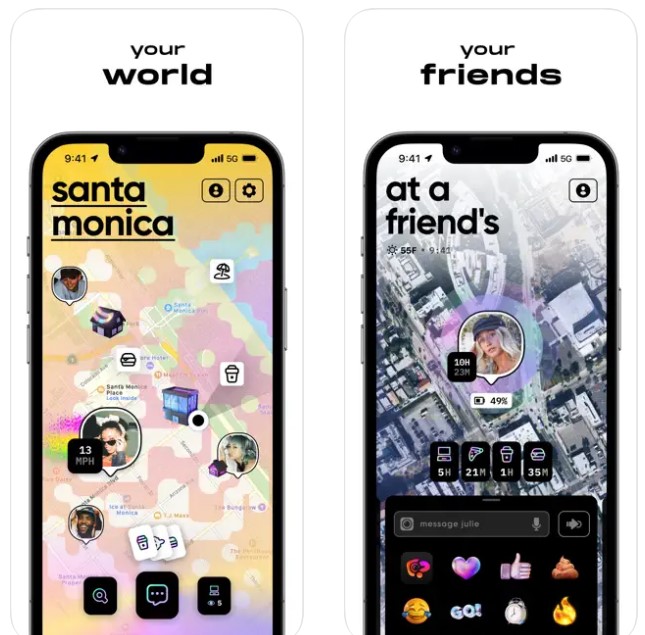 3. One of the most popular ways to establish surveillance of a person is a GPS tracker. This is a small device that can be stuck, or thrown into a person's bag, or into a jacket pocket so that the tracker signal delivers location information.
Such trackers are linked to one app depending on the manufacturer of the tracker, the instructions are in the box in which the tracker is sold), through which you can track the location of the person online, on the map, from satellite frames, as well as up to the exact address.
You may also like: How to Fix Download Pending Error
4. There is a popular Getcontact app. It does not determine the location of a person, however, if you see his phone number in the search bar, the app system will show you how this person is recorded in other people's phone books.
This information can be useful since people often write down friends and acquaintances not by name, but with some kind of additions in the form of a place of work, or some cute nicknames.
If a person is also a user of this app, then the list of his names in the phone book of other people will be much more extensive. In this app, you can subscribe to also get information about how often a person calls and receives calls, and also find out about his trust rating.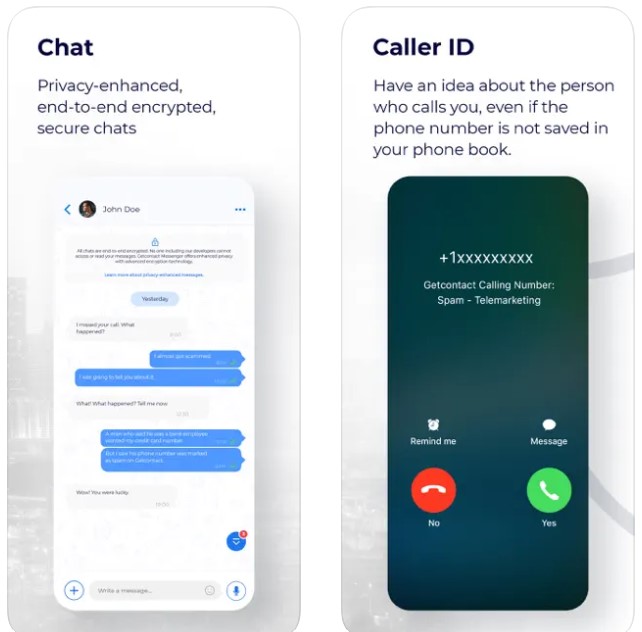 You may also like: How to Find Decoy Apps on Android & iOS
The methods of obtaining information about another person used in the services described here are not illegal, and all information about them can be found publicly available on the Internet, however, it should be understood that the establishment of surveillance of another person is interference in his private life.