All of us like to have fun from time to time. Some people go to a bar with friends, others to the movies, but there are lucky ones who can catch good vibes by just using their phones. If you want to master this art of making yourself happy, you got to get a good karaoke app. Below, we've compiled a list of the best karaoke apps for IOS & Android.
Rejoice, amateurs of singing, and masters of vocal art! Now you can sing wherever you wish, using the latest karaoke applications. With these apps, you get an opportunity to shine like a star every day and, what's more, hold friendly competitions in singing.
Do you want to listen to good music? Take a look at these free music download apps.
Karaoke will brighten any holiday party and bring joy to any Sunday family gathering. It is a great opportunity to choose your favorite song from millions of songs that are available on the internet and sing it with all your heart without the necessity to go to a club or buy an expensive karaoke system!
Sing! Karaoke by Smule
Sing! Karaoke by Smule is a karaoke app for your device, which will help you to record your precious songs and to share your recordings with friends. Also, you can keep your performances as souvenirs. This application contains hits of popular artists of different genres.
All the songs are divided into the following categories: pop, children, classic, funny, new, free, all in a row. The new songs are constantly added to the different categories. You can search for songs by title or by the artist.
In our view, the most interesting function of this application is the possibility to record a duet performance. One singer can record her on top of the already recorded part of the other singer. Thus, you can record songs together with friends, family, or anyone you like.
Recently added performances are shown in a separate tab. There is also a subcategory that consists of the most popular recordings. Your own recordings, as well as the ones that you liked, are also kept in a special place.
The motto of this application: "Get the love and recognition of the whole world". Get points and add friends to your profile. What is more, you can calibrate (automatically adjust the volume of music and voice) all of your recorded songs.
Features:
convenient division of songs by categories and search by artist or song title;
the possibility to sing for free, on top of someone's record or solo – this latter possibility requires money;
saving favorite speeches for yourself and for all members of the community;
the possibility to record songs together with friends, relatives and so on;
easy sharing of your performances in any social network you choose;
the possibility to evaluate favorite records of other users and add them to friends;
special filter to improve the quality of your recording;
constantly updating the catalog of songs.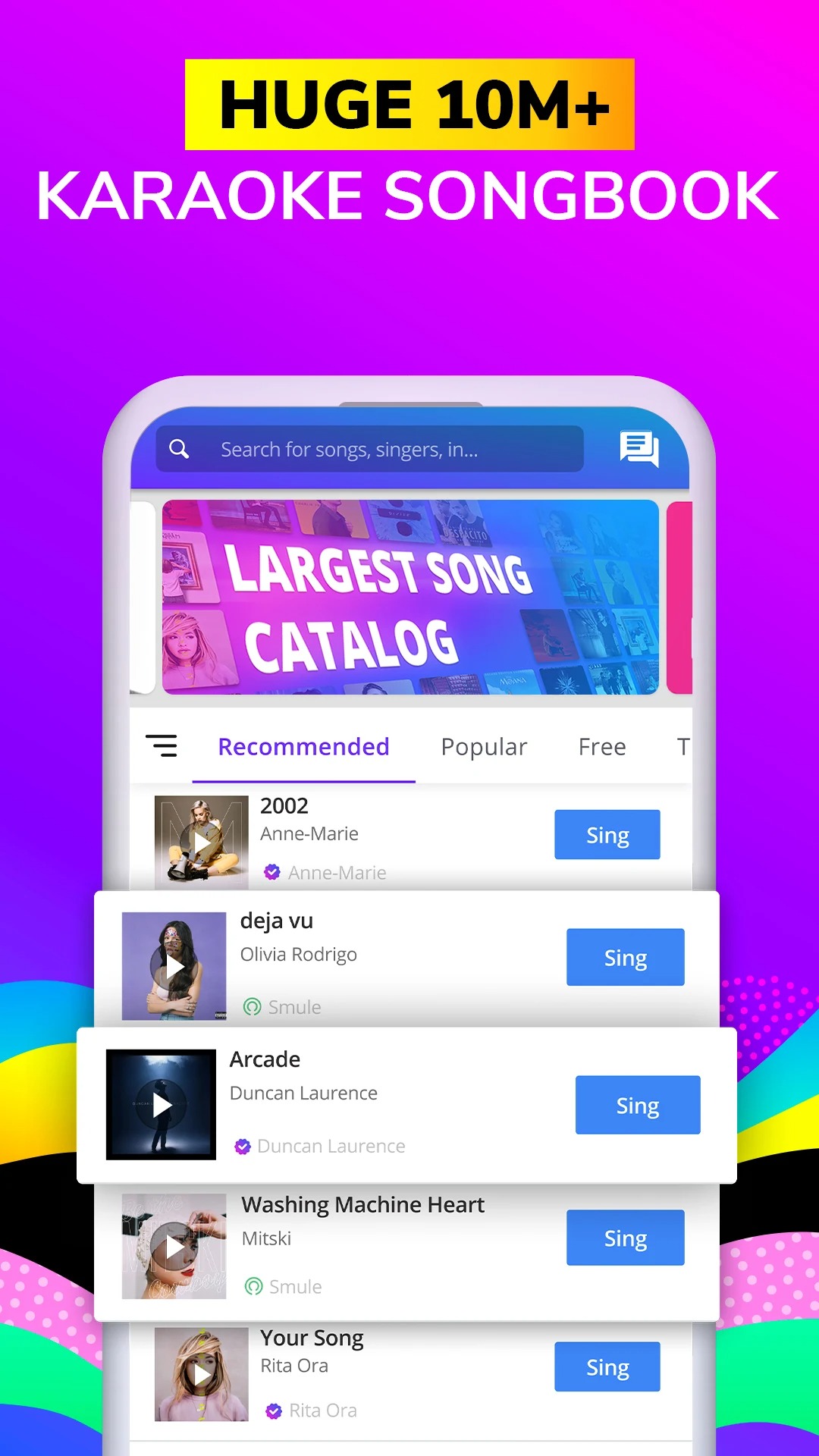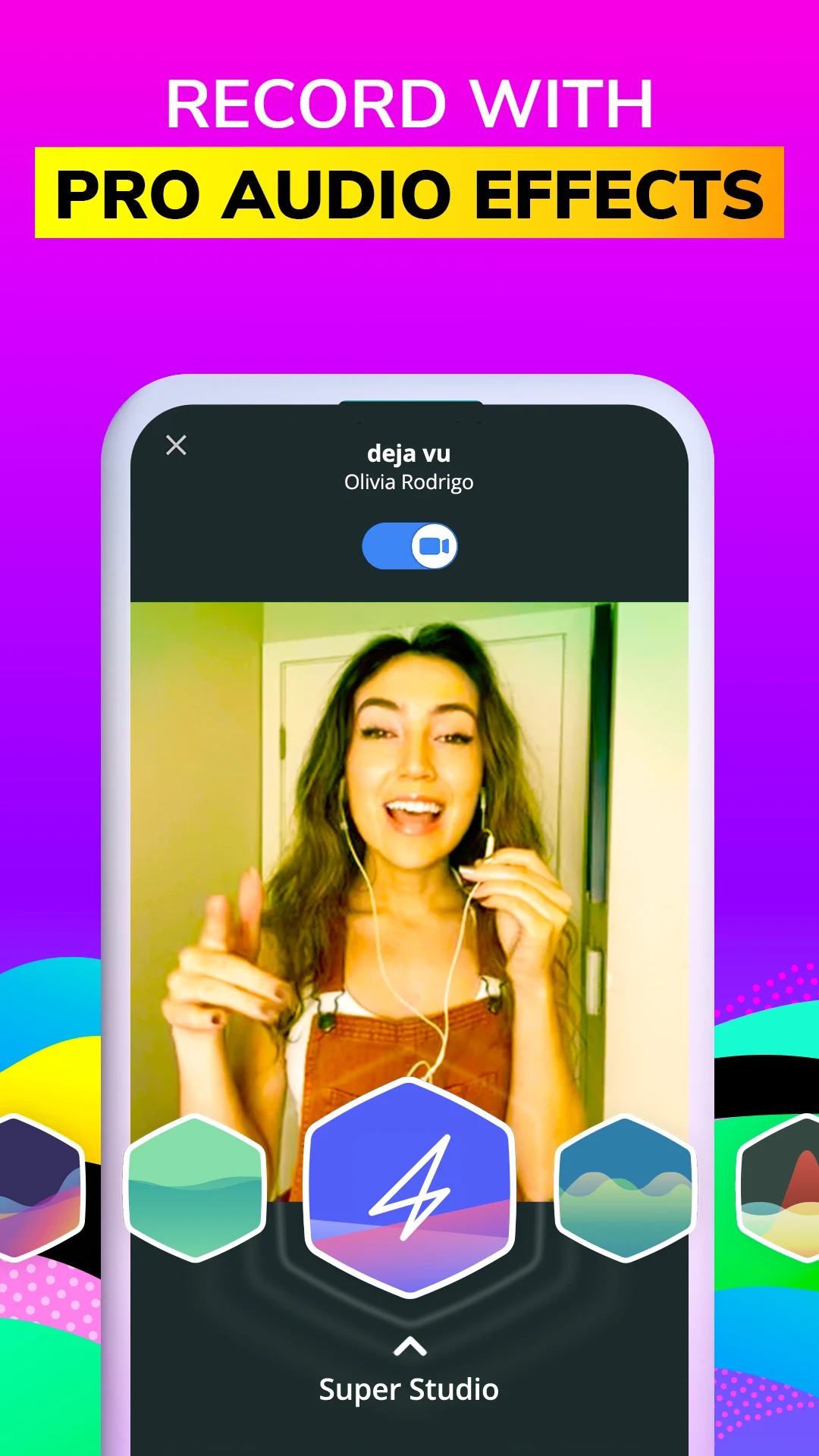 You may also like: 11 Free Karaoke Apps With Lyrics (Android & iOS)
Yokee
This is a program with a huge library of songs, which will help you to show the world your singing talent. The first thing you notice when you open the app is a large number of tracks, divided into convenient categories.
Here is everything – from Christmas songs to hip-hop. Initially, only 20 credits are available, which allows you to record only one track. Later on, you will need to listen to the song without the possibility to save your voice in order to make currency.
For each audition, you are given 4 credits. You can get open access to all the content by paying a monthly or annual subscription.
Everything else is standard for karaoke: the display shows you a text and you need to sing it. The created record can be shared via a social network like Facebook. The program has convenient navigation and interface; proper sorting helps to find your favorite songs easily. The sound quality is very good, which is a big advantage for a karaoke app.
As a result, we get one of the most high-quality entertainment projects for mobile devices with a variety of licensed songs. This app is indispensable for those who always want to demonstrate their abilities and become popular as well as for the fans of humming international hits in the kitchen.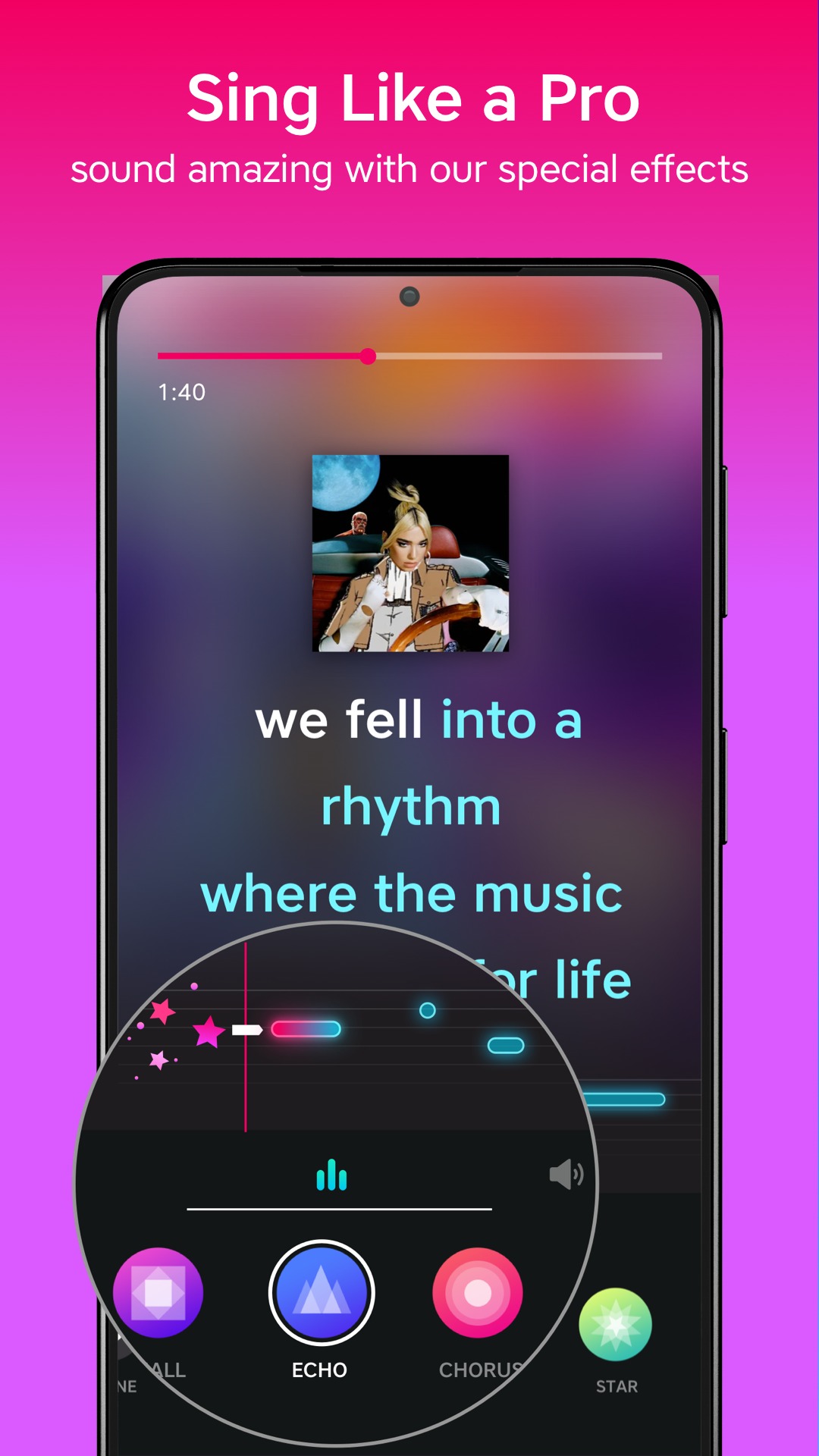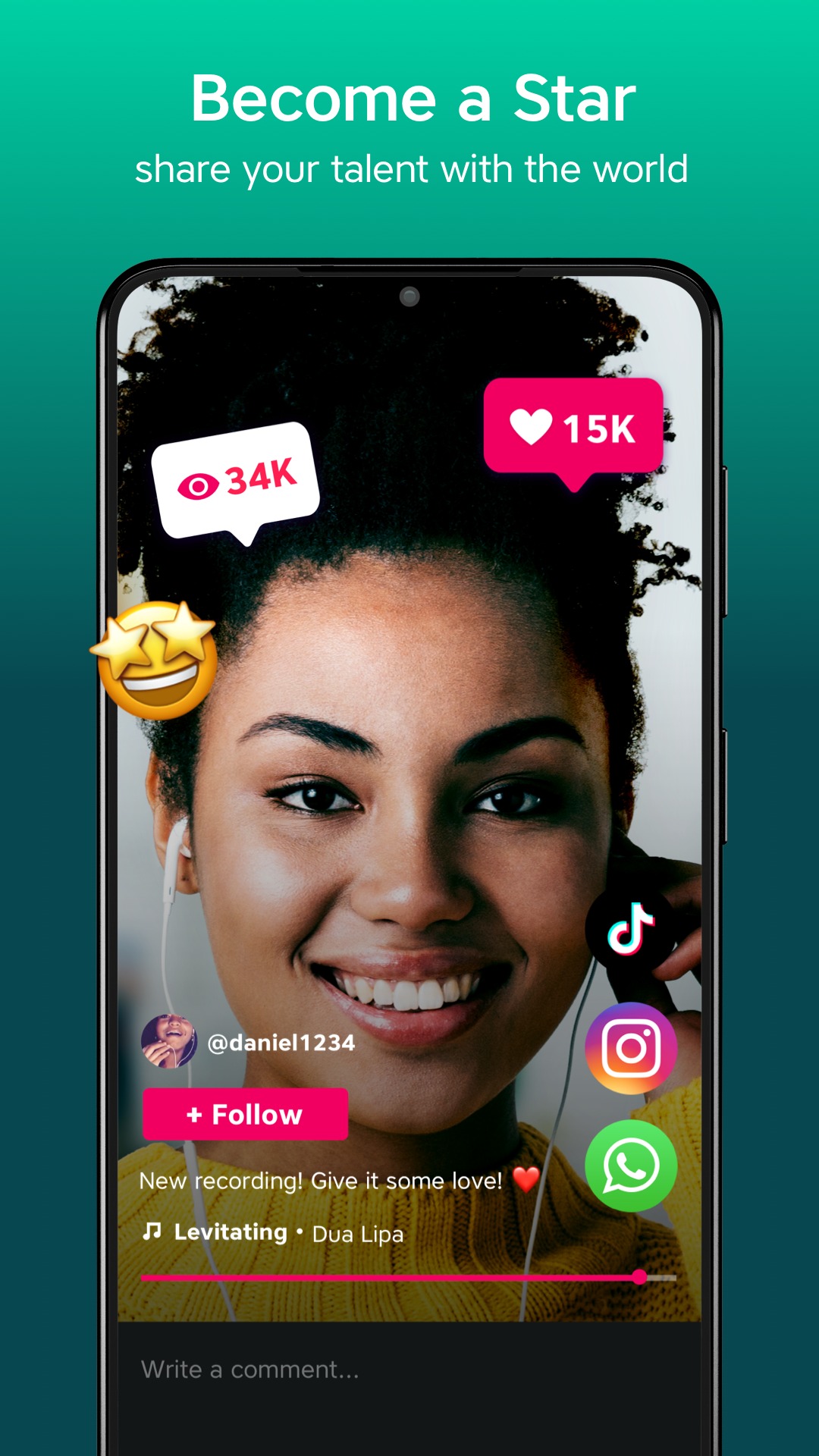 StarMaker
Show your talents by singing karaoke with this application. There is a huge catalog of songs. A wide range of effects allows you to edit records, which you can share with your friends in the future. Become a new pop star!
Features:
a wide range of special effects, which allow you to edit audio tracks;
improvement of voice with new technologies;
flexible songs recording.
We are pleased to welcome you to the community of StarMaker. Select a song from a huge collection of hits and make new friends from all around the world!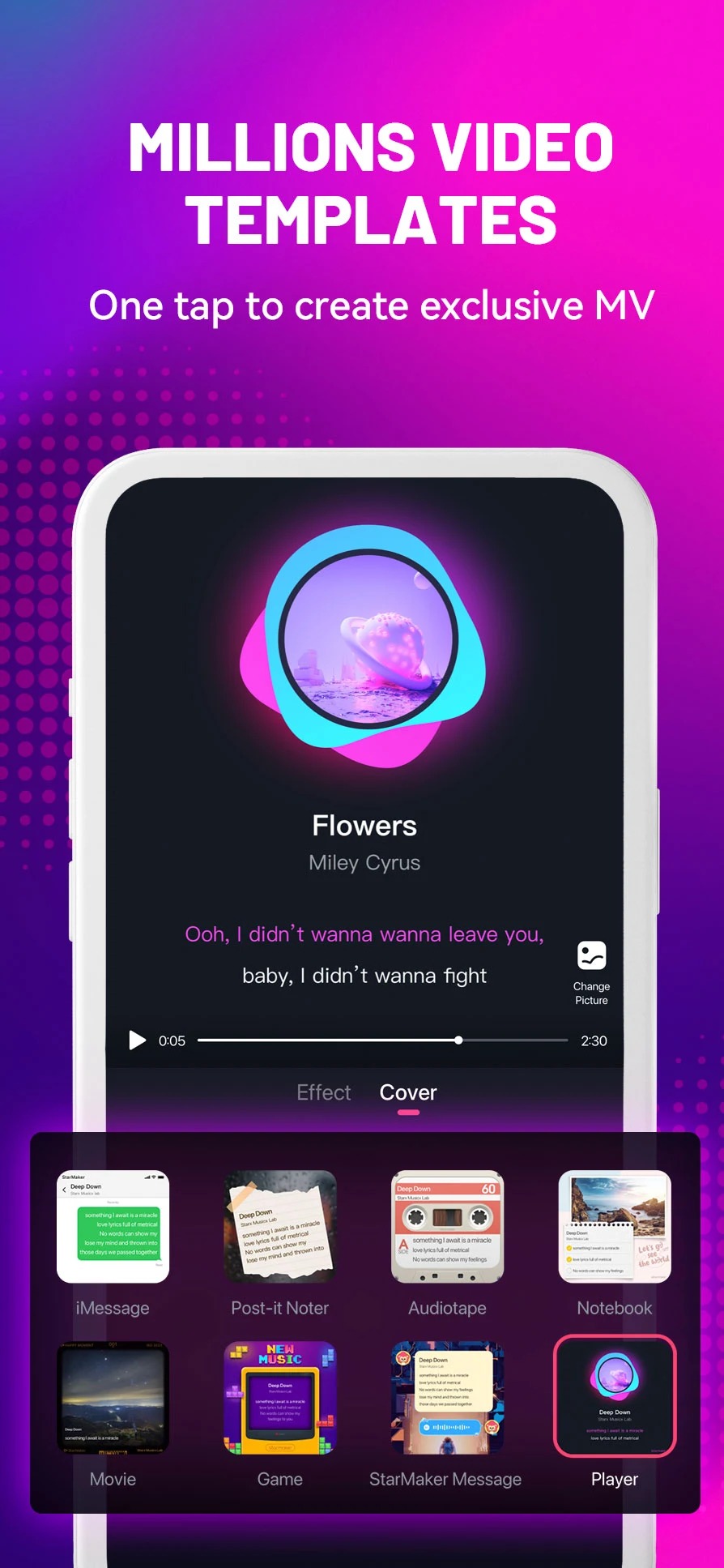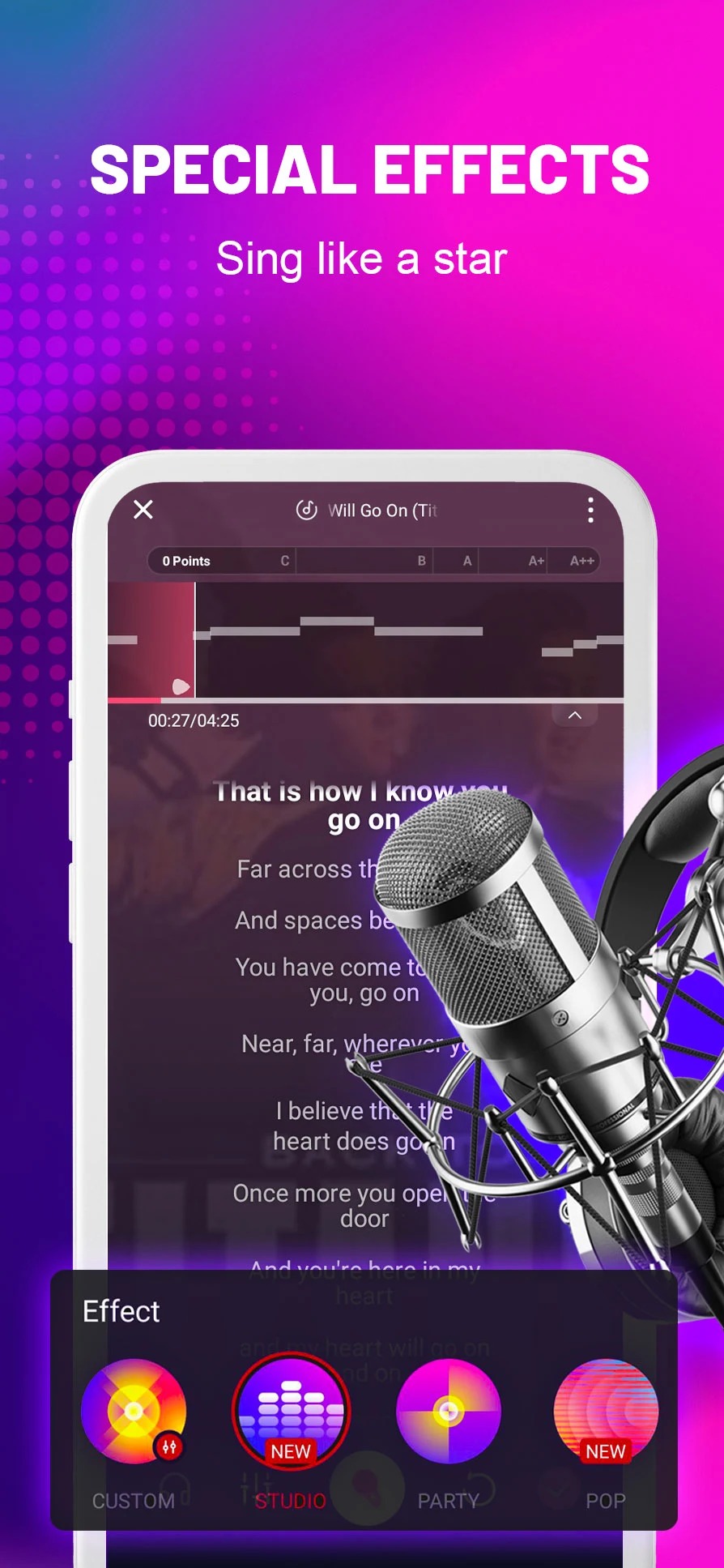 Karaoke Anywhere
This application allows you to record a song for a soundtrack. Share your voice with friends in a karaoke community. The app supports the streaming of a huge variety of songs. Buy a song from your library and get access to more than 40,000 hits. Millions of people have already made their choice in favor of this application.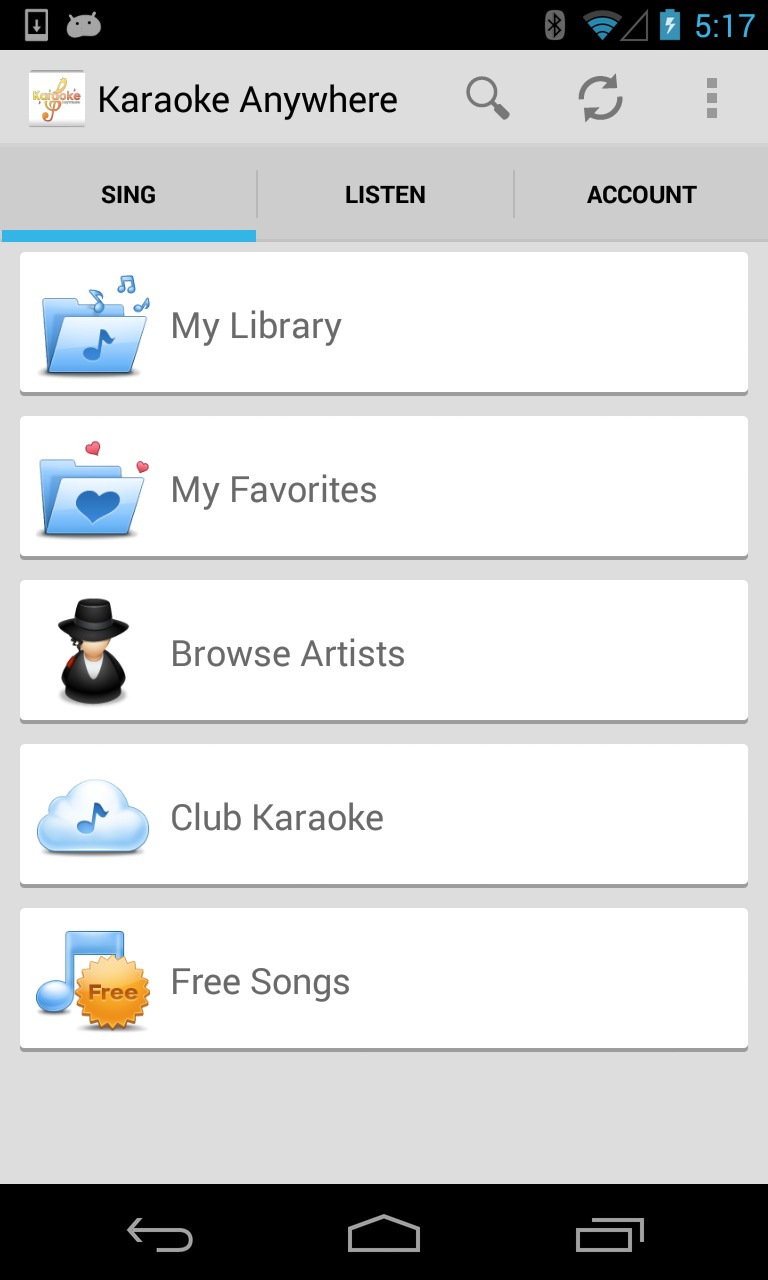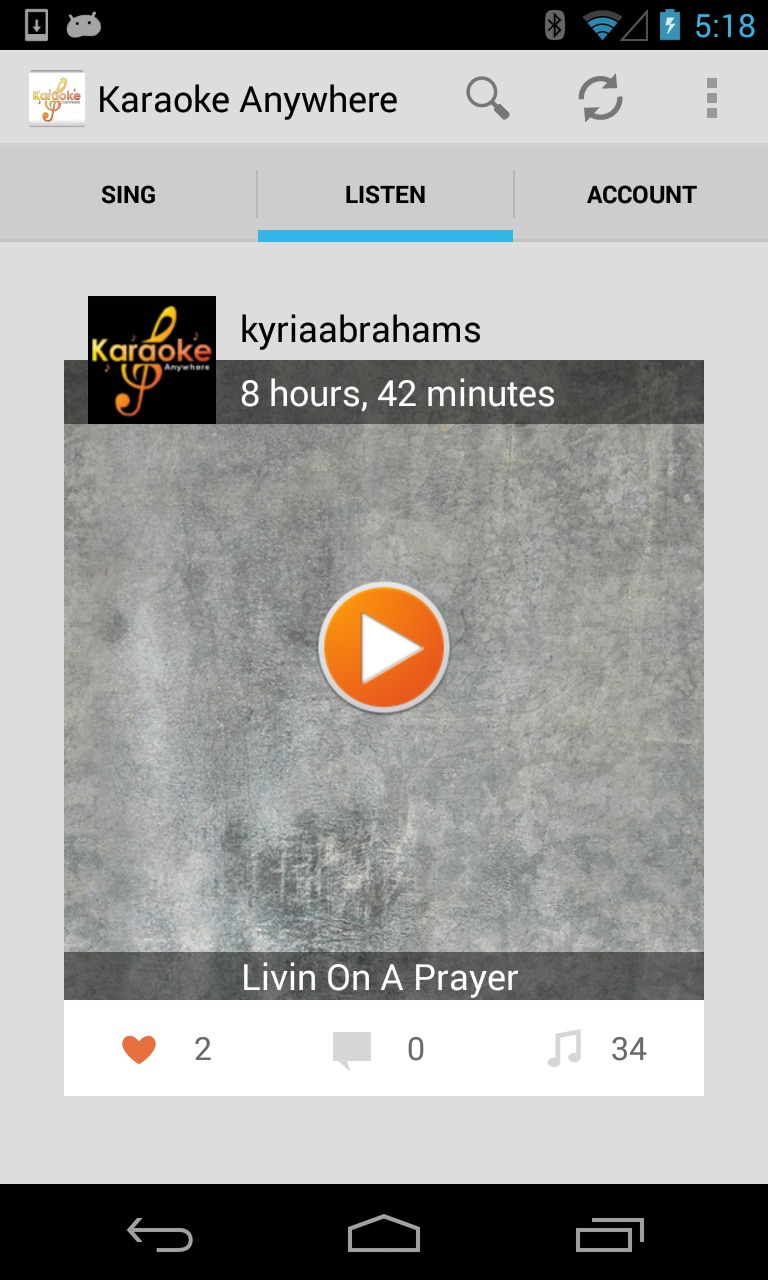 StarMaker Lite: Sing Karaoke
Have you ever watched the popular TV-show 'The Voice'? This is the mobile version of this program. Feel like a star and sing on stage with the StarMaker Lite: Sing Karaoke application. Easily record your performance. Audio recording and video recording are both available.
There is a convenient search by genre or artist. Share your performance through social networks. The application also offers a subscription to new songs. Do not miss the chance and download the app StarMaker Lite: Sing Karaoke.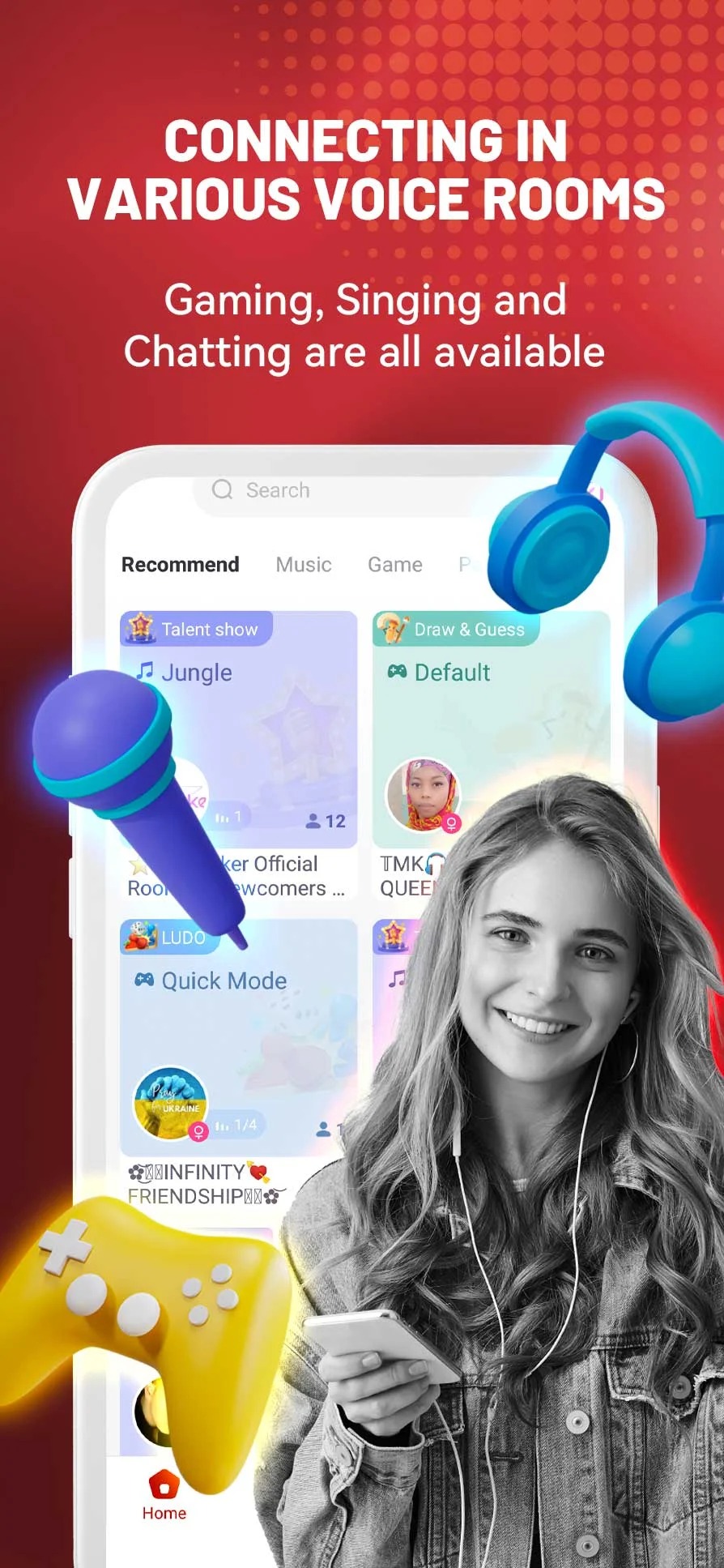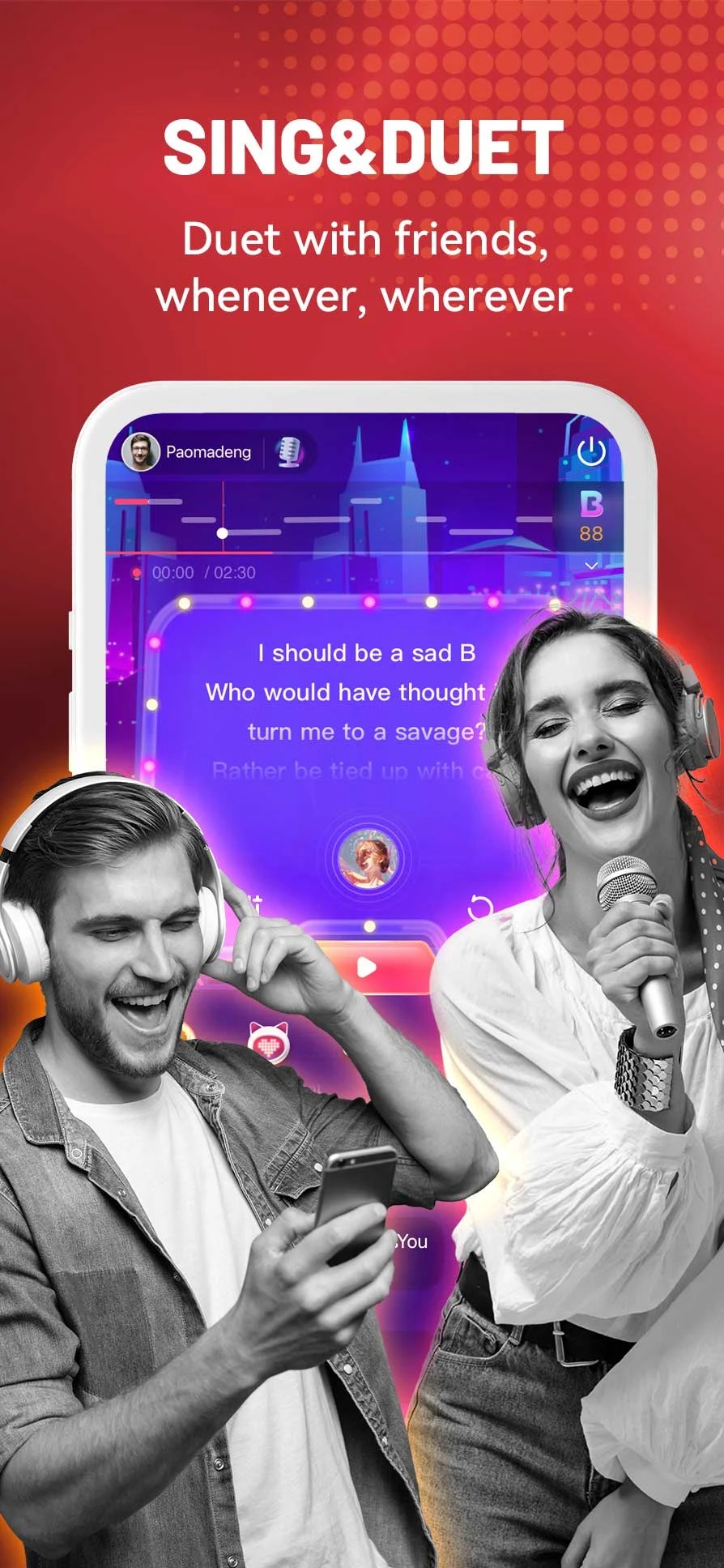 Karaoke Mode
Do you like singing? Do you want to feel like a star? Is karaoke your favorite kind of entertainment?
Finally, it is possible to sing in karaoke using your smartphone and Karaoke Mode application. A great variety of modern and classical compositions will be at your service for free. Sing as much as you want to and feel like a superstar of the world stage.
You can create a list of your favorite songs to get quick access to them. The most interesting part is sending the recording to your friends after listening to it. A word of advice – use headphones for better quality recordings!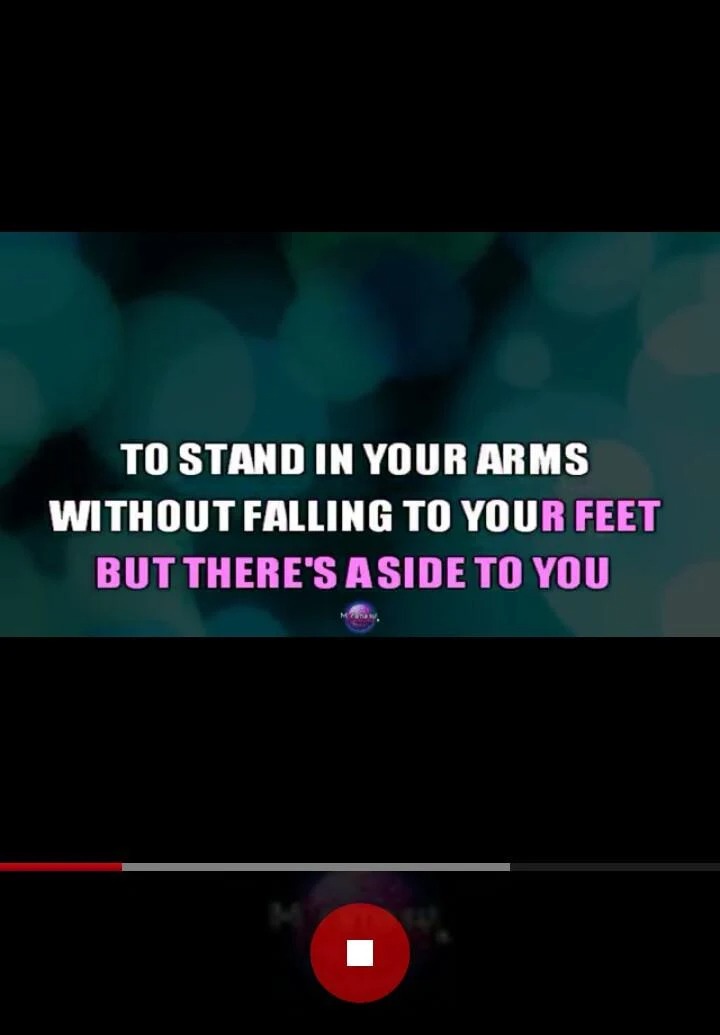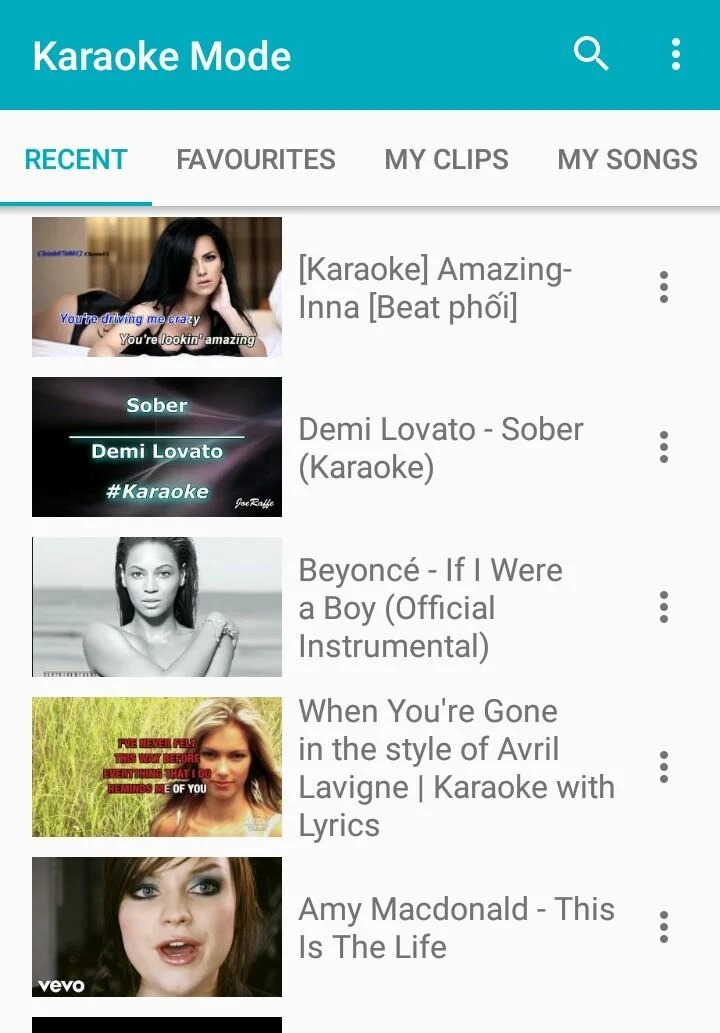 SingSnap Karaoke
This app provides the possibility to sing more than 1000 of the most popular hits and it is absolutely free! Sing, record, and play your recording at any time. You can also find and listen to other users' recordings and leave your comments. You can block access to your own performances or decide to share them with the world.
The online version of this app is already used by thousands of singers and they definitely have no time to get bored. Join now, they are waiting for you! Communicate, share your experience, comment, take part in competitions. You have a great chance to meet a like-minded person in the SingSnap Karaoke community.
Features:
record audio and video clips;
synchronization with Facebook, Twitter, etc.;
privacy settings;
creating duets with other app users.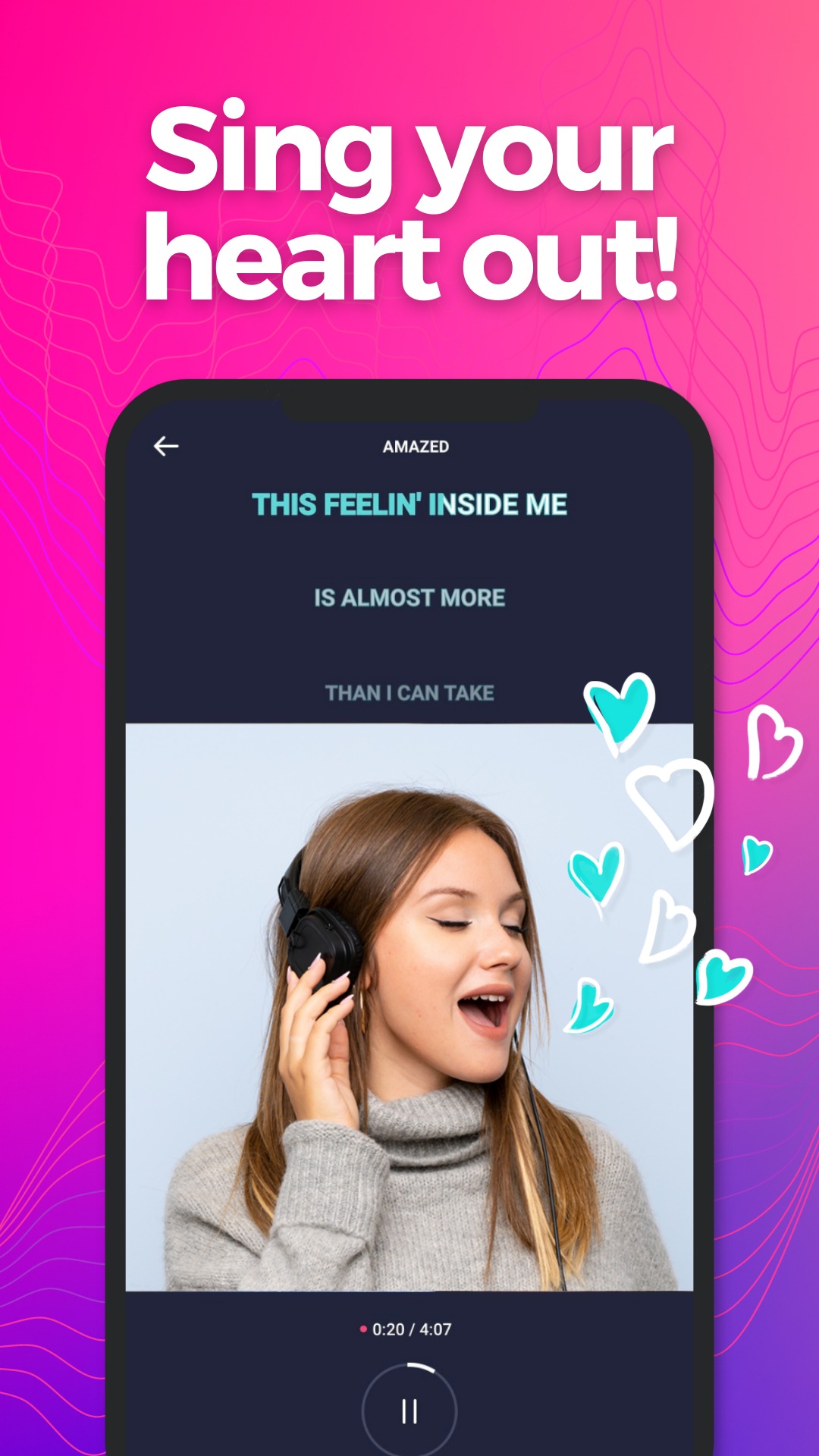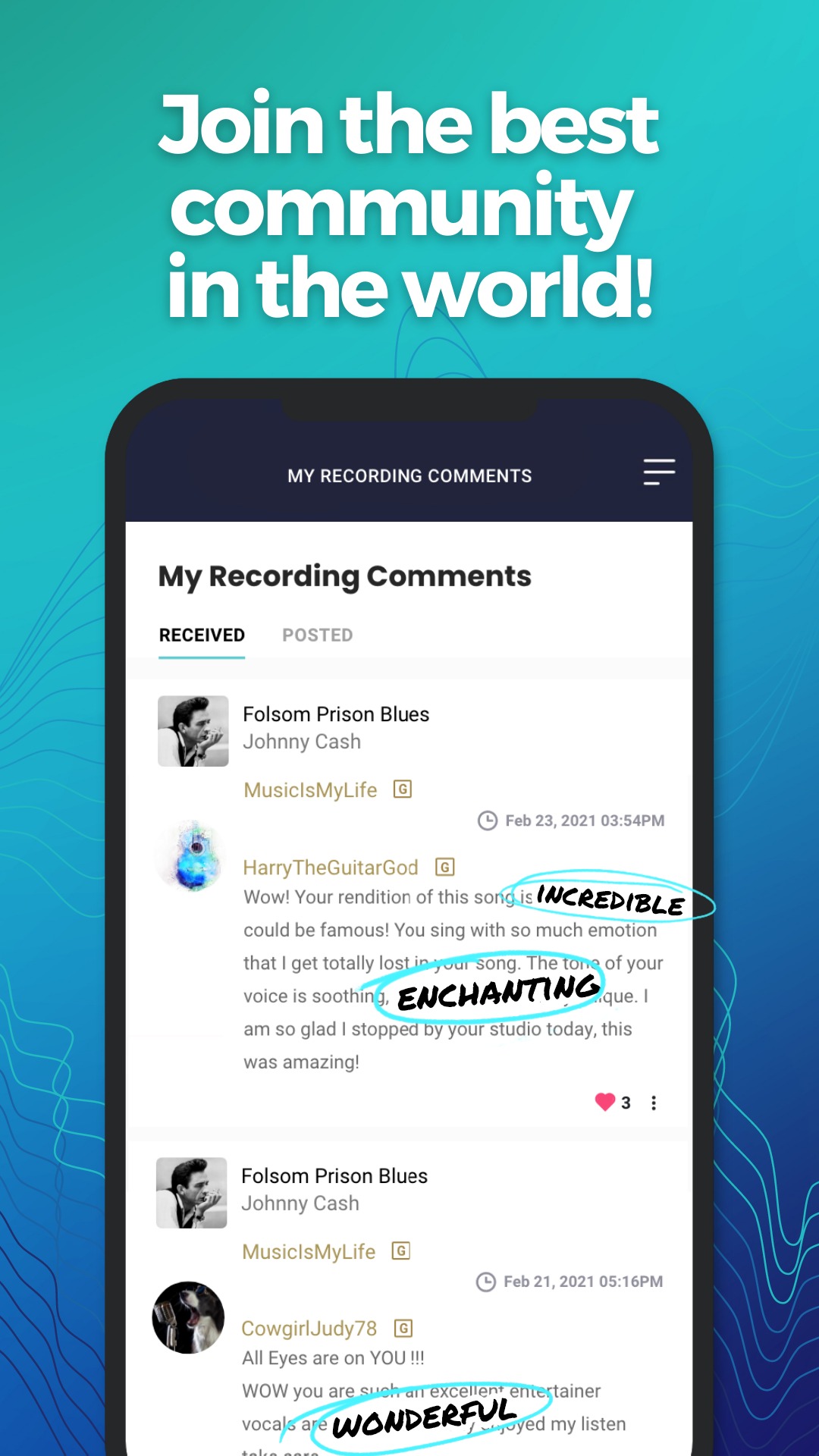 Sing Karaoke by Stingray
Sing Karaoke turns your phone into a professional karaoke studio. A huge number of songs with legendary hits and modern novelties.
Beautiful music of all times in perfect sound. Give yourself and your friends an unforgettable musical evening absolutely free. The music test will help you choose the perfect artist.
Choose any song from the vast music collection. There are more than 50 thousand music tracks for every taste. Pop singers, rock and roll, pop music, and many other styles. Customize the language of the song and enjoy singing.
Furthermore, you can record musical masterpieces and send them for processing. Use professional special effects to make your performance unforgettable. After that, you can upload your track to the app's community or any social network.
A paid subscription unlocks the VIP song category and allows you to sing an unlimited number of songs. Try your hand at the art of music with the Sing Karaoke app.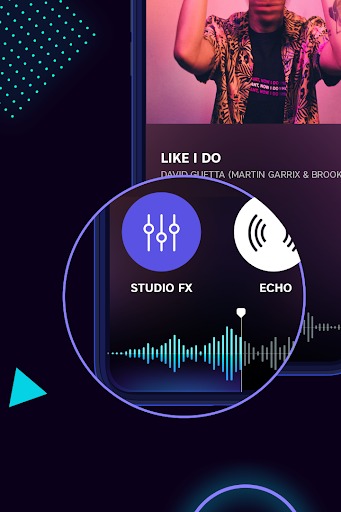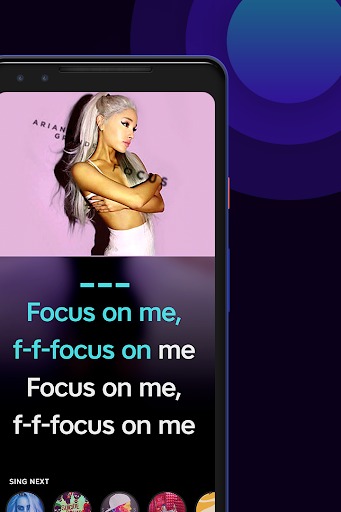 Singa: Sing Karaoke & Lyrics
If you love to sing songs, the Singa app is for you. This platform is designed to be used for free by all fans of good songs. Install the app and discover a collection of songs. You can sing alone or start a competition with friends or family members.
Any party will become more fun with the songs of your favorite artists. If you want to feel like a star on a real stage, you need to find a Singa-enabled karaoke bar and connect your phone.
The app gives you the opportunity to sing your favorite songs anywhere. Sing at home, on a visit, or in the park. Share your hobby with your friends and subscribers. The collection of songs is constantly updated with new hits.
You can select an entire playlist for easier searching. It can be a romantic evening or back to 80's. Take advantage of extra effects: adjust the pitch of the song depending on your voice and leading vocals when playing a difficult or unfamiliar song.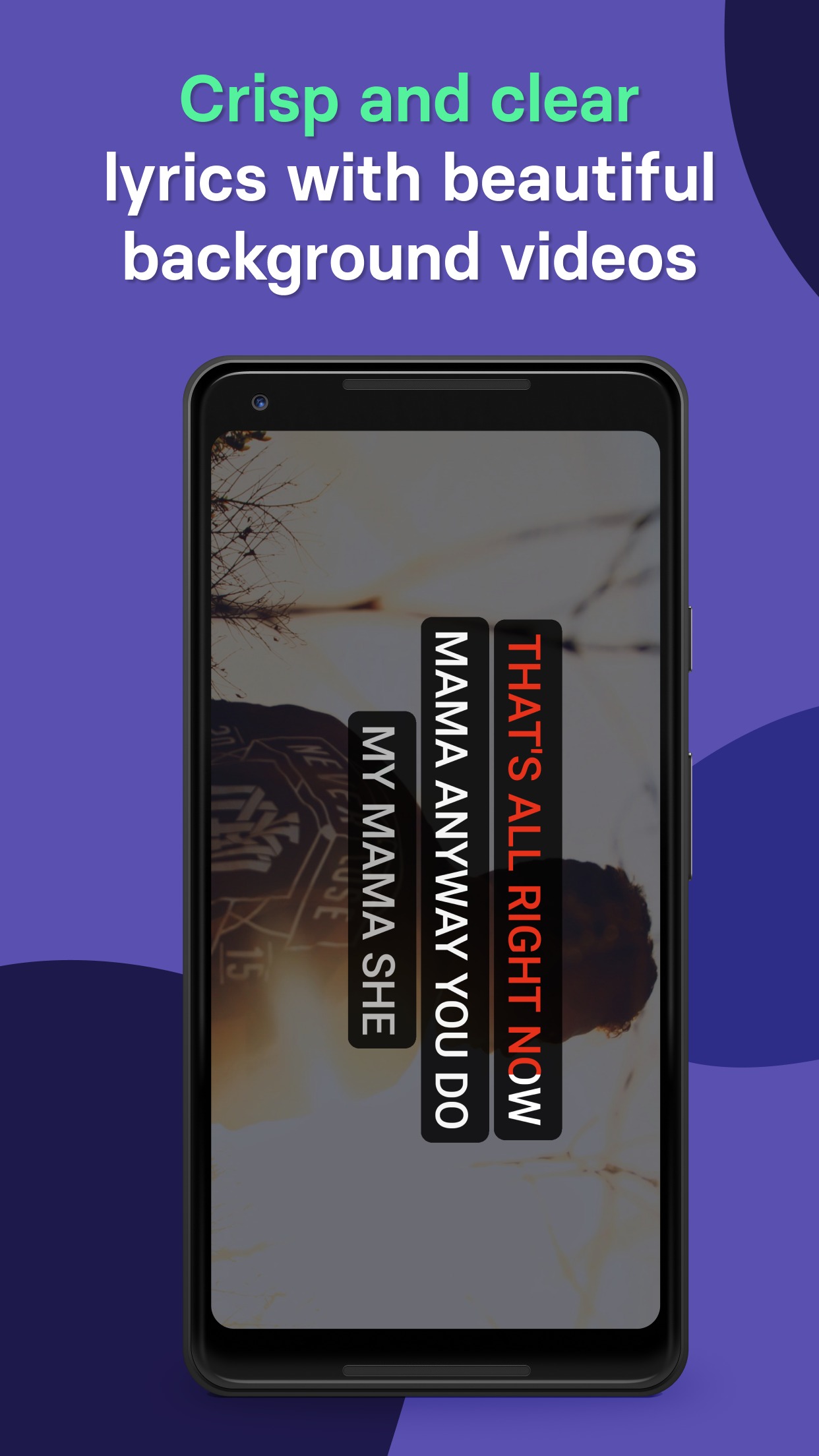 iSing – Sing & Record Karaoke
iSing has been around since 2009 and has already built a community with over a million users. After all, it's so simple: pick up your phone and turn on the right song. The karaoke app does not require any extra accessories, so it can be used at home and outdoors.
Thousands of great songs with high-quality minus songs and the right lyrics. Your choice of music is not limited by country and release date. More than 20 music styles are represented here.
Yet, iSing is more than just an ordinary karaoke app. Here you can record and practice your compositions. You can also create professional album covers. Aesthetically designed songs can be given to friends or published on social networks.
Share the fruits of your creativity on a special platform. The songs of the community members are collected here and are available to everyone. You can listen, download, and even comment on them.
All songs are equipped with funny animation, which raises your mood and makes you choose song after song.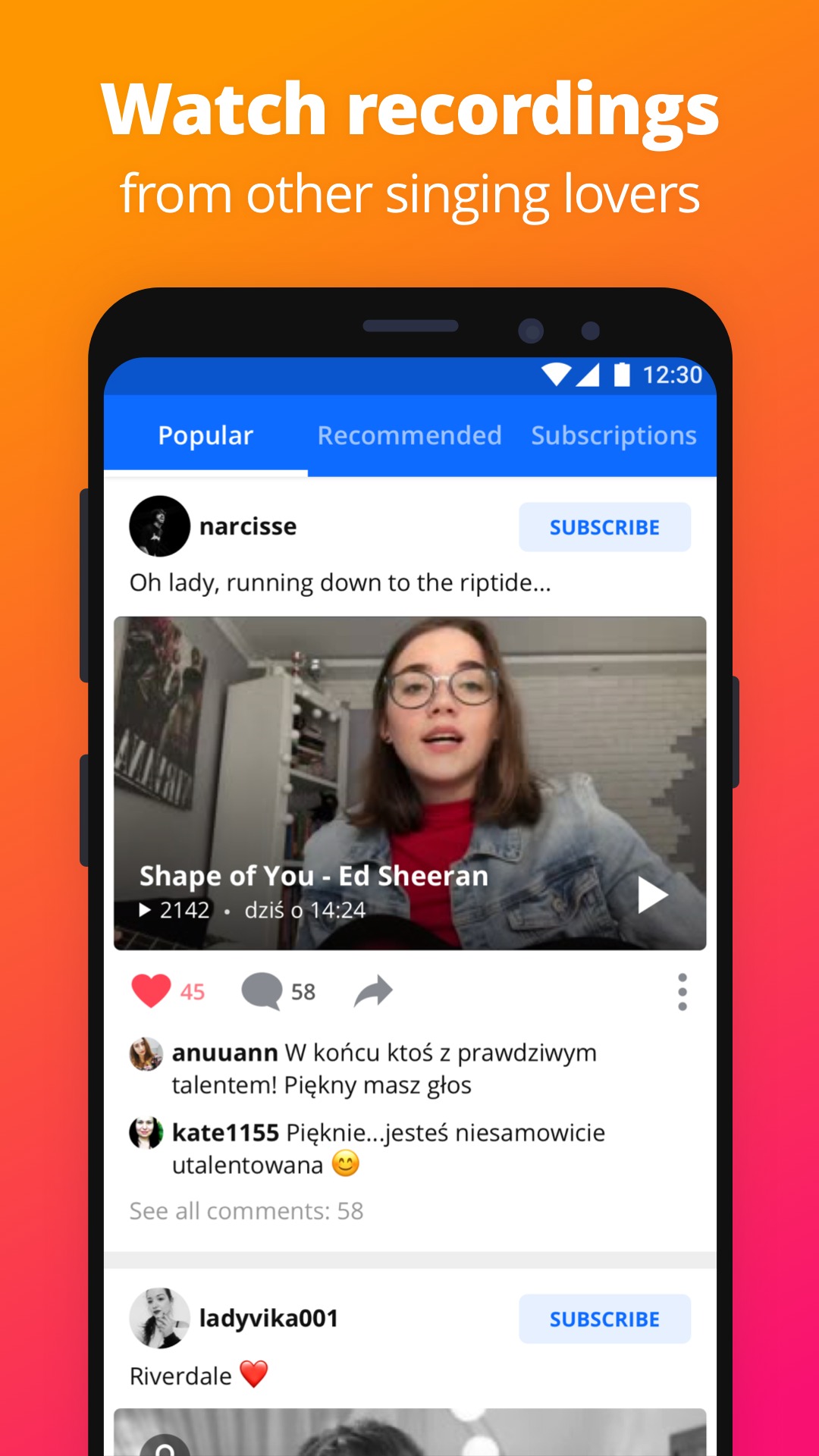 SingPlay – CoverSong Video Maker
SingPlay is a popular app for recording professional covers of music hits. It contains the most necessary tools for recording original audio files.
Thanks to high-quality recording and modern processing, ready-made songs can be sent to various contests, and posted on YouTube or social networks. Besides, such a song will be an unusual gift for your loved ones.
With the help of this platform, you will get a collection of your own recordings without financial investments and visits to a recording studio. Ready tracks are perfect for publishing on KineMaster. In a short time, you will get a great video that will perfectly complement the audio track.
Before recording, you can use the practice mode. Listen to what you can do and get the best sound possible. Set the desired audio settings: adjust the volume and tone. Any audio you create with SingPlay can be shared on Facebook or Instagram with no loss of quality.
This program will allow even beginners to create professional tracks.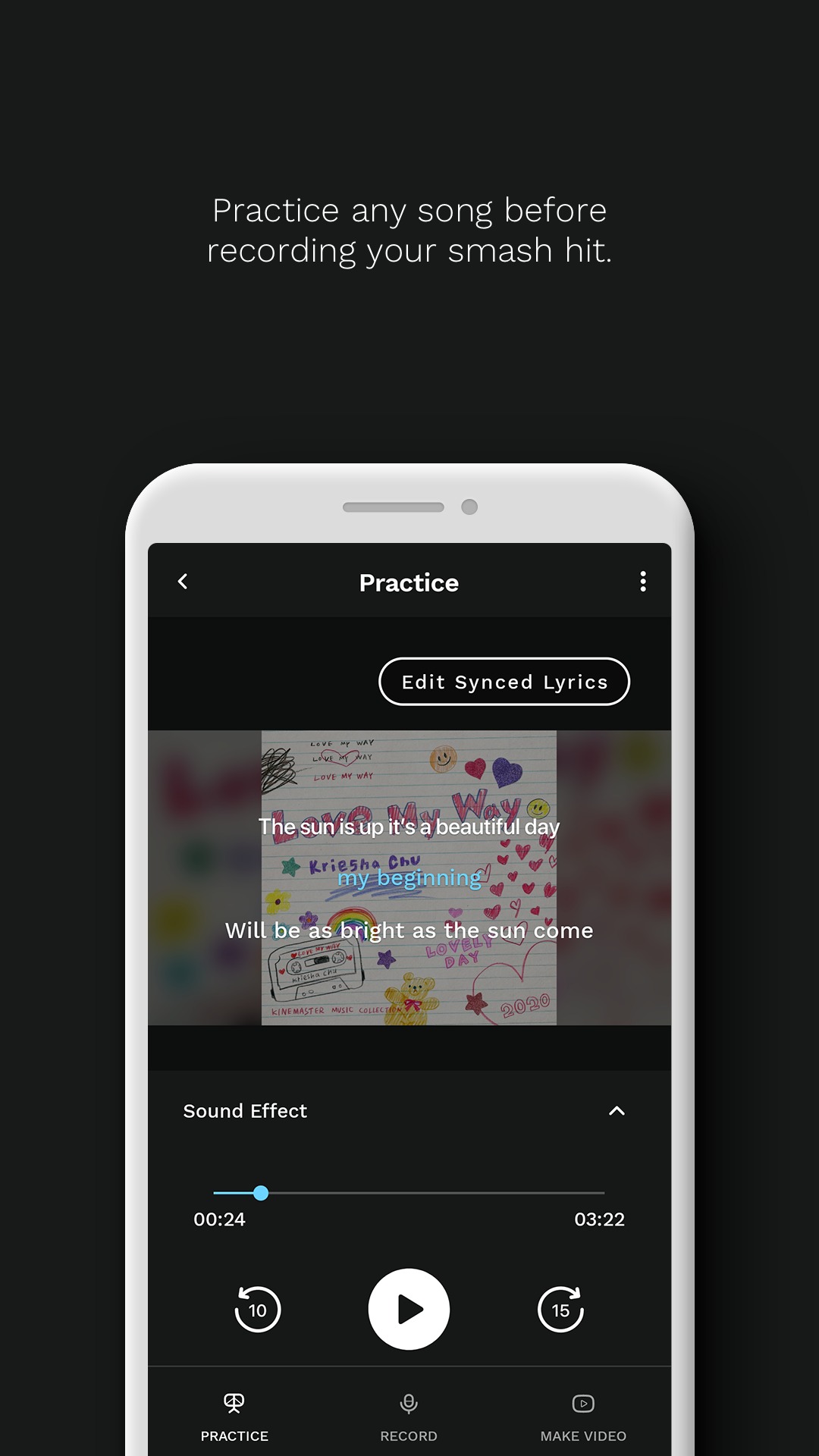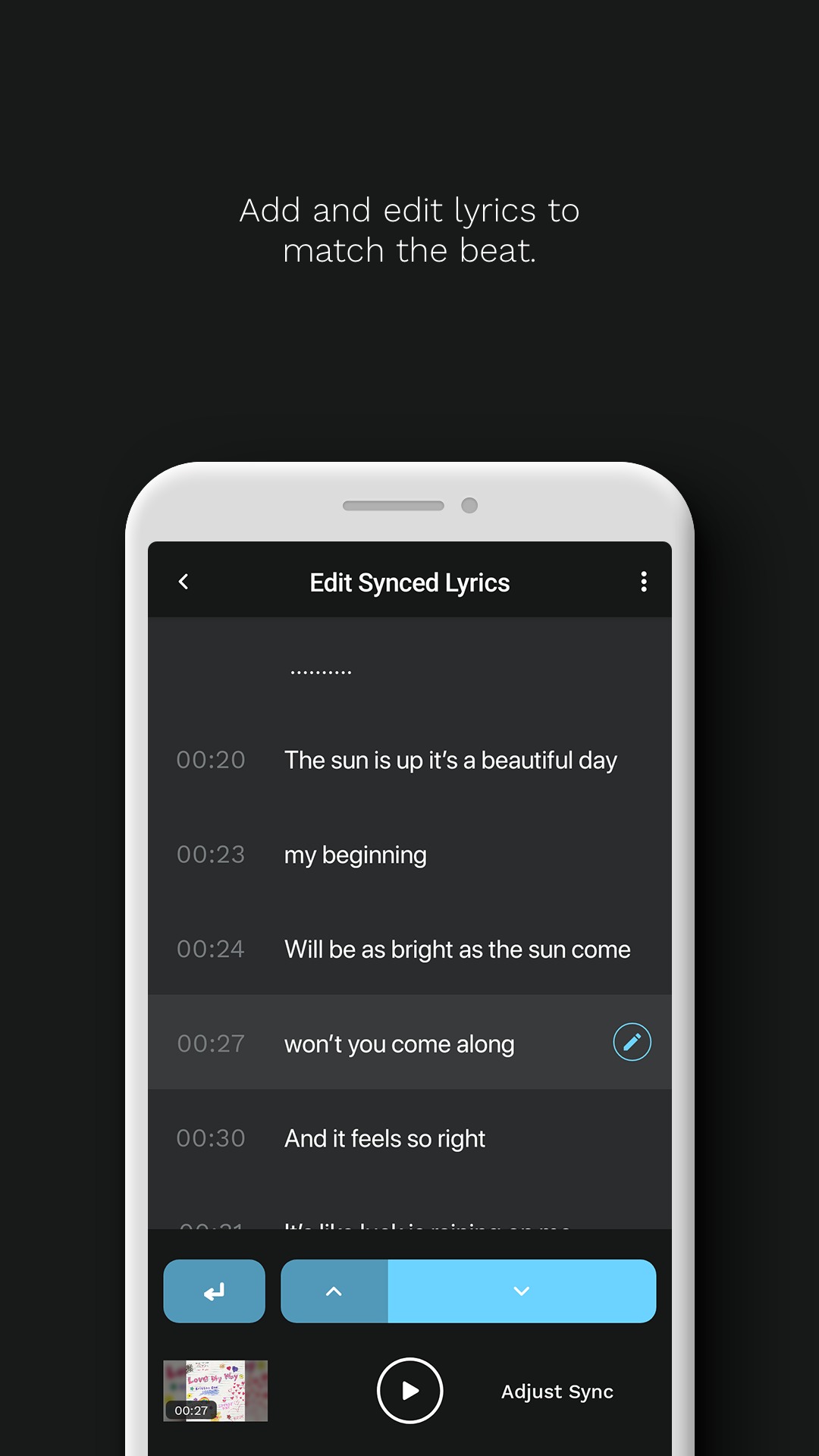 You may also like: 11 Best Apps to Add Music to Video (Android & iOS)
SOMESING with K-pop
Let your voice shine with this app. Large selection of songs from different categories. Excellent sound quality and maximum comfort while singing. Get a unique karaoke experience through your phone.
Sing by yourself or organize battles to reveal the most talented singer at the party. You will be pleasantly surprised by the realistic effect and high-quality sound. This is a free app that is constantly updated with new hits. Don't miss the chance to become the star of the party.
Use any of the proposed effects to add even more sound and bright emotions. Turn on "Solo Song" and captivate everyone with an incredible performance. "Duet Song" allows you to sing a song together with another user of this app in real-time.
For the SOMESING with K-pop app to work, you need to allow access to your phone's microphone, camera, and internal memory. The app cooperates with the blockchain option and allows you to get a real reward for the recorded song.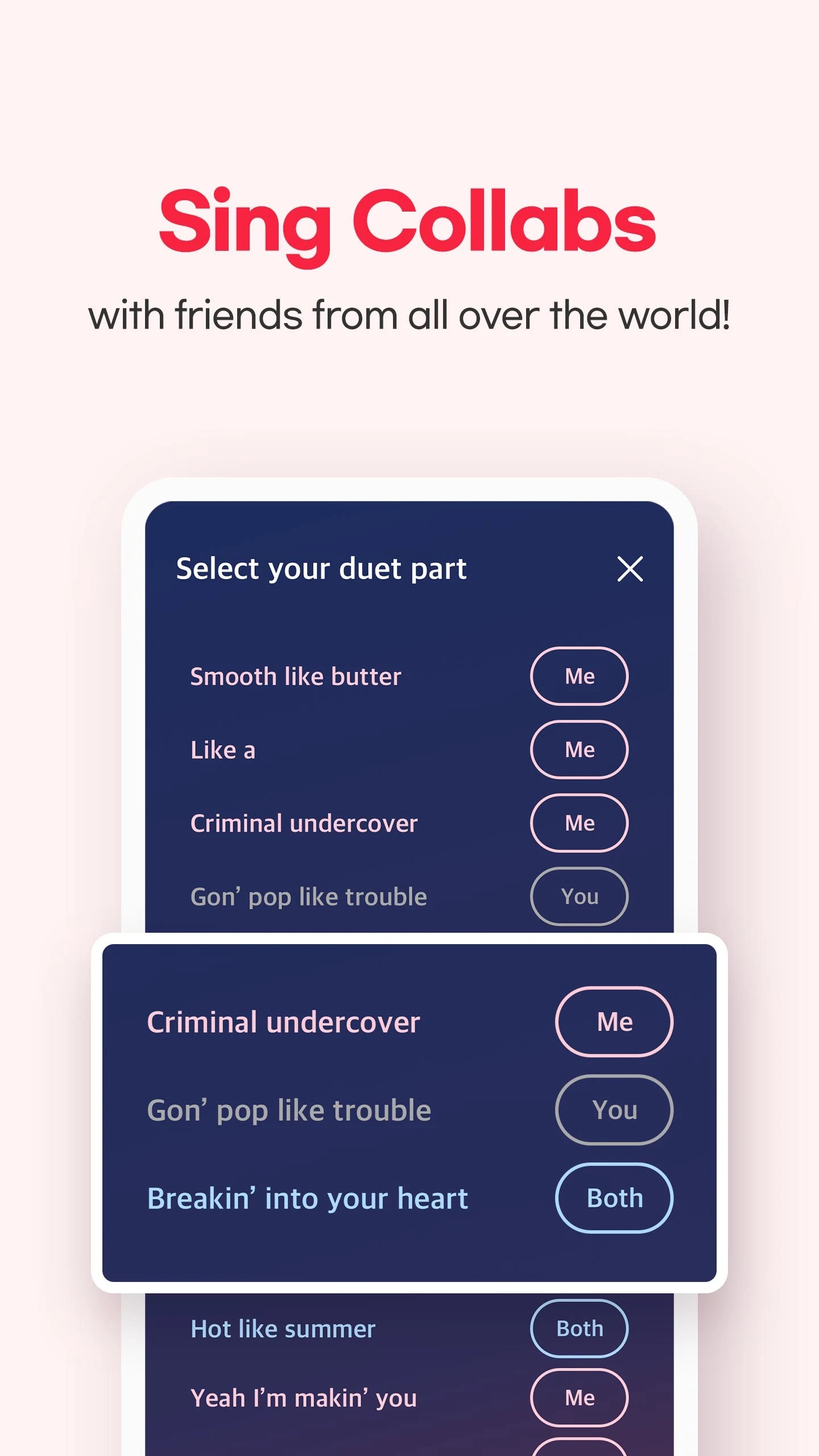 SingSpot, live singing online
Take your time to book a spot in a paid karaoke club. SingSpot will give you the same emotions as singing your favorite and world-famous songs. You do not need to pay and leave your home. Invite your friends and choose any song from a huge list. A great evening is guaranteed.
Record your own hits and let the world enjoy the sound of your voice. Watch other users online and give likes to your favorite artists.
Watch the number of points you score while performing songs. Artificial intelligence analyzes your skills and allows you to improve your singing skills in a short time. Learning the art of music has never been so easy and fun. The more you practice, the better the result will be.
SingSpot allows you to communicate with other people in a private video chat. You can talk, sing, and even play Ludo. Many famous streamers call this platform the basis for their creativity. Here you can create a unique video clip of awesome quality.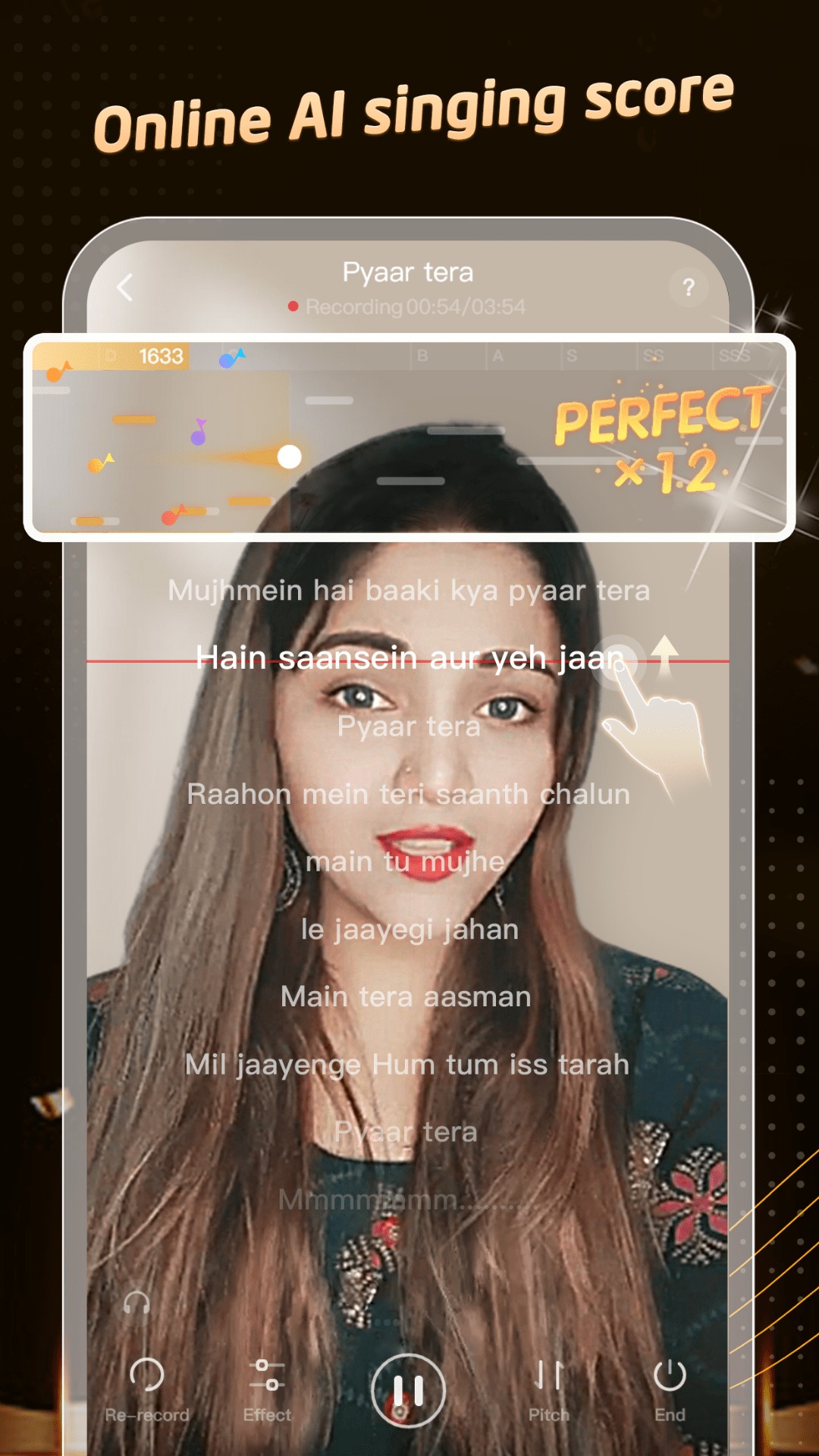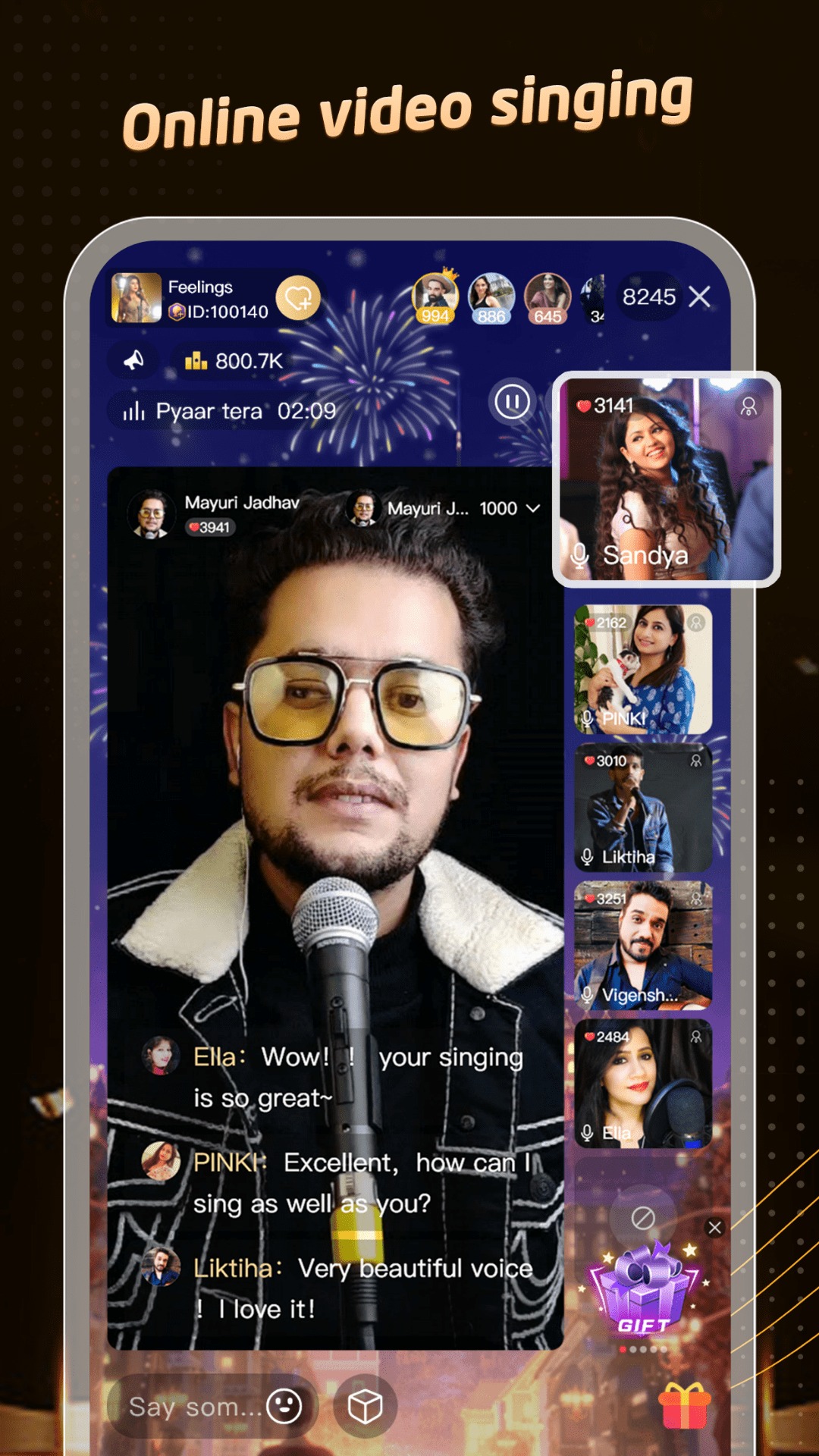 Magicsing Karaoke
One more great karaoke app that honestly is underestimated. It has a decent database of more than 200000 songs and even the ranking system after you sing. The search system is very convenient and all genres of music are included. In addition, the app has an internal equalizer so you could adjust the sound better for yourself.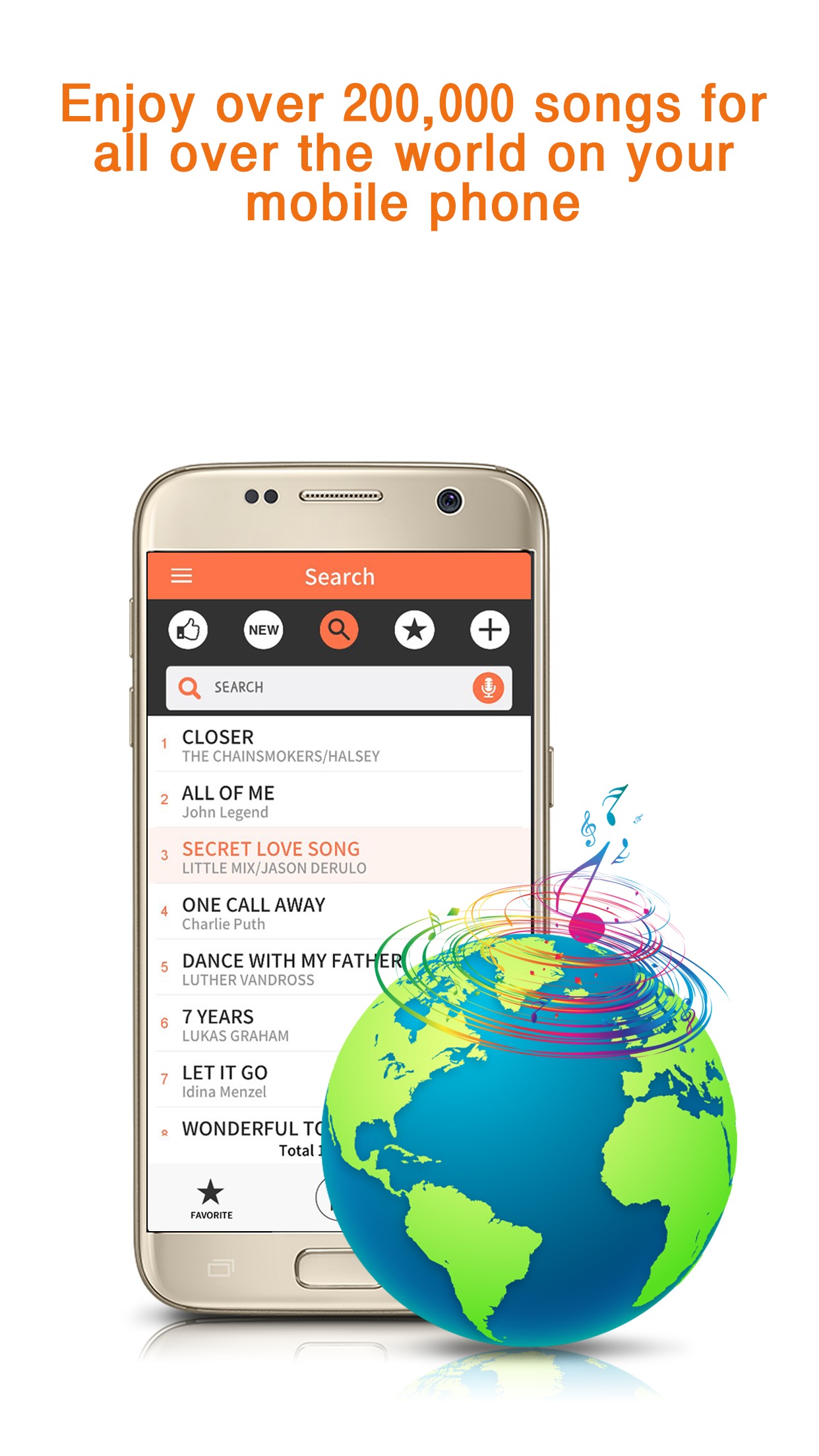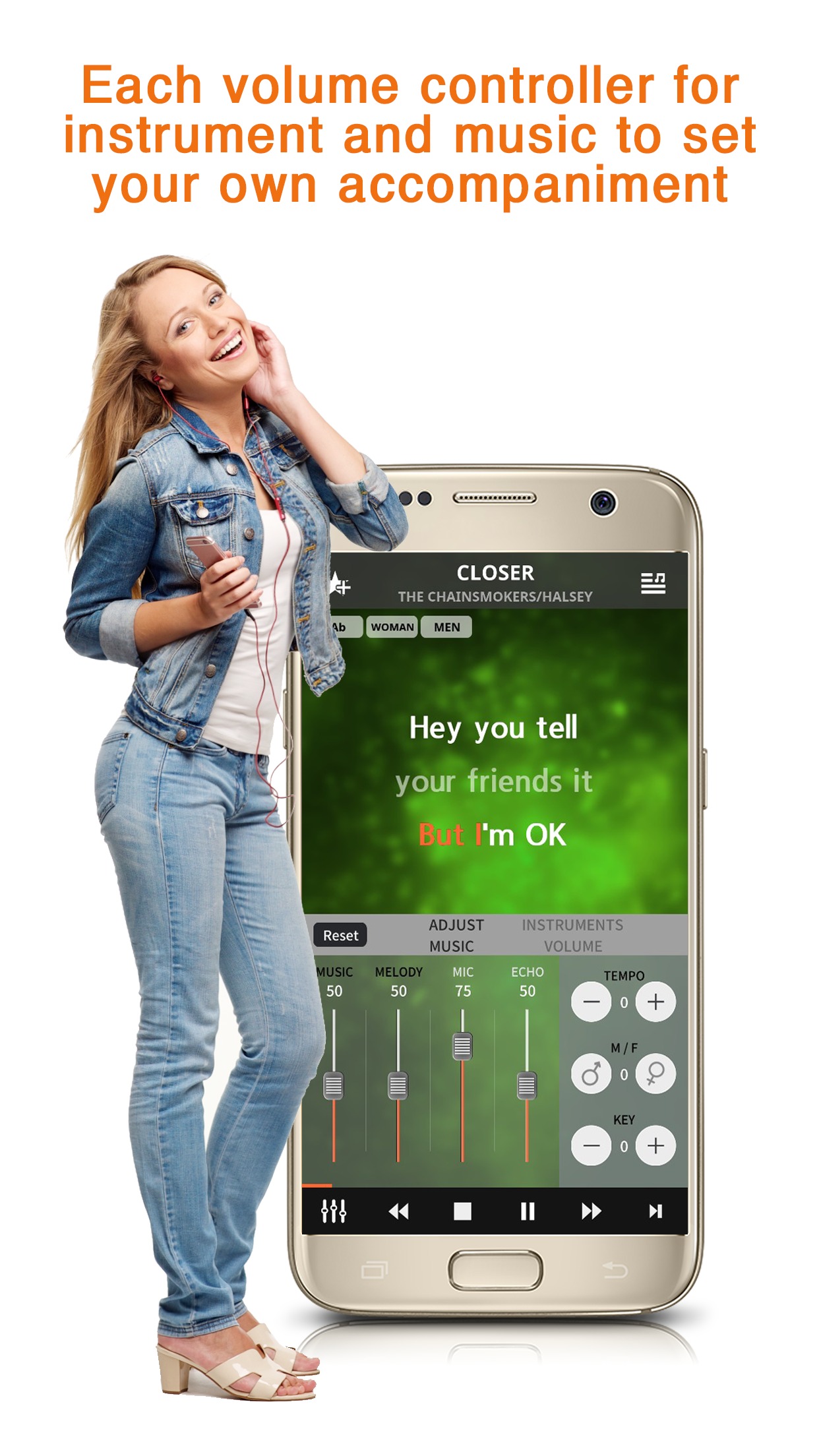 Singing Machine Karaoke
You will probably notice from our article that Android has way more karaoke apps than App Store. No idea, what it has to deal with, but we have what we have. Singing Machine Karaoke is another fun app that you and your friends can use to sing your favorite songs.
The database includes more than 14000 tracks, and new songs are added every Frida- this is one of the few karaoke apps that can update their database so fast. Plus, it is completely ad-free.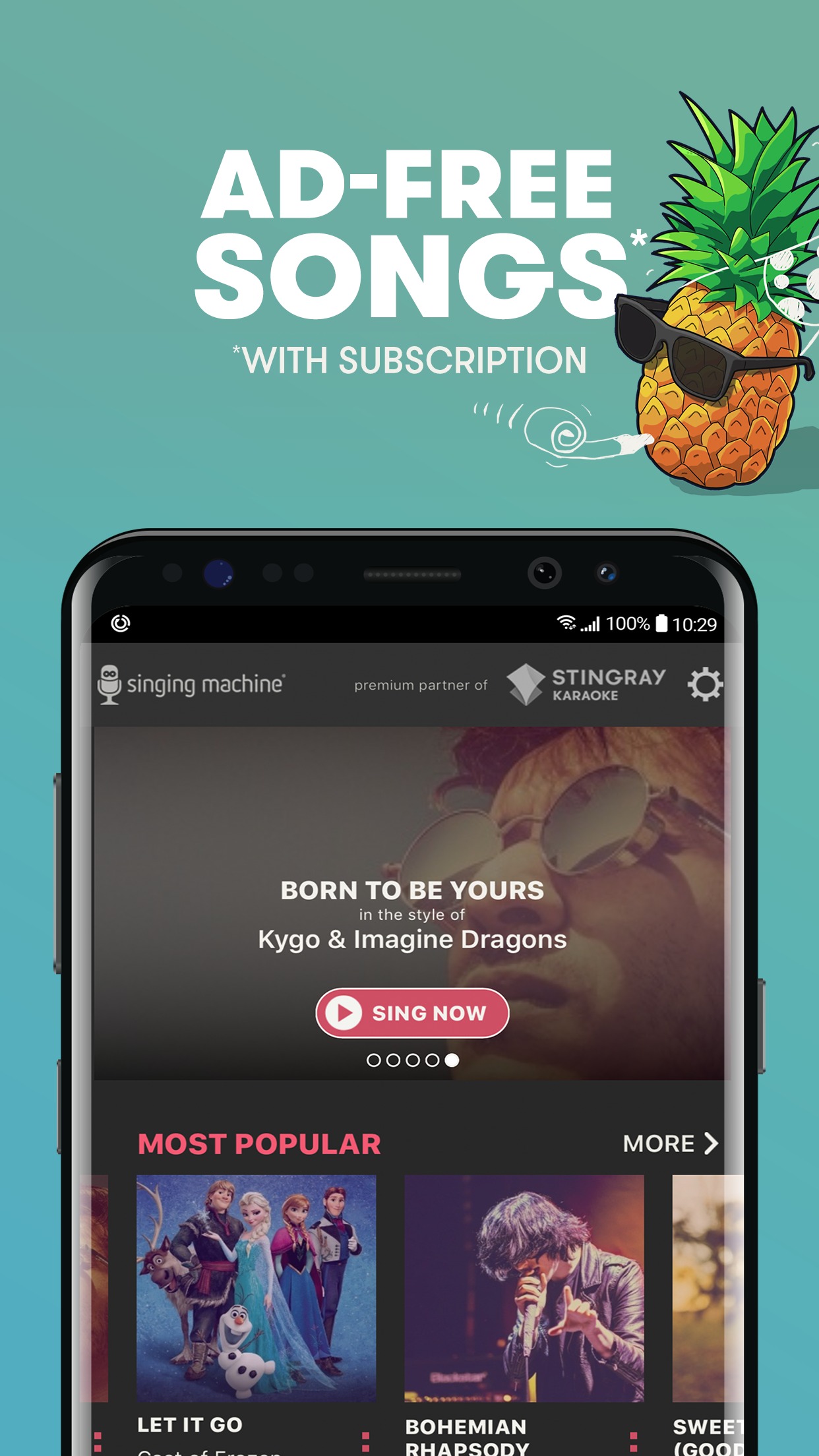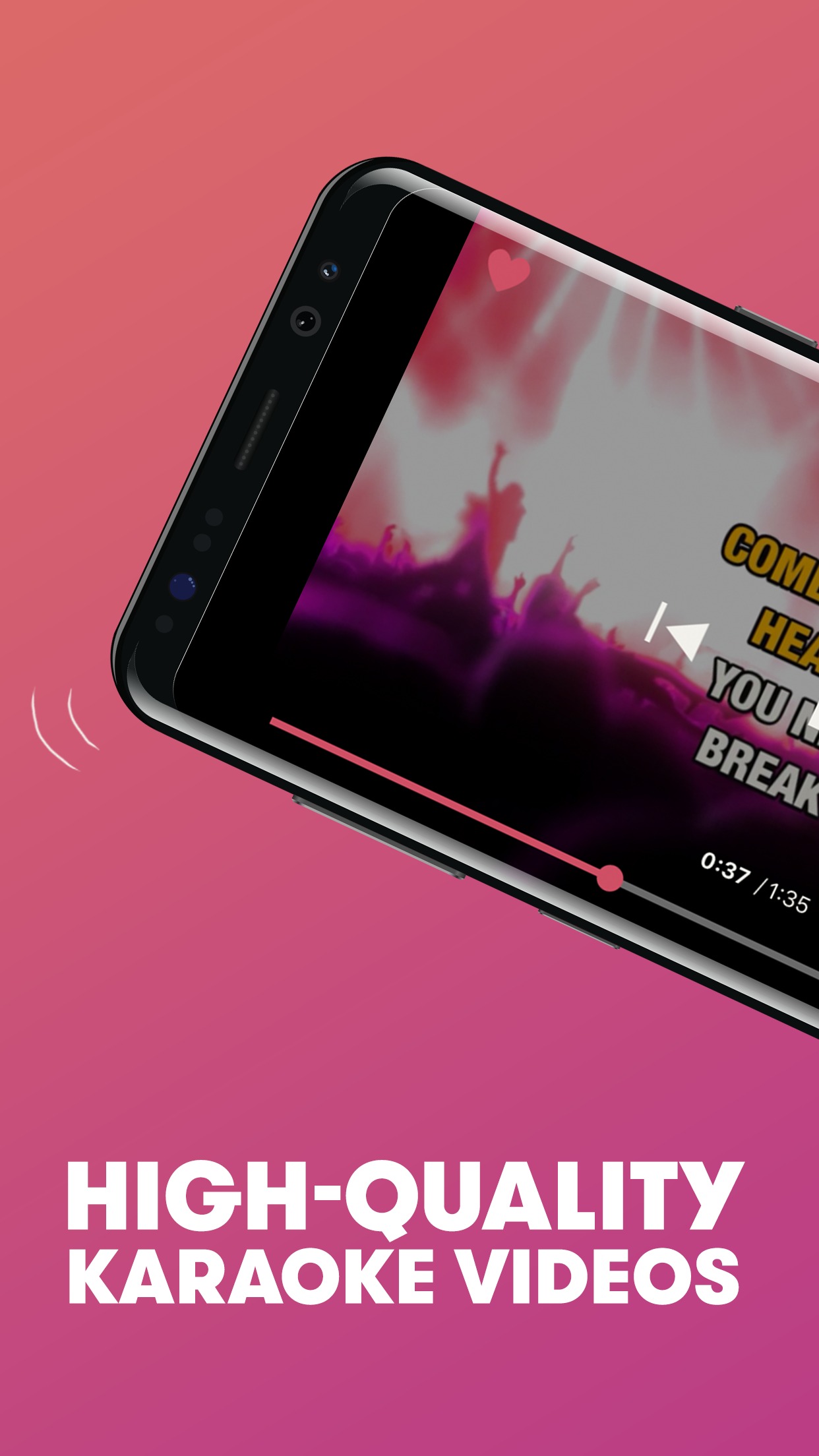 Karaoke by 28 media
This is a new karaoke app on Google Play but it is an extremely nice one. Even though there might be some problems with translation because originally this app is developed in China.
It includes a very wide database of songs and lyrics appearing gradually on the screen when you are singing. If you want to try something non-mainstream – this one is a good choice.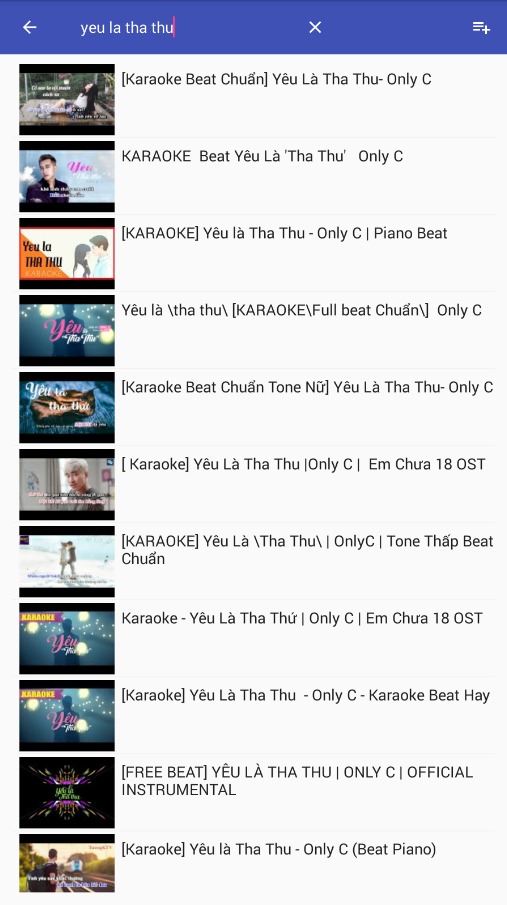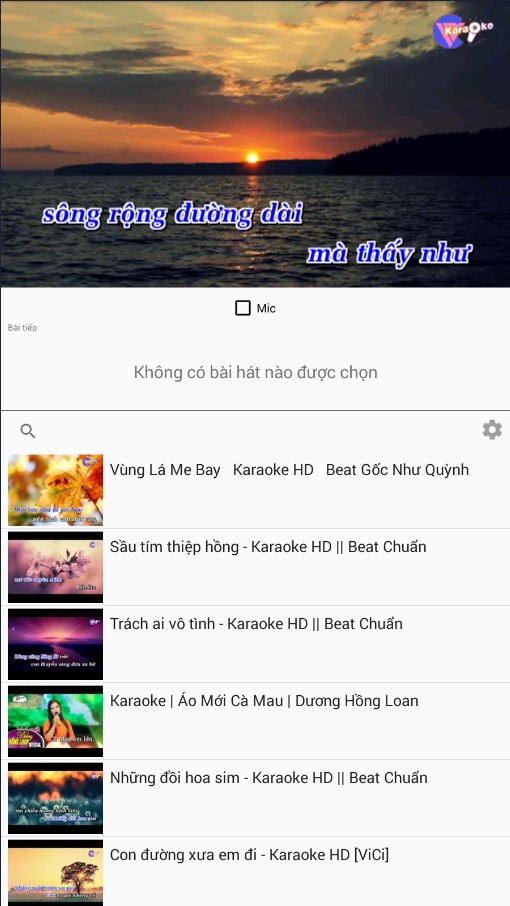 Midifun Karaoke
For all of you who like the old-fashion midi style karaoke – this is a perfect app for you. It is extremely simple, but it has a nice database of all the most popular songs of all time. All the melodies are accompanied by lyrics which is very convenient. Midifun is compatible with Bluetooth microphones.
Moreover, this app can be a guessing game too. You guess the song based on the lyrics displayed or being played. You have 4 song choices, get a score for every correct answer. Answer fast to get bonus scores and beat the high score in no time.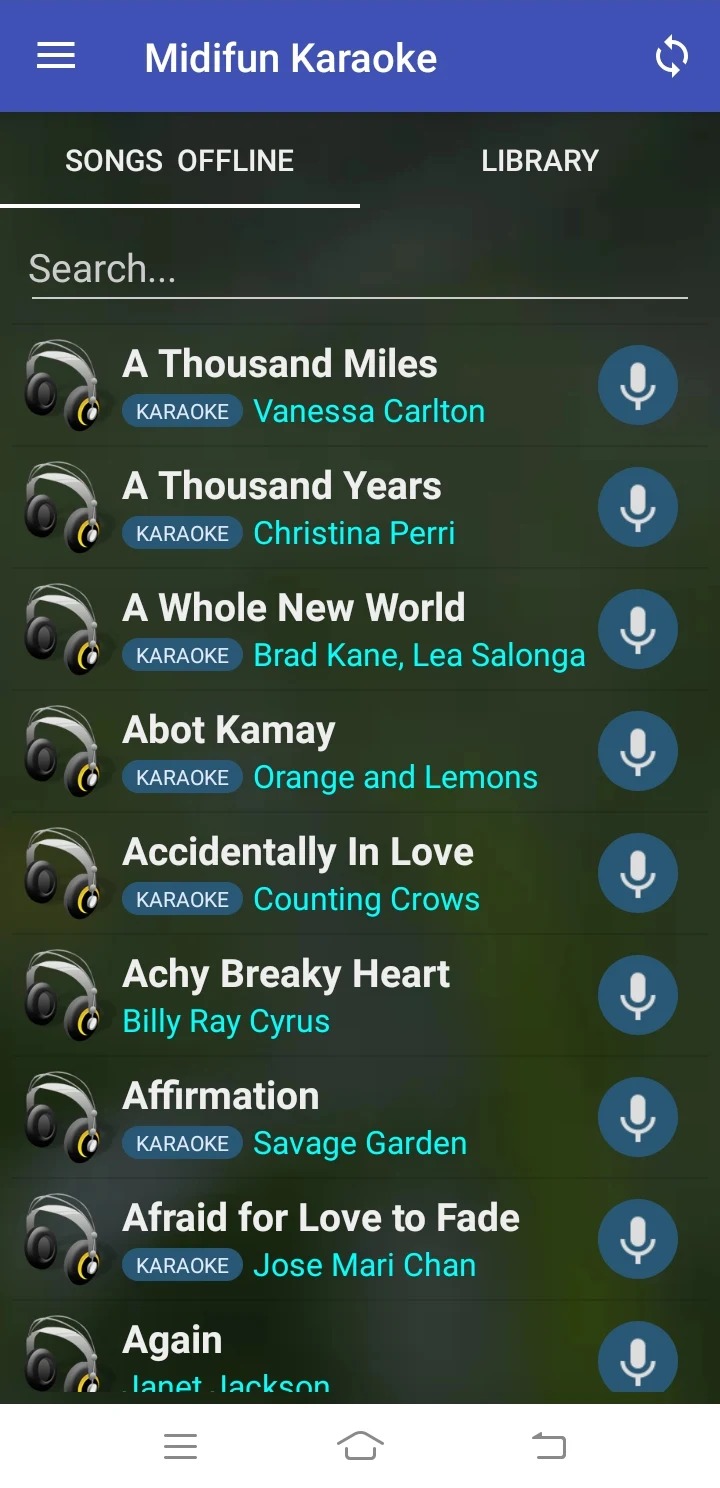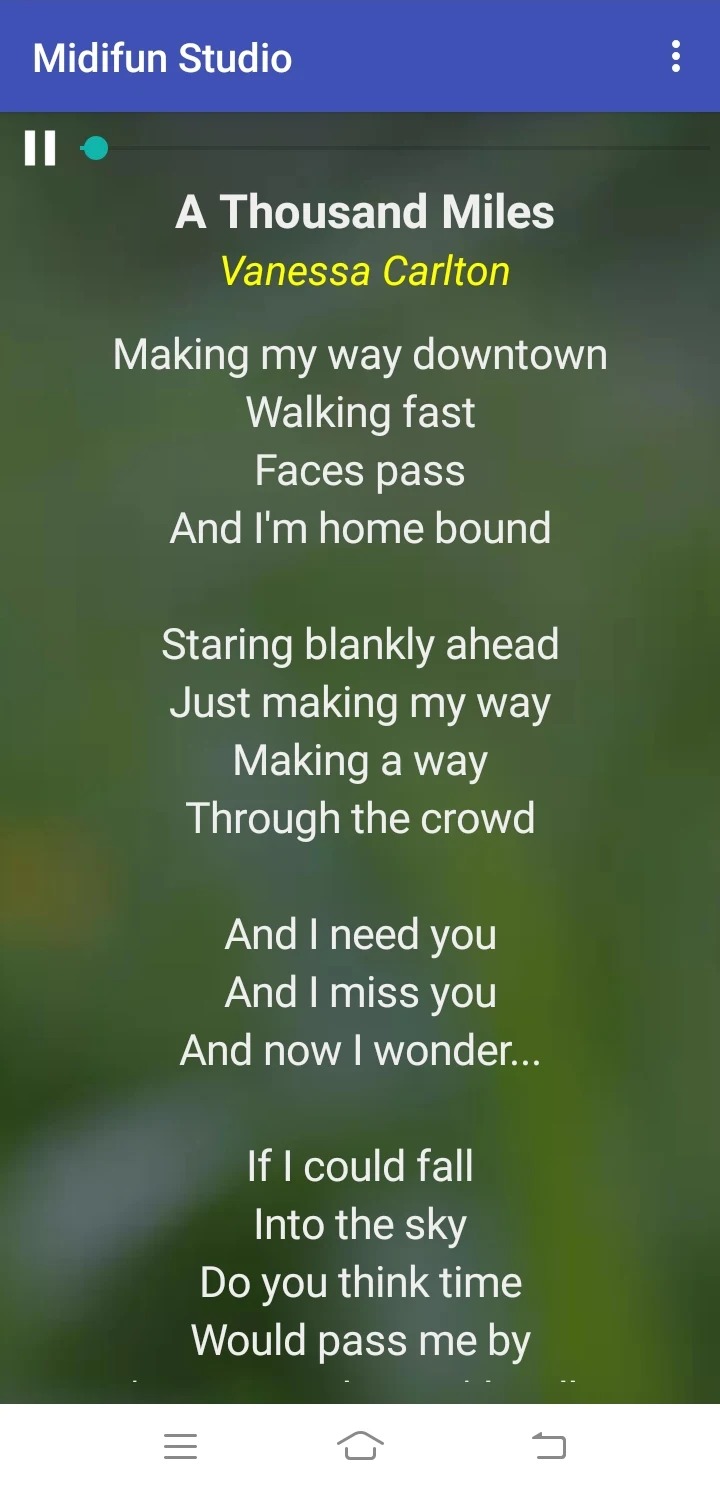 KaraFun
This application is a great karaoke player that permits you to open and play karaoke songs. It also has an editor for creating exclusive and funny performances.
The main advantages of the app are rich online content and fully customizable tracks. They fill up part and parcel of the playlist, which is organized by categories.
You can choose to browse all the songs or navigate only through new releases. You can also search by style (country, jazz, rock, pop, disco, funk, world music) and much more. In addition, you can import your own songs and produce your own tracklist.
Playback can be adjusted in the main tab. The tempo can be increased or decreased. It is also possible to regulate the volume, backing vocals, or vocals. The synchronization panel is displayed in the view section. You can customize the text, set the background brightness for a clearer display.
KaraFun is an excellent karaoke app with constantly updated online content.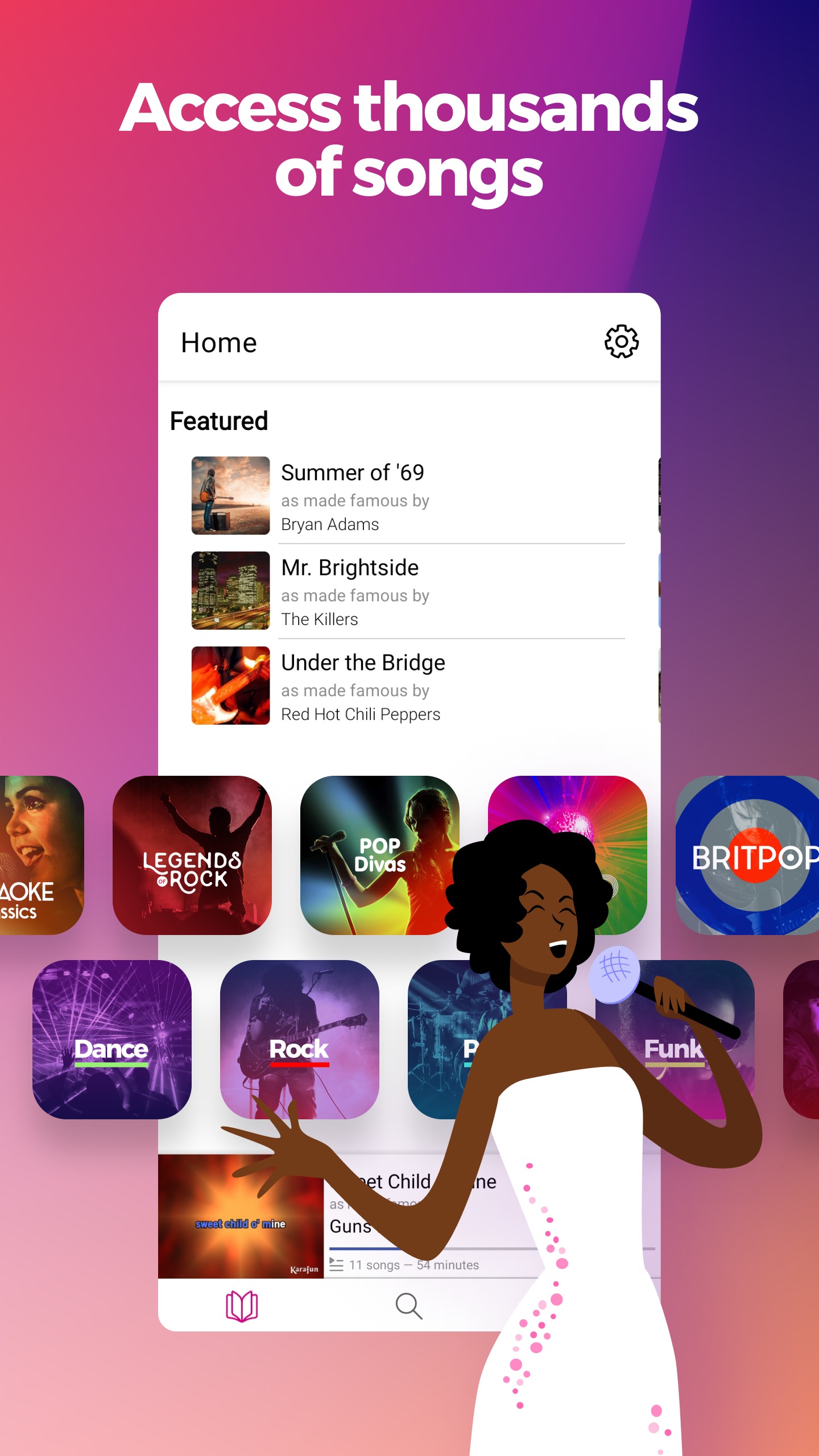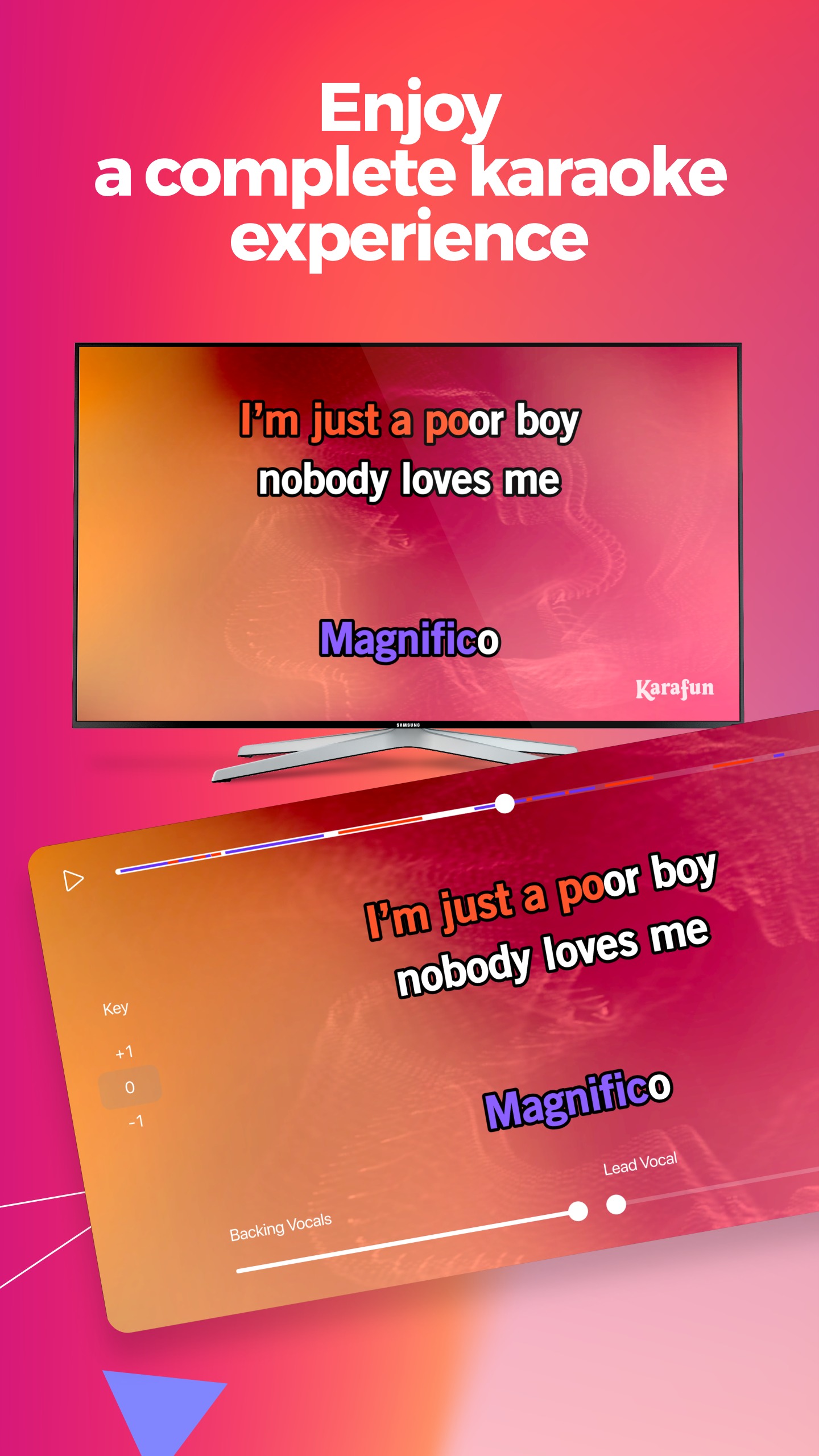 Voloco
Want to sing your song out in the karaoke but afraid that you're going to sound like a swan? Well, if it calms you down, then most people have the voice no better than yours and still sing their hearts out in the karaoke.
Secondly, the Voloco app is famous for its fine voice filter that will make you sound like a pop start even if you ever been doing vocals in your life! From the technical point of view, this is the best app to "clean" your notes and improve the tone of your voice.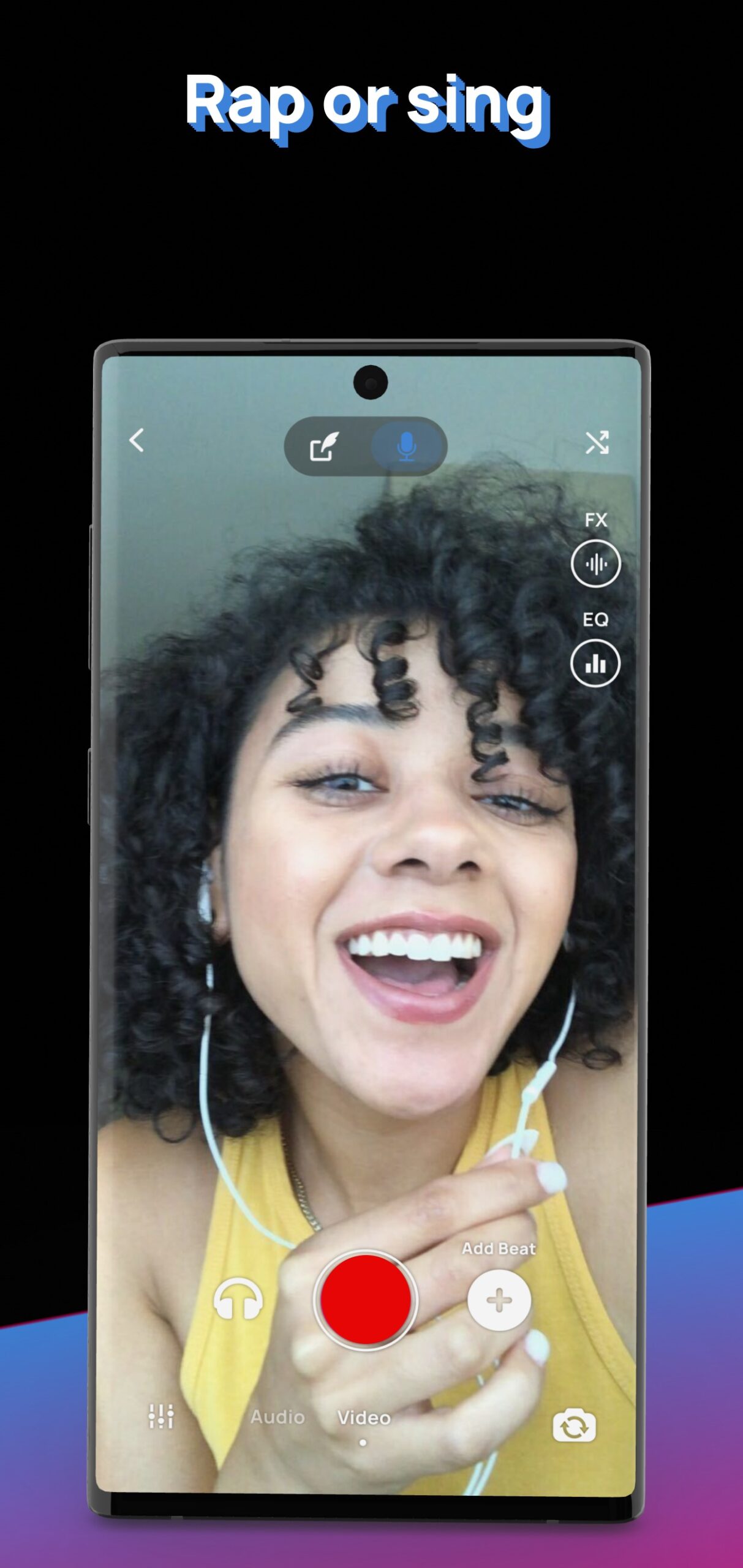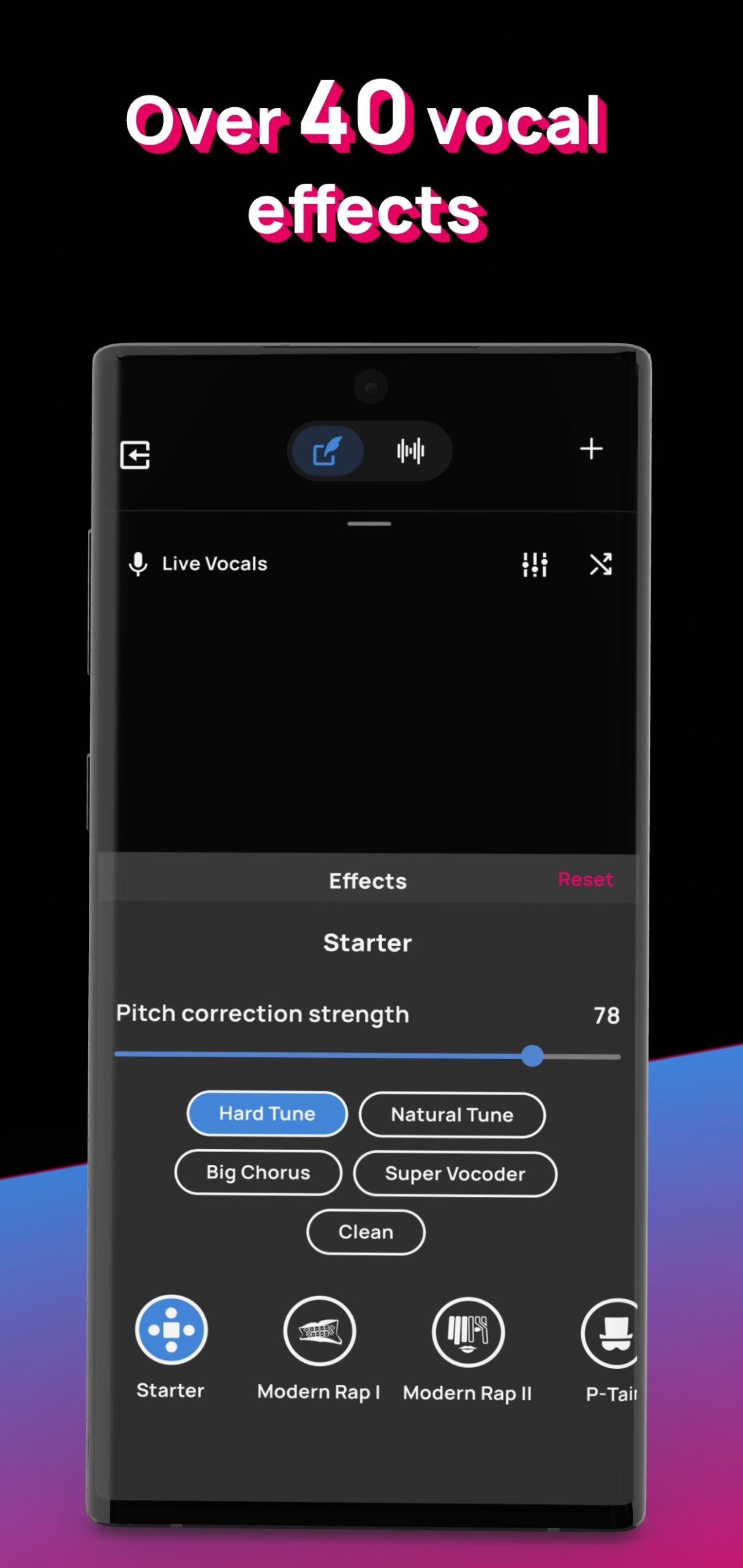 Baby Karaoke
Kids want to sing too! Actually, they might want it much more than adults. Bring them joy by downloading this Baby Karaoke for them. All the favorite songs, like "Let it Go" from Frozen can be found here.
All the lyrics are accompanied by funny pictures so the kids wouldn't get bored or confused during singing. There are many songs for little kids – like folklore ones, which are essential for the development of a child.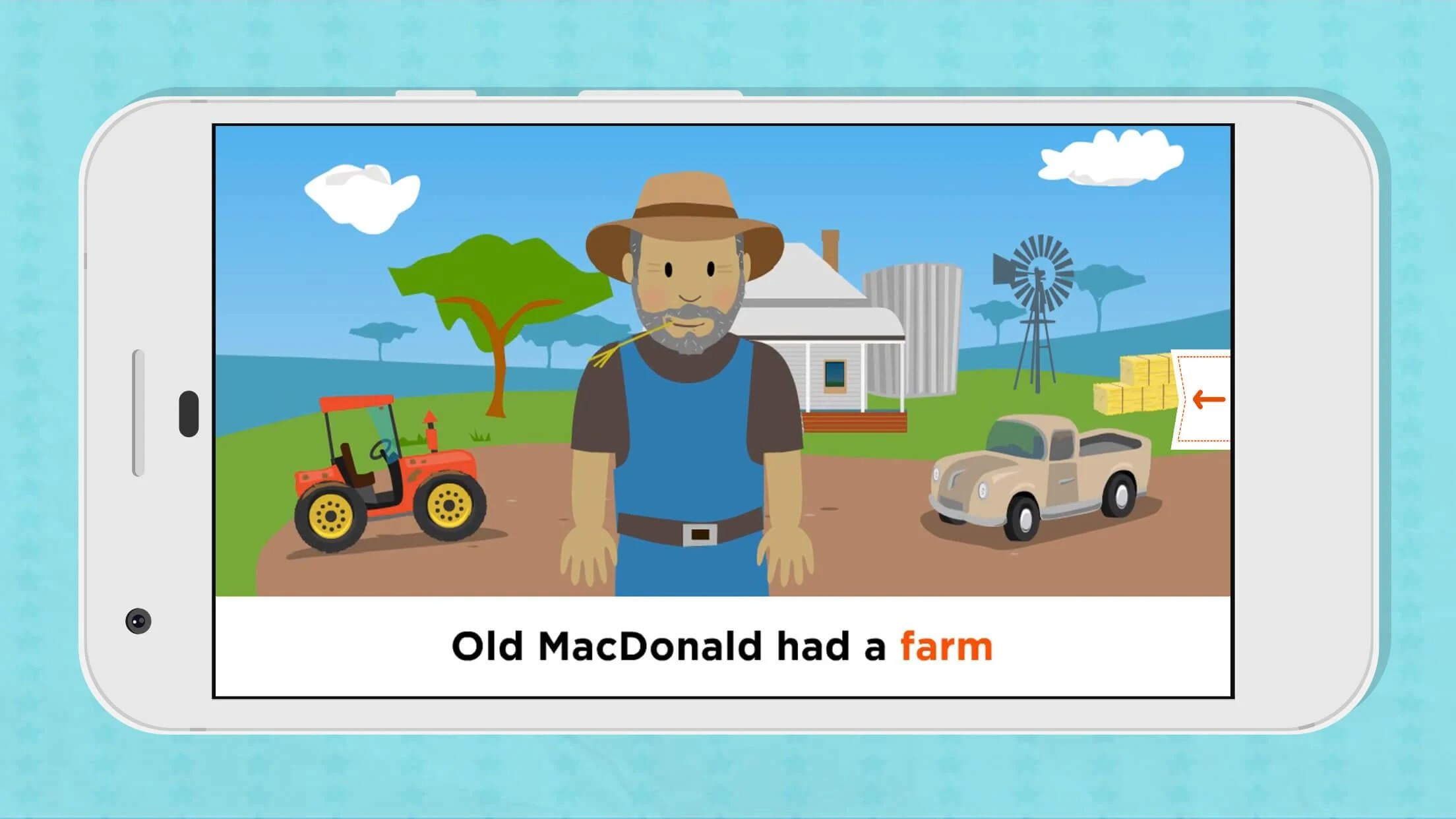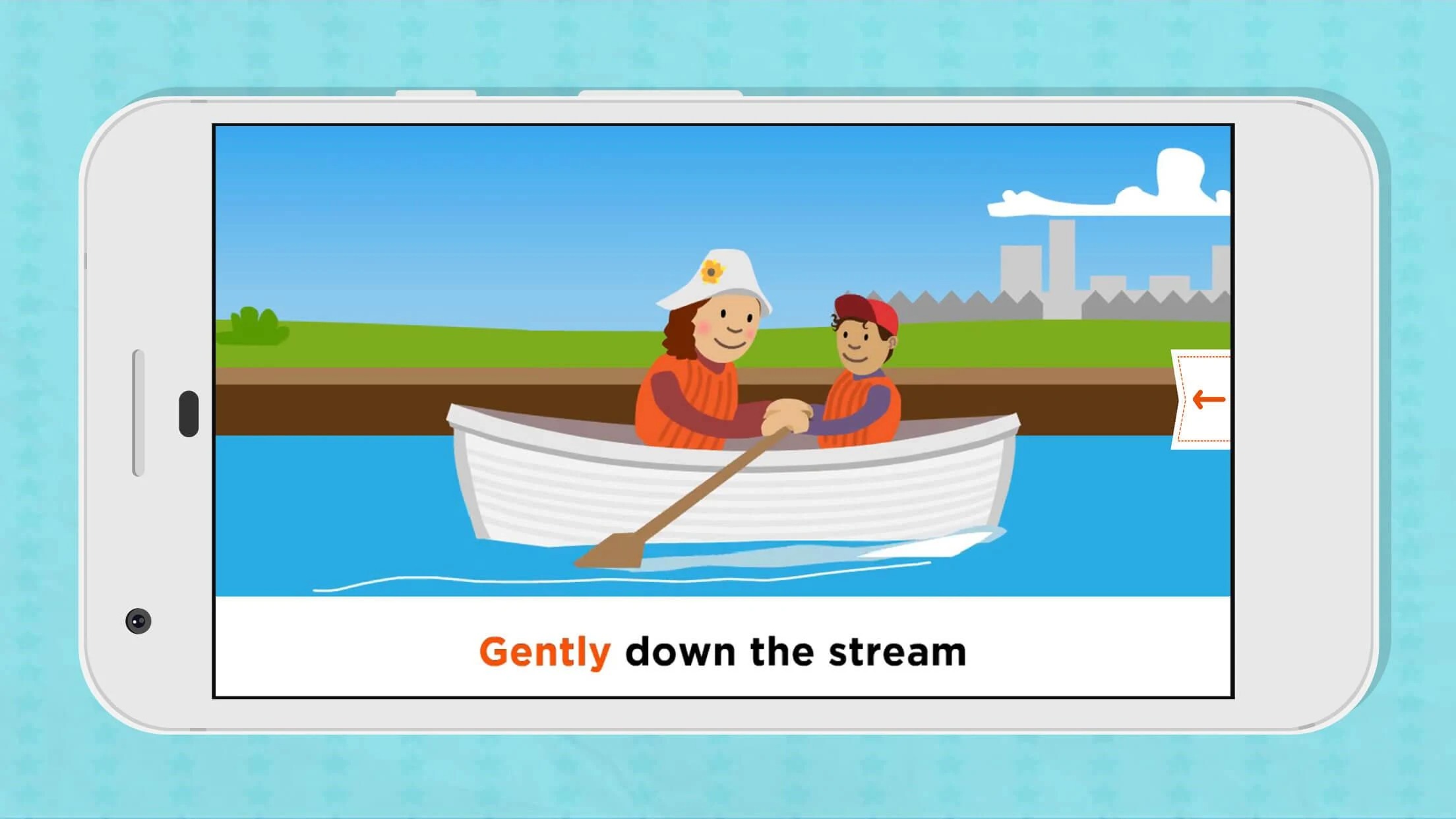 You may also like: 11 Best Karaoke Apps for Smart TV
Karaoke Online: Sing & Record
One of the most popular karaoke apps on the market that has gained its popularity during the last couple of years. What is it so good for?
First of all, it has a really decent database of songs and there is basically no track that you wouldn't find. Another thing is that here you can sing together with your friends. And you don't have to record your song simultaneously, breaking each other's schedule.
You can record a track at one time and the other person can join later, whenever you have time. All this algorithm is really similar to the Smule app, with a difference that Smule demands the payment for the possibility to record duets and Karaoke Online doesn't.