Kitchen Timer Pro app review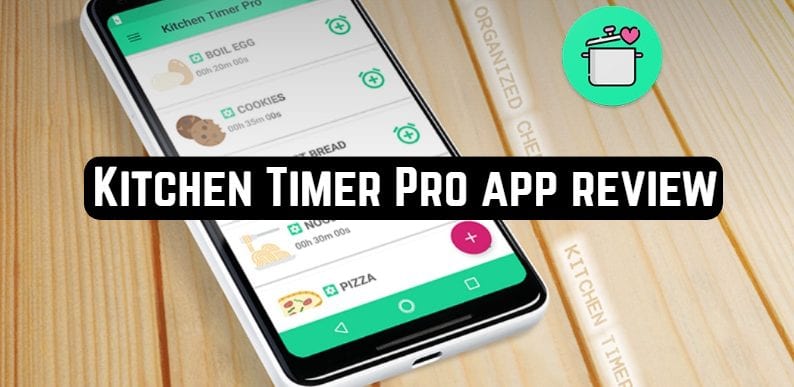 This timer will be an indispensable tool for daily cooking, so it can replace several timers at once – a timer for cooking eggs, tea, food timer, etc. It is not just an excellent timer with an alarm clock but the utility with various adjustable functions.
Even if your smartphone has a screen locked, you can still manage the timer – cancel the action or stop the timer. You can set reminders for various kitchen appliances so that no device in your smart kitchen will go unnoticed.
Key Features:
Convenient and non-overloaded interface for quick work.
Two touch timer, Just Set duration and start and that's it!
Ability to work in the background and with the screen locked. In this case, you still receive an alert from the timer.
The timer is equipped with sound and vibration warning, if necessary you can postpone the timer.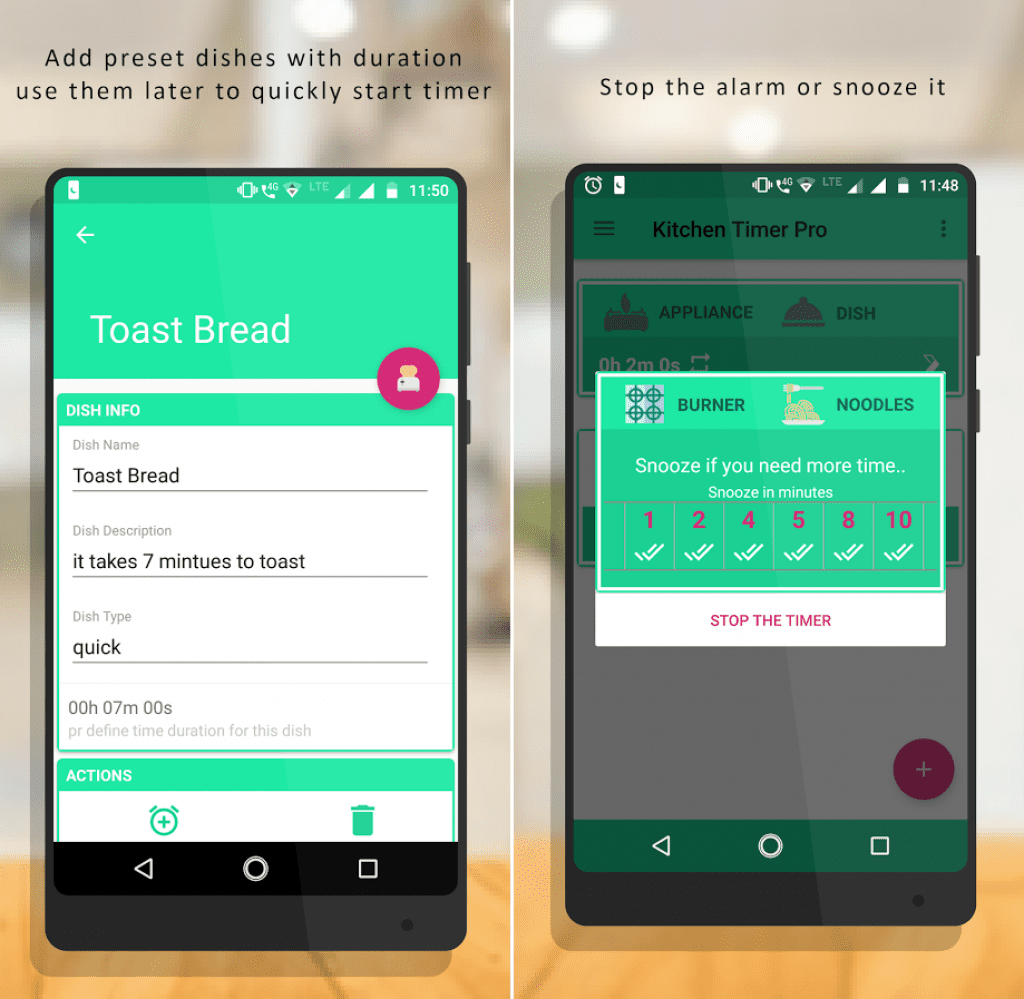 How it works
The app also contains tips and help on using it. For the beginning, you need to set the duration of the timer and press the countdown button. If you need to cancel the action, click the Stop button. To pause the countdown, a Pause is provided. Also in the application, you can postpone the timer for a certain time. If you often cook the same dish using a timer, then you can save the time settings for later use.
To not set the timer yourself, the program already has a default clock. You can create dishes, give them a name and set a timer to cook them. It is possible to set the timer for a long time.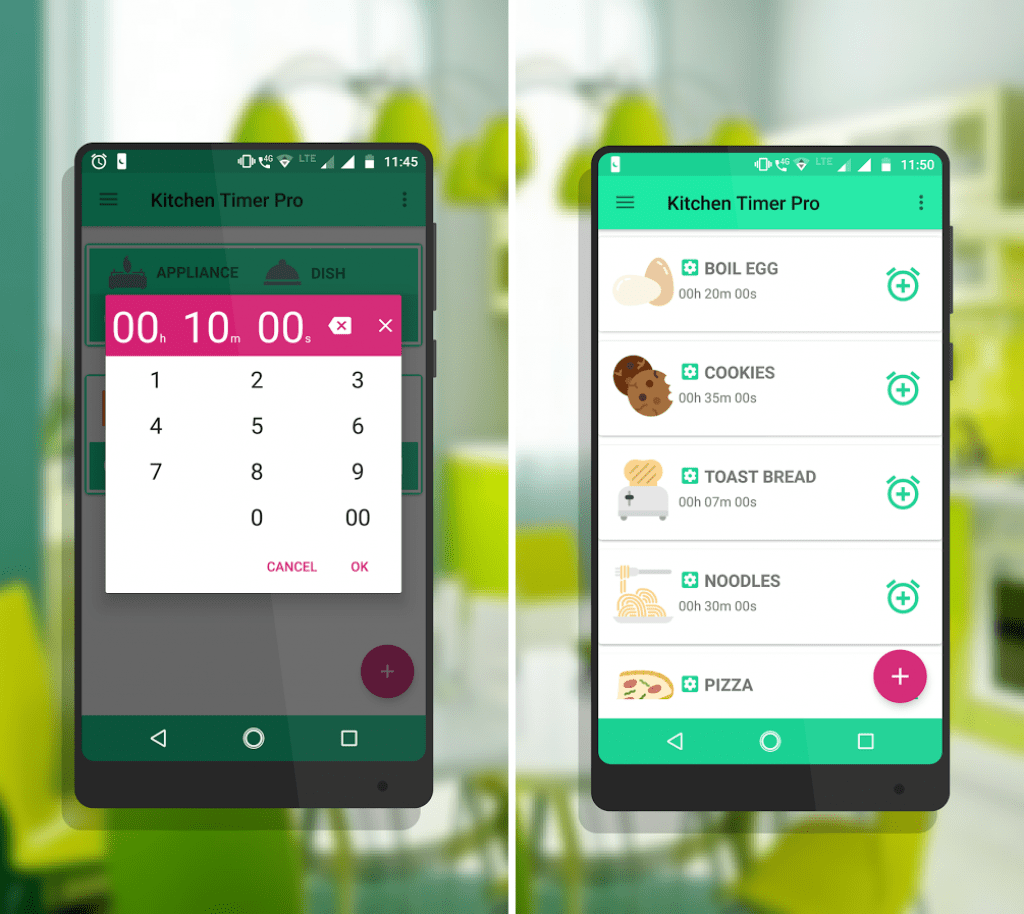 Check also 25 best cooking apps for iPhone & Android