A rather entertaining app to pass the time with.  This app is a great puzzle game with a clear interface and nice graphics. There is no need to register, you go in and play right away. The app has a minimalistic design.

You may also like: 11 Free Gem Puzzle Games for Android & iOS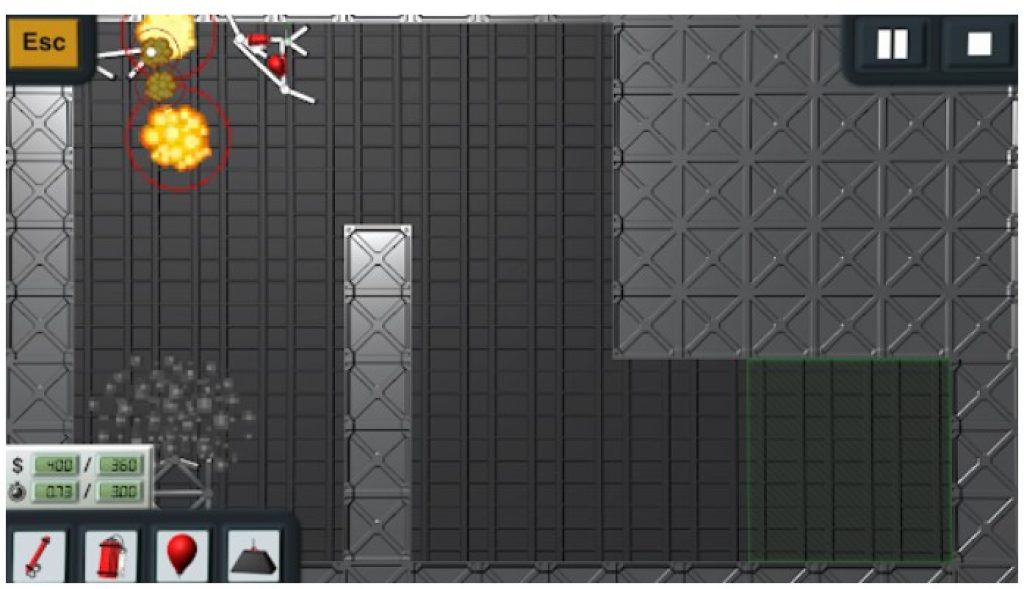 At the beginning you are requested to pass the tutorial, more experienced users can skip this step. Each level has a challenge that you must solve based on the completed steps and your own ingenuity.
An additional feature of the application is to create your own levels, that is, you can not only pass the proposed levels of the developer, but to create their own! Handy level editor opens truly incredible prospects for imagination.

You may also like: 9 Free Cube Puzzle Games for Android & iOS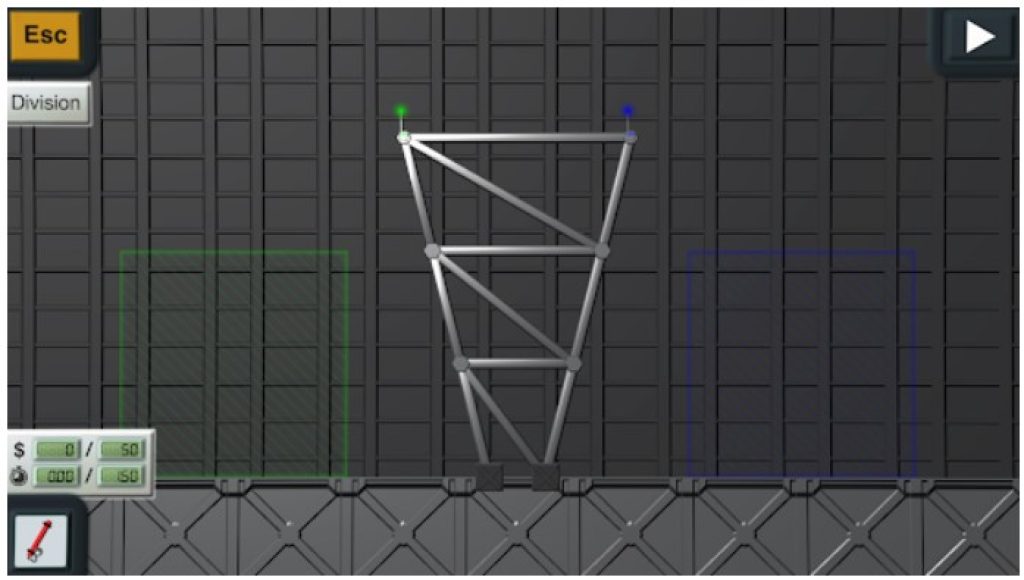 Tech support application quickly fix bugs and bug fixes. Moreover, responds to the wishes of users who leave their comments on the application page, thereby establishing a dialogue with the community.
The app has no ads, a big advantage over other game players.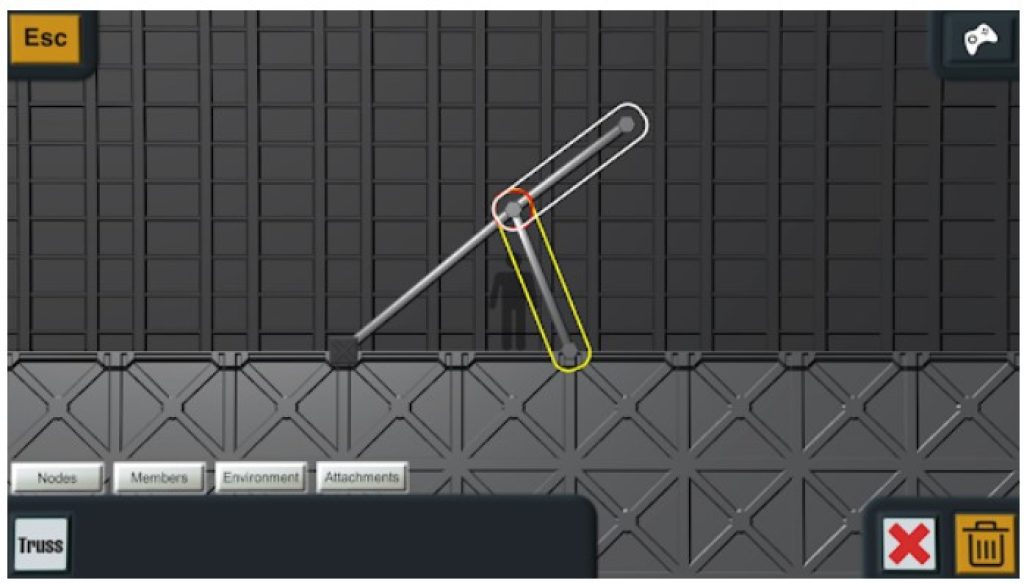 This simple puzzle game is great for killing time and relieving stress. No ads, cool colour scheme, minimal interface, great concept and no bugs. All these things combine to make this app memorable and fun to play through all the levels and make your own.

You may also like: 9 Free Box Puzzle Games for Android & iOS