Lock&Stock is a great productivity app that will help you decrease the amount of time you spend on your device.
Turn off your phone and start your "Lock Session."

You may also like: 11 Free parental control apps for Android & iOS
While you're staying off your phone you will earn Keys and Zen Points.
To motivate you to spend less time on your phone, Lock&Stock will sponsor the lives of underprivileged kids according to the number of keys you've earned.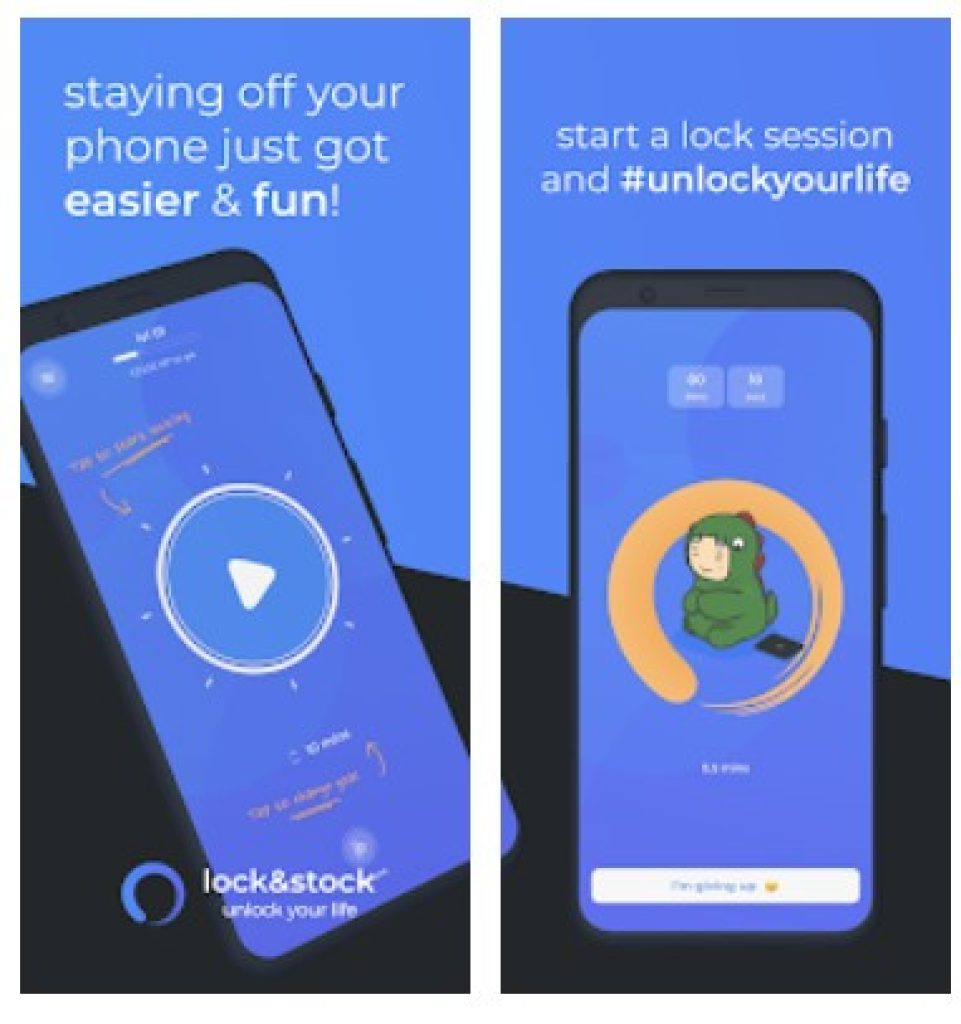 In "Community Impact" you'll be able to view the number of classes you've sponsored.
Share your progress on social media and invite your friends to play with you. You can compete with each other, which will also encourage you to use your phone less.
To start locking, simply tap the play button on the main screen.
Spend as many minutes off your phone as possible to advance on to the next level.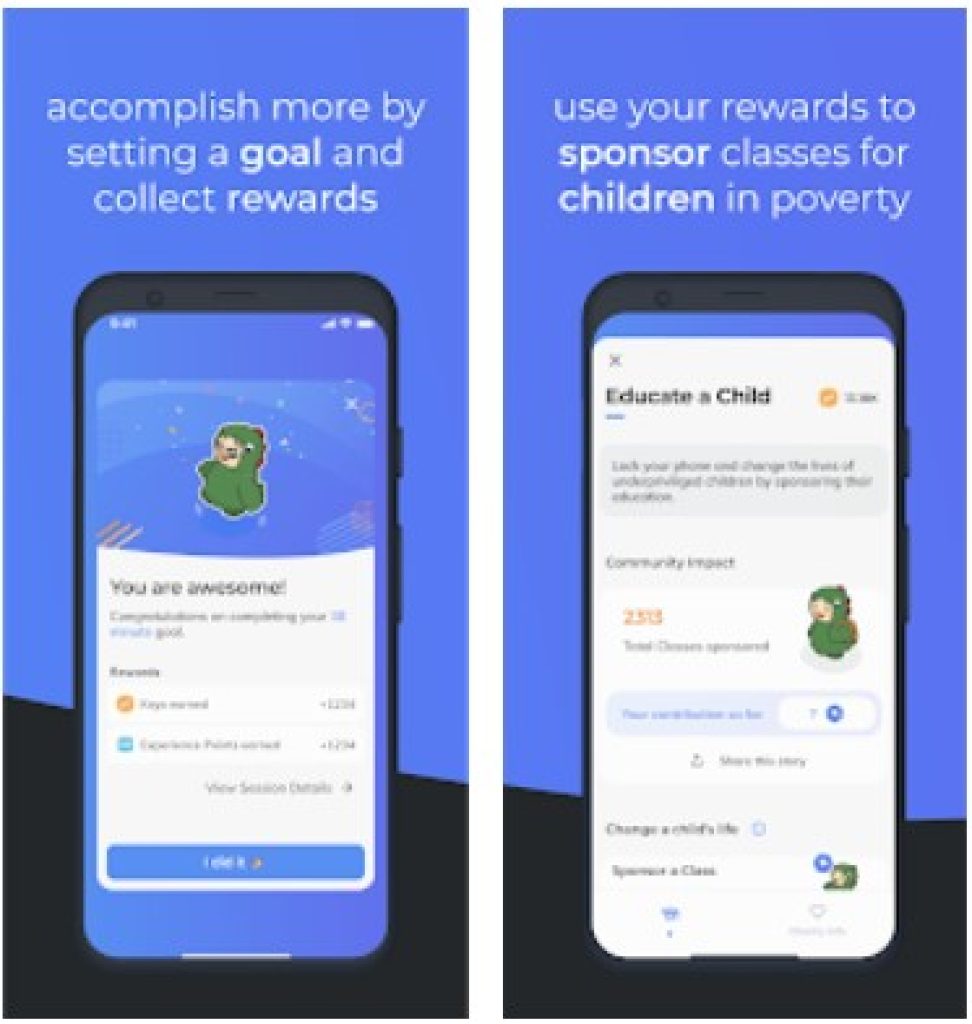 After you've completed your goal, your rewards will be displayed on the screen and you can press on "View Session Details" for a more detailed description of your lock.

You may also like: 13 Best time calculator apps for Android & iOS
Try out the "Zen Master" game. In this section, there is a timer that indicates the amount of time in which the Zen Master will be chosen.
The master is chosen according to the Zen Points. Tap on "Learn how to play" to acquaint yourself with the rules of the game.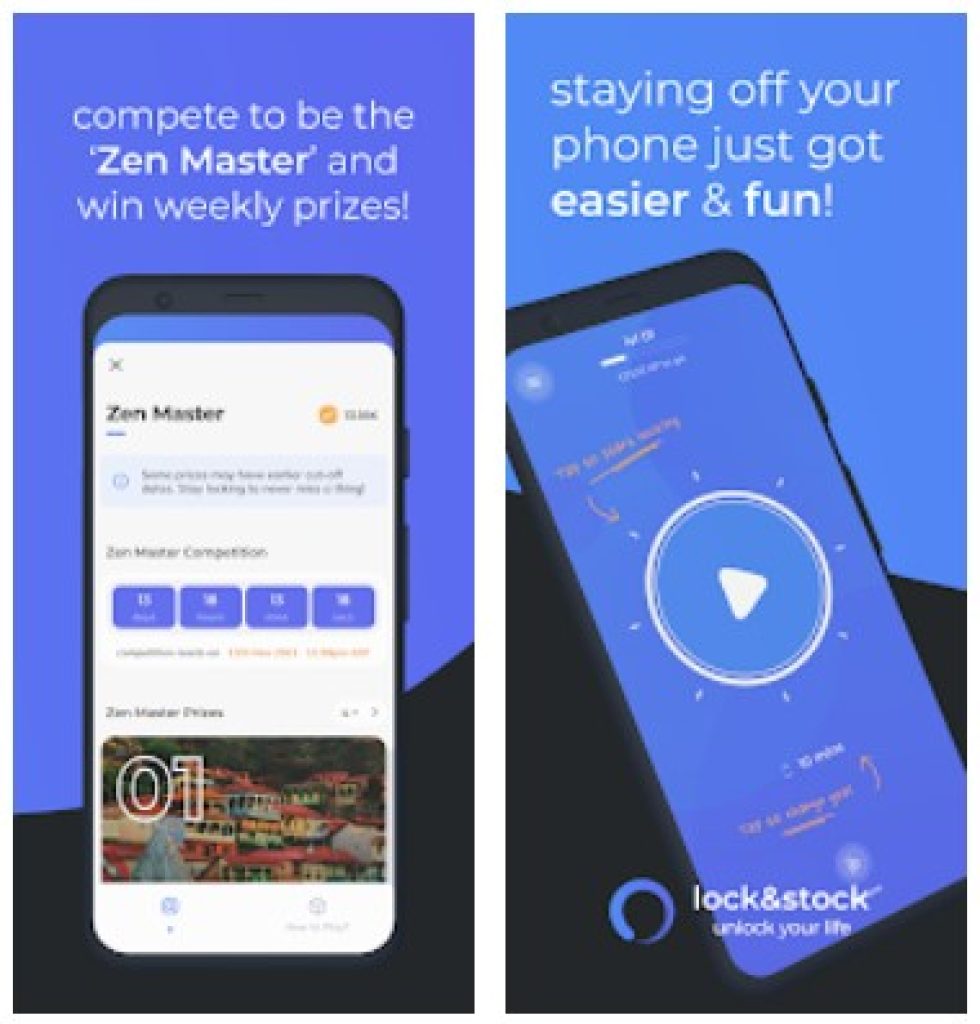 The pleasant interface of the app is what makes it really stand out. Even though it was created to make you get off of your device, the developers still made the app enjoyable to use.
Besides the reward system, the app will fill your screen with lots of motivational phrases to make you keep going.
Overall, Lock&Stock is a great tool that will definitely help you unlock your life and set you free from constant scrolling.

You may also like: 20 Best Calculator apps for iPhone & Android