Do you want to make international and local calls in excellent quality? Want to not worry about the bill after the negotiations? Then you certainly need to download the application JusCall, which will change your view of local calls or calls abroad.
Cheap international calls
Developers provide lower tariffs for international calls. The number of countries you can call is huge – India, Egypt, Saudi Arabia, United Arab Emirates (UAE), USA (USA), Philippines, Pakistan, Bangladesh, Vietnam, and etc. Now you can call 200+ countries. To determine which tariff is right for you, go to the specific tab in the application.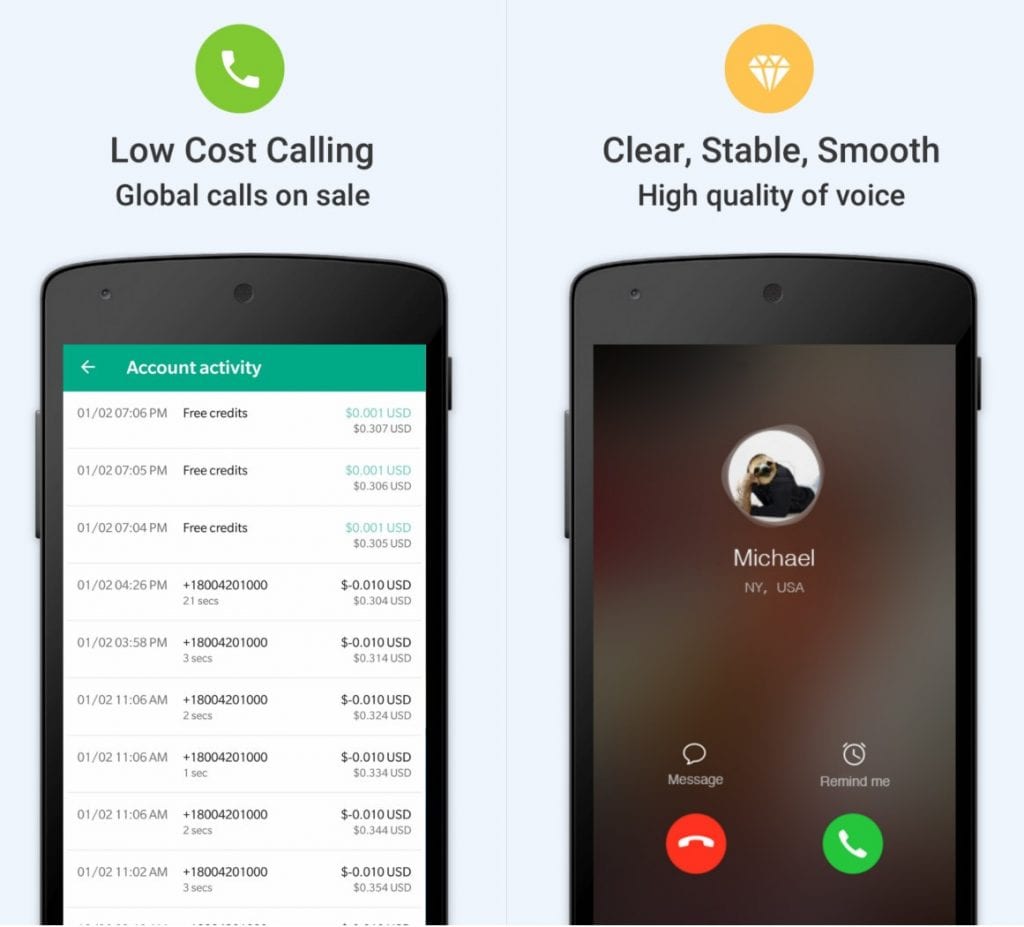 Good sound quality
Only high-quality calls thanks to real telephone lines. Forget about the endless stuttering of your interlocutor or loss of communication. A stable connection for every call is guaranteed to you by the JusCall application.
Unbeatable rates with payment as needed. Compared to other applications, this one does not charge a connection fee. There are also no monthly obligations.
The absence of time limits
Money from your account will not expire. As your account is active, prepaid amounts will continue to be credited to your account and will always be effective, the users can employ whenever.
Account history
The application stores the entire history of your payments. You can view any payment at any convenient time. Thus, the developers guarantee the absence of any hidden fees.
Another interesting feature of the application is the ability to learn local time by entering the phone number on the keyboard. Among the countries, the time in which you want to know, there are US, Saudi Arabia, United Arab Emirates, India, Vietnam, Egypt, Pakistan, the Philippines. It is important to mention that the app does not include this feature on iPhone right now.