Do you want to track your time while working at the computer? Then, we have to recommend you to try a magnificent tool – MetaMe. In MetaMe, you can easily set your production applications. For this, you just need to hover and press a shortcut.
There are also employees attendance tracking apps on the market that you may find useful.
After that, on the dashboard, you can monitor your productive and unproductive time. Plus, the program creates a complete timeline of your computer usage.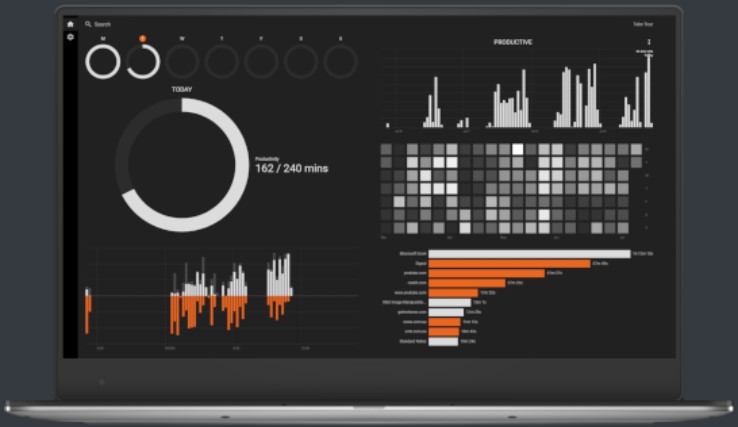 Moving on, MetaMe enables users to create productivity goals. So, after setting the goal, you can easily keep track of your performance throughout the day.
Besides, due to the built-in heat map option, you can easily monitor the most productive days. There is no need to worry about your privacy safety, as only you have access to your data. We really liked the program's modern design that makes its interface very simple to manage. So, we can surely say that there is no need to be very tech-savvy!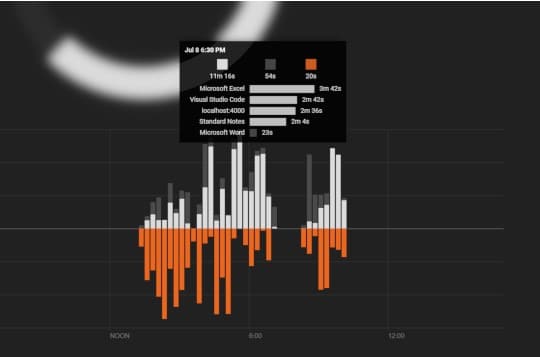 Check also the best employee scheduling apps to stay productive at work.
One of the best parts of this tool – it is free. No doubt, this is a very rare advantage for this kind of apps! Overall, if you want to boost your productivity, MetaMe is a must-have tool to fulfill this task. So, hurry up to try it – you will not regret!