MiniSchool is an educational game for children up to 7 years old that will help develop a whole range of useful skills in a child. The application contains a set of various games and tasks aimed at developing reading and writing skills, mathematical calculation, fine motor skills, and other abilities.
You should also check the best fishing game apps for kids.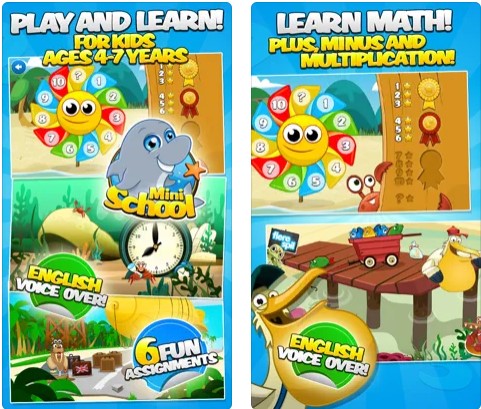 Each exercise will raise the level of the guys, as well as force them to show their creativity. They will show all the knowledge gained in real life thanks to the easy integration of information.
In the application, children will learn to count with the help of fun fishing games, learn to rhyme with the help of pirates in a sunken ship and rhyme books, play with words, multiply correctly and much more. Moreover, all characters in the game speak English.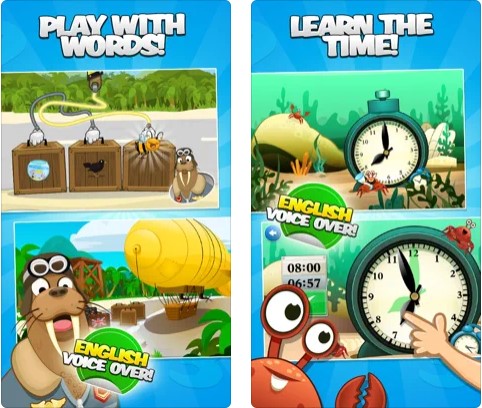 As for the interface, it is made in a bright art style with a unique plot, which is accompanied by bright animation. A simple control system and soundtrack will allow young children to have a meaningful time.
In order o find more educational apps for your child, you can explore this article.
With the help of MiniSchool, your little one will be interested in learning literacy, mathematics, motor skills and much more. Everything they learn will be closely intertwined with everyday life. Children will develop problem-solving skills, confidence and creativity. This app supports the long proven fact that when kids play, their brains will learn!