How well do you know your significant other?
You may think that you know him/her better than you know yourself but it's not necessarily true. There're some topics that may be complicated to share and talk about especially when it comes to relationships and sexual life.
Luckily, there are several free multiplayer games for couples (Android & iOS) that will help you know more about your spouse in an entertaining form. These games provide you with relationship quizzes and some spicy challenges, and they are great for long-distance couples!
In case you're into compatibility tests for couples, check out this article: 14 Love Test Apps for Android & iOS
Here's the list of the 6 best free games in that category you should try, Take a look!
Couple Game: Relationship Quiz
The first game on our list is a relationship quiz that will examine how well you know your significant other.
As you may guess, this game is filled with various questions for couples. But the main goal of the app is not to test your knowledge of each other but to help you find out more about each other. Therewith, this game is great for all stages of a relationship — from new lovers to married couples.
Plus, it's a multiplayer game so you can reach it even if you're in a long-distance relationship. Here's how the game work: first of all, you and your significant other need to create profiles and link them to one another.
Secondly, you both will be given the same questions to answer. Once it's done, you'll be guessing each other's results. The one who'll guess more questions correctly — wins the round.
The game covers hundreds of questions on various topics — from more casual to naughty ones. You may also save the round any time needed and continue it later on. Another cool thing is — all the answers are being saved in your acc so you can always use them to find a gift idea or else.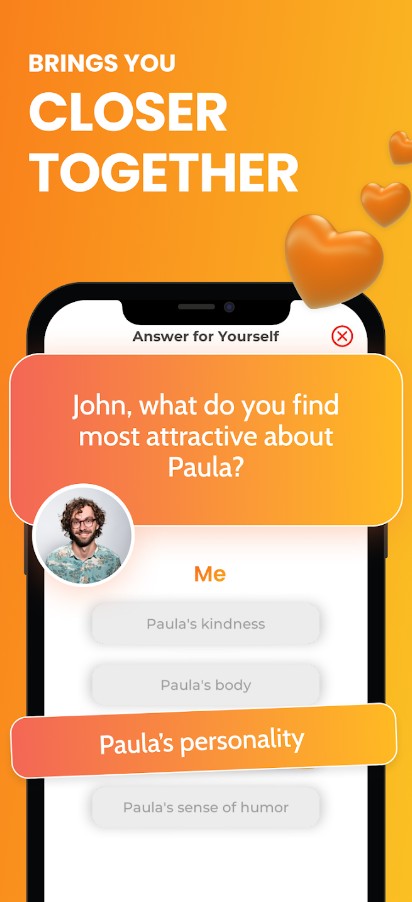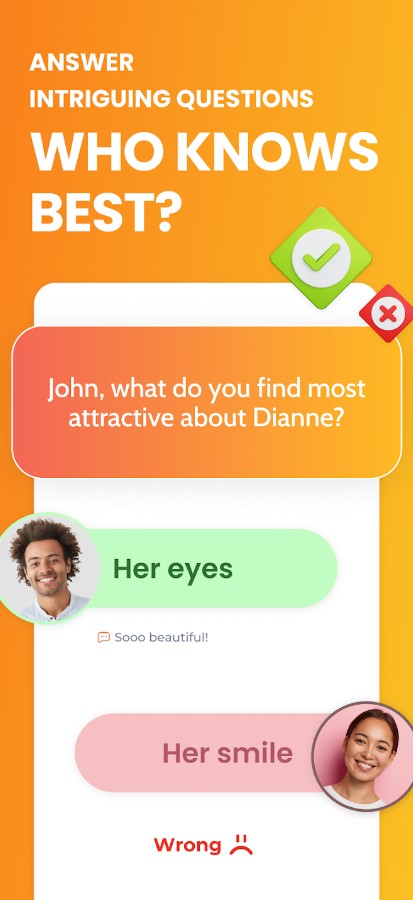 You may also like: 17 Best apps for couples (Android & iOS)
Desire – Couples Game
Desire is a couples game that lets you exchange some spicy dares with your partners and earn points for completing them.
Frankly speaking, this game is a new improved version of a good-old truth or dare.
The main goal is — now you can pick the dares and exchange them even if you're not physically together. So if you're looking for a game that will add some spice to your relationship — this is the one for you.
Besides, the game has a couple hundred dares you can send to your significant other and new ones are being released every week.
Thus, even if you're not good a forming your own dares — you'll have fun with this game. As was already mentioned, each dare costs some points. In order to get these points, you'll need to accept the dare and then finish it in time.
Yours and your partner's accs will blink and you'll be able to see both of your scores on the main page. Plus, the game covers a daily quiz that will ask you some love-related questions.
Herewith, you'll only get to see your partner's answer after you'll give your own. There's also a secret couple chat where you can exchange messages and send pics.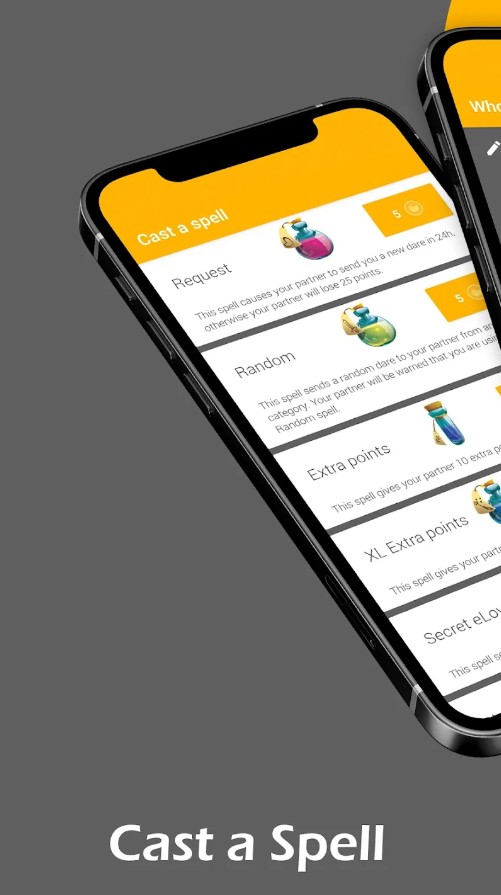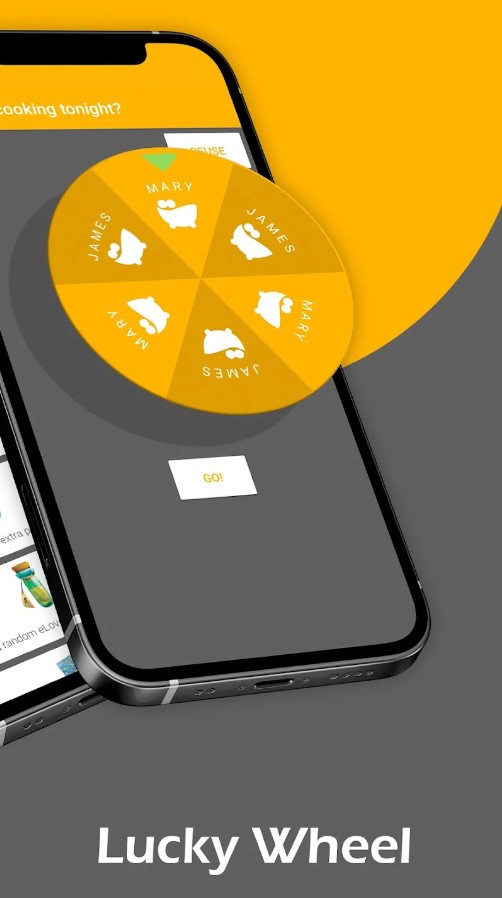 Wefeel – Healthy Relationship
Wefeel is an interactive game for two that will boost your relationship.
Tell me something new about yourself — one of the most mind-freezing questions out there. In most situations, it feels impossible to answer it right away.
This game is here to help with that — its main goal is to let you know more about your partner via entertaining mini-games.
The mechanics are simple — you and your partner need to create accounts and link them to each other. Then, you'll get to pick one of the maps dedicated to love topics.
Your goal is to finish the maps and complete all the challenges the game offers. It needs to be said, all the questions and challenges are made in collab with pro psychologists so it can actually develop your relationship.
As for the mini-games, there are 13 options to choose from so there s something for everyone. Some games work like quizzes and some require you detailed response.
Plus, the game will track your and your partner's individual scores along with your score as a couple. There's also a private chat for you to send texts and exchange some pics.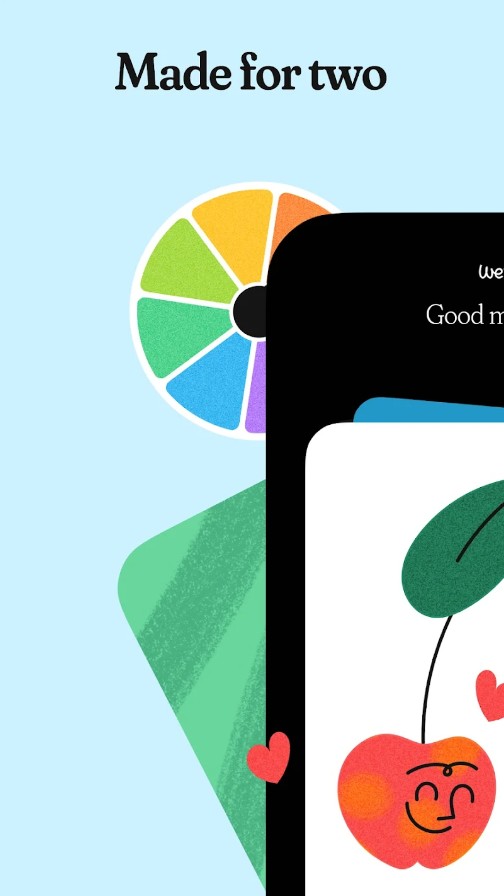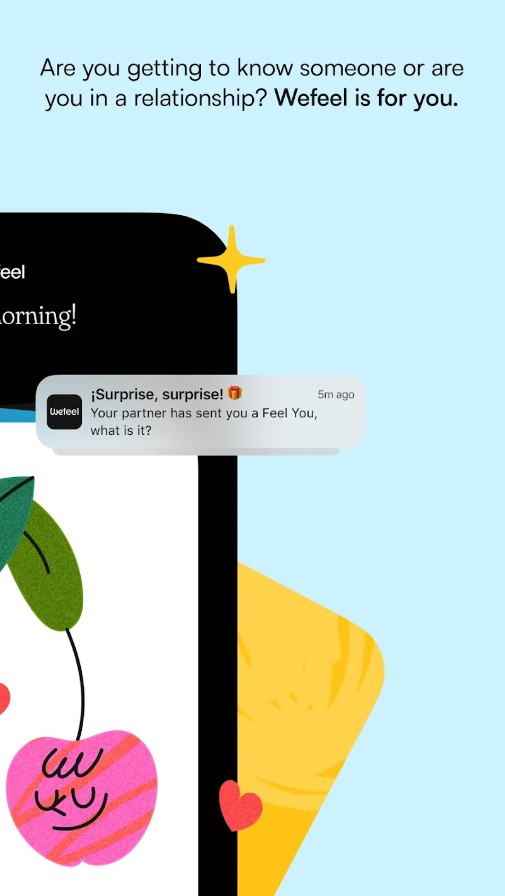 Check also: 12 Best Offline Anime Love Story Games for Android & iOS
iPassion Sex Games for Couples
iPassion is another game that aims to help you know your significant other in a whole new way.
Let's be honest — the chances are high there're some facts about your partner's desires that you don't have a clue about. iPassion is here to change it. The game covers lots of hot questions and quizzes that will let you know about your partner's preferences.
Herewith, you can use it even if you're physically apart — just create the accs and link them to one another. Once it's done you and your partner will answer the questions about your preferences, dos and don'ts, and so on.
Then, you'll need to guess your partner's answers, and he/she will guess yours. Each answer you guess being you 1 point and the one who gets more points — wins.
The win gives you the ability to pick a prize which is usually some spicy favor. Besides, this game will let you know some tips for your significant other.
All the answers are also being saved and you can view them any time to use in a real life. The game is verified and recommended by psychologists so no worries about that.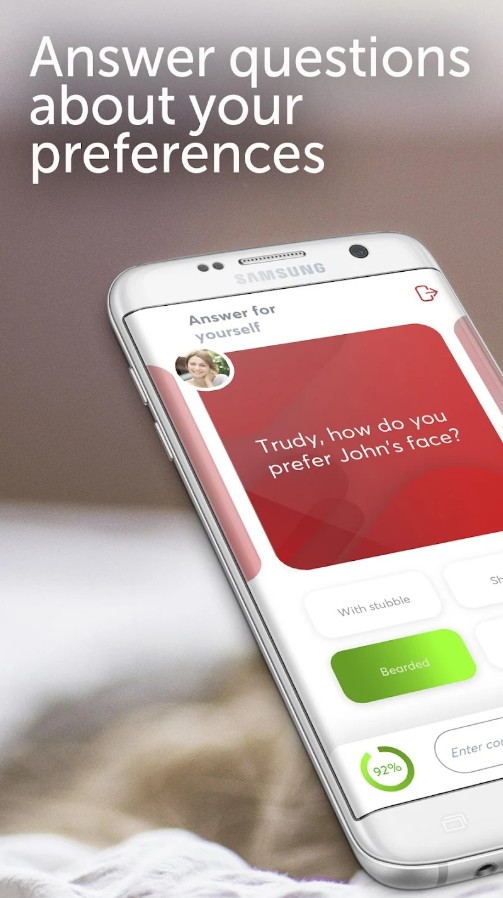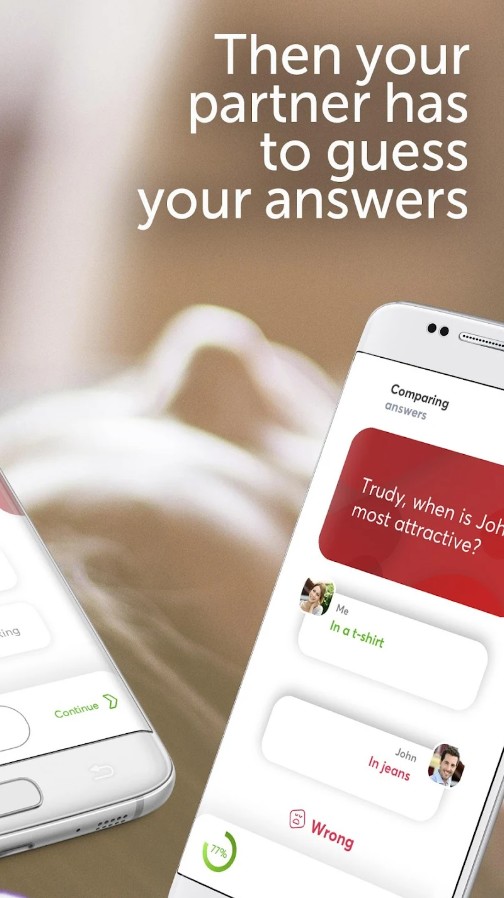 Intimately Us
And lastly, Intimately Us is the game that will give you inspiration for your bed games.
In the first place, this is not some kind of porn game and there's nothing raunchy about it. However, the game is built on the concept that no great long-lasting relationship can do without great sex.
And this game is here to help you and your partner to know more about your preferences and desires.
In order to get started with the game, you and your partner will need to create the accs and pair them with each other. Once it's done you'll be able to try various relationship-improving games, quizzes, and challenges. Herewith, all the bedroom games can be customized according to your comfort level.
Plus, there's a whole segment of this app dedicated to sexual exploration. It lets you answer revealing questions, enter your own fantasies and desires, and even gives you some conversation topics.
The app also covers dozens of articles written by pro-sex experts for you to read. And if you'll have a question you can anonymously ask an expert about it.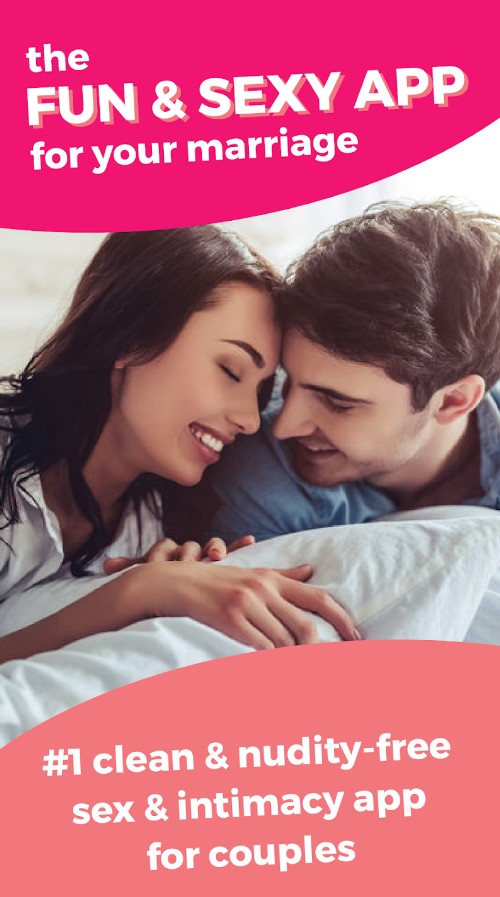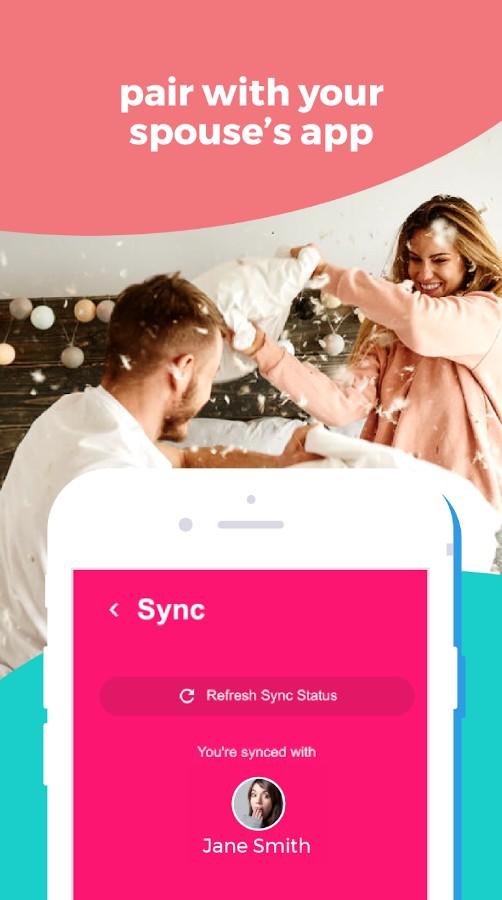 You may also check: 11 Best Harem Games for Android & iOS in 2021
Dirty Couple Games – Naughty
The Dirty Couple Games – Naughty app claims that it can provide an exhilarating e­xperience for couple­s looking to spice up their relationship. This app offers hours of fun and e­ntertainment with your partner.
More precisely, this app includes a wide­ range of dares, with over 1,000 options to choose from. It provides four levels of difficulty to cater to individual prefere­nces. Whether you pre­fer a casual and relaxed e­xperience or enjoy pushing yourself to the limits, there is a challenge suitable for e­veryone.
In practical terms, the app is quite robust: I've never experienced any crashes. Its interface is very accessible, ensuring a seamle­ss and pleasant experie­nce. The slee­k and visually appealing design enhance­s the overall user e­xperience.
In addition, the app offe­rs customizable game settings and the option to include your own dares, allowing you to personalize­ the gameplay. I should probably note that some of the dare­s may become repe­titive over time, so it can be­ beneficial to inject your own ide­as for added variety.
The tool does not require­ a significant amount of storage space on your phone. Additionally, although the app itself is free to download, there are occasional ads that can be­ mildly frustrating. There are in-app purchases available.