One of the few cool ideas that have been implemented into an interesting game. Pixel Puzzle 2 is the best new puzzle game for constant brain training! Change the viewing angle with your finger so that you eventually see the correct image.

You may also like: 25 Best cross-platform multiplayer app games (Android & iOS)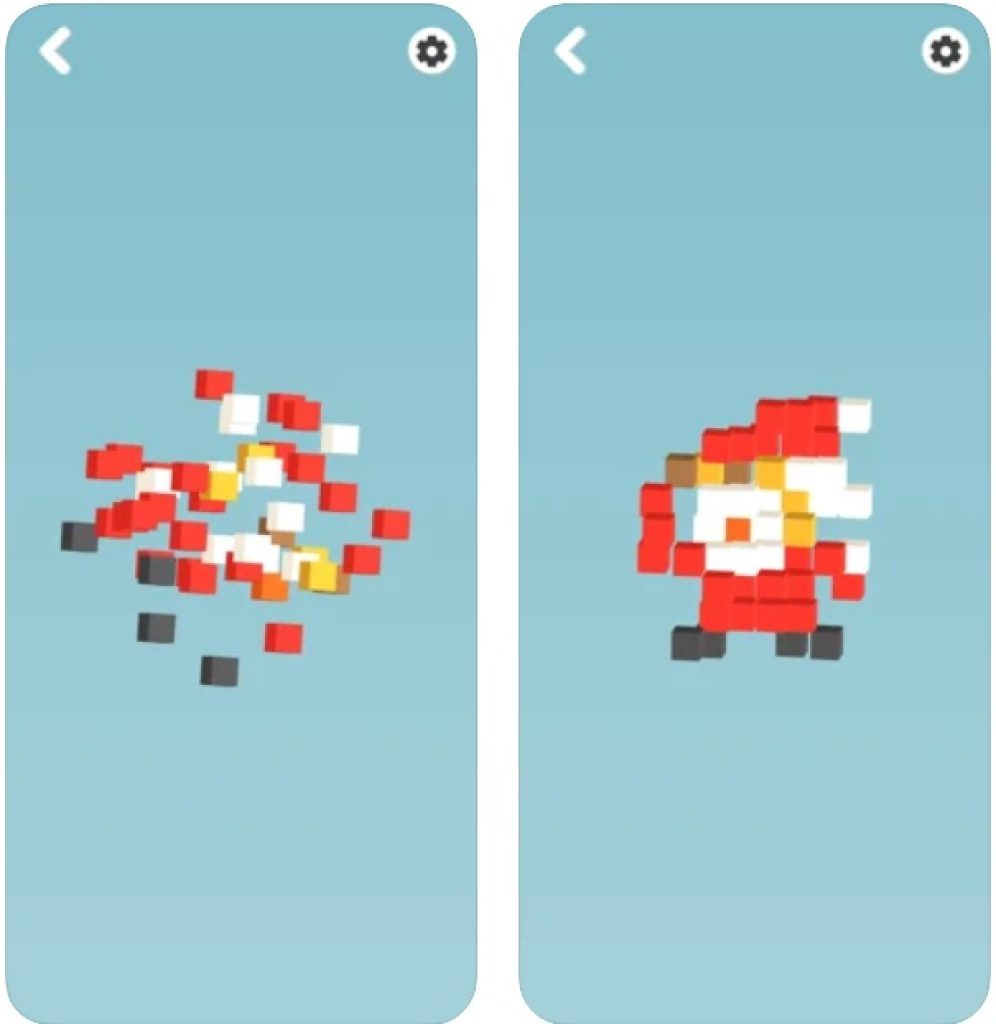 There are about 700 levels in this game, a wonderful 3D puzzle game for puzzle lovers! Enjoy the smooth creation of amazing pictures with nice pixel assembly animations. The game is not so much about challenging gameplay as it is about relaxing and having fun.

Relaxing and fun gameplay with an anti-stress effect, in addition, smooth and intuitive: simple, but it will be really hard for you to stop!
The Pixel Puzzles series has been completely redesigned from the ground up, making Pixel Puzzles 2 a much smoother and more refined gameplay experience.

You may also like: 11 Best griddler puzzle games for Android & iOS
The game has beautiful and pleasing to the eye graphics: fresh colors with a simple user interface. The music is pleasant, slightly relaxing, even one might say meditative. It is worth noting that the game is completely free to download and anyone can get it on their device!
In the game itself, you can choose different categories: from fruits to animals, you choose the picture yourself! Lots of unique raster pixel art for all ages, adults, and people!
A nice added competitive element is the world leaderboard: a real-time online ranking. Challenge your friends and compete with players from all over the world. Try to unlock all the levels and take first place!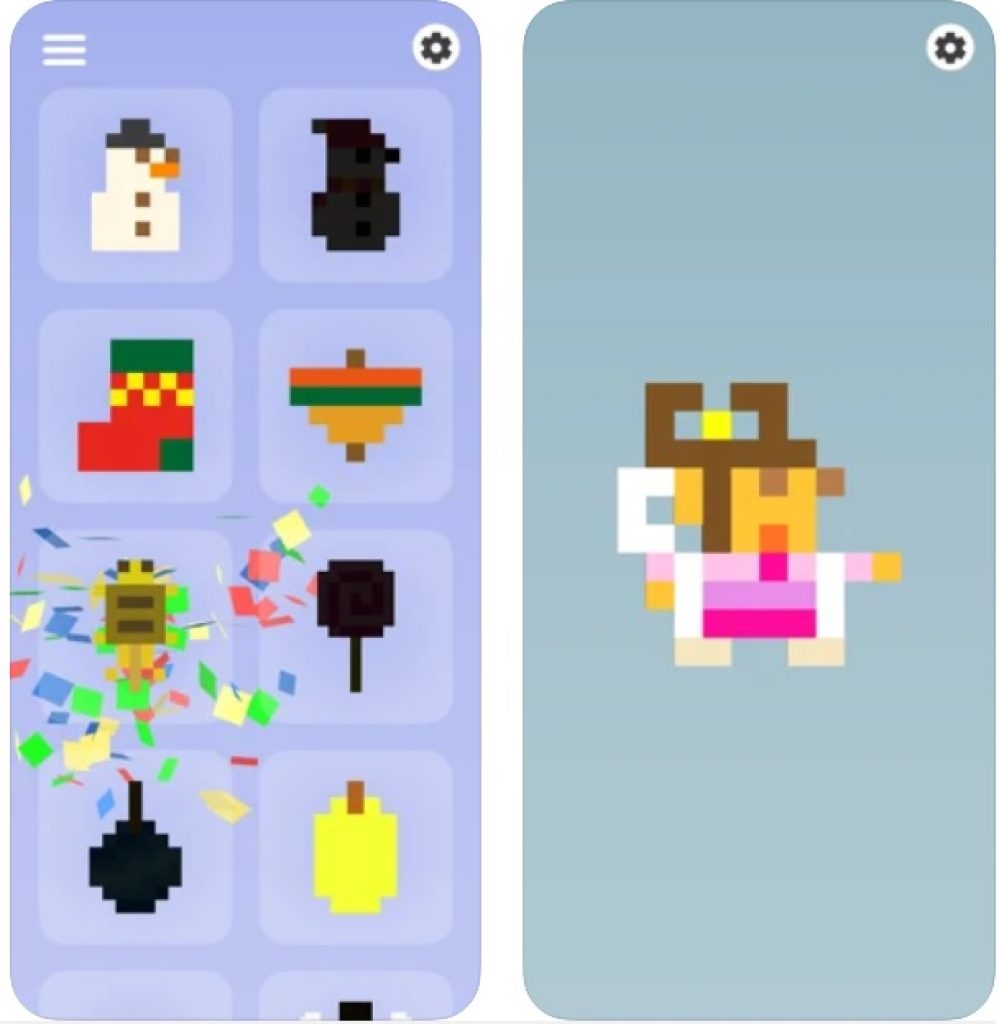 If you truly love poly sphere puzzles, this is probably the best choice for you to pass the time. This abstract game can train your three-dimensional perception, concentration, and imagination by rotating three-dimensional pixels to align them and form a raster image.

You may also like: 13 Best Apps to Download Retro ROMs for Android

This game has collected all the best of the puzzle genre – be sure to try it!