Teenagers live the most carefree period of life, the main goal of which is to find happiness and enjoy every day. That is why even the acquisition of new skills and knowledge should take place in the form of a game.
So, in this review of the most popular apps for tweens, we have collected different options that are suitable for recreation, entertainment, and development.
Tweens often go to bed late at night and suffer from a hard awakening. These free alarm apps for heavy sleepers to wake up anyway will definitely solve this problem.
7 Little Words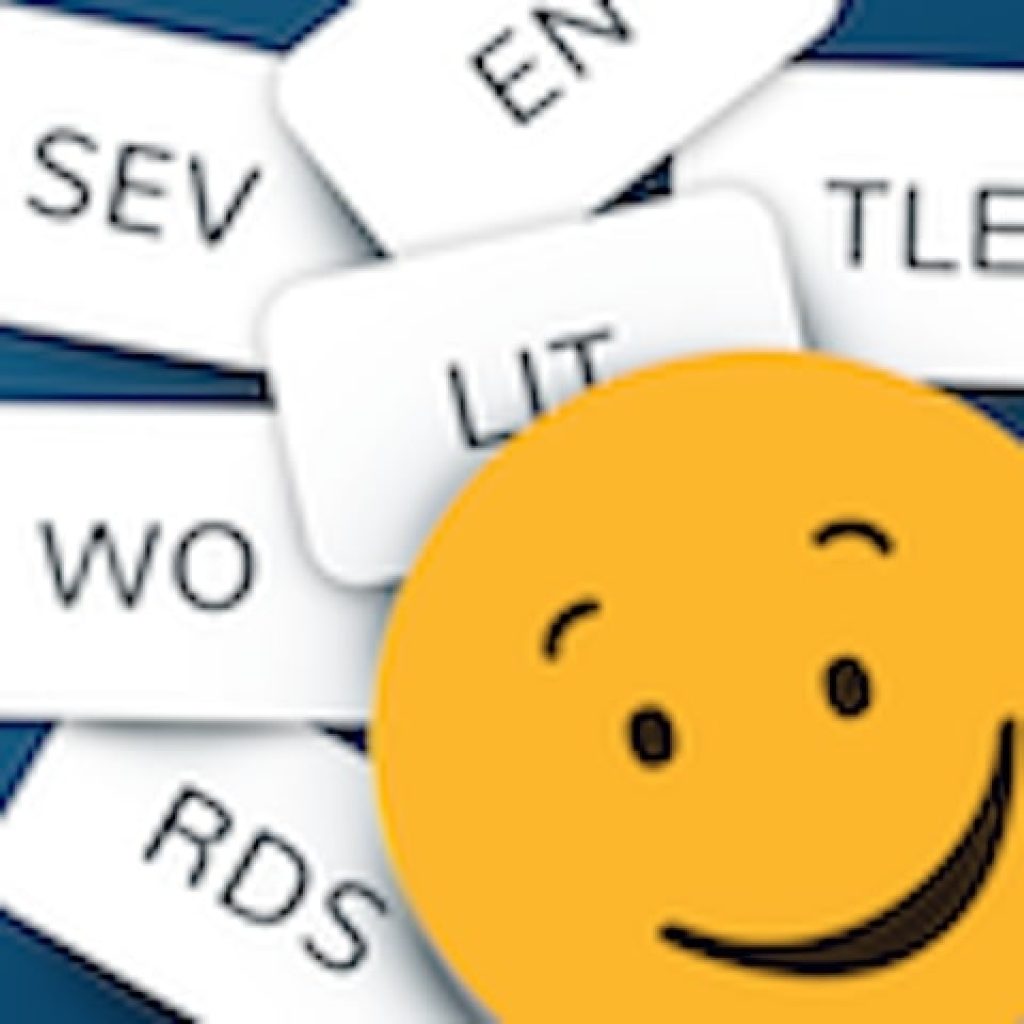 Do you want to spend time in a fun and useful way? Do you like to solve crossword puzzles and try your hand at word games? Then pay attention to the mobile app 7 Little Words: Word Puzzles.
Pass the levels, get higher and higher, and have more fun with a quality game.
The unusual puzzle format will arouse the interest even of experienced players. You can choose the level of difficulty: from the easiest to the professional. Find out how erudite you are.
7 Little Words can be played on your way to work, at boring meetings, or at home with your family. Fun and a good mood are guaranteed.
The app can be downloaded absolutely free. You will get access to 25 puzzles of different complexity. Check in the app every day and get 2 new puzzles.
You can use a subscription to get access to all the available puzzles. Here you will get questions from all areas: science, geography, and the modern world. Every user will find here interesting questions for themselves.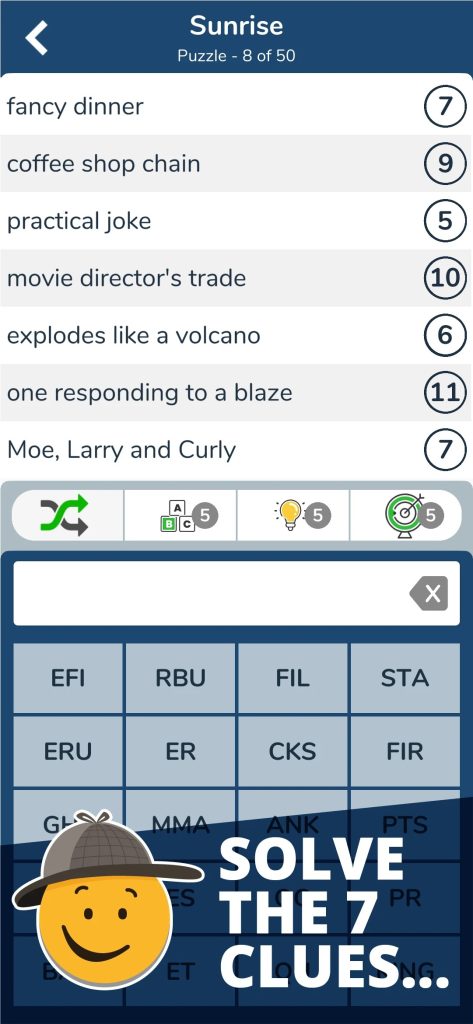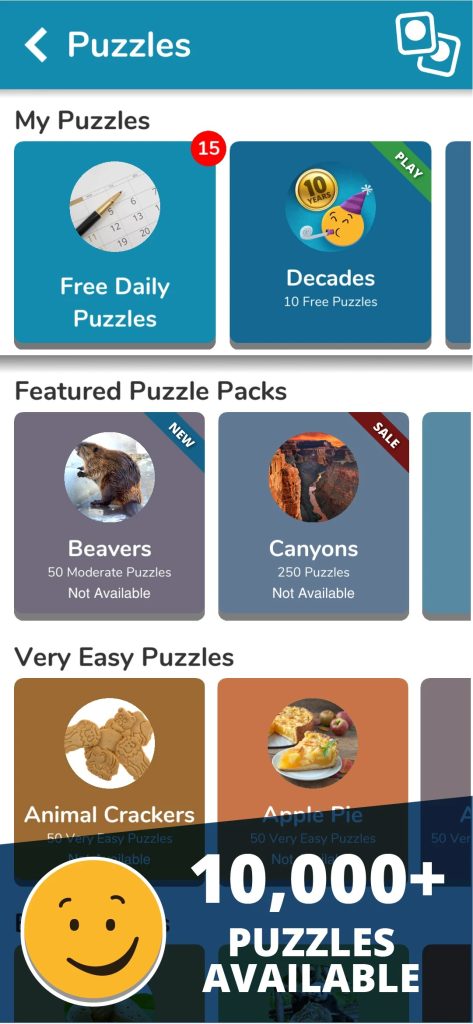 More than a million users from the UK, Spain, and Australia have already downloaded 7 Little Words to their cell phones and tablets. Dive into the world of the unknown – prove you're the best.


You may also like: 11 Best Robot Games For Kids (Android & iOS)
Monster Heart Medic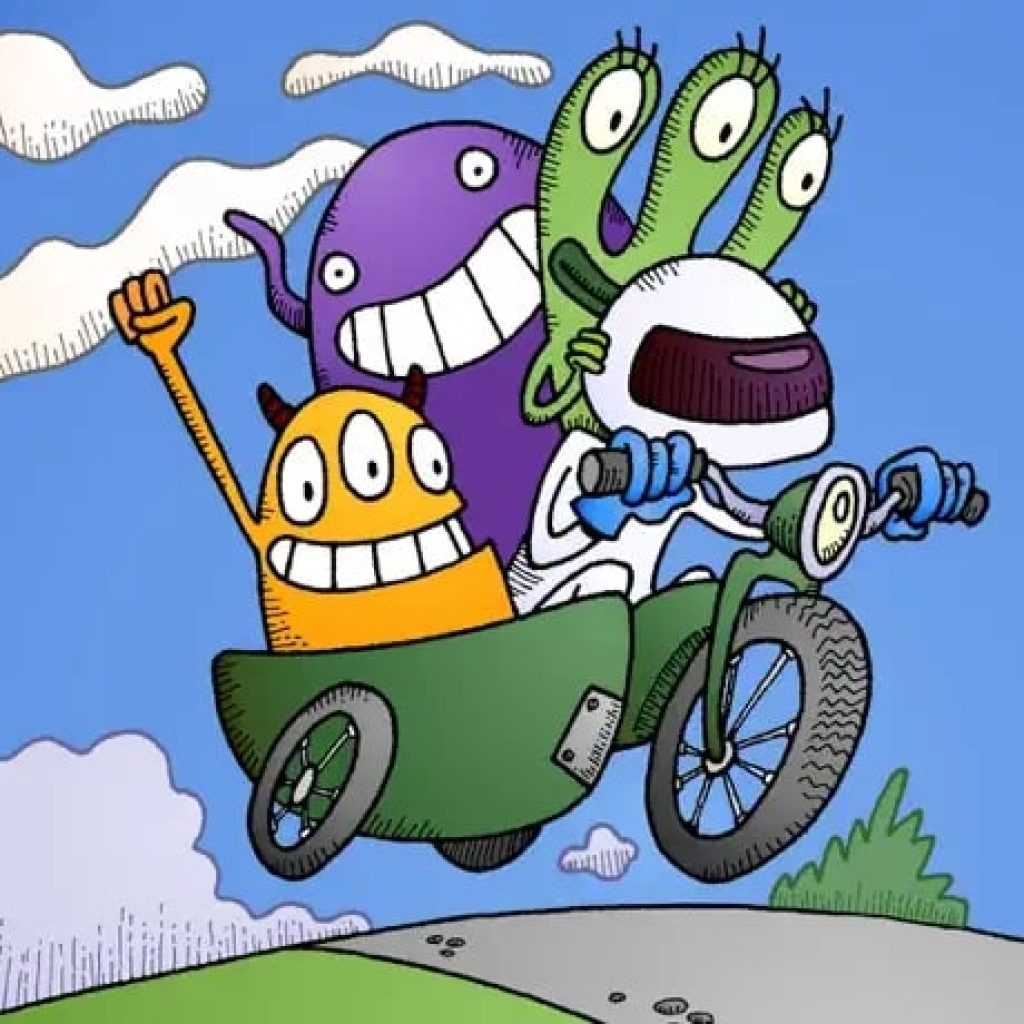 If you're interested in health and wellness, download Monster Heart Medic and get medical knowledge in a game form.
Unforgettable adventures await you in the company of a funny monster named Ragnar. He, like you, wants to learn the latest information about common cardiovascular diseases and keep your health.
The app was created in the format of an animated game and is perfectly perceived by representatives of all age categories. As you travel, you'll have to answer questions, solve puzzles and help Ragnar stick to the right path.
Users can not only take part in the game as spectators. Choose the appearance of your character, use real medical instruments and draw conclusions about your state of health.
The entire interactive experience is very colorful and vivid. You will be able to simulate an unfavorable situation: high blood pressure, or a blood clot in the vascular bed.
Tips and recommendations, which appear in large numbers in the course of the game, are coordinated with medical experts. Monster Heart Medic contains only up-to-date information and helps you to understand the importance of taking care of your own health.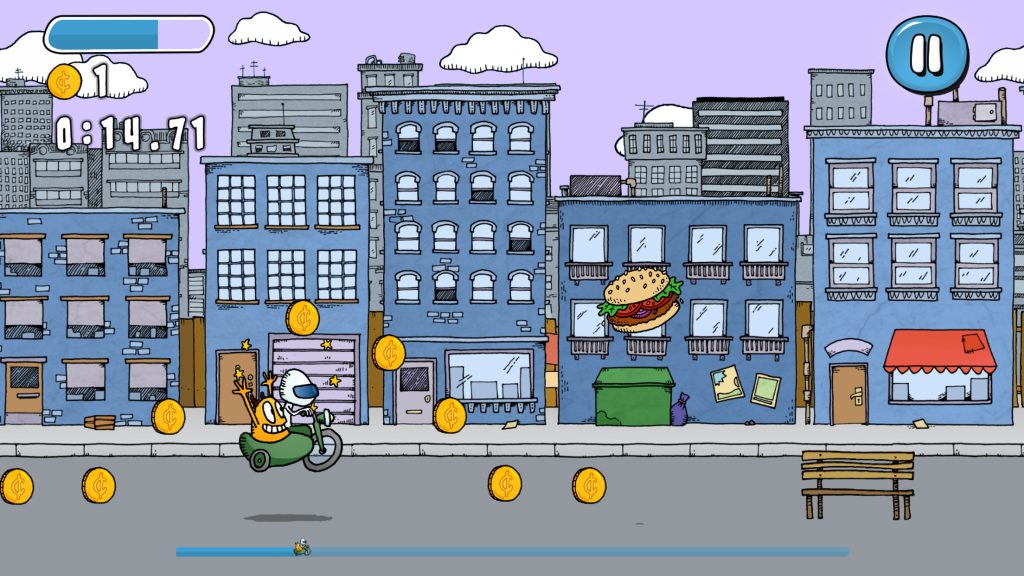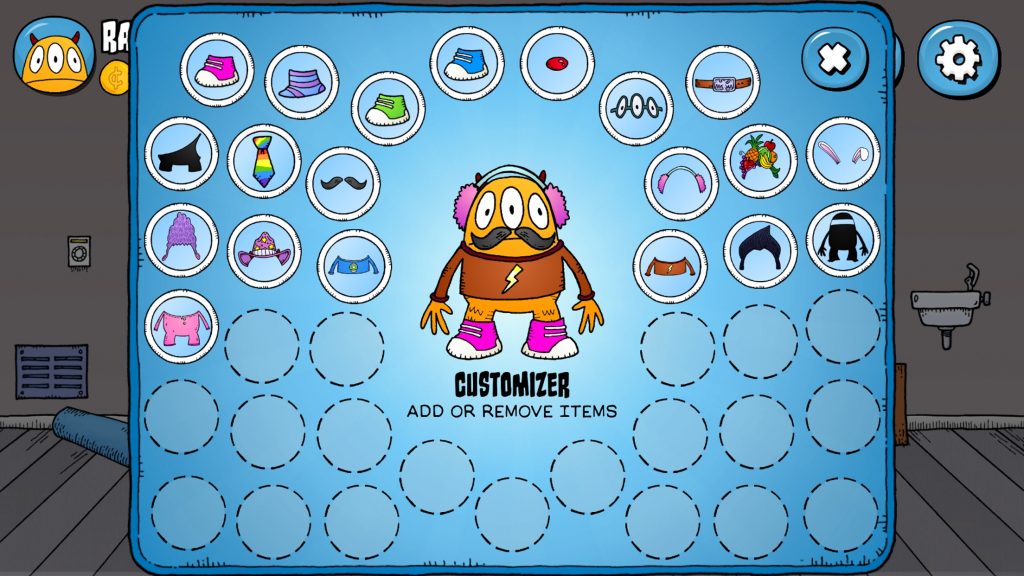 The app supports English and Spanish. The developers of the program have taken care of the privacy of the user's personal data. Another plus is the minimal amount of ads. Start your journey to a healthier life today.


Khan Academy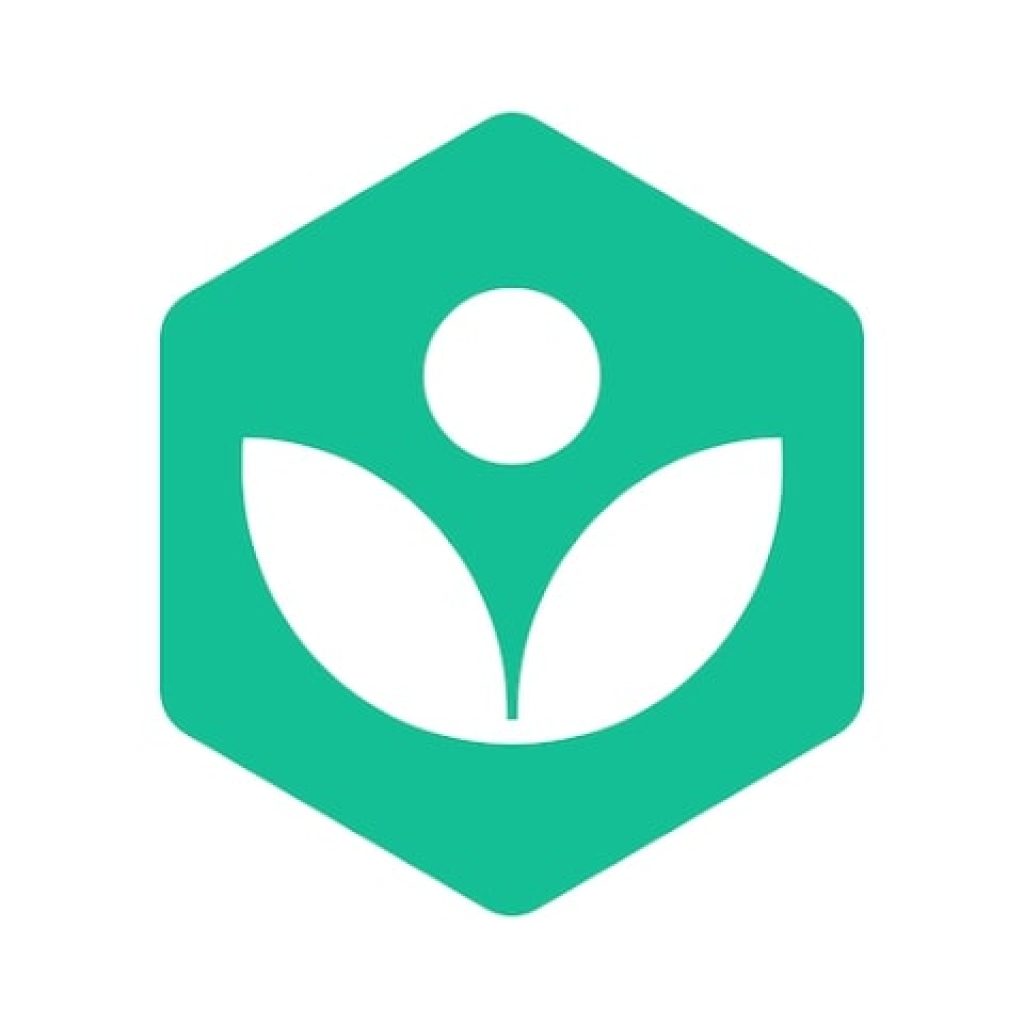 This learning app is designed to deepen existing knowledge and get new ones. Is the official client of the well-known interactive platform. It is designed for users of all ages and all levels of knowledge.
The educational process at Khan Academy is implemented in different languages, the list of which is constantly expanding.
At the start, it is necessary to register using email or accounts on popular social networks. Then the user specifies his age and chooses the desired courses. This is necessary to form a personal training program.
The home page will contain the courses selected by the user. They can be designed to learn a topic from scratch or to deepen knowledge.
Any course is divided into basic topics, they, in turn, are divided into subtopics and lessons. Each lesson contains a video with a detailed text description. This is a detailed and accessible presentation of the basic information on the topic with examples, experiments, and explanations.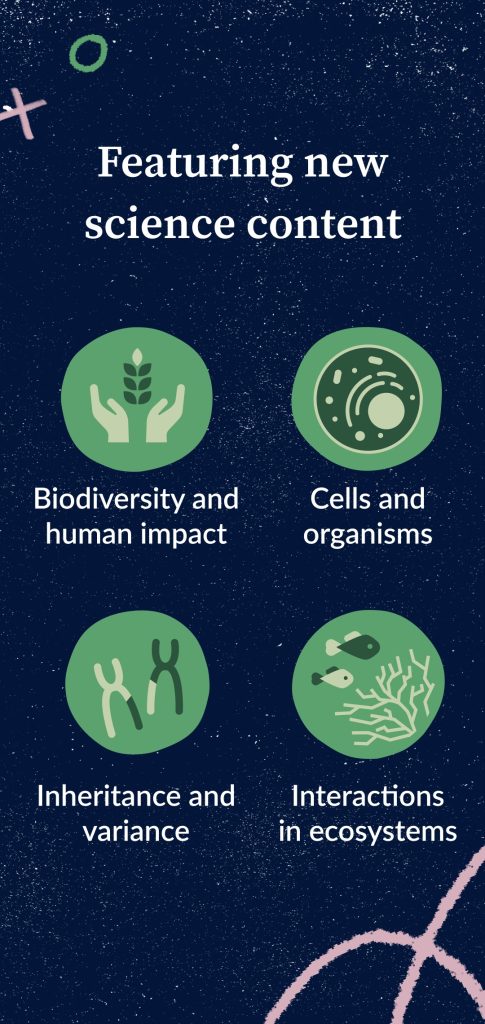 The search tab allows you to find the materials you are looking for among all the available courses. Behind it is a bookmarked section where your favorite courses will go. They will be available offline.


The Sims™ Mobile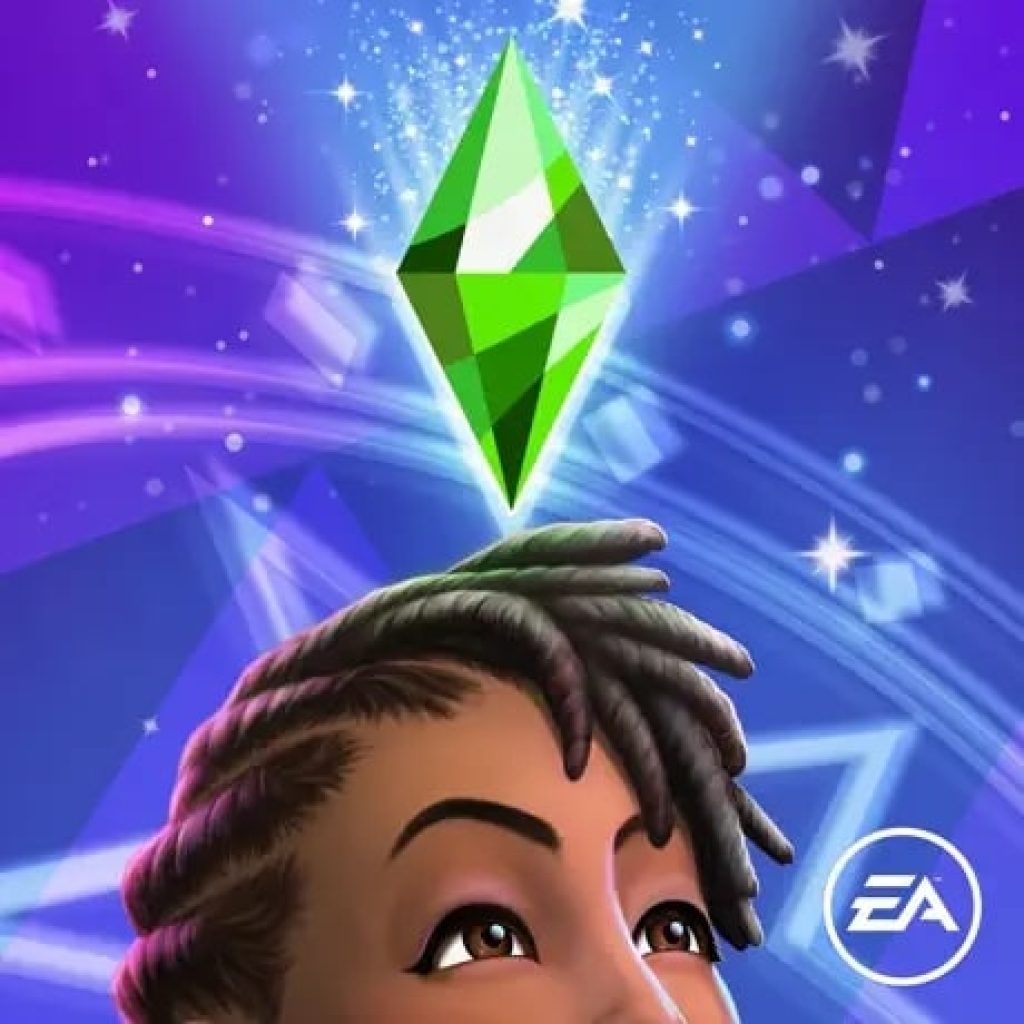 A game that has no equal is available on your cell phone. Create Sims, build your dream house, and have fun playing The Sims Mobile.
Nothing is impossible here, amazing twists and pleasant surprises are waiting for you. Fans of simulation games will not be bored.
Create a whole world from scratch. Build cities, give your characters traits and habits, make family friends and take part in baking competitions.
You can choose a career for a Sim from a huge number of choices. Train characters and create musical masterpieces and works of art.
The app allows you to create in detail not only the character but also the appearance of the characters. Choose makeup, hairstyles, and clothes for each family member. Create the house you've been dreaming of for a long time. Its size, number of rooms, and interior design depend only on you.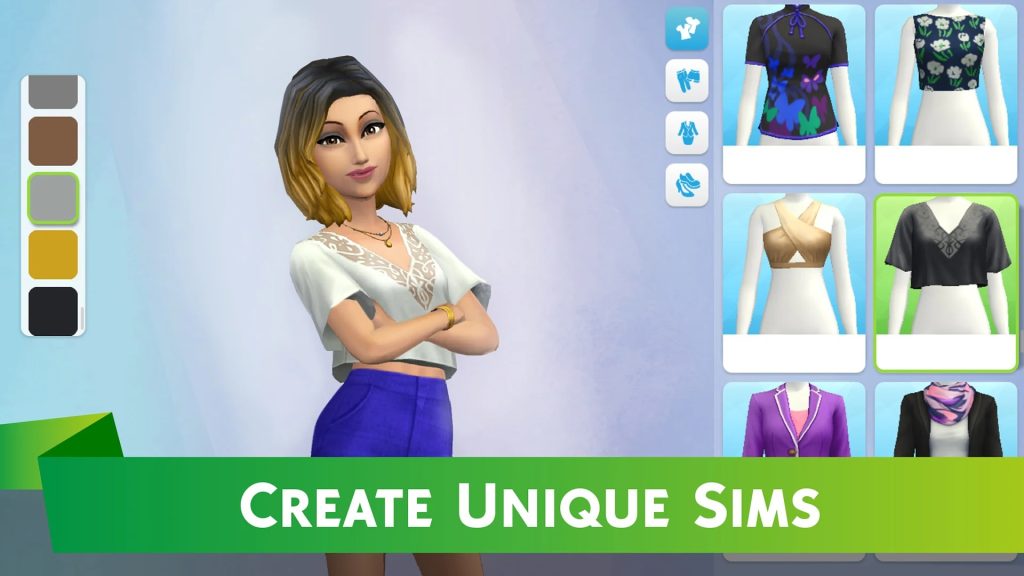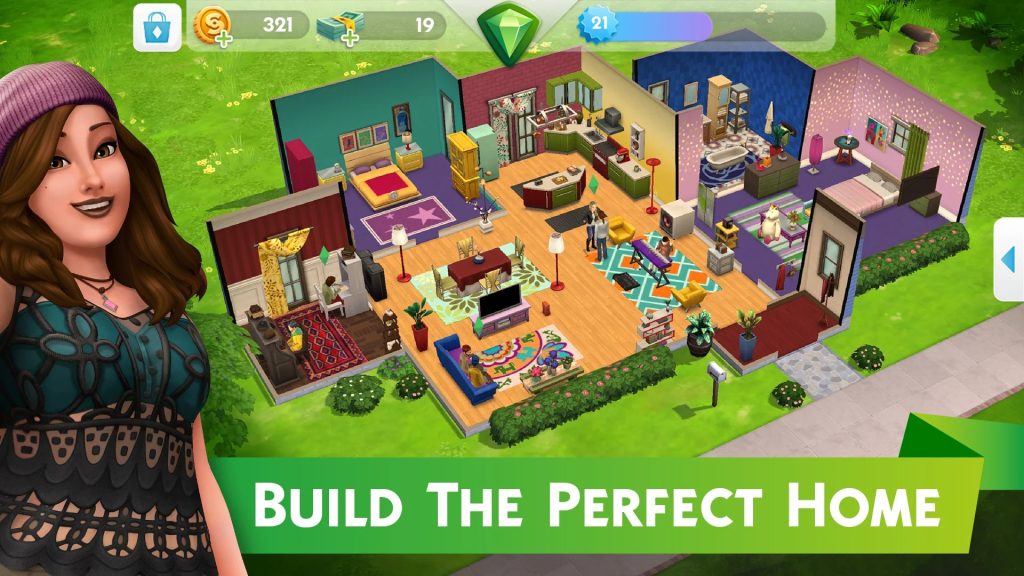 Do not be a loner: go to concerts, have fun with your neighbors at the town festival and be sure to stop by to visit the famous Sorceress Grace. You need an internet connection to play. You can chat with other users in live chat. Join in all the fun – become part of a big and friendly family.


You may also like: 7 Best Free Cursive Writing Apps for Android & iOS
Heads Up!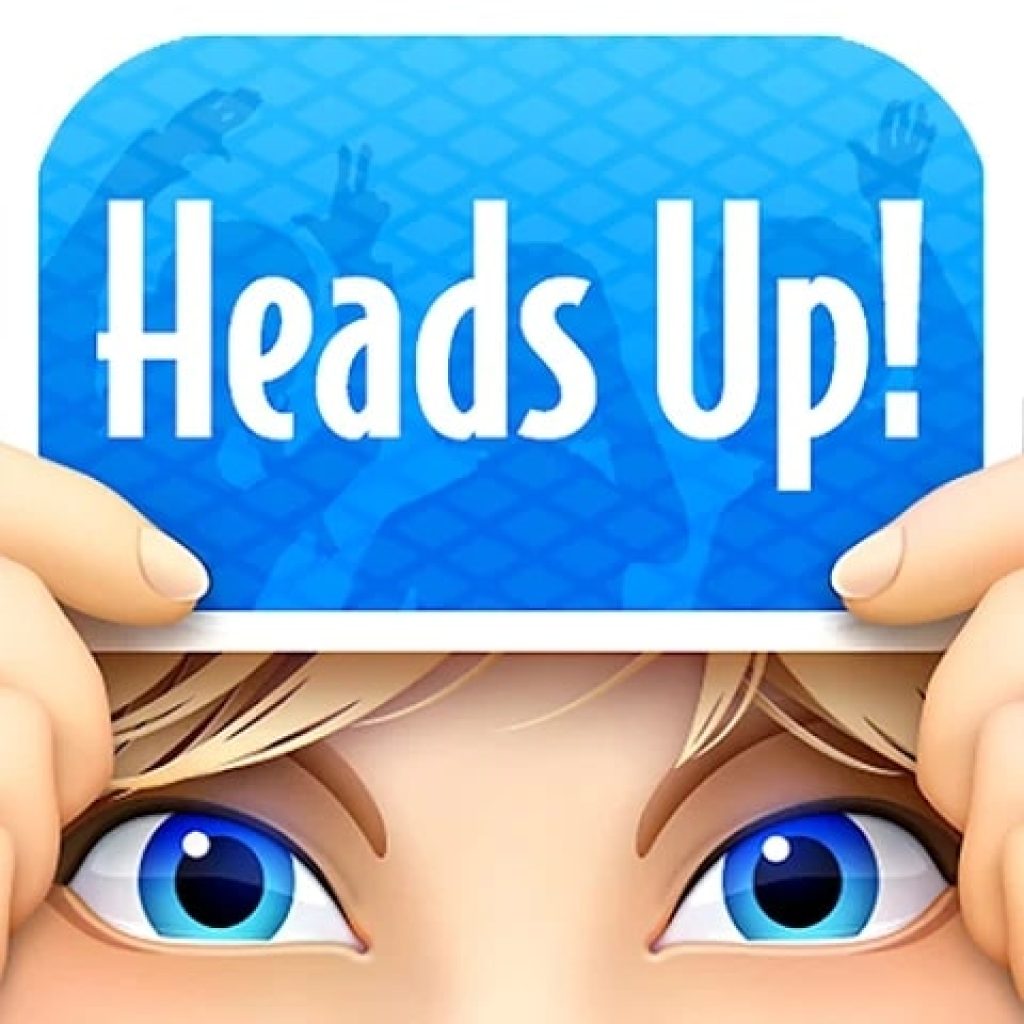 Add fun to your parties-get the Heads Up app and have more fun with your friends. The game is suitable for any company and requires no special skills or knowledge. This game has received worldwide recognition in record time.
The Heads Up app has been written about by publications such as Cosmopolitan and the New York Times. And Ellen DeGeneres even became famous thanks to this fun and simple game.
The game is so simple and fascinating that it won't leave any participant indifferent. It contains charades for every taste – guess words, object names, and names of stars. Play whole songs and excerpts from famous works.
The rules of the game are incredibly easy. Start by downloading Heads Up to your cell phone and choosing a deck: the world of Harry Potter, Marvel Comics, and the Friends series.
The app contains over 40 categories of all kinds. If the existing decks you do not like, create your own in a few minutes. The main goal of the player: as quickly as possible guess the word that appeared on your phone. Your friends will help in this difficult matter with various hints.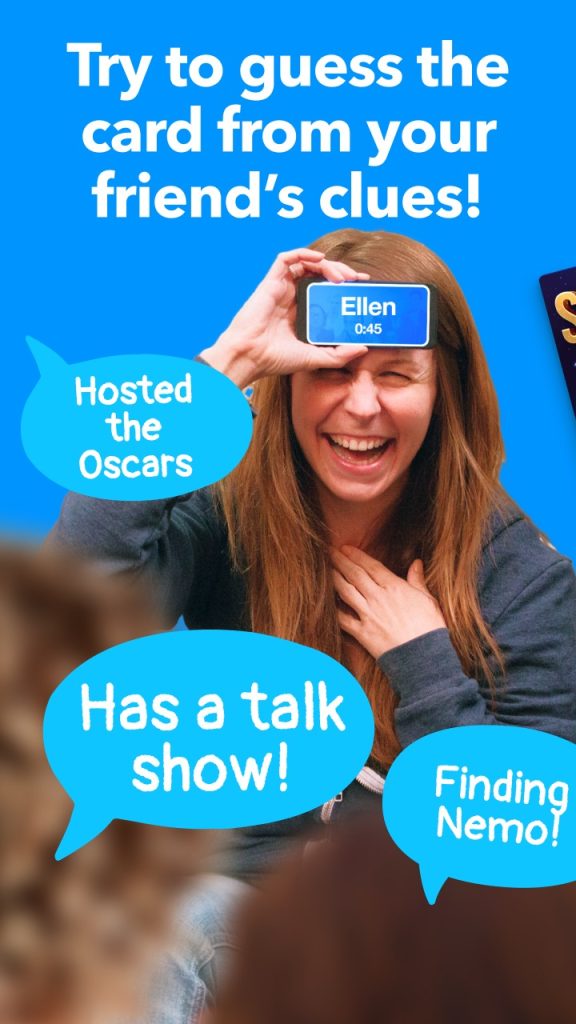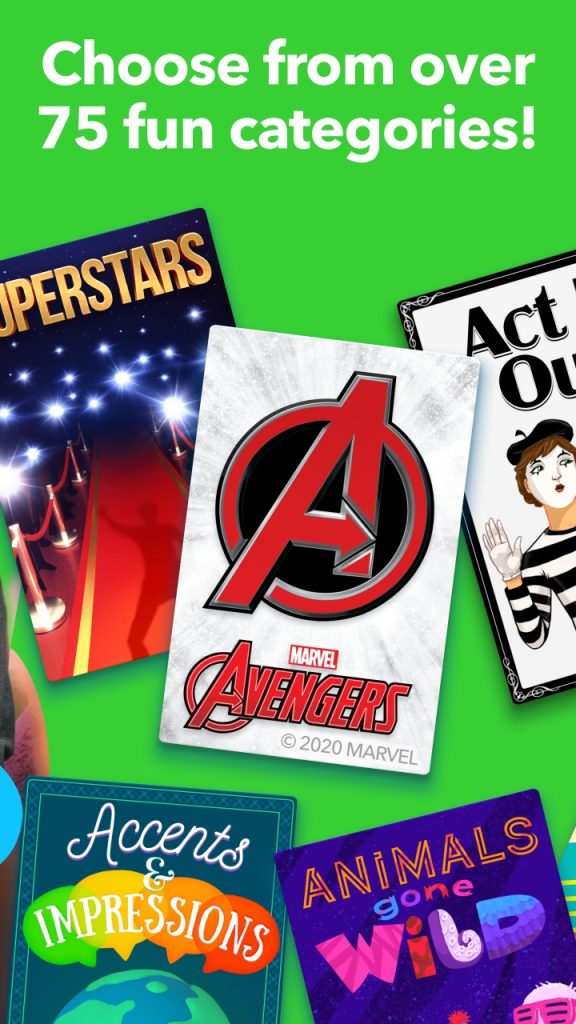 The app is perfect for cozy autumn evenings with your family and for noisy groups of your best friends. Download the app and enjoy a good time with your loved ones.


DIY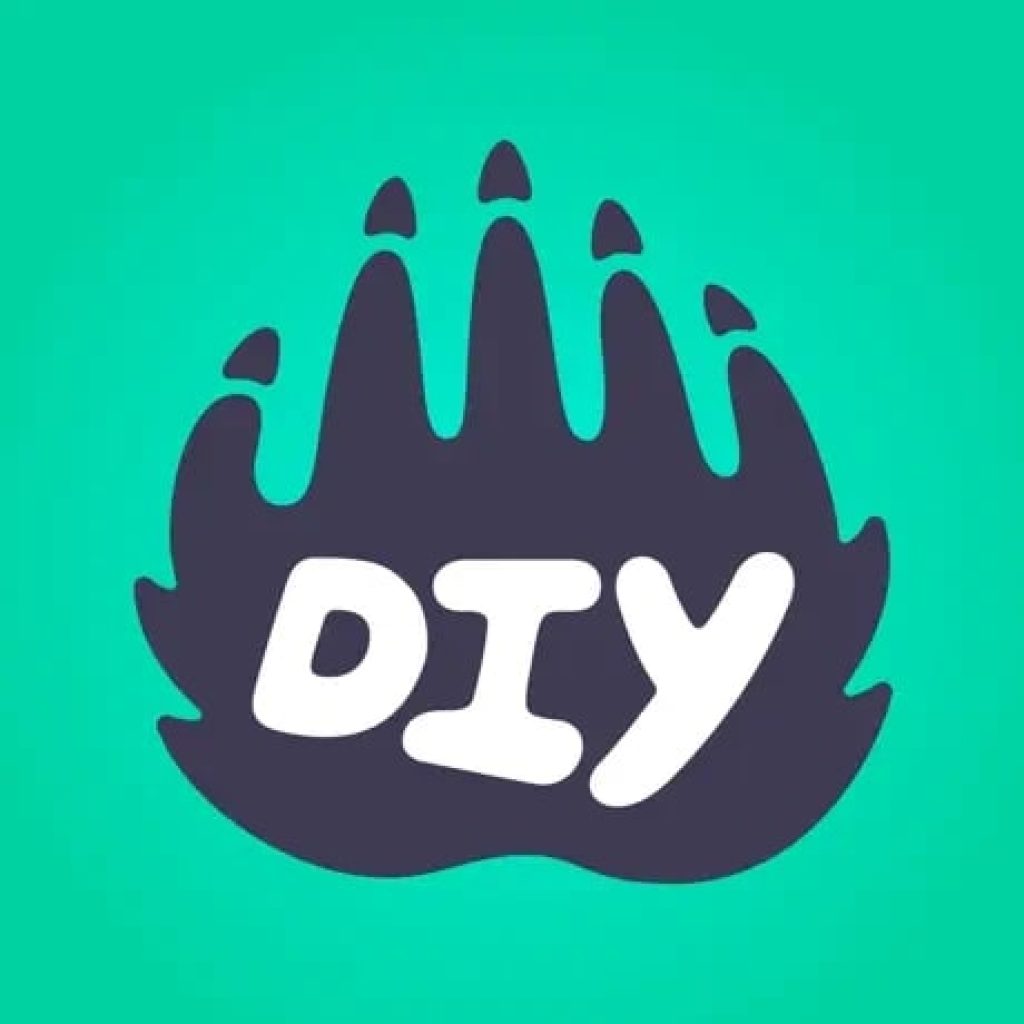 The DIY app is designed to expand the horizons of children around the world. It makes it easy to find friends with interests, gain knowledge in an interesting format, and take part in real workshops.
Give your child the opportunity to spend his or her free time in a fun and useful way. The developers of the app have created a safe environment for participants, so you don't have to keep playtime under control.
DIY projects involve the most experienced and knowledgeable teachers. There is information on all sorts of areas: creativity, science, engineering, and IT specialty.
Different formats and teaching methods are available to users. Take part in live seminars and shows, attend courses and lectures, and solve charades and puzzles on your chosen topic.
Learn, compete, and win awards. Share your achievements with your friends and help each other achieve great results. When your child completes the course, he or she will have a full portfolio, which may well be the beginning of a real career in his or her chosen specialty.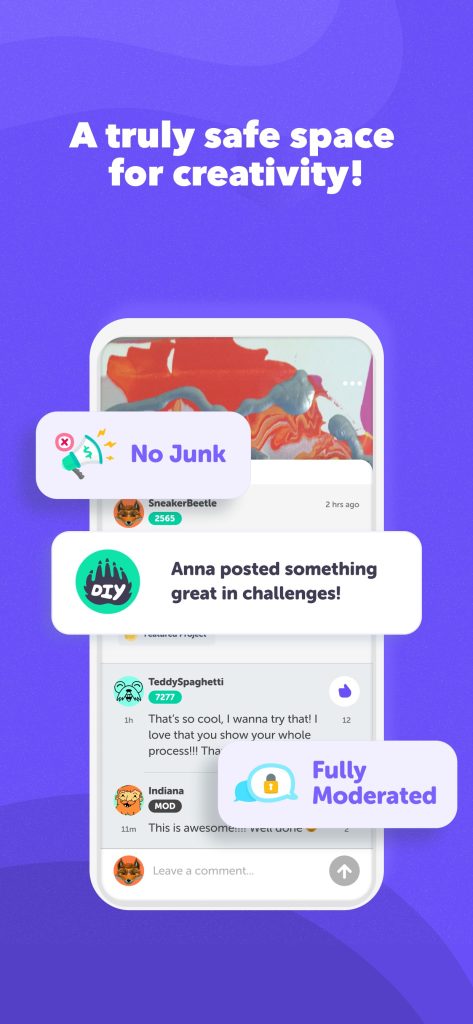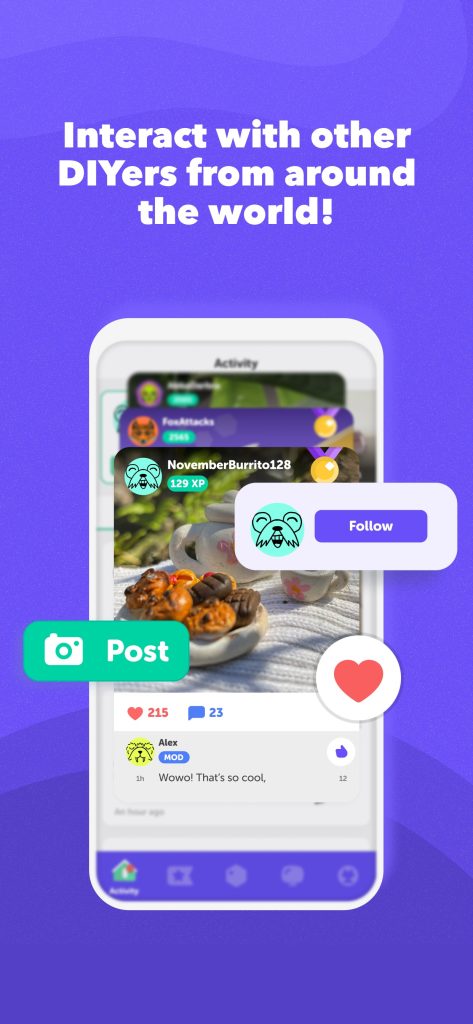 Parents can track their child's progress and take part in the course with them. Gain knowledge easily and simply – download the DIY and start your way.


You may also like: 11 Free Presentation Apps for Students (Android & iOS)
Kahoot! Geometry by DragonBox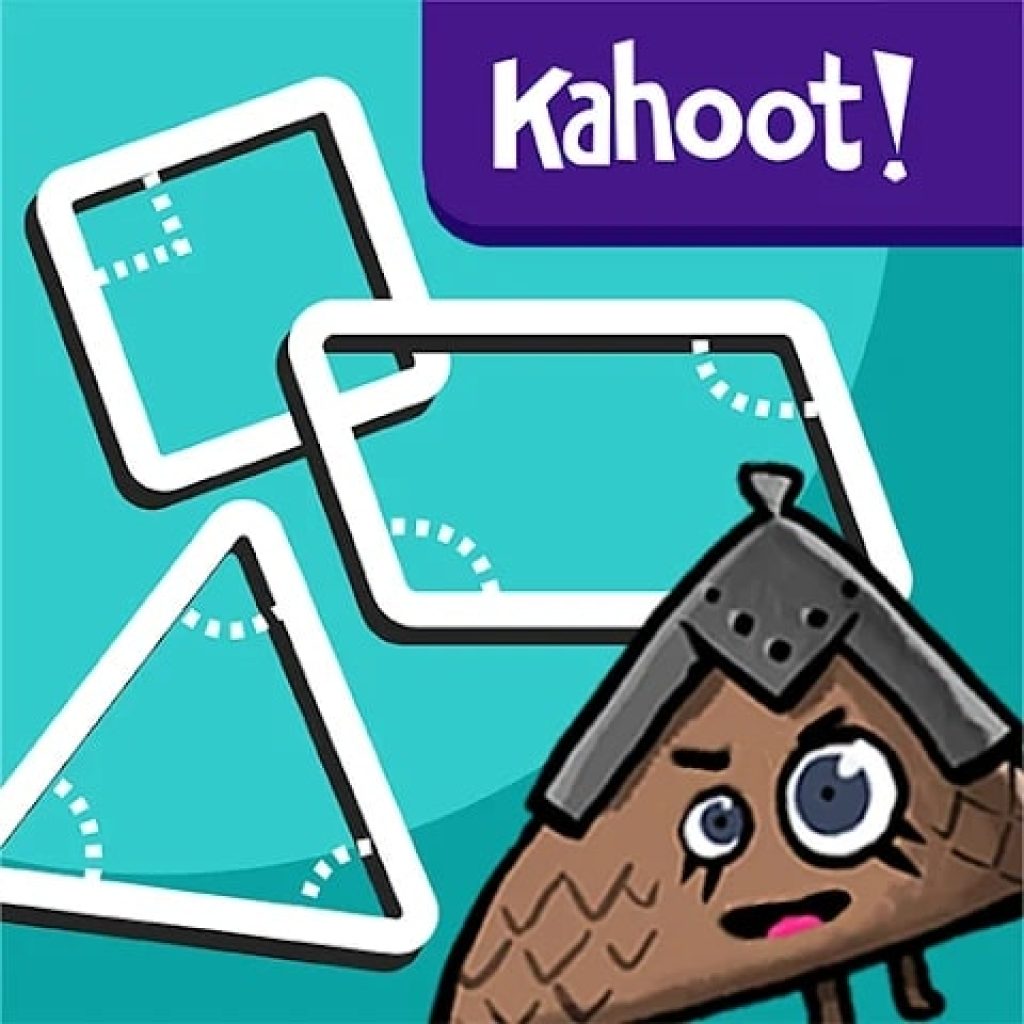 Great news for those who have a hard time with geometry. With the Kahoot! Geometry by Dragon Box mobile app, you won't have to spend a lot of time and effort to learn another theorem.
Here you will discover all the mysteries of geometry without textbooks and tables.
The app contains all the information in a game format, which makes it easy to learn. Parents do not need to force children to learn, they will do it on their own and with pleasure.
The game includes more than 100 different tasks, which will allow them to get closer to the basics of geometry. The app will be a real help both for children and their parents. The bright design, simple menu, and unobtrusive learning will give your child a lot of positive emotions.
Kahoot! Geometry by Dragon Box is based on "Elements" by the Greek scientist Euclid. All the information offered in the game is fully consistent with the real state of affairs. Here your child will find everything that is included in the school program, and even more.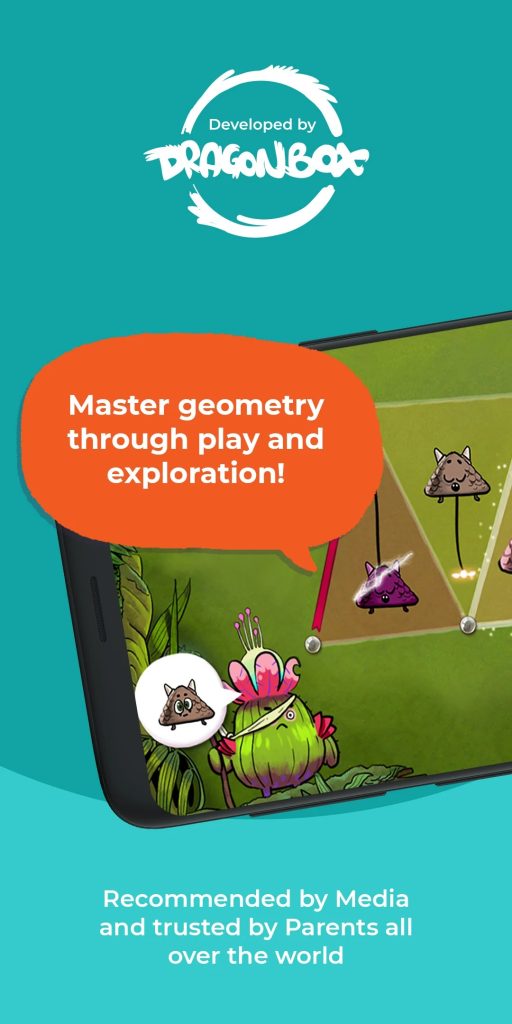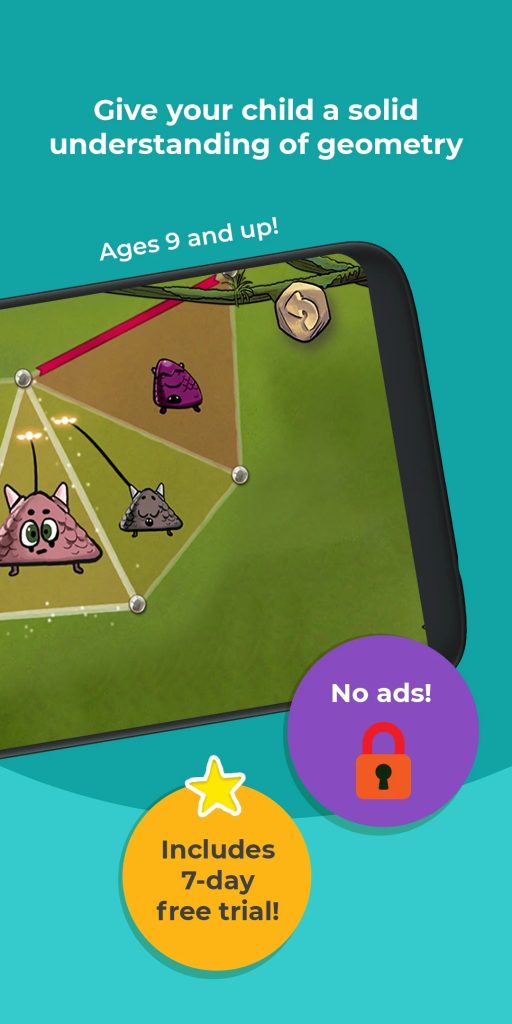 The rules of geometry are the basis of drawing, construction, and architecture. Besides, the study of shapes trains logical thinking. Help your child learn with pleasure.