There are plenty of video formats, but only a few of them can be effortlessly played on mobile right away. That's exactly what usually happens with MOV files, and it could quickly get quite annoying.
Lucky for you, we've found the 6 best free MOV players for iPhone & Android. These media player apps support multiple formats and let you enjoy your fave films and shows on the go. No need for video conversion anymore: these apps let you browse vids in HQ with just a couple of taps. Let's dive in!
RealPlayer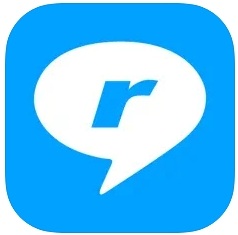 First of all, we've got a powerful mobile player that let you load multiple formats of videos.
It's one of the best options when it comes to MOV players, as it's compatible with multiple devices. You can get it for your PC and even stream the vids right in your car or on the TV via Chromecast. It syncs between all the devices, you'll be able to reach all your files at any time.
The app comes with a built-in media lib that lets you organize your content for simple navigation. The app streams vids in up to 4K, so no worries about the quality loss. You may even use it as a converter if needed: it supports multiple formats of files. As for the player itself, it comes with a security tool that makes sure your files are safe and sound.
The sign-in is essential and there are several sub-packs for you to try. The sub-pack gives you extra cloud storage that you can use to store vids and backups with no effort. As for the cons, the app may have some glitches from time to time, but not crucial ones.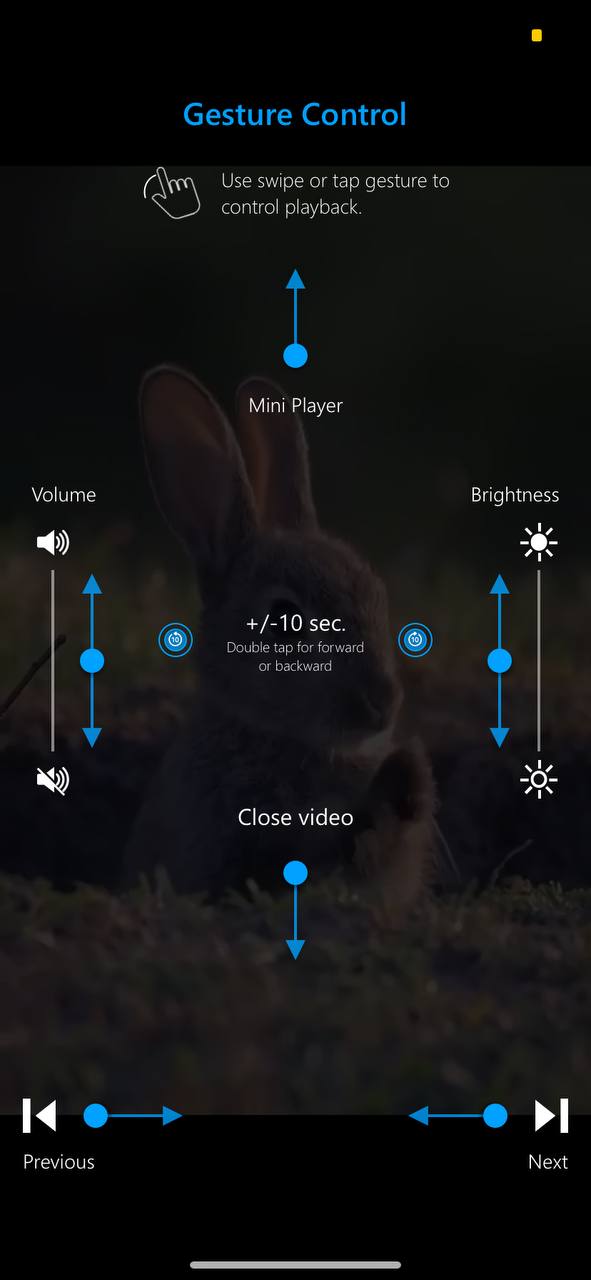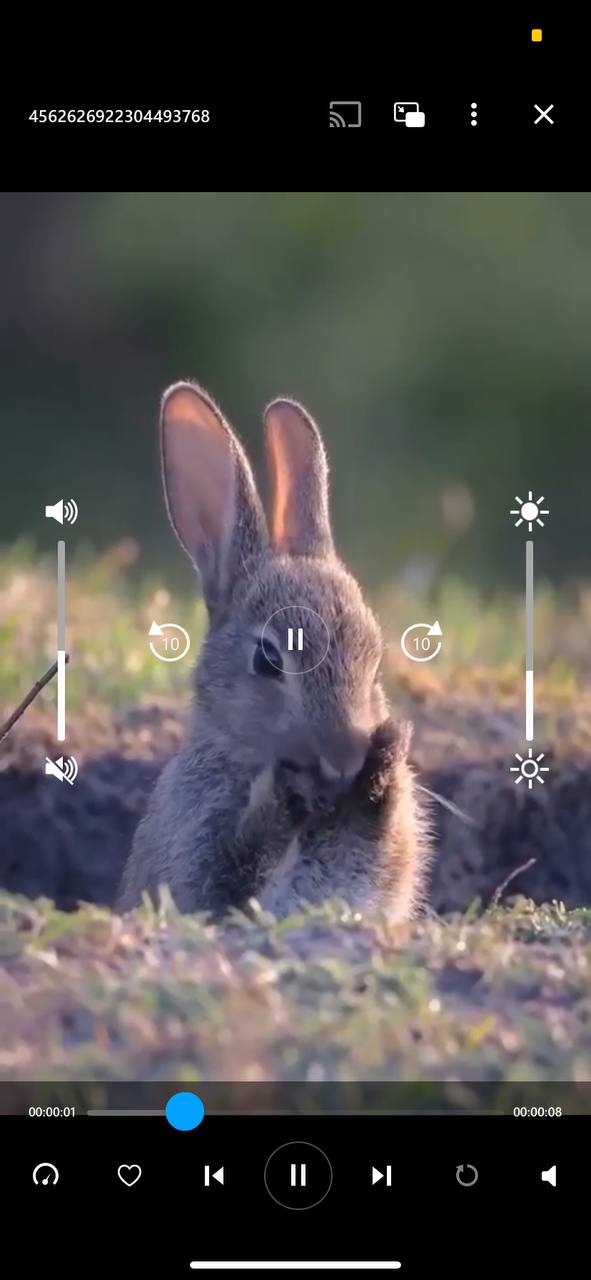 You may also like: 7 Best MKV Player Apps
KMPlayer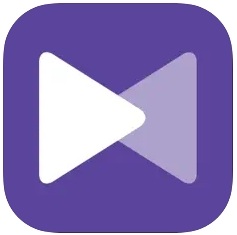 Next, there's a media player that lets you play all kinds of vids needed.
The app covers multiple formats, including MOV, and lets you play vids, music, and subtitle files. It comes with a bunch of cool features such as color regulation that lets you play with brightness, controls, and other color aspects of vids. There's also a built-in speed control that lets you switch between several speed modes.
The app supports 4k quality, so you can get the best watching experience possible. You'll also get to set up the subtitles and add bookmarks to continue watching where you left off. Speaking of subtitles, the app works with various formats of those as well, which is pleasant.
The app also lets you browse files right from cloud services like Dropbox. At the same time, you can view any vid from the web by entering its URL. You can also store vids within the app and sort them out by folders. The app comes with a bunch of ads that can only be disabled in a paid sub-pack.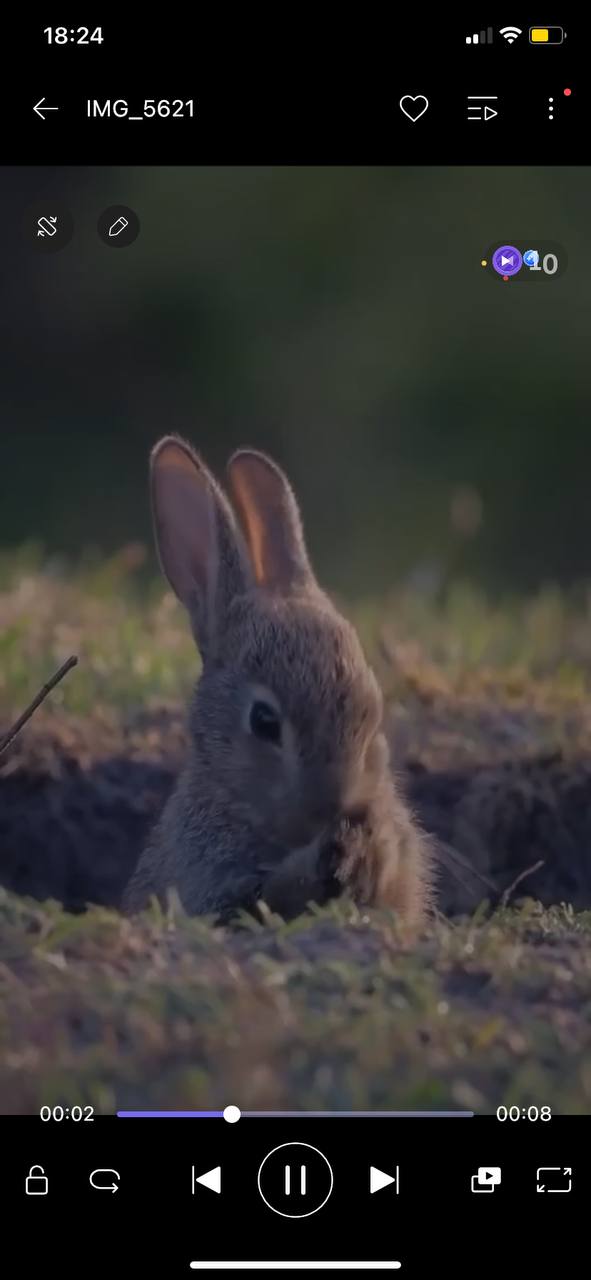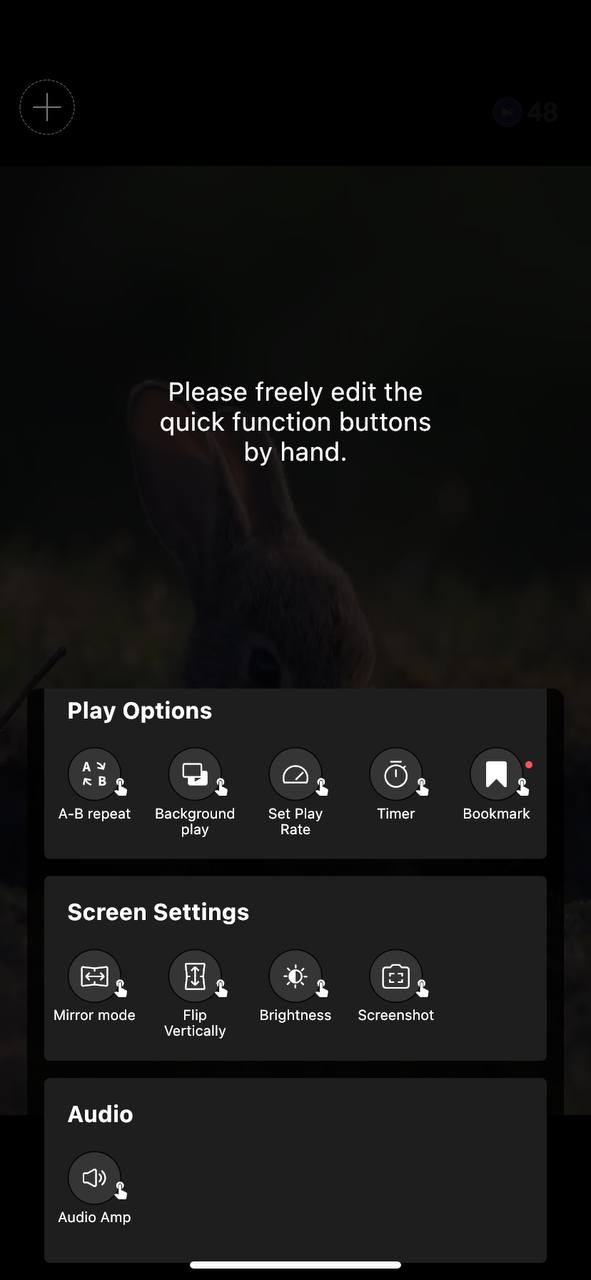 OPlayer Lite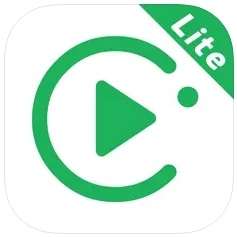 This is a mobile video player that lets you enjoy content in HQ.
The app comes with a full-screen media player that lets you browse videos in multiple formats. You'll get to browse all the popular video formats easily without the need o convert them first. The app covers all the most-used formats, from MKV and MOV to WebM, so you won't have any issues with that.
This app has been around for almost 10 years, and it continues to add improvements to keep up with the latest needs of its users. It supports Dolby audio and multiple subtitle formats. You'll get to adjust the playback speed and add repeating points if required. Plus, there's a background play mode that lets you multitask while watching smth on your device.
Beyond that, you get to sync the app to your PC and play the field remotely without downloading. In case you want to keep your files private, you may add PIN protection to certain folders or the app in general. The app is optimized to minimize battery consumption, which is great as it commonly happens with content watching.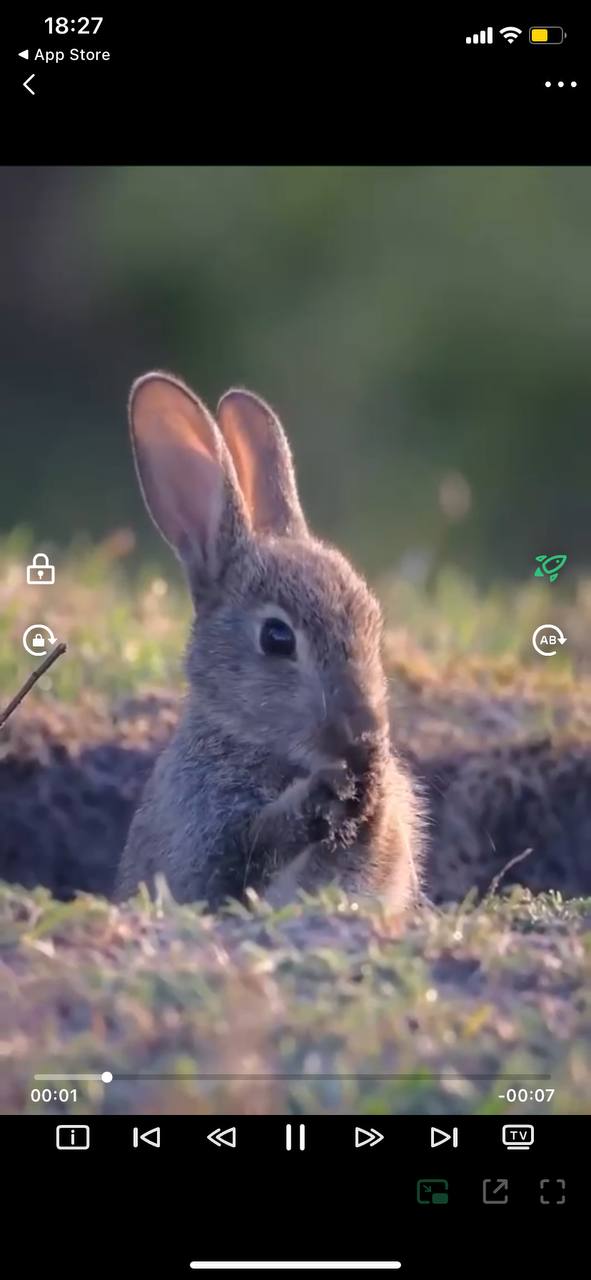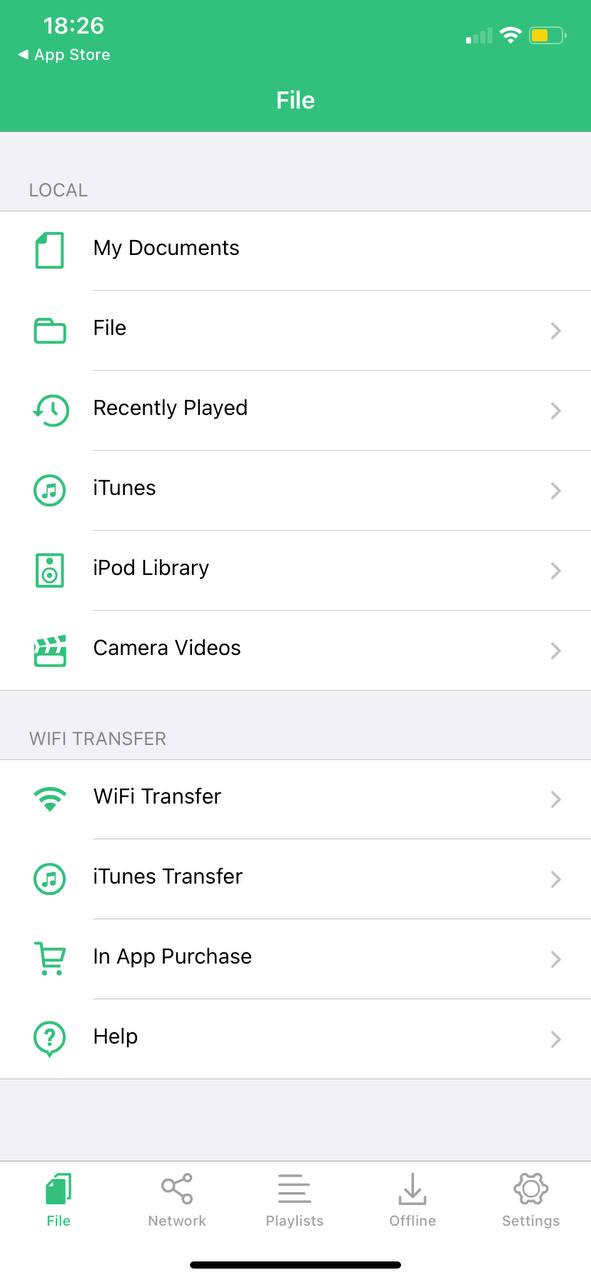 Check also: 11 Best Video Player Apps
VLC Media Player
Here's a media player with diverse format support.
It's a cross-platform app that lets you browse audio and video in HQ without any effort. The app is free and comes with an equalizer and a fully-featured audio player. It covers all the most-used formats of audio and video files such as MOV, MKV, AAC, and so on. All the codecs are already included, so you won't need to download any additional files.
There are no ads, which is always great, and you get a customizable media library you can set up at your will. You'll get to create folders and playlists, so all the files are easily accessible. There are no limits to the amount of content to browse, so make sure to add all your fave films, shows, and tracks right away.
You get to link the app to a cloud service for direct downloads, which is handy. The app also supports direct downloads from media servers and the web if needed. It comes with a playback speed control and lets you stream vids via Chromecast.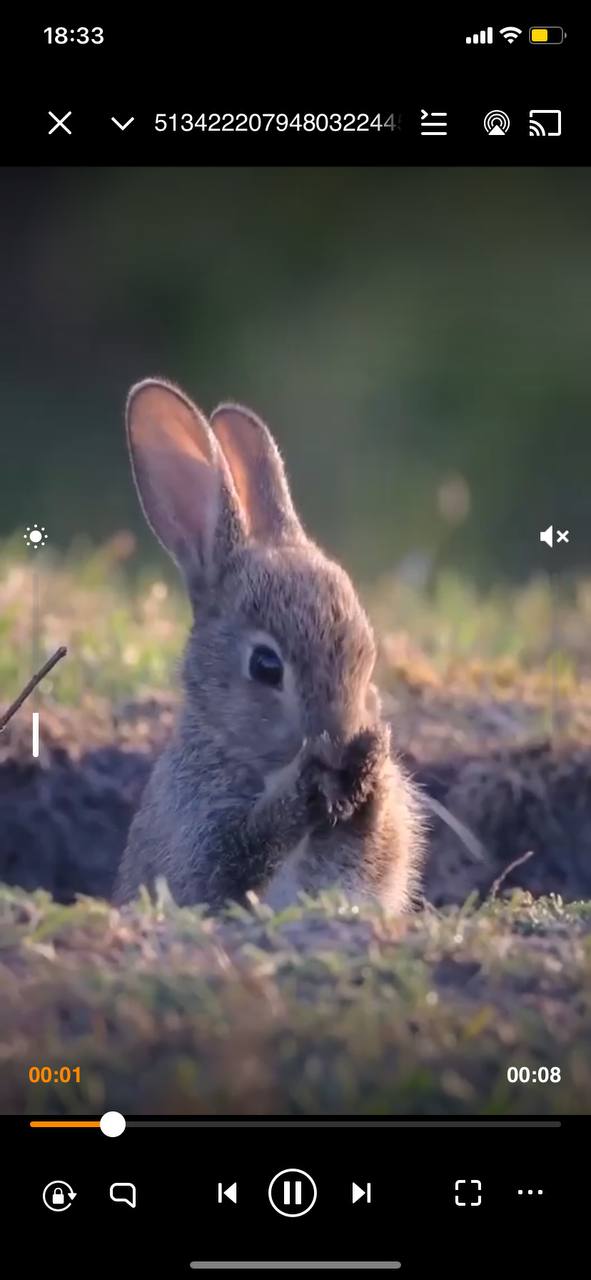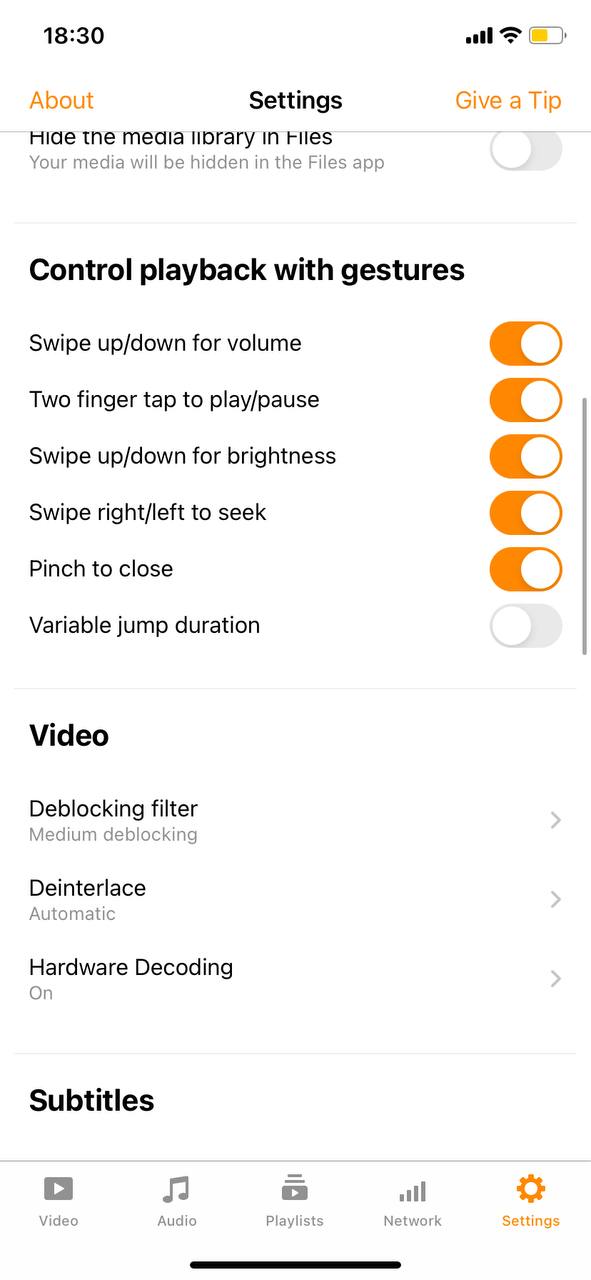 HD Video Player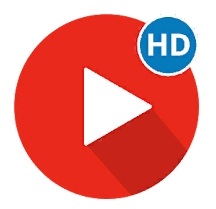 It's a video player that works with all formats you might think of.
The app covers a wide range of formats (even the quite rare ones) and lets you browse vids in Ultra HD and 4K, which is quite impressive. If our goal is to get a media player app with the best quality, this might be the one. The app also supports various subtitle formats and comes with a built-in vid downloader.
Beyond that, you get several player modes: pop-up, split-screen, and background one, so it's great for multitasking. You'll also get to regulate the playback speed and audio settings. And if you tend to go to sleep while watching a fave show, there's a sleep timer for both video and music players.
Plus, you get to add bookmarks to continue watching right where you left off. You can also set up such parameters as aspect ratio, autorotation, zoom, and all that. The app can serve as your own media library: feel free to add folders and categorize the files as needed. You may even make some private folders with PIN protection.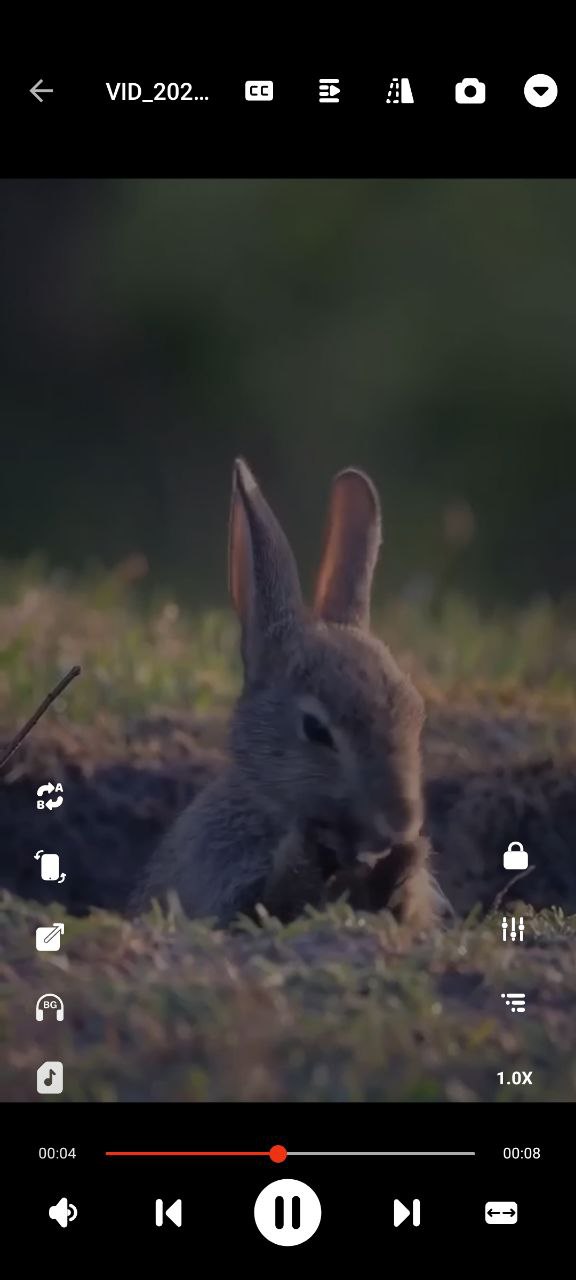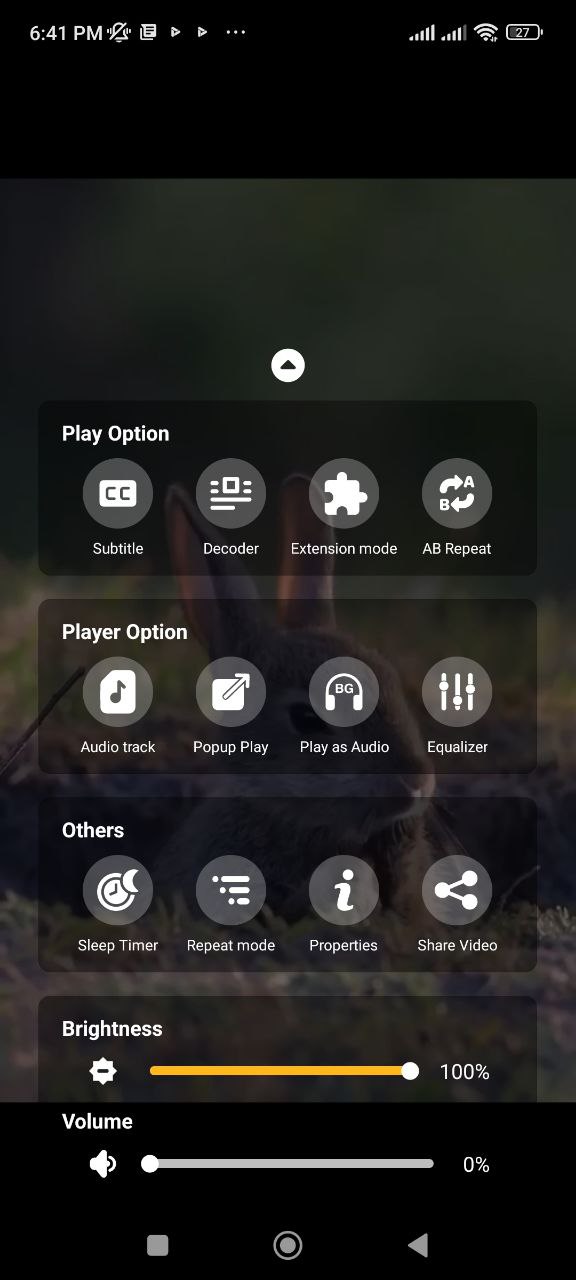 You may also check: 13 Free Live TV Apps
GOM Player
And lastly, there's a simple media player that covers all the basic features you may need.
This app s all about simplicity: it comes with an intuitive UI, and it's not overloaded with features (that might be unneeded for an average user). It supports multiple formats of vids and audio files, so you're all the way covered. The player is quite powerful as well: you get to control the speed, manage subtitles, light, and all that.
You may even set up gesture controls if required. For instance, you can add an auto-swipe, brightness adjustment, pause gesture, and more. There's also a pack of advanced settings for you to play with. The app supports Full HD and 4K, and there are no limits to the number of files to load.
You'll get to sync the app to a cloud service for direct file download as well. Plus, the app comes with a sleep timer that automatically turns the video off after a certain period. You can also add bookmarks to continue watching where you left off.