Need a simple tool to convert your pics? We've got you covered!
We've made a list of the 6 free JPG to PNG converter apps for Android & iOS you'll enjoy using. All these apps are easy to use and let you convert images in a couple of secs. Plus, the apps support various image formats, so you're all the way covered. Take a look!
JPEG-PNG Image File Converter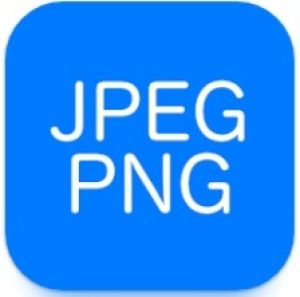 First of all, there's a converting tool that lets you turn JPEG into PNG.
The app is beyond simple. It only serves one purpose, and there's no way to not figure out how it works. The app works with diverse formats, so you can convert pretty much every pic.
Thus, you can pick photos of other formats as well, and you can even turn GIFs into PNG. Herewith, you get t convert images back and forth. If you turn JPG into PNG, the background becomes transparent. And if you want it back in JPG, the background gets changed to white.
There are no limits on the number of photos or the size, so no worries here. It's also fully free with no paid options. But there are plenty of ads, so keep that in mind.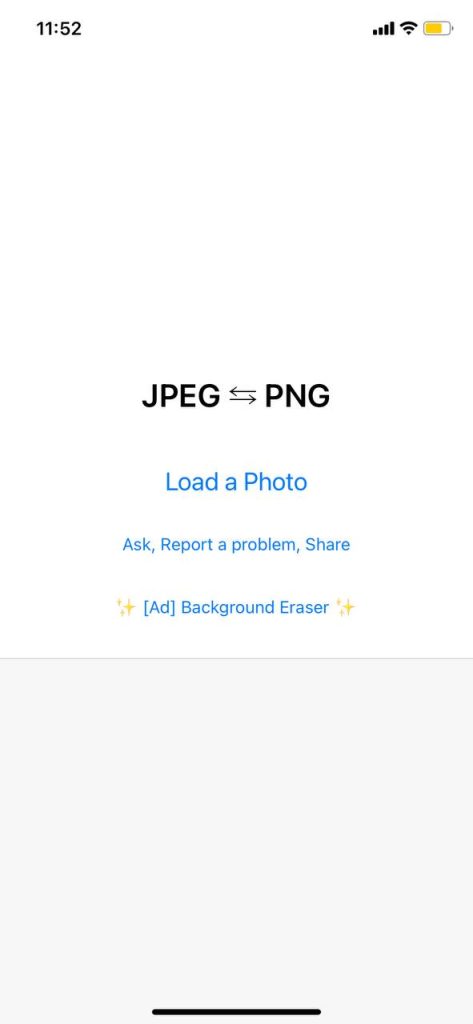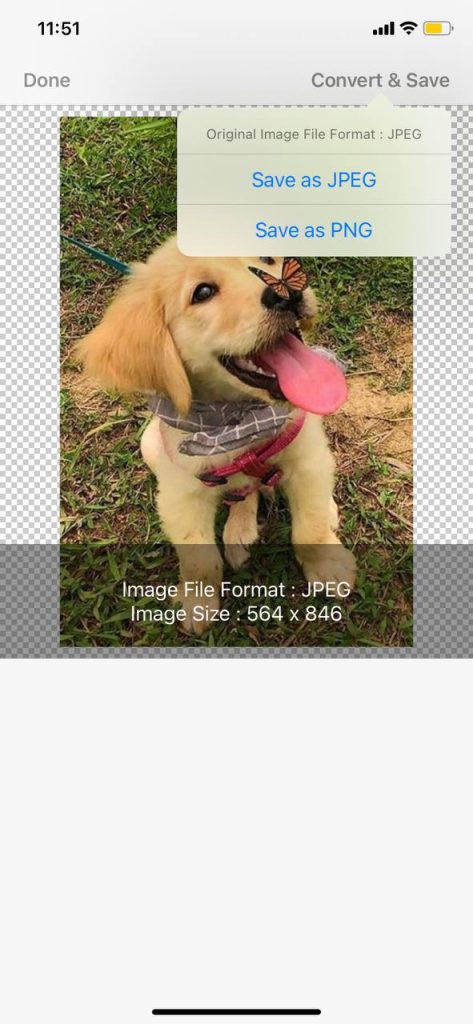 You may also like: 11 Best Background Eraser Apps
Image Converter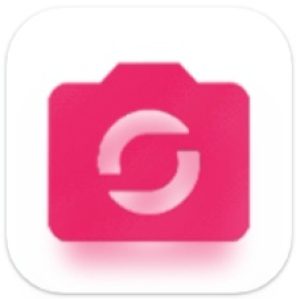 Next, there's an app that lets you switch the format of photos.
It lets you turn your images into JPG, PNG, and PDF. The number of pics to convert is unlimited, so make sure to do it for as long as you need. Unlike the previous one, this app comes with a bit more customization options.
For instance, you get to set up the quality of the image. You can also resize it: there are several pre-made frames, but you can add a new one.
In case you convert a pic with a transparent background into JPG, you get to pick the new background color as well. The app is easy to use, and it works quite stable. There are lots of ads, but no paid packs, so that's expected.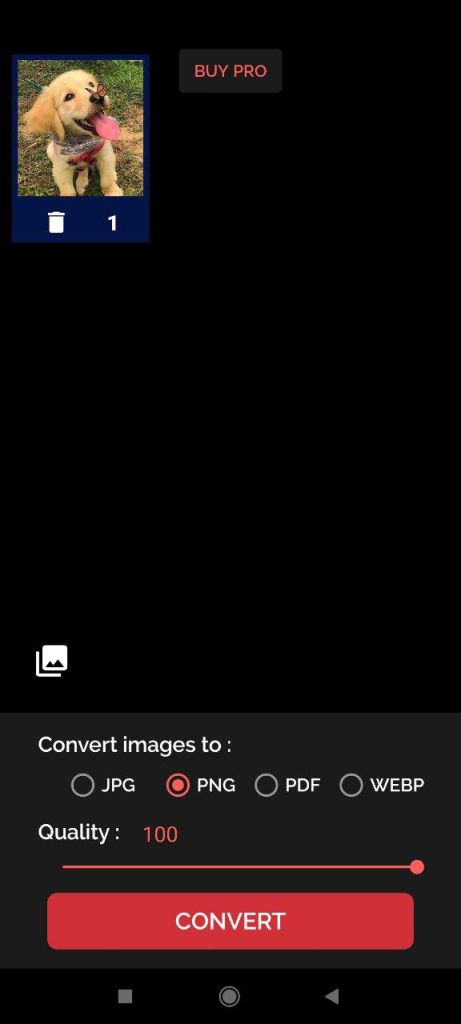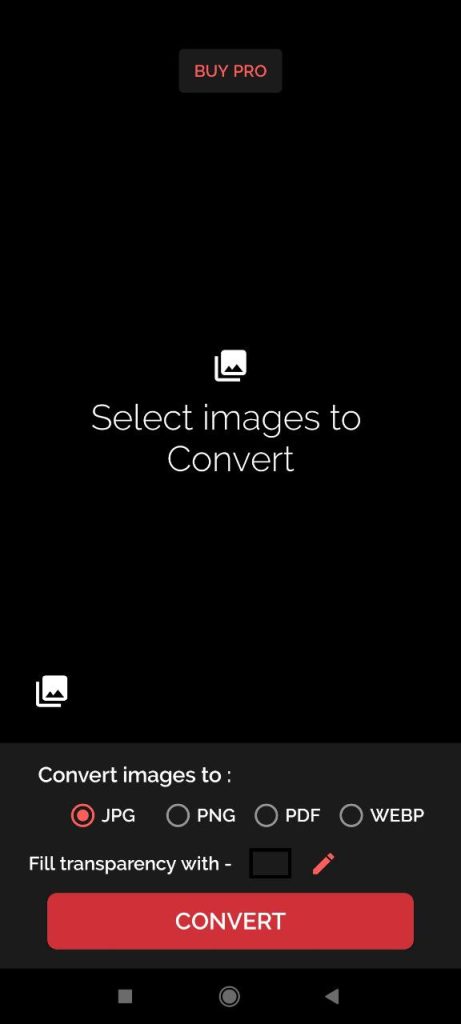 JPG PNG Photo Converter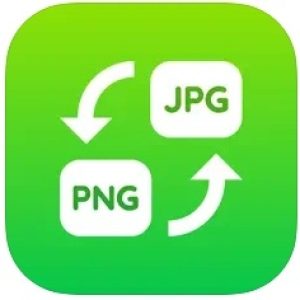 It's an ultimate converter tool that lets you play with the formats of your pics.
The app lets you turn images into JPG or PNG. You can also convert pics back and forth. In case you go from PNG to JPG, the transparent background will switch to white, and there's no way to change it to a custom one.
Besides, the app lets you convert a stack of photos at once, which is handy if you have a lot. The conversion happens automatically, and the background gets deleted pretty accurately. In case something is wrong, you can use an eraser to fix it.
The app doesn't change the quality of your images by default, but you can set it up if needed. It also comes with a built-in compression tool you can use on larger files. The app runs on sub-packs, but you get a trial to test it out.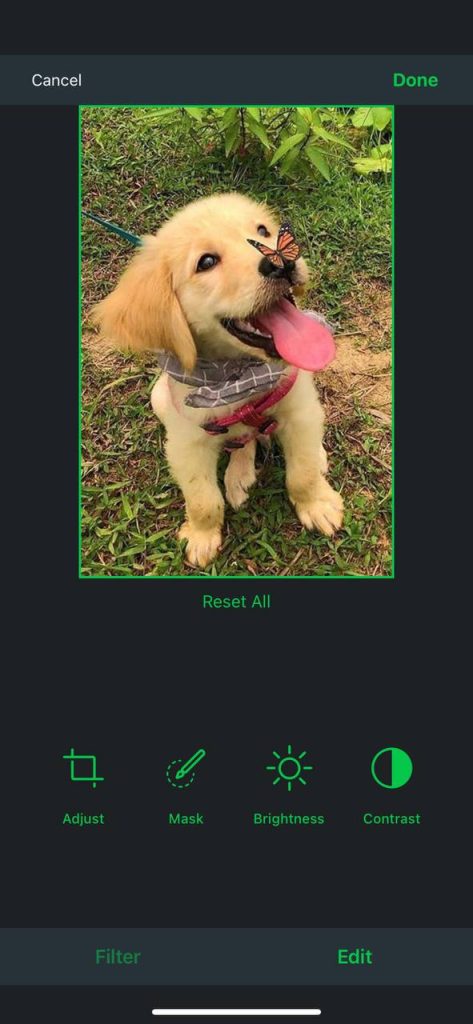 Check also: Extract Images From PDF (11 Free Apps & Websites)
JPG Image Converter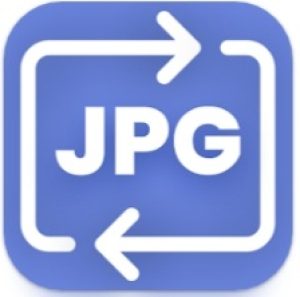 That's an image converter that lets you adjust the format of pics.
With this app, you'll get to turn your pics into JPG, PNG, and other formats with just a few taps. It comes with a batch mode that fastens up the converting process quite a lot (which is great if you plan to convert numerous images at once).
In fact, you can convert multiple pics easily, so no worries. Besides, you get to compress and resize the pics in HQ if needed. You'll be able to regulate the compression level to match your prefs.
The app also covers a basic editing tool that lets you crop and rescales pics. No advanced filters here, though, it's not a full-on editor. You can also store your pics within the app and organize them as needed.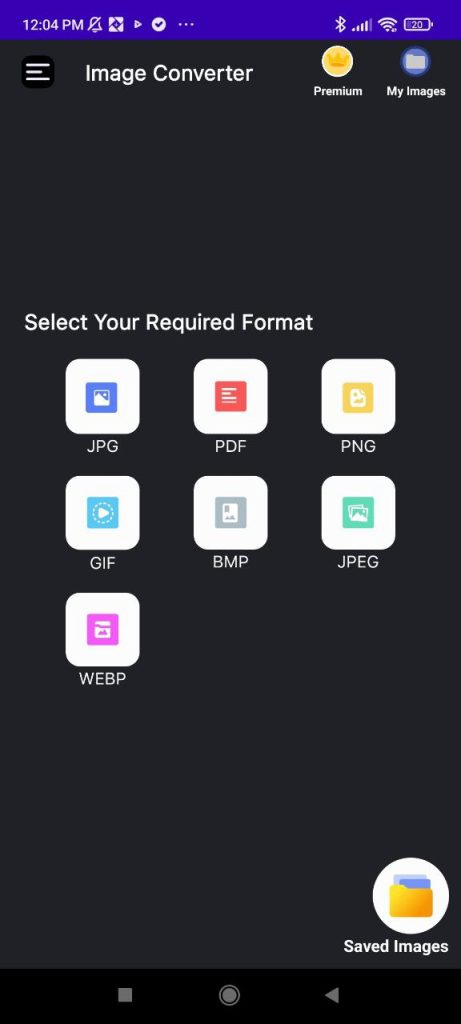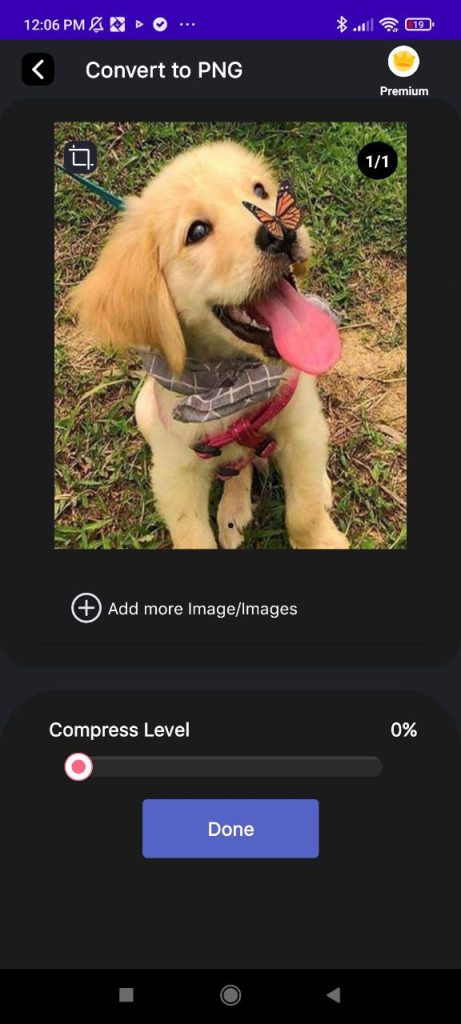 ConvertMagic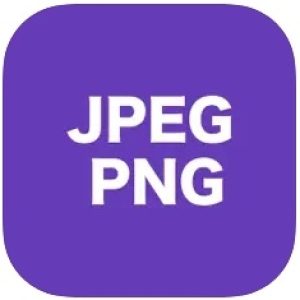 This app lets you easily convert images into different formats.
It's a simple-to-use tool that works with such formats as JPG, PNG, GIF, and BMP. The conversion happens automatically, and you don't get to control this process. All you need to do is to make a few taps, and you'll get a converted pic in a couple of secs.
The app identifies objects pretty well, but there might be issues with more complex ones. In case you're converting pics with transparent backgrounds into JPG, transparent parts will turn into white.
You get to convert several images at once, which is handy. Once the conversion is done, you'll get to easily share the pics right away. All of them will be automatically saved at your gallery as well.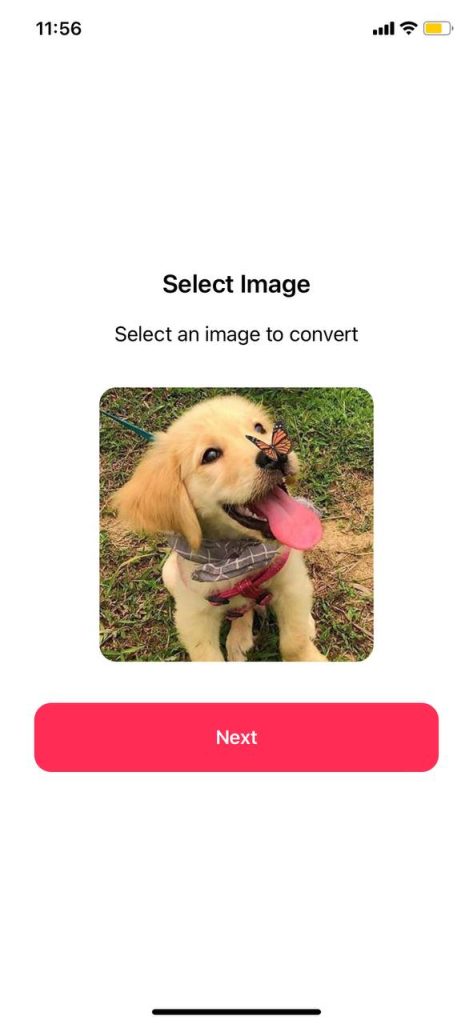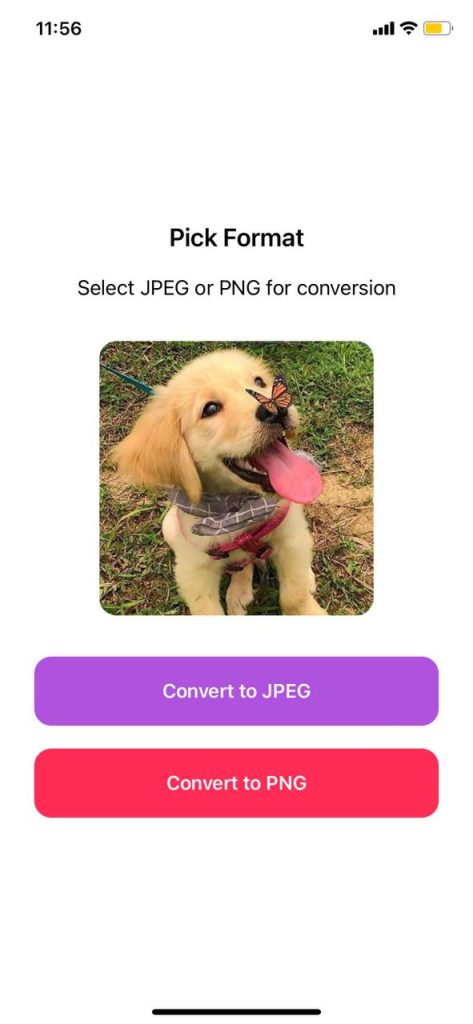 You may also check: 11 Best Reverse Image Search App
Image to JPG/PNG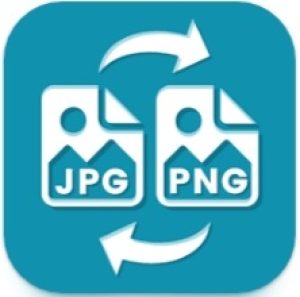 And lastly, there's a converting tool to quickly change the formats of photos.
The app only serves one purpose: to convert pics into JPG or PNG format. The mechanics are simple: just choose input and output formats, and the app will do it for you. Plus, you can also switch the extension of pics if needed.
As always, if you'll try to convert the pick with transparent background, it will be able to switch to white. You don't get to control the conversion, though, and you don't get to alter the result.
All the images get saved at your gallery automatically, and you can also share them with friends right away. There's no watermark or any paid features, but the app is filled with ads.