If you like to travel, or just go on various hikes and use GPS coordinates, then perhaps this program will be useful to you. RouteConverter is a freeware program that supports over 81 of the most common GPS file formats.
This means that RouteConverter supports GPS formats from all the most commonly used navigation devices that you can view and edit in it.
RouteConverter displays GPS data as a list and uses Google Maps to display locations. You can also use this free software to convert various GPS files such as CSV to KML. This is a program for Windows, designed to view, convert and edit routes, waypoints and tracks.
You may also want to use the GPS tracker apps by number for your phone.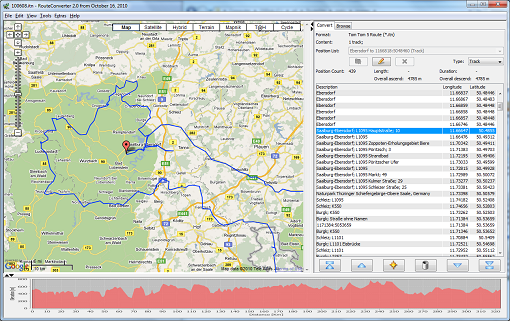 The RouteConverter program has a clean and understandable layout, it provides quick access to the Google map, which makes it possible to zoom in or out, insert or remove waypoints, as well as select different viewing technologies. For example, satellite, hike, cycle).
In addition, the program can do major editing actions. For example, cut, copy, paste, delete), undo, search for location, and split or join waypoints.
The rest of the necessary features, which should be mentioned, are showed by the ability to select a unit of measurement and coordinate format, select a time zone and print, or export the generated information to GPX, TRK, CSV, KML, TRK, KRT or a text file.
In addition, you can import data from the same recording formats that were described before.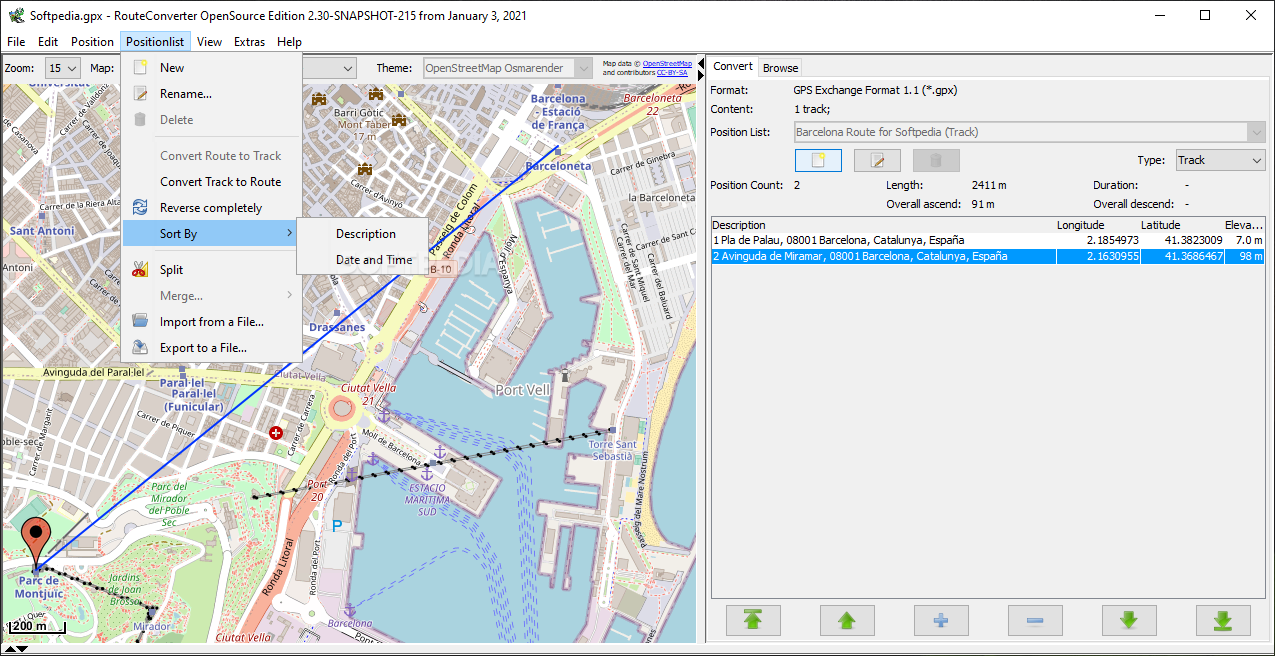 You can build a route plan for the application for driving or walking, avoid unnecessary roads along the route, make explanations for waypoints, import routes from a file or URL, and it is also possible to select from various established route categories.
More GPS tracking apps can be found here.
RouteConverter is a utility that can convert log files of various GPS trackers or waypoints (waypoints) into the formats you need. The best part is that RouteConverter is licensed under the GNU license, which is completely free.