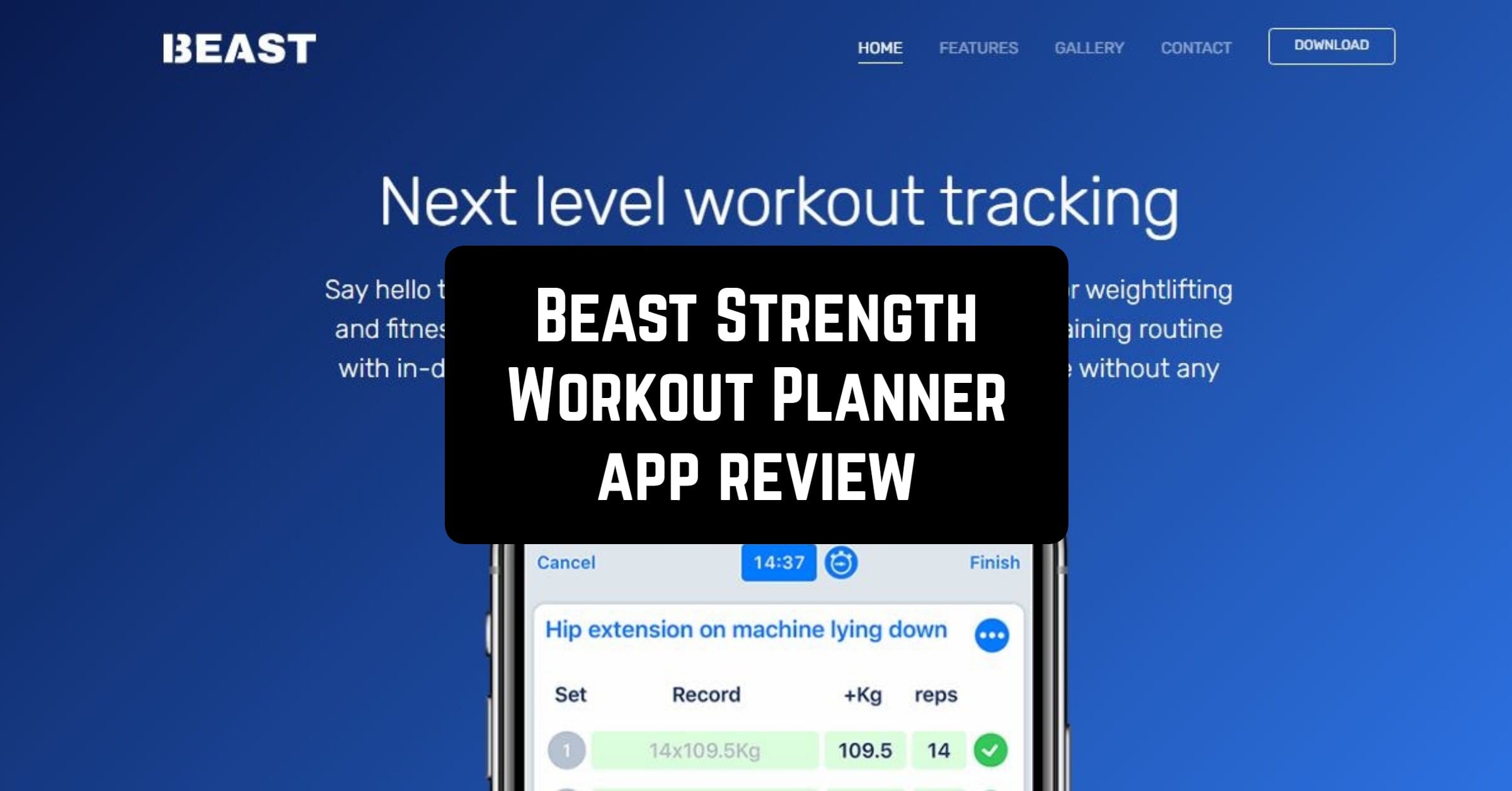 Do you go to the gym? Do you feel like the regular training that you do there is not enough and you would like to improve the results? Then this app will be a great assistant for you in that.
There are thousands of workout tracker apps on the market, however, Beast Strength Workout Planner stands out for its incredible easiness in usage. It has a user-friendly interface design so any type of user will quickly orientate themselves in the app.
You may also like: 11 Free Meditation Apps for Android & iOS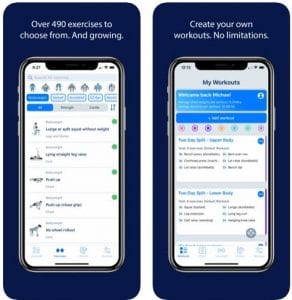 All types of workouts are divided into separate sections so it is easier for you to combine them together and build your workout plans. By the way, you can customize your own workout programs in the app for better convenience. The interface is intuitive so it allows you to concentrate on the process instead of paying attention to your phone which is a frequent issue with workout trackers.
Or if you want, you can use the workout plans which are already there in the app – in other words, it is cool that Beast Strength Workout Planner brings such a wide choice. All the workouts you do will be saved in the "my workouts section".
Obviously, the app will be keeping detailed statistics of all your physical activities with counting how many energy you sent and how many calories you have burnt. Don't forget to record your results (with measurements) in the separate section to see what you have achieved throughout the time.
What is more, there are indicators in the app which allow you to conduct the advanced analysis of your body muscles and point at the zones that you need to work on in the first place.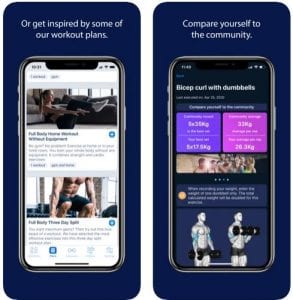 And if all of that is not enough motivation for you, there is a community right in the app where you can meet other athletes and just people who are also into fitness. Share your experience with each other, motivate yourself, do challenges together.
Besides, unlike most the workout apps, Best Strength is completely free. There are no hidden fees and paid subscriptions.
You may also like: 11 Best Eye Exercise Apps (Android & iOS)
Summarizing all the points, Beast Strength Workout Planner is the app that actually motivates you to work harder in the gym. Convenience in usage and the advanced system of analysis and intuitive interface make a combo for a perfect workout assistant app. Definitely recommended!