Halloween is soon enough! So, if you are looking forward to this day, we advise you not to waste your time and try a magnificent game – Run, Squish! First of all, we would like to mention that this application is pretty lightweight, so the installation process will not take up much time!
While playing, you will have to face a great number of monsters – Ghosts, Eyeballs, and even Vampire Bats. They will leave a slime, bite, and even move to the music to confuse you. But you can't give up!
Do you like mystery games? Then you definitely will like this article and the apps we have gathered in there!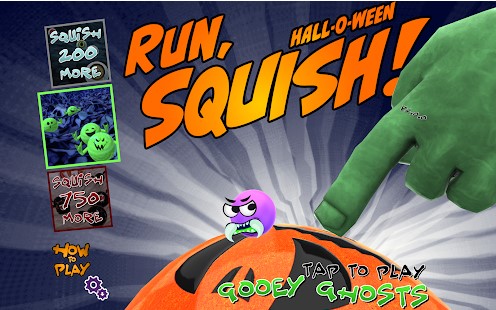 The major task is to defeat all the monsters in the allotted time to get bonuses. For this, you should tap on the monsters. When the game will be completed, you will receive the score. But be very careful – the monsters will defend themselves!
Furthermore, the game includes a combo system that allows players to achieve high scores. This means that you should squish the monsters as fast as possible to get the combos.
We were pleasantly surprised by the magnificent game's design. All the locations are developed in detail. We can surely say that the colorful graphics and amazing animations will not leave anyone indifferent.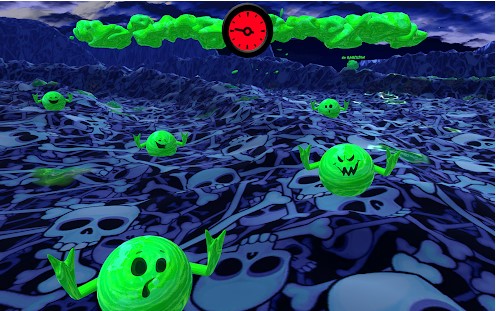 There is no need to worry if you have faced any difficulties while playing this game. On the menu page, there is a special How to play section that contains the tutorials. So, you don't have to be tech-savvy to find out how to play this game.
And for all of those who like horror games – we prepared the list of such and you can check it here.
Besides, the game comes with free access. No doubt, this is a great bonus! To sum up, we really liked playing Run, Squish! This game will certainly immerse you in the specific Halloween atmosphere. But keep in mind – the game is very addictive. We have played it for days – and still can't stop!