Skibs is a top-grade arcade game that boasts entertaining gameplay. Now let's read more about its features!

You may also like: 10 Free Platformer Games in 2021 for Android & iOS
The game is pretty lightweight, therefore the installation will take just a couple of seconds. Players will have to navigate the triangle by tapping on the left or right to move. While playing, you will have to go through multiple shapes. If the triangle touches the walls, the game will end.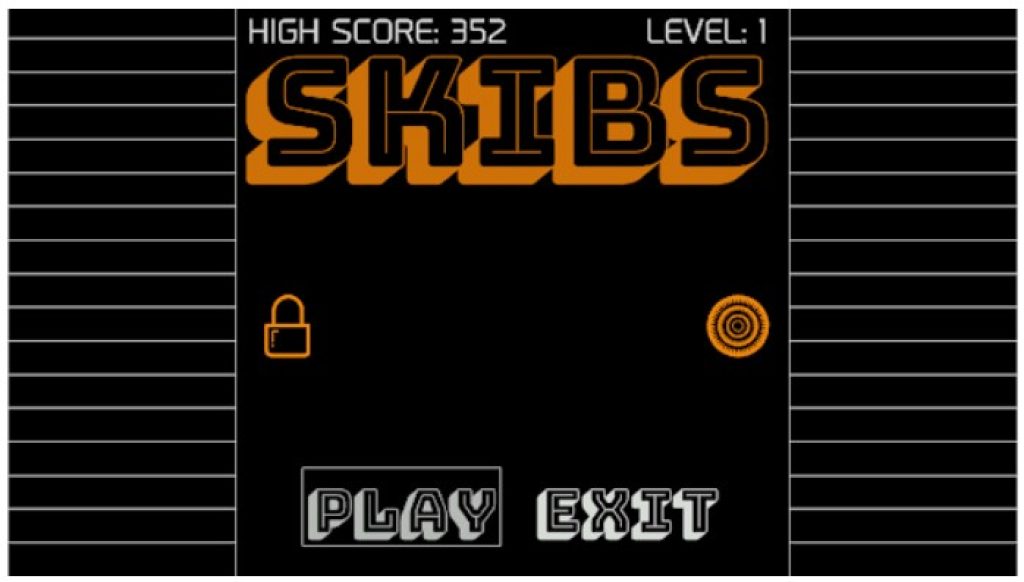 Moving on, the players will have to face various items called "skibs". Once you collide with them, the playfield can increase or decrease in size.
These items can also affect your triangle's size. It can become much bigger and you can instantly clash the walls.
Before you start playing, the game allows you to pass a training mode. For this, you will have to open the Info section and select the Play tutorial option. This mode offers detailed guides on how you should play.

You may also like: 11 Best ball jumping game apps for Android & iOS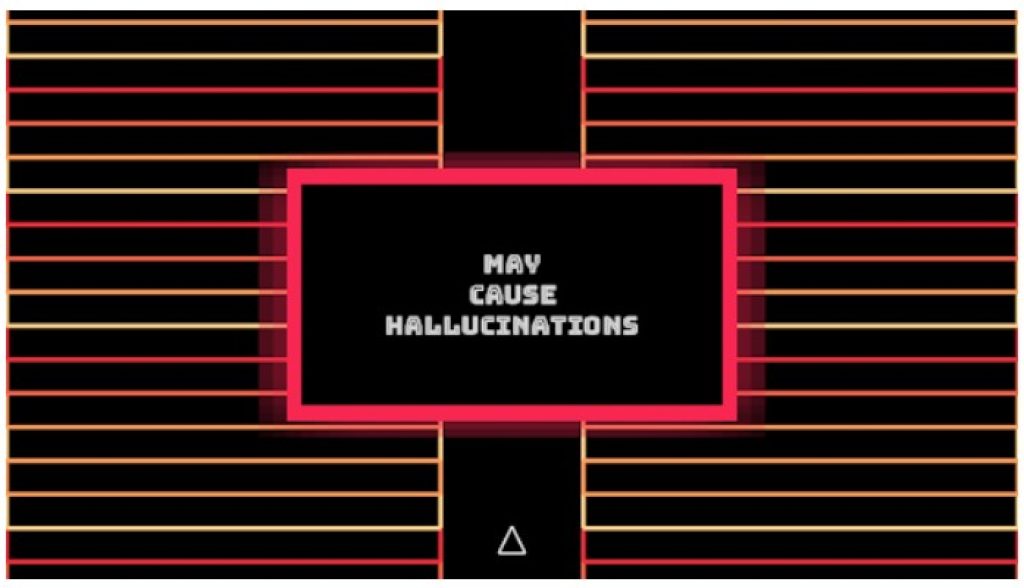 Once you have started playing, the game demonstrates to you several tasks you have to carry out. The more missions you complete, the more score you will receive. As you go further, the levels will become more difficult. After completing the level, the game shows your score.
Additionally, the game allows you to purchase the desired color for the triangle – e.g. Red, Green, Blue, Pink, or even Rainbow.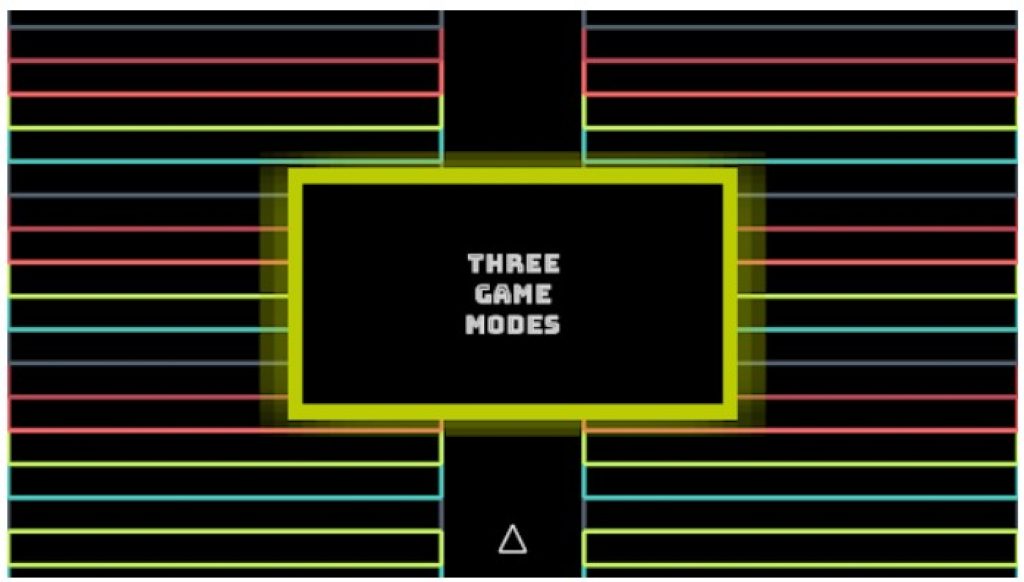 In case you want to monitor your performance, open the Status section. Here you will gain access to the high score, accrued score, etc.
We were impressed by the unique graphics. The game combines geometric visuals and special effects located on the dark background.
To sum up, Skibs comes with a great variety of rave reviews. But be careful – the game is quite addictive. We have played it for days and still can't stop!

You may also like: 11 Free Gem Puzzle Games for Android & iOS