If you like playing strategy games, we have found a high-quality game for you – Space Leagues. Now let's have a look at its features! In this game, you will find 120 characters with unique skills. Your major task is to gather and control the team of fighters that will have to participate in the Space League.
The idea of this game is similar to the ones that the Star Wars game has, You can check out the best Star War games here.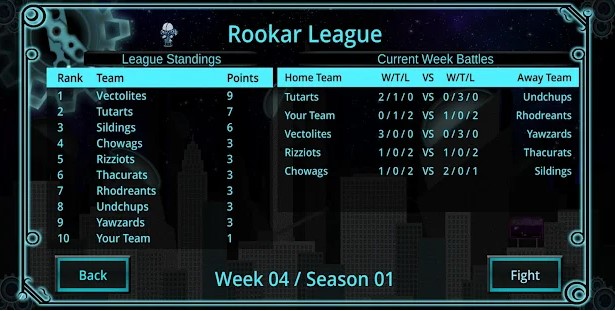 All the battles are real-time and each fighter will make their own decisions during the battle. The fighters will be evaluated by the way they perform. While playing, you will have to distribute wages for the team, negotiate contracts, and place each fighter into the necessary position. In total, there are five positions.
By the way, Space Leagues boasts a very user-friendly interface. So, even novice players will quickly find out how to play this game. Moreover, the app's design helps to focus on the game process. All the characters and locations are thoughtfully developed.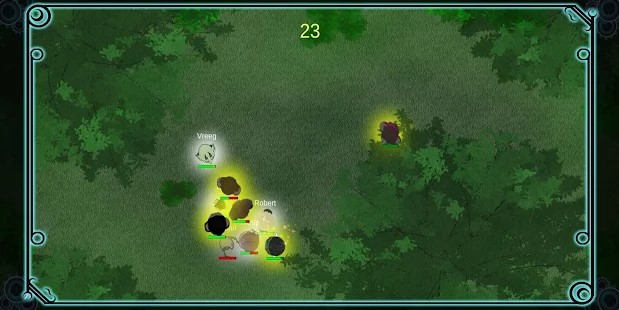 A similar idea you can find in this list of the best Stealth games.
To conclude, Space Leagues is full of useful features. Exiting gameplay, simple management system, and involving tasks to solve – all these things are the major advantages of this game. So, hurry up to build the most powerful team and defeat all the enemies!