Hey, all the gamers out there! We have found a new entertaining strategy game for you – Speed Builder: Endless Running Town Building. Now we are going to tell you more about its features!
First of all, we have to mention that Speed Builder is not very popular in the market, but it features a really good rating. The app operates stably and it does not hang. Plus, the installation process will not take too much time!
More city-building games can be found here.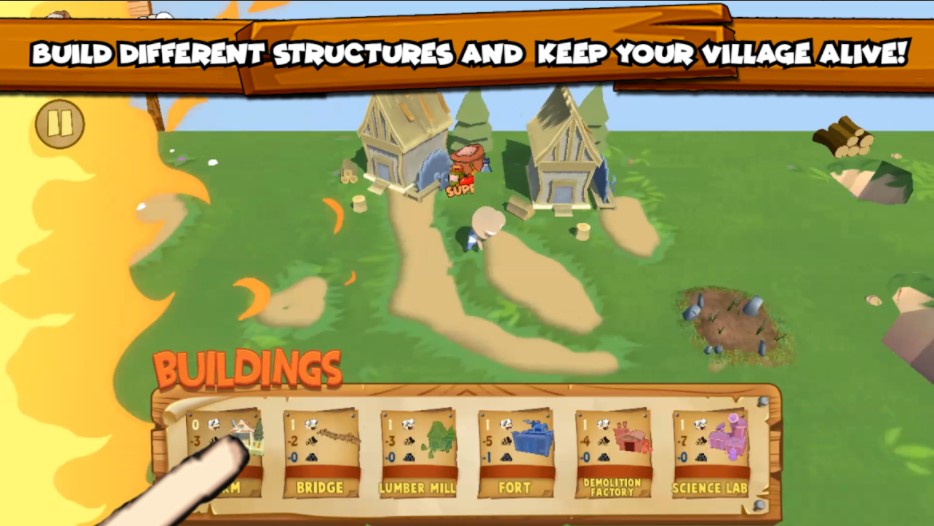 So, what's the major task of this game?
In Speed Builder, you will have to carry out a great variety of tasks. The main goal here is to save your citizens from the global warming disaster. While playing, you will have to build the city, explore various areas, cross pits, create bridges, defeat bandits, collect resources and use them to build new structures.
Moving on, the game allows you to monitor leaderboards and achievements. By the way, you can also upgrade your buildings and unlock new characters.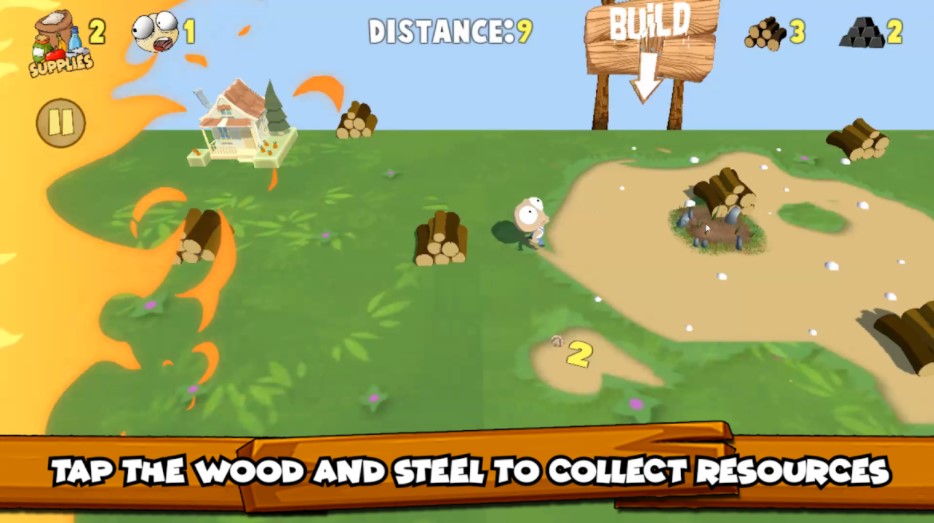 What is more, we were pleasantly surprised by the magnificent app's graphics. Bright animations, detailed locations, and unique characters – all these things you will find in Speed Builder!
In addition to the aforesaid, the app offers a straightforward interface. Thus, we can surely say that you will instantly find out the way all the functions work there!
If you have faced any difficulties while playing this game, you can contact tech support at any time you want. The customer specialists are ready to tackle all your problems!
And if you like building games in general we highly recommend exploring this article.
All in all, if you want to save your city from various natural disasters, you should definitely try Speed Builder app. We have not found any significant drawbacks of this app, so we believe it will fully suit you!