Hey there, I just played this game called OneBit Adventure on Steam, and let me tell you, it's a pretty sick casual roguelike game. The aim is to stay alive, beat up monsters, and get better loot as you level up.
You may also like: 7 Best Horror Puzzle Games for Android & iOS
Alright, so basically you gotta go around checking out different places and battling monsters to level up and score some sweet loot.
I really dug deeper into the game. It's like an old-school RPG with a cool pixelated black-and-white vibe. But don't be fooled by the basic graphics, there's tons of cool stuff to do in the game.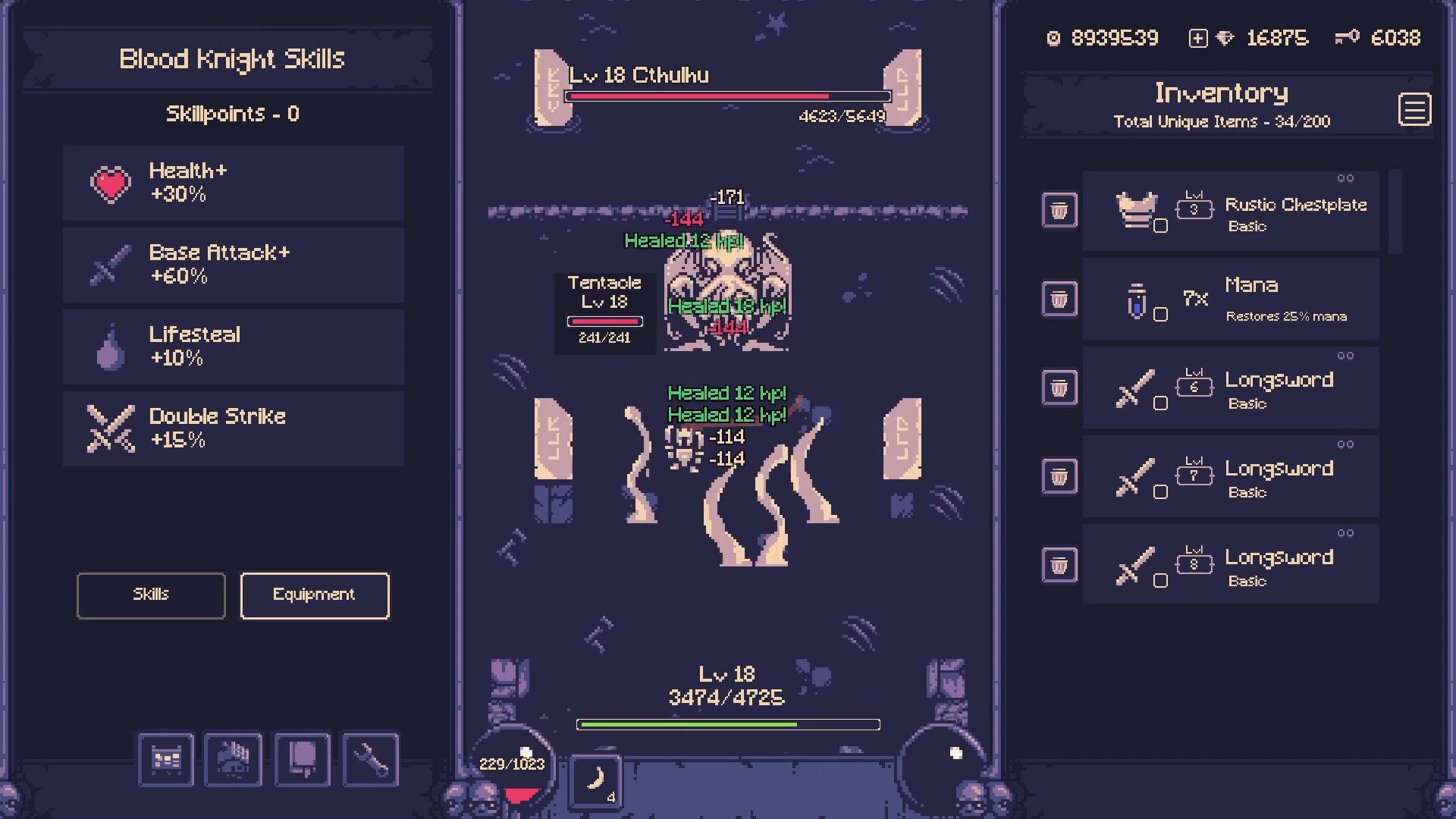 You're playing for a character who's gonna save the world from a super gnarly threat. As you go, you're gonna run into all sorts of bad guys and challenges that you gotta beat by fighting and figuring out puzzles.
The battles can be tough because you gotta be smart about using your skills and stuff to beat your enemies. Once you get the hang of it, it's super satisfying to beat a tough enemy.
You may also like: 11 Free Offline Puzzle Games for Android & iOS
One cool thing about the game is that there are a ton of different items and abilities to grab and use.
You can totally customize your character's loadout to fit how you play. It's super fun to keep playing the game again and again. There's like a ton of rad places to check out, all with their own sweet stuff to find and obstacles to overcome.
You can pick different character classes to play with, and each one has its own pros and cons. As you keep playing the game, you can make your character stronger by upgrading their stats and equipment.
There's some cool stuff to talk about regarding extra things and settings. The game's got a cool retro-style soundtrack that totally vibes with it.
Oh, and you can pick how difficult you want the game to be. That way it's just perfect for you. There's also this New Game+ mode where you can replay the game with all your stuff and progress still intact. It's pretty awesome.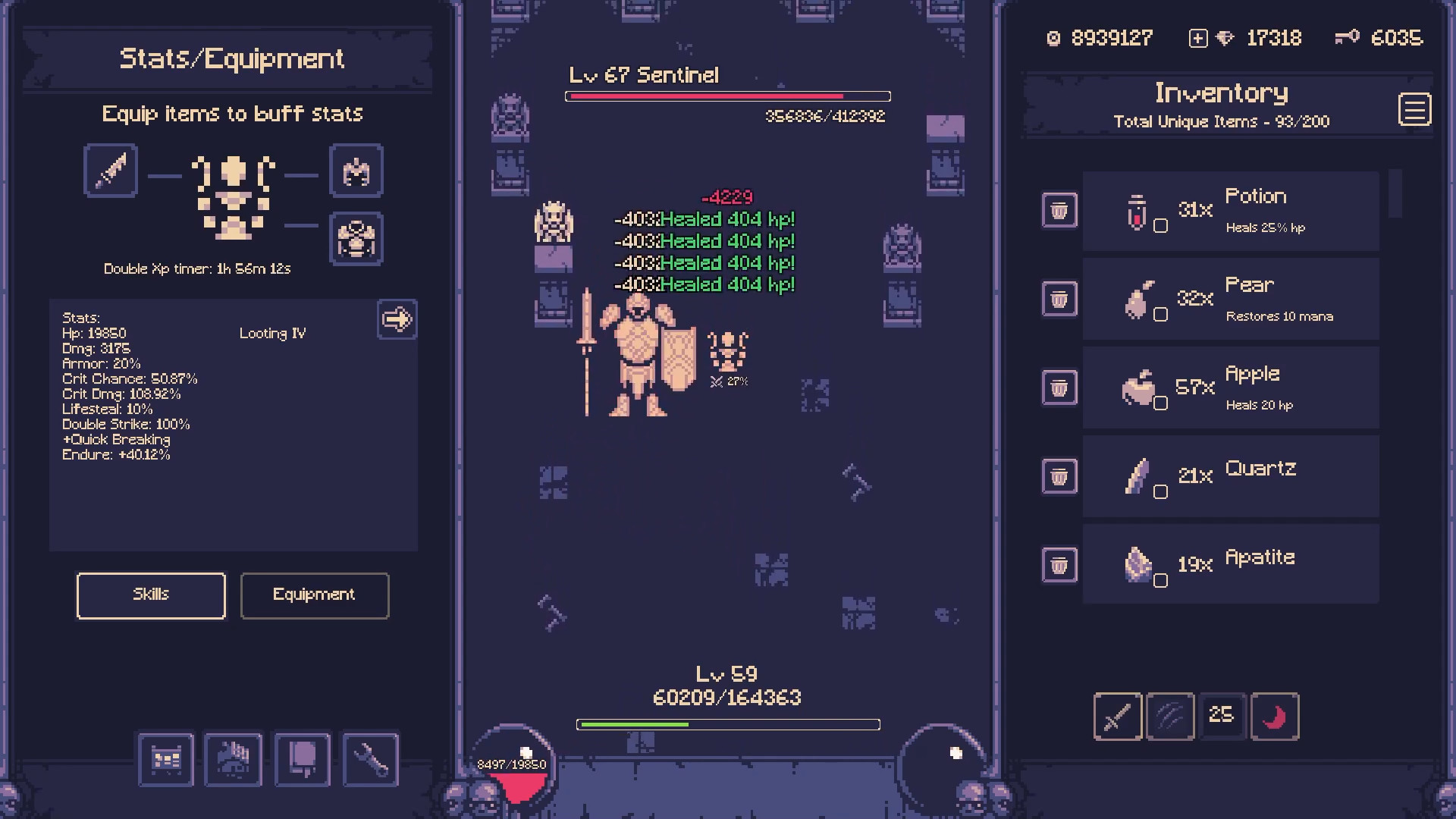 What is more, the game has gained tons of positive reviews. Some people have said the game can be difficult sometimes, but it's not crazy unfair or anything. You just gotta plan it out a bit, but it's totally doable to win.
You may also like: 11 Best Location-Based Games for Android & iOS
What I thought was cool about OneBit Adventure was the sick pixel art style. It's pretty standard, but it totally fits with the old-school vibe of the game. It's super cool that you can customize your character's look by unlocking new outfits and accessories.
OneBit Adventure is a pretty cool game if you're just looking for something fun and casual to play on Steam. Just a heads up, you might die a few times before you really get it!