I discovered Race Cat Rat Dog while exploring Google Play for something new and exciting, and let me tell you, it's a hidden gem that offers a unique and entertaining experience. The game weaves a tale of the eternal relationships between cats, rats, and dogs, and I found myself hooked from the very beginning.
In this delightful adventure, I assumed the role of a cat with a penchant for chasing rats. The challenge lies in the fact that the rats are swift and clever, requiring me to be fully awake and alert to catch them. The simple yet engaging premise of the game makes it easy to pick up and play, but the evolving challenges keep it interesting and enjoyable.
You may also like: 15 Best Team Buidling Games for Android & iOS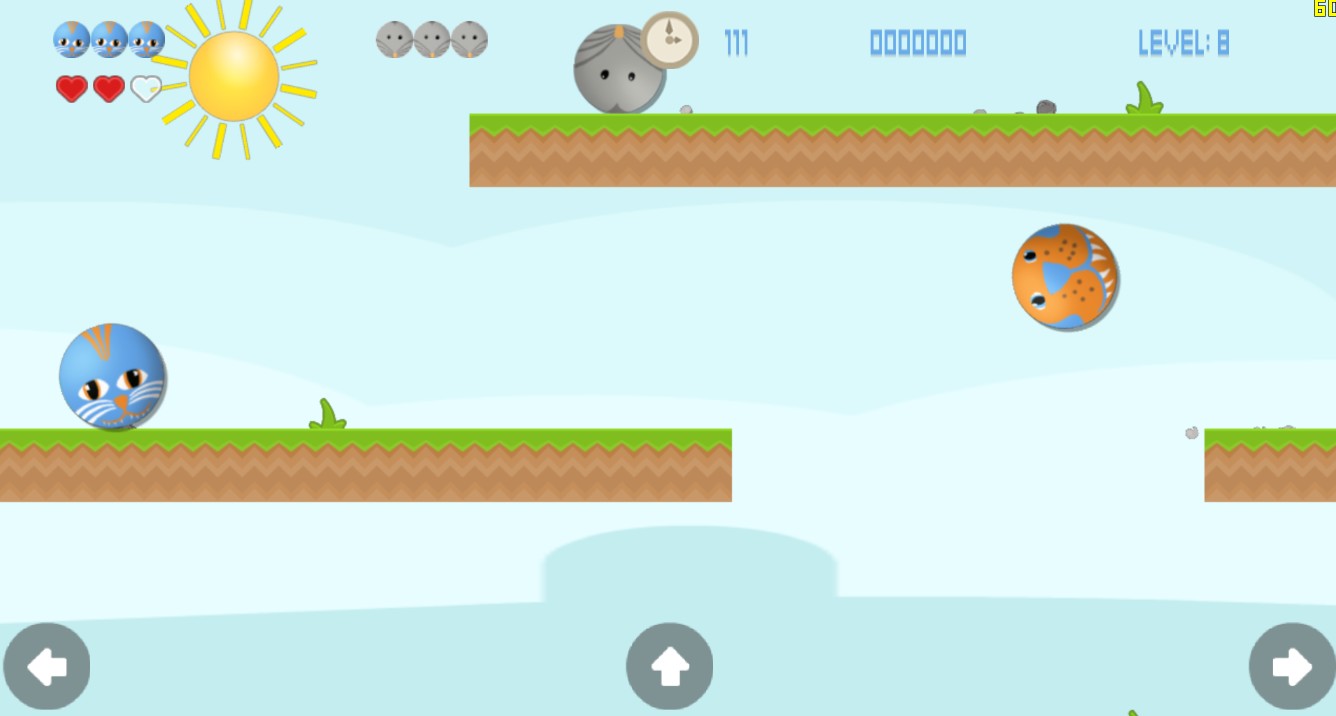 Life wouldn't be much of a rat race if it were just about catching rodents, right? That's where the dog comes into play. The canine companion is determined to stop the cat from getting its paws on the tasty treats, adding a dynamic layer to the gameplay. The strategic element of outsmarting the dog while pursuing the elusive rats adds a satisfying level of complexity.
As I progressed through the game, the challenges escalated. From ghosts and giant mushrooms to bomb-dropping bats and terrifying chain monsters, the cat encounters a variety of enemies that keep the gameplay diverse and exciting. Solving puzzles and navigating through obstacles became an integral part of the experience, adding a puzzle-solving element to the classic chase.
You may also like: 12 Free Mobile Party Games to Play with Friends (Android & iOS)
The journey takes the cat through mountains, meadows, dark caves, and back into the light. The diverse environments and changing landscapes keep the visual experience fresh and captivating. If the cat proves to be fast, strong, and smart enough, there's even a treasure to be found at the end of the feline pursuit.
The inclusion of leaderboards and achievements adds a competitive edge, encouraging friendly competition among players. The option to play, earn coins, and unlock additional features, such as faster cats and extra lives, adds a layer of progression that keeps me coming back for more.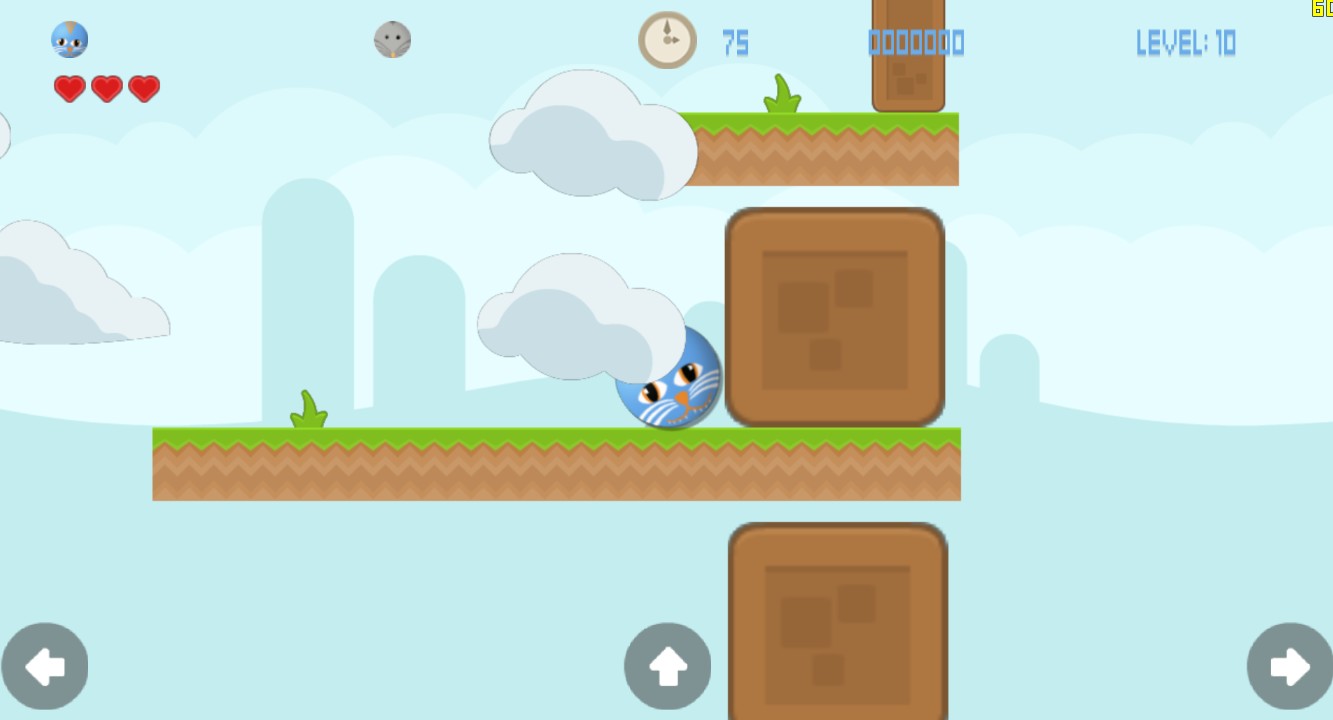 The soundtrack by Kevin MacLeod enhances the overall experience with its catchy tunes, creating a lively atmosphere that complements the game's playful nature.
"Cat Rat Dog Race" is an exciting mobile game available on the Google Play Store. Players engage in a thrilling race, choosing their preferred animal character – a cat, rat, or dog. The game features a variety of challenging tracks and obstacles, testing players' agility and strategic skills.
With vibrant graphics and intuitive controls, it offers a fun and entertaining experience for users of all ages. Race against friends or AI opponents, collect power-ups, and aim for victory in this fast-paced, animal-themed competition. Experience the joy of racing with adorable characters in this captivating mobile gaming adventure.
You may also like: 8 Free Websites to Play Online Card Games with Friends
In conclusion, Race Cat Rat Dog is a delightful blend of simplicity and complexity, offering a charming adventure with an ever-evolving challenge. With its engaging storyline, diverse enemies, and the added thrill of outsmarting the dog, this game is a must-try for anyone seeking a fun and entertaining mobile gaming experience.