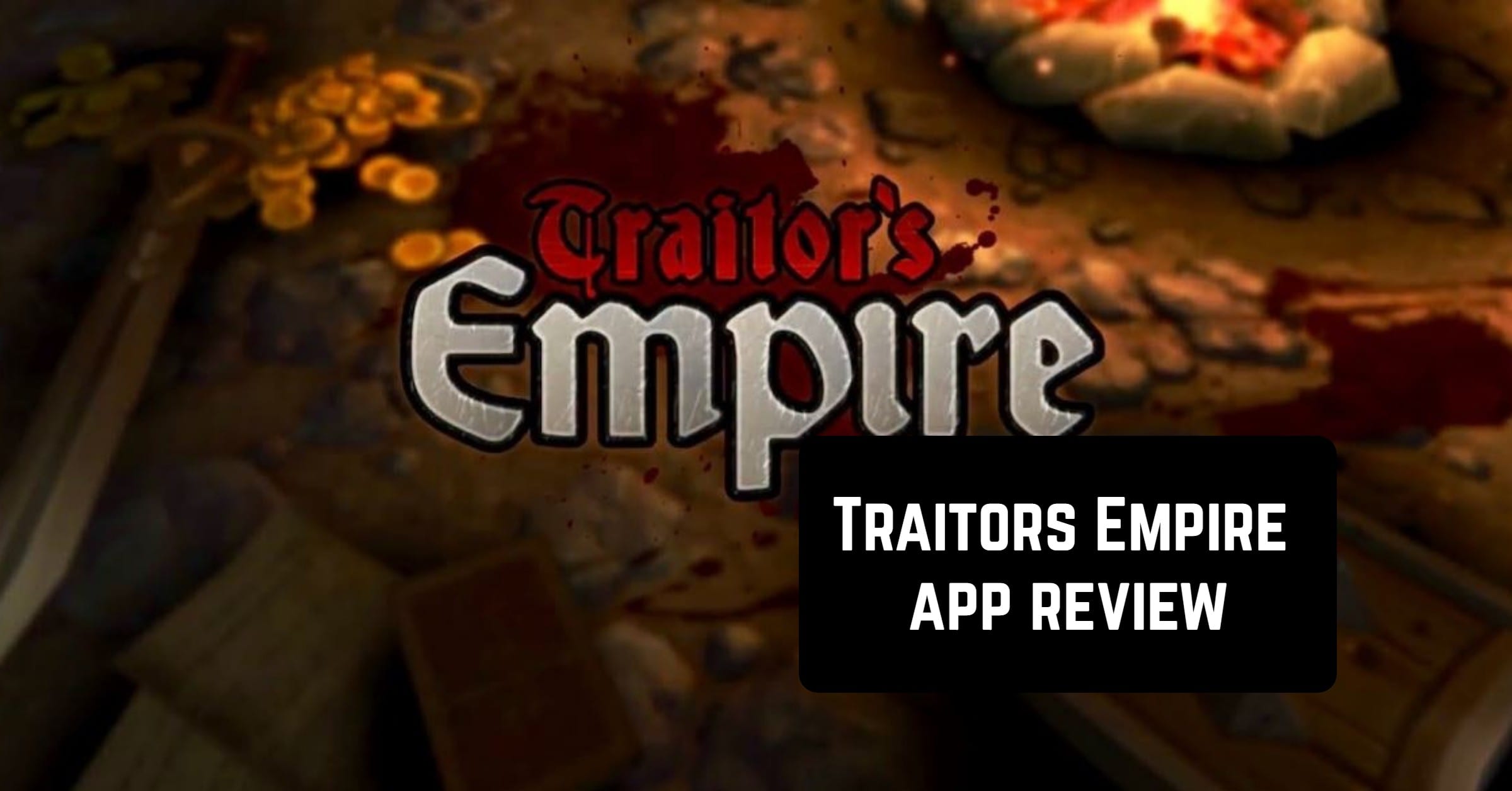 Missing online computer games, but captured adulthood? Spend most of the time in the subway or in the office, and there is no more time for your clan and battles? Then the Traitor's Empire app is what YOU NEED! This is a world of strategy, character upgrading, and an incredible storyline on your smartphone screen.
The game mechanics combine turn-based strategy and card game. Battles and exciting dialogues replace each other and immerse the player in the plot. Traitor's Empire is free to play, but it has additional paid options.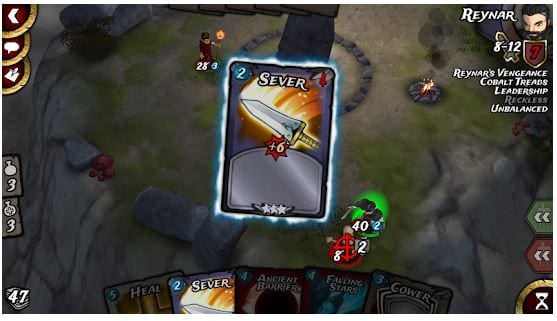 When you first open the app, the game starts loading immediately. Then it offers you to enter your name. When the registration is over, the app begins involving the user and introduces the main character and the story. And the game itself begins (at first with training).
When entering the main menu, the user sees two large icons of possible game options: Story and Raid (multiplayer).
Underneath there are five smaller icons:
1. Party icon hides available units and their abilities.
2. To get Daily quests, see your Achievements and Gauntlet tap Quest icon.
3. You can upgrade your characters, create or dismantle cards by tapping the Craft icon.
4. Use the Shop icon to purchase in-game items.
5. If you want to become a clan member, use the Clan icon.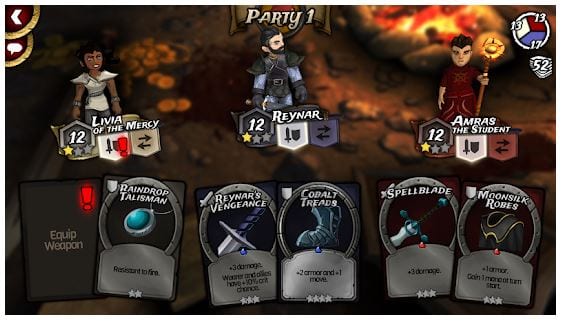 You can also chat with other players and, after joining a clan, chat within your clan (tap the Chat icon on the home screen top left).
In addition, you can see your progress in the passage of the game and War rank among other players in the Parchment on the right side of the screen.
Using Settings icon (lower-left corner of the home screen), you can adjust visual quality, so you can play the game on old smartphones, and get better quality on good ones. Also, it is possible to change various parameters within the game: card display speed, game speed, zoom mode. You can even erase your progress in passing the game in Settings and go through it again.
The application has good support. In Settings, you can report bugs or provide feedback to the app developers. With Traitor's Empire, you can upgrade and improve characters and their ammunition, add new abilities. This either can be purchased or improved using in-game items.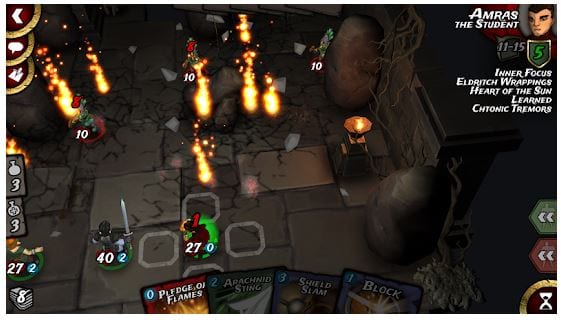 Traitor's Empire's design immerses you in the atmosphere of empires, knights, battles, and betrayal. There are always bloodstains or thrown swords and arrows in the images of the locations and the home screen.
The game itself is quite simple to understand. It has quick and clear training. Traitor's Empire has many exciting functions that immerse you in the atmosphere of a full-fledged RPG.
To sum up, the Traitor's Empire app combines all the advantages of online computer games with mobile applications' convenience. Traitor's Empire CANNOT LEAVE YOU INDIFFERENT, so do not hesitate and download!