Let me tell you about a game that took me on a wild, humorous, and slightly creepy ride. RATUZ is a really cool feature, and I can't help but share my positive experience with it.
You may also like: 15 Free Physics Based Games for Android & iOS
RATUZ starts with a science experiment gone terribly wrong, leaving you, the nameless prisoner 'Number 5', in a dark and sinister prison filled with bizarre secrets. The game is a cinematic platformer with a strong emphasis on horror and stealth, drawing inspiration from classics like INSIDE, Another World, and Prince of Persia. From the moment I started playing, I was hooked by its immersive sci-fi horror story that created a dark and tense atmosphere.
One of the game's strong points is its abominable creatures, born from horrific scientific experiments on humans. The game's animations and storytelling are rich, pulling me deeper into its world with every passing moment. RATUZ offers moments of persecution and stealth, which adds a thrilling layer to the gameplay.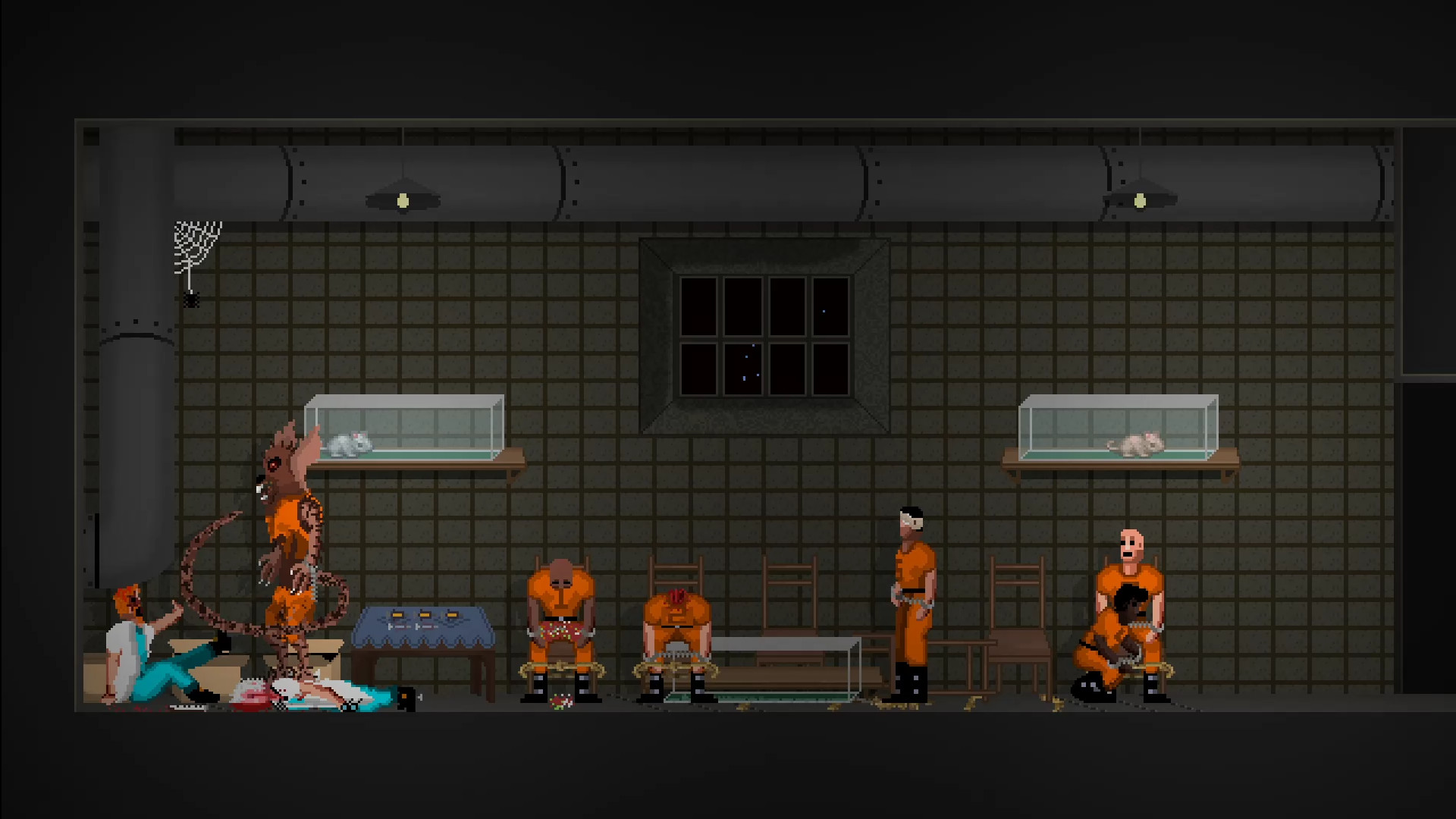 You may also like: 11 Free Offline Puzzle Games for Android & iOS
RATUZ features multiple endings, which is always a welcome addition, giving the choices I made a sense of importance and a reason to replay the game. The puzzles within the game were intuitive yet challenging, perfectly balancing the need for critical thinking and quick reflexes.
But what impressed me the most was the sheer fun and humour that RATUZ injects into its gameplay. The game is loaded with jokes and quirky characters, which made me chuckle throughout the adventure. It's not often you come across a game that offers both horror and humour in such an enjoyable blend.
You may also like: 11 Best Adult Party Card Games for Android & iOS
While RATUZ might not be the longest game, it accomplishes what it sets out to do exceptionally well. Its endearing style and smooth gameplay left me wanting more. If you're looking for an entertaining, lighthearted, and sometimes creepy platformer, RATUZ is an excellent choice. Plus, its price tag is a bargain for the delightful experience it delivers.