People frequently need to change the format or quality of a video. It is not always possible to find a successful way. We bring to your attention the AnyMP4 Video Converter Ultimate application. This unique multifunctional application will become your reliable assistant. It is enough to download a free trial version of the application from the developer's website.
Multifunctionality is especially attractive in the application. The user can download, transfer and edit files. The application consists of 2 control panels. The top control panel contains various important functions. "Converter", "MV" "Collage" "Toolbox". The working environment takes up almost the entire screen.
You can also convert iPhone videos into Mp4 using special apps.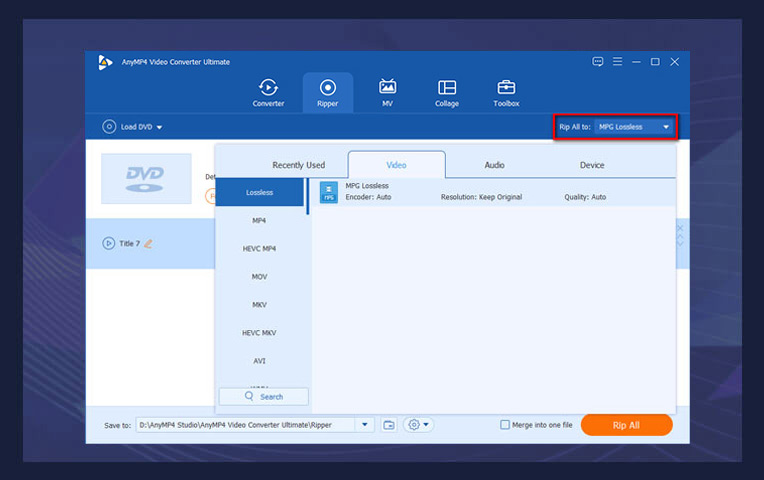 AnyMP4 Video Converter Ultimate has a support system. Many users may have questions or problems. It is for their solution that the application exists. Compose your question and send it to the support specialists and they will definitely answer you.
A light, pleasant interface made in harmonious colors does not burden your eyesight. Different versions of the app have a distinctive design. The developers completed the interface design at the highest level.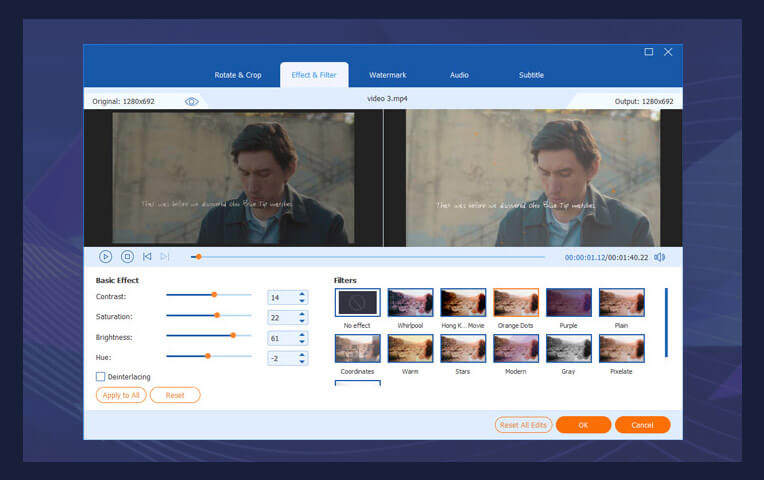 Among other things, the user can convert videos to different devices. AnyMP4 Video Converter Ultimate supports over 1000 file formats. After starting the program, you can immediately start working. The user will receive information about the offline installer. You can add new files to the active window, load DVDs. The formats have clear categories such as recently selected, video, audio, devices. Add external subtitles to video or DVD.
What is more, convert videos into audio using video to Mp3 converter apps for your smartphone.
AnyMP4 Video Converter Ultimate is easy to use. It is a practical application with a user-friendly control panel that even a beginner can master. The interface made at an intuitive level. AnyMP4 Video Converter Ultimate is the essential assistant for editing and converting your files. A large number of different tools, additional functions, and practicality will be a real boon for you.