If you like playing minesweeper, we have found an excellent solution for you – Minesweeper Classic: Retro game. So, let's read more about its features!
The app does not take up much storage space, therefore you will not have to waste too much time on the installation.
If you like Minesweeper, you will probably like the Sudoku game. You can fin the apps here.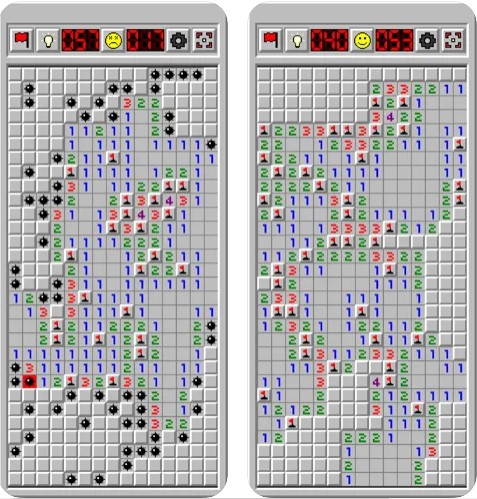 The best part of this tool – it allows you to customize the game the way you want. For example, you can choose the preferred theme and game mode. Plus, you can adjust rows, cols, and mines.
In case, you have faced difficulties while playing, the app offers you to use a hint button. After clicking on the button, it will show the area you should focus on.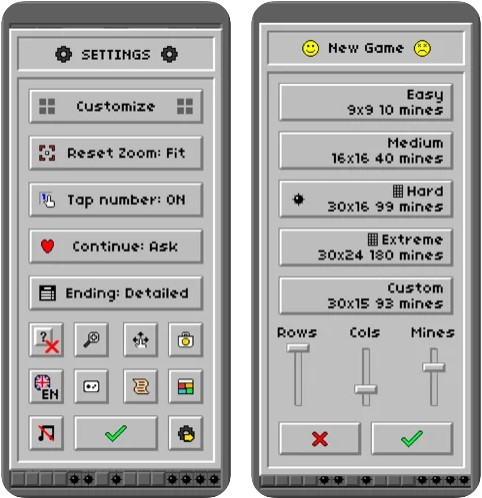 Besides, you can pause the game any time you want. It will automatically continue where you have stopped. Moreover, you will receive coins and mine flags after completing the game.
In Minesweeper Classic: Retro, you can also monitor the leaderboards. So, you can easily check the players' scores all around the world. The app also enables you to keep track of win percentage and total playtime.
We think you will also like 7 Best 2 Player Board Games – there you will find different classic board games in the digital format. Overall, the majority of users truly like this app, so we believe it will fully suit you as well!